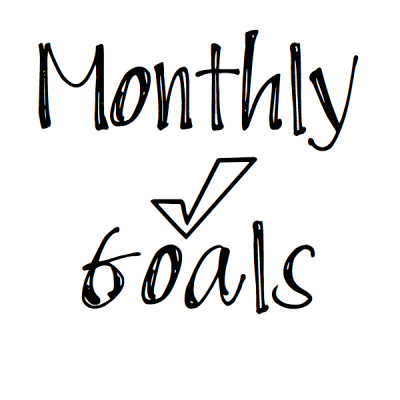 Last month I did a blog on what I hoped to accomplish over the course of the year for my photography business (you can check that out via THIS LINK), but now it's time to get back in the swing of things and share what I've got for monthly goals February edition. Since it's a short(er) month, that doesn't mean it's an excuse to slack off and do less, it means that I've got to pack more in so that we get it all done!
Here are som February Holidays to Look Forward To:
February 2 – Groundhogs Day (looks like we'll be getting 6 more weeks of winter according to that little dude!
February 9 – Mardi Gras (or Fat Tuesday, make sure you eat some pancakes and wear those beads!)
February 14 – Valentines Day (also known as National Singles Awareness Day)
February 15 – Presidents Day (and another day off school for the kiddos)
February is also observed as National African American History Month, American Heart Month, and Parent Leadership Month.
Whew! I bet you didn't know we had so much cool stuff happening this month!
2016 Monthly Goals February Edition
Personal Goals
FitBit Challenges – I've been part of the Workweek Hustle and it has been SO motivating and really helped me get my 10K steps in every day 🙂
Ski Trip – since the weather was too warm over my birthday, we're moving our winter wonderland event to Valentine's weekend!
Business Goals
Follow Up with Brides (and specifically touch base with ones that have had someone else inquire about their wedding date!)
Rock Out Valentines Mini Sessions (so much cuteness!)
Fresh Look Classes – be on the lookout for Camera's and Cocktails and Lightroom Bootcamp
That's what I'm going to be focusing on this month, what are your monthly goals in February?!