I've talked about it before, there were a lot of bumps on my road to becoming a professional photographer and looking back, there are definitely things I wish I had known to help make things easier! So I'm offering 10 tips to shoot like a pro photographer, and I'm sure that no matter where you are in your photographic journey, theses can serve as a great reminder for things to think about when taking pictures!
10 Tips to Shoot Like a Pro Photographer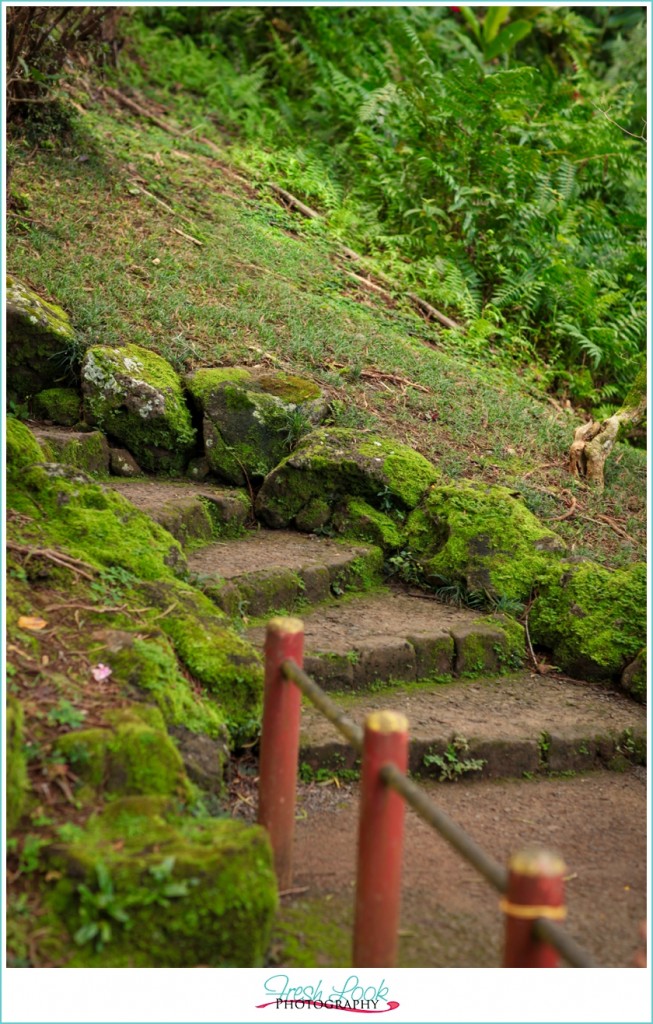 1. Keep an eye on the exposure triangle! I change settings almost on a shot by shot basis, so make sure to check your aperture, shutter speed, and white balance regularly.
2. Watch for trees growing out of your subjects head (I promise, it's not gonna make them look taller!).
3. If you don't like the background behind your subject, move them. Can't move your subjects? Then move yourself to create a different angle.
4. Don't shoot up at your subject because no one likes to look larger than they actually are and this angle is unflattering! (especially for us ladies!)
5. Be choosy about your shots and don't photograph the same thing for more than a few frames (you will give yourself a mental high five when you're editing!).
6. Whenever you have the chance, take the same picture both vertically and horizontally. (it's always nice to have options)
7. Make sure the horizon line is straight. Yes, it's an easy fix in editing, but why make extra work for yourself?! Get it right IN CAMERA.
8. Crop in-camera as much as possible. See about statement about getting it right now!
9. Don't photograph things that don't capture your fancy, really decide what is worth photographing and do that.
10. Shoot smarter, not harder. Put your camera in one shot mode (not continuous, or "spray and pray") and really train yourself to be on the lookout for those special moments that are image worthy.
Now that you've seen my list, what are some things that make your life easier when it comes to the camera, or some tips that you've really made work for you?!