There is such a competitive market in today's world. There are many qualified candidates applying for the same job and clients can have a hard time differentiating between different people in the same business (I mean, they all do the same thing, right?). So wouldn't you want to do anything you can to put yourself just a little bit above everyone else?! Statistics prove that your profile is more than 14x more likely to be viewed simply by having a profile picture (14 times!!!). I really believe that you can use head shots to stand out and (ultimately) get more business! Here are some tips to keep in mind when it comes to your head shots.
Use Head Shots to Stand Out
Go Pro
If you listen to nothing else that I say: spend the money and hire a professional photographer to take your head shots. (And no, I'm not just saying that because I am indeed a professional photographer!) Do you really want to potentially leave the fate of your job application to a friend with a "decent camera"? Choose a professional who has the proper training, has a good understanding of lighting,  and can show you samples of previous work.
There isn't a better or worse option when it comes to getting your head shots taken, just make sure the background is not distracting. Working in studio can give you a cleaner backdrop, and taking pictures outdoors can give you a less traditional (and some would argue, more fun!) place to do your pictures! Ultimately you want it to be a reflection of your goals, so choosing something that represents you is important.
Be You
It may sound like a no-brainer, but make sure your headshot looks like you. With all the wonderful tools available to professional photographers (hello Photoshop!), it's easy to get carried away and want to be airbrushed to the gods. Resist that. Job applications are like first dates: you don't want to show up and have the applicant think that you look 10 years older than your head shot.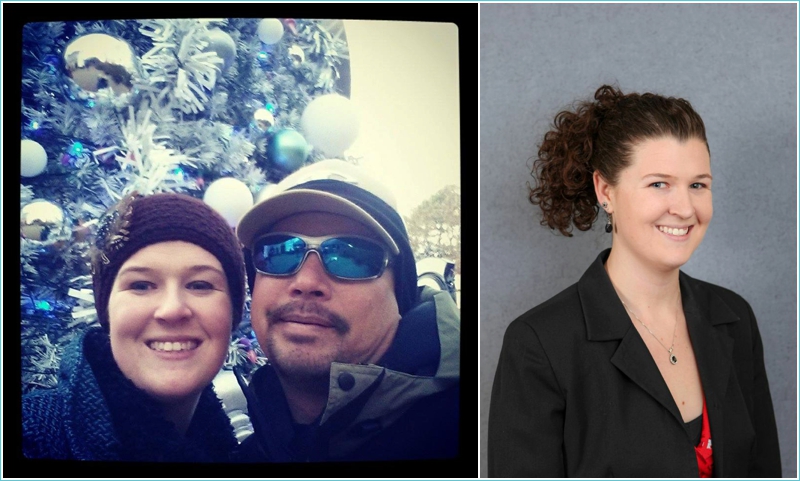 Facebook Won't Cut It
If we were to take a side by side comparison of someones Facebook profile pic and professional head shot picture, who do you think would be more likely to get hired? Yes, we know you love your kitty and that you have a passion for all things football related, but is that really what you want people seeing when they go to check you out for the first time?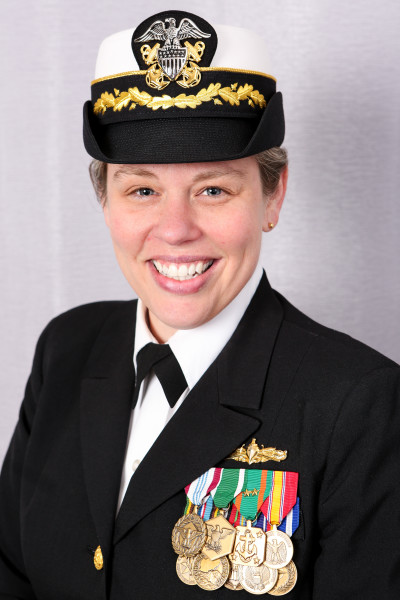 Dress the Part
If you work in the corporate world, a suit and tie is probably what you'll want to wear for your head shot. Working at a coffee shop? Something more casual will do. Make sure to dress for the job you have, or (if you're trying something new), dress for the job you want.
Are you ready to schedule your new head shots?!
I'd love to help you out with that!
I've had the pleasure of working with clients both in and out of the studio and promise to make you feel comfortable wherever we are!
Fresh Look Photography will come to you on location (great for if you need the entire office to get new head shots!) or you have the opportunity to come into the studio and get a new portrait taken. Either way, it's convenient, fast, and (surprisingly) fun!
Call today at 757-749-5350 or shoot me a message by clicking HERE.