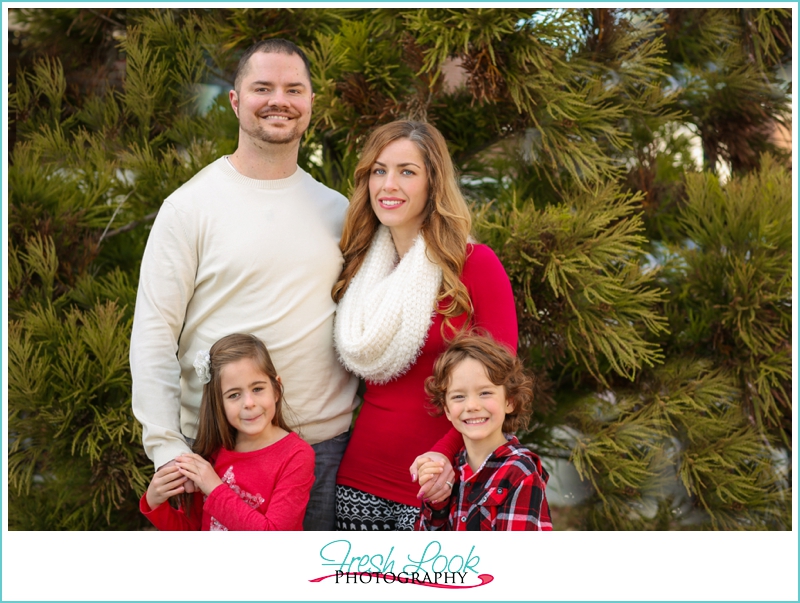 As a wedding and family photographer, I have the awesome opportunity to take pictures at a lot of amazing locations in and around Hampton Roads! I like to think that I'm pretty adept at rolling with the situation and have the ability to take great pictures anywhere. So when I made a location suggestion for the Arcangelo family to do their holiday pictures, I figured we were good to go… right up until I pulled up to the location and realized that it wasn't decorated like I thought it was going to be.
Deep breath… nobody panic.
Take Great Pictures Anywhere
As I said before, I know that I can take great pictures anywhere. The only thing I was irritated about was the fact that the Christmas decorations weren't up for my clients, so we had to switch to plan B (which was made up right there on the spot!). Since we were in the middle of a shopping center in Greenbriar at 2 o'clock in the afternoon, I decided to make the best of the location and see what we could use for pictures.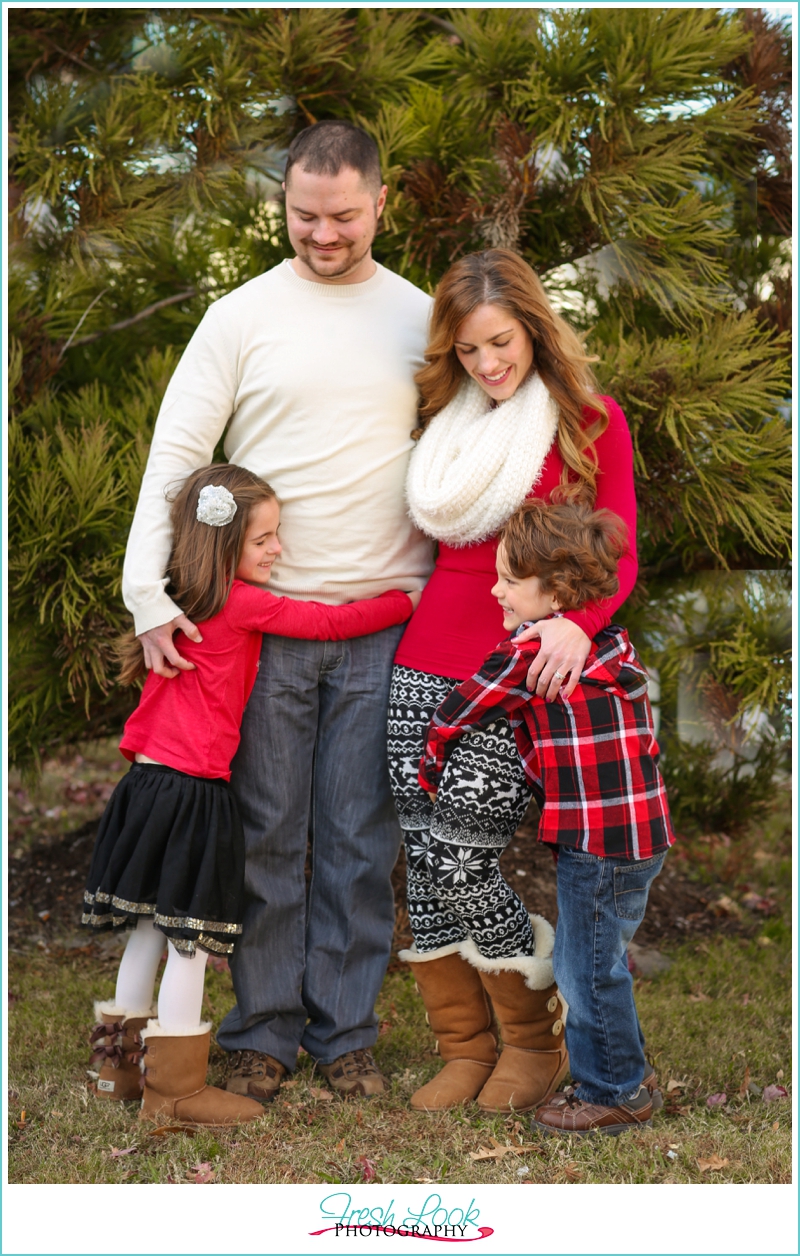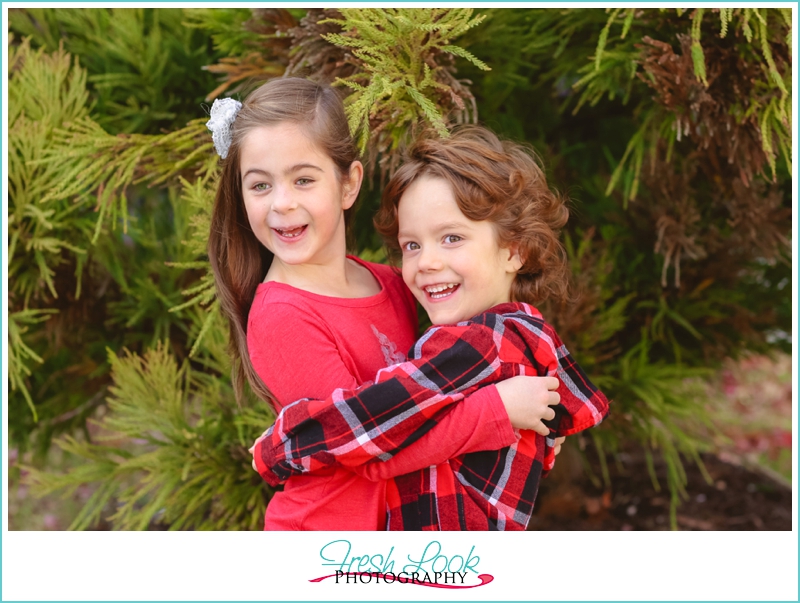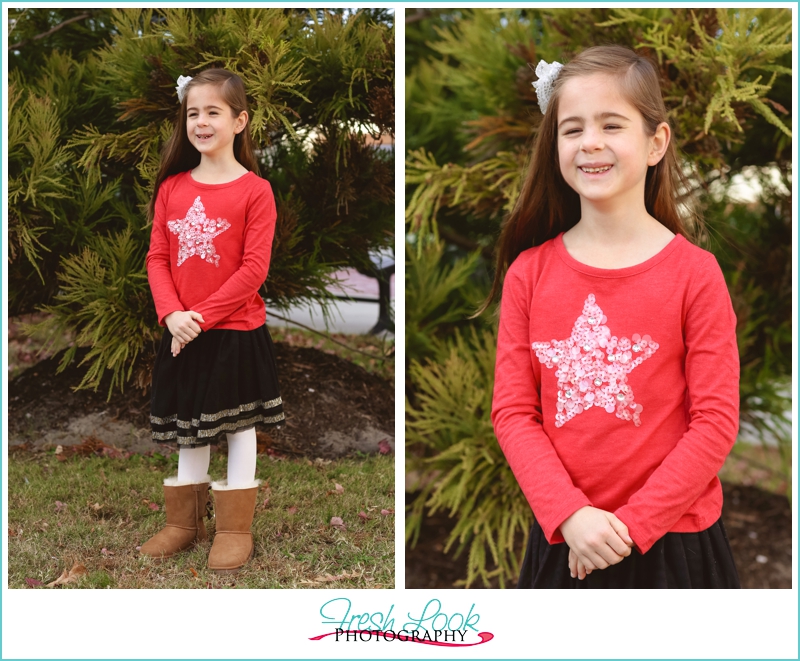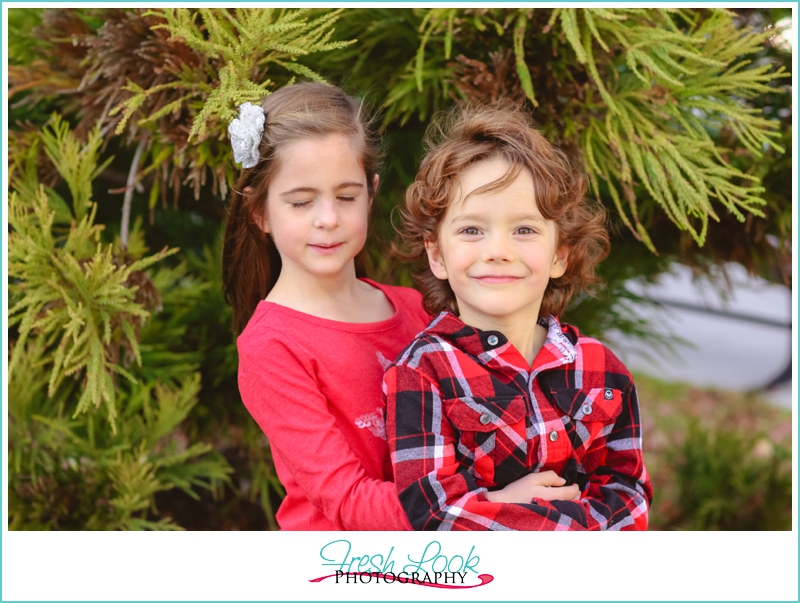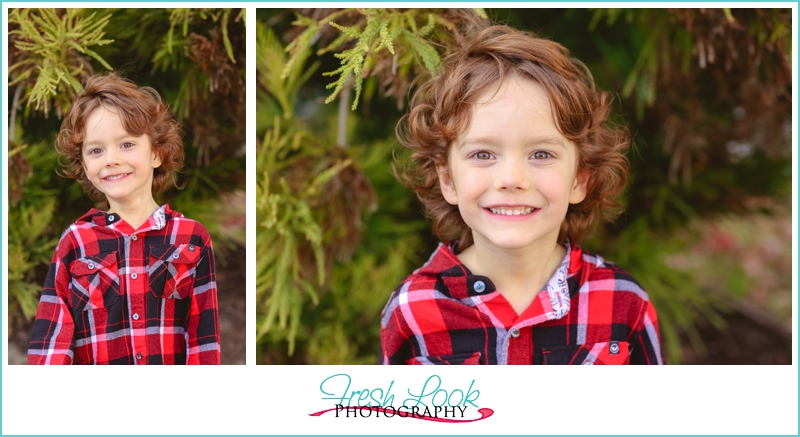 Thankfully Aaron and Stephanie are super easygoing and really trusted my expertise in having their pictures done, so we made the best of the situation and ended up getting some really awesome pictures that still had a great wintery feel! You would never know that we were right next to a restaurant patio in these images! It is totally do able to take great pictures anywhere, you just need to be willing to roll with the punches and figure out what you can do with the situation at hand!