There are so many things to think about in the weeks leading up to your big day that everything might start to feel overwhelming. Here are a few common things brides need to do before the wedding in order to make the big day run more smoothly!
Things Brides Need to Do Before the Wedding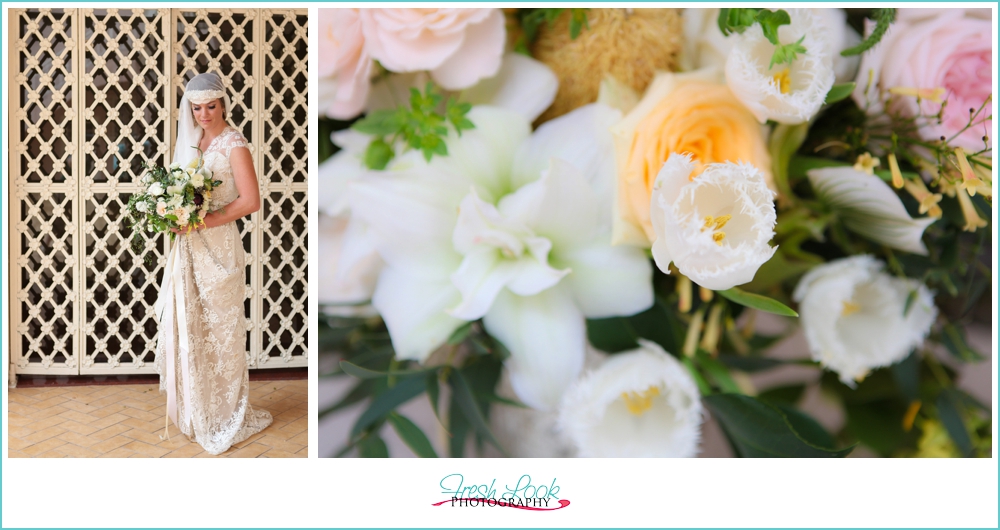 1) Use the bathroom (or you're gonna be getting really friendly with one of your bridesmaids!)
Even if you don't feel like you have to… go! Because it might be a few hours before the next time you are able to get to a rest room! And really, do you want to take that big beautiful dress into the bathroom if you don't have to?!
2) Eat Something
I know, you're super nervous and your stomach is in knots, but you have GOT to eat something (even if it's just a bagel!). We don't want the bride passing out from lack of nutrition. Plus, if you're like the typical bride and have a drink (or two) before the ceremony to calm those nerves, you need something to soak up the alcohol.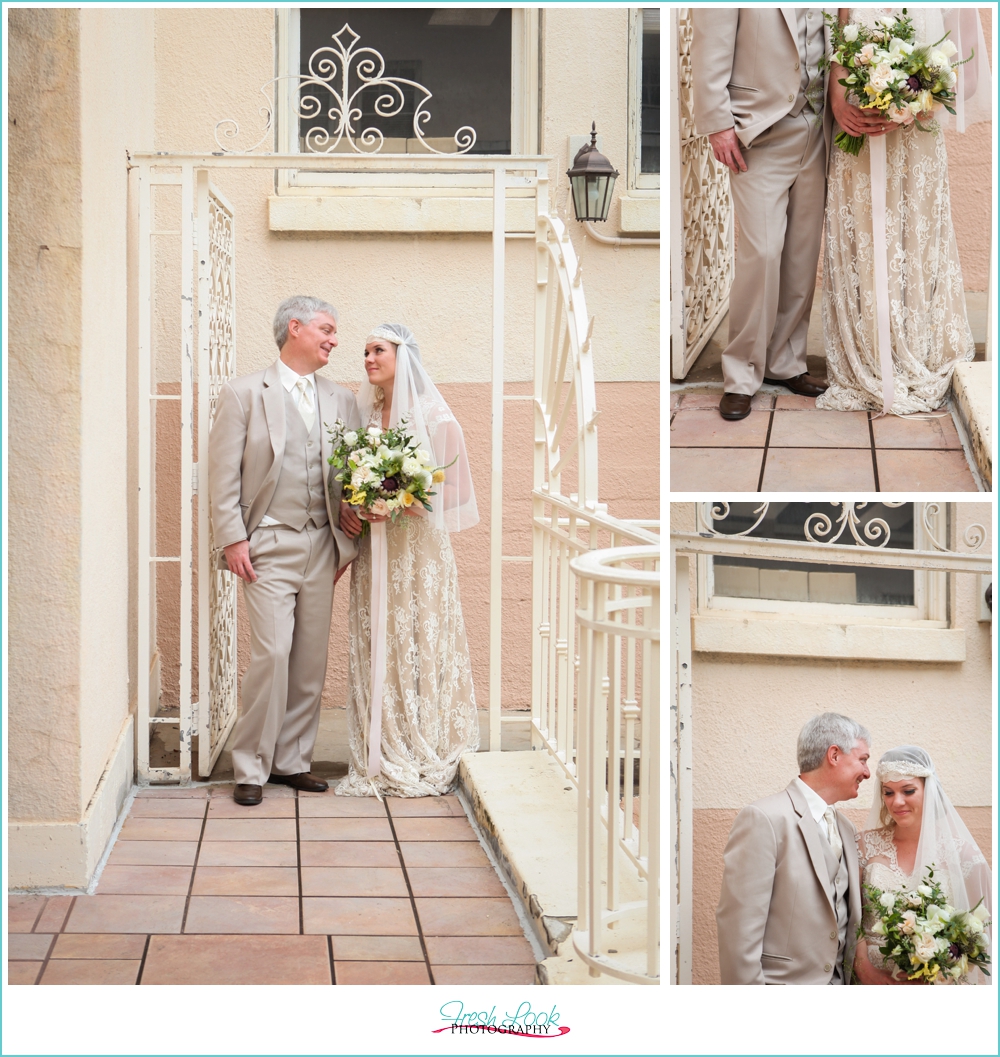 3) Perfect that Pout
With all that smooching you and your new hubby will do, did you forget to reapply your lipstick?
Trust me, you want to do this, especially when it comes to pictures so you have a gorgeous smile all day. It might even be worth it to invest in a "kiss-proof" one for this special occasion.
4) Prep Envelops with Cash for Tips
You don't wanna have to worry about paying people on the day of the event, so make sure to put everything in pre-addressed envelopes and give them to your planner to hand out on the day of the wedding.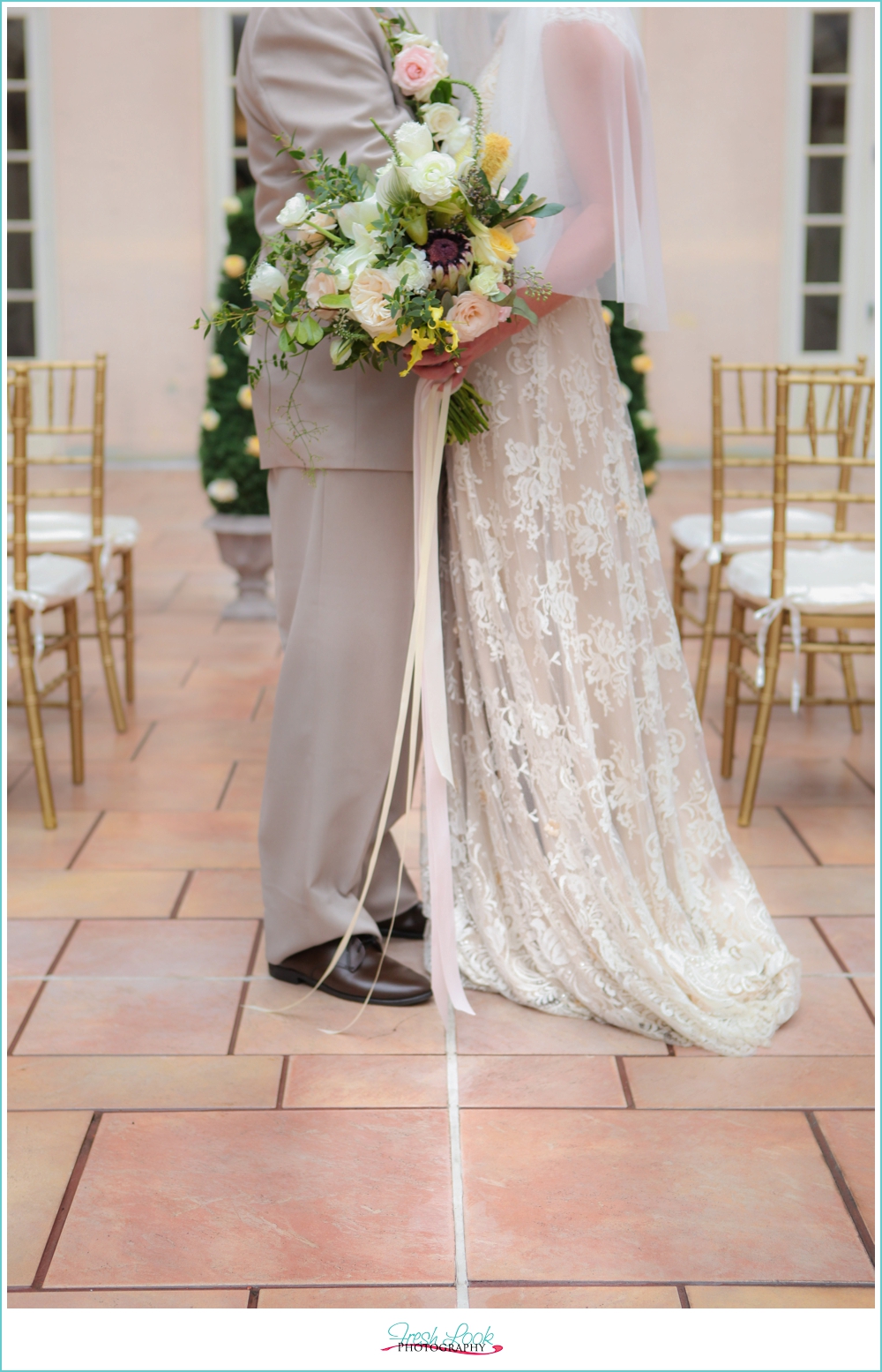 5) Sign the Marriage License
Don't make the mistake of forgetting your marriage license because your nuptials aren't officially recognized until that bad boy is signed and turned in by the officiant.
6) Bring the Stationery
You spent so much time (and money!) designing your invitations, RSVP cards, menu, ceremony program, etc. Make sure to bring a copy of each of them along so that your photographer can record all the papery goodness!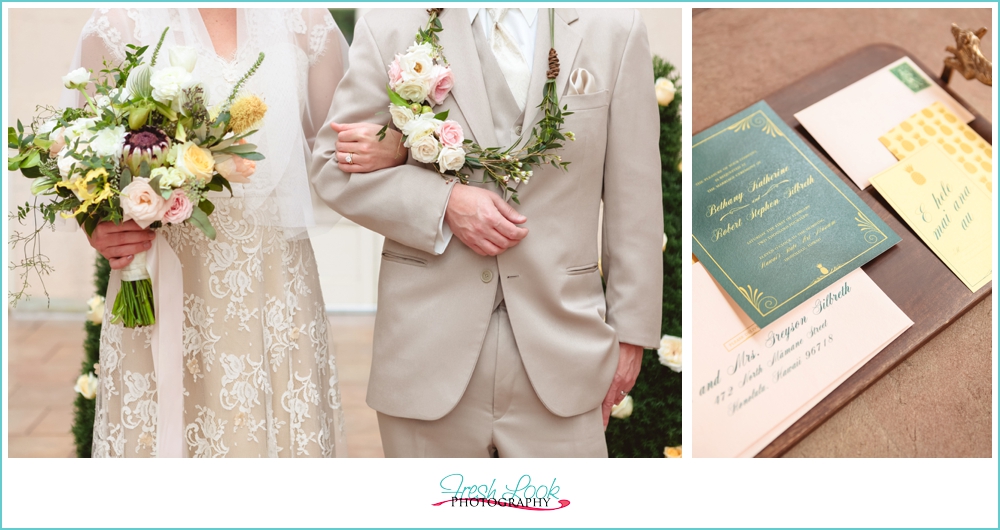 7) Wedding Day Essentials
Pack a box with all the things you want included on your wedding day (cake knife, signage, table numbers, etc) and give it to your planner with detailed instructions for how/where you want them set up. It may seem like a no-brainer the way you want everything set up, but for something like this it's definitely better to be safe than sorry.
8) Guardian of the Gifts
Make sure to designate a friend or family member to be in charge of collecting all the wedding gifts and cards at the end of the reception. That way you know they are in safe hands until you can pick them up.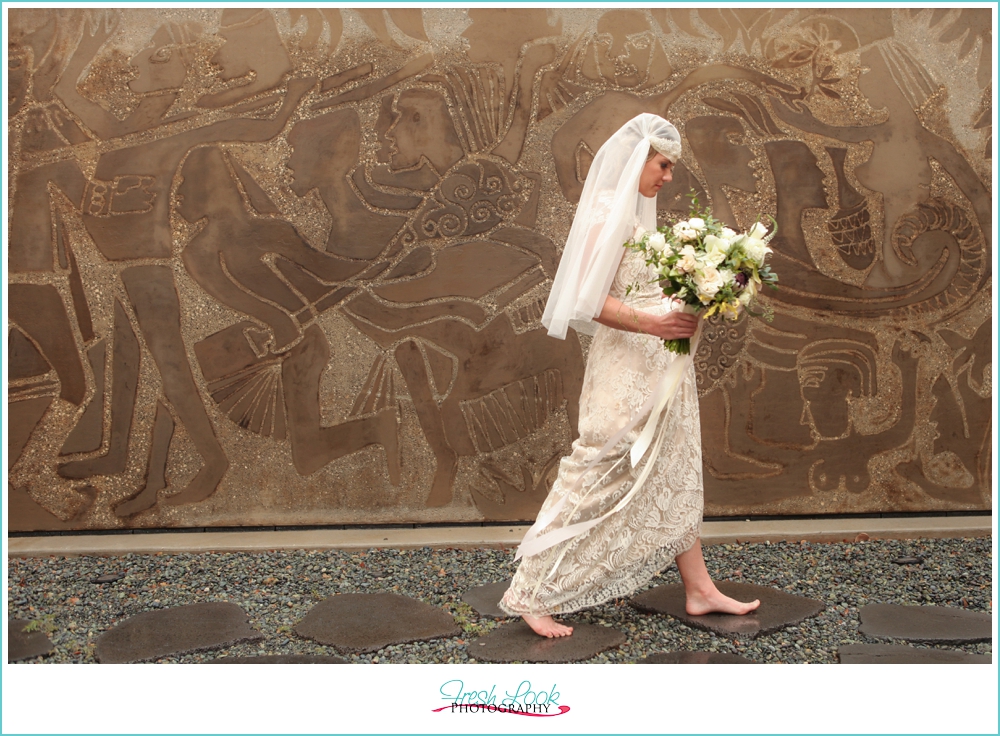 9) Hang onto a Hankie
Most brides can't make it down the aisle without shedding a tear (or two), so have a special handkerchief to hold with your bouquet to blot those happy tears (because you do NOT want to ruin all that gorgeous makeup!).