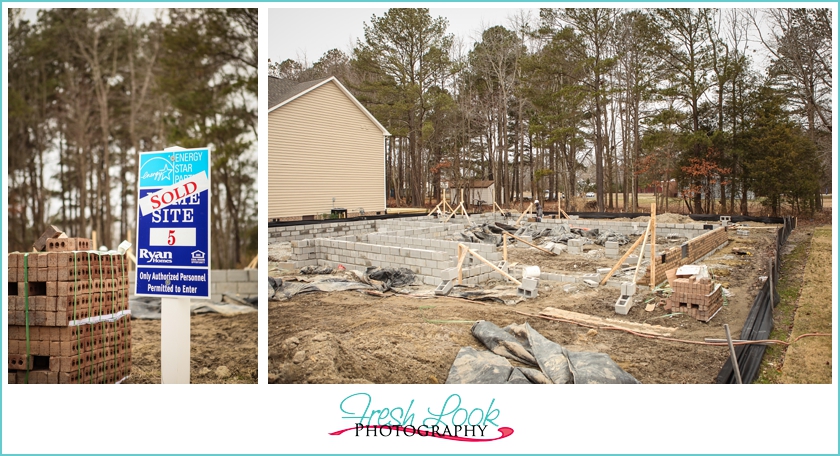 This is a pretty personal post, so I hope you will indulge me as I share with you about the house that love built.
My parents are very religious, and have been part of a covenant community called New Creation Community for 30+ years. The amazing people who are part of this church have supported each other through thick and thin, and have a building and land out in Chesapeake.
For as long as I can remember, it has been my dad's dream to live out on the property and do ministry work full time (he has such a servants heart!). A few years ago, Ryan Homes started talking about developing the land right behind the property that New Creation owns. After much deliberation (and back and forth between my parents), they finally came to the decision that this was where God was calling them and they put in an offer (which was accepted!) for their new house. 
When I was talking to my parents about how I could write about them building the new house in my blog, my dad came back with these words that I think are so fitting:
"Life is like building a house (not like a box of chocolates). It is done one board at a time. It's the foundation we get as a child, it's the frame work that we receive as we grow, it's the shell that we surround ourselves with love and friends, it's the way we decorate our hearts and live our days causing each room to be formal, casual, or intimate, it's whether we believe or not to shelter others and care for them. And sometimes just to be."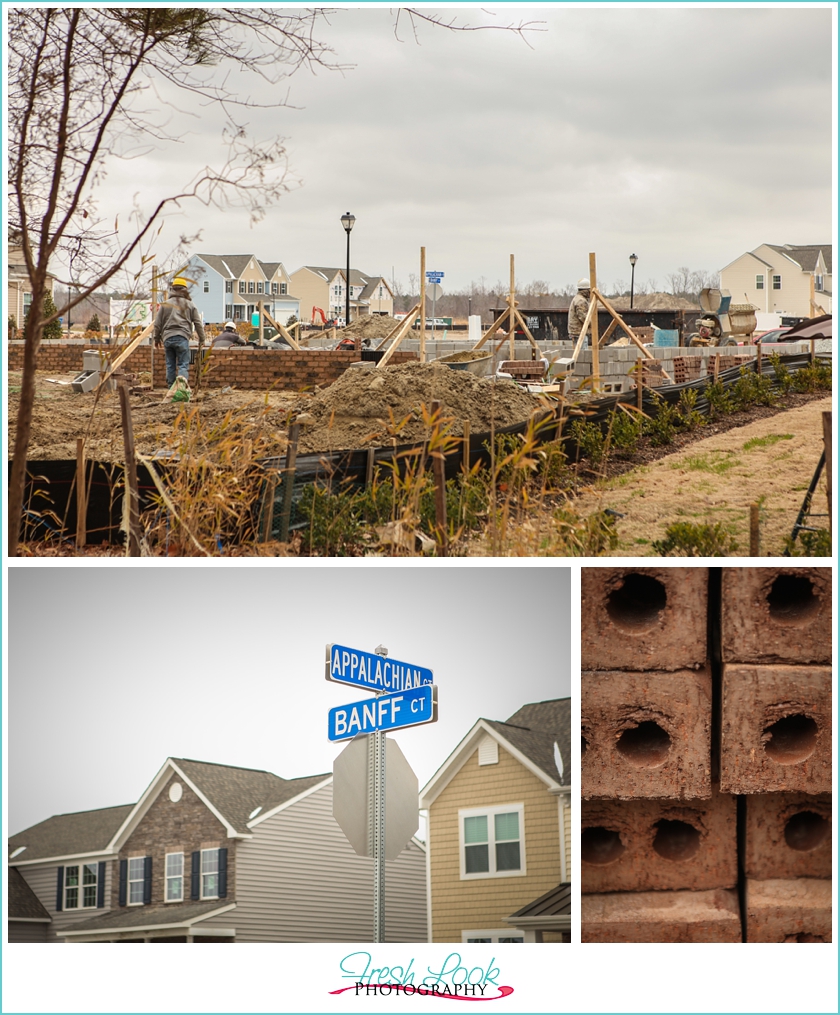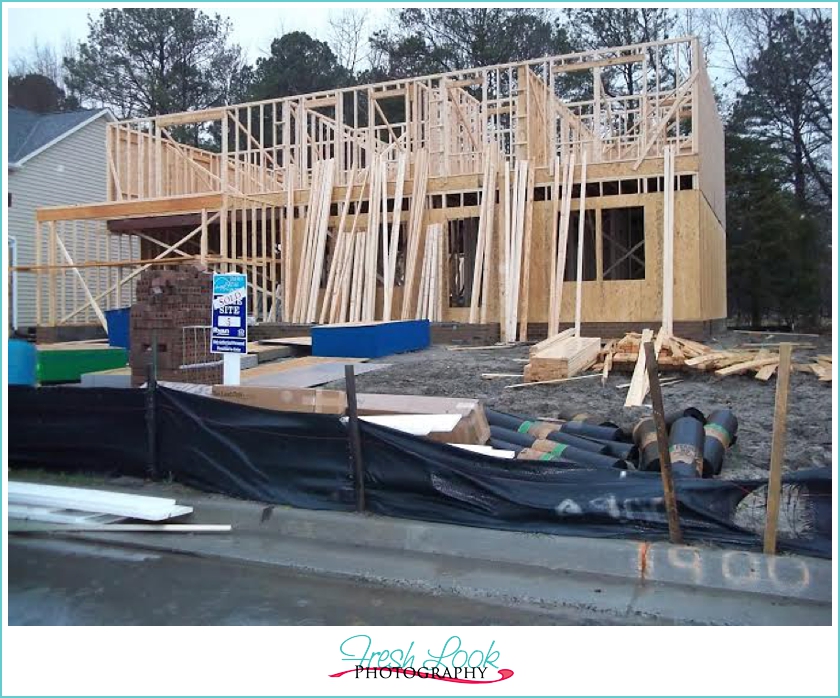 I ridiculously proud of my parents! My dad, specifically has a knack for talking about (seemingly) outrageous things that he wants to happen, and sooner or later, it always seems to happen. He had the vision to live out there long before it was ever even a real possibility, and had the faith and patience (something I am sorely lacking!) to wait for God's perfect timing to put them out there.
Wow!
Oh to be so steadfast!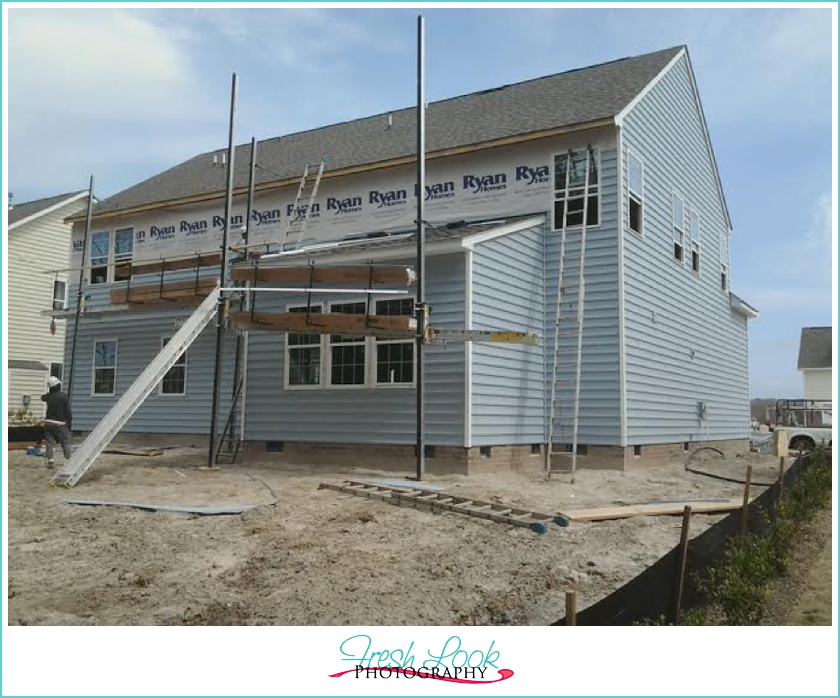 While I definitely want to share all the joy that the house that love built is bringing to my family (as well as the packing frenzy!), it also gives me a chance to announce that I will be moving to a new house as well! Hooray!!! I will be buying the house that my parents currently live in (located conveniently near Indian River Road and Providence Road), and will move in at the end of June!
I am so, So, SO excited about this next chapter in all of our lives, as well as getting the chance to move into a bigger space! I will be sure to update everyone and invite you all over for the housewarming party 😀