Not ones to be in the spotlight – Mel and Peter chose to have an intimate and spontaneous wedding party to celebrate the official joining of their lives together. When we were talking about their wedding and how the day would happen, Mel was quite insistent that she wanted everything to be relaxed and casual – nothing like the crazy circus that some weddings can turn into and I loved that idea!
From the very beginning of the evening, when Mel and Peter arrived in a decked out golf cart, it was nothing but hugs and laughter and joy! The wedding ceremony was short and full of fun – including lots of happiness when the couple's dogs came out dressed as the ring bearers!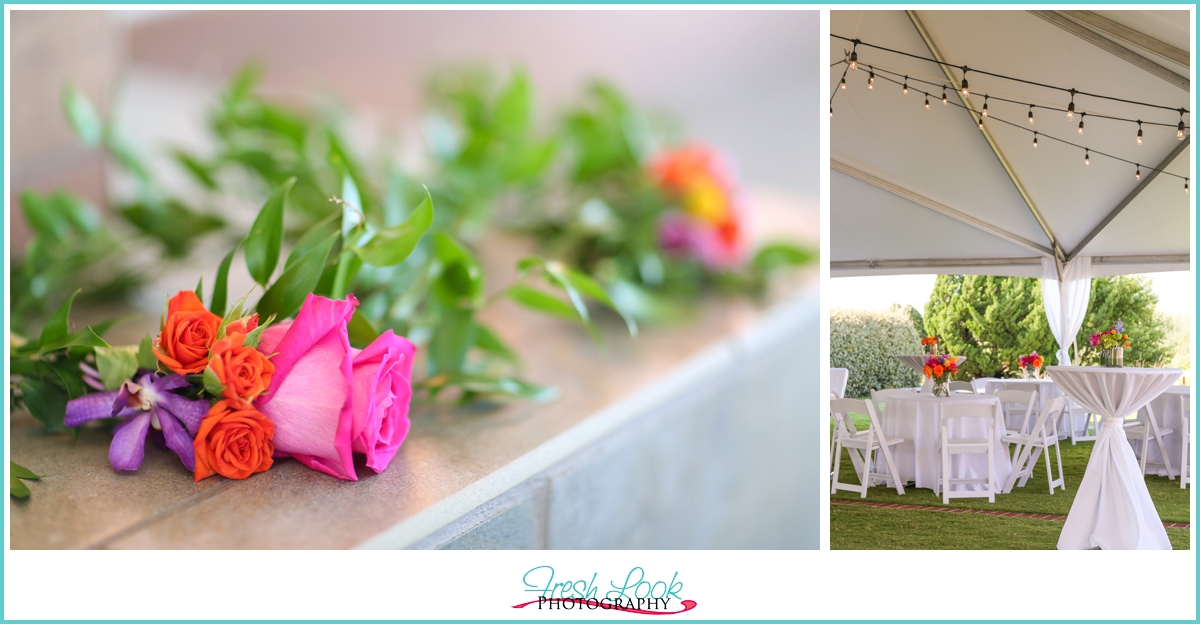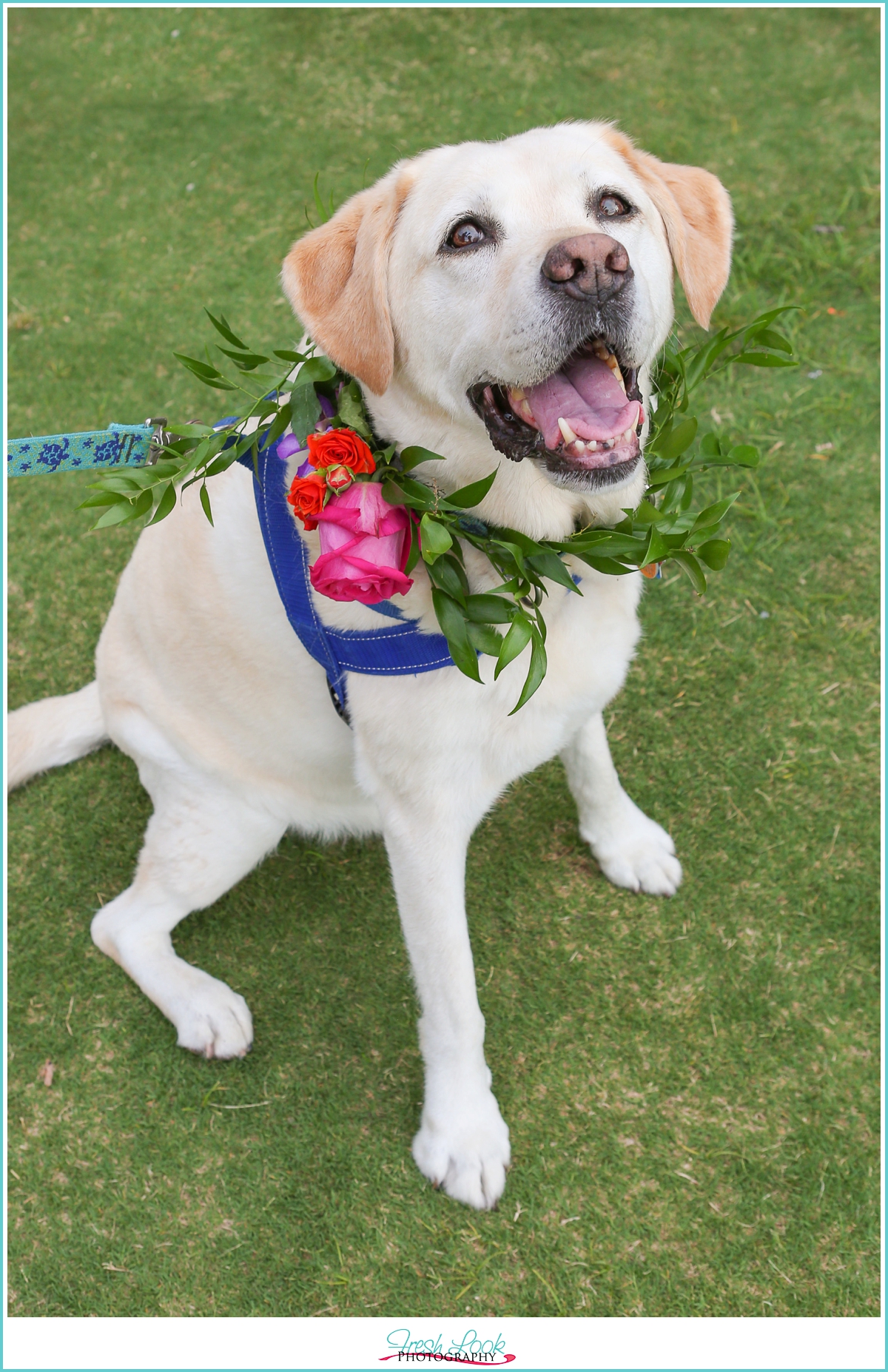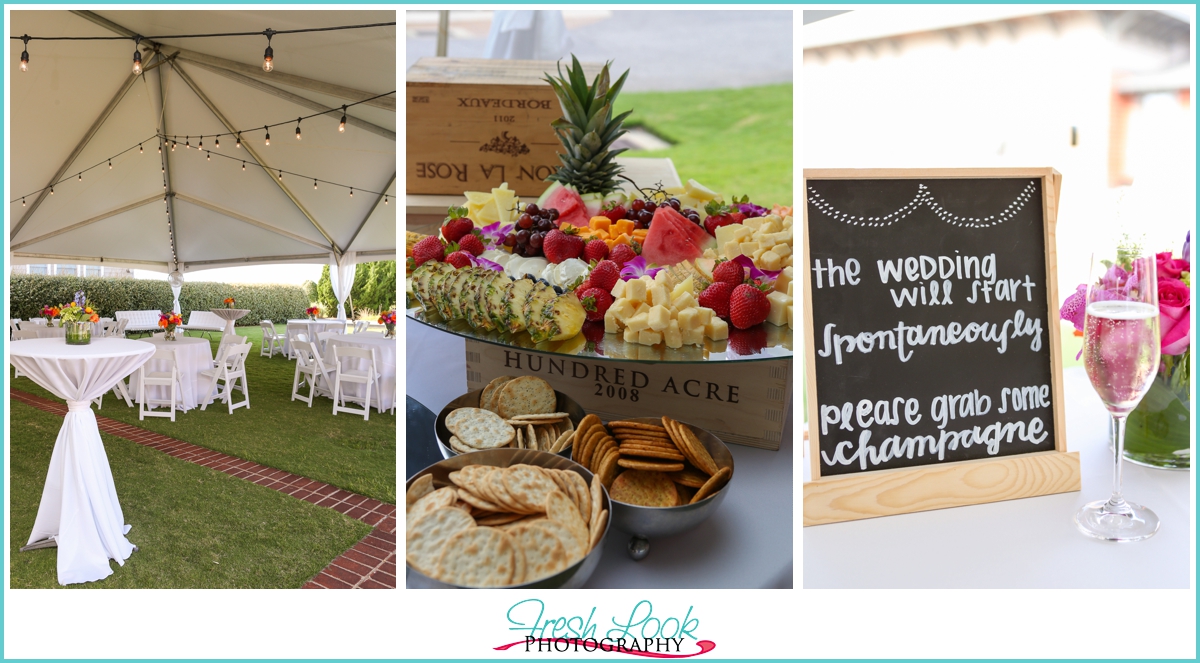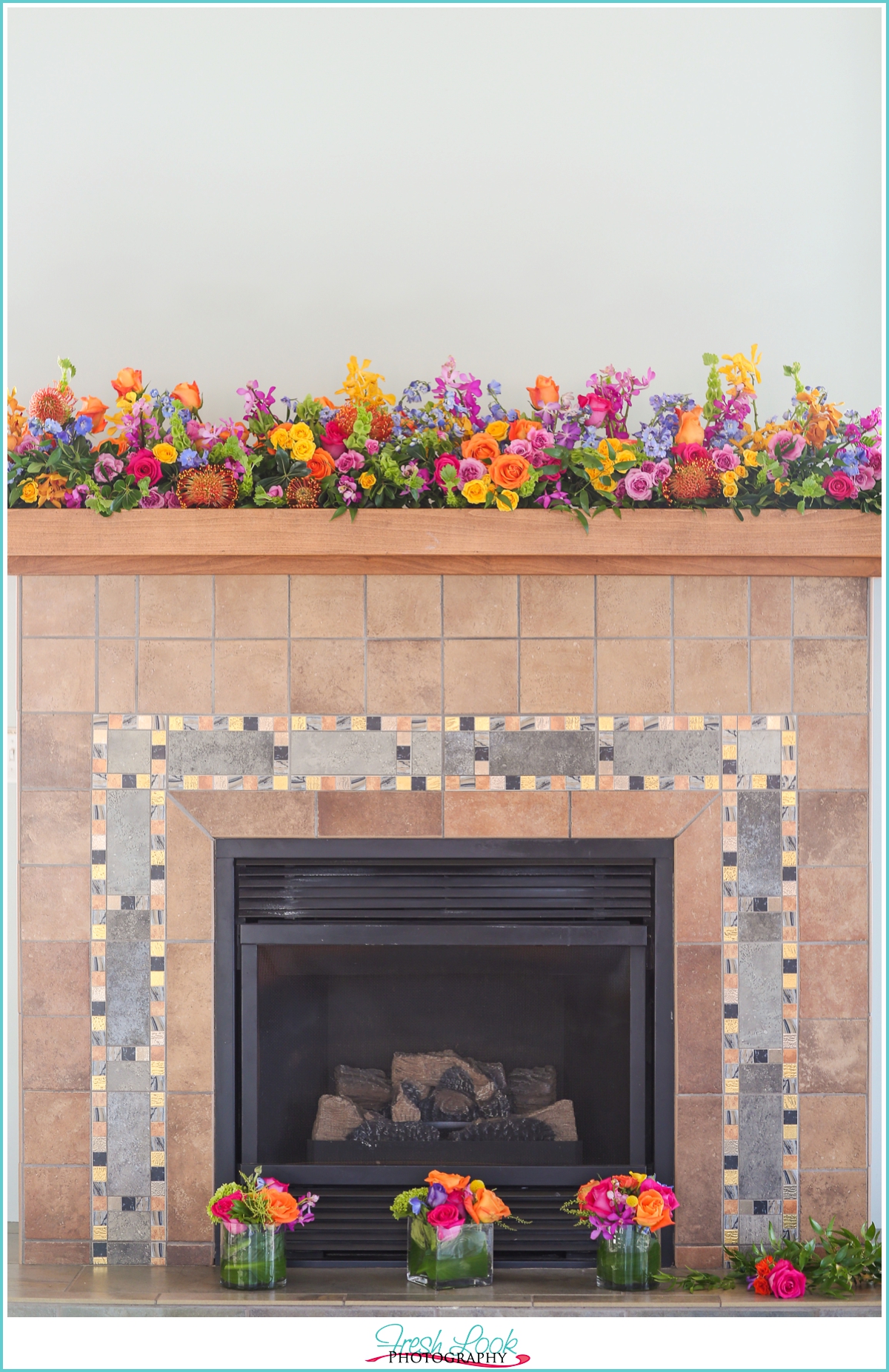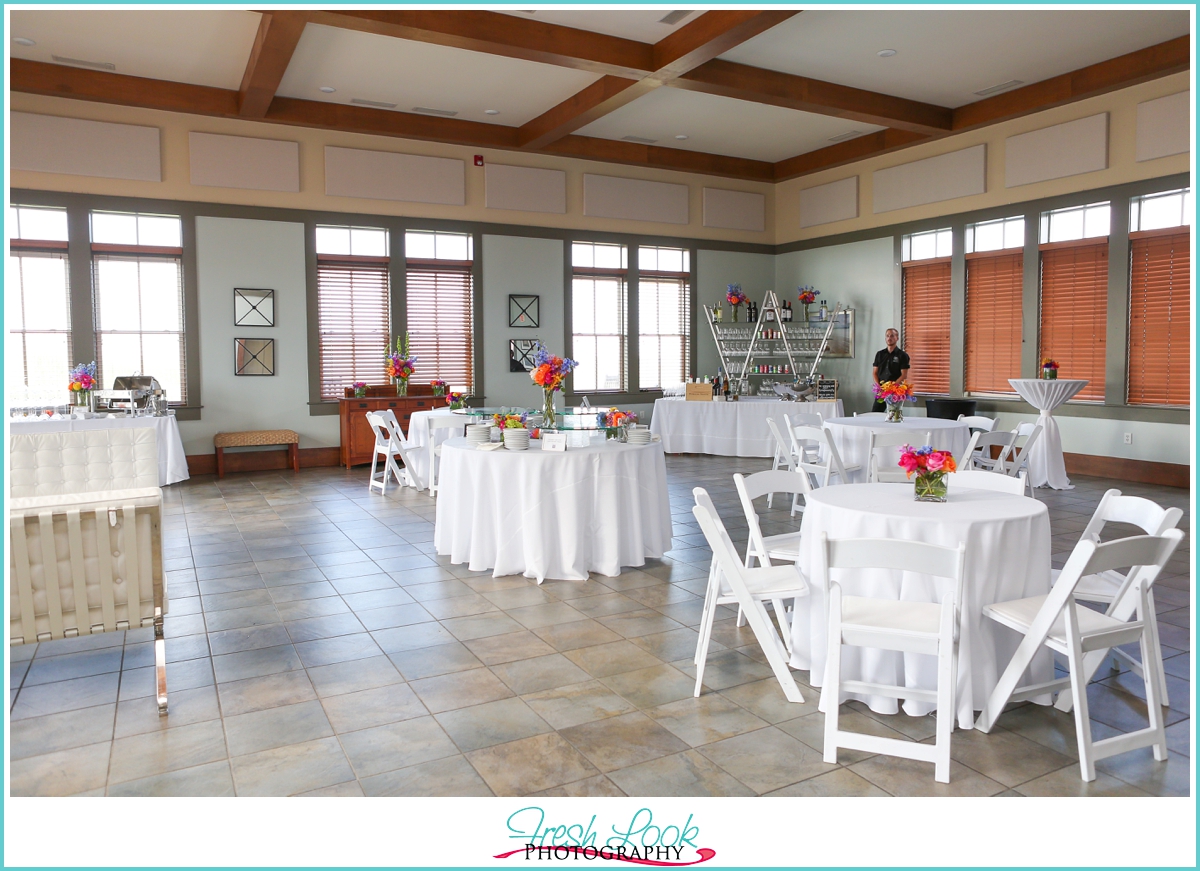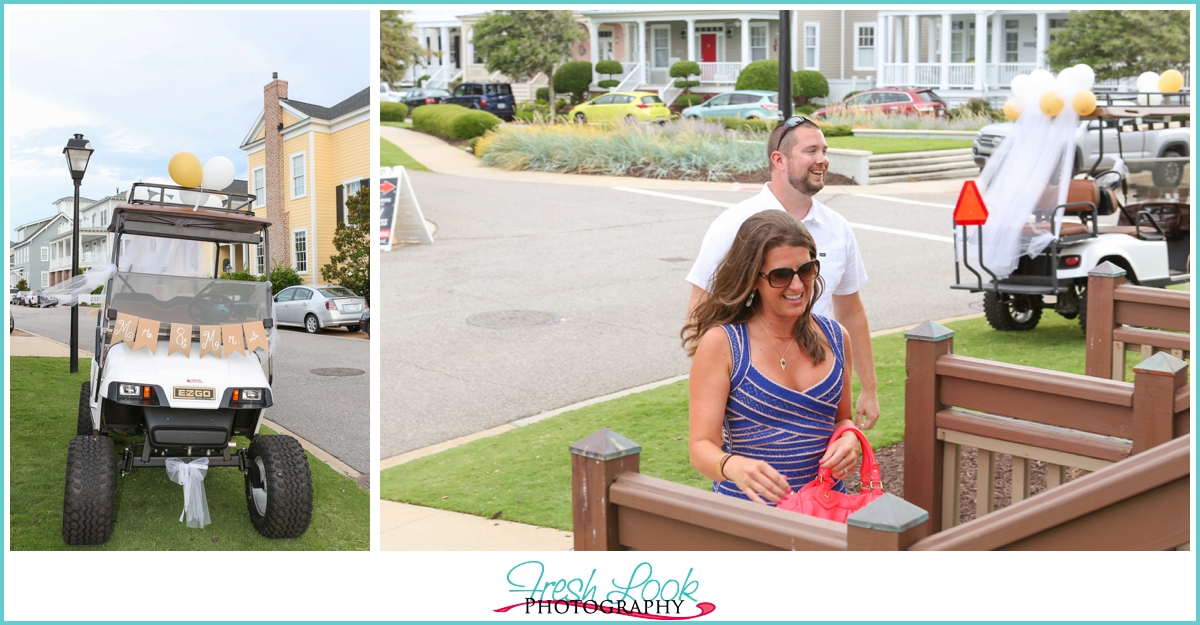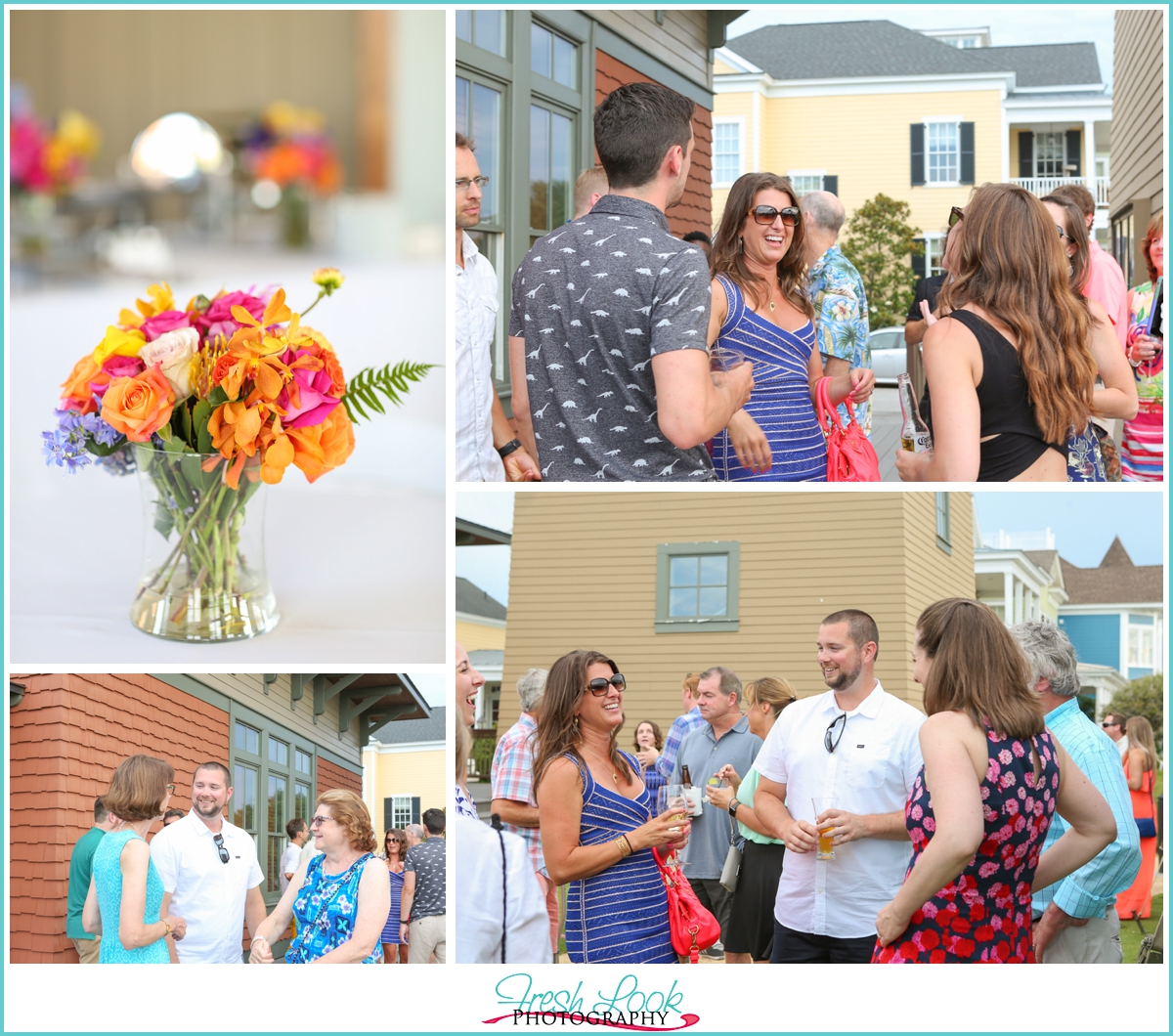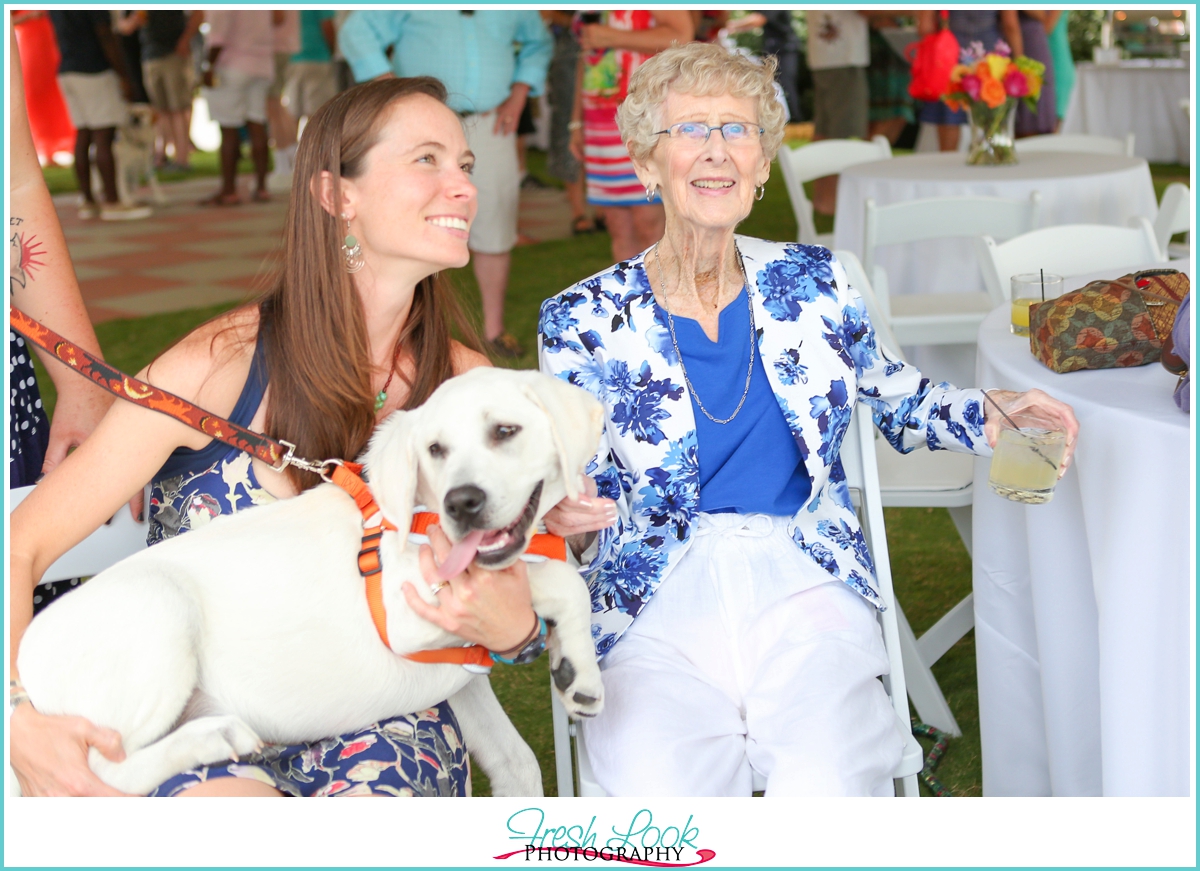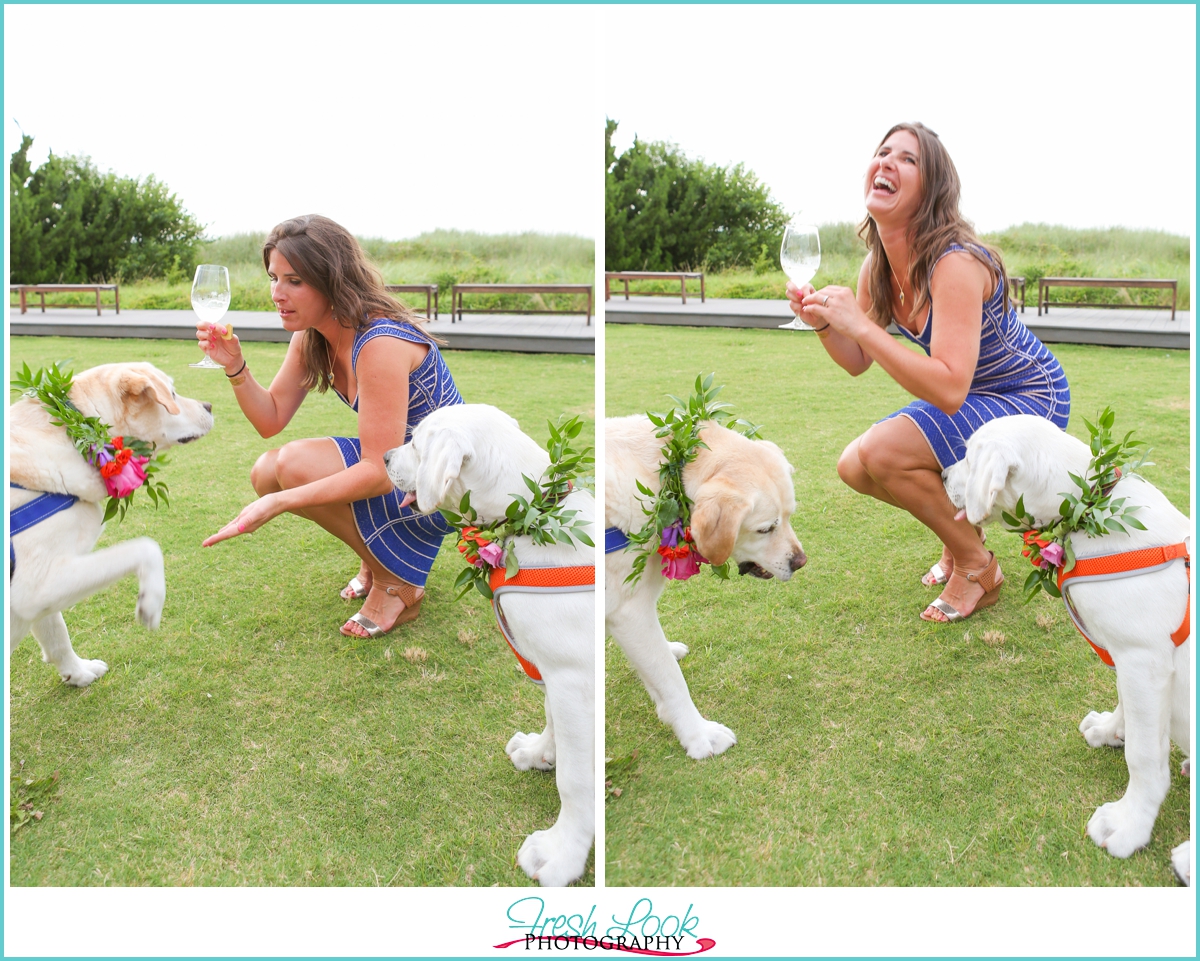 Spontaneous Wedding Party
Get to know a little more about this awesome couple and how they fell in love:
Peter and I met 10 years ago through mutual friends. Five and a half years ago, my partner Thom and I started our architecture firm, WPA, and Peter was there from day one. He lent us space in his studio, and then eventually moved with us into our new studio in the Monticello Arcade. Peter proposed this past January with a beautiful ring that he designed along with Anna of Lorak Jewelry (which is also in the Monticello Arcade).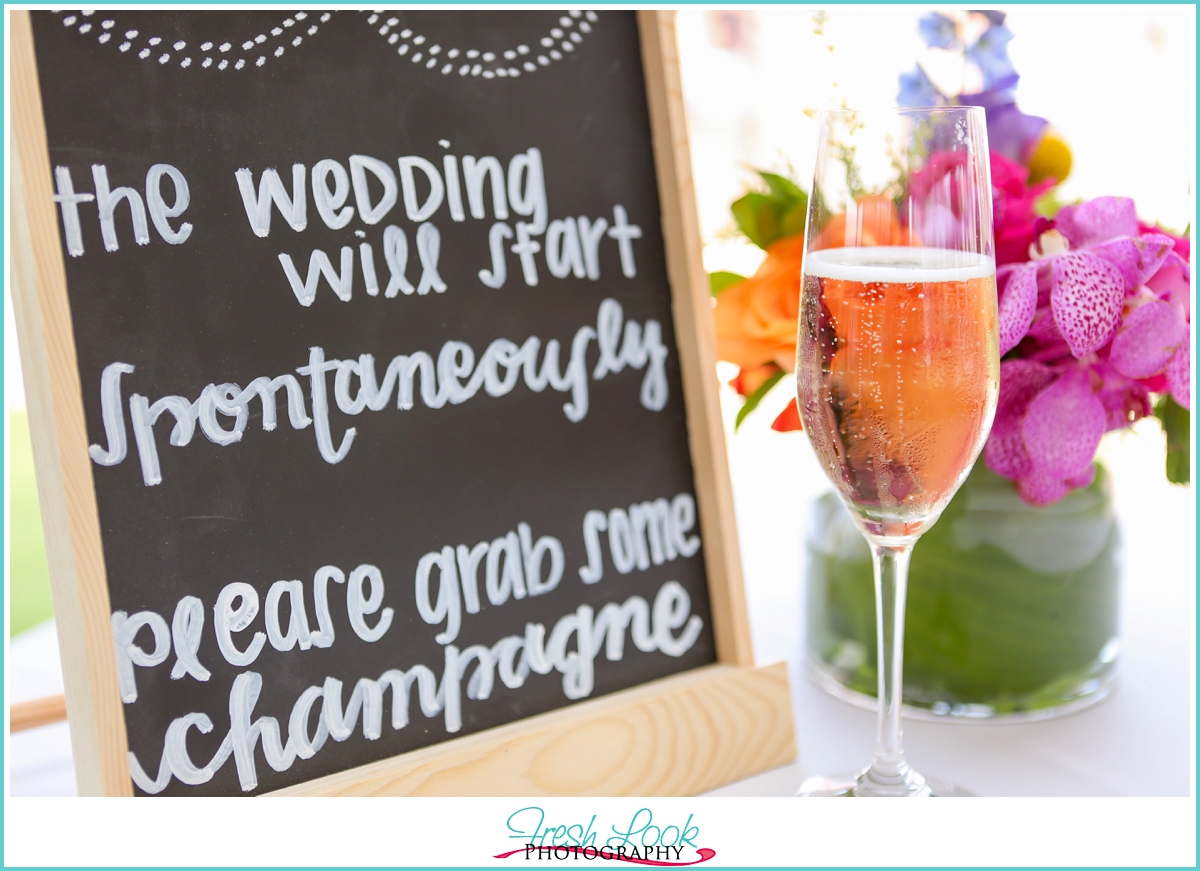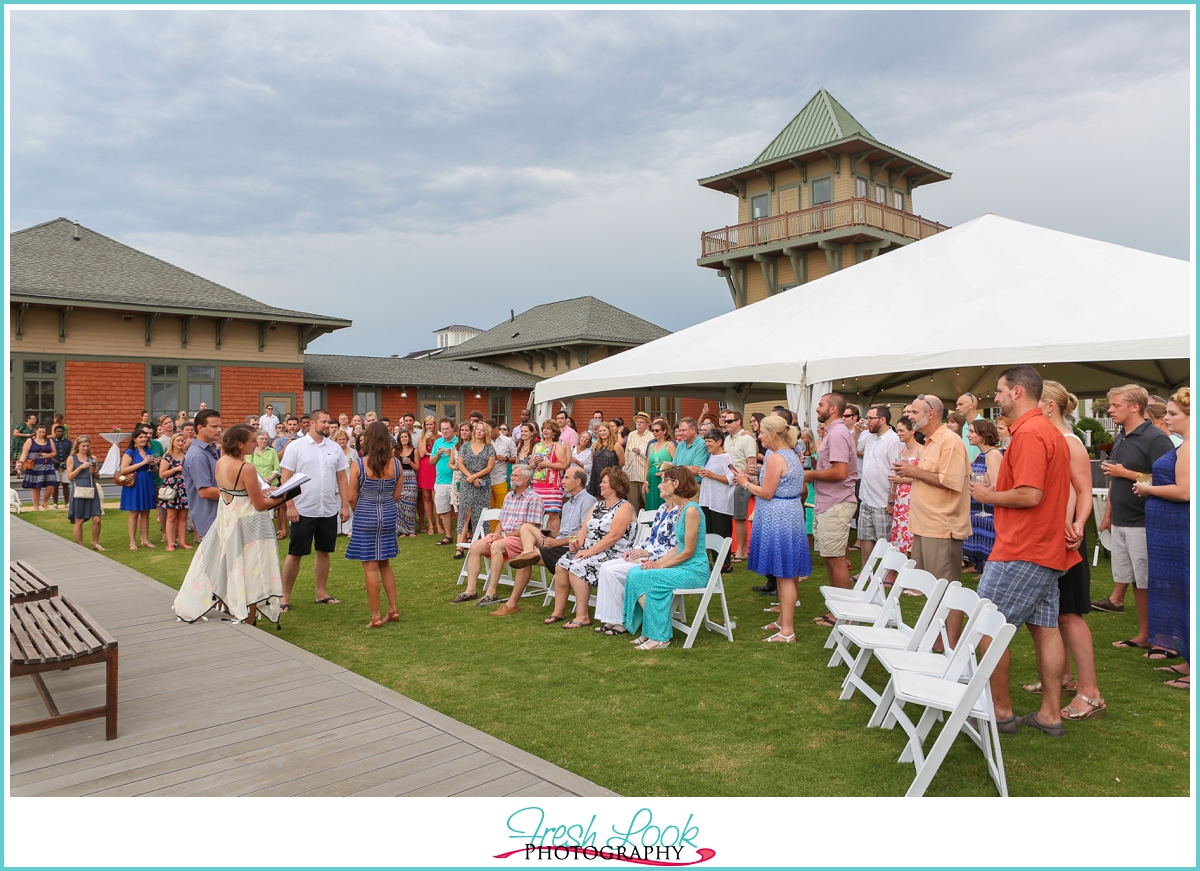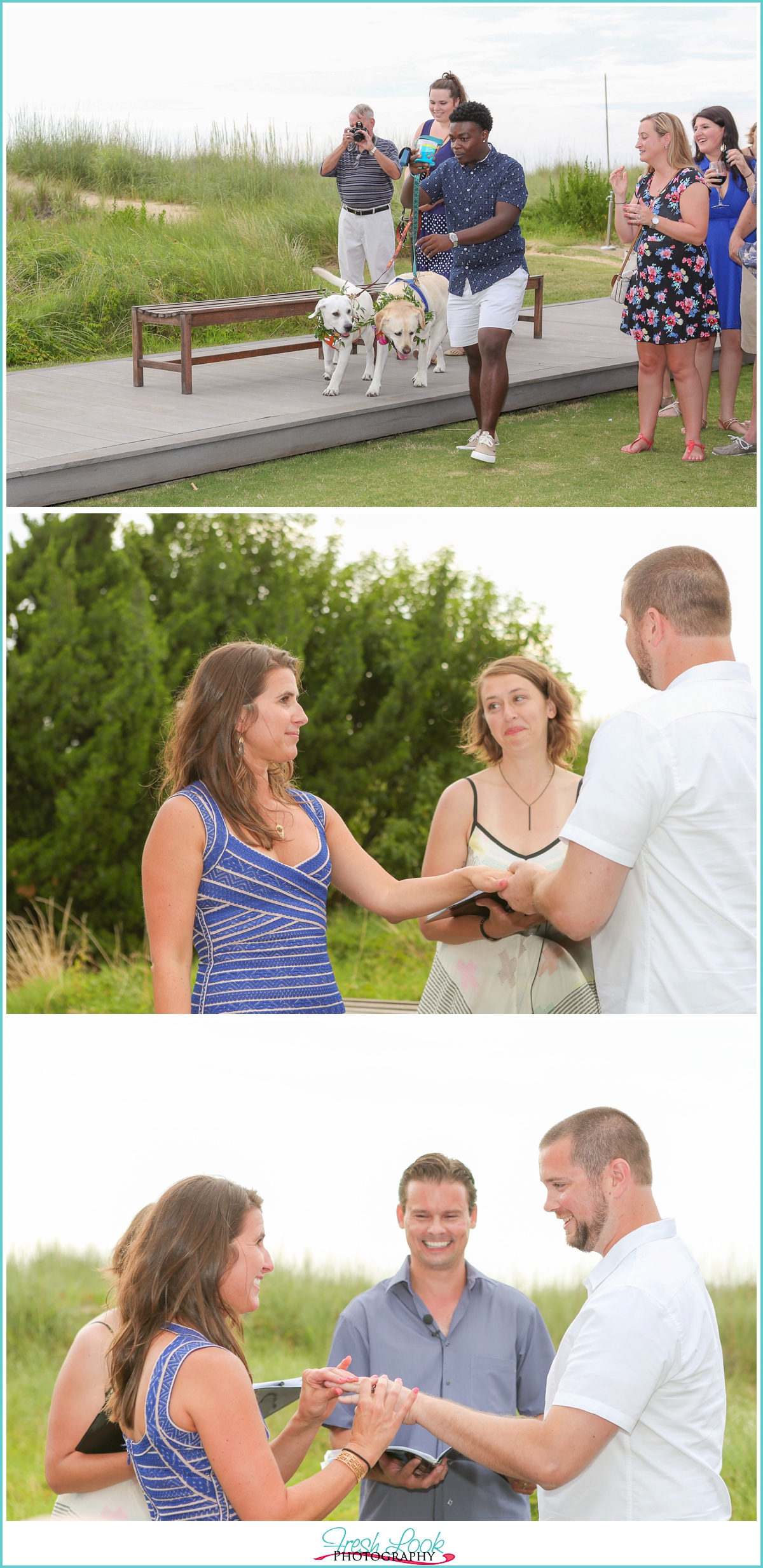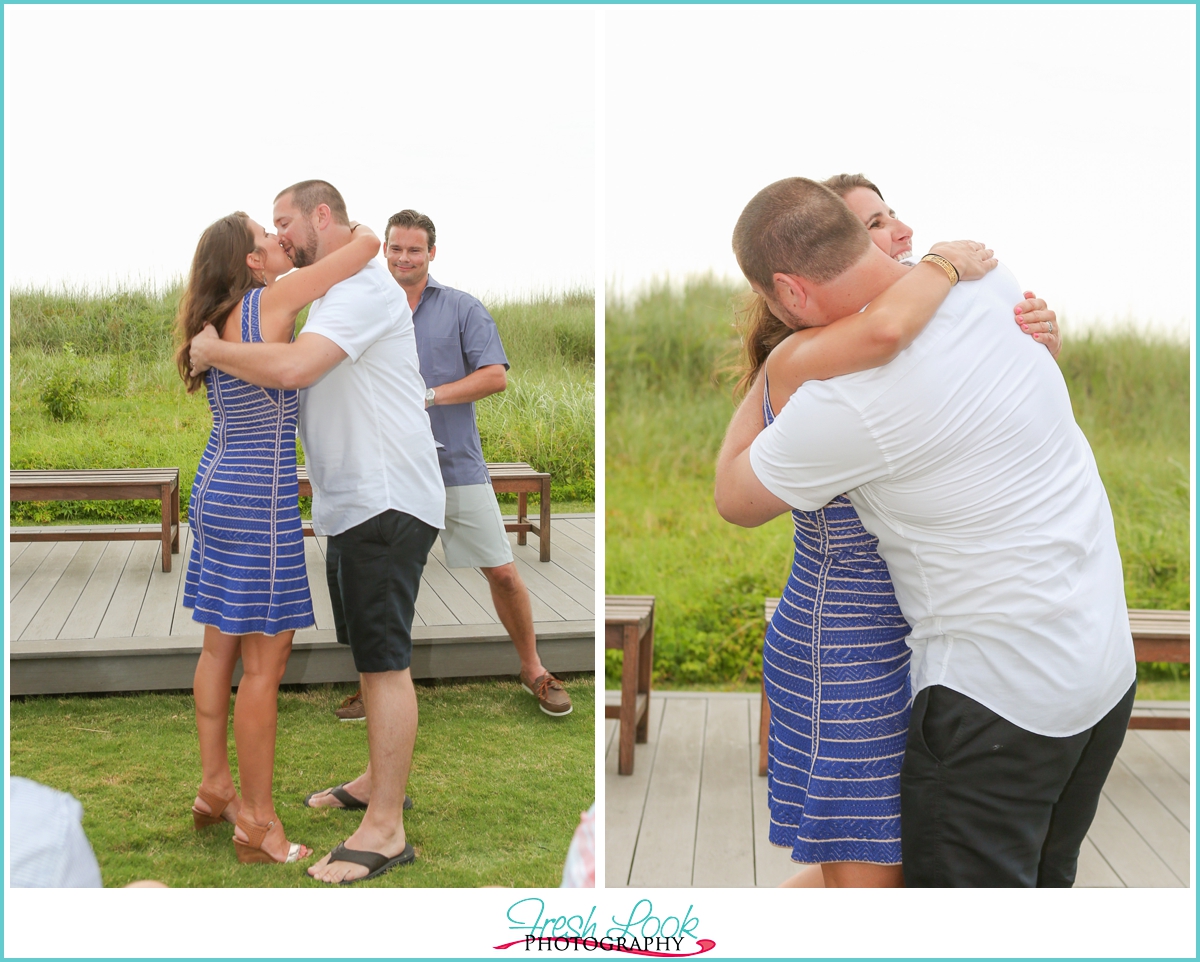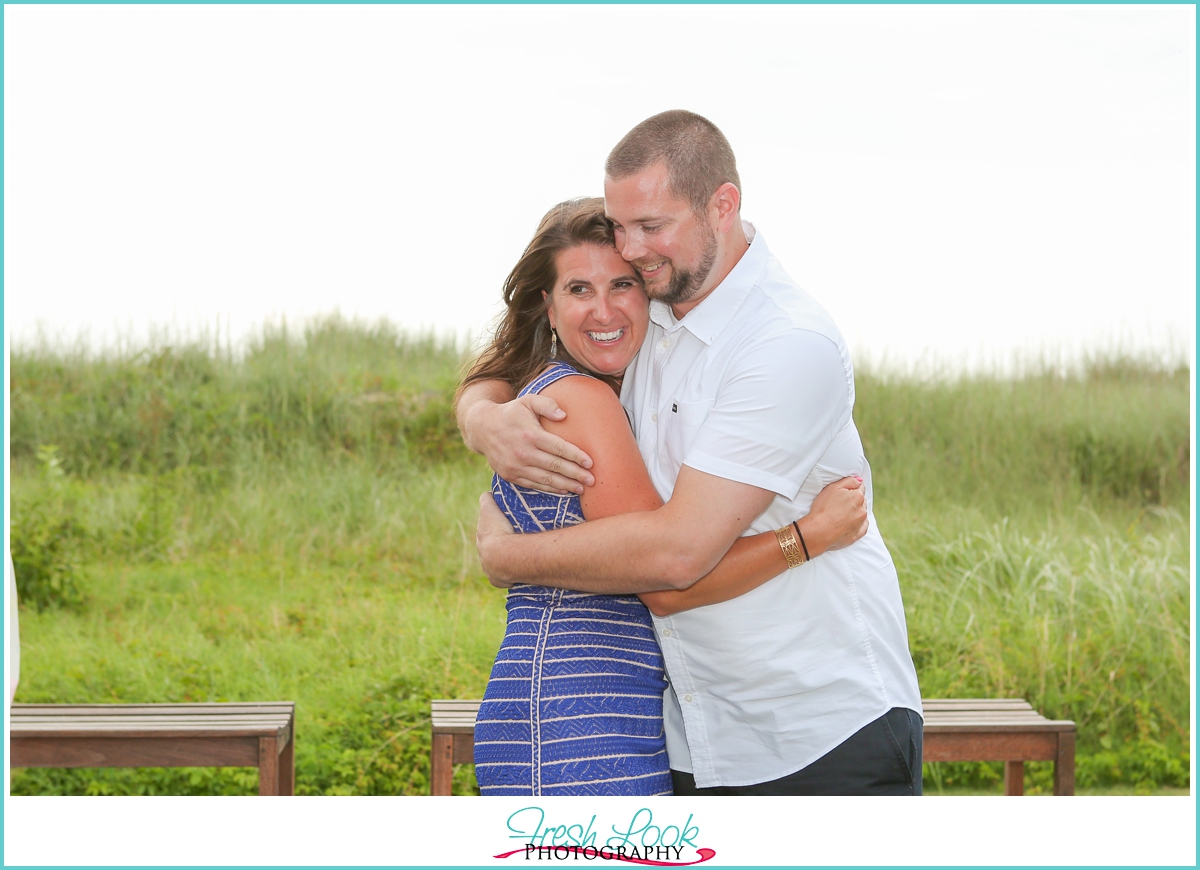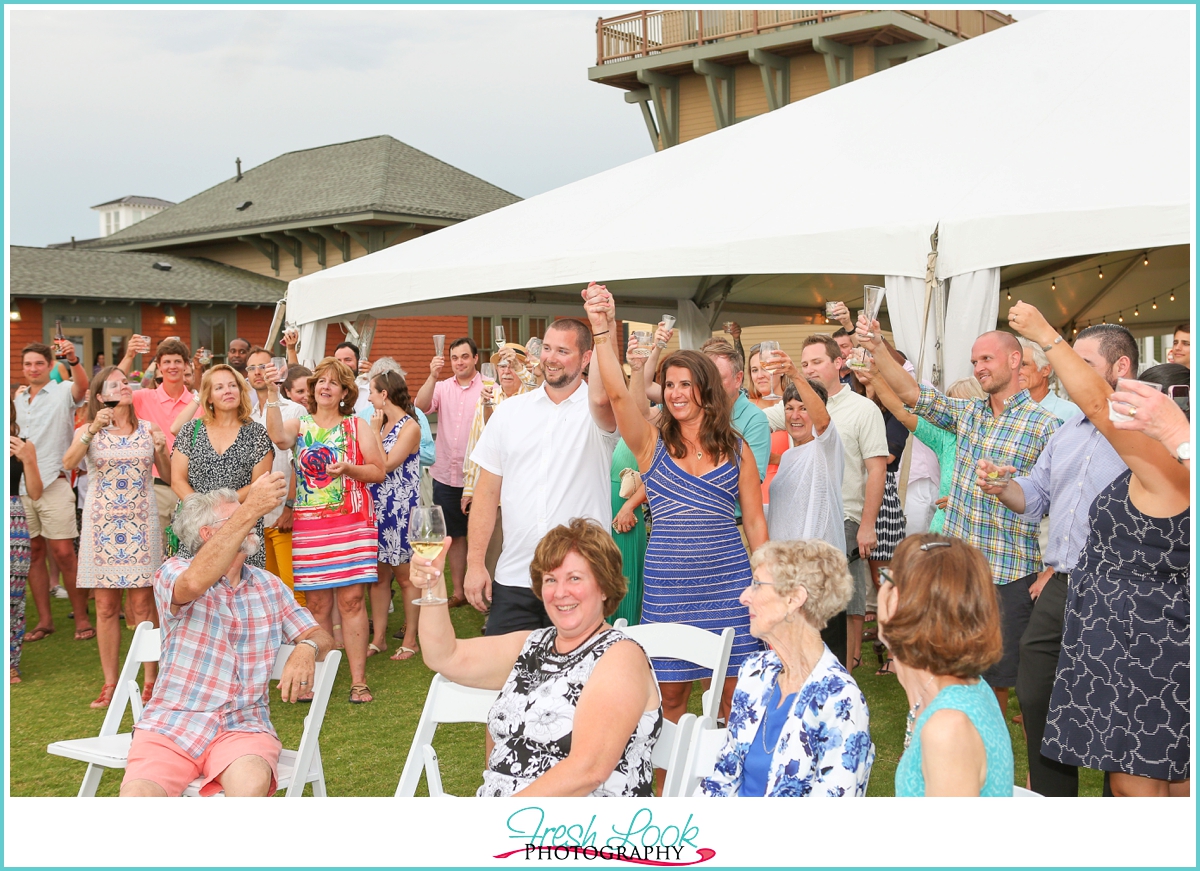 Peter and I love what we do and we work a lot, and so neither of us wanted to be in charge of planning a wedding. We walked upstairs to Cherry Blossom Planning Factory and immediately hired Crystal. We told her that we wanted our wedding to feel like a party that someone else was throwing that we had been invited to go to and that we were excited to attend. It needed to be fun, casual, and have good food and drinks. Neither of us like to have attention focused on us, so we said that the ceremony would happen spontaneously and that it had to last no longer than three minutes. Our sister-in-law and brother-in-law served as the officiants, and our yellow labs, Neptune and Delphin were the cutest ring bearers I've ever seen! The whole night was tons of fun, totally comfortable for introverts like us, and a really darn great party!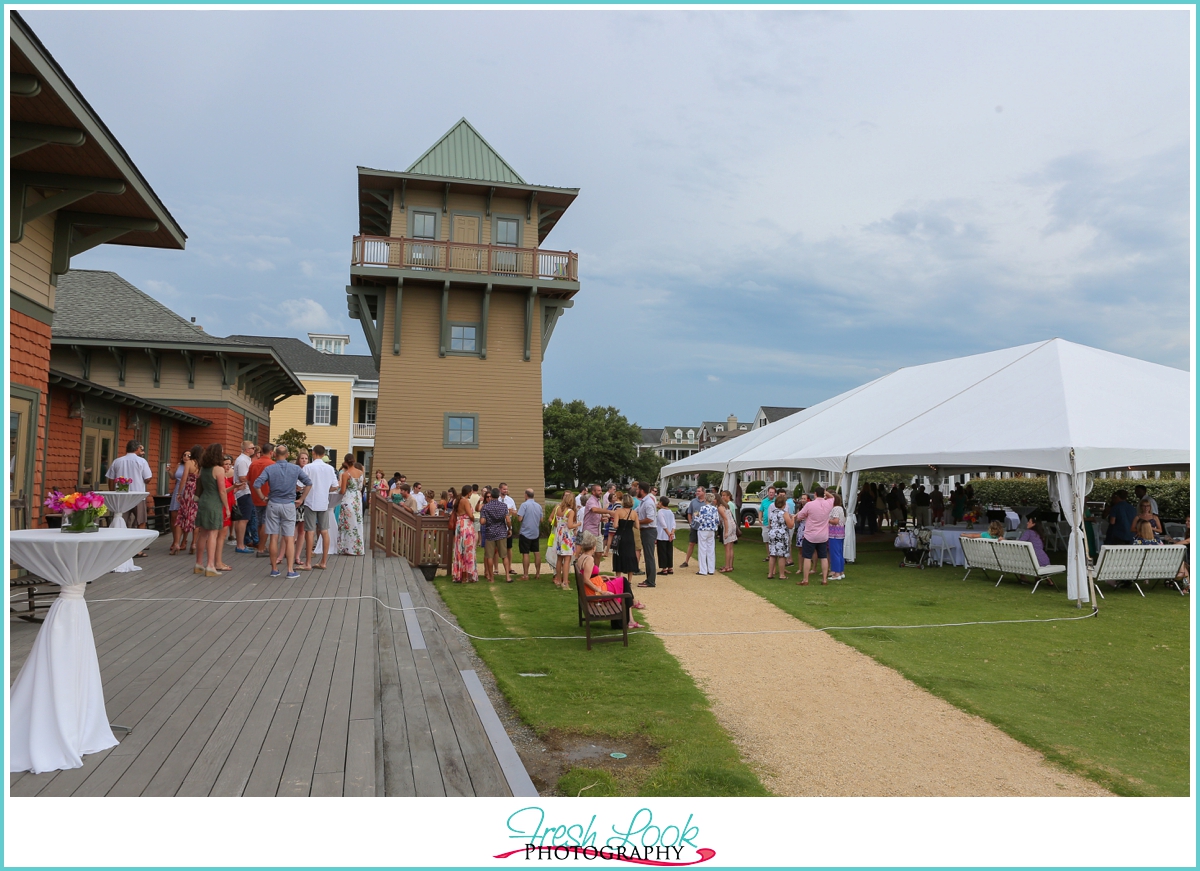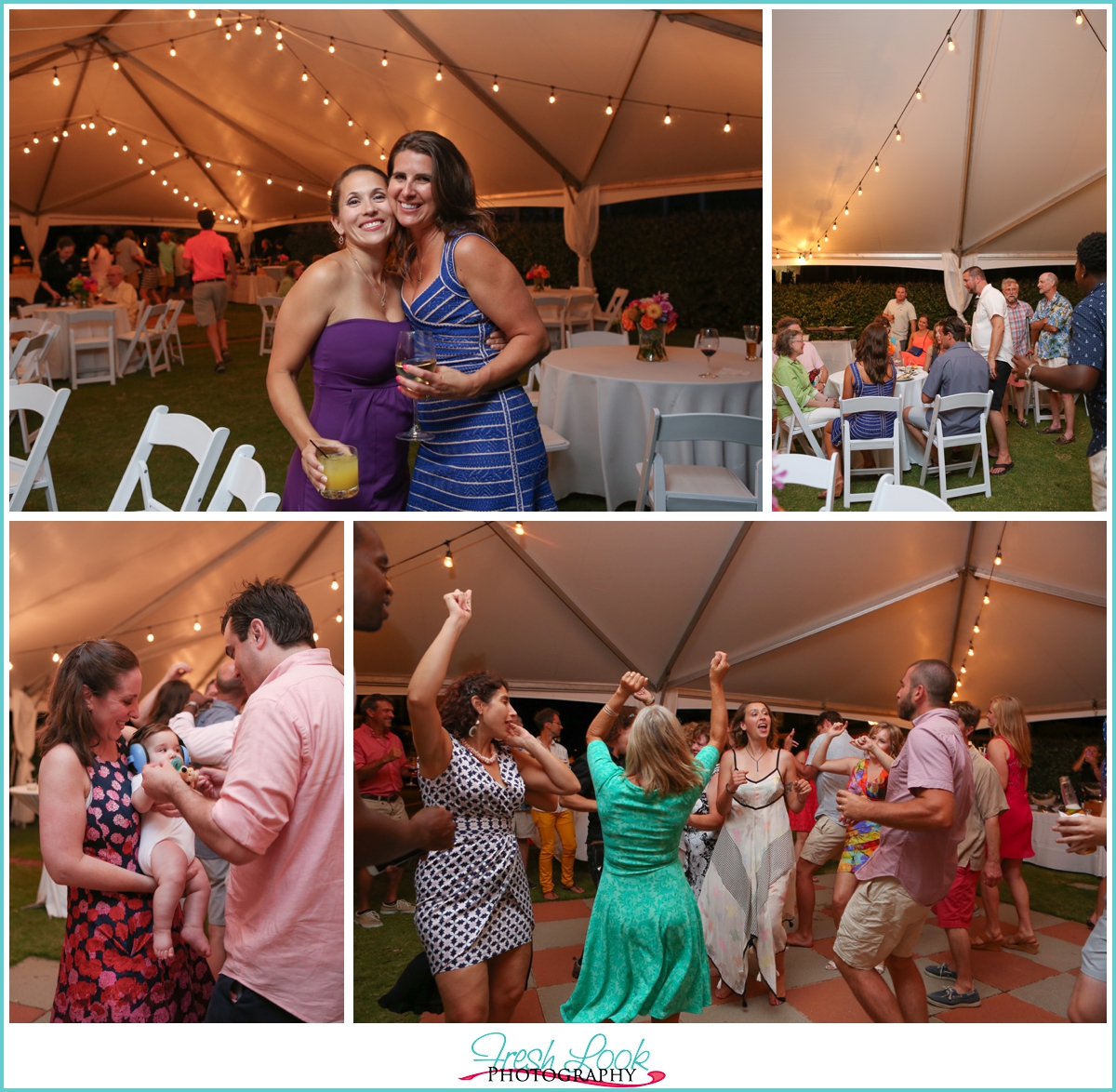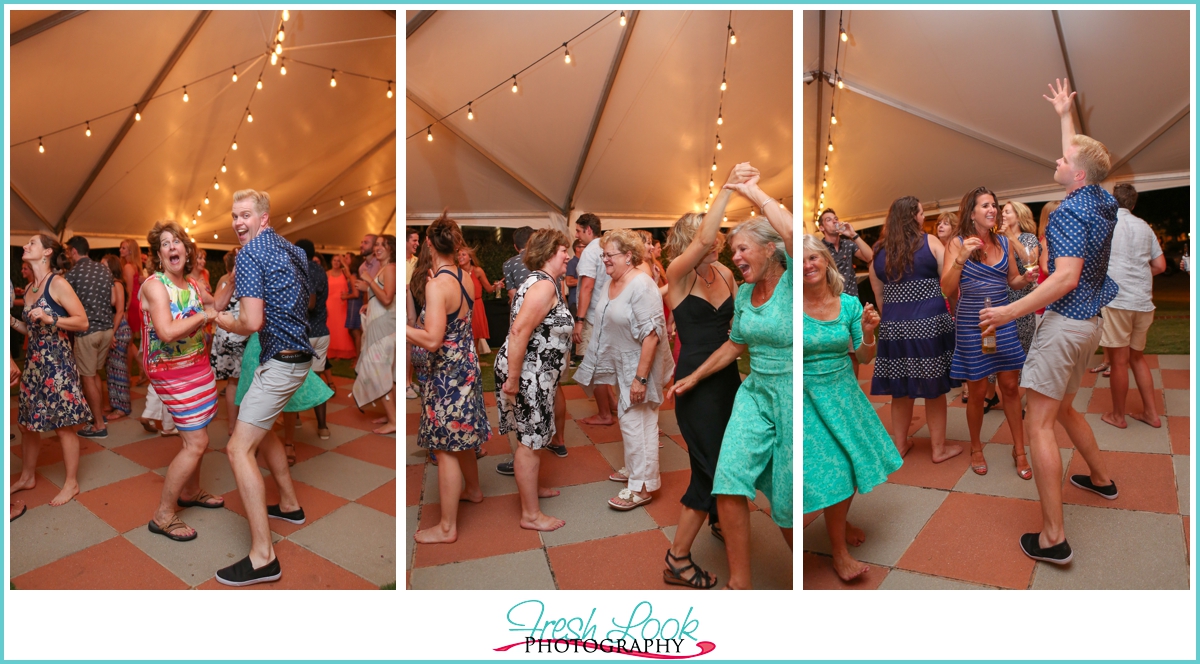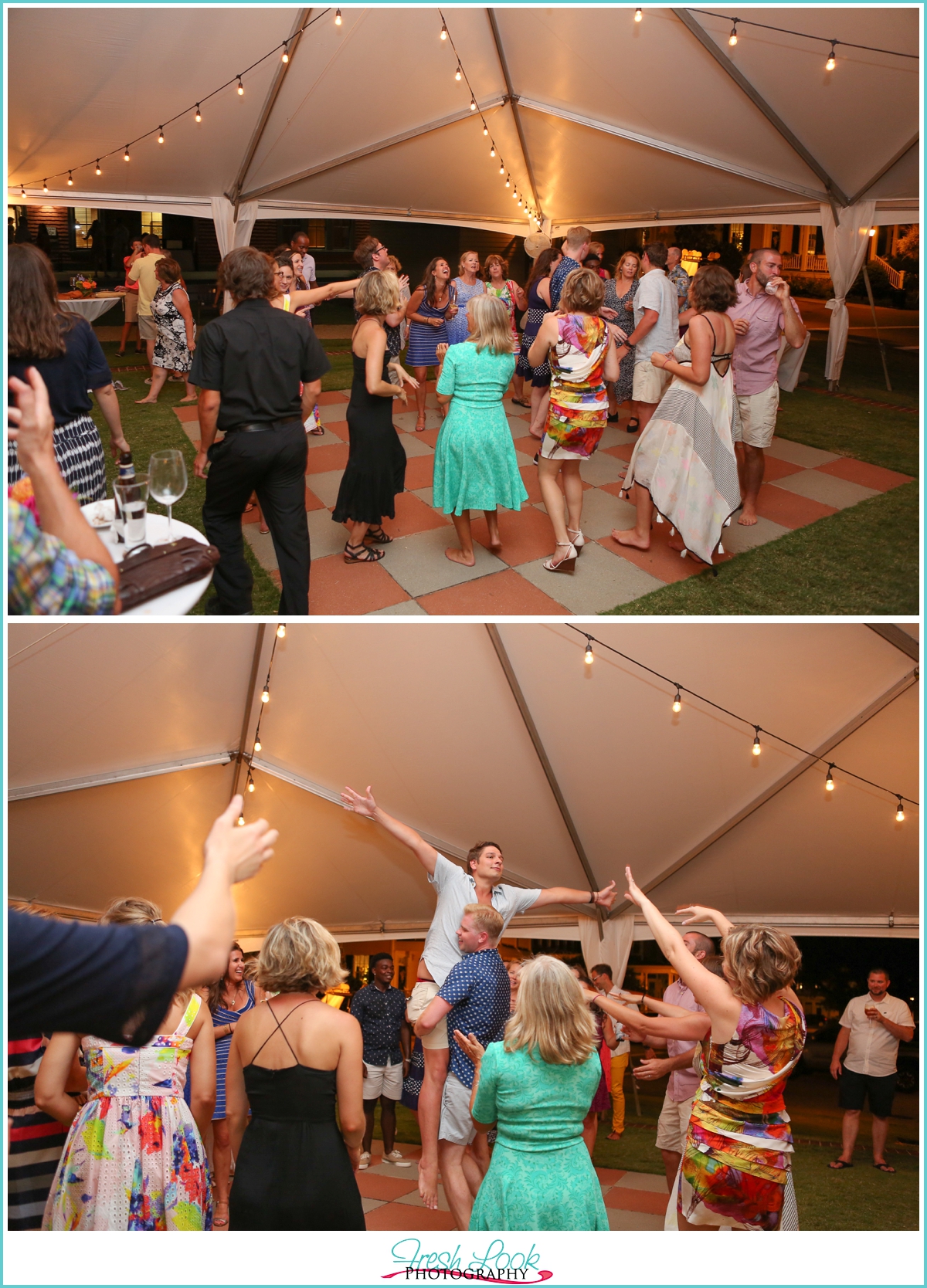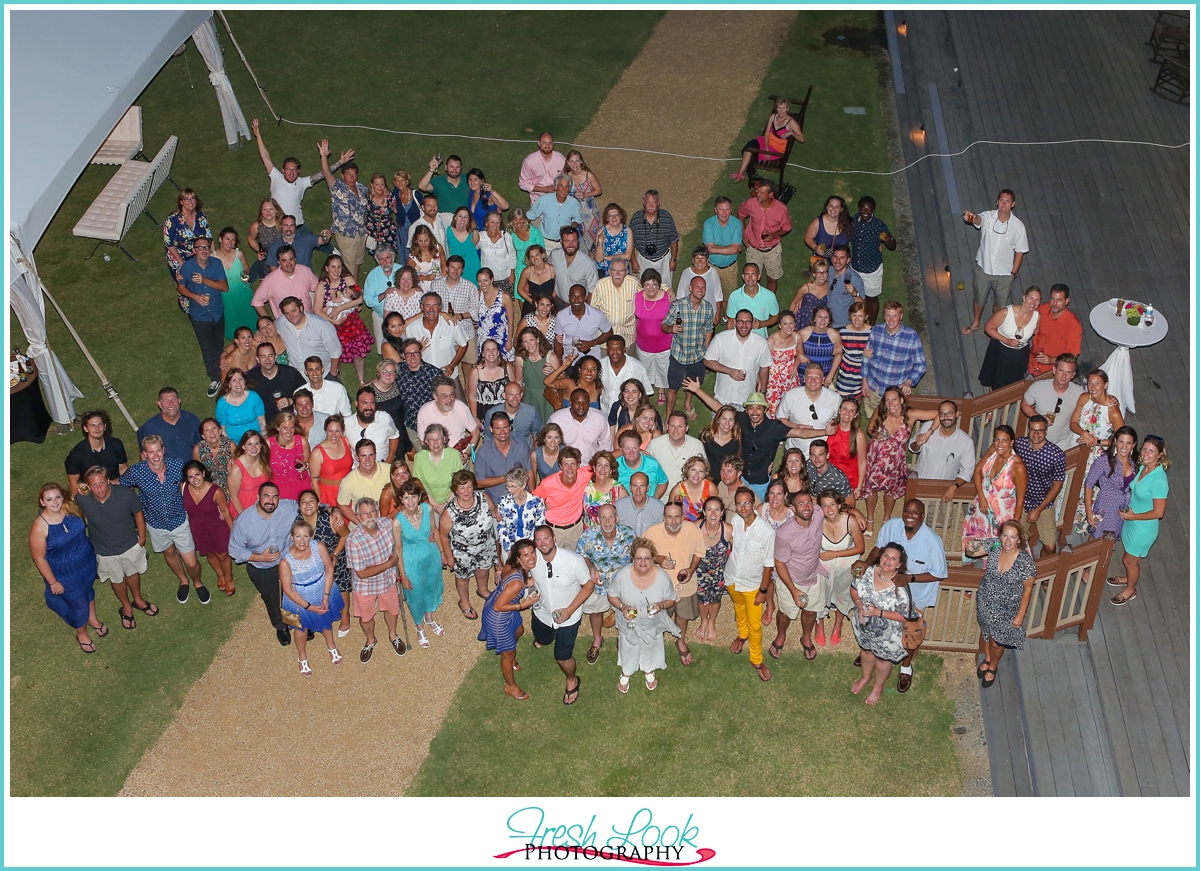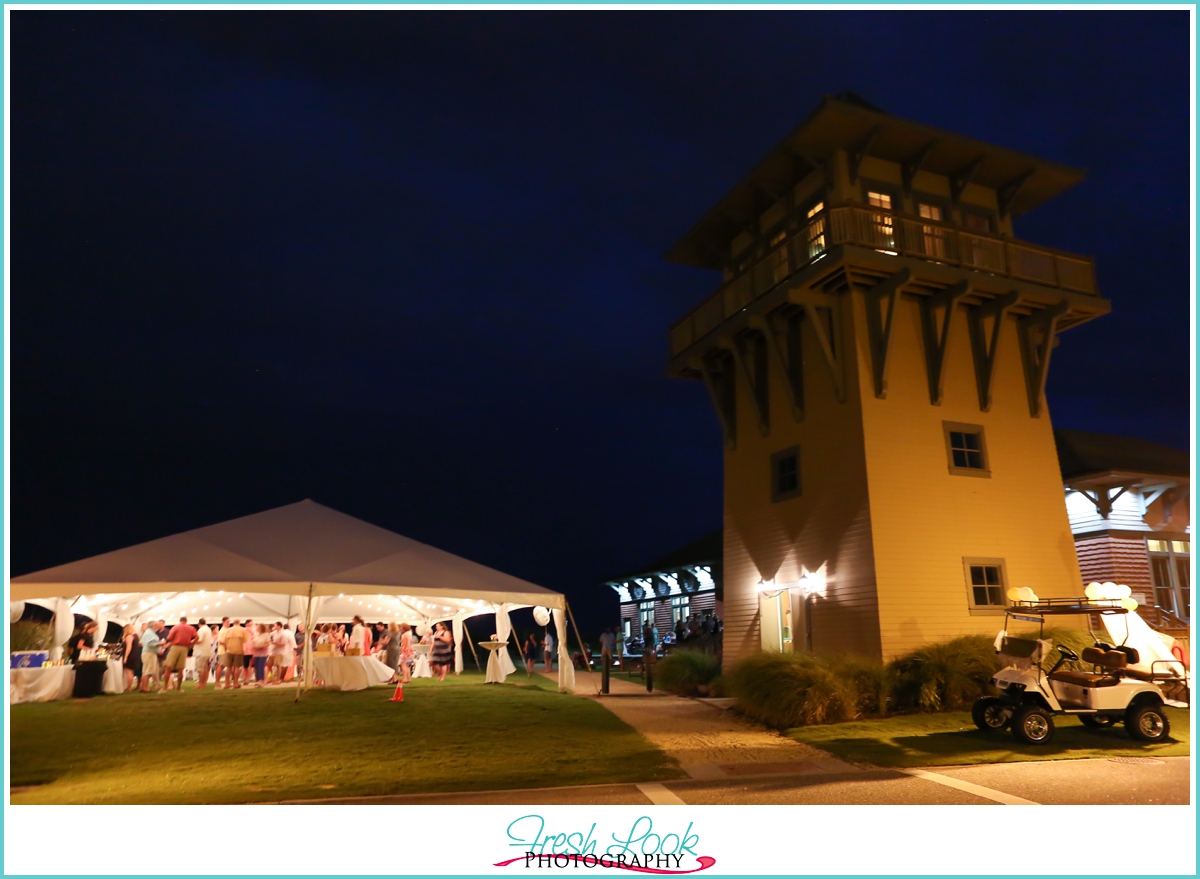 Mel and Peter, I hope that your spontaneous wedding party was everything you hoped it would be, and I am so glad that we were there to capture your memories! It was a blast for everyone who attended, and we wish you nothing but a lifetime of happiness.
VENDORS: Venue – East Beach Bay Front Club | Wedding Ninjas – Cherry Blossom Planning Factory | Catering – Chef By Design |DJ – Music Makes You Happy |  Rentals – Distinctive Event Rentals | Florals – Studio Posy | Valet – Express Valet