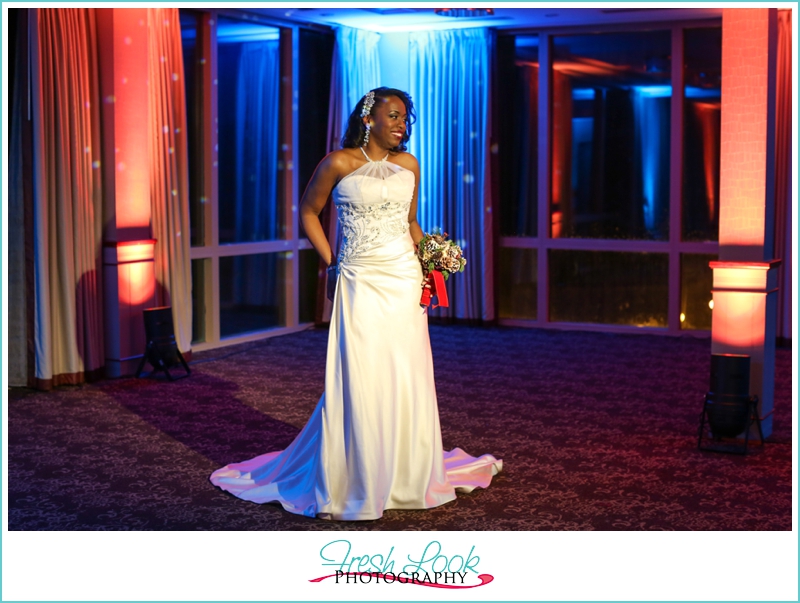 Most of the time, when I pick up my camera, it's to go out and make some magic for clients, capturing their memories and recording their lives; which is awesome! But sometimes, I get to collaborate on projects with other wedding professionals, and we get to make some wedding magic! That happened two weeks ago when I came on board to help with a Show Bride bridal shoot that took place at the Holiday Inn down at the oceanfront.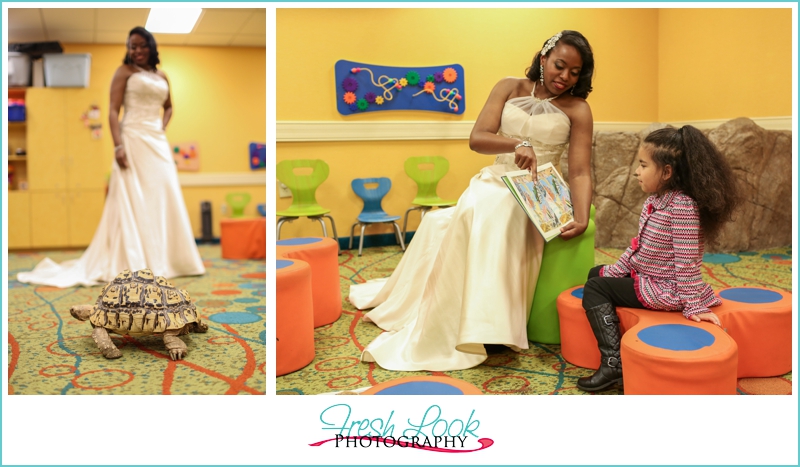 No shoot at this hotel would be complete without a visit to the amazing kids room, where they have two turtles for the kids the interact with named Tink and Tonka!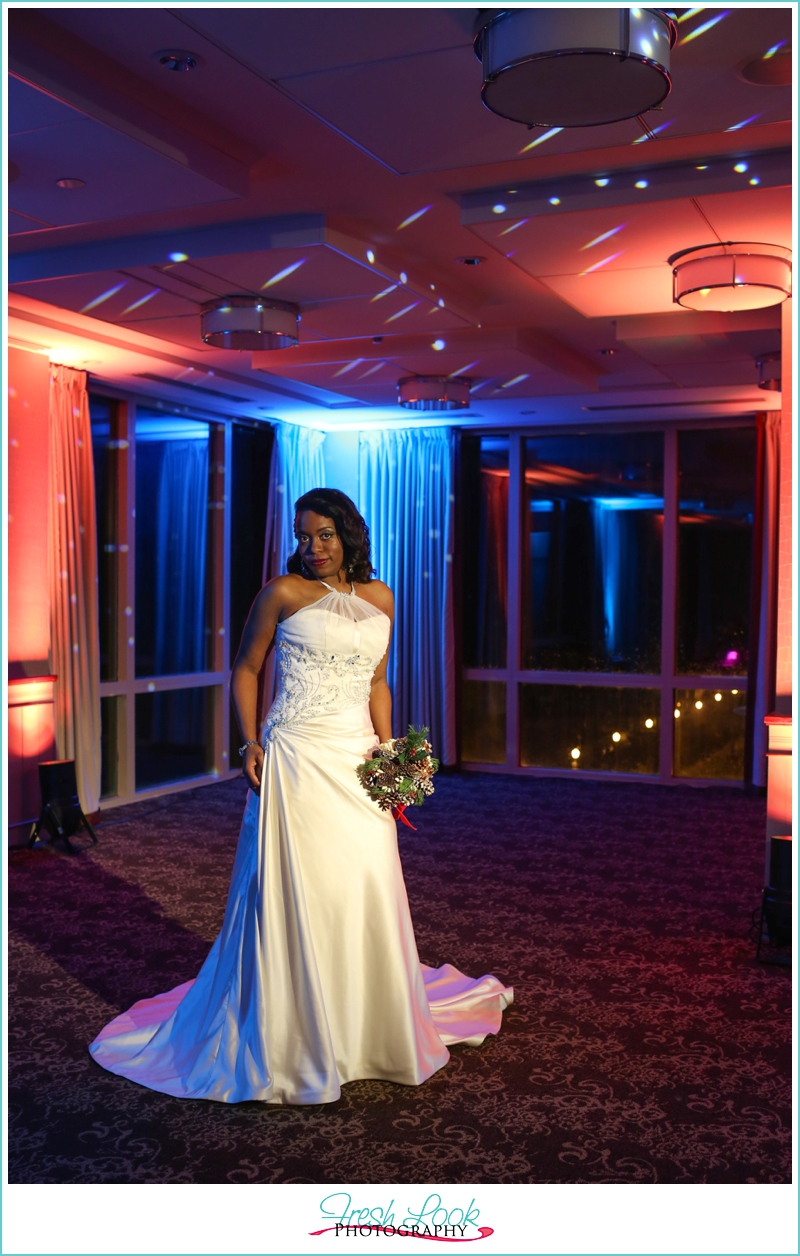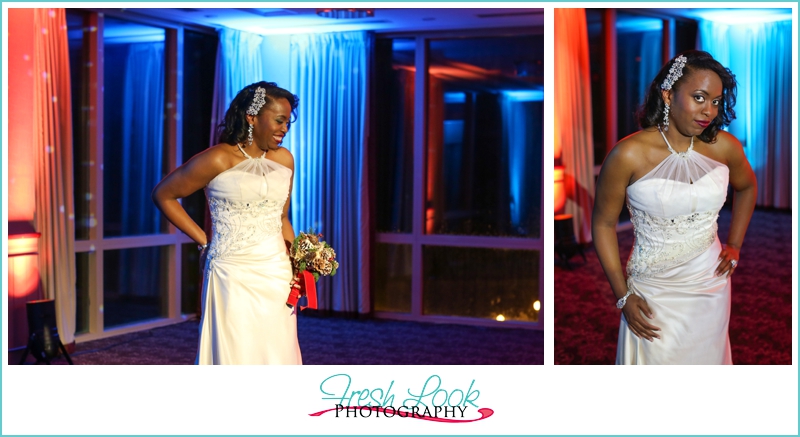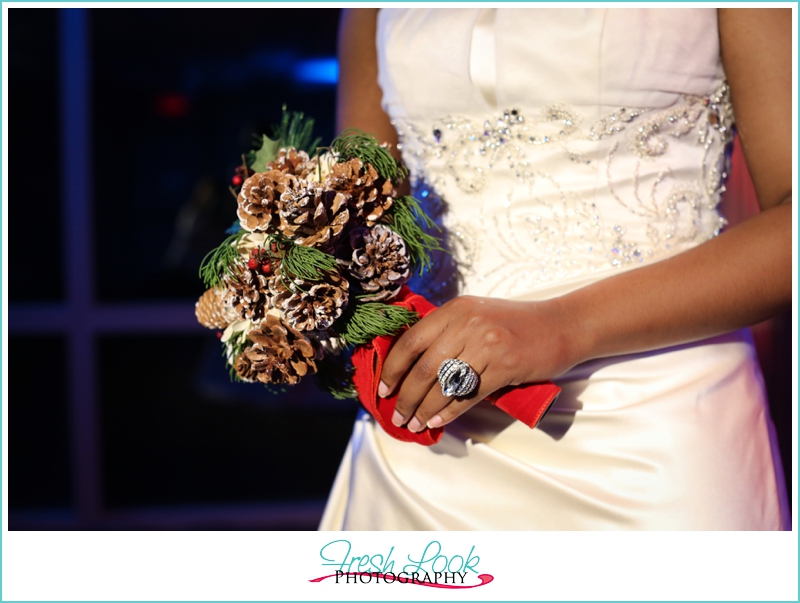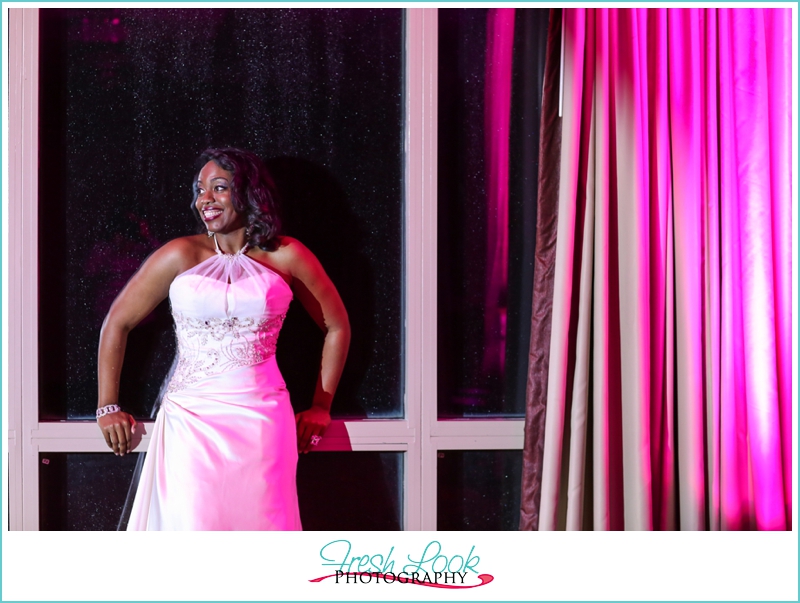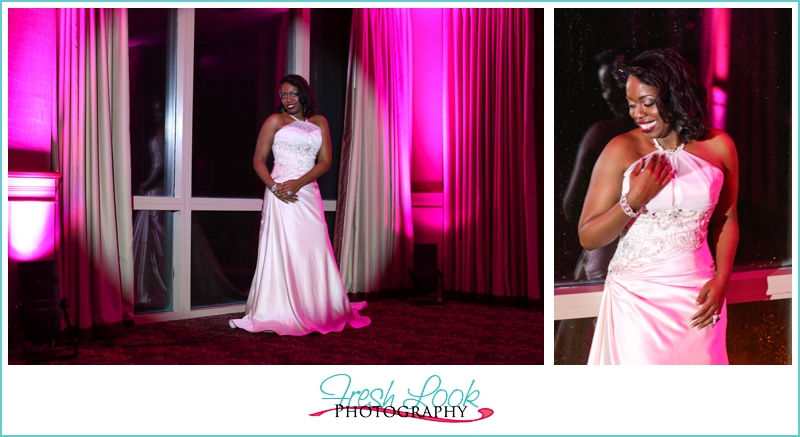 Show Bride Bridal Shoot
Emer (of Show Bride) and Ellasin (of Ellasin's Events) coordinated the venue, models, dresses, accessories, lights; everything you would need to pull off a successful Show Bride bridal shoot, and I was honored to come and take pictures of all the gorgeousness! But I have to give credit where credit is due and say that Mike (of ProTones) really made my job easy with the amazing job he did with lighting the hotel up!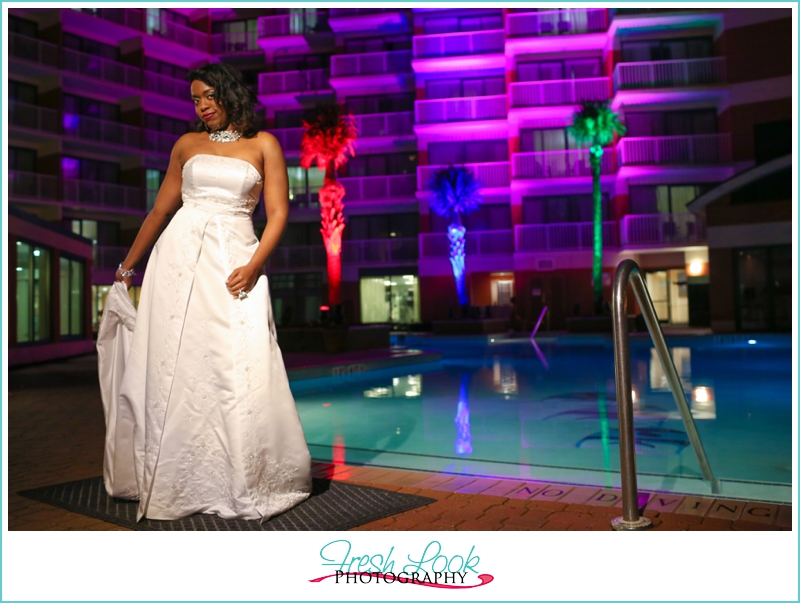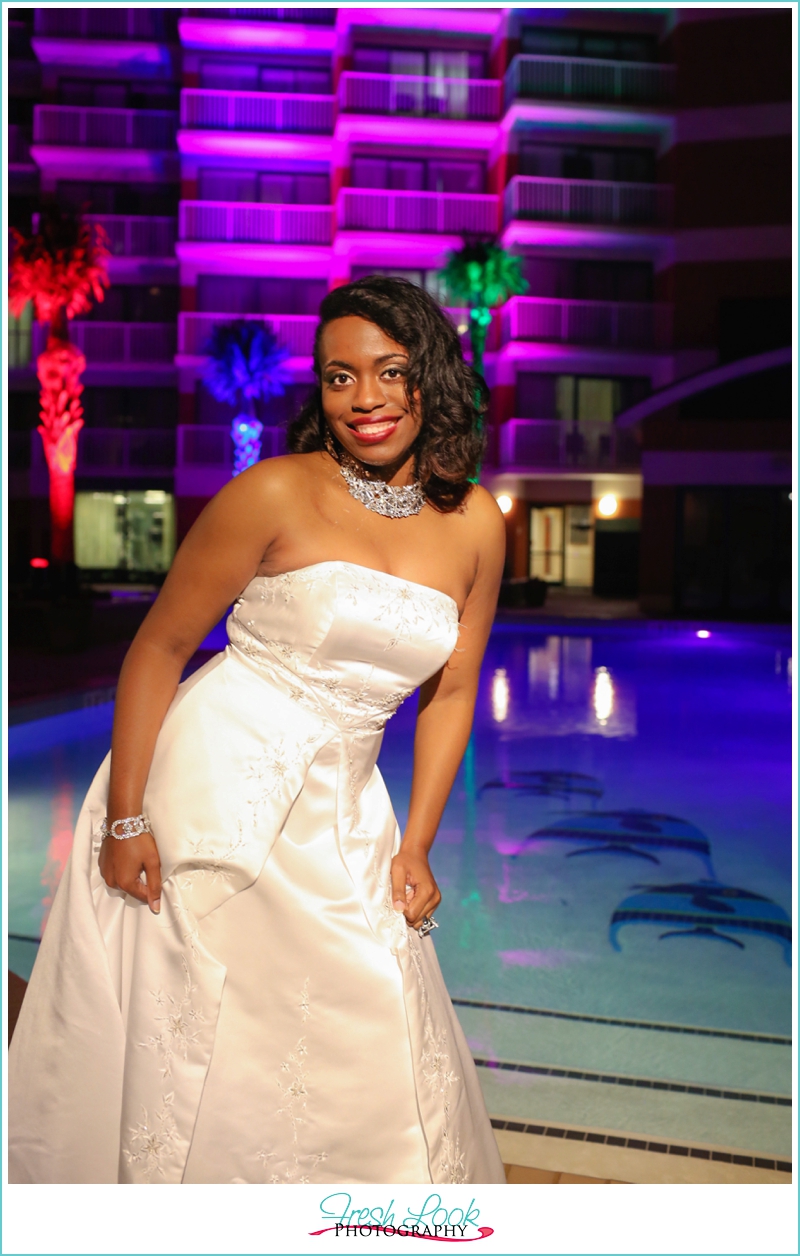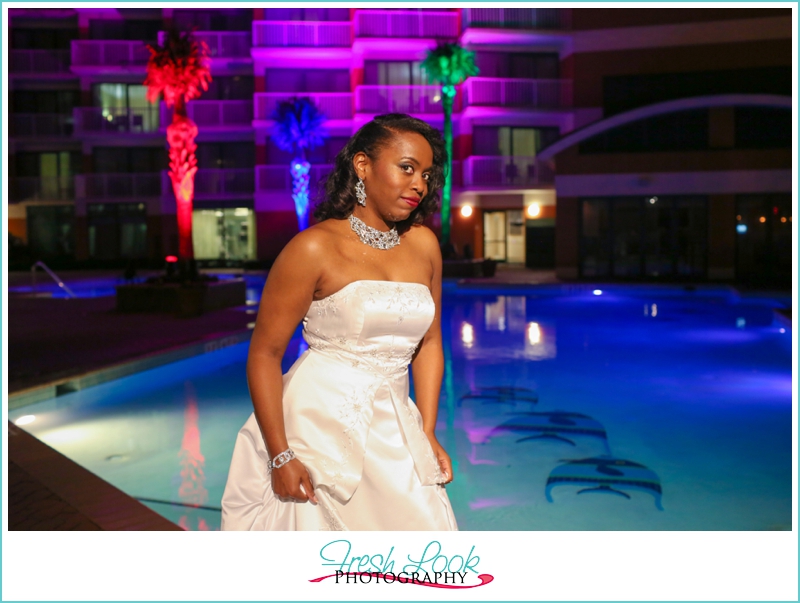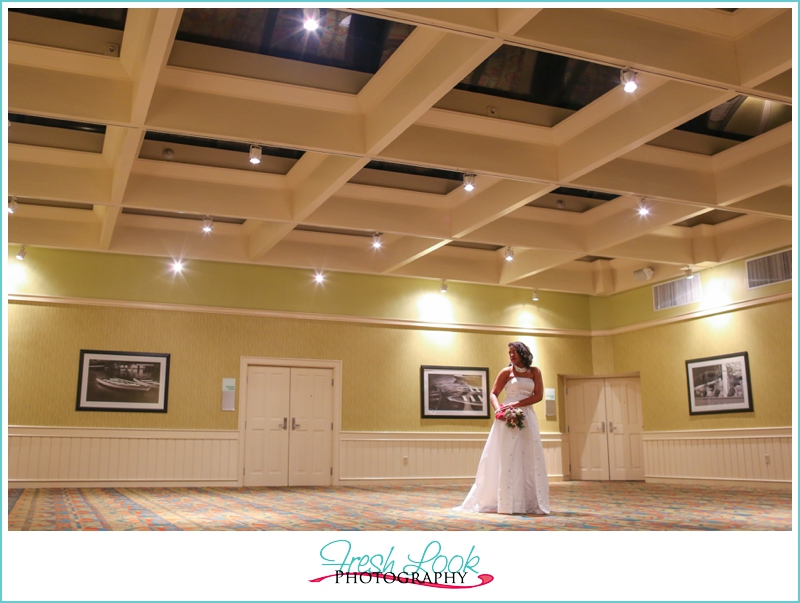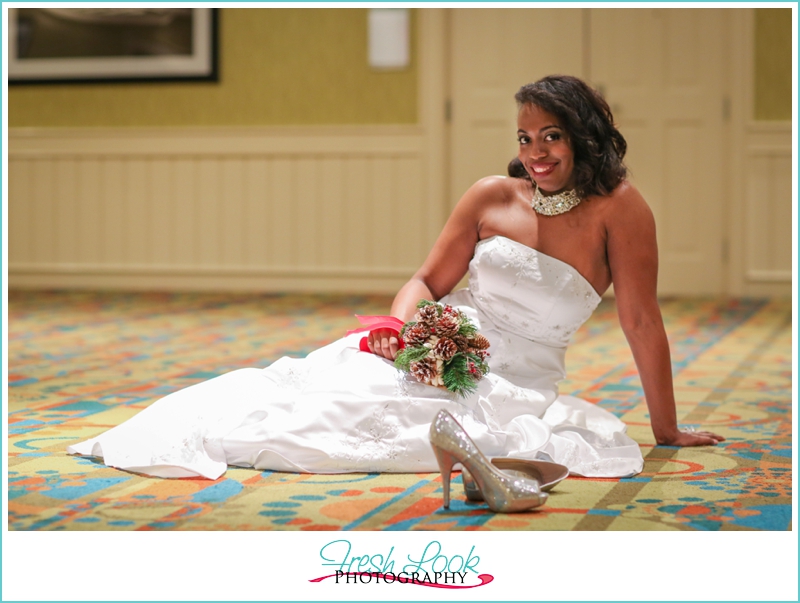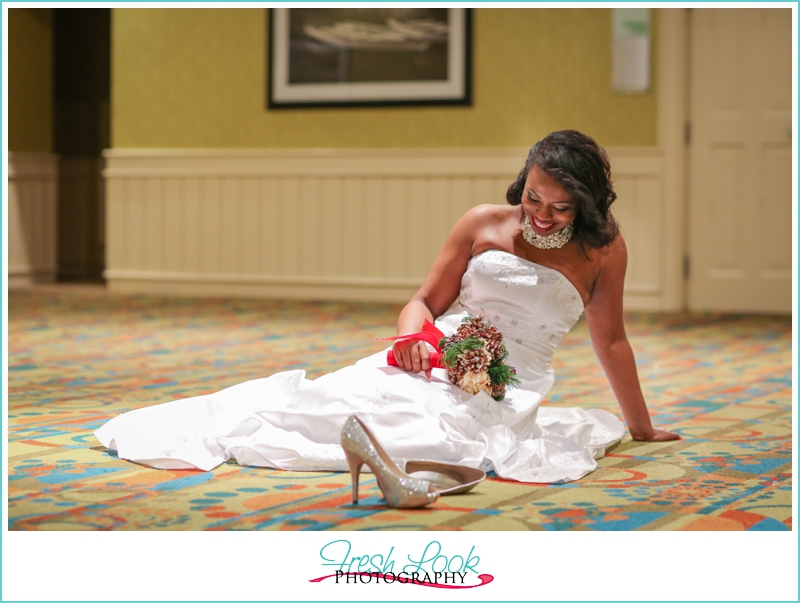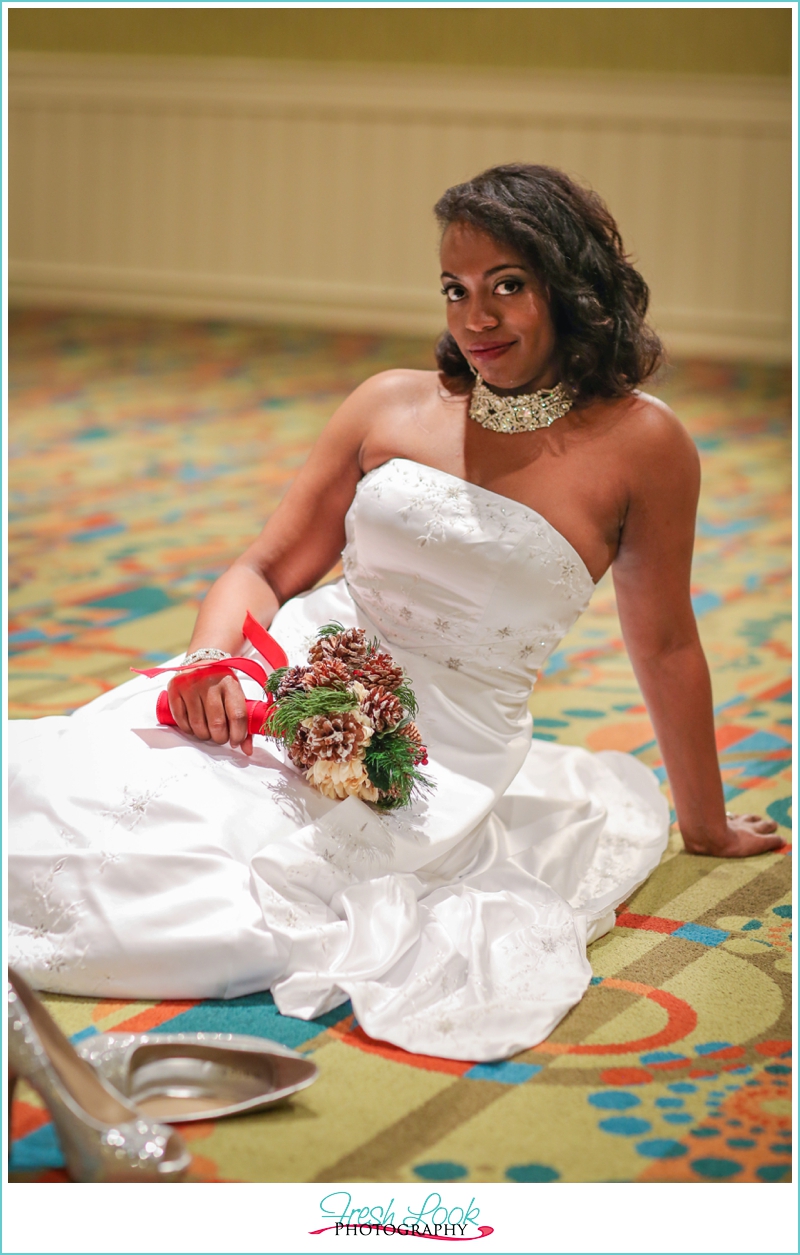 Valerie was an awesome model and I had a great time working with her, as well as all the other wonderful people who came together to make this awesome shoot happen! Definitely can't wait for the next fun event!!!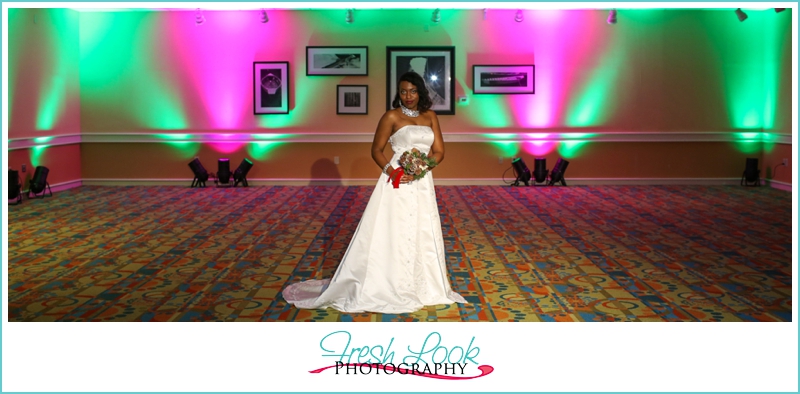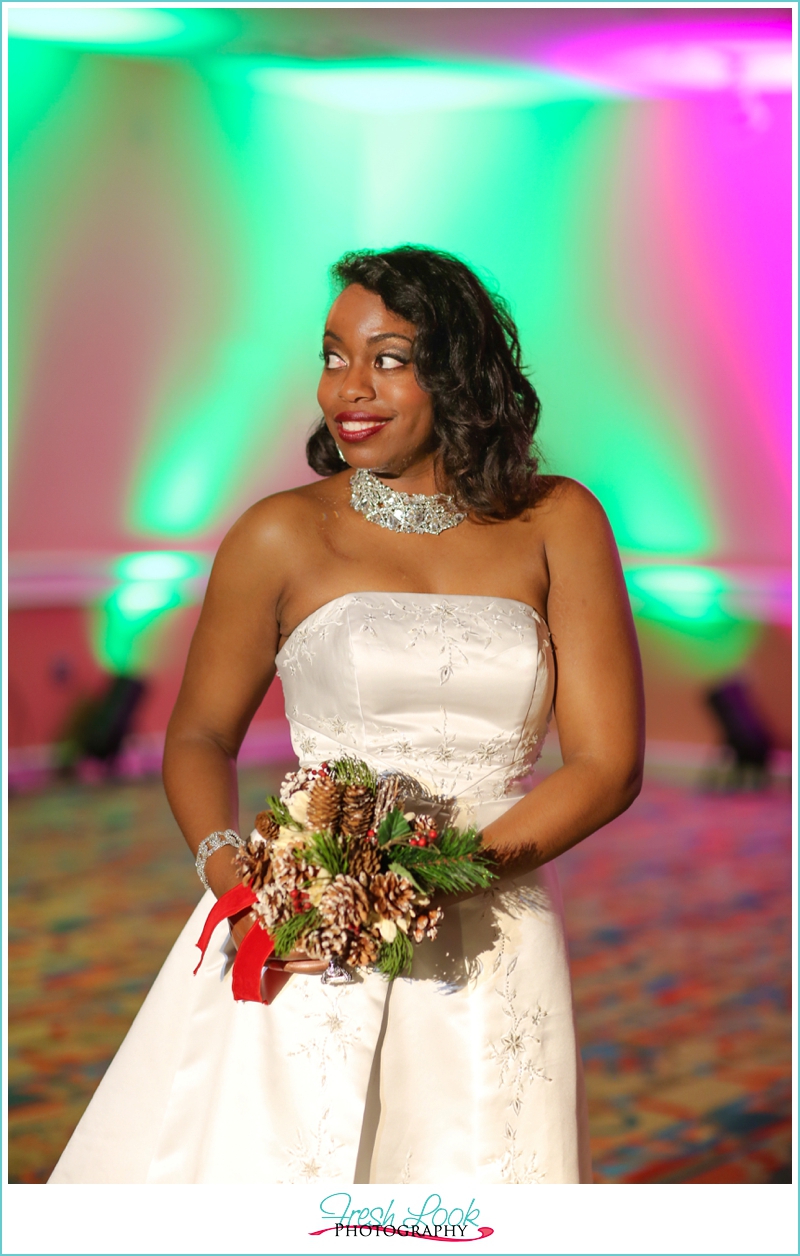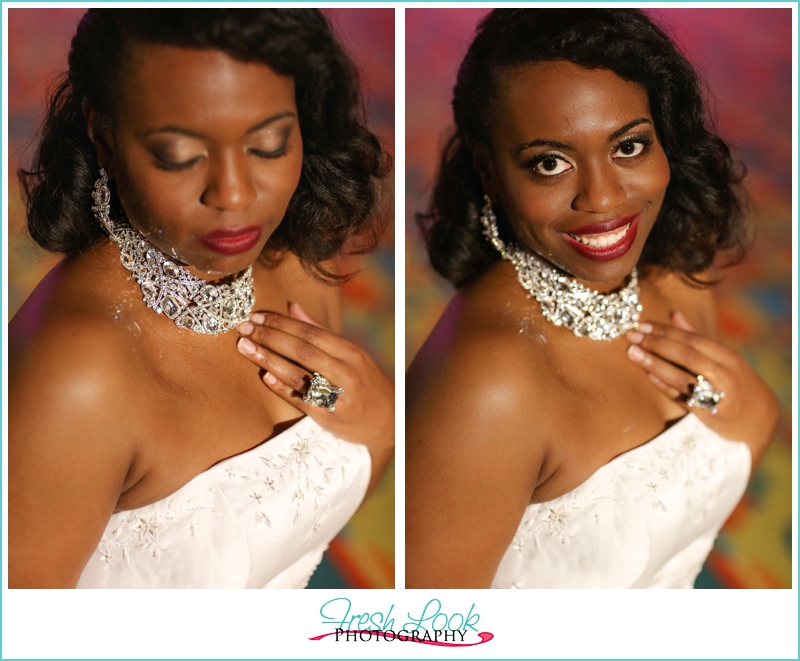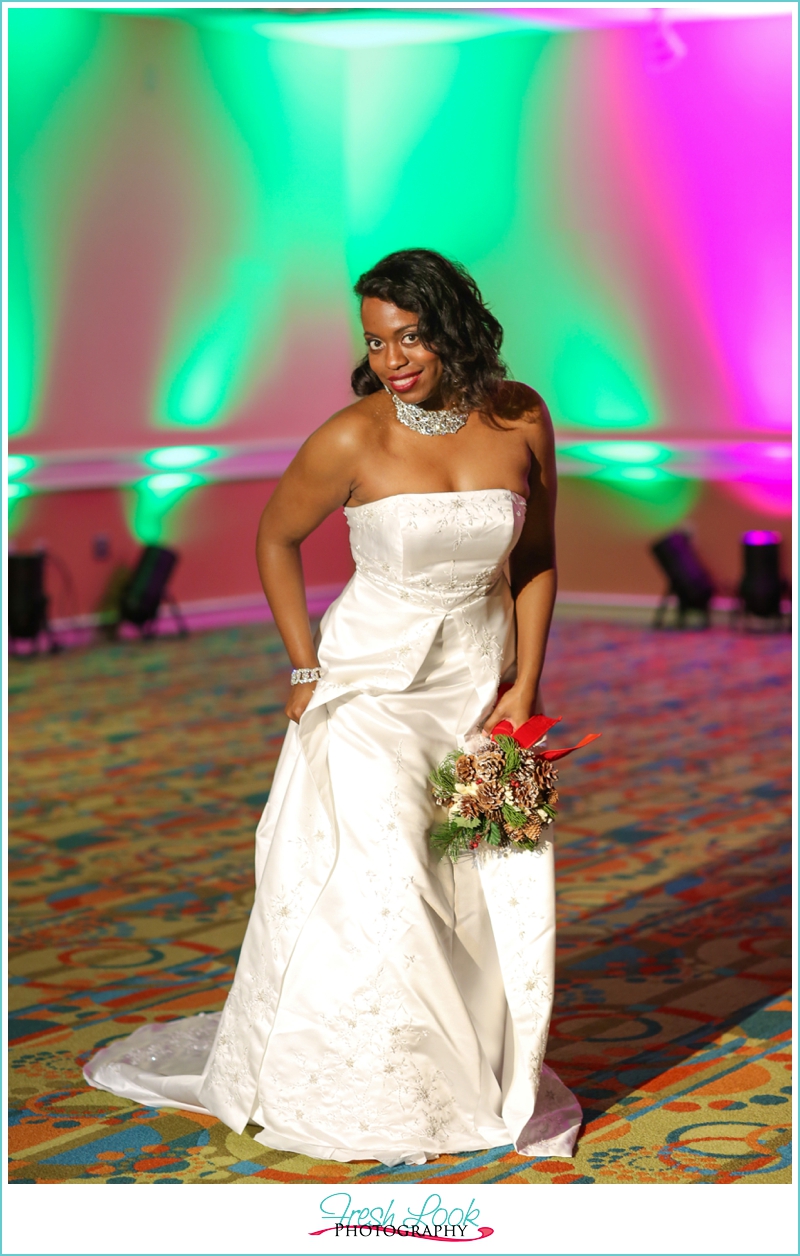 Vendors
Coordinators: Ellasin Allen and Brittany Hatley | http://www.ellasinsevents.com/
Hair and Makeup: Leiah Marie Muller | http://primandpr0per.com/
Jewelry: Beth Vinson | http://mysecretgardenva.com/
Decor Lighting: Michael "Cheno" Menichino | http://protones.me/
Venue contact: Emily Miller | http://www.hinorthbeach.com/
Gowns: Frenchie Johnson | #LeVonsFashions (Pinterest)
Models: Valerie Williams (Bride), and Kristina Bessette (girl model)
Show Bride Admin: Virginia Bessette http://www.showbride.com/