When I first sat down to talk with Ali about being the photographer at her wedding, I just knew we would hit it off right away! We sat down and were able to chat about life, kids, and the stress of trying to find the perfect *everything* for your wedding. Unfortunately, Greg wasn't able to make it that day because he's been spending a lot of time out of state training for a new job. But when we all finally got together for their romantic morning engagement session, I found out just how adorable these two really were!
Not only did we have an amazing time walking around Redwing Park laughing and cracking jokes the whole time, Ali and Greg were so incredibly adorable and in love!!! I mean, come on! There's no way to disguise the love that these two share!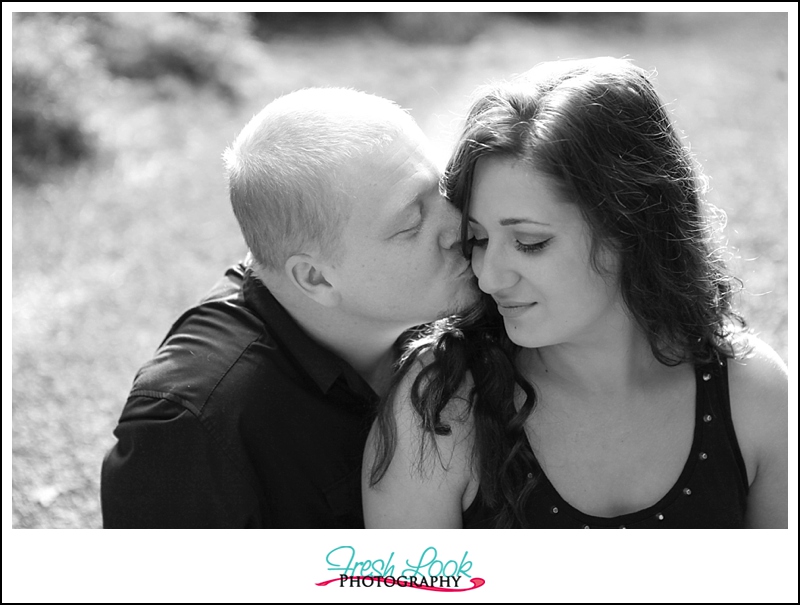 Since Greg is gone most of the time, Ali says that she has been having a tough time with the wedding planning process. I mean, come on gals, I know we can all feel her pain of having to plan a wedding. But add on top of that the fact that her fiancé is gone… it's enough to try anyone's patience!!! They both agree that it really gives them perspective and makes them treasure the time they have together all the more!
Ali and Greg, thank you for letting me be a part of your wedding journey. It's been a blast getting to know you both, and I really enjoyed hanging out with you for our romantic morning engagement session! I can't wait to celebrate with you when you get married!!!