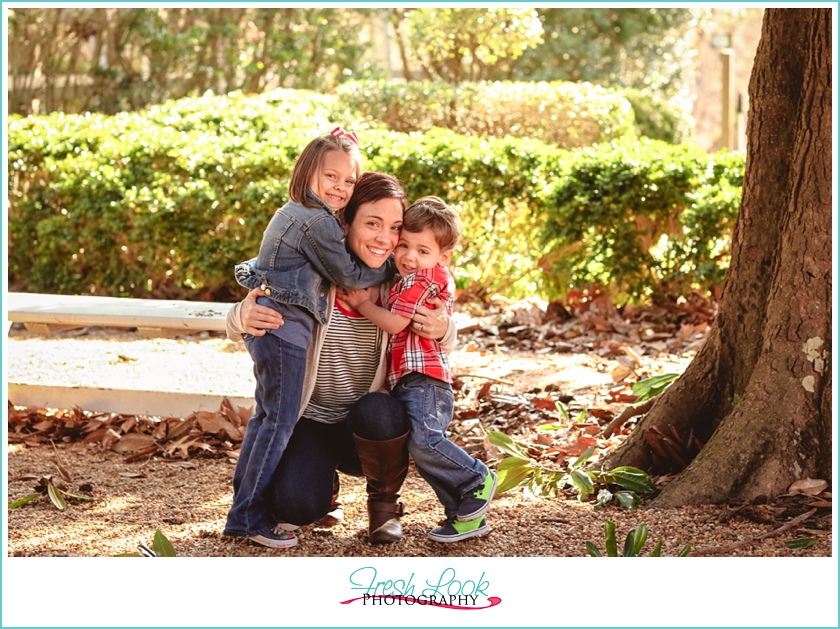 Even though I consider myself primarily a wedding photographer, photographing families will always be something that is close to my heart. It gives me a real sense of joy to be able to take pictures for a family, freezing that moment in their lives and giving them something tangible to look back on in the future. As a mom, I am all too aware of how fleeting the times when our kiddos are little, so it's even more important to be able to really capture the essence of who these family members are right at this moment in time. For Stephanie and her two kiddos, this photo shoot wasn't themed red white and blue, it was themed red white and YOU!
Best part of a photo shoot: getting the fun, goofy pictures, especially with faces like this!
This gorgeous momma is holding the fort down, and with two small kiddos, that's no small feat!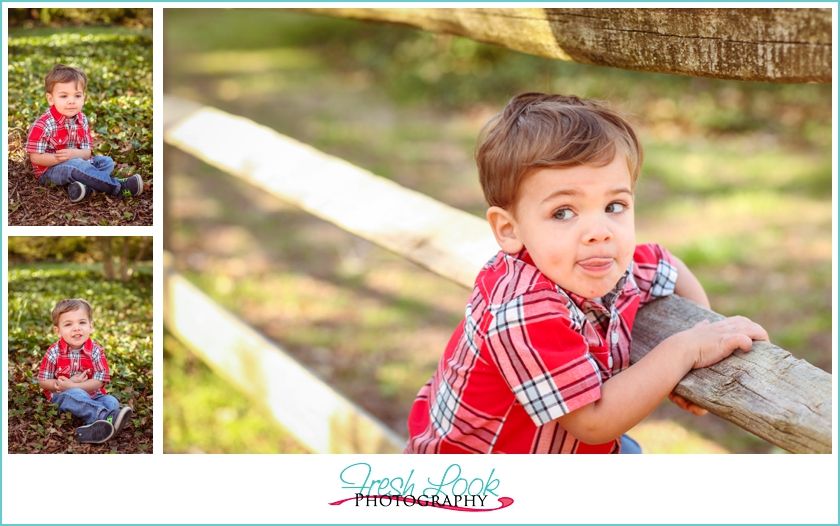 Stephanie and her kiddos wanted to get some photos done for daddy, so on a bright, sunny morning, we headed out to take some pictures of this adorable little family! We had a lot of fun running around and exploring the grounds of this gorgeous venue, and there was plenty to excite and entertain the two kiddos between snaps!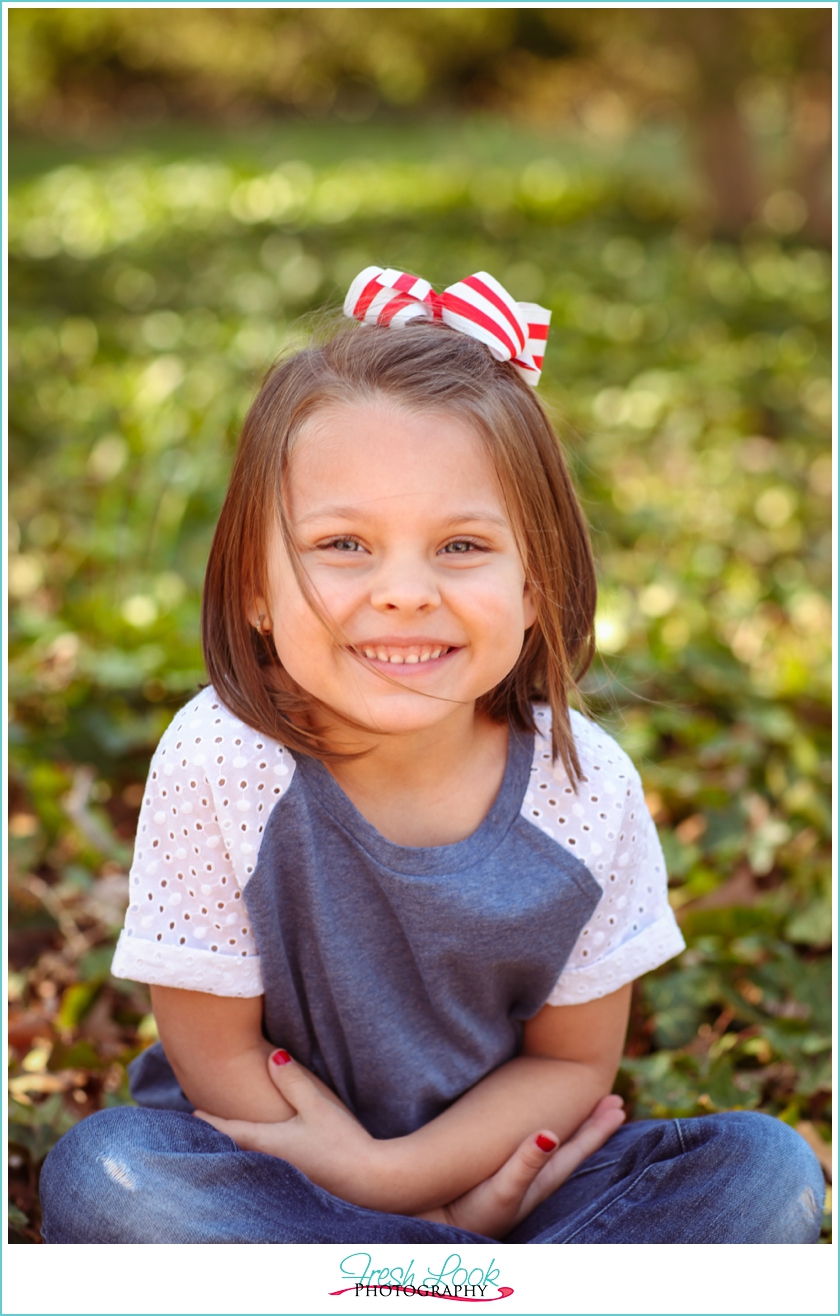 All smiles for the camera 🙂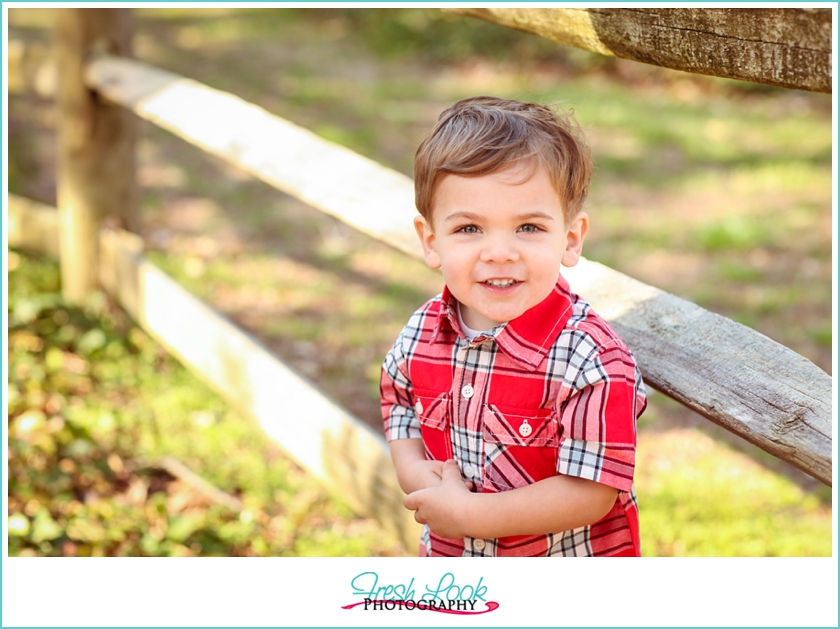 This little dude was such an adorable little stinker! Can you get enough of those eyes?!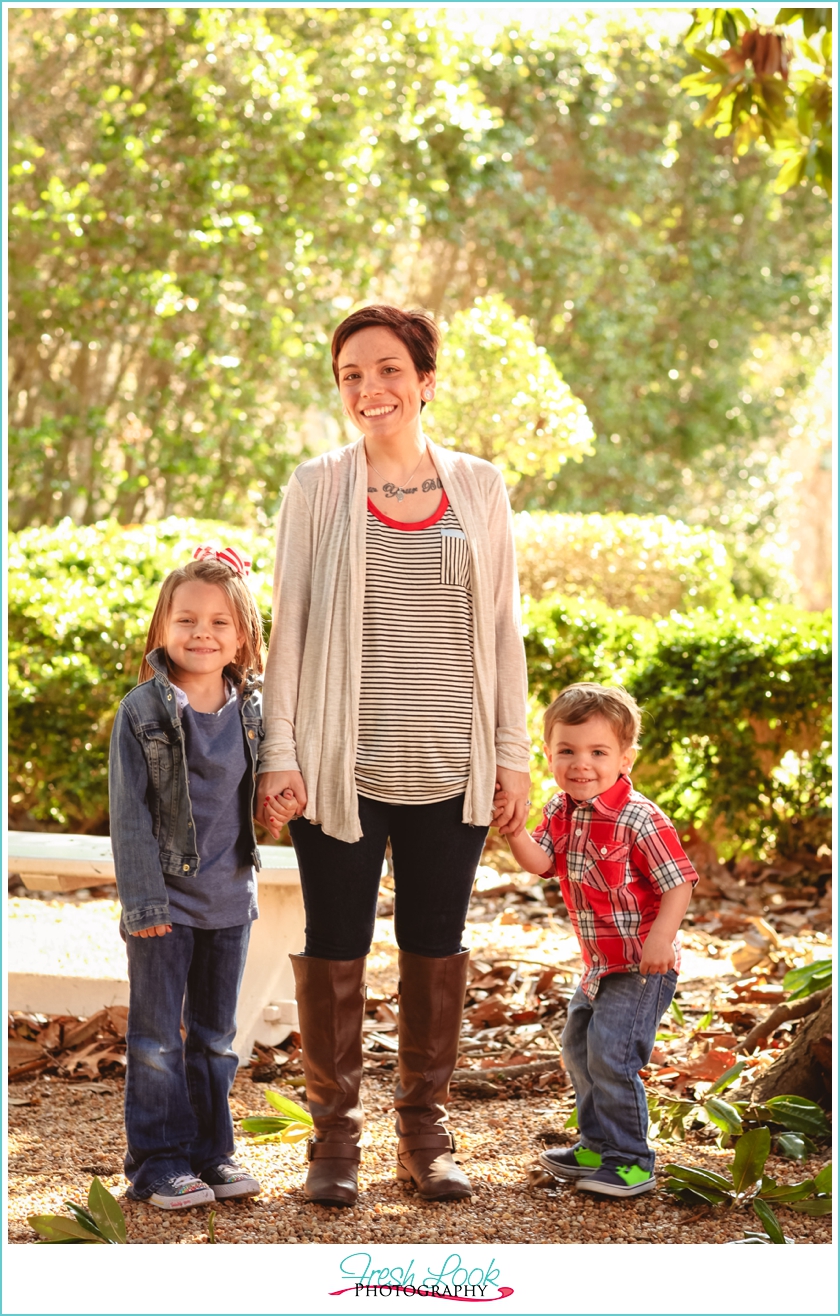 Stephanie, thank you SO MUCH for trusting me with capturing you and your sweet kiddos at such a special time in your lives. I know that it can be hard, but you are stronger than anything that life will throw at you!!! In no time at all, your hubby will be in your arms, and your little family will be complete once again.