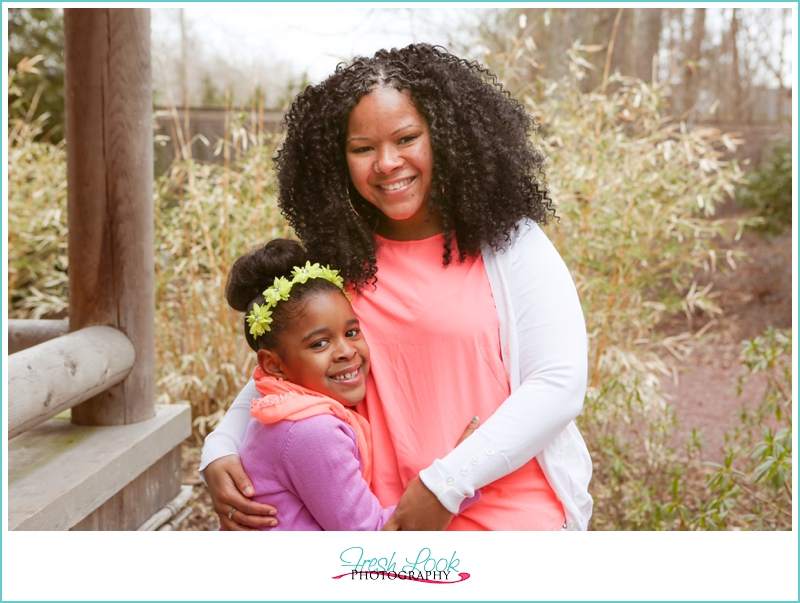 When your service member heads off on deployment (again), you aren't just saying goodbye to a member of the family, or resigning yourself to months of having to take the trash out yourself; each time you put your heart on the line. Sending your heart away with the one you love, hoping and praying that they come back to you soon, and the time apart flies by (even though it never does!). For Jamie and her daughter Jade, they are waiting for their sailor to come home so their family can be complete once again!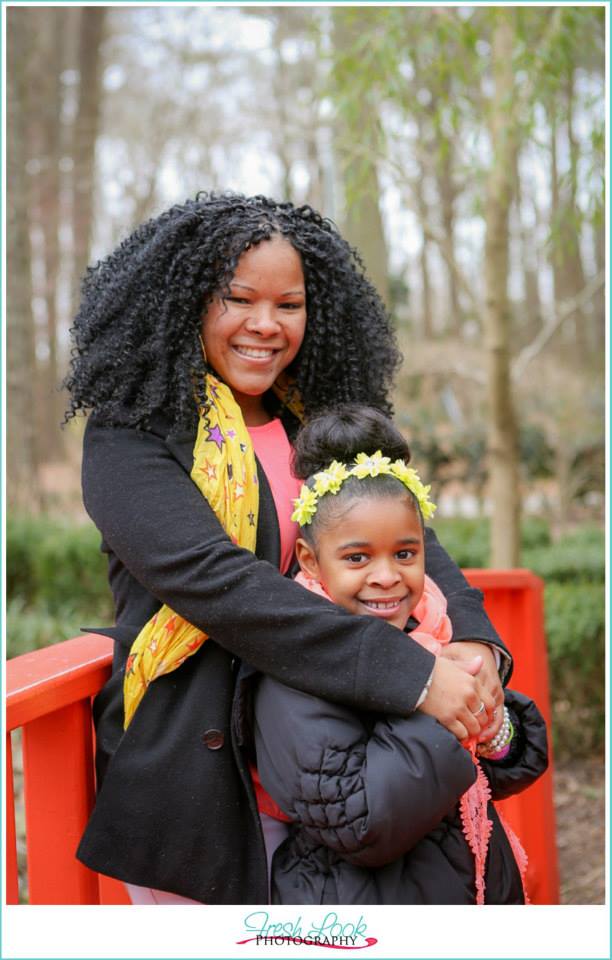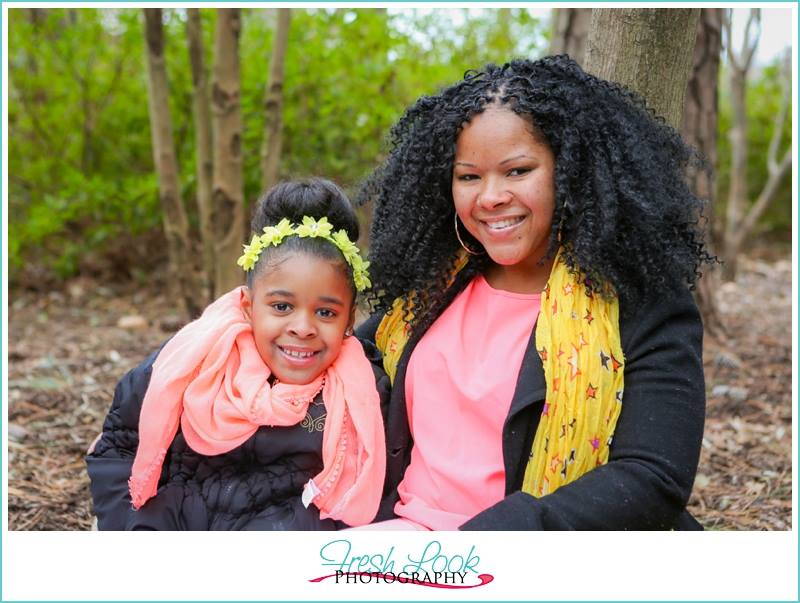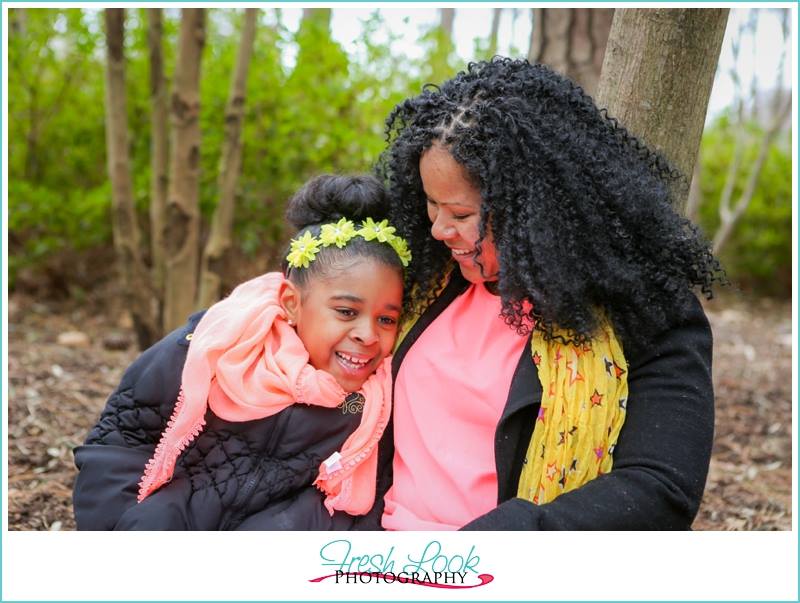 Put Your Heart on the Line
The USS Carl Vinson carrier strike group left last August for a nine month deployment, heading to the Western Pacific and Middle East. For Jamie and Jade it didn't just mean a long deployment over the dreary winter months, it also meant a change of scenery as they moved from up north to relocate and come live in Virginia! 
Jamie says that the thing that continually keeps her going through those long days (and nights) of deployment is being strong for her daughter. We all know it can be tough to keep on keeping on during deployment, and Jamie shared that she knows it will all be worth it when her husband comes home and they are able to get some (well deserved!) quality time together.