I have discovered photography. Now I can kill myself.  ~ Pablo Picasso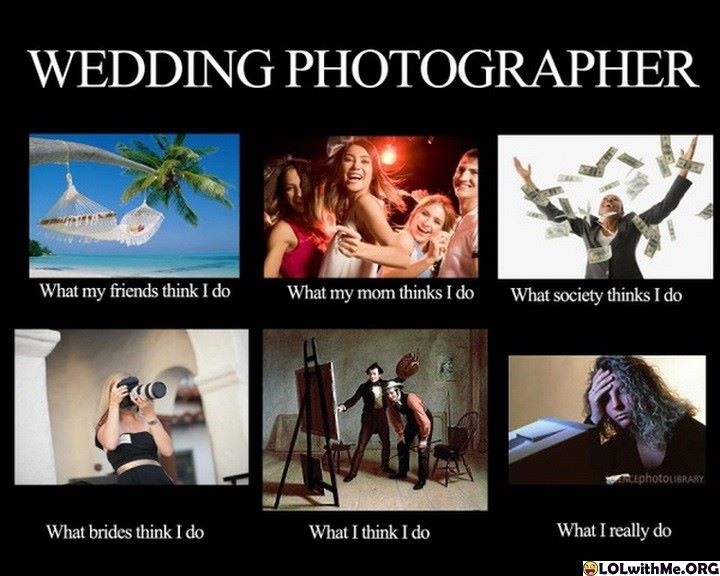 Working as a professional photographer is awesome, most of the time. But there are times when it's not quite as awesome (hello monthly taxes!), so it's nice to be able to see some photographer funnies occasionally. I mean, most people will be able to enjoy these jokes, but only a photographer will truly be able to appreciate some of the subtleties. Because really, if I went around telling everyone that "I like to flash people", I might get a few sideways glances (and possibly even the threat of an indecent exposure violation!). But photographers… we get it!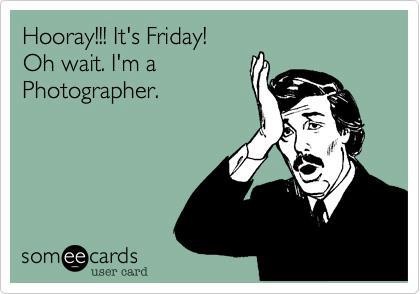 I've taken up photography because it is the only job where I can shoot people and cut their heads off without going to jail!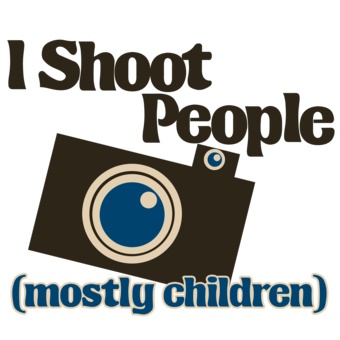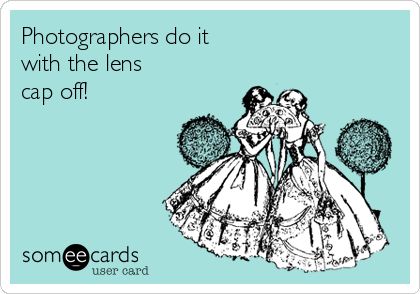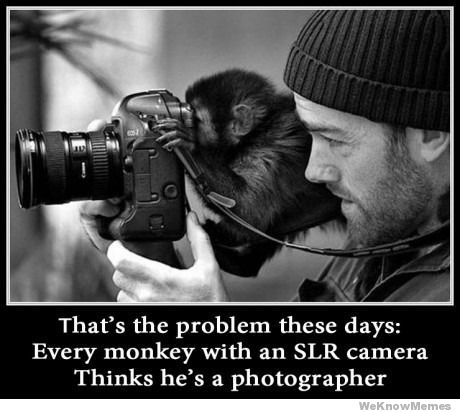 I walk, I look, I see, I stop, I photograph.   ~ Leon Levinstein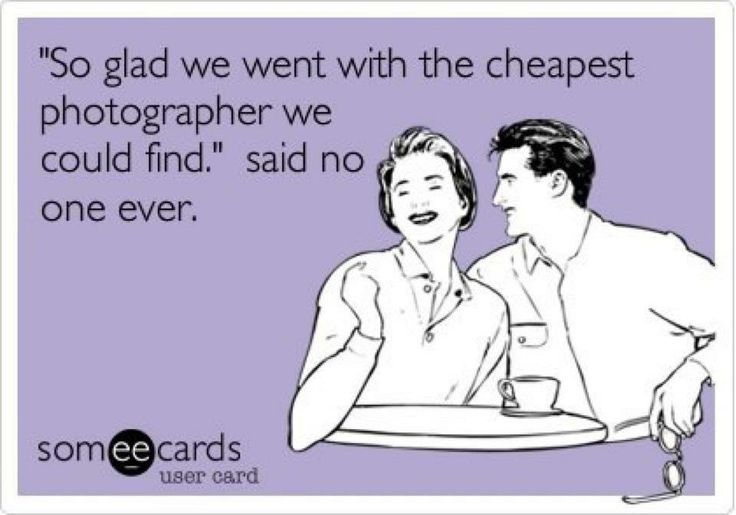 Everyone has a photographic memory. Some don't have film. – Stephen Wright
One of the things that cracks me up about people's misconceptions about photography is that if there's something they don't like, we can just clean it up in post processing. I've had people ask me to fix everything, from removing a stain to adding a person in and everything in between! I ran across this gem and it literally had me laughing out loud!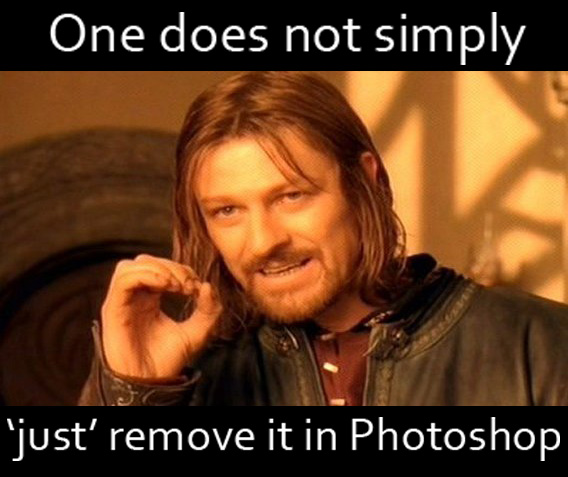 Another thing I hear all the time is that my camera takes great pictures… yeah, that's pretty much true because I taught it everything it knows 😉
I hope you were able to get a chuckle out of these photos today! Some of the pictures were made by me, and others were borrowed from people much more hilarious than me! Feel free to check out my Pinterest page to see full credits for all the pictures, and while you're there, make sure to follow me to see what I'm up to!