Some people do project 365, but I find it easier to do a weekly Instagram challenge (because lets face it, I always have my phone with me!) Here's all the latest and greatest from the past week!
Are you on Instagram? I'd love to have you check out all the pictures I post (judithchauvette) and follow you so I can see what's going on in your world!
Monday, March 4
Measuring the wall and hanging the new canvas wall grouping <3
Tuesday, March 5
My favorite little nephew Dominic! Love those curls and his smile!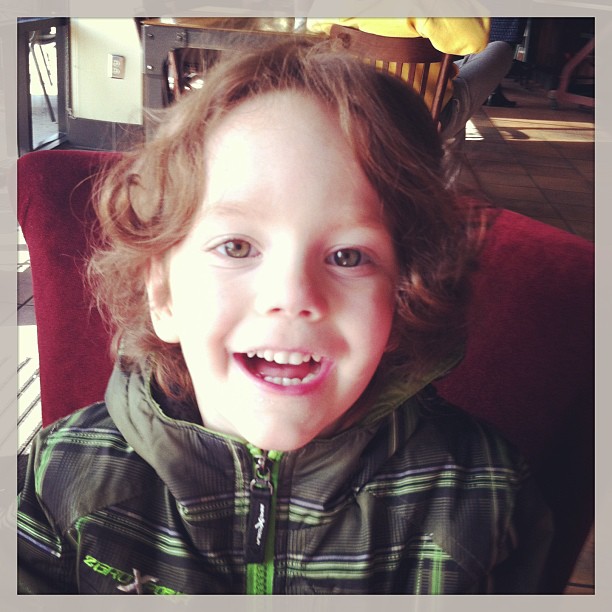 Wednesday, March 6
Sneak peek at some of the gorgeousness in store for the Stylized Wedding at MOCA!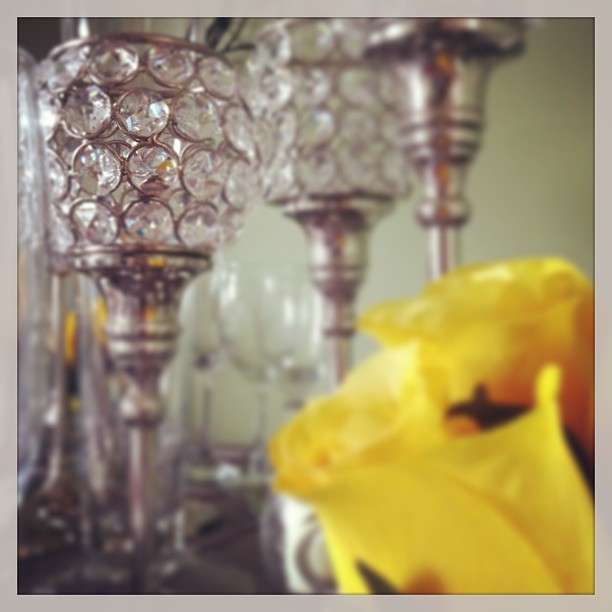 Thursday, March 7
Wandering around before class started and found these cool pieces!