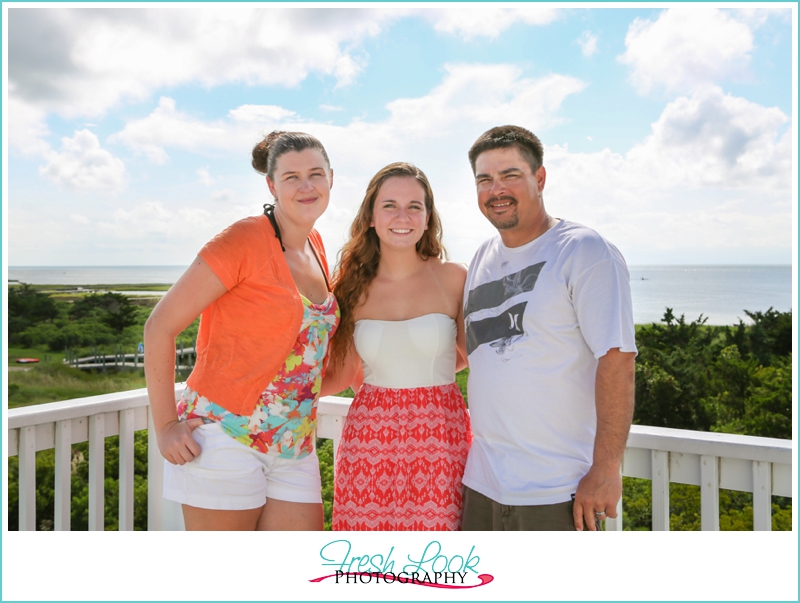 Aside from the fact that Tiffany and I have known each other longer than we haven't known each other (let that blow your mind for a minute!), there are so many things I love about the Leroy family! Doing this summer beach house session while Tiffany and Tony were on vacation down in North Carolina made perfect sense, especially since they had a bunch of their family at the beach house with them!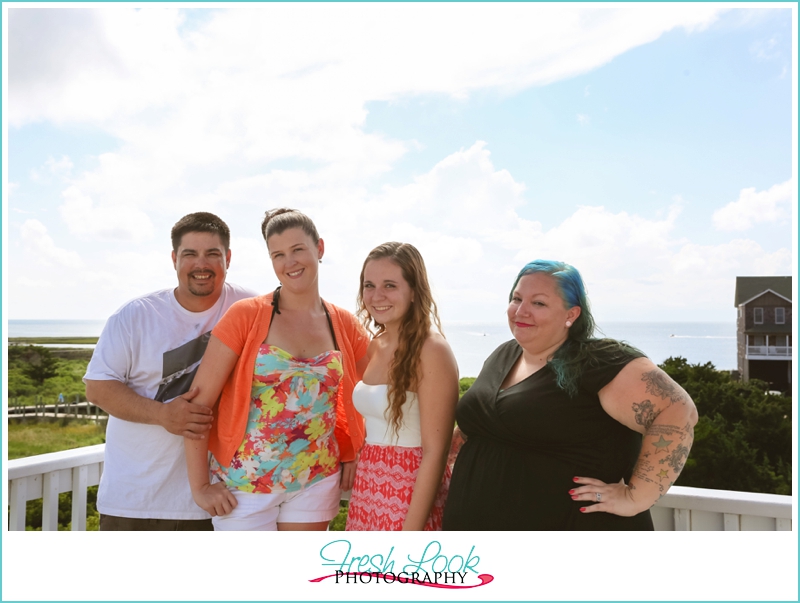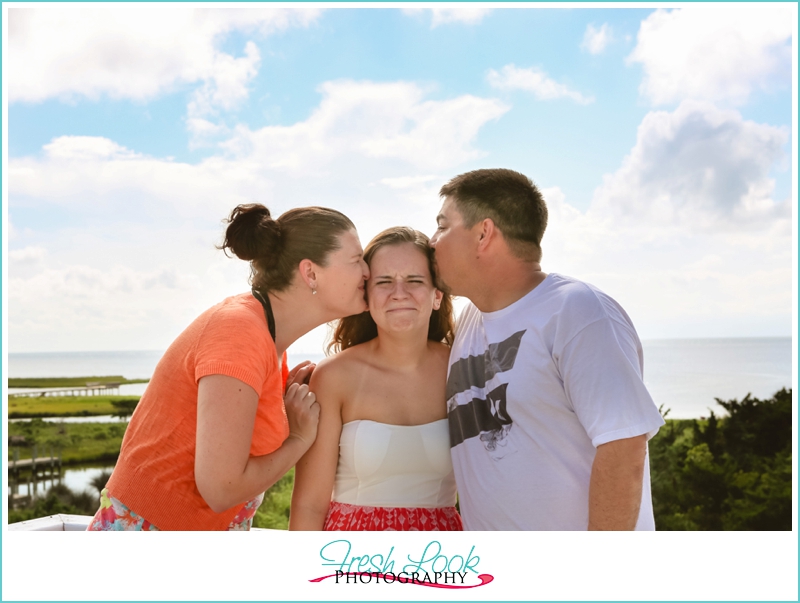 Gotta love Selena and her silly faces!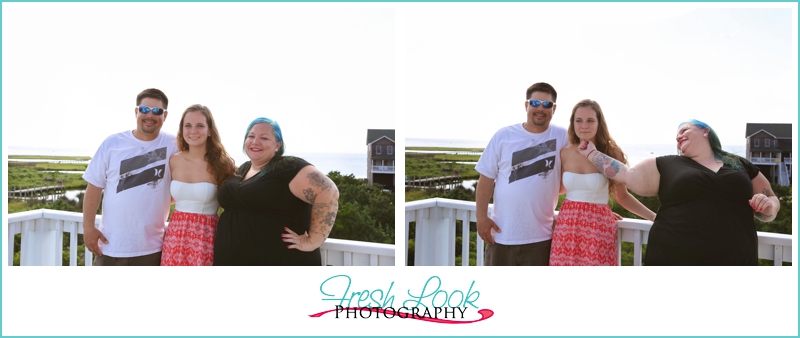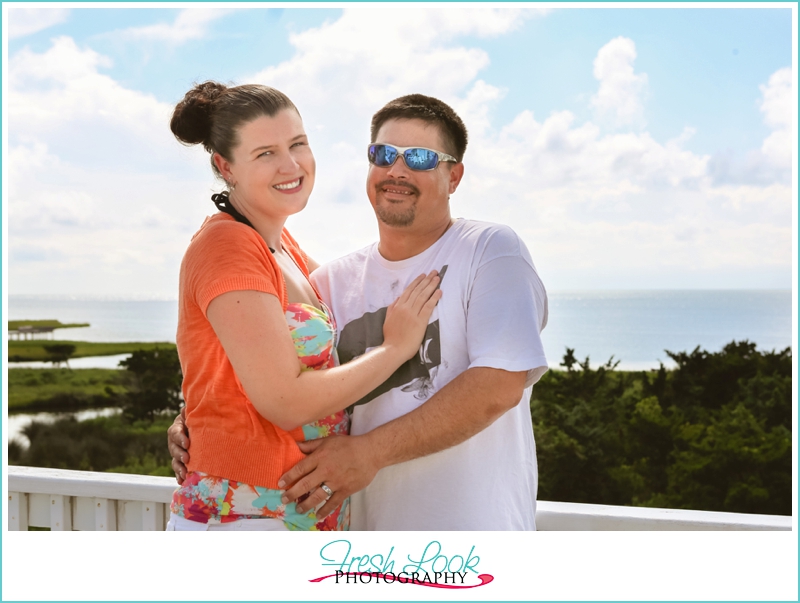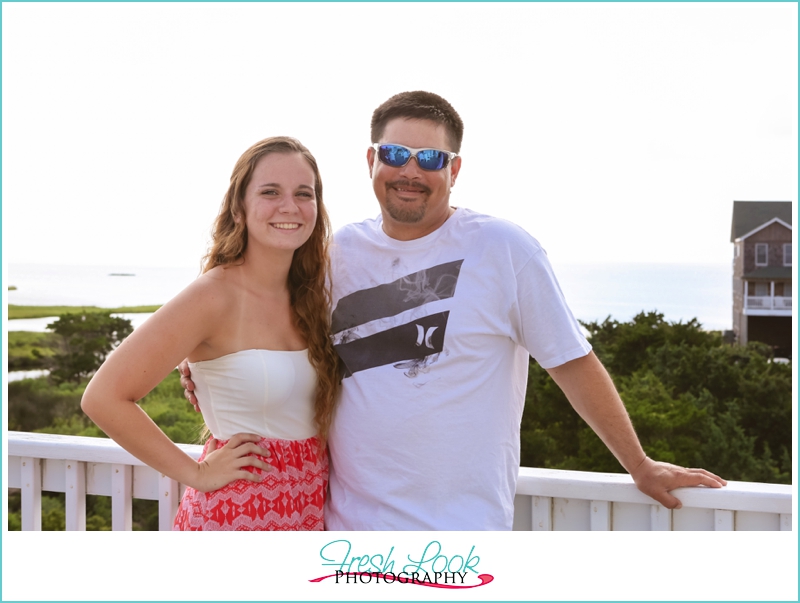 One thing that's interesting to note about this session is the fact that I did the whole photo shoot in my bikini.
Yup. You heard me right: in a bikini.
Trust me, this was not the initial plan!
After driving down to the beach house and saying hi to everyone, Tiffany and I decided to suit up and go lounge by the pool for a bit.
No sooner had we sat in the chairs and sprayed ourselves with tanning oil (you know, the kind that makes you feel slimy all over and is IMPOSSIBLE to wipe off!), than Tony hollers down from the second story deck asking if I can come take a few pictures before his sister leaves.
(in my best Matthew McConaughey voice) "Alright, alright, alright." Lets do it!!!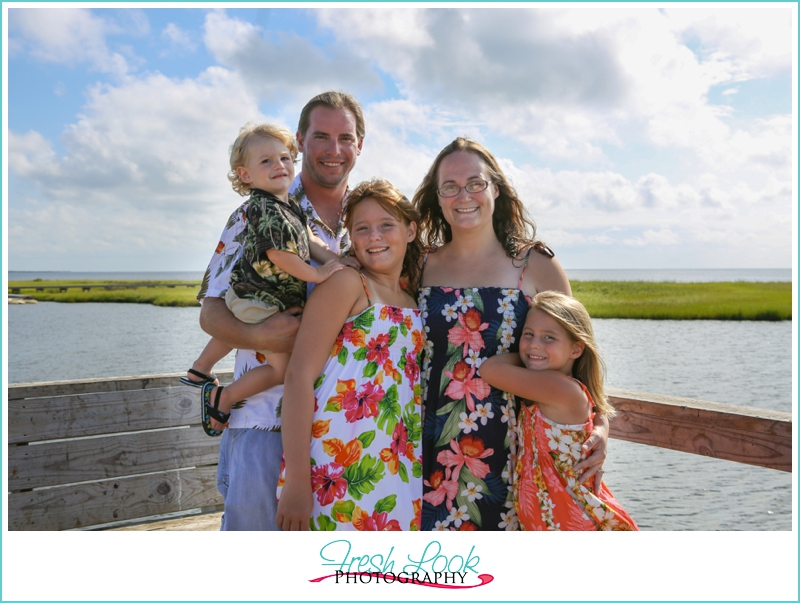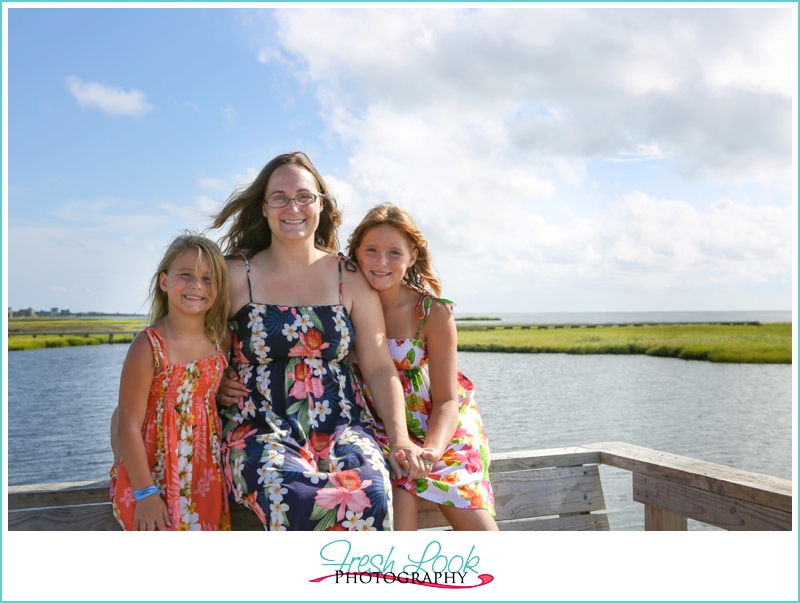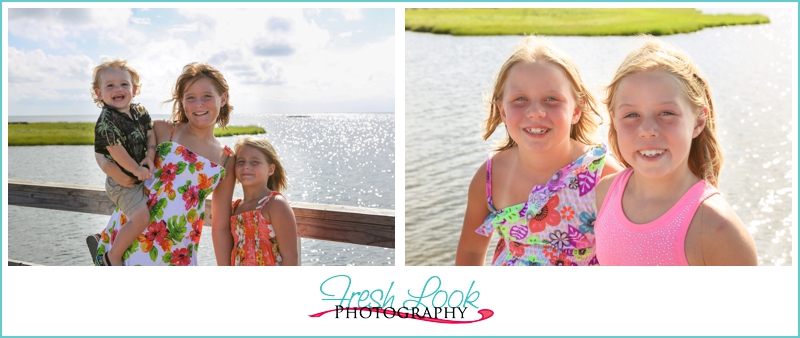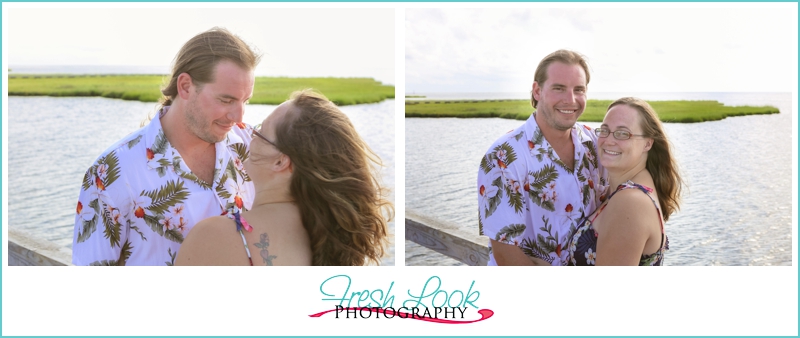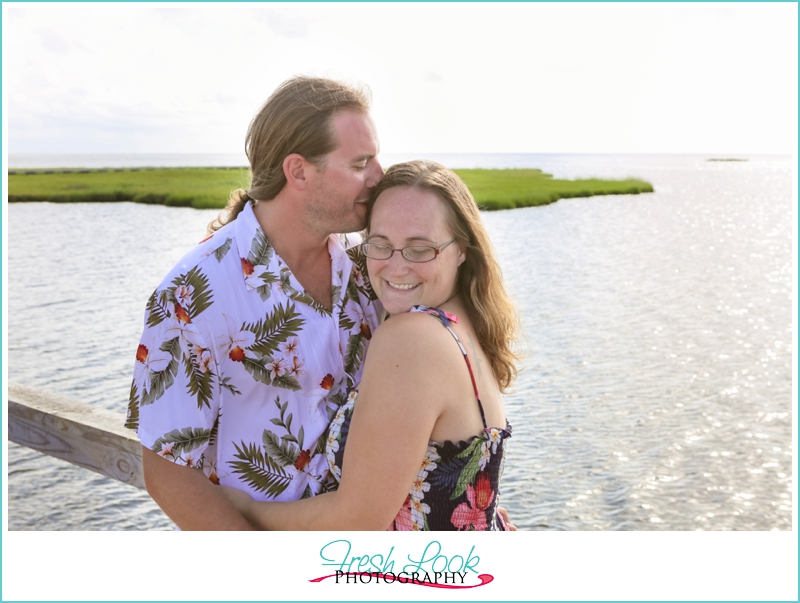 The weather was perfect for this summer beach house session, and everyone was in a great mood (despite the fact that I was barely clothed!). I definitely made it a point to apologize to everyone present, letting them know that I don't normally shoot in that attire, but when you're at the beach, life is a lot more laid back, so no one really seemed to mind.
Tiff and Tony (and Selena!), I love you guys so much, thanks for allowing me to follow your families journey and capture your most precious memories!