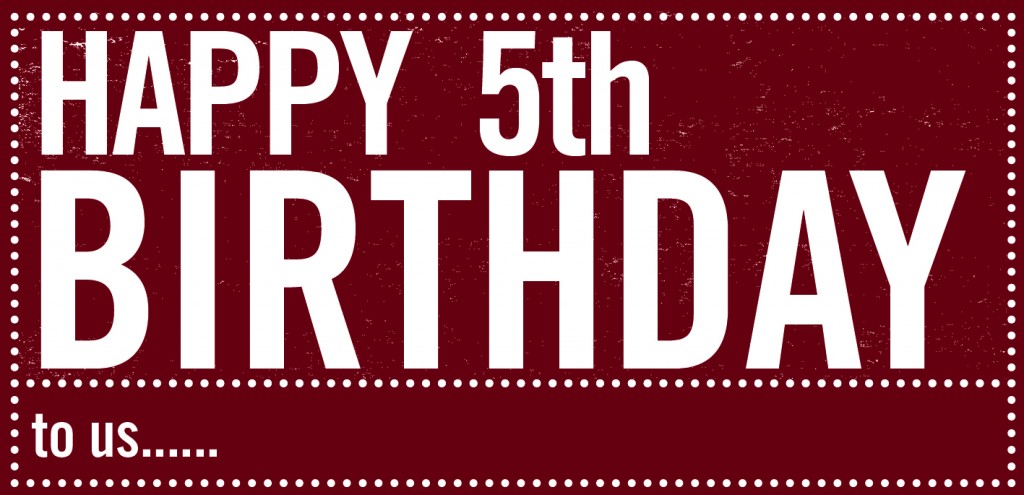 Wow! I can't believe it!!! Last Friday (March 28th) marks 5 years that I have been in business for myself! I was completely swamped and almost forgot, but I had to wish a Happy 5th Birthday to Fresh Look Photography!!!
It's definitely been a long road!
When I started out in March of 2009, I had just had my second child, and was floundering a bit as to what direction to take my life in. When my dear friend Amy asked me to photograph her wedding my first thought was "are you sure about that?!" I had never done a wedding before and was a bit nervous about taking on such an important event in her life! But she assured me that she had confidence in my abilities, and we made it work! Let me just say, that photographing my first wedding was quite a learning experience, and I will never forget some of the lessons I learned that day!
Fast Forward 5 Years…
There has been plenty of joy and laughter, as well as pain and struggles the past 5 years.
I have gone through quite a bit, both in my personal and professional life! I've done everything from learning how to run a successful business, raising two kids by myself, becoming a photography instructor at MOCA, finding my photographic style, and really emerging as the photographer (and person) that I want to be!
And I couldn't have done it without YOU!!!
I am so, So, SOOOOOO grateful for all of the wonderful people who have loved and supported me throughout this journey!
For my wonderful clients, THANK YOU!!!
Thank you for trusting me with your children, with your spouses, with your memories! We have laughed together, cried together, and built friendships that will last for a lifetime.
I am eternally grateful for each one of you, that you chose me to capture those special moments in your life!
For my loved ones and friends, thank you isn't even enough!
It has been an incredible 5 years and there is NO WAY that I could have made it through without the love and support of you guys!
To my parents and siblings, who have loved on my babies and helped me whenever I needed them to, thank you. I know what family is because we are all so close knit and make it a point to be there for each other.
For my friends who have believed in my from the beginning and have supported me, even in the smallest of ways, from the bottom of my heart… THANK YOU!!!
Here's to another 5 years, may they be even more amazing than the last!