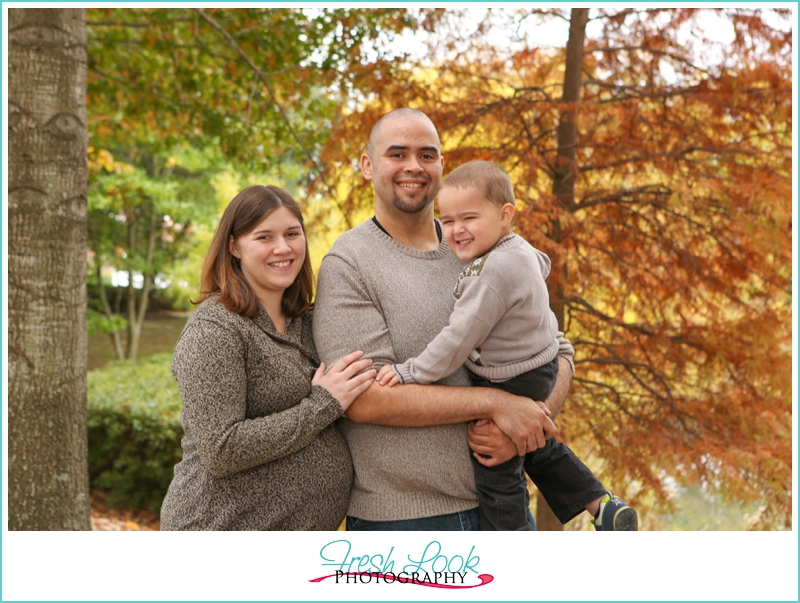 When it's time to get ready for baby, can you ever really be ready?! Ashley and Vince think so! They've already got one adorable little toddler named Logan and are getting ready to welcome their second son this month (I'm sure Ashley will tell you that her newest little man can't come soon enough!).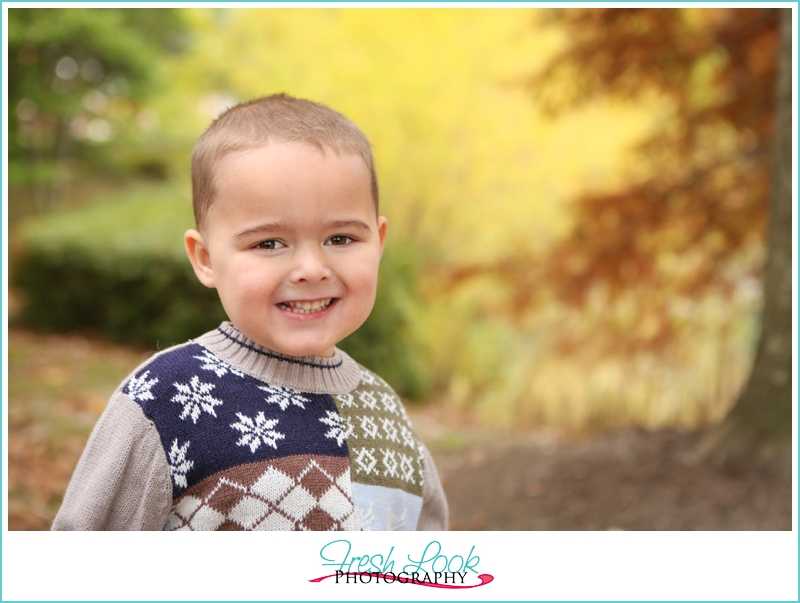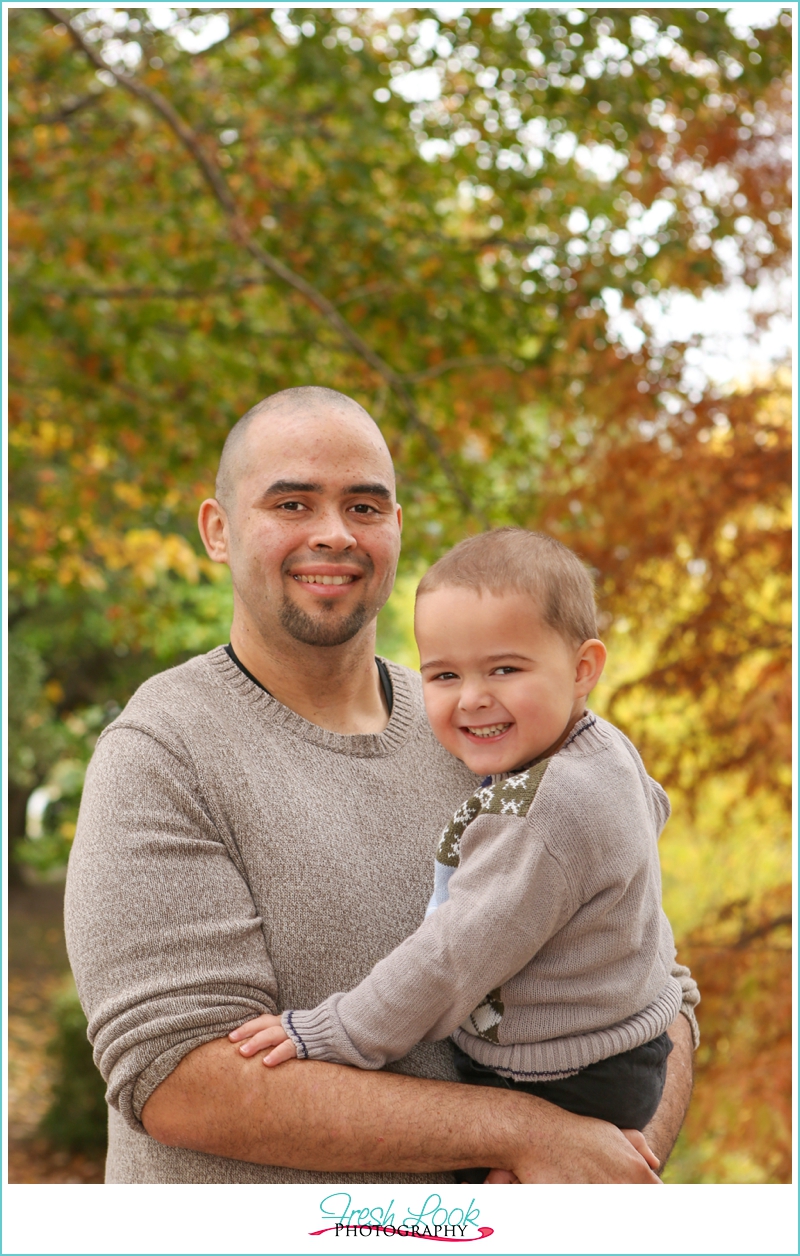 Looking at these two handsome men next to each other, you can tell that Logan is a little mini me of Vince! They are so stinkin adorable!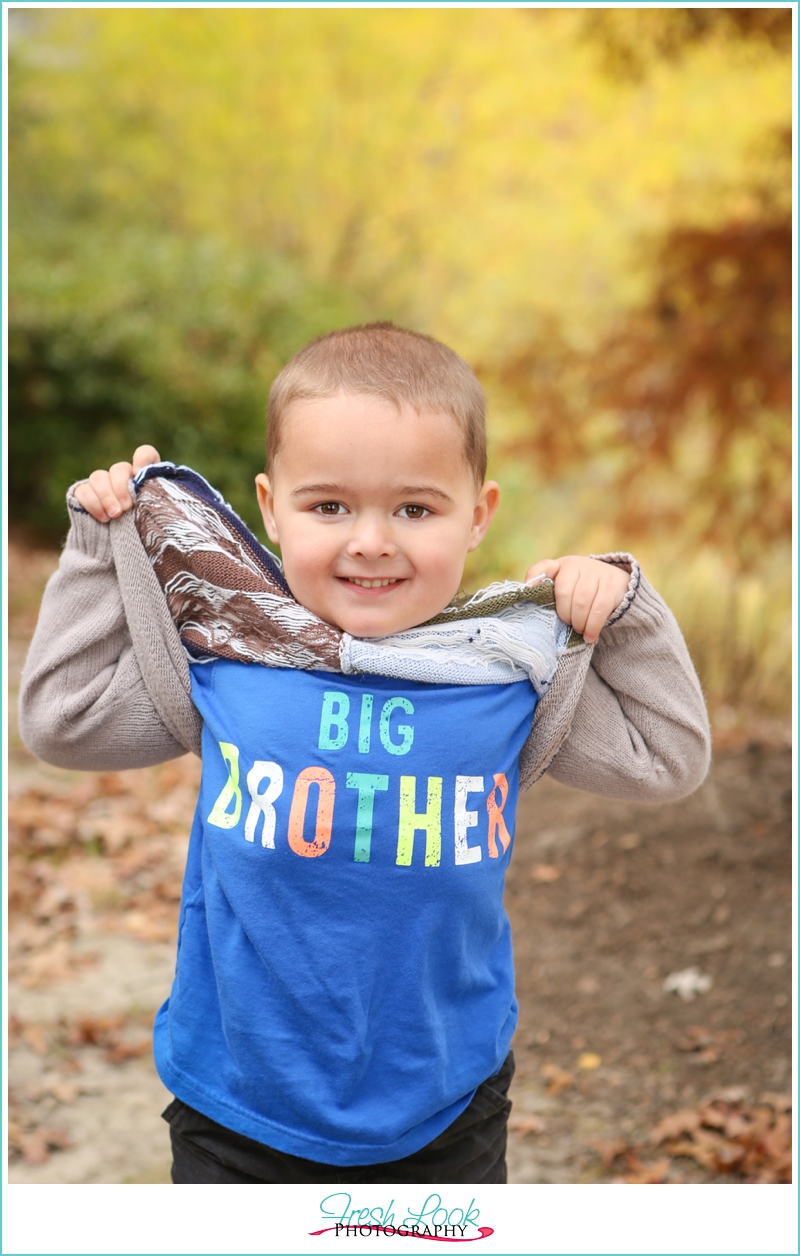 The proud big brother!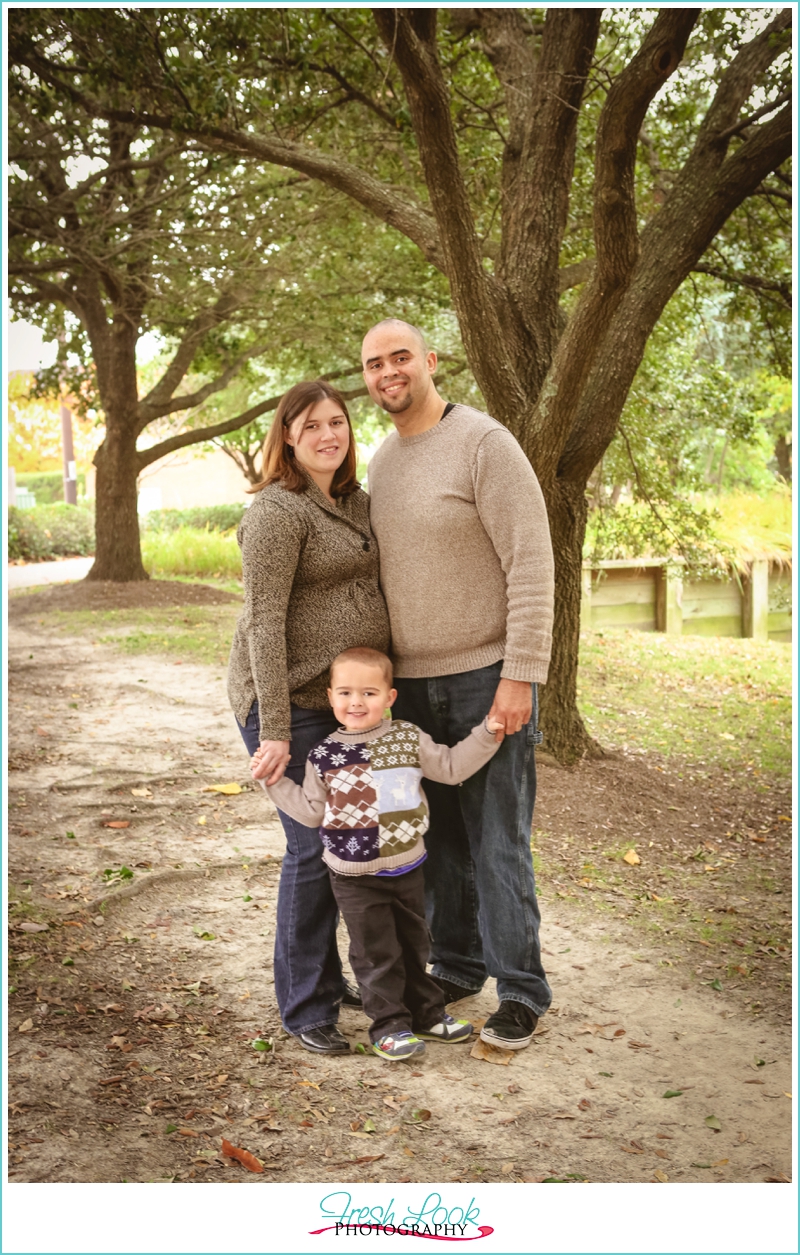 Get Ready for Baby
Since they already have one boy, making the transition from one kid to two will (hopefully) be a bit easier. Logan is so incredibly excited to have a brother, he got to pick out a lovey for himself as well as getting one for his new baby brother. Ashley said that she and Vince have really tried to keep Logan involved during the pregnancy so he doesn't feel left out of anything, and it shows! He is nothing but over the moon excited for the baby to make his appearance!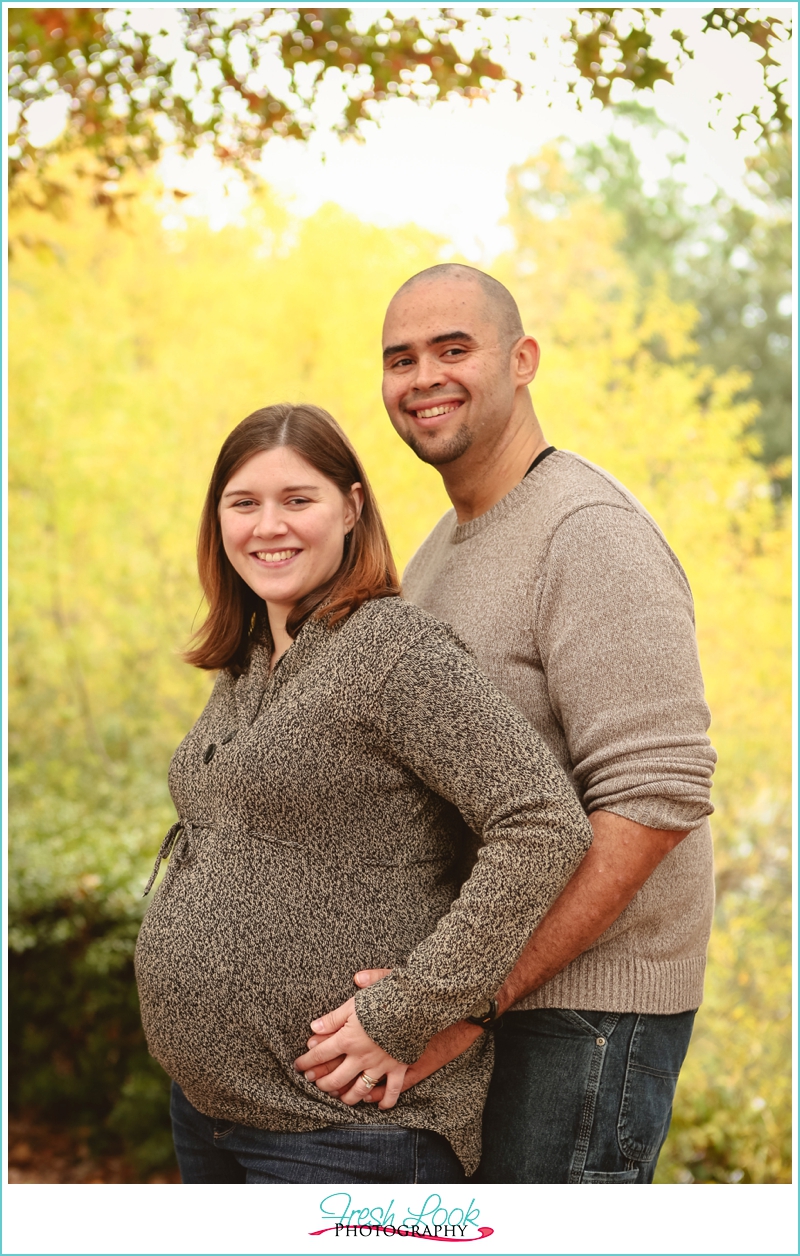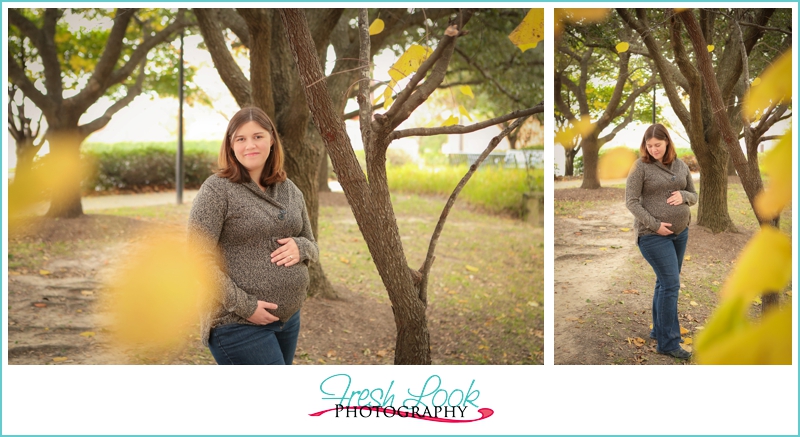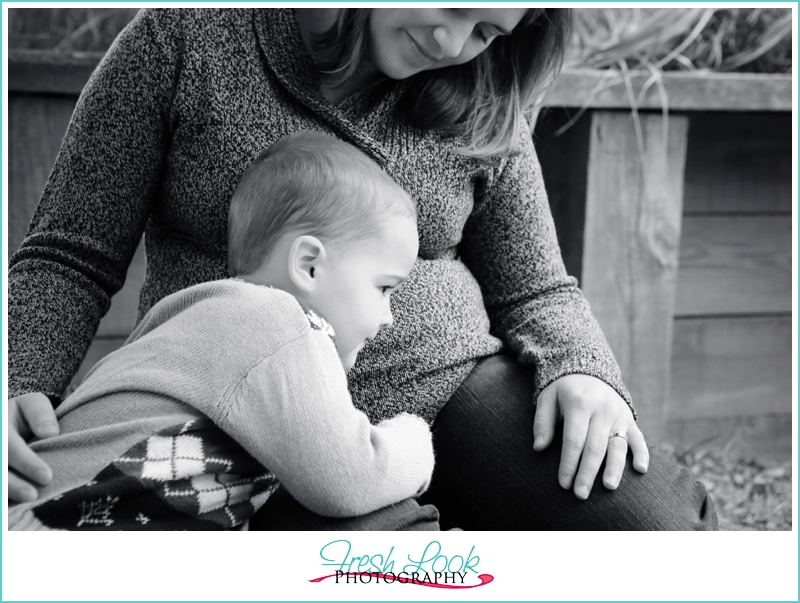 One Man Band
In addition to working a regular 9-5 day job, Vince is also a musician. He leads worship services at his church, as well as taking his one man band gig to local venues all around Hampton Roads (and beyond!). Since we were already doing a shoot, we grabbed a few promo shots for him to use for promoting gigs.
On a personal note, I have to say that Vince is SO incredibly talented! I've had the pleasure of seeing him play a few times – not nearly as often as I'd like – and he is an awesome performer! Whether he's strumming his guitar, jamming out on the piano, or playing a mean harmonica, this guy puts on a great show! I definitely plan on catching a show of his as soon as I can!