Lets tell the truth: most of us are photographers because we like being on a certain side of the lens – the one that's pointing towards other people! But I'm a big believer that we all need to get in front of the camera on a (semi) regular basis because it will really help with how you connect with your clients and encourages you to give them a better experience because we know how it feels! Here are my top three reasons that you should go out and book a session for yourself right meow!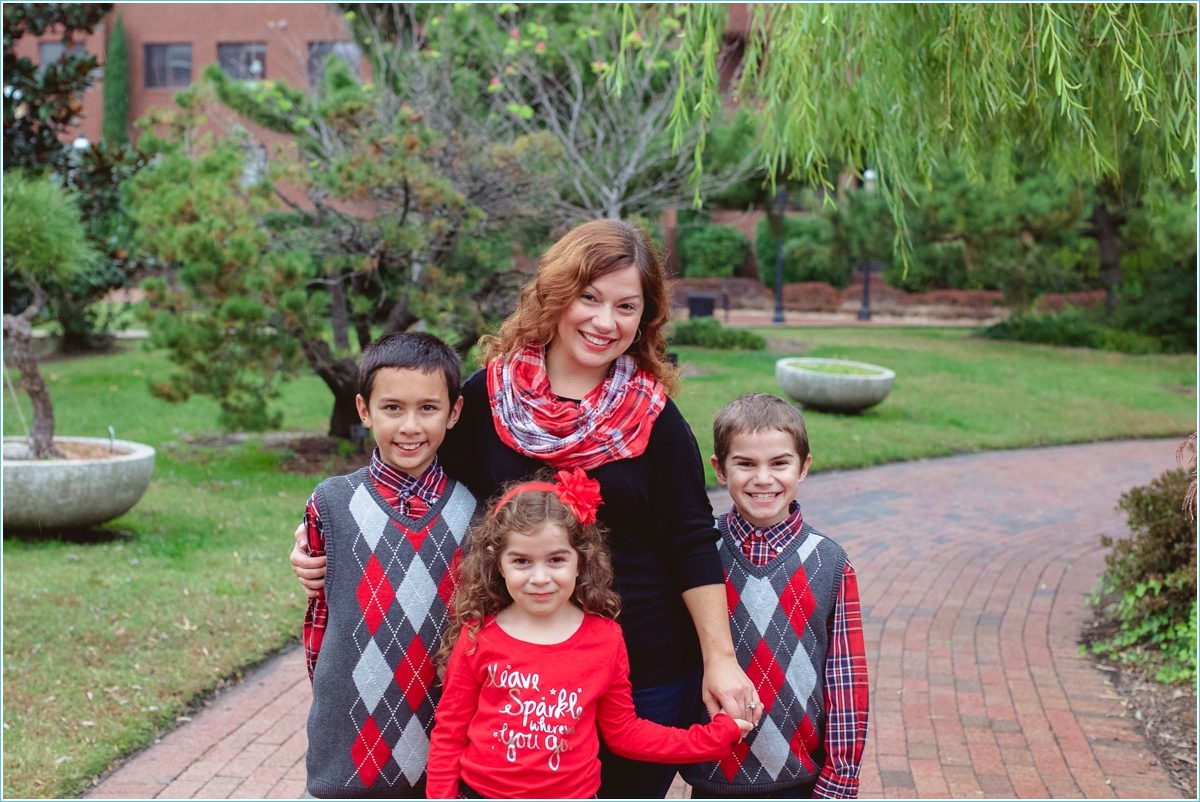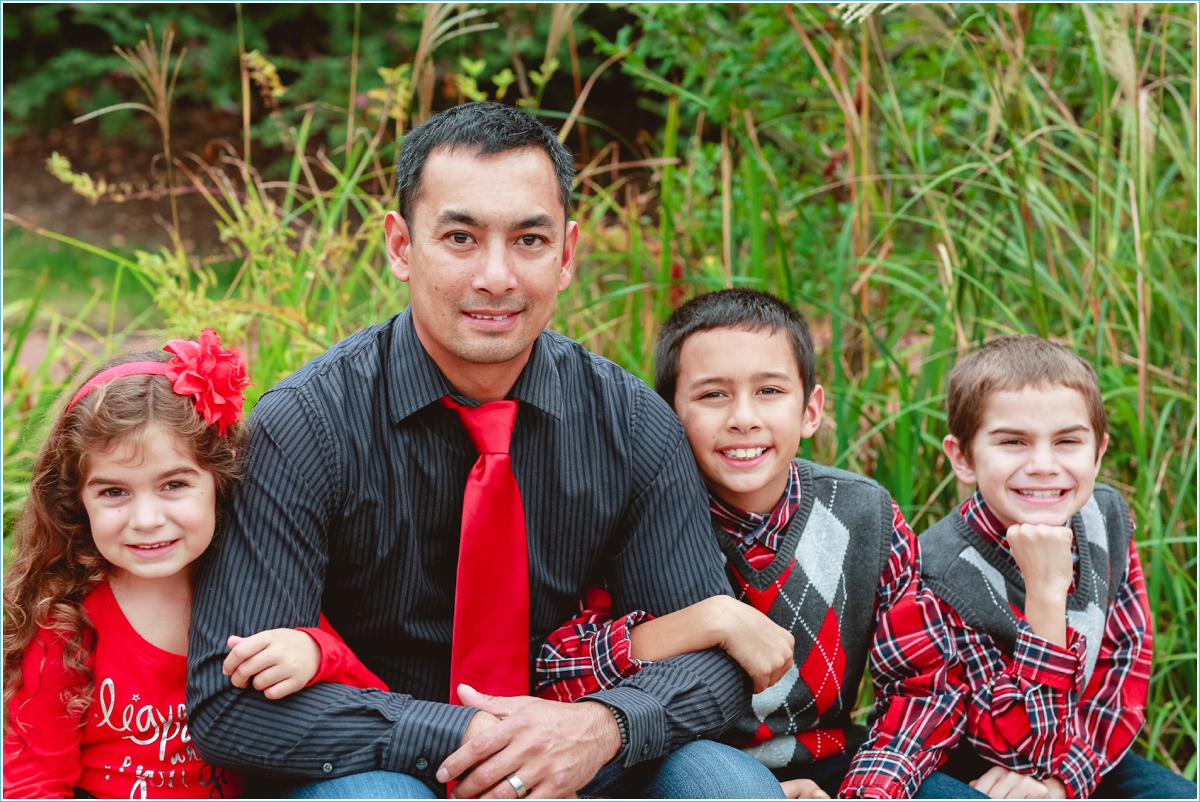 Get in Front of the Camera!
Reason #1 – Gives You Empathy
Us photographers are so used to being the ones in charge at a photo shoot: making sure the lighting is perfect, that our clients are looking their best, and deciding which pose to transition into; that it can be hard for us to remember that there are actual people on the other side of the camera! These people are often anxious, nervous, and wondering "what do I do with my hands?!". When you get in front of the camera for your photo shoot, it will help you be able to relate better to your clients and help you put them more at ease during the session.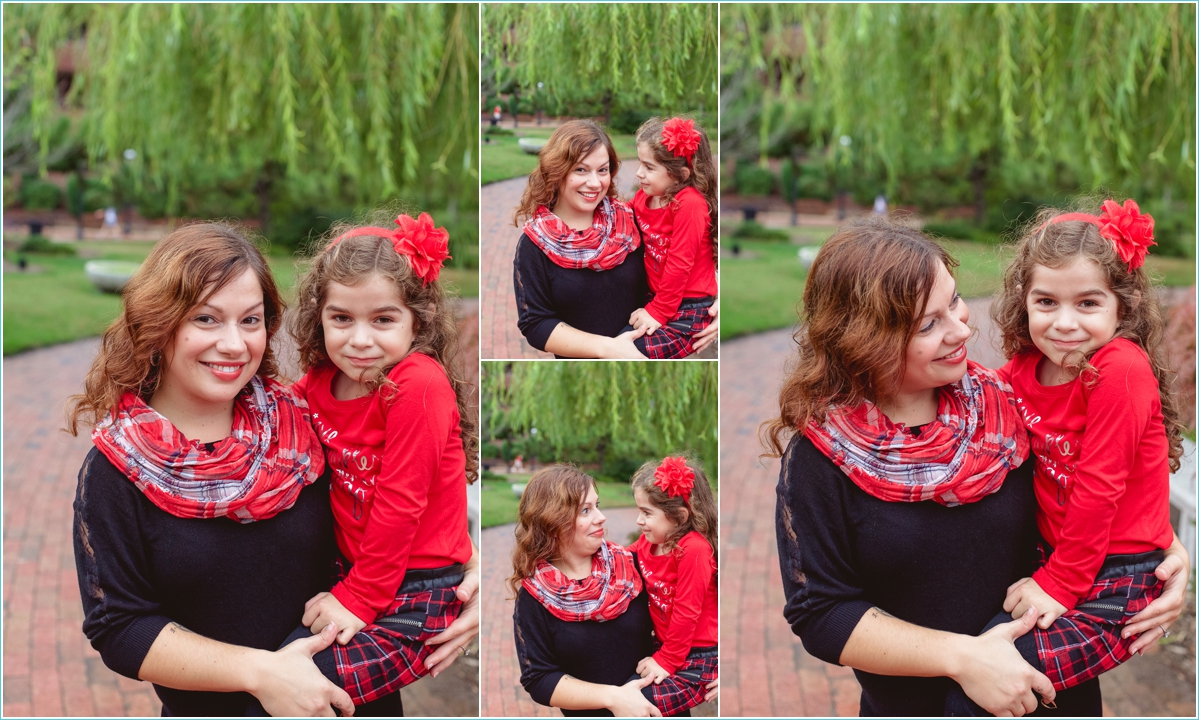 Reason #2 – Improves How You Photograph
I'm a very verbal person, so when we are doing a photoshoot, I'm talking to my family/couple/wedding party the entire time! When you are the one being photographed you're thinking about all the things that could go wrong (is my hair a mess, is my kid smiling, is it going to rain today, what if our outfits get dirty?!), so it's nice to hear from your photographer that you're doing awesome during the shoot! Not only will it put a little pep in your step to get that positive reinforcement, but it will make you more excited about the photo shoot and will infuse more joy into your pictures!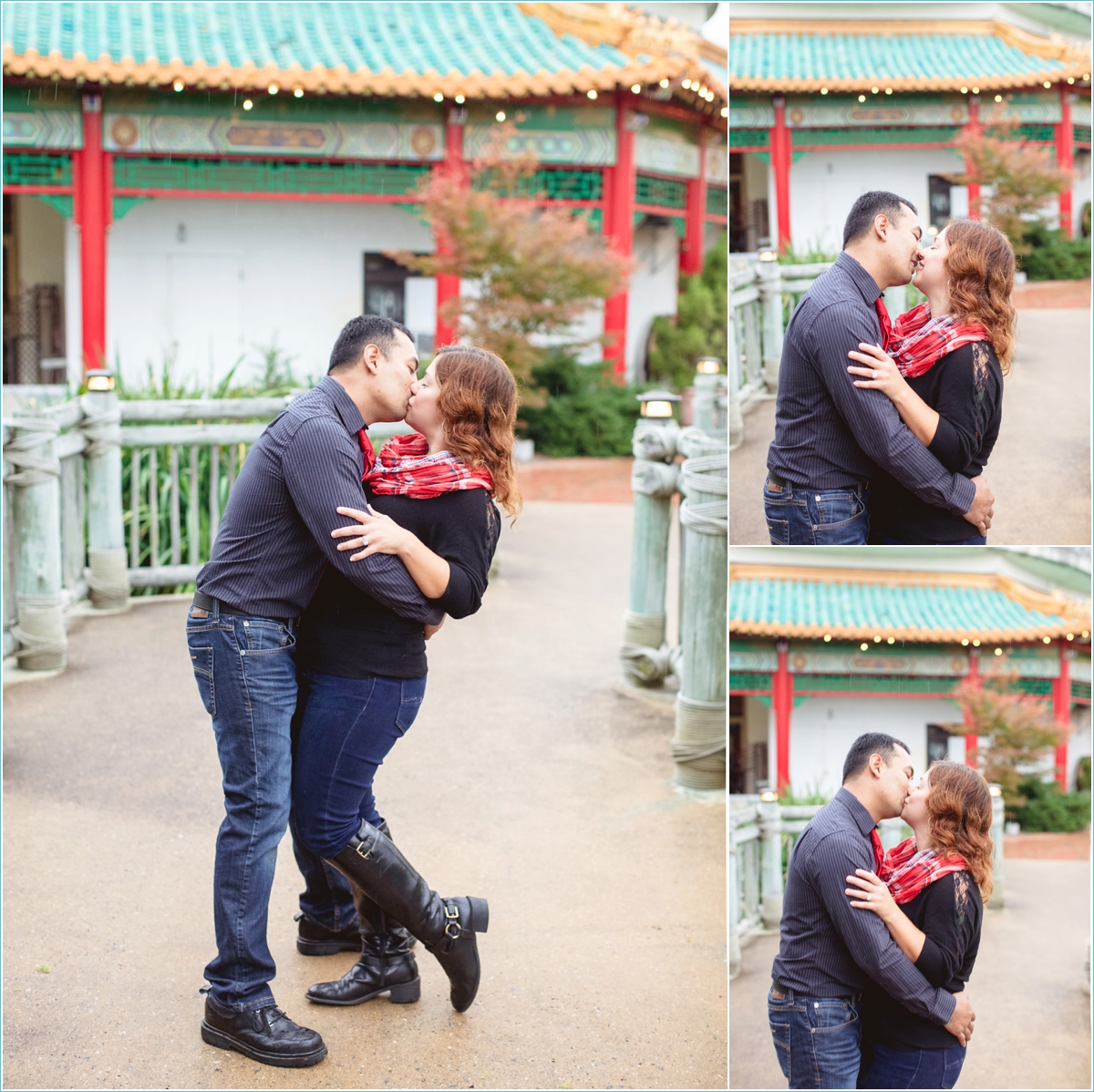 Reason #3 – You Constantly Learn
One of my favorite things about photographing with other photographers is that you are exposed to someone else's viewpoint. We could be at the same place with the same lighting and the same subject, but another photographer will take a completely different picture than you will! This could open your eyes to shooting wider/up close and personal, or taking a different perspective, shooting down or aiming up, posing in different manner, a different technique to get "the picture"… The possibilities are endless!
My Challenge to You!
Get out of your comfort zone and book a photo session for yourself with a professional photographer (like I did when we worked with Debbie Laughlin Photography!)! Not only will you get some killer new pictures, it will be a great reminder of how it feels to be on the other side of the camera and help make your clients experience that much better!