It's time for another round of photography fun and I'm really hoping that you can come join us at another free event for photographers hosted by Fresh Look Photography! Earlier this month Eric and I taught a workshop to local photographers on working with Brides and Grooms (you can check out that awesomeness HERE), and in August we are offering our own event!

Free Event for Photographers | New Headshot
This will be the third year that we've hosted a headshot swap event and we are so excited to be doing it again and sharing some of our top secrets to getting those images that are really going to convey who YOU are! If you want to see all the fun that was had last year, check out THIS LINK.
We'd love to have you join us for this awesome night of fun and community, so here are the details!
When: Monday, August 3rd at 6:30pm
Where: Lake Lawson (detailed instructions will be sent out to attendees)
Who: Photographers of all skill levels, if you have a camera and a passion for photography, we want to see you!
What Are We Going to Do?
Eric and I will kick off the event by briefly chatting about working with your subject, then we will break up into groups and take turns photographing each other. I will personally be doing new headshots for every photographer who attends, so come join us and get to know other awesome photographers in the area!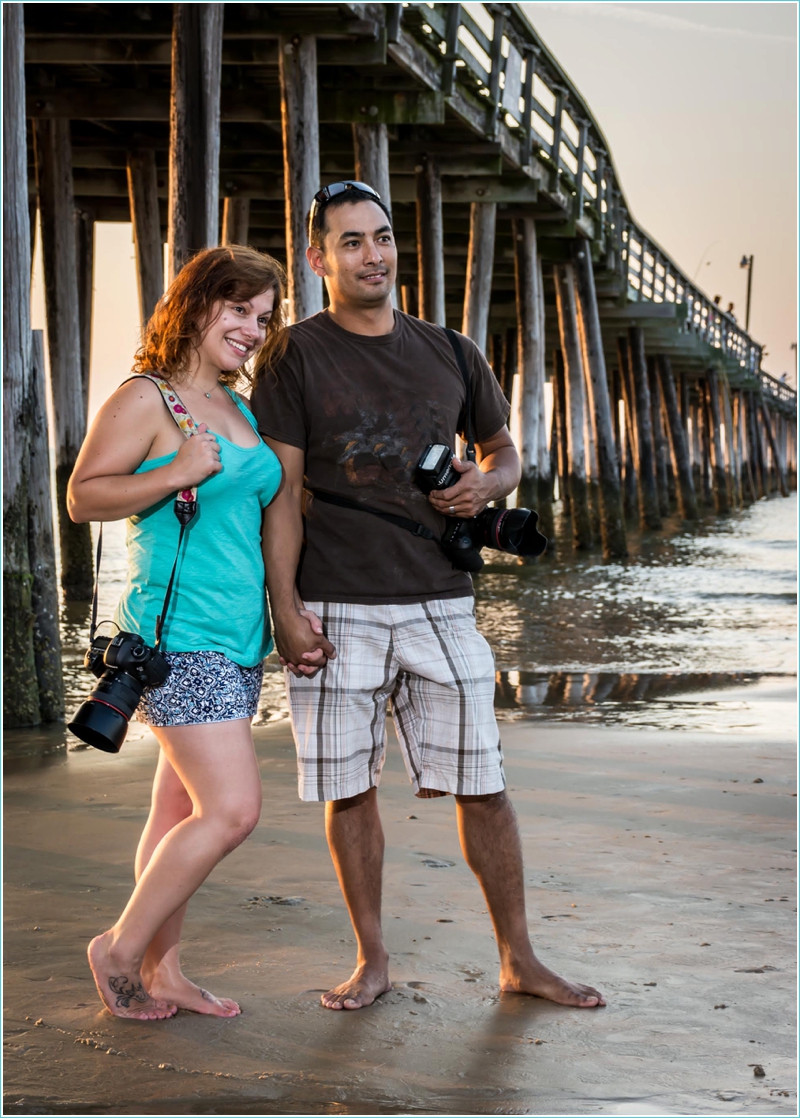 This awesome photo was taken at the Bridal Musings class earlier this month, and I just had to share how cute Eric and I are! Thanks so much Michael Schmitt for sharing this with us!!!
How Can I Attend?!
If you want to attend, please use the Contact Me form here on the website, or drop me an email directly at judithsfreshlook@gmail.com. Registration is only open to 25 people, and reservations will be made on a first come first served basis.
Hope to See You There!