With a color palette of bright pink and gray, this Founders Inn & Spa wedding was absolutely gorgeous! Kallissa and Colby remind me so much of Eric and I. During their ceremony, specifically when they were exchanging vows, I couldn't help but think back to my own wedding day. I remember so clearly wanting to hold onto every moment of our wedding day. It seemed to fly by so quickly! I made it a point to be intentionally present on my wedding day so that I could treasure all the wonderful memories we were making.
It was so special getting to build a relationship with Kallissa and Colby over the past year. We had a blast hanging out at their beach engagement shoot last year. And then got to create some magic together for Kallissa's gorgeous bridal session a few months ago!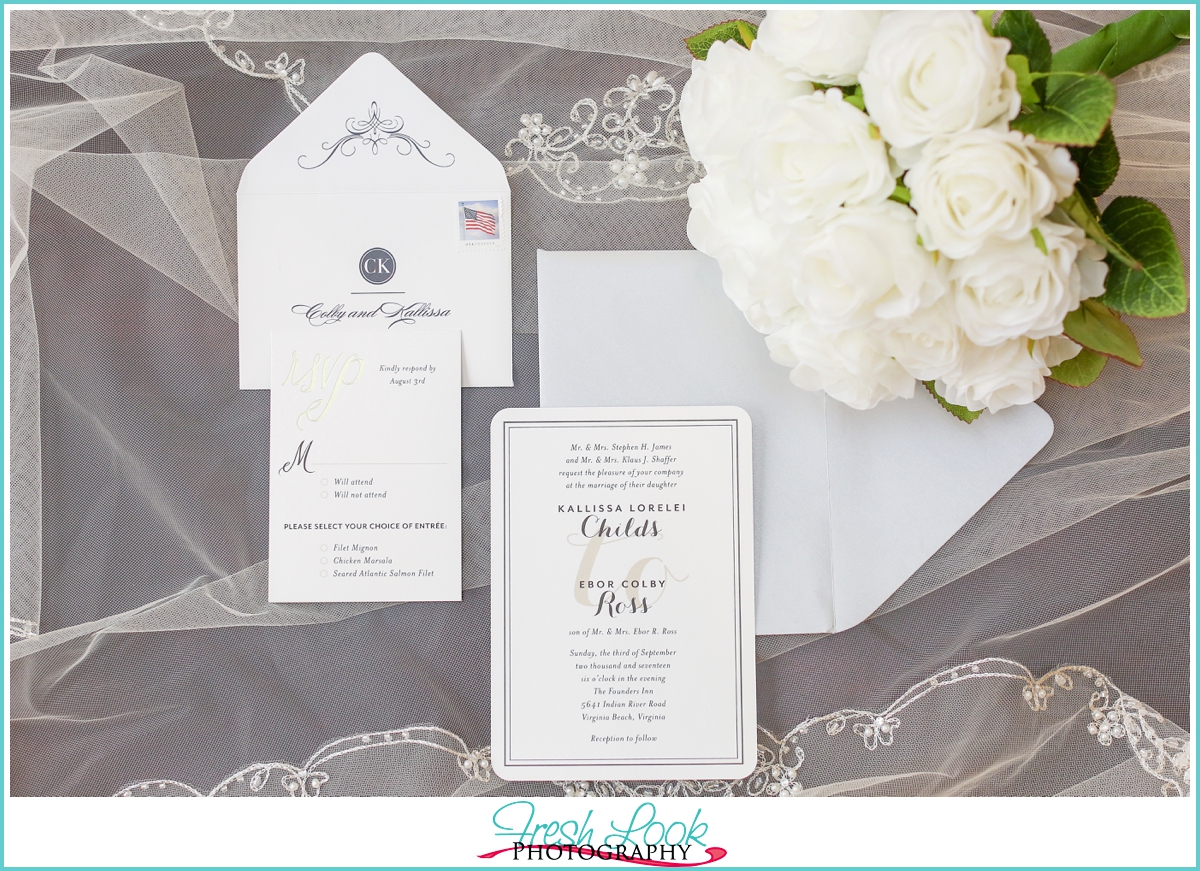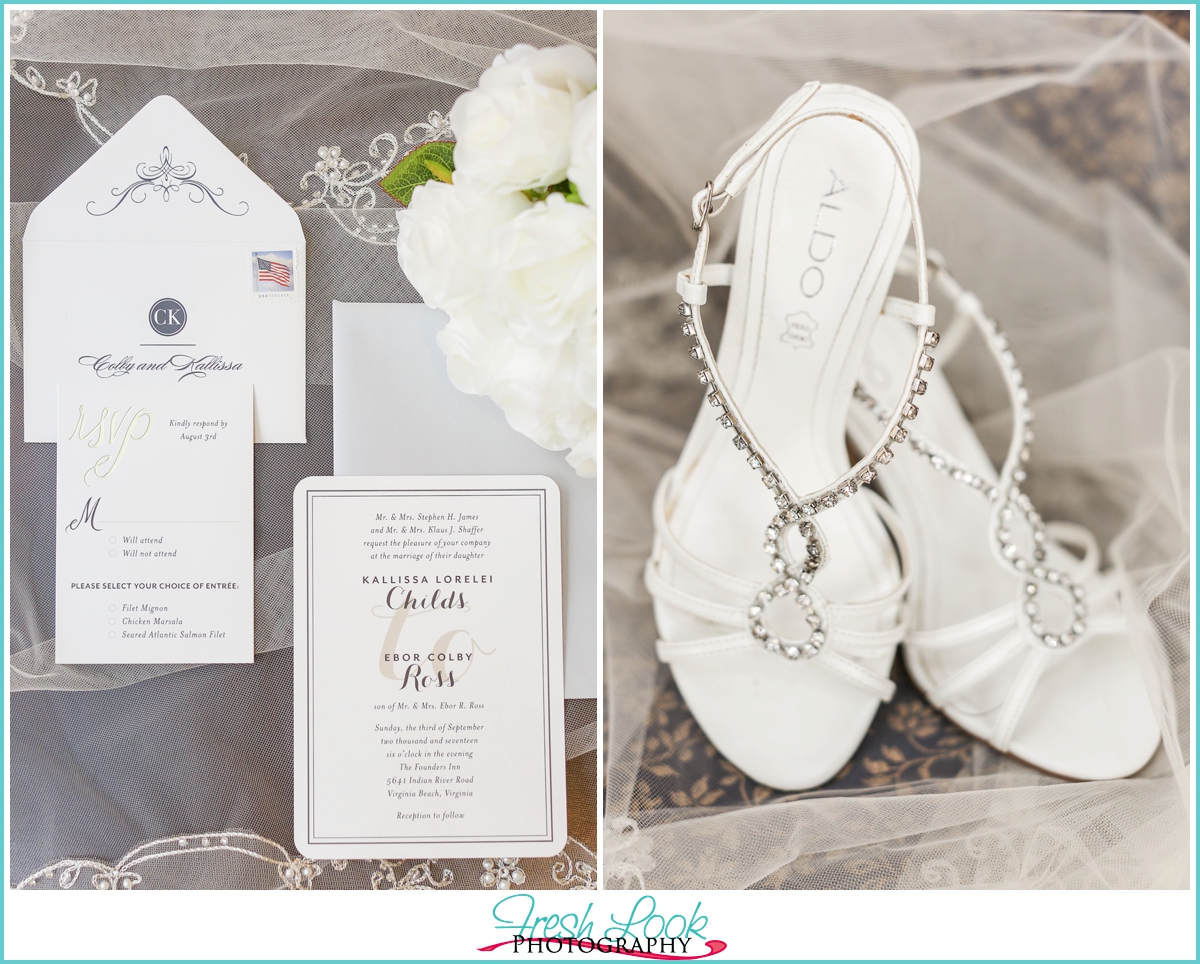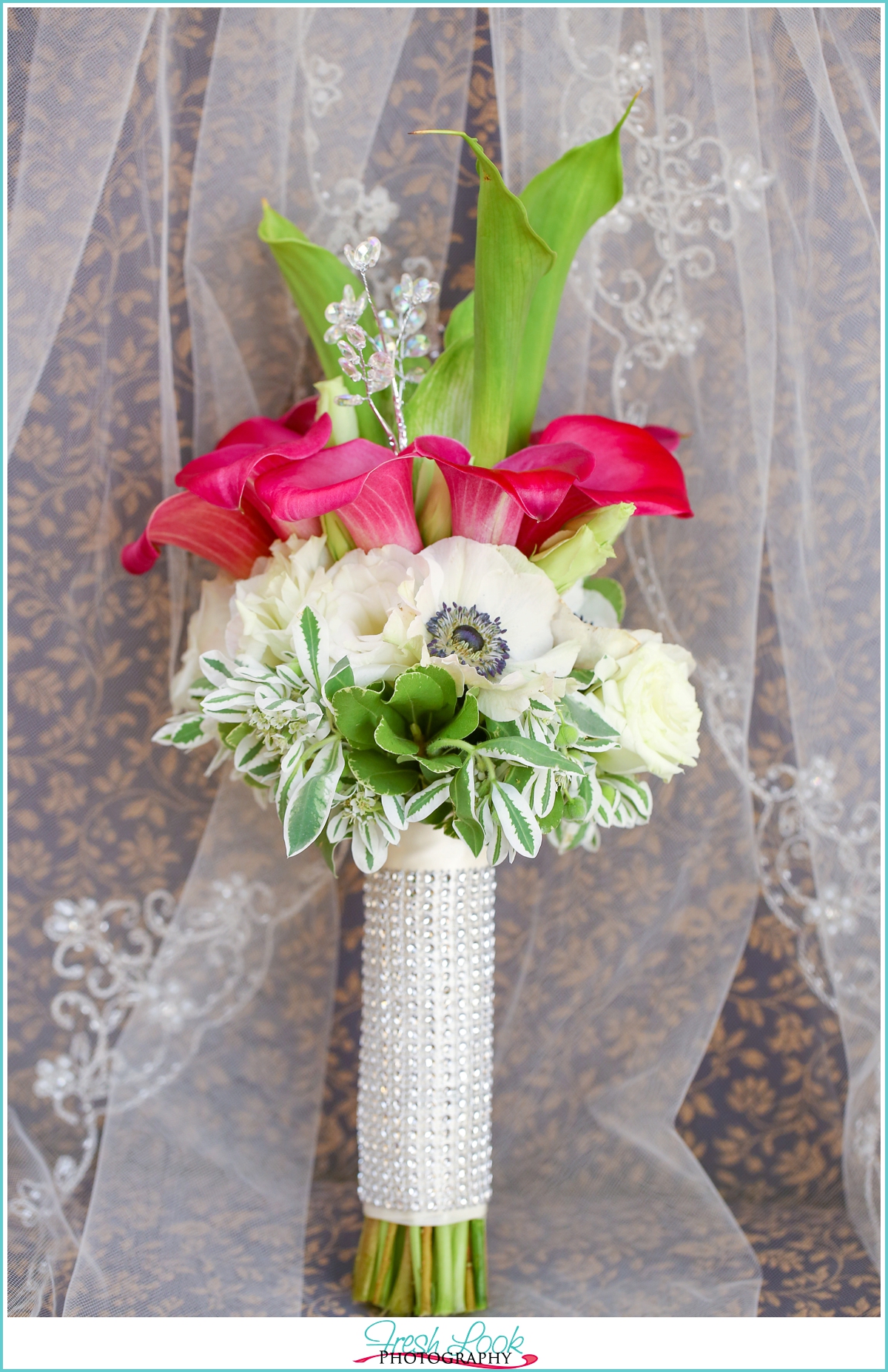 Kallissa didn't want a traditional bouquet, so she worked with her florist and they created this amazing bridal bouquet for her to carry down the aisle!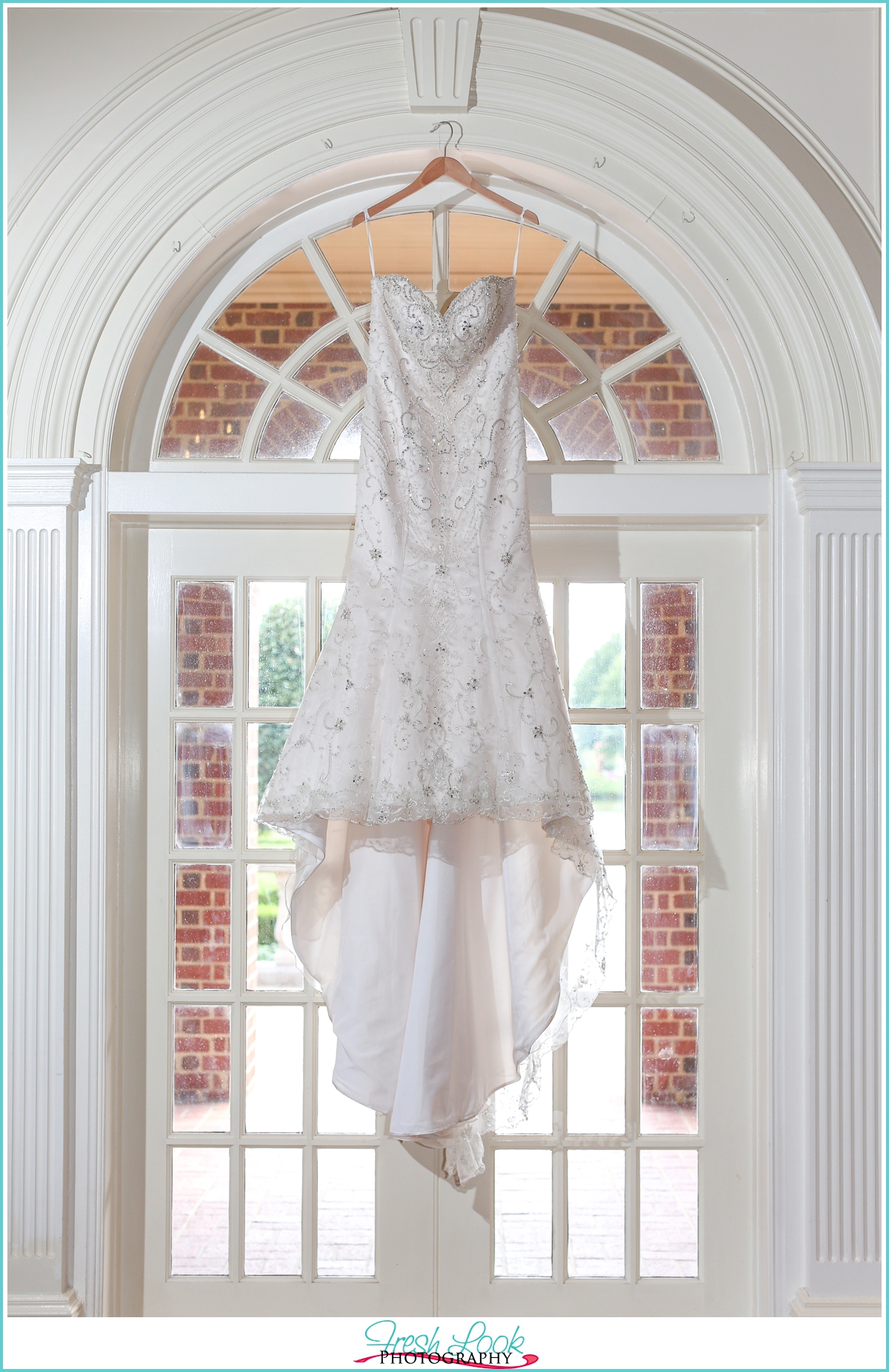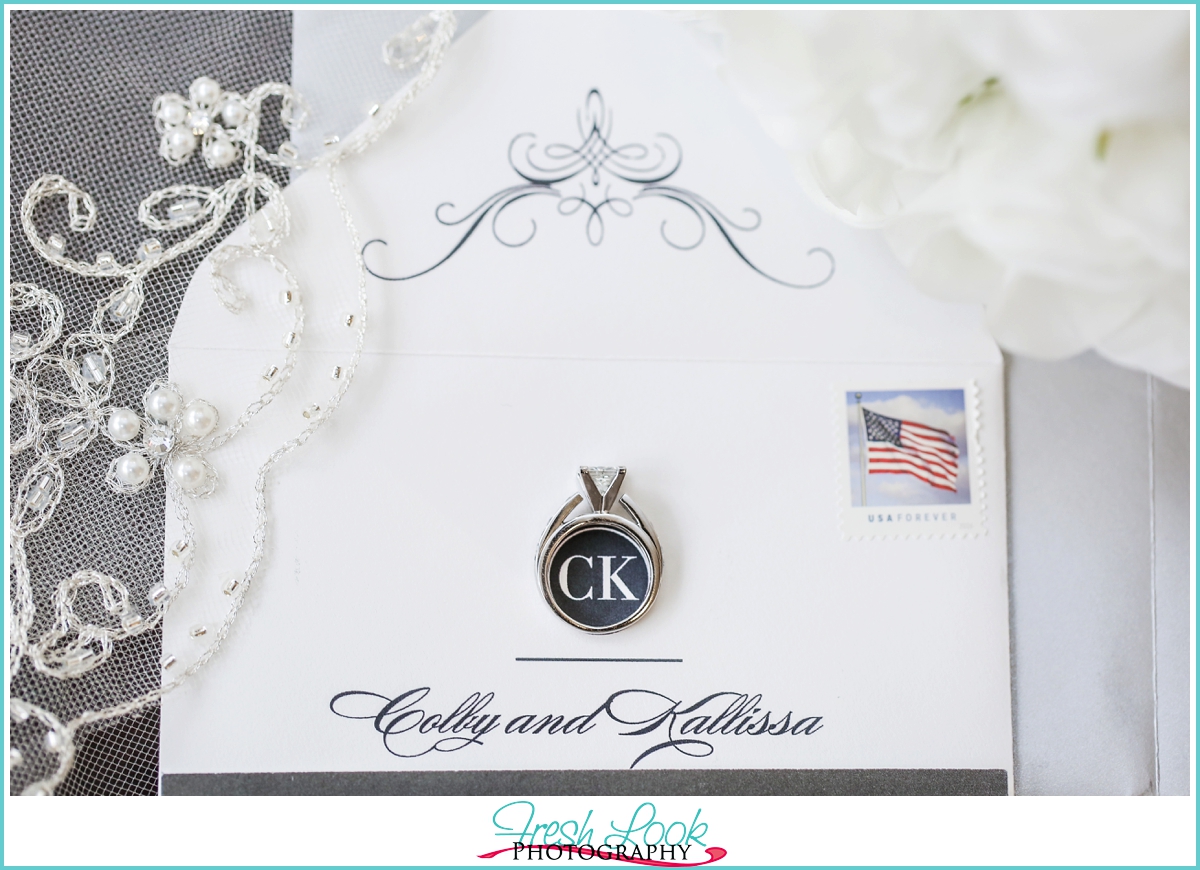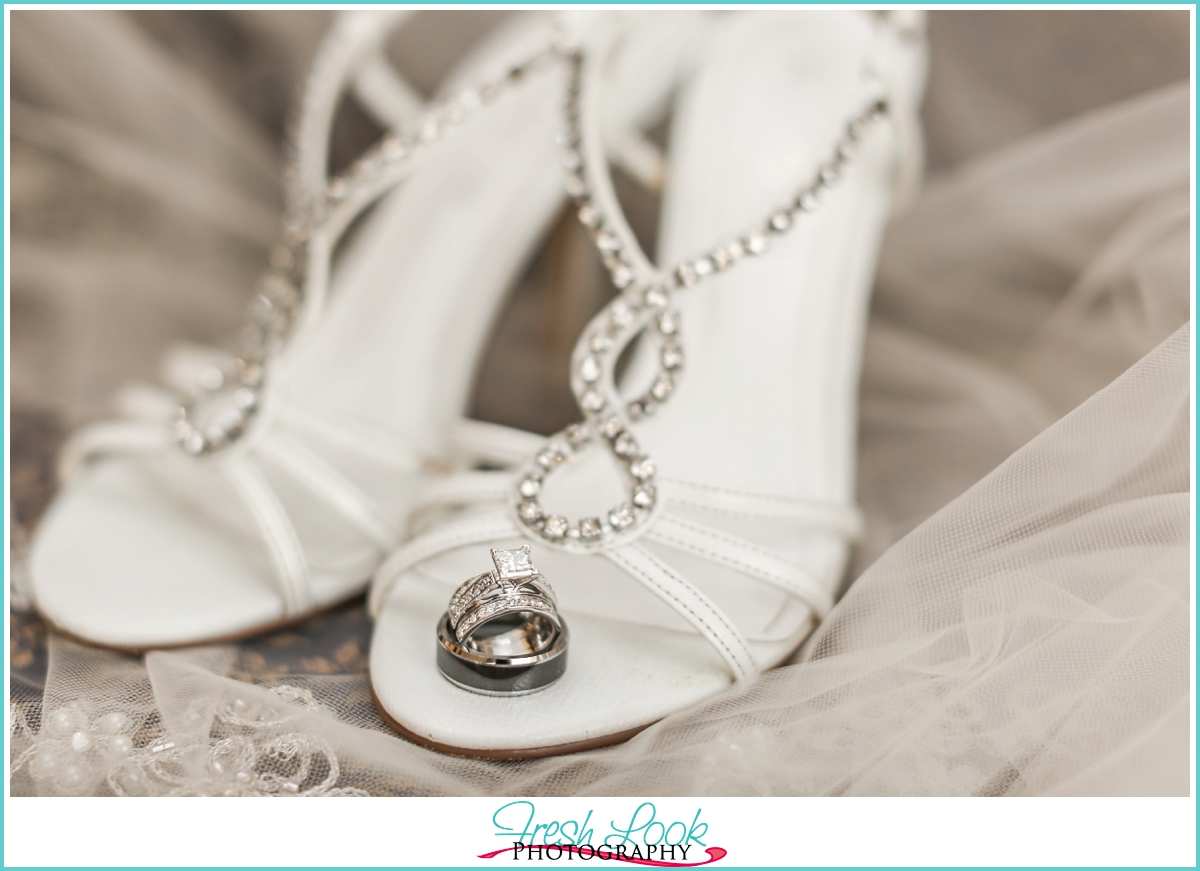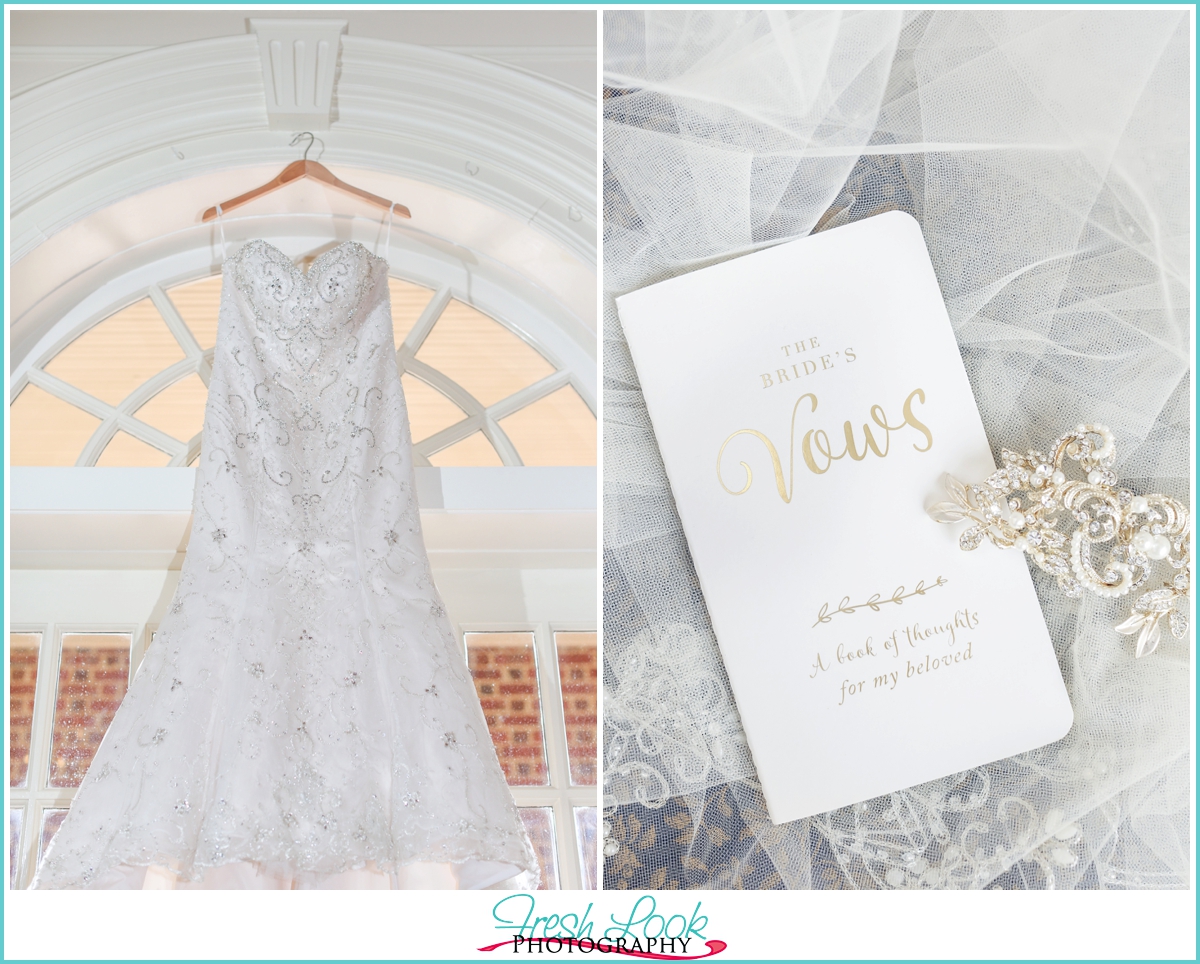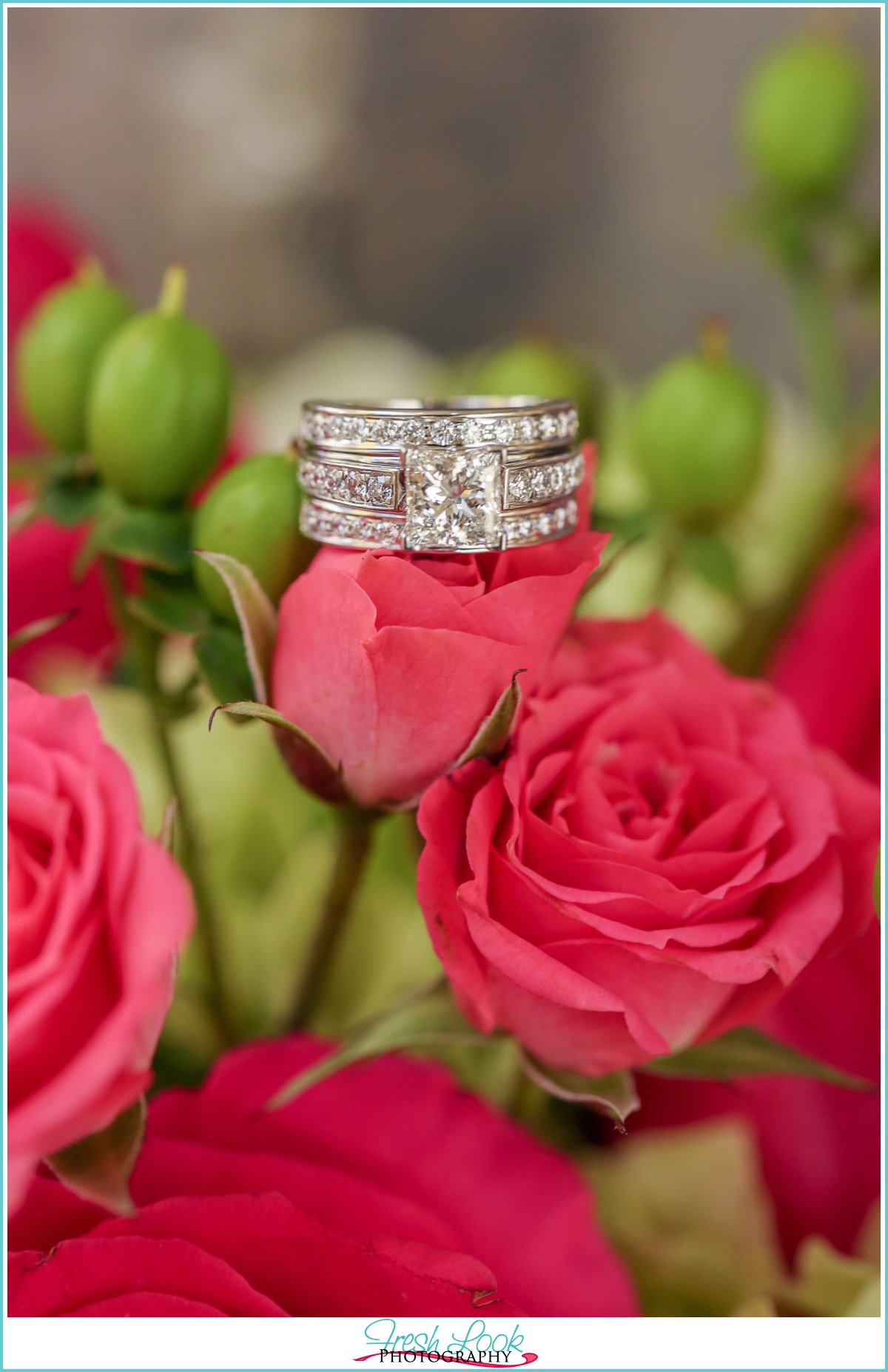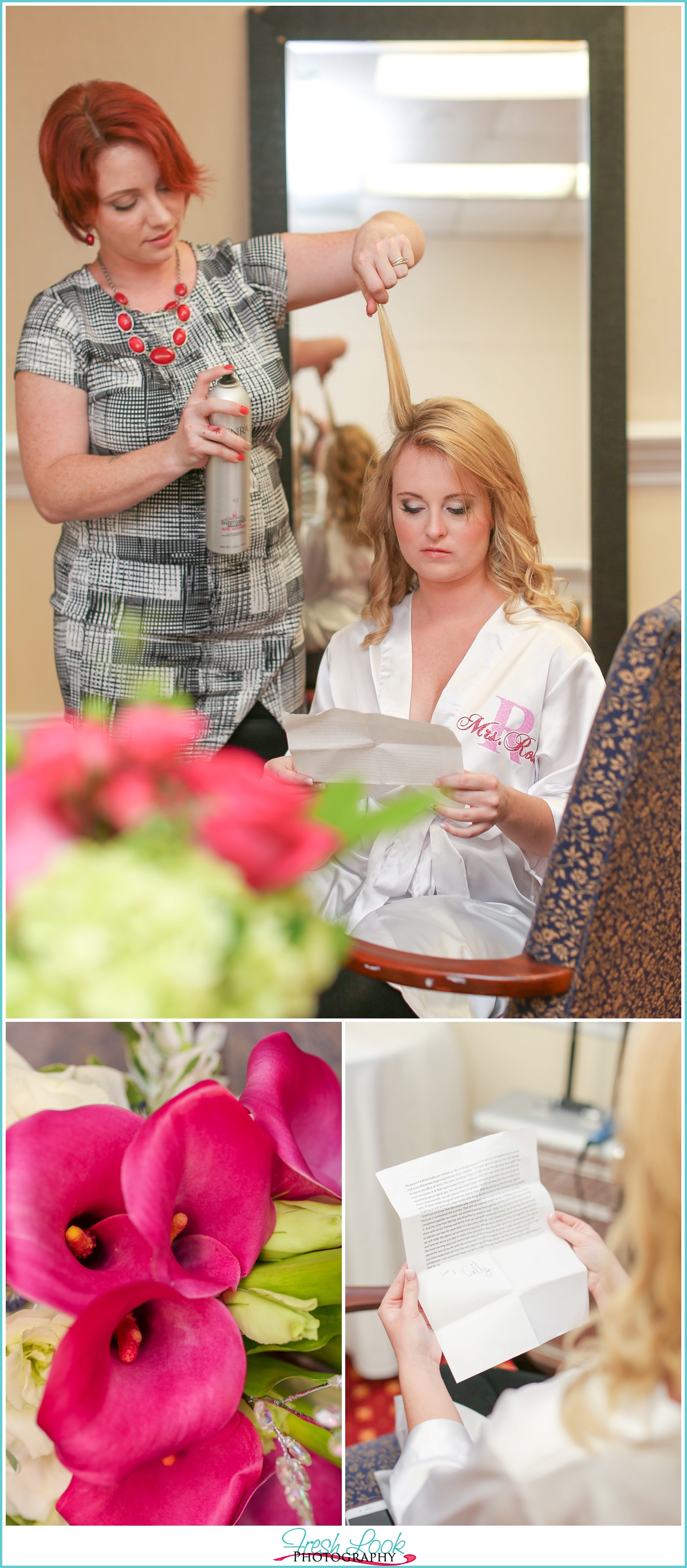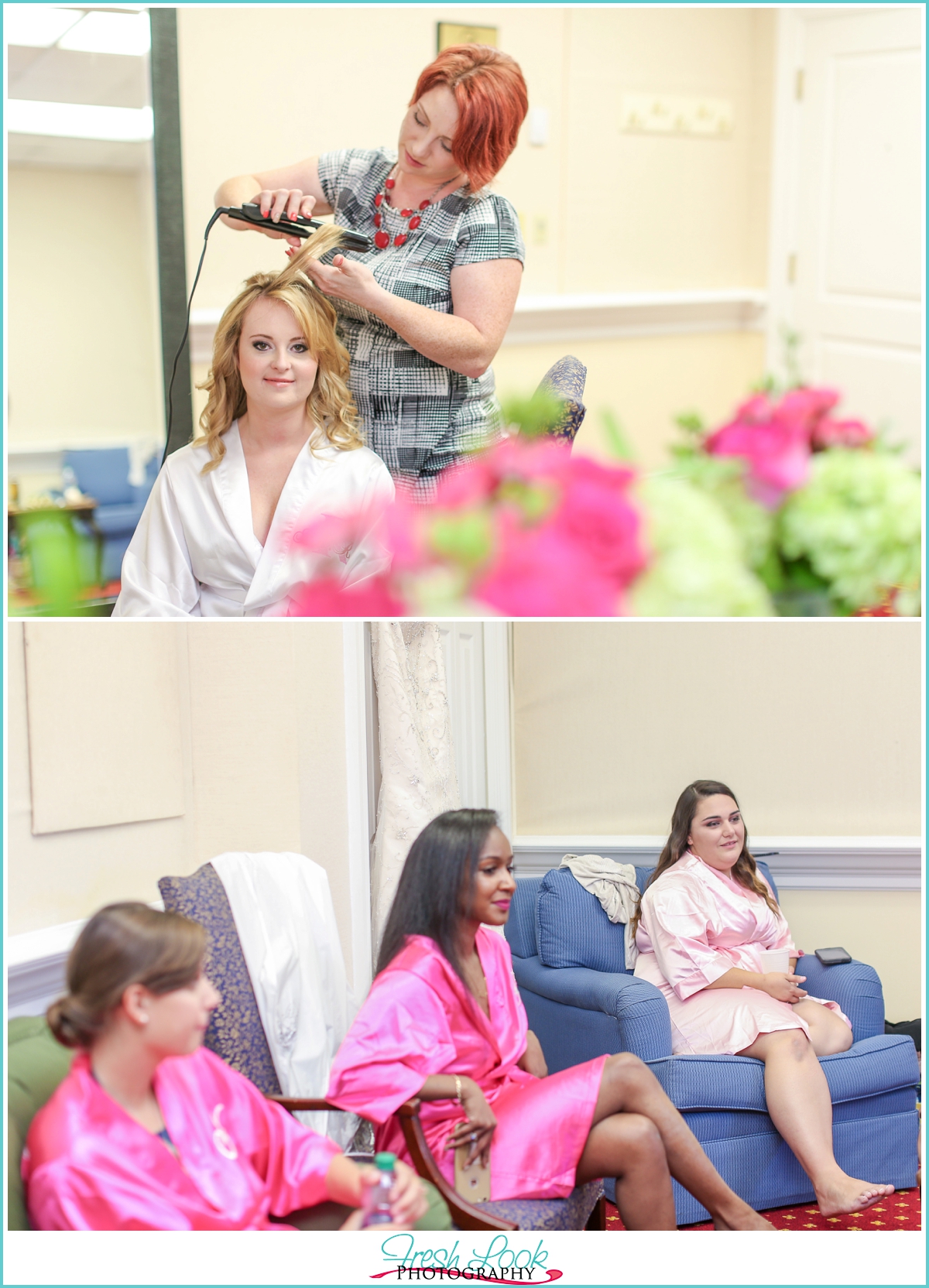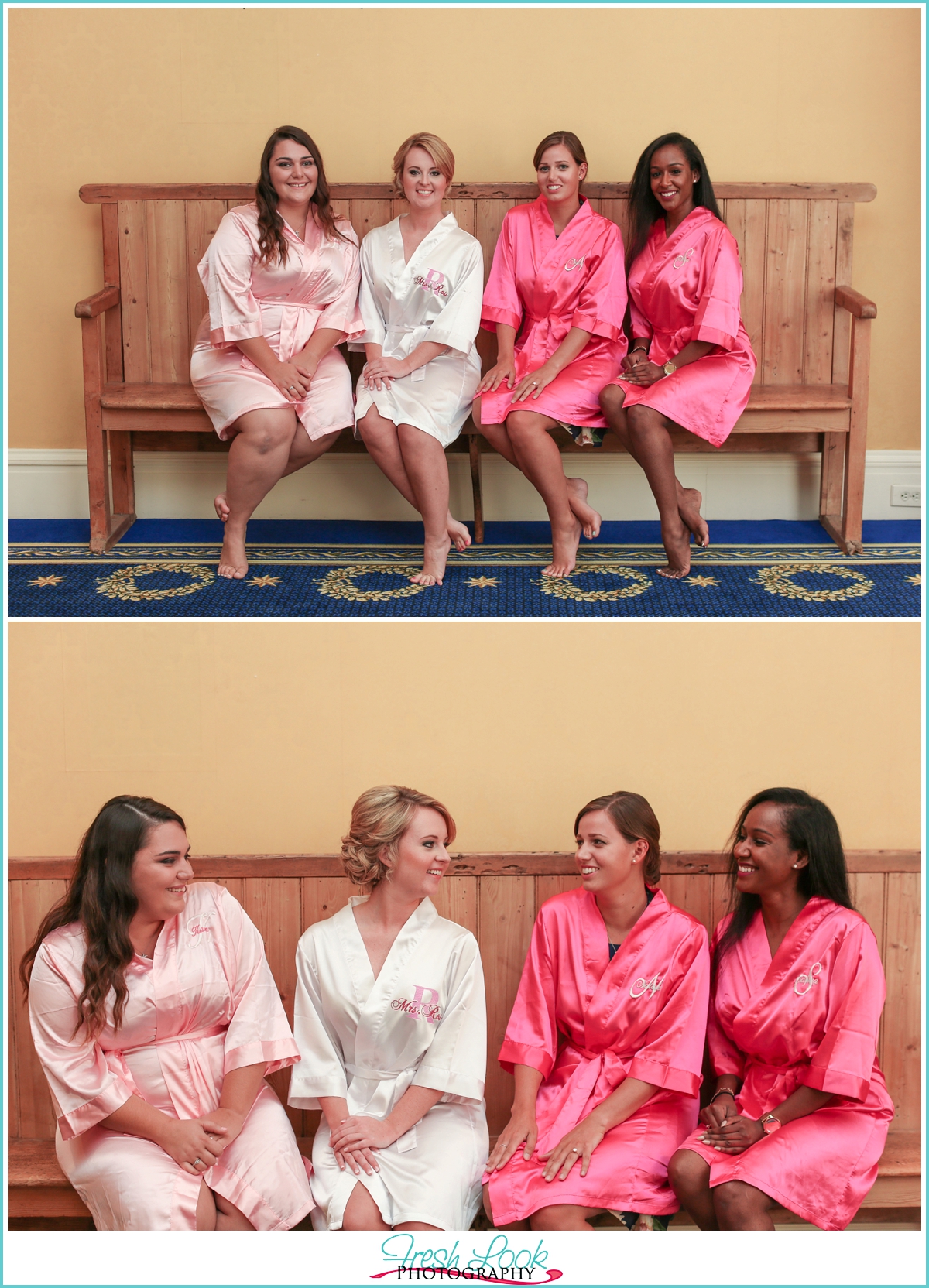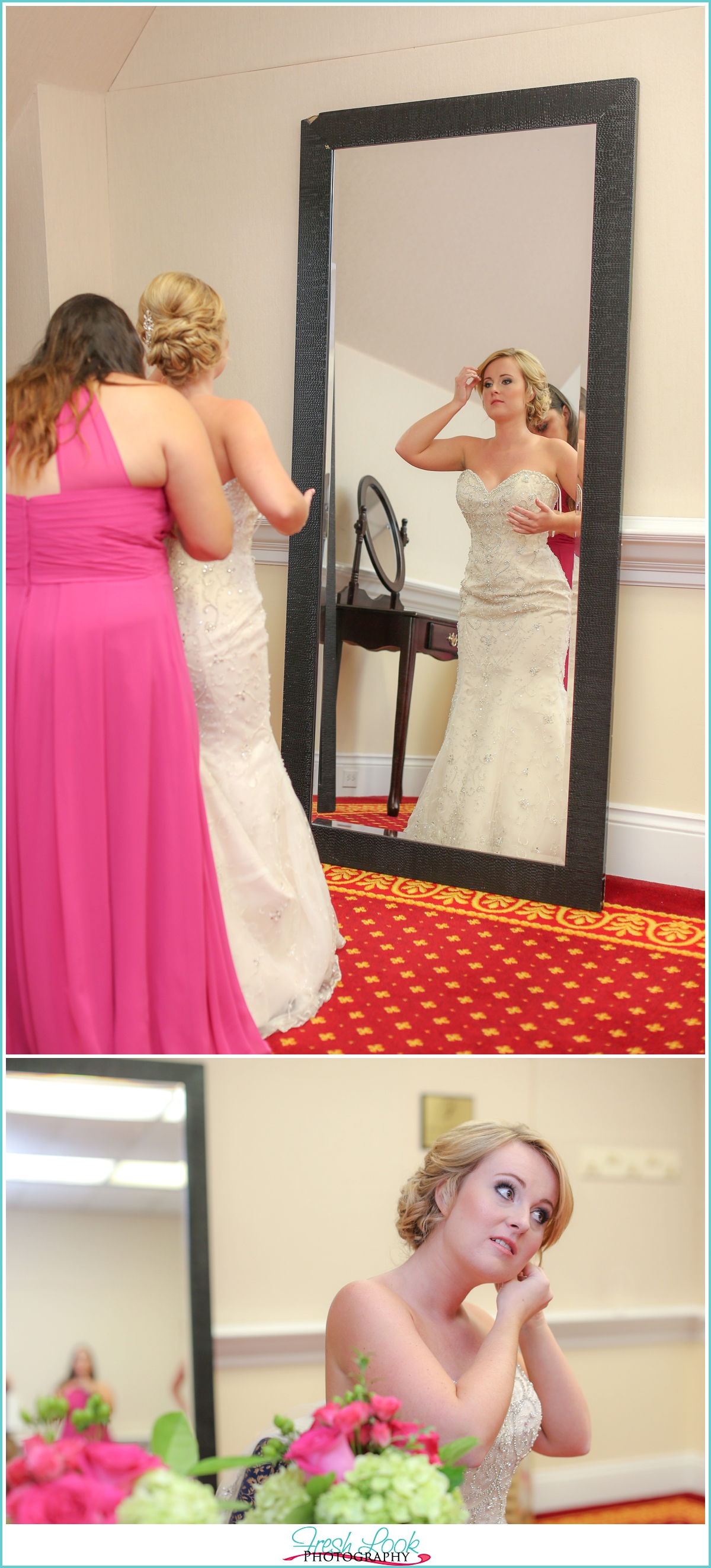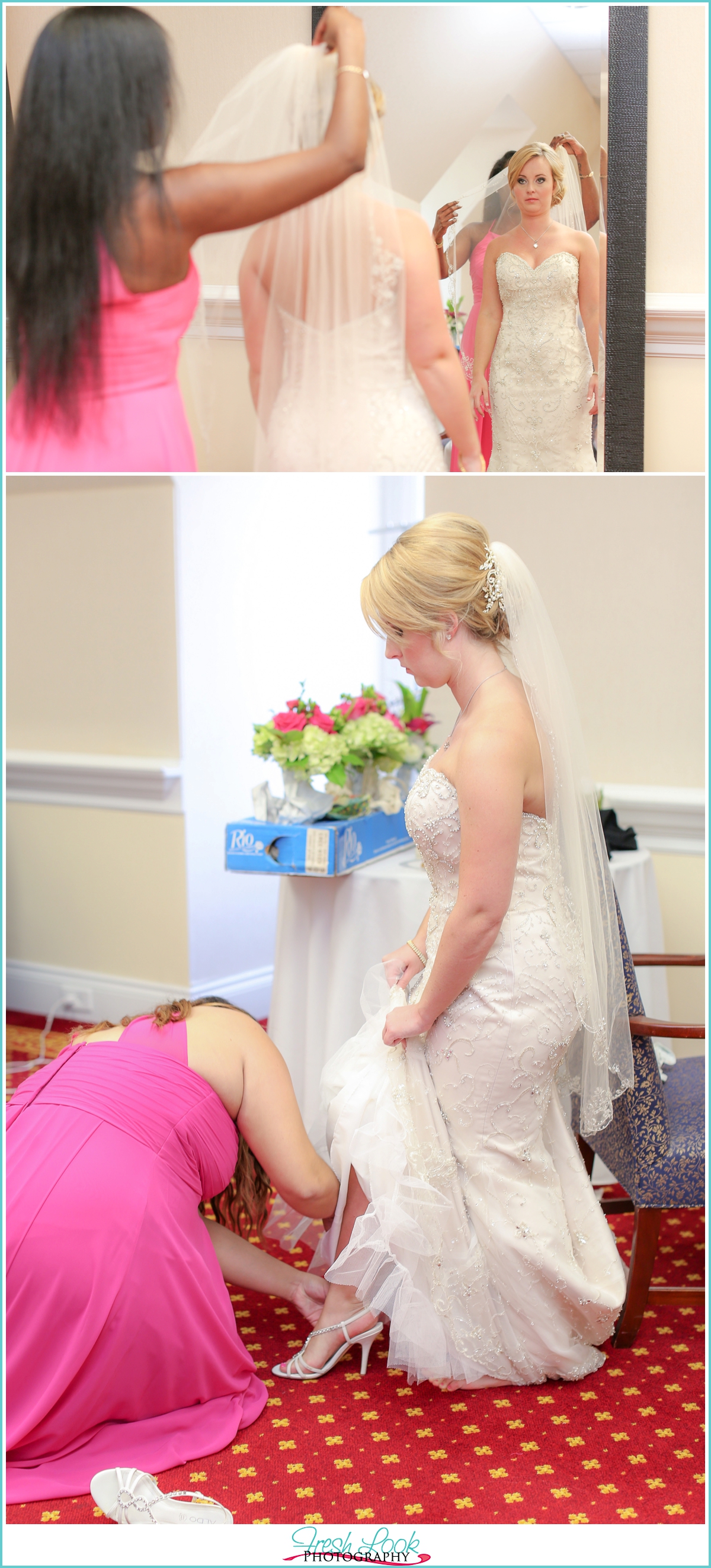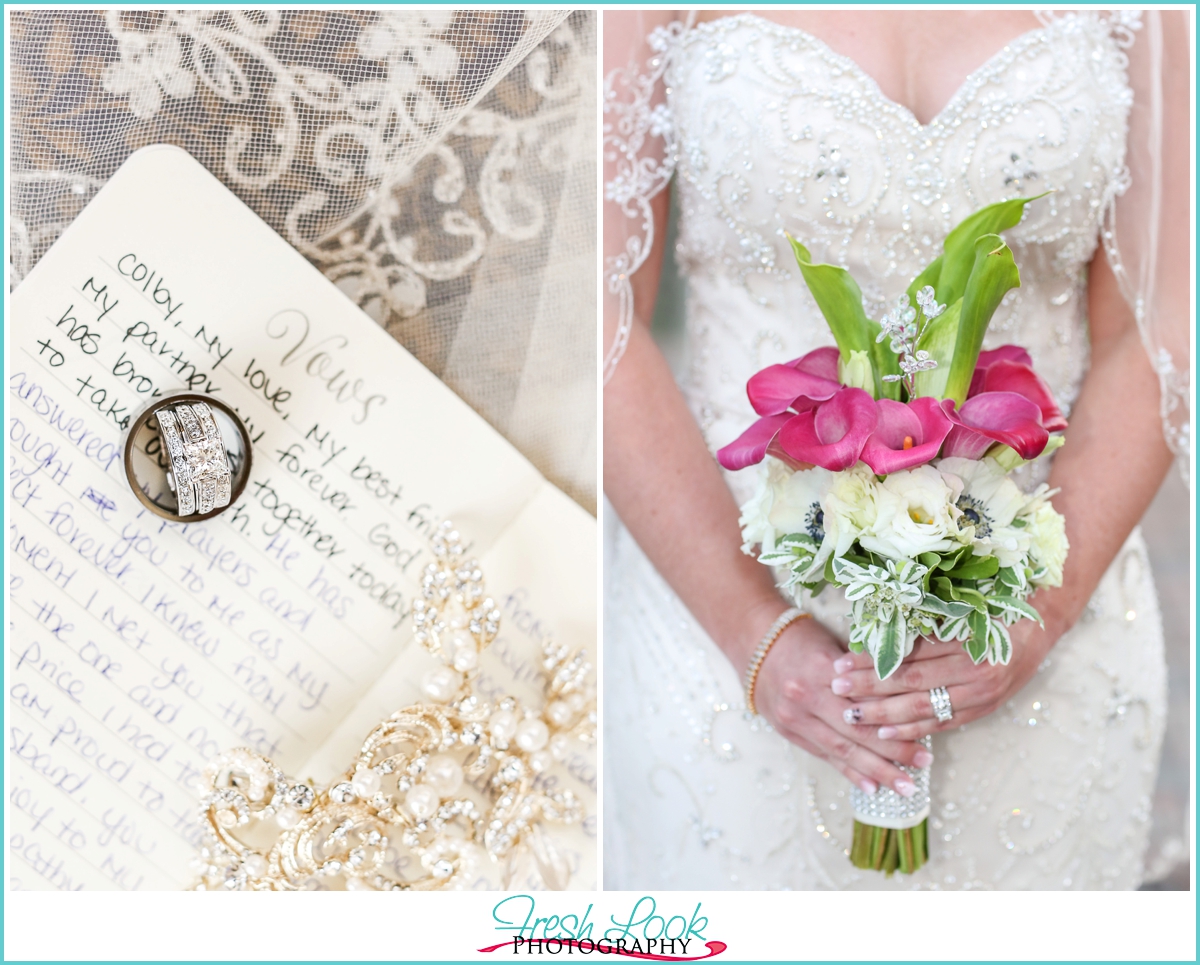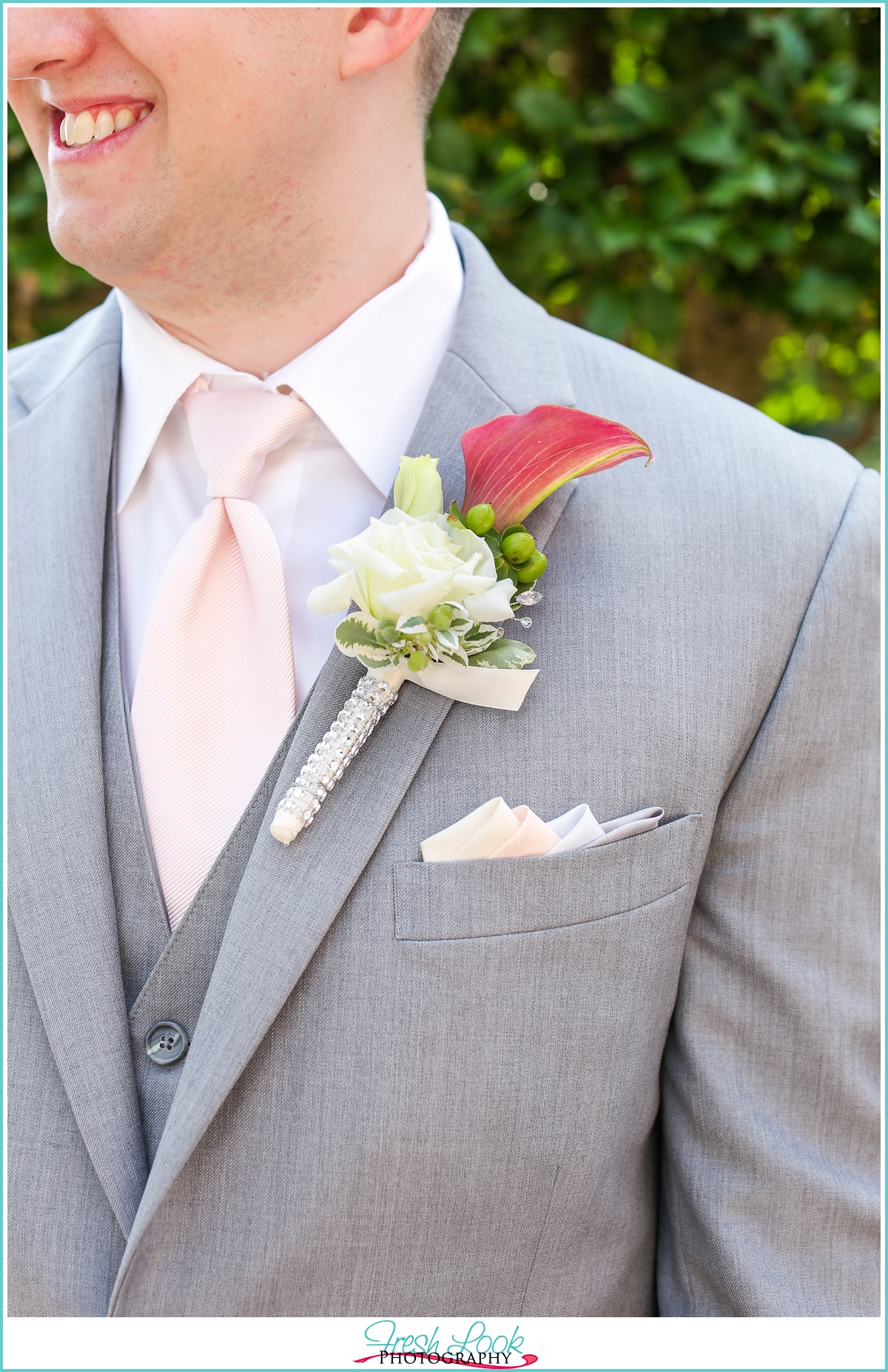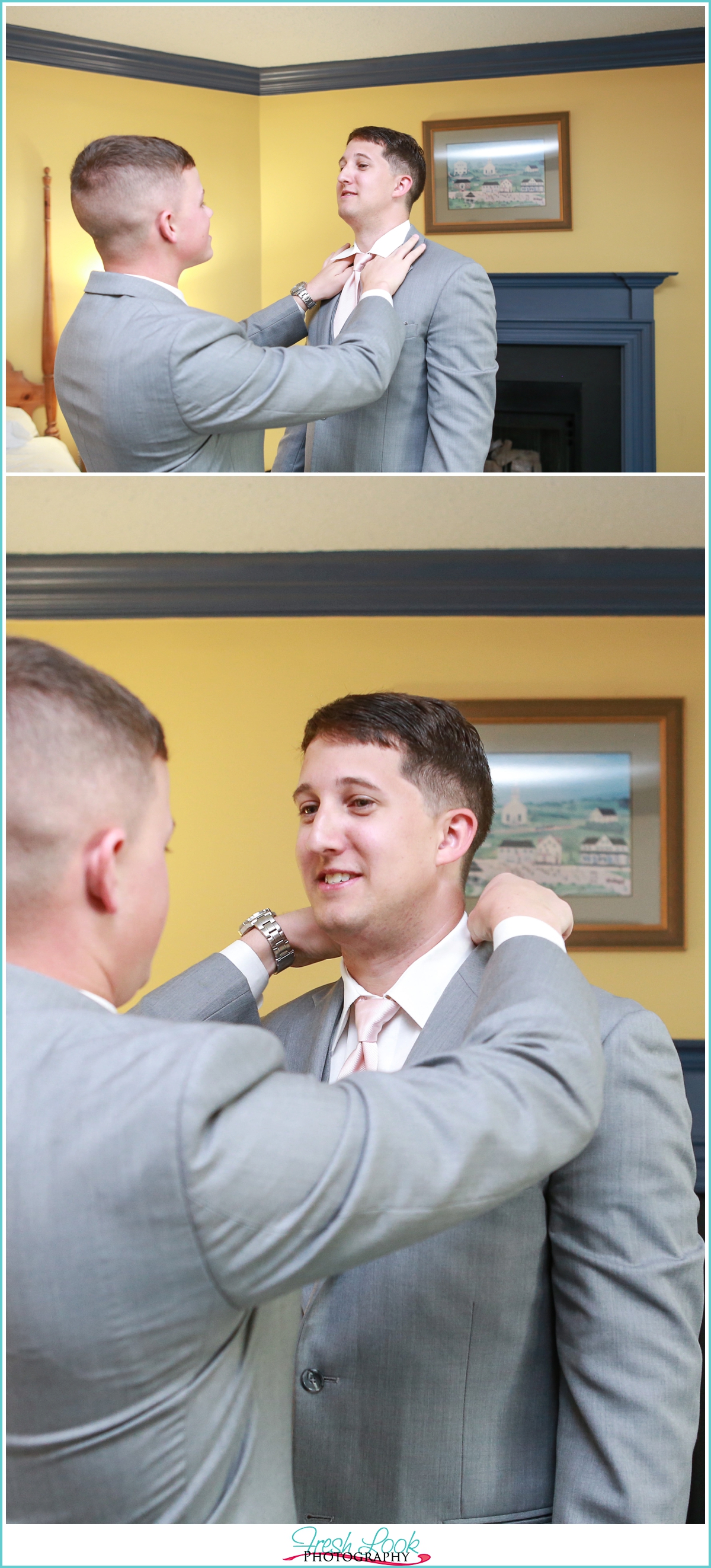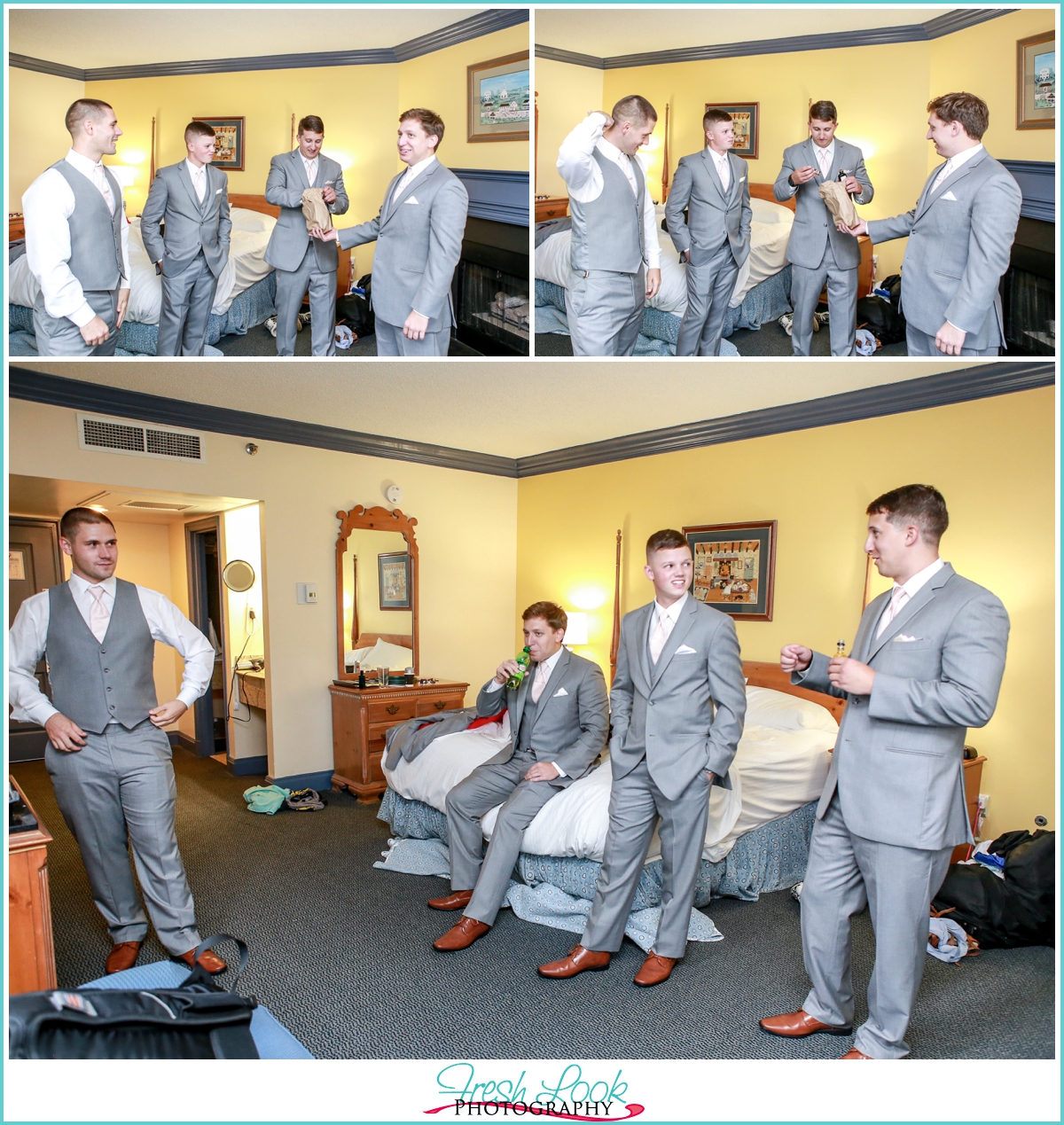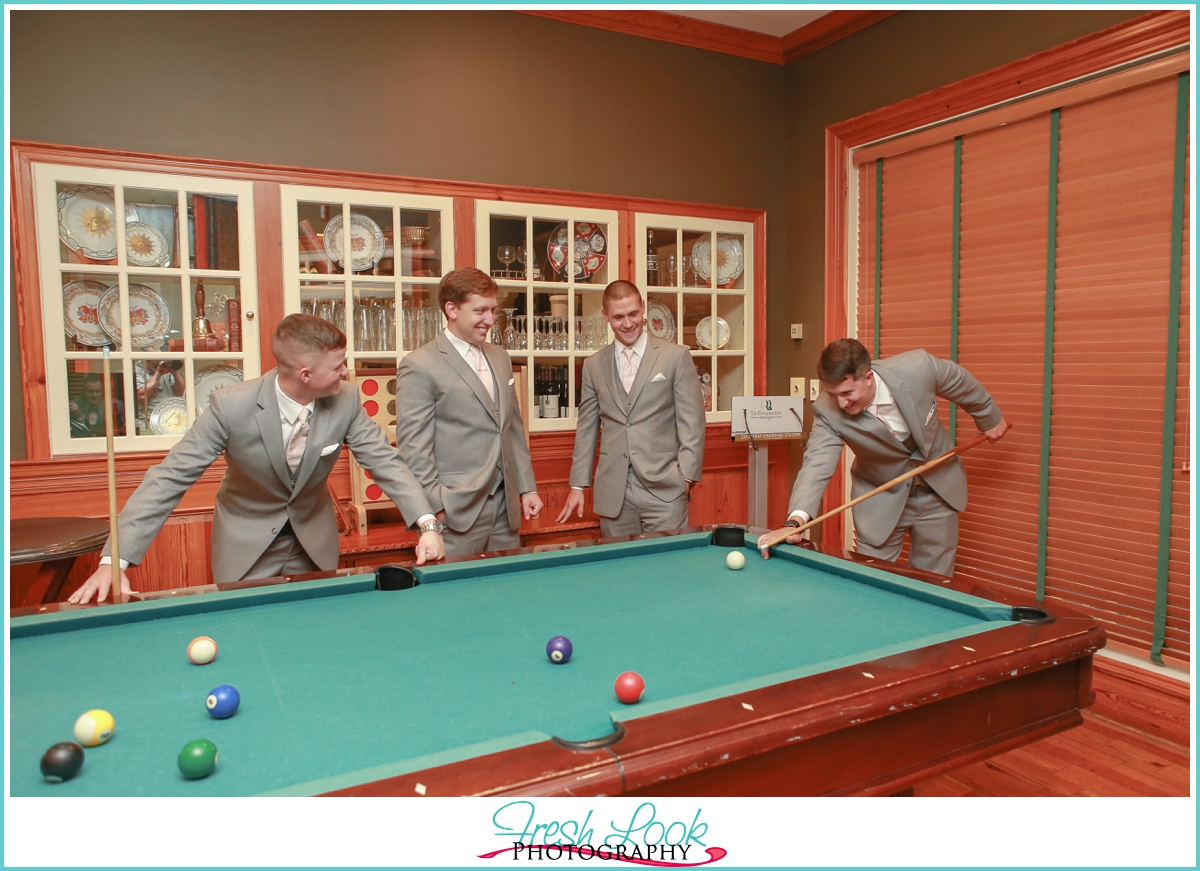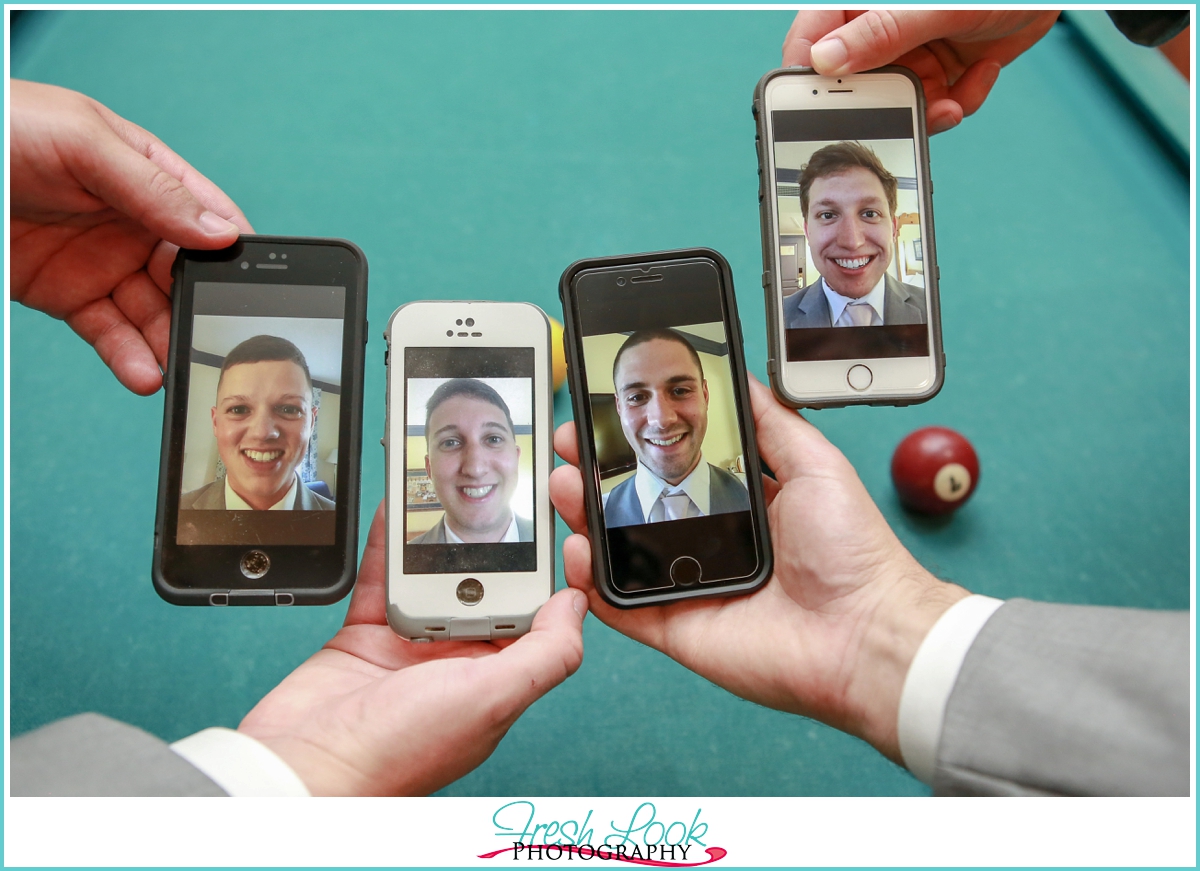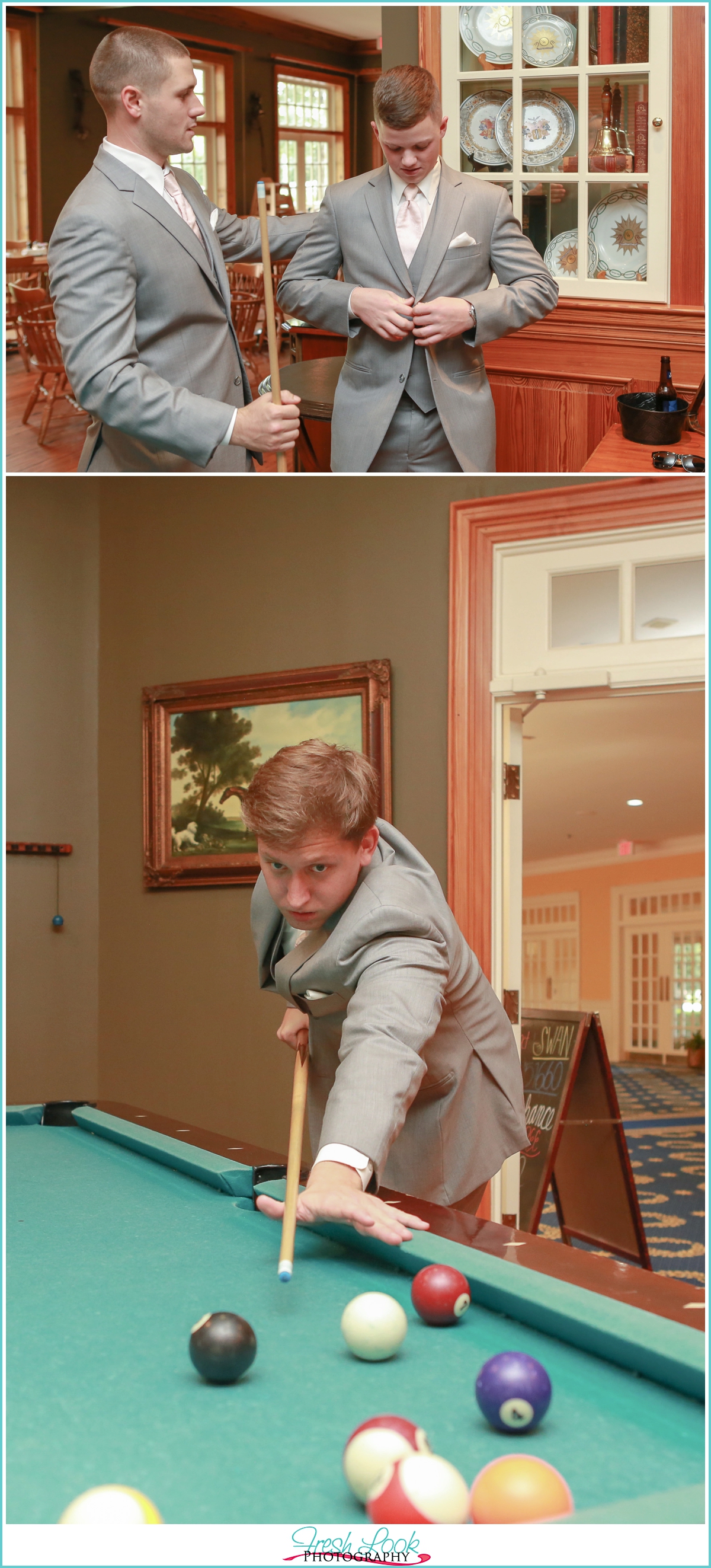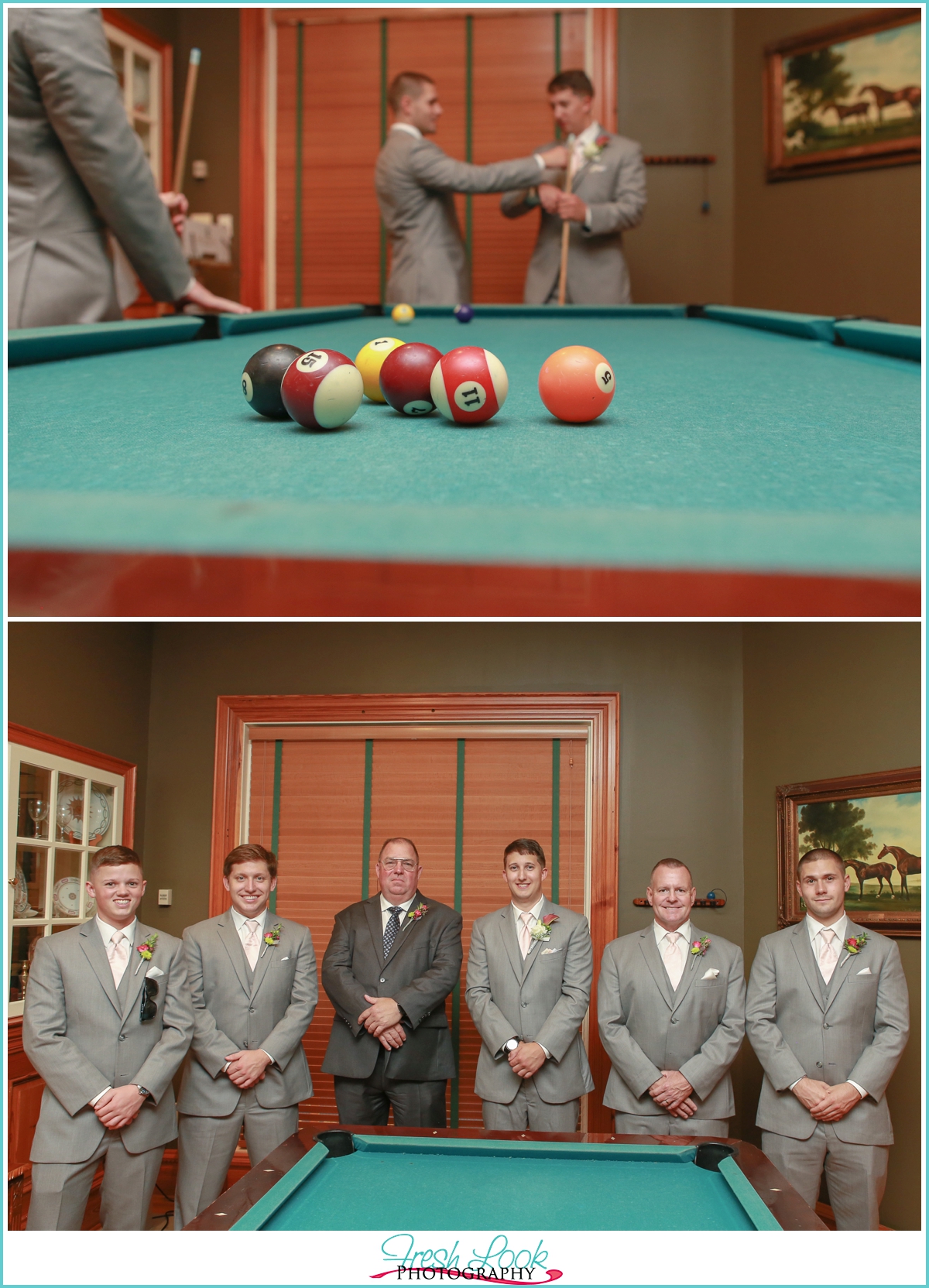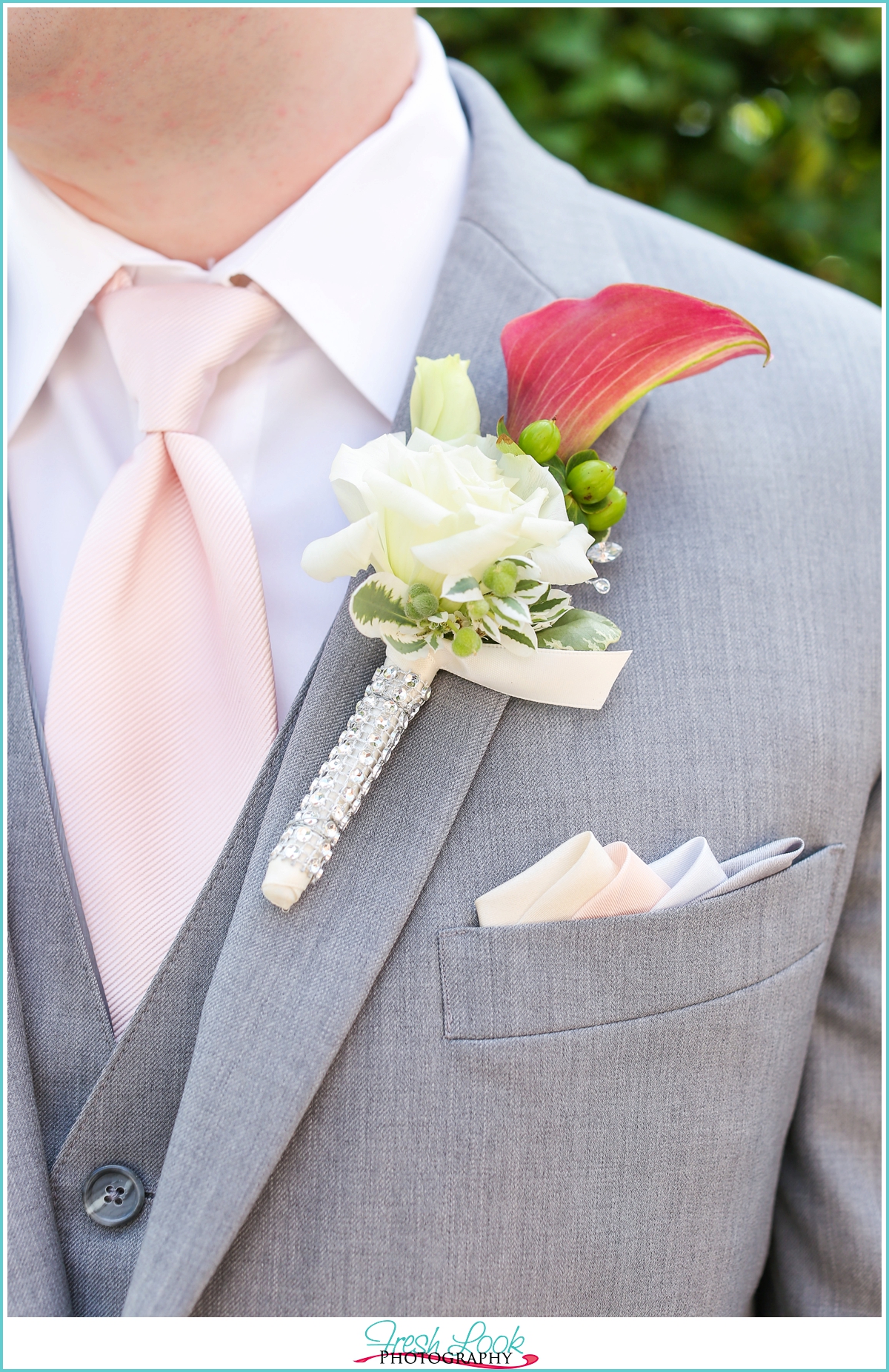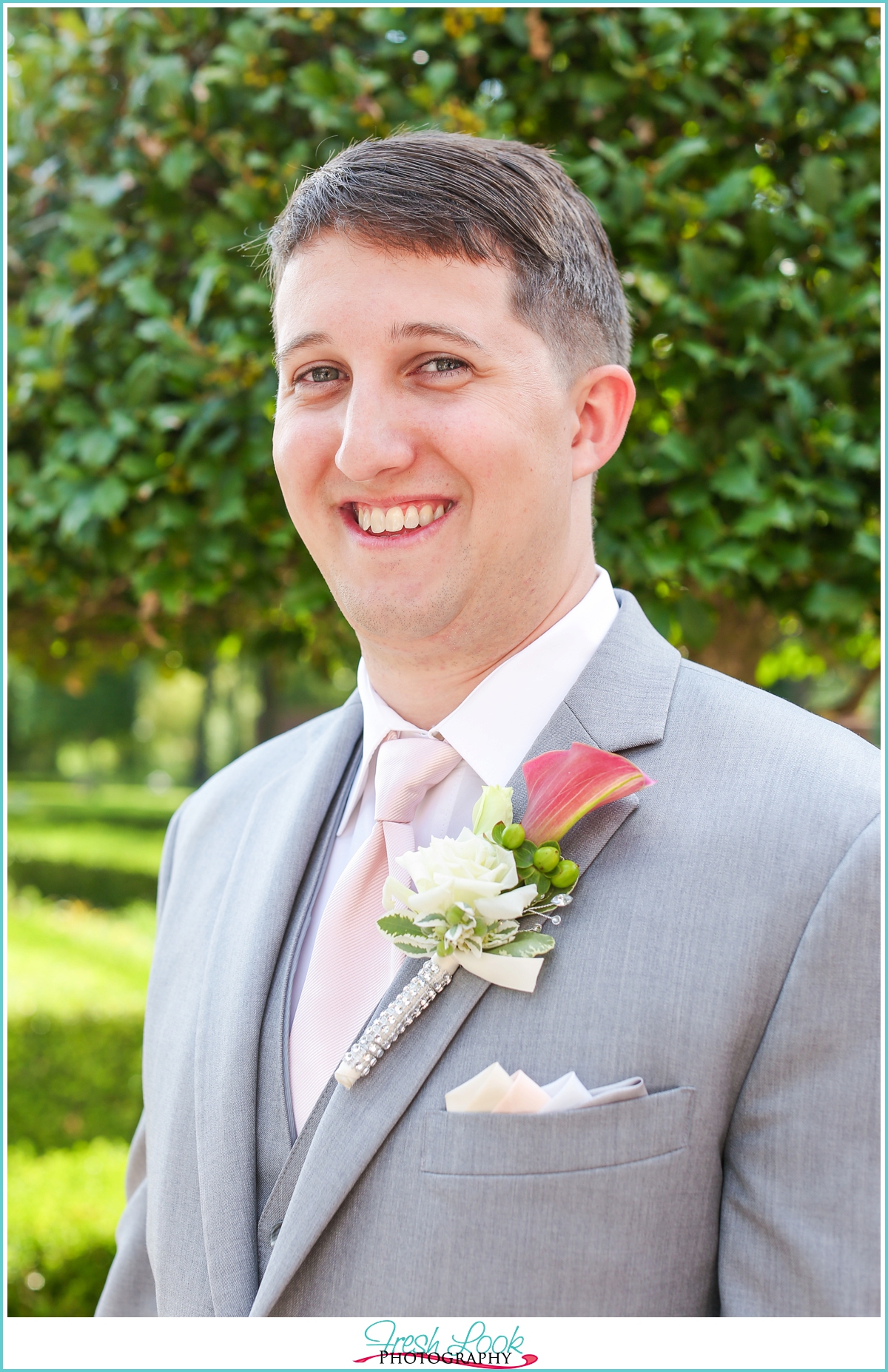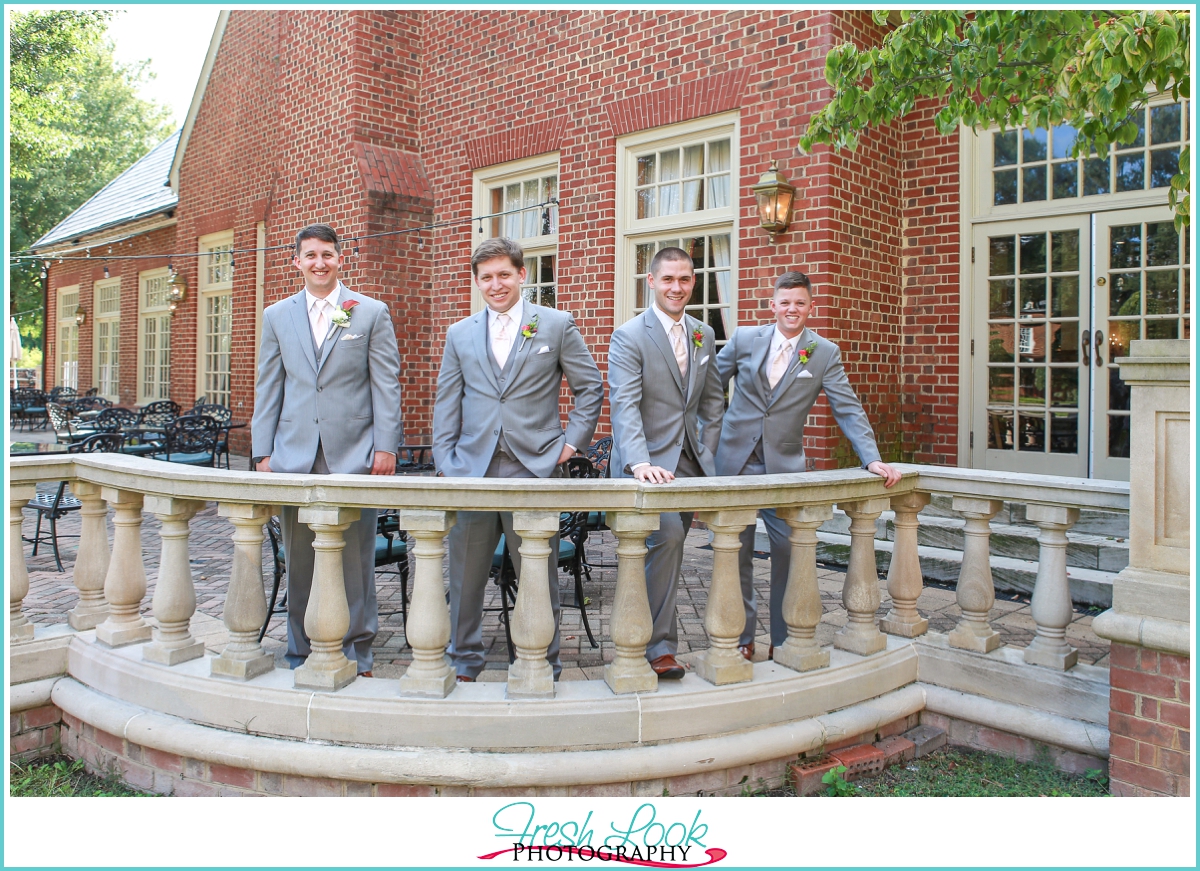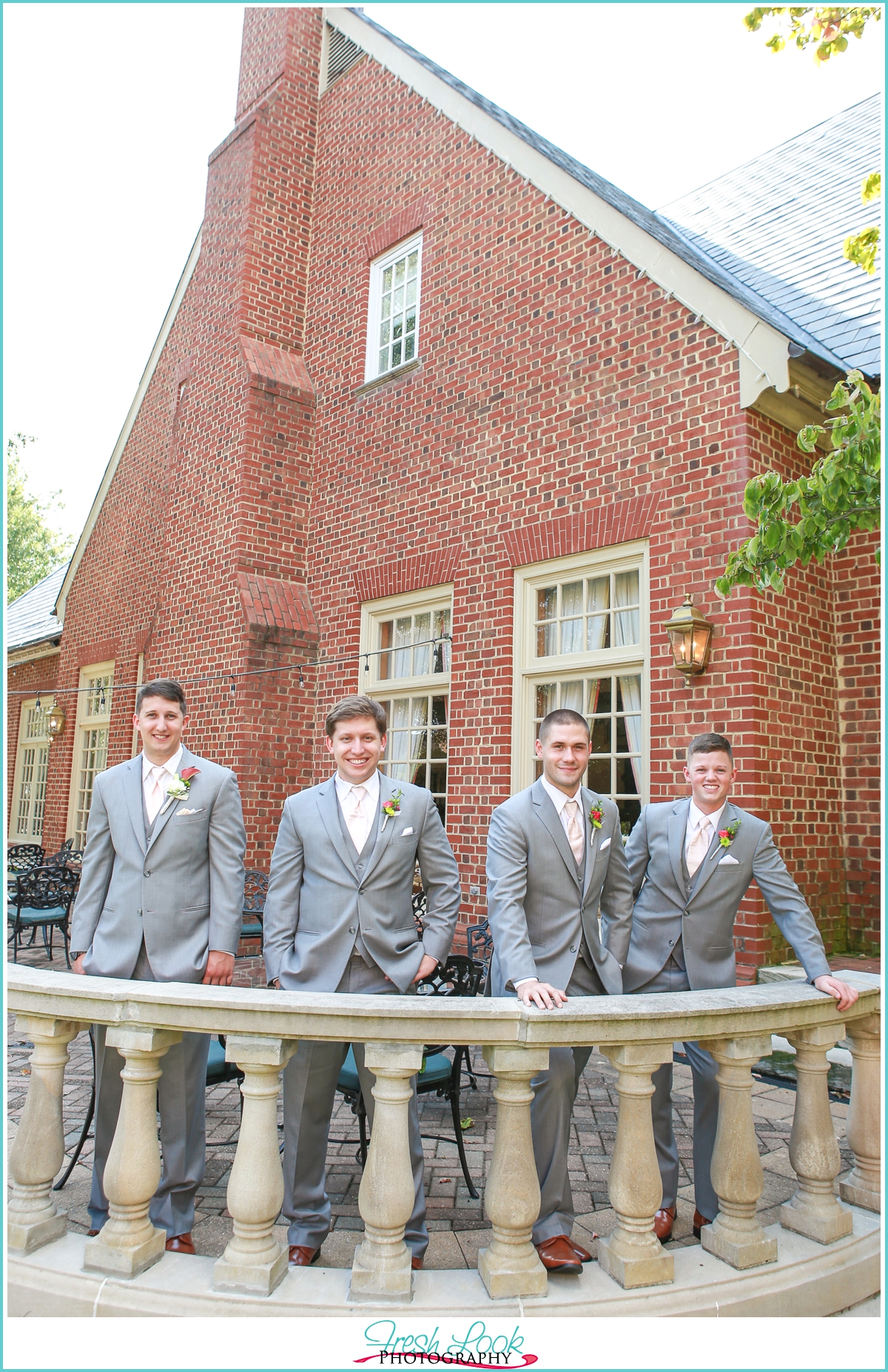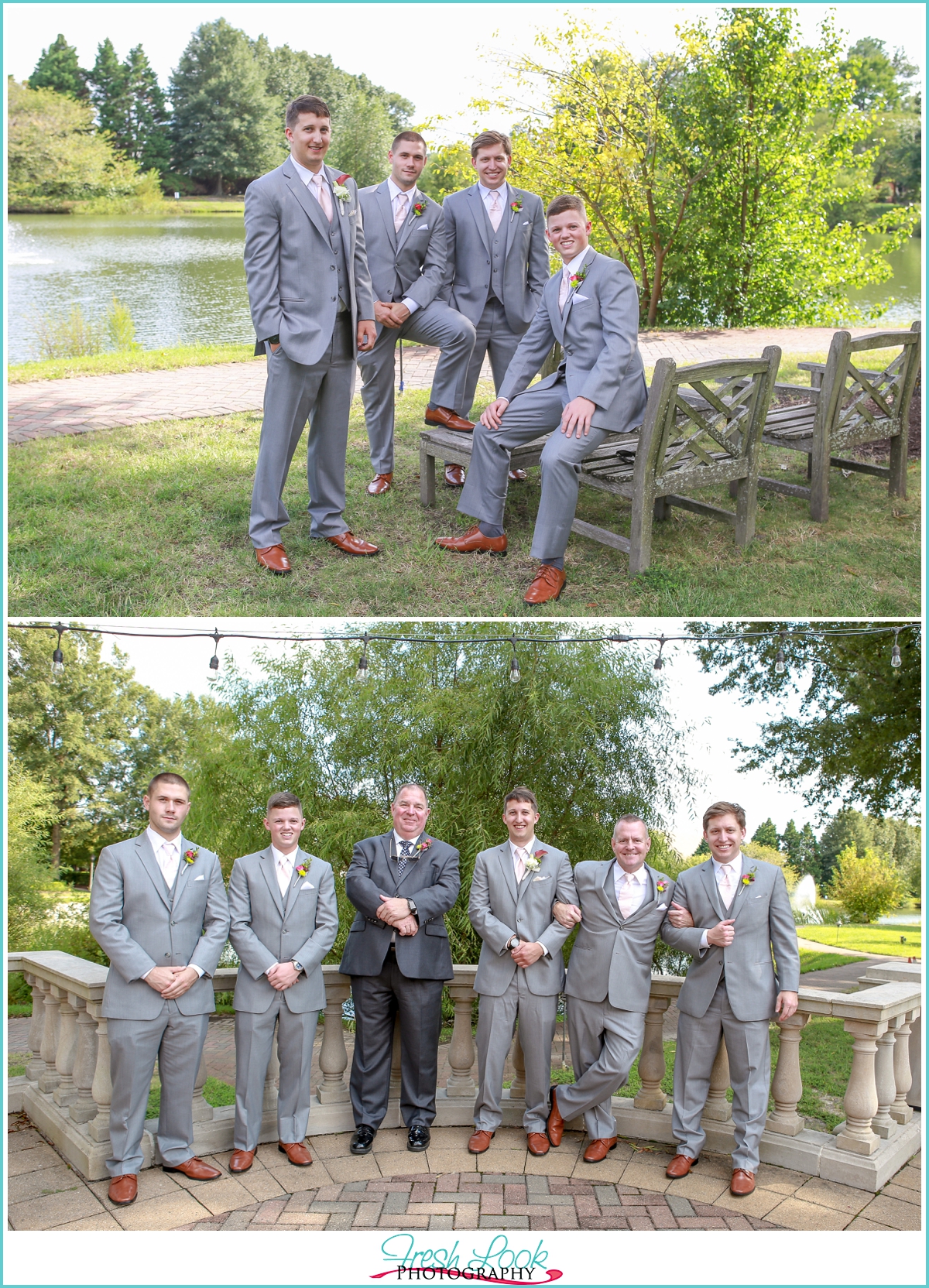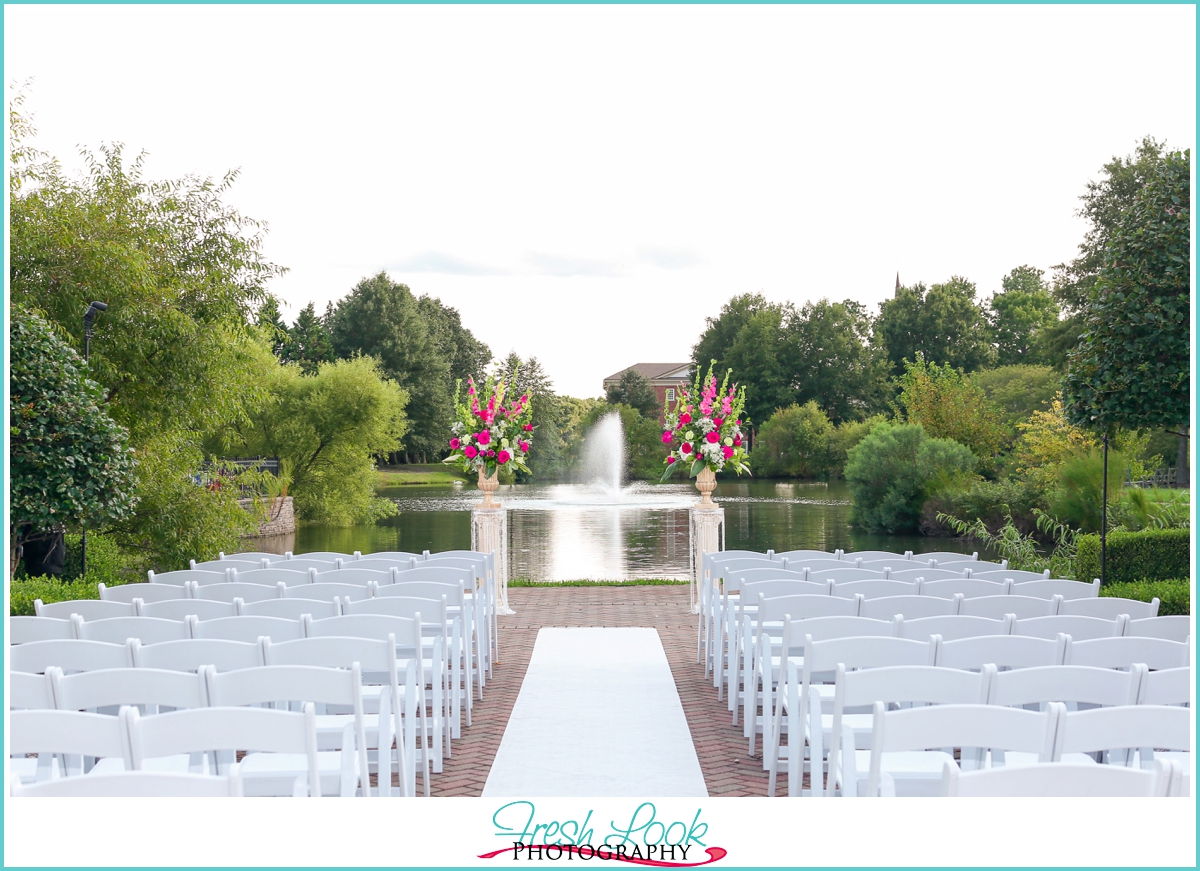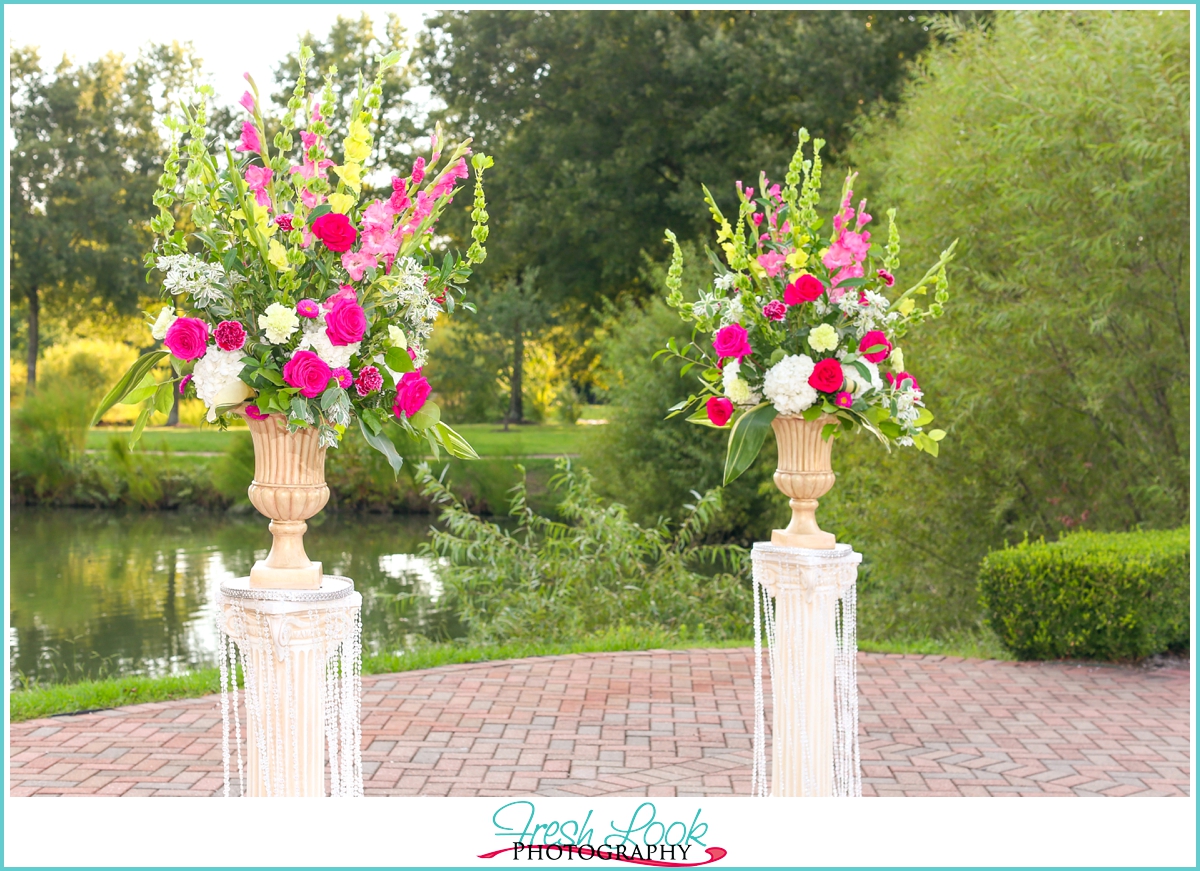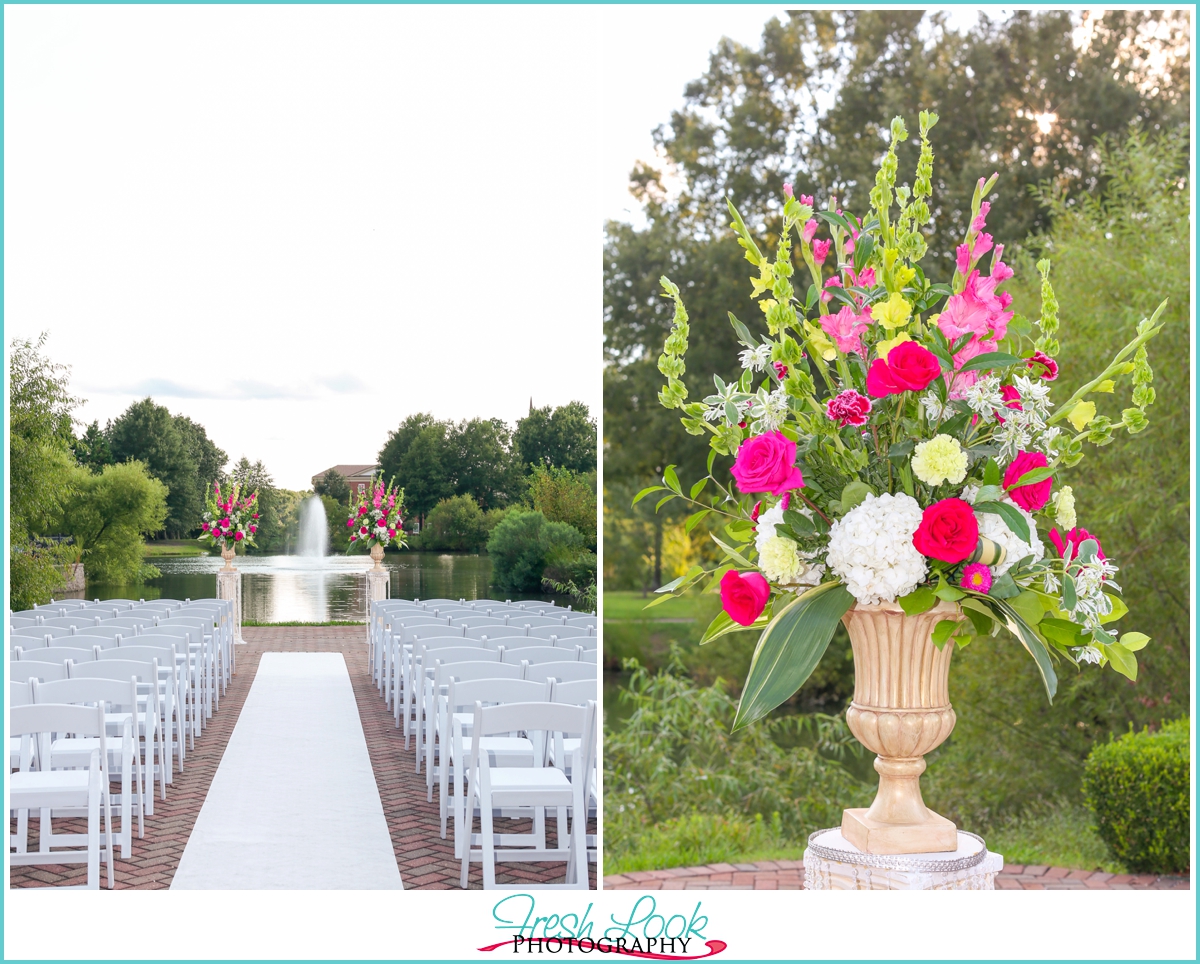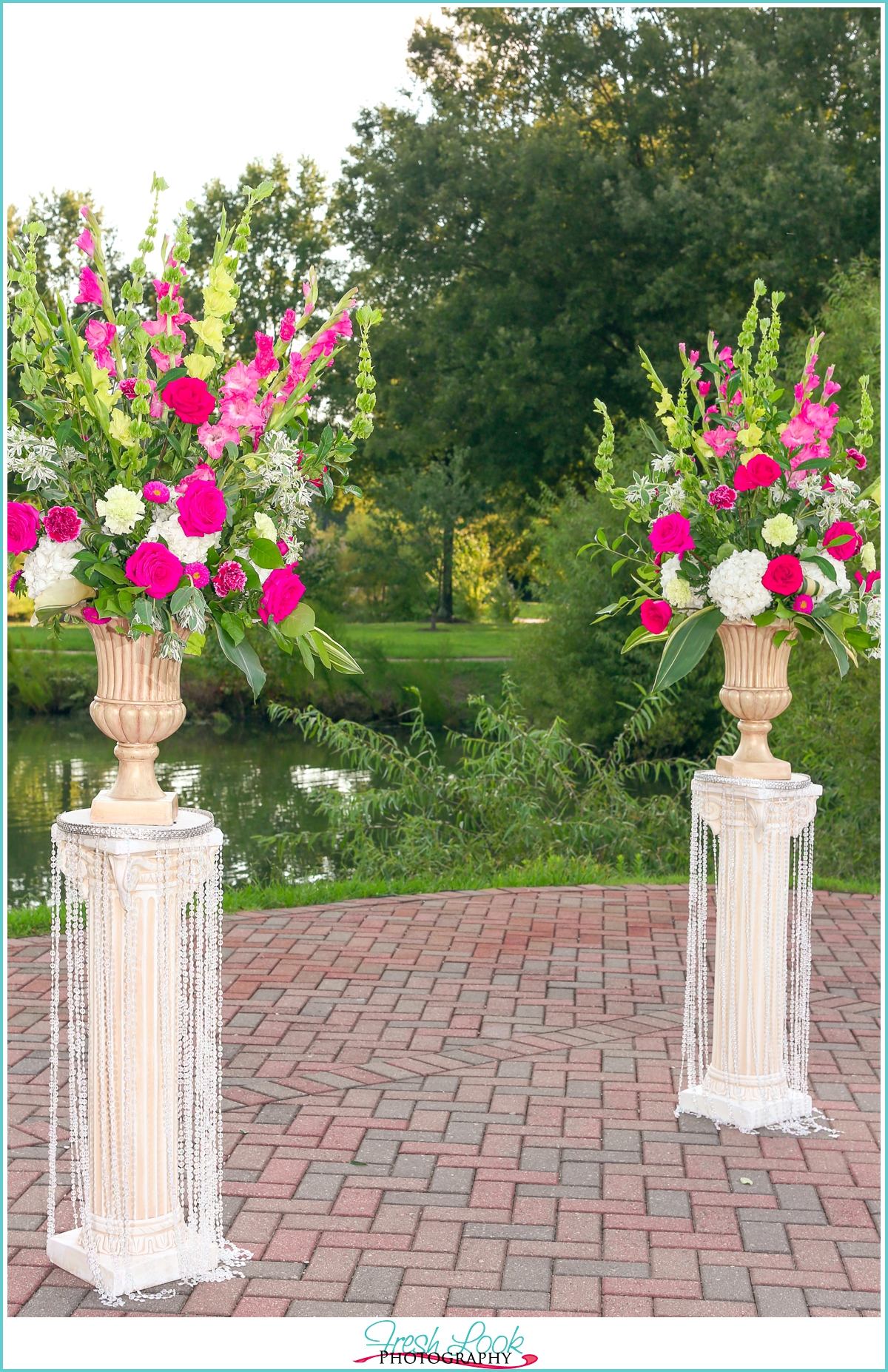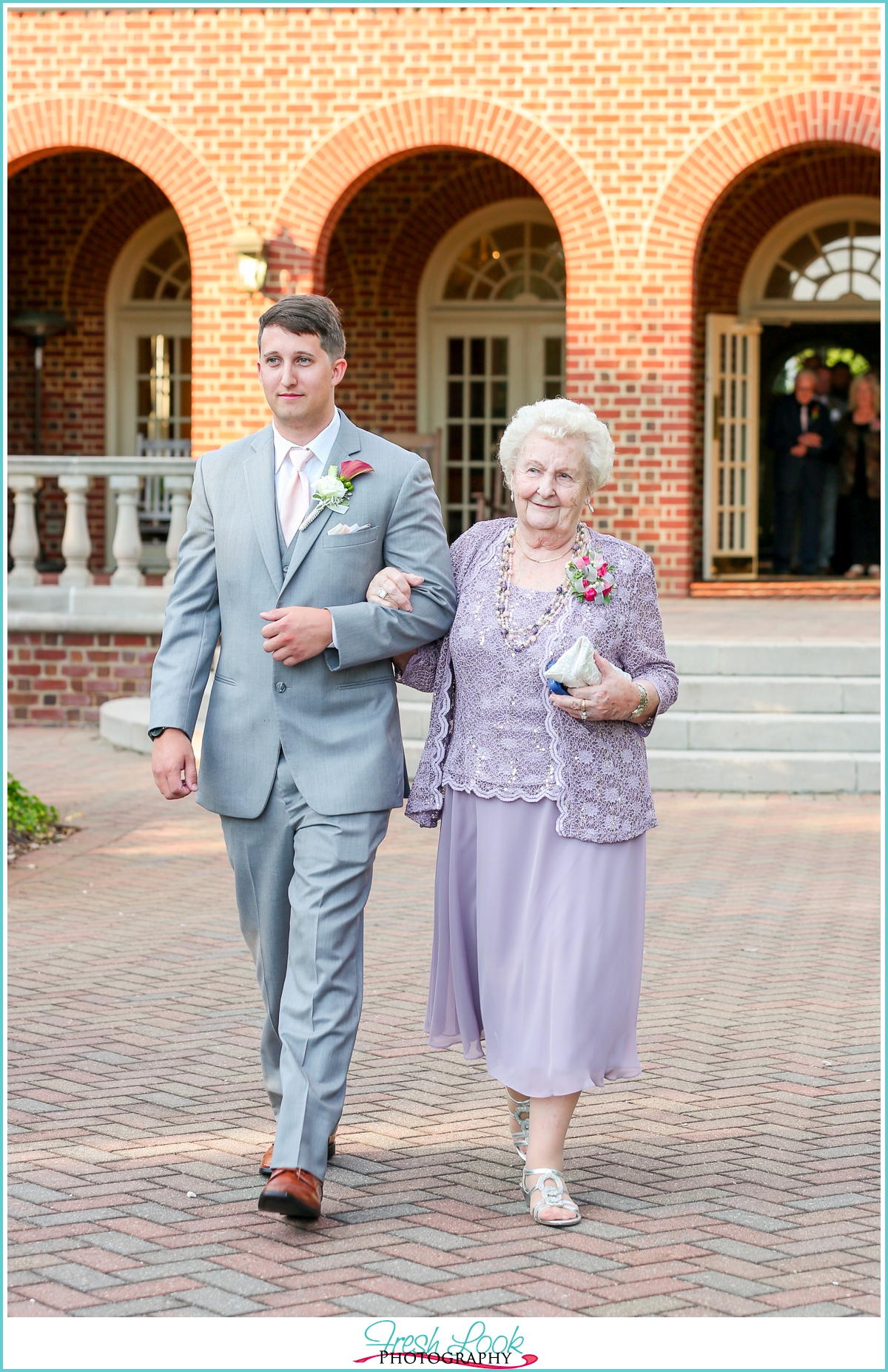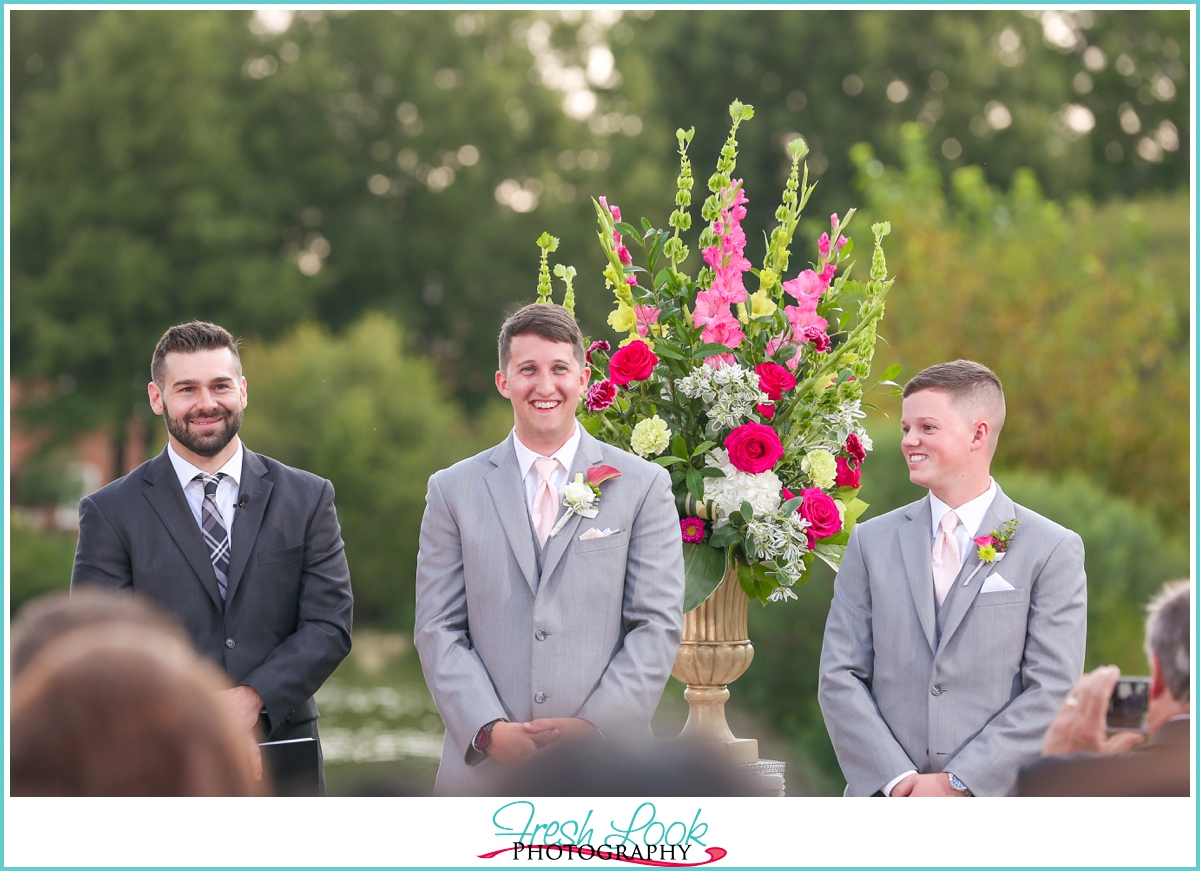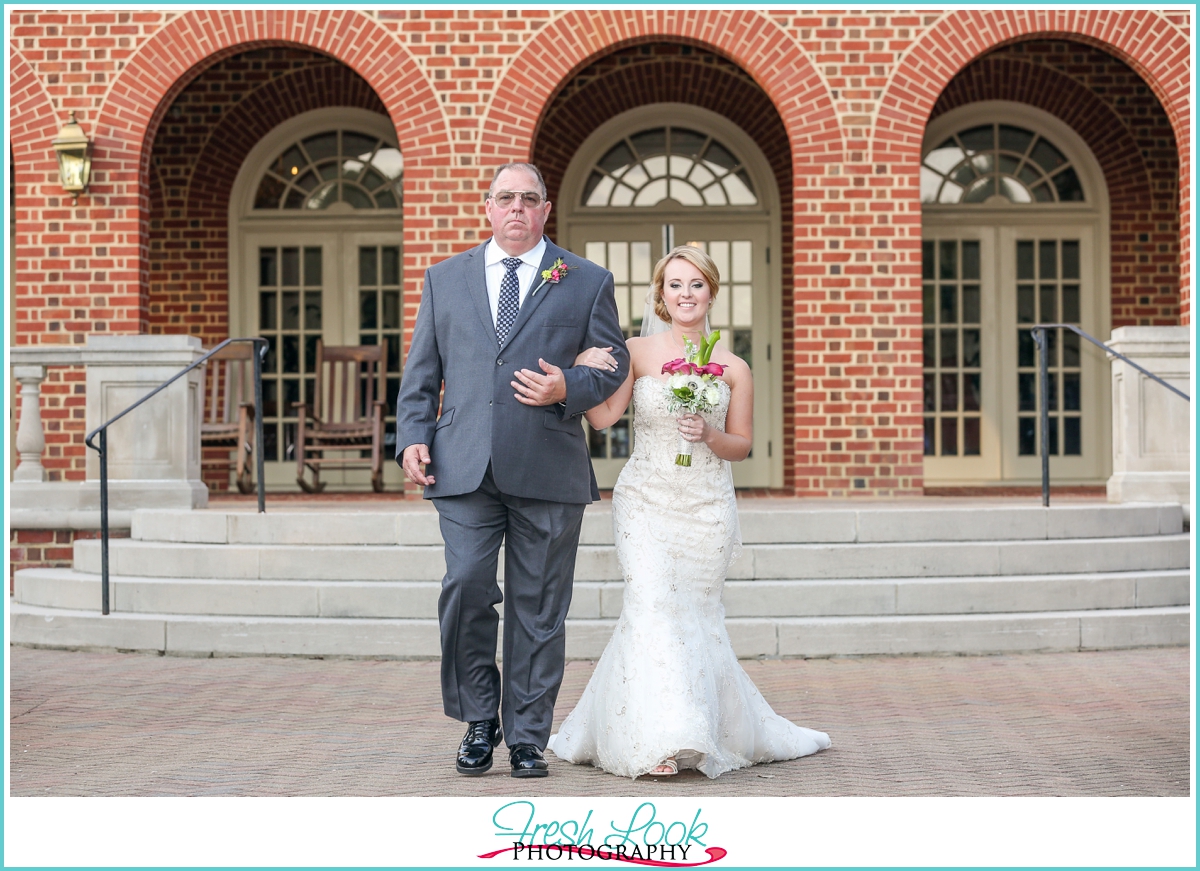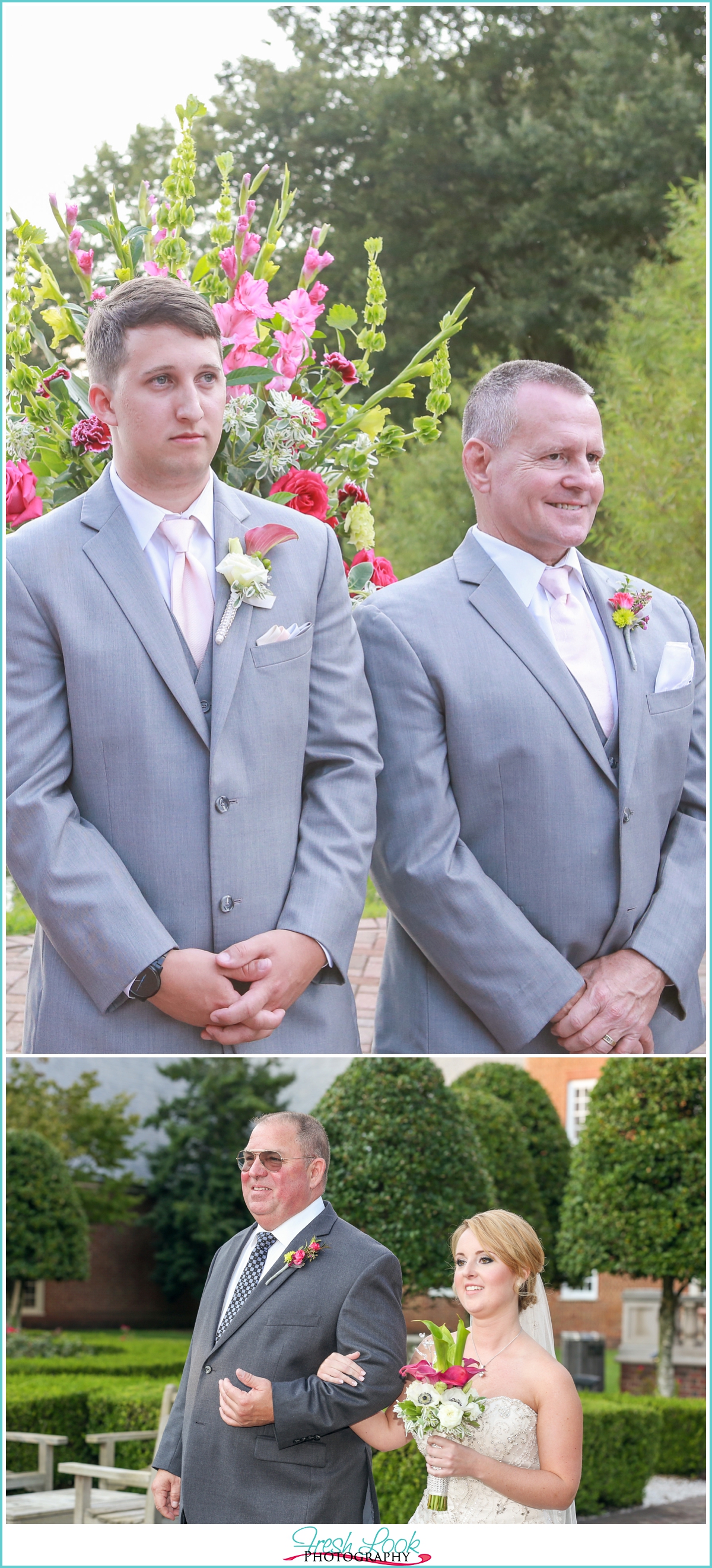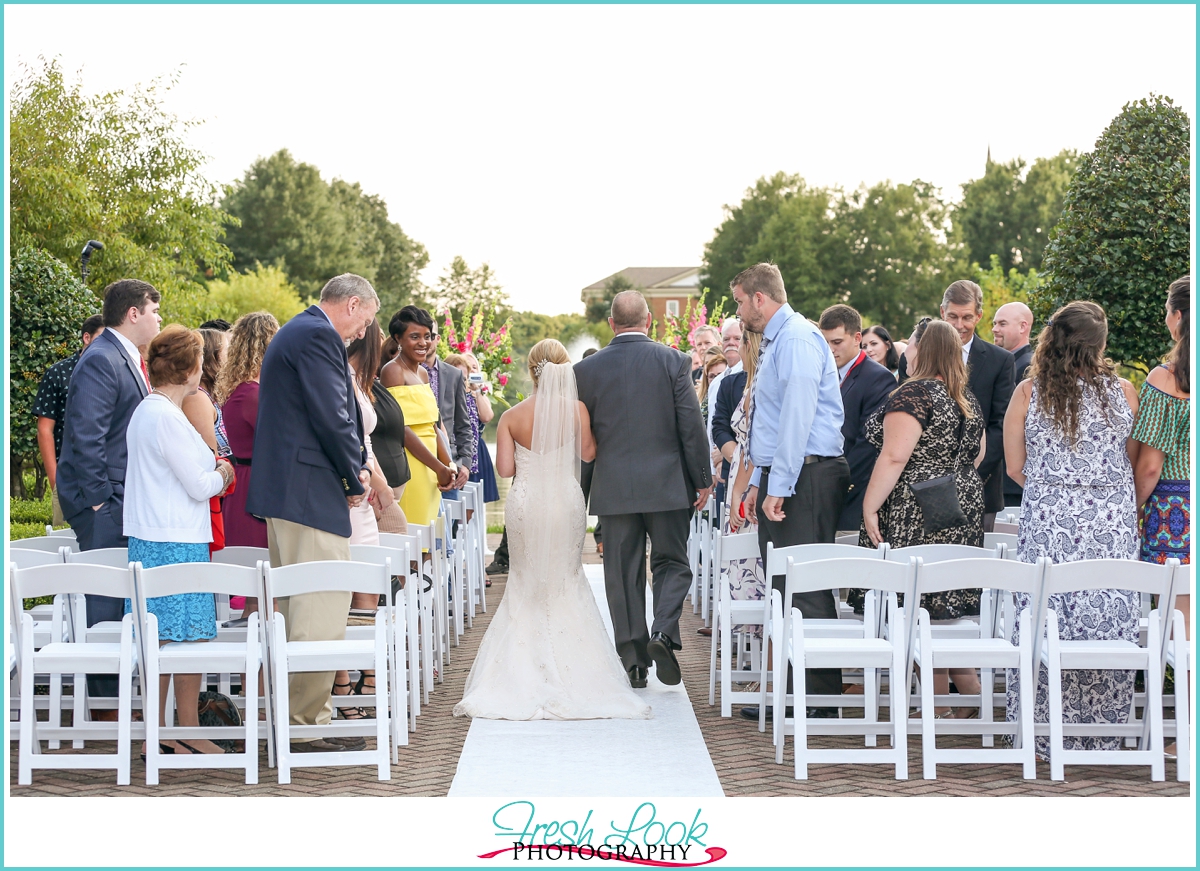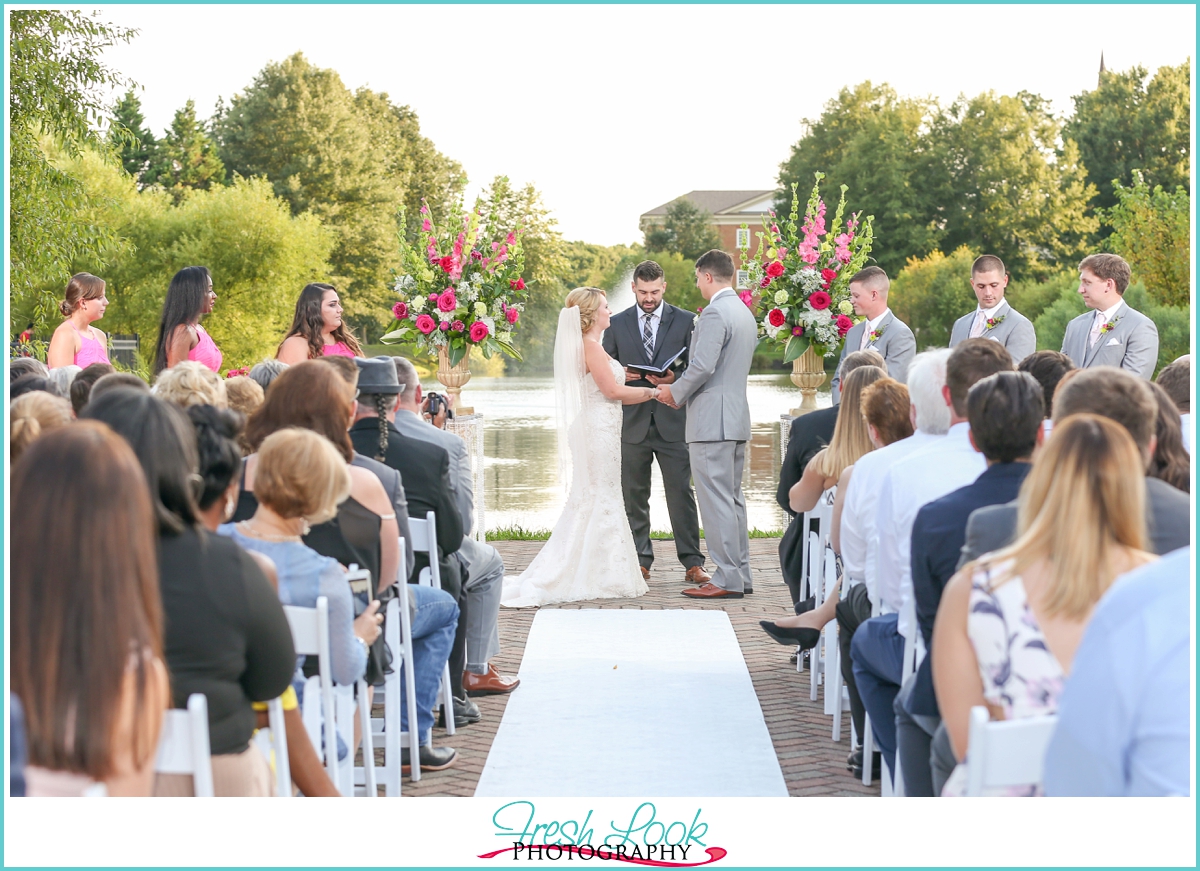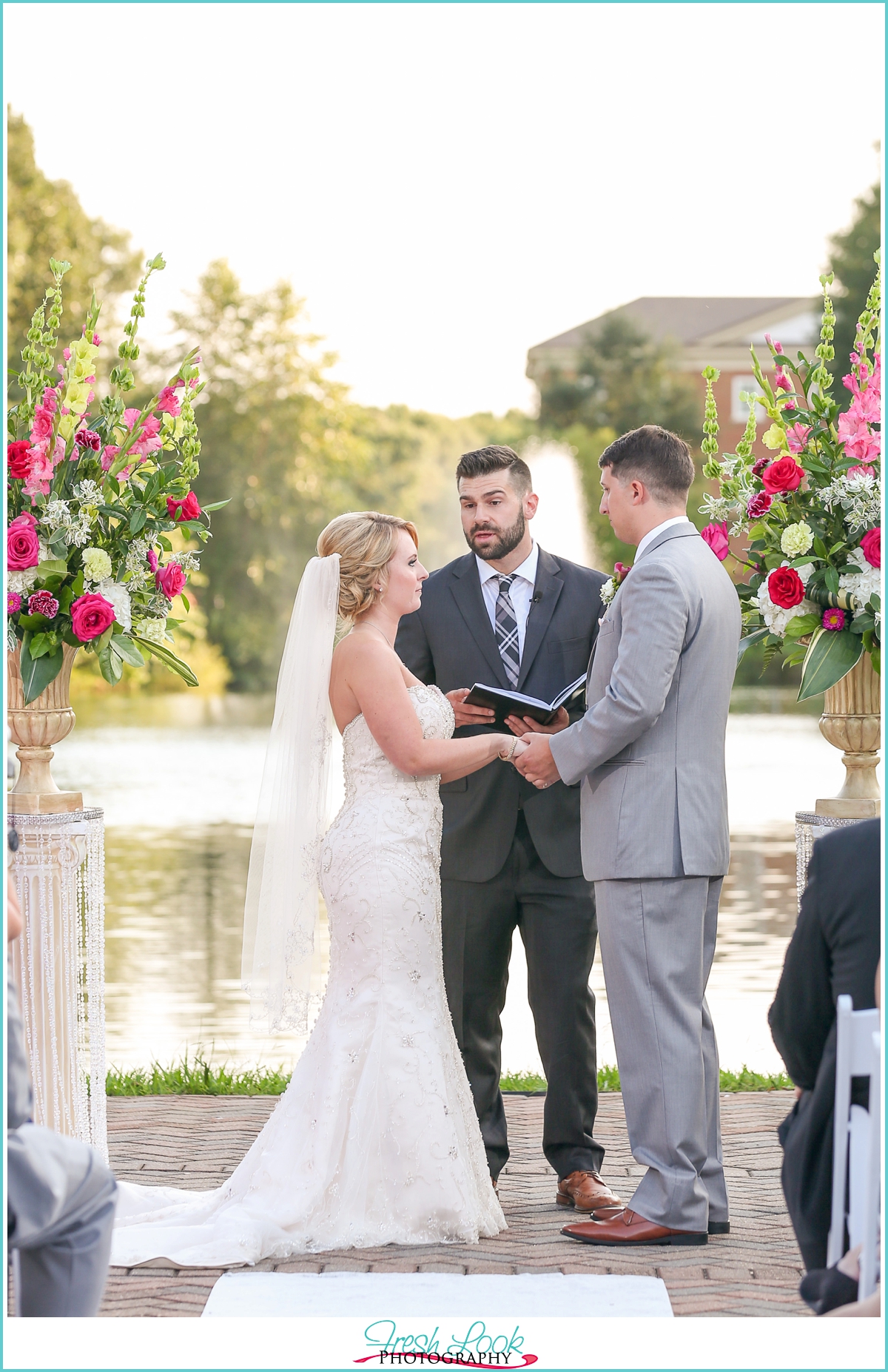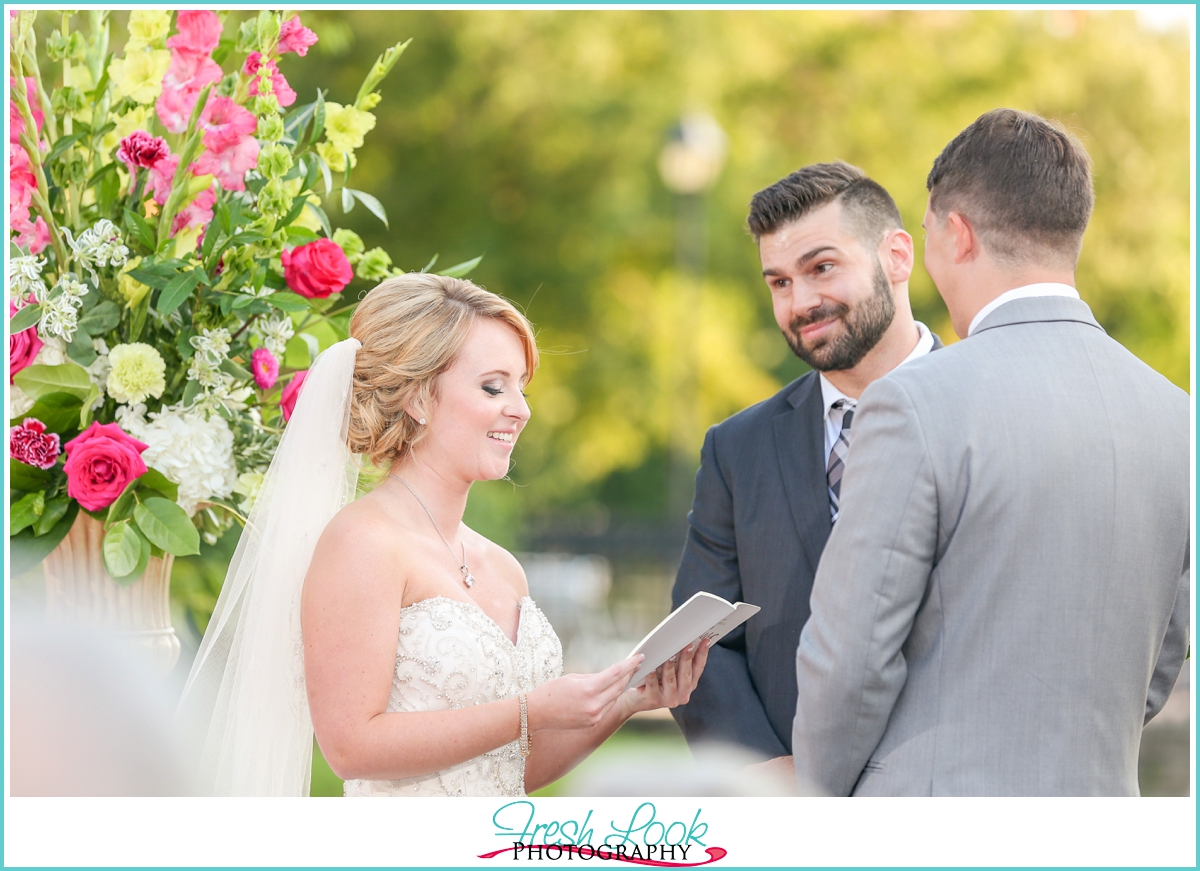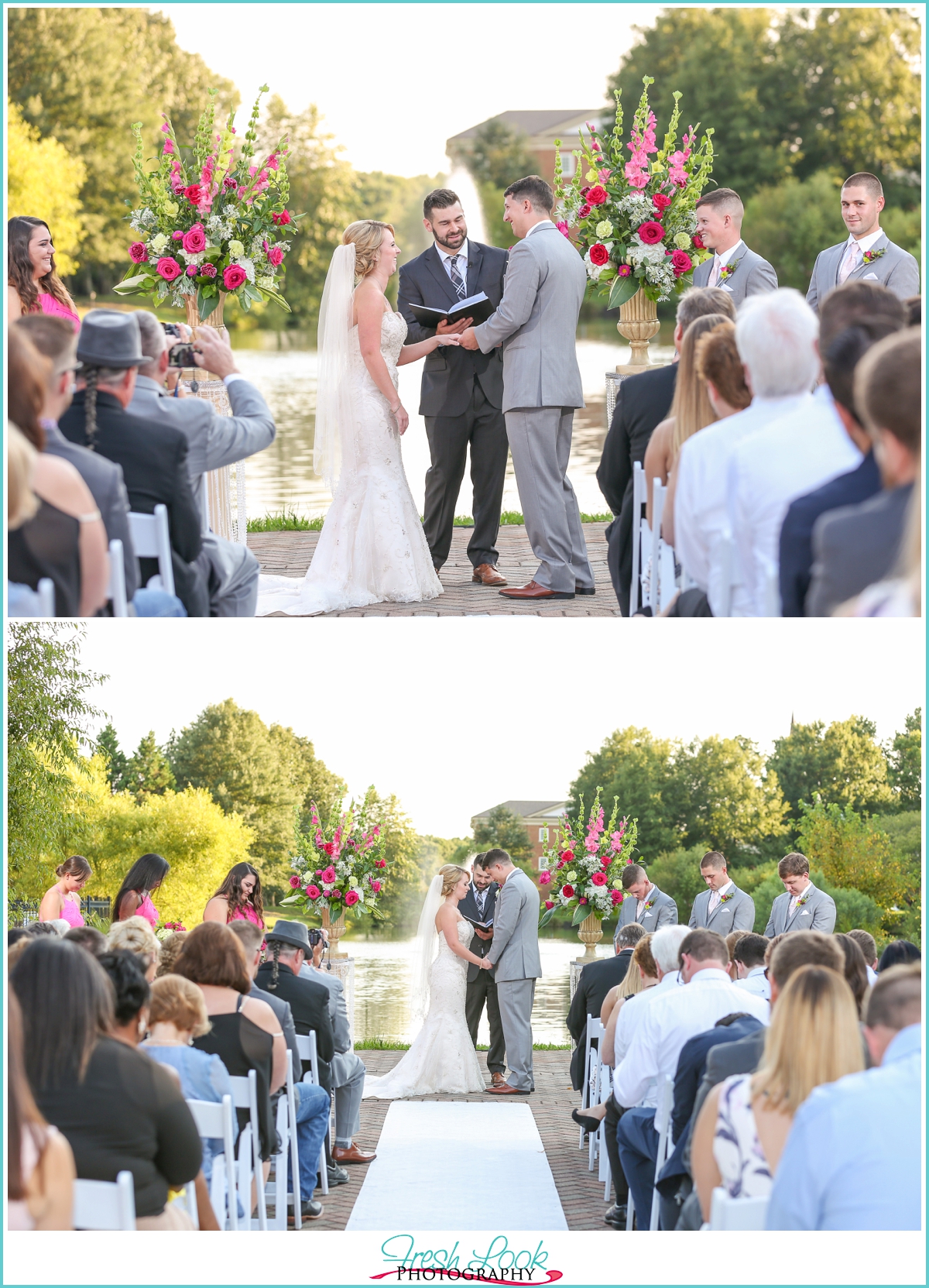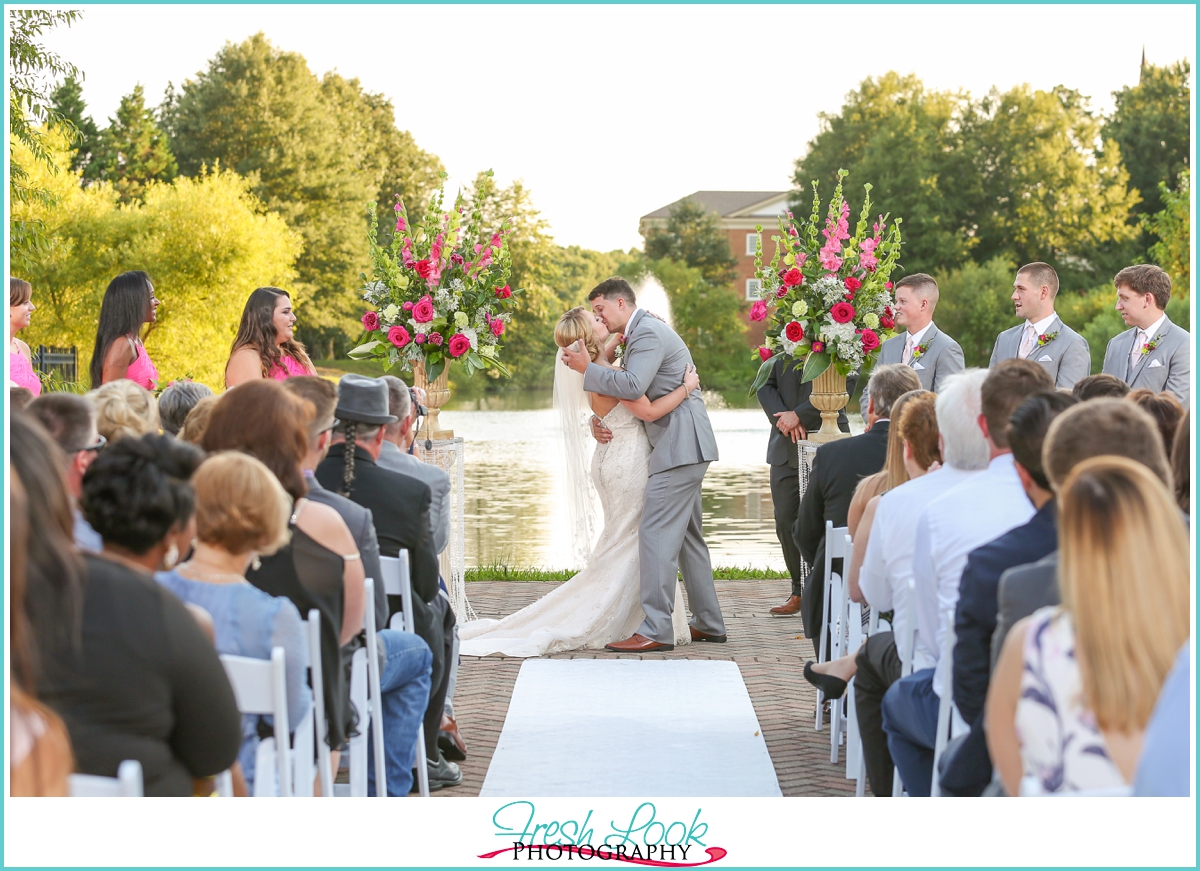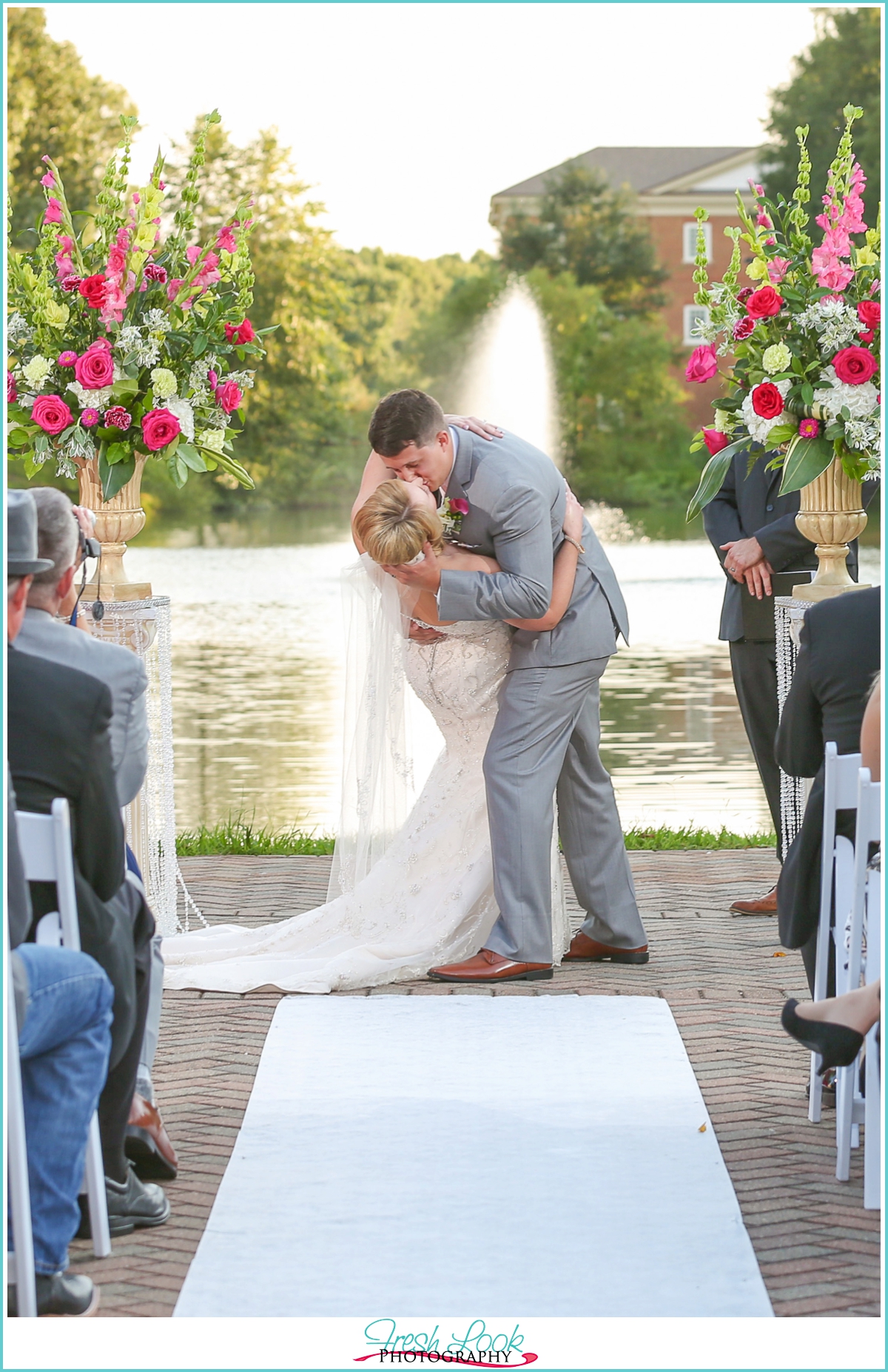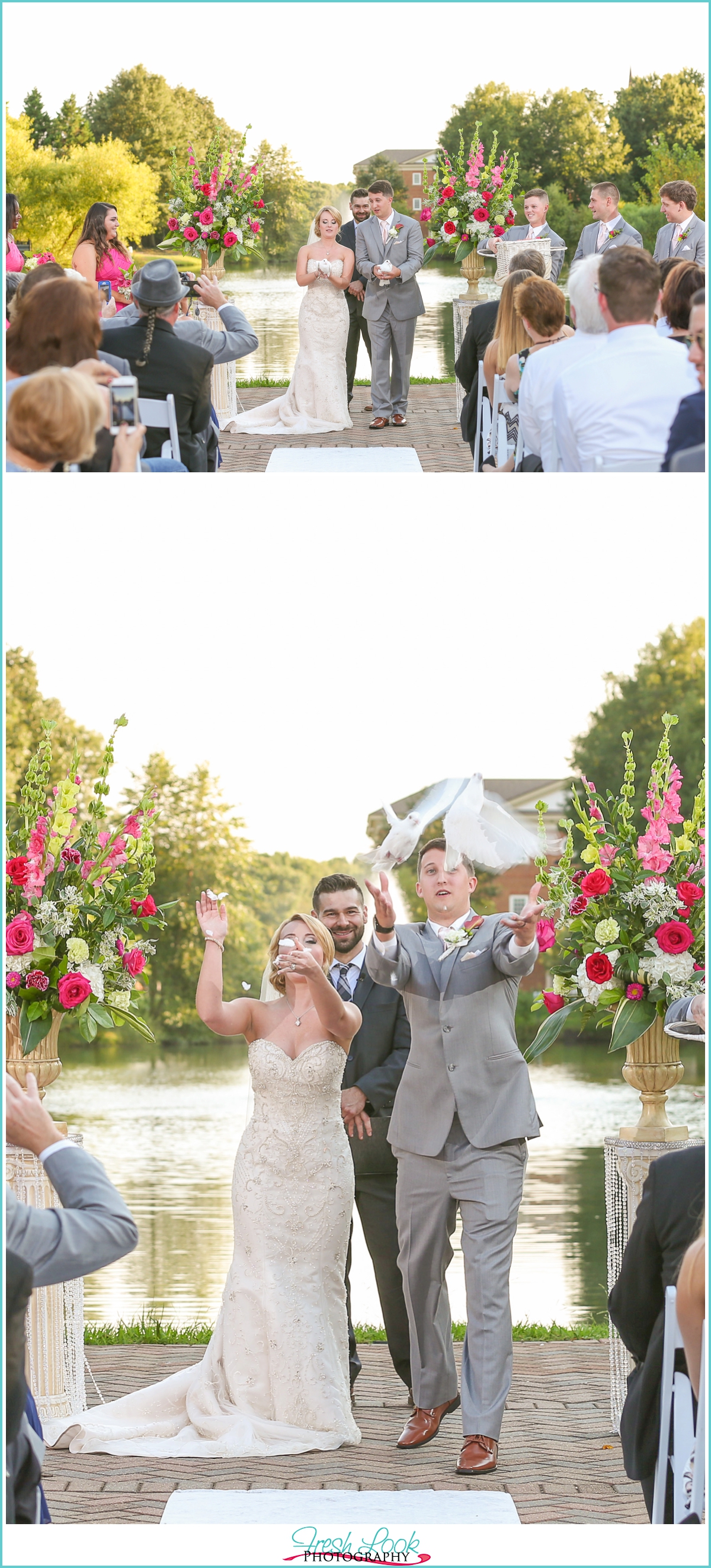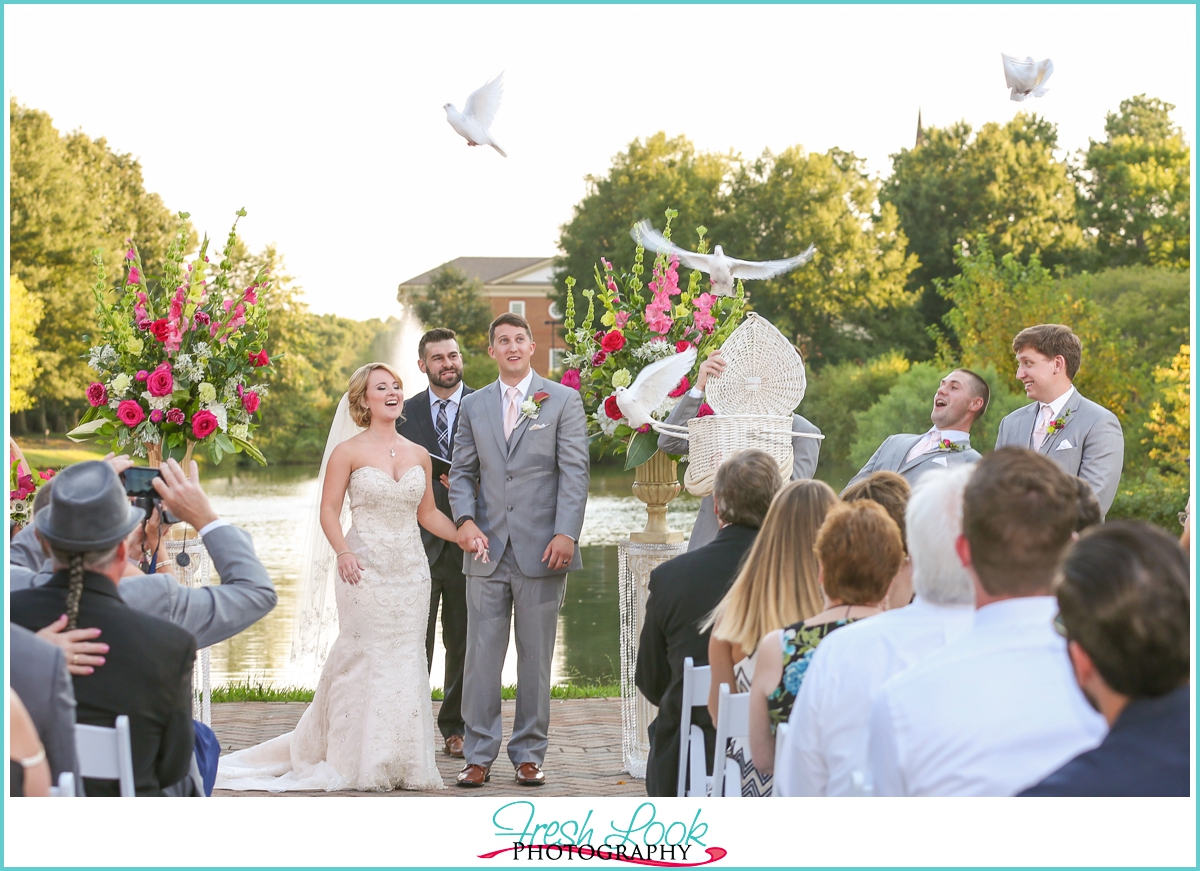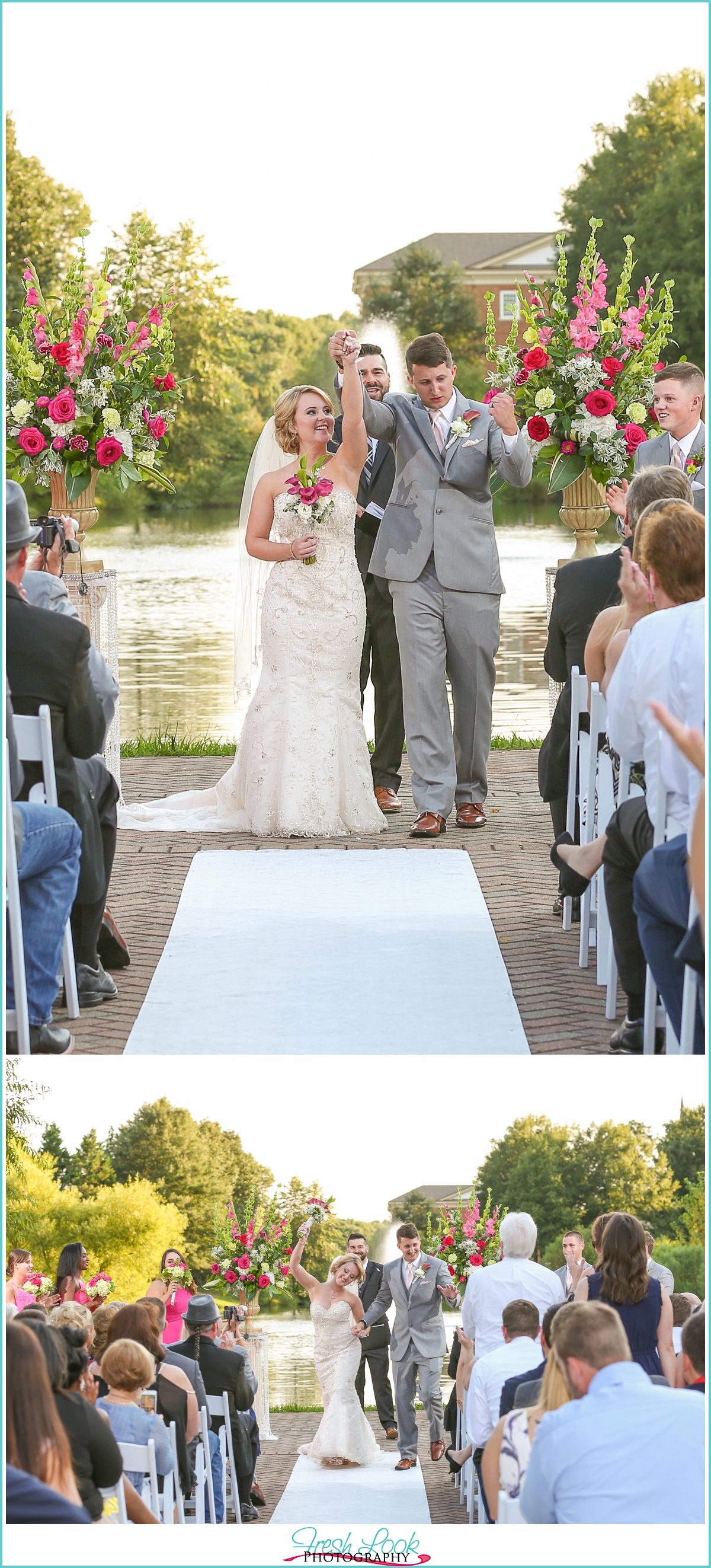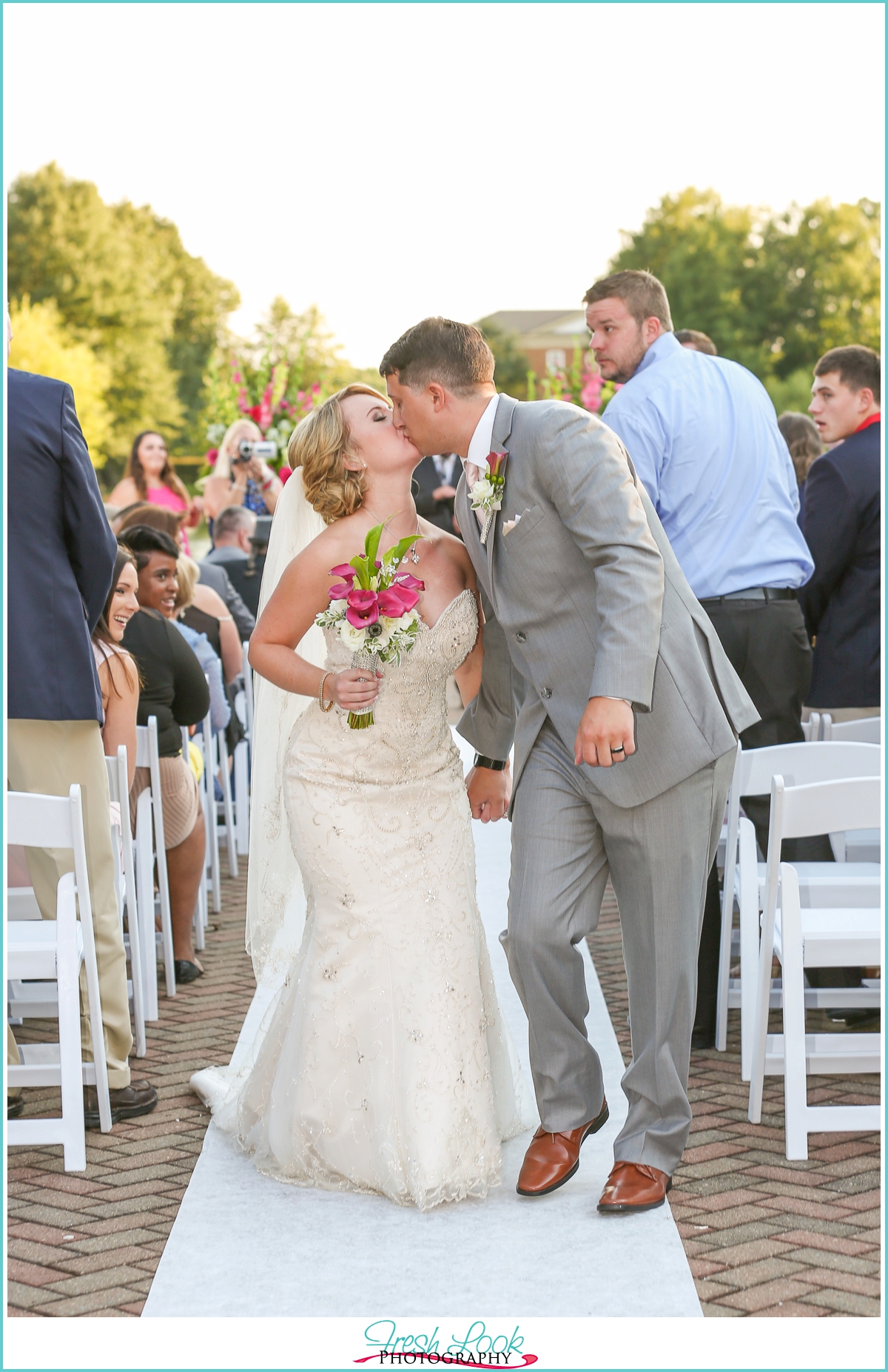 Founders Inn & Spa Wedding Celebration
Kallissa and Colby, Founders Inn wedding was truly spectacular! Eric and I had such an awesome time with you and your families, and getting to celebrate such a wonderful day!
We wish you both nothing but joy and happiness in the future. I know that life has some pretty amazing things in store for you two!