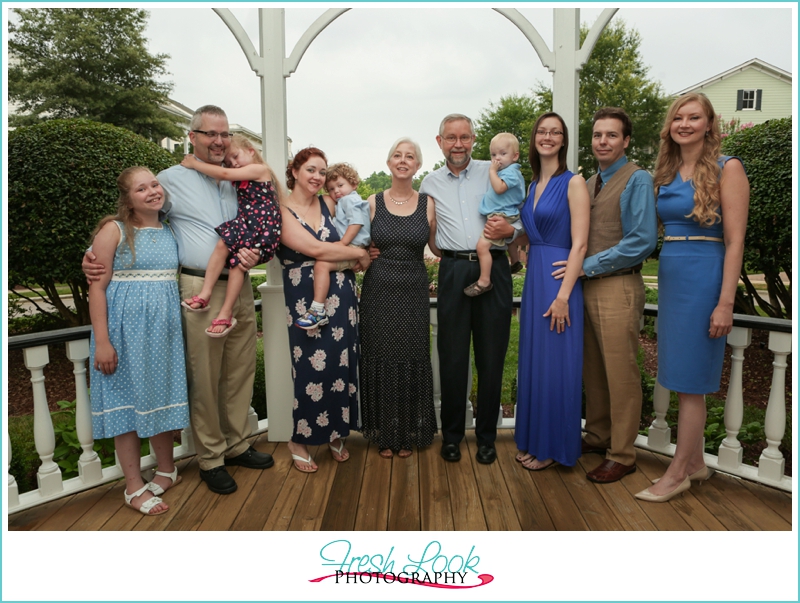 Doing a large group for family photos can be a daunting task in itself. You've got a lot of people to try and keep happy, the kiddos are usually done with pictures long before the photo shoot is over, and parents are worried about everyone staying neat and tidy.
So a bit of a task? I think so!
But trying to accomplish family photos in the rain on top of that?!
Well… that just makes it all the more fun 🙂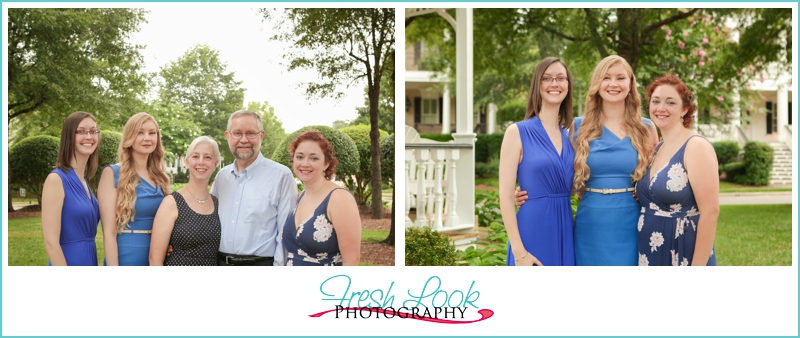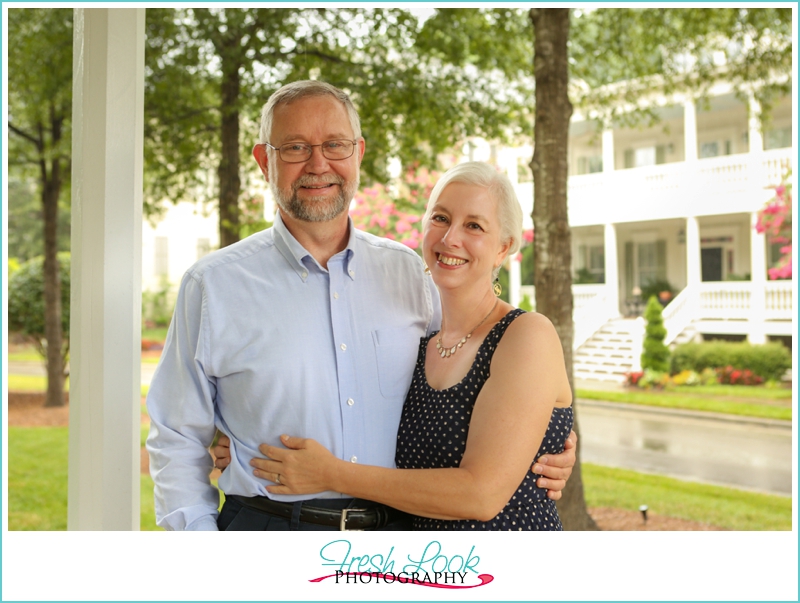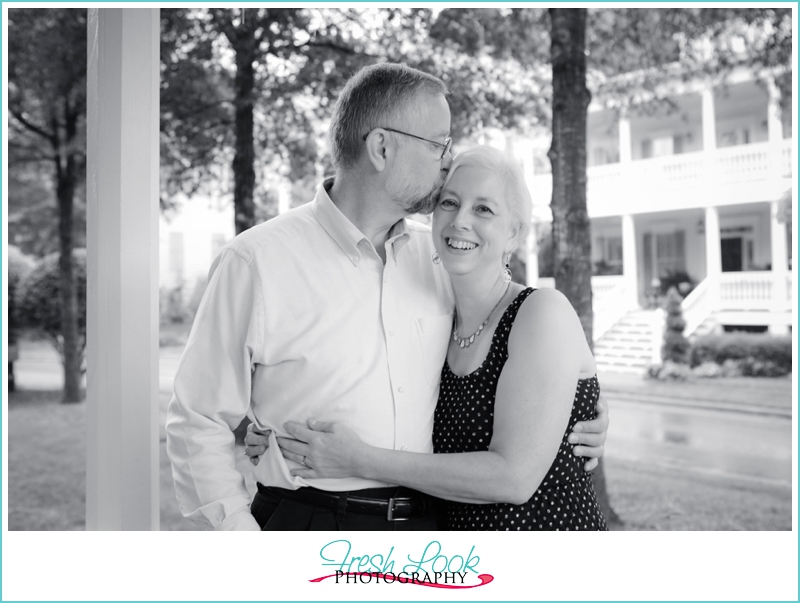 I love that after all the years together, these two are still SO in love! 
I met the Buckley family many, many years ago, when their daughter Sara and I were in high school. We didn't initially hit it off, but soon realized that we were destined to be the best of friends! Over 15 years later, through marriages, and kids, and tears, and laughter; Sara and I have been there to support each other through thick and thin.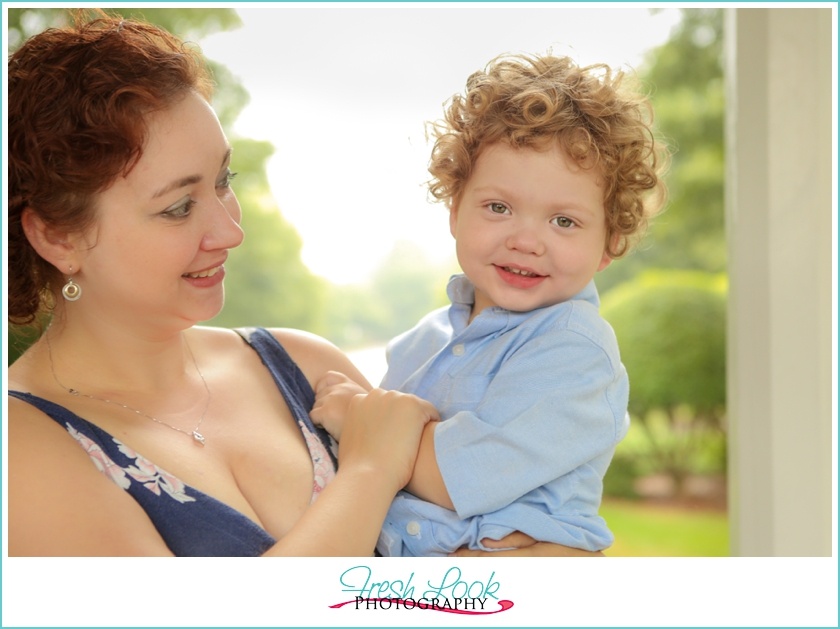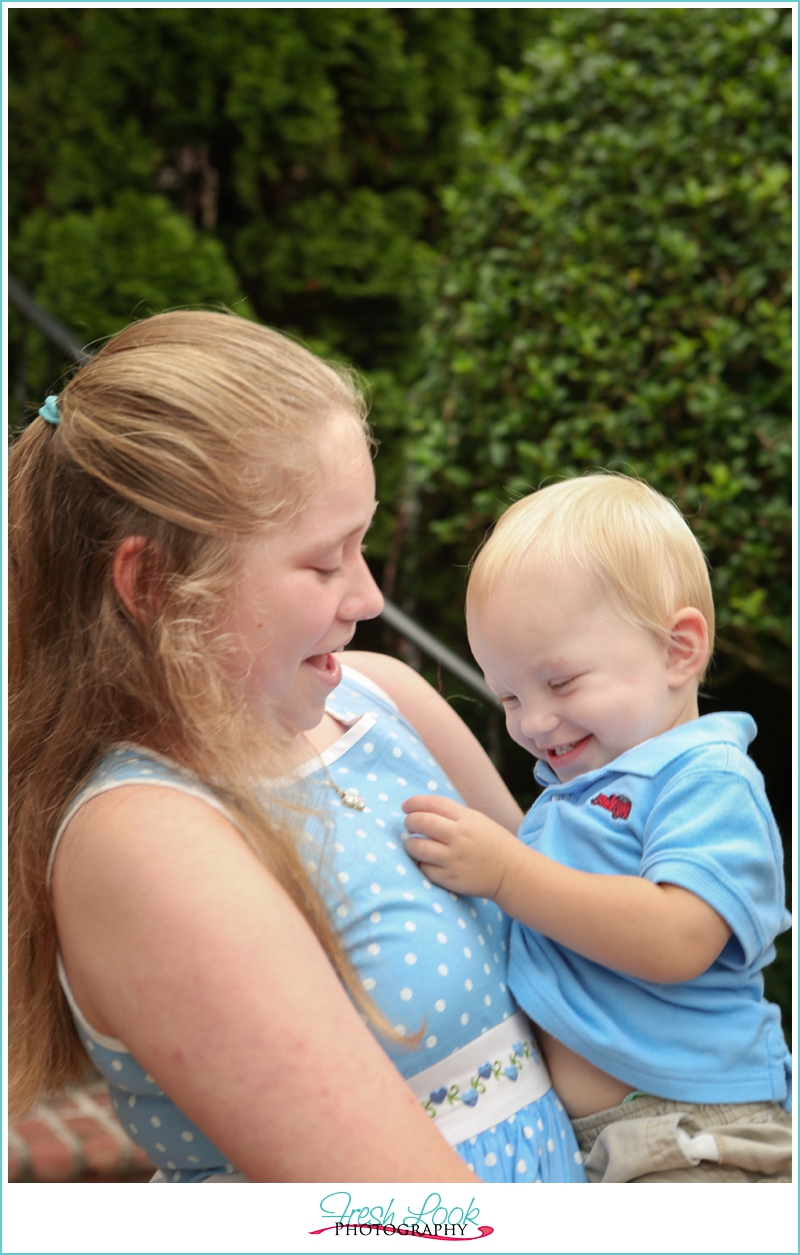 No one can make Kristian smile quite as well as 'Piphy 🙂
This gorgeous gal is the one that orchestrated the photo shoot, and I'm so glad she did!!!
A behind the scenes to show that it's not all fun and games when it comes to taking pictures 😉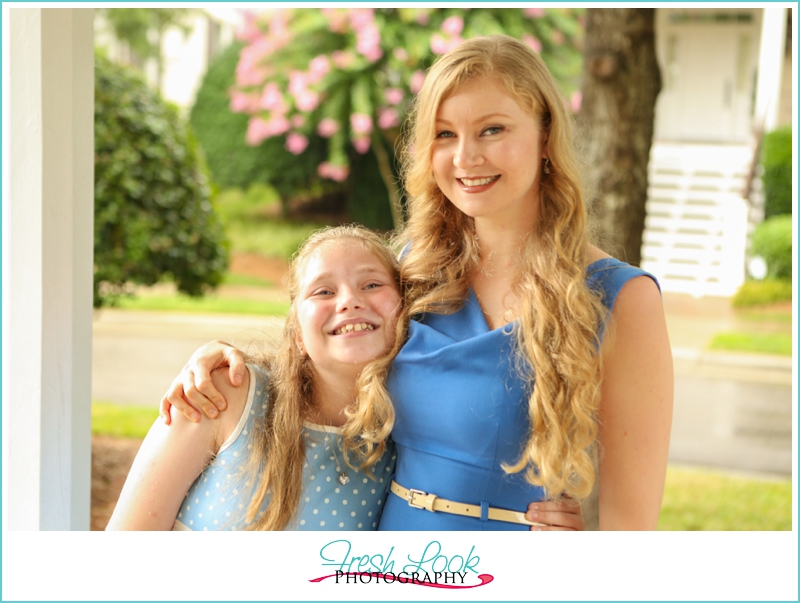 The day that we were supposed to do photos, the weather was NOT looking promising. There was a 60% chance of rain, but I wasn't gonna let a little wetness ruin the session!
Thankfully there was a gazebo nearby and we were able to do family photos in the rain, or, should I say, in spite of the rain.
Even though the weather could have been a bit better, I still love the fact that I was able to capture some special memories for this family. Thank you for sharing your loved ones with me and for making this such an awesome photo shoot!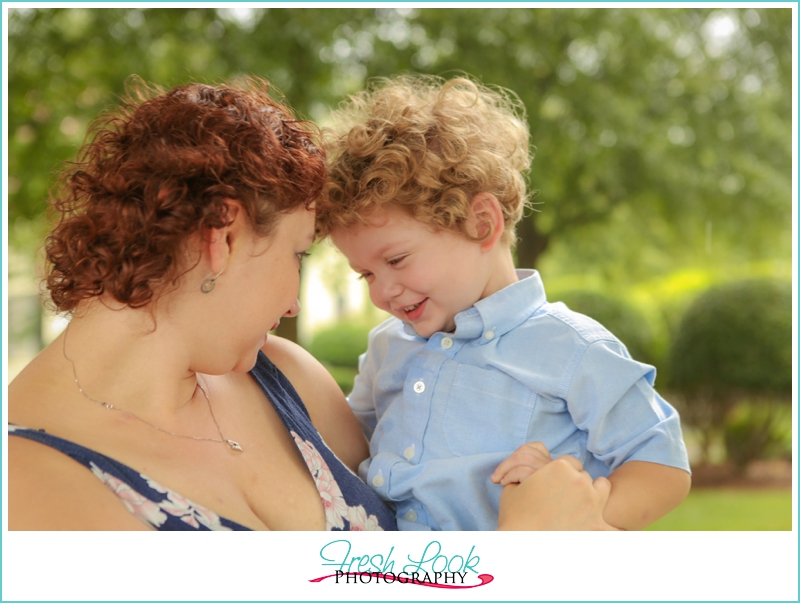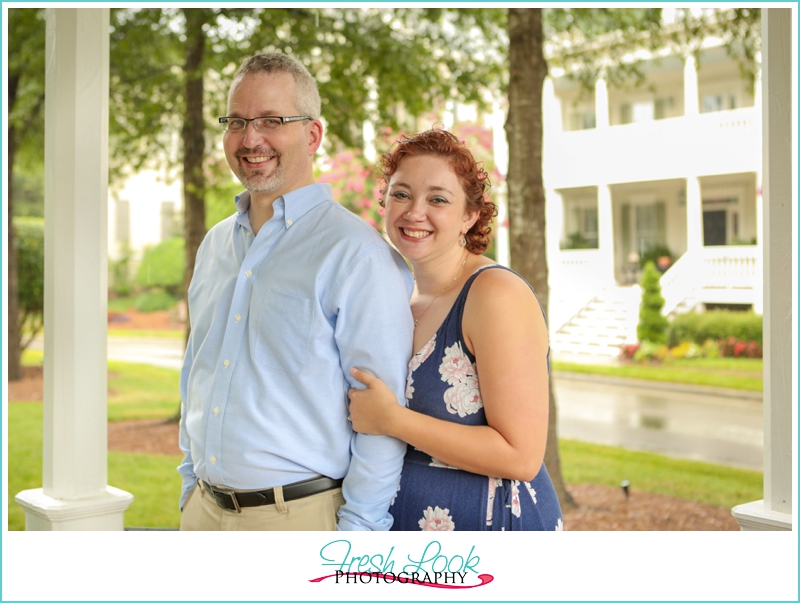 It doesn't get better than kisses for grandma!