Over the years, I've seen clients do a lot of different things to customize their session and make it unique to them and their family (hello everyone in pajamas in bed!!!). But up to this point, I haven't done a family football photo shoot, and the Klopfer's were great sports (pardon the pun 😉 ).
Alisheau and David are both serious football fans, and are willing to fight for their teams (the Miami Dolphins and the Indianapolis Colts), and since they are a house divided, it makes for some interesting Sundays!
We interrupt this loving family to bring you football season!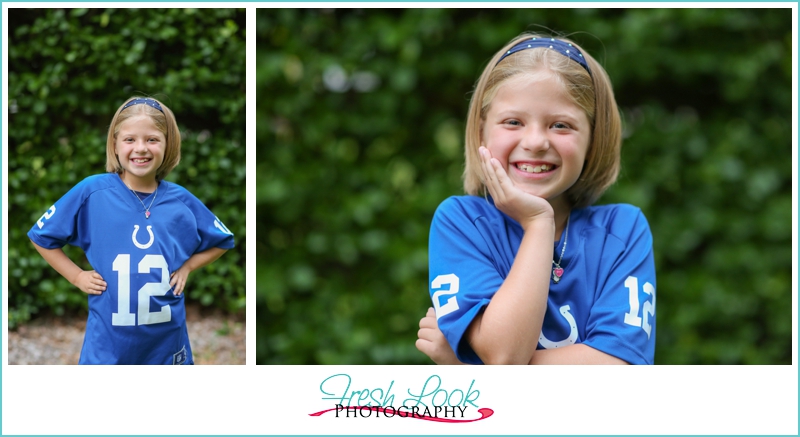 This little lady is definitely miss sassy pants!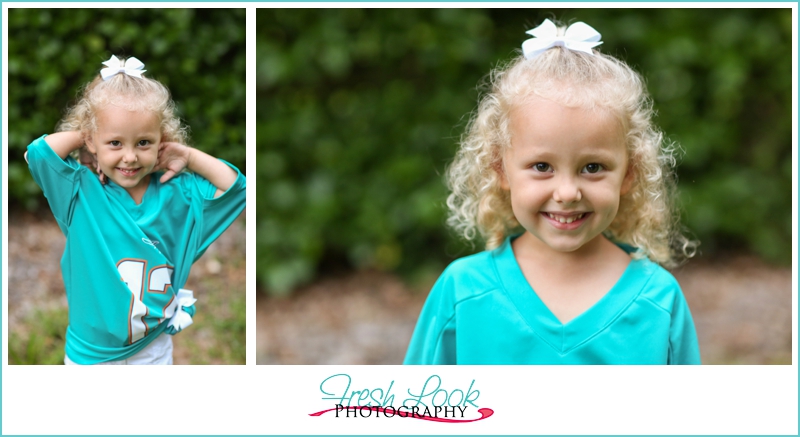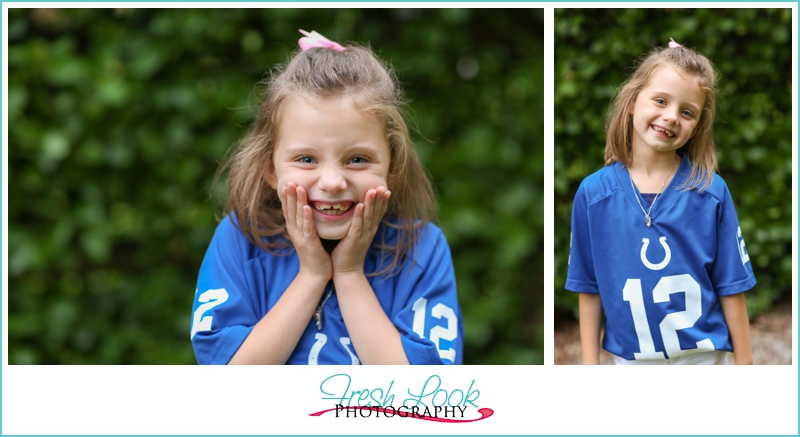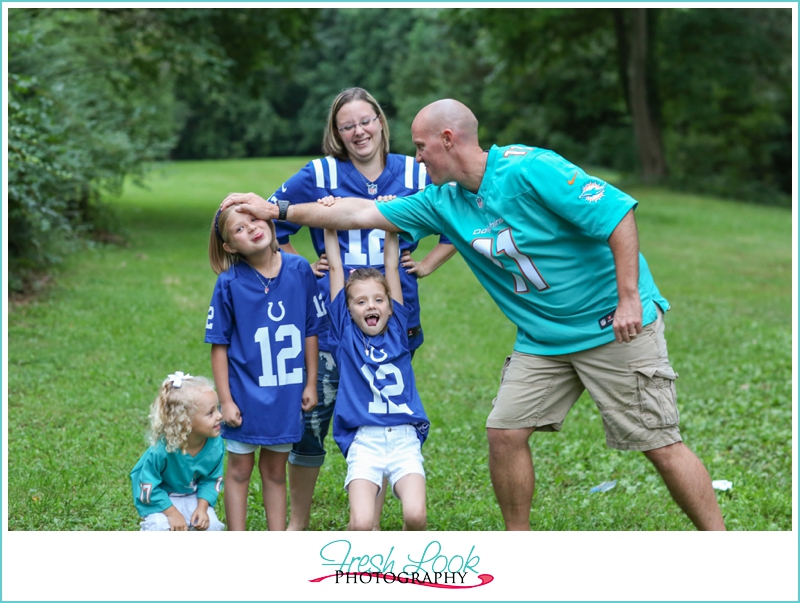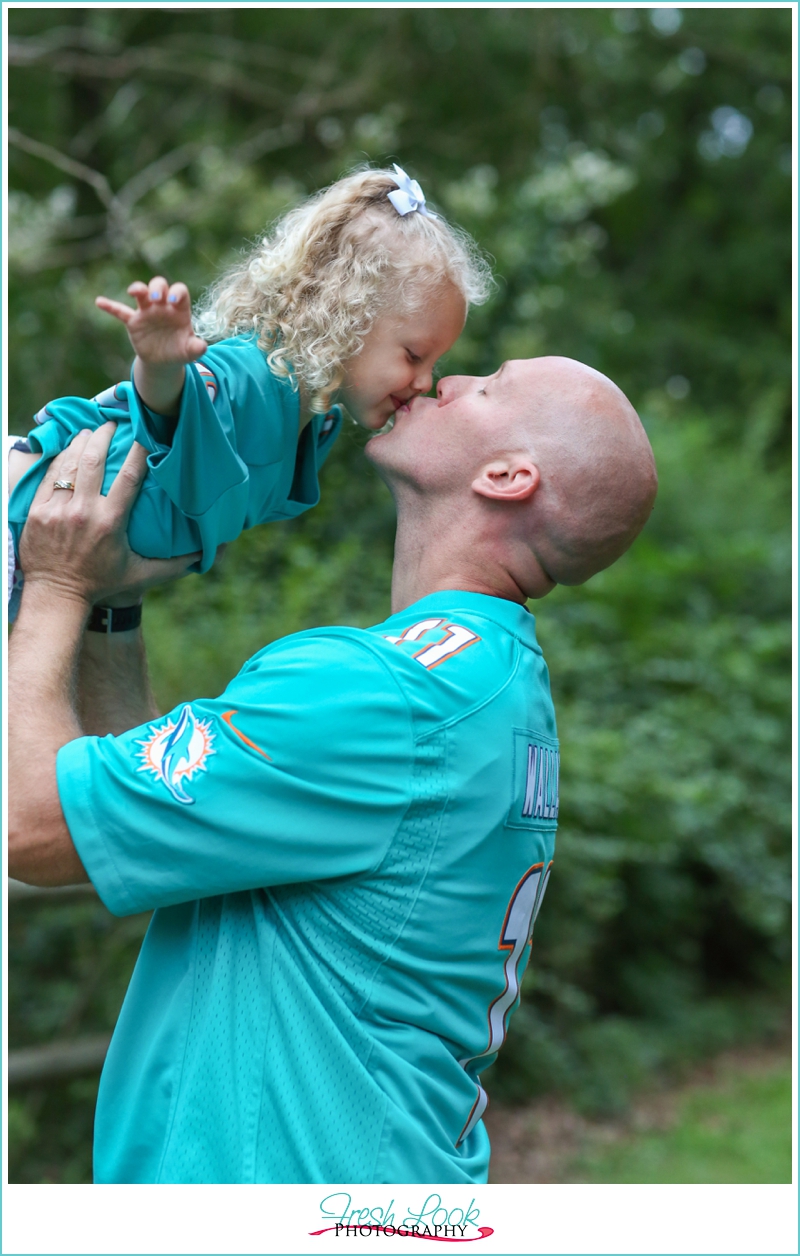 This picture was so sweet, especially since it was a recreation from a baby picture that was taken many years ago!
Since David is getting ready to deploy, it was important to the family that they get some updated pictures before he left. We did this session in mid-September, and (I'll be honest) I wasn't quite used to how early the sun had started to set. We were all a little early to the session and it worked out really well because by the time we were finished taking pictures, it was definitely getting dark!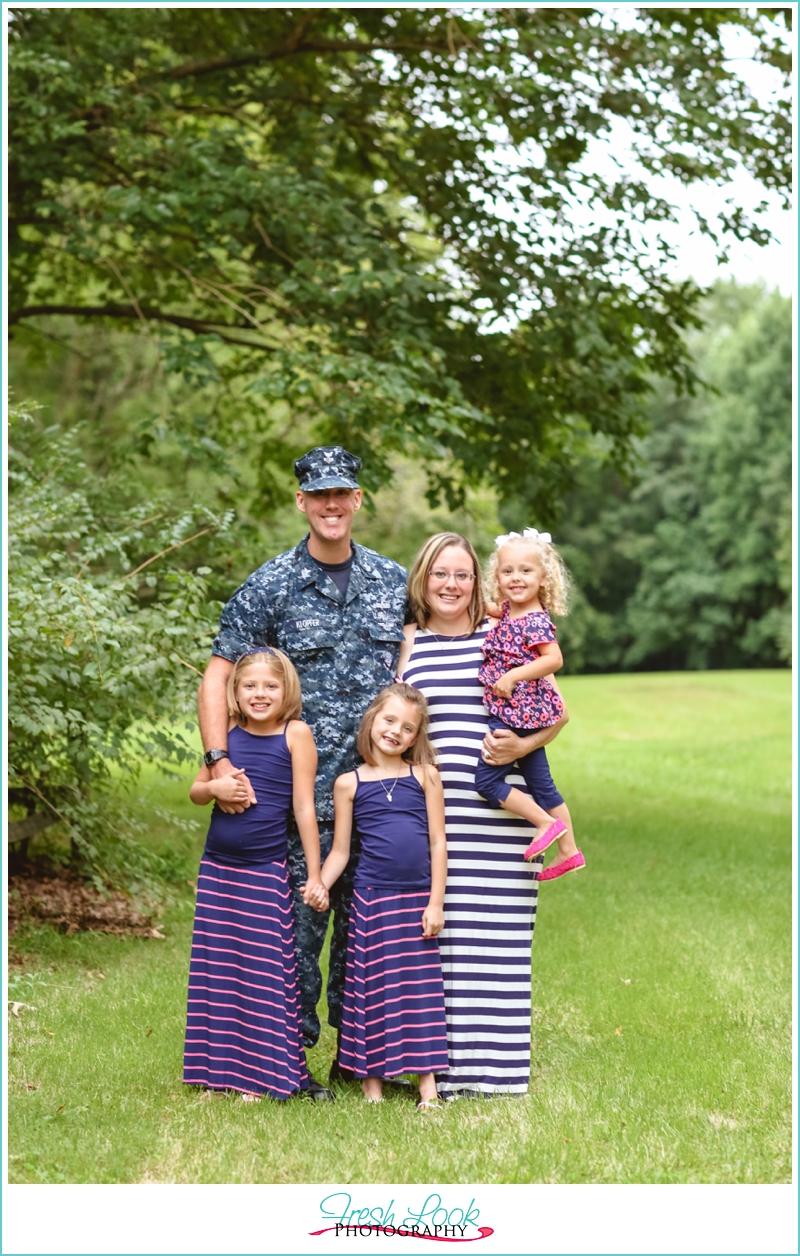 Literally one of the first images that we captured during this photo shoot, and it was amazing!!!
If you can't be silly with the ones you love, who can you be silly with?!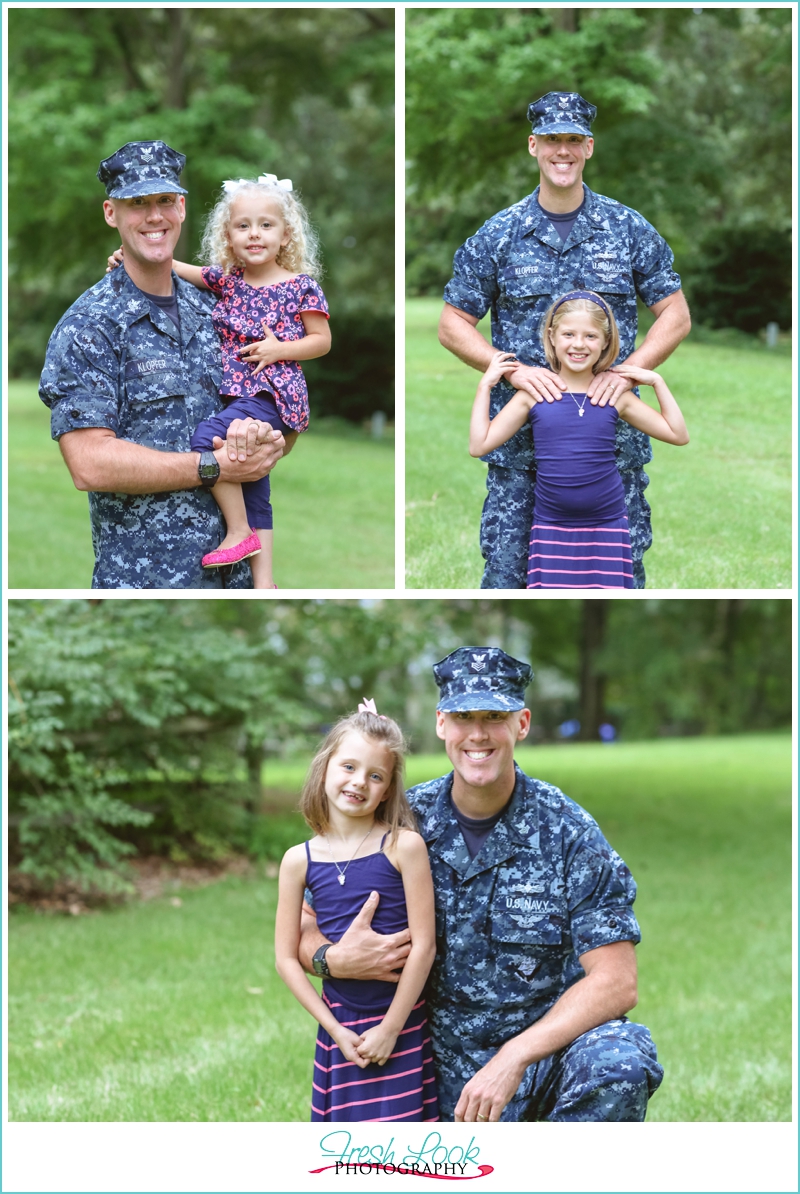 Daddy and his girls!
Alisheau and David, thank you for sharing your family with me for a little bit. I had a wonderful time getting to know you all, and hope that this deployment goes by super quickly and you're all together again soon!