Each season brings it's own set of things to think about, so here are some fall wedding tips to help you plan the perfect day! The rich, vibrant colors of fall invite snuggling and cuddling by the fire – so why not bring that cozy feeling to your wedding day?!
Fall Wedding Tips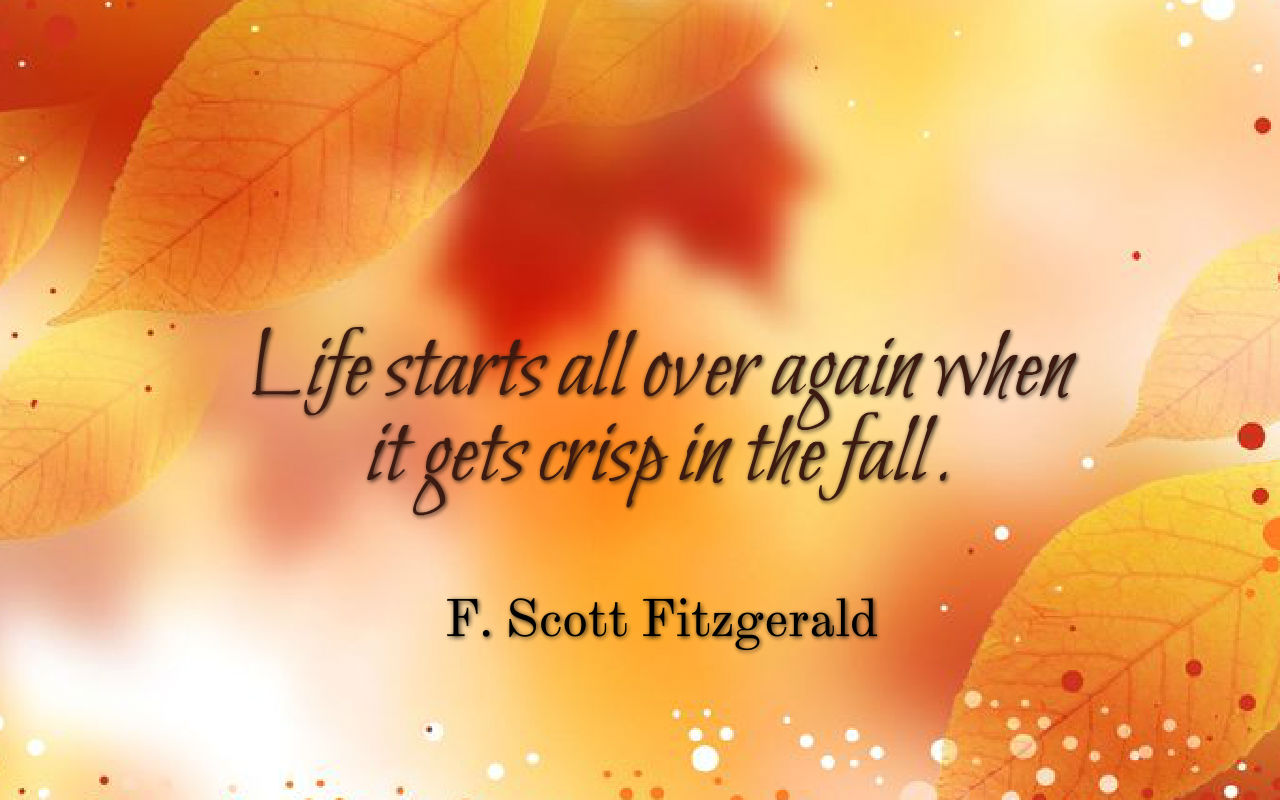 Plan for the Weather
Gone are the days of sweltering summer heat, and it is replaced with the cooler and more temperate fall weather (hooray!). With temperatures getting cooler (especially at night), it's important to keep your guests comfort in mind. This can be done by having hot drinks available (ever thought about a hot chocolate bar?), or providing blankets for guests to snuggle up in. Depending on how late in the season you are getting married, you might even think about portable heaters!
Incorporate Fall Elements
There are so many beautiful fall colors (it's one of the best parts about the season!), so why not incorporate these into your wedding?! Brilliantly colored leaves can make the perfect backdrop for a ceremony or bridal party pictures, and pumpkins, corn stalks and hay bales can add a fun, rustic touch! Fall elements also make awesome centerpieces and decor for your ceremony space, other ideas are twigs, leaves, apples, fruits, and cranberries.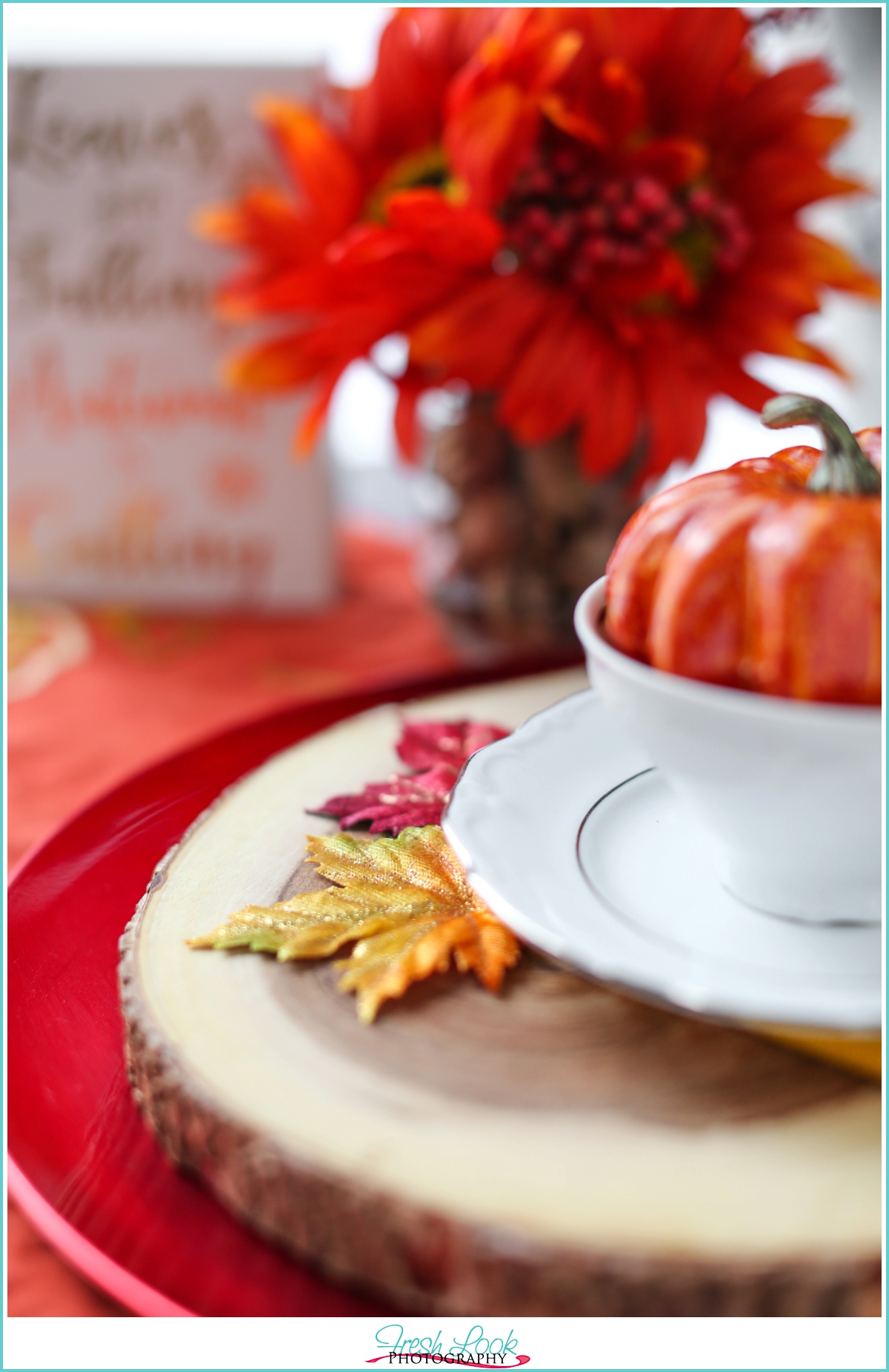 Fall Food
One of the best things about fall are the awesome foods that we only get during this special time of year – especially if you've got a sweet tooth! Seasonal pies (such as pumpkin or apple pies) are perfect for the dessert table, or could even be used in place of a wedding cake. Even though Turkey day falls later in the season, you can still draw inspiration from this by incorporating elements from Thanksgiving into your menu (hello turkey and stuffing!).
Seasonal Stationery
Set the stage, right from the beginning by sending out beautiful, fall themed stationery. From save the dates to the official invitations, it goes to show that you can incorporate colors and symbols of the season into every aspect of the wedding.
Create Fall Themed Favors
Here are just a few edible favor ideas:
It's the season of pumpkin everything, so why not elevate that flavor to something like macaroons?! (this is a wedding favor we can get behind!)
"S'more to love" kits guests can take home and snack on later
Homemade cookie bar (this is always a hit)
Hot Apple Cider/Hot Chocolate packets
Pie on a Stick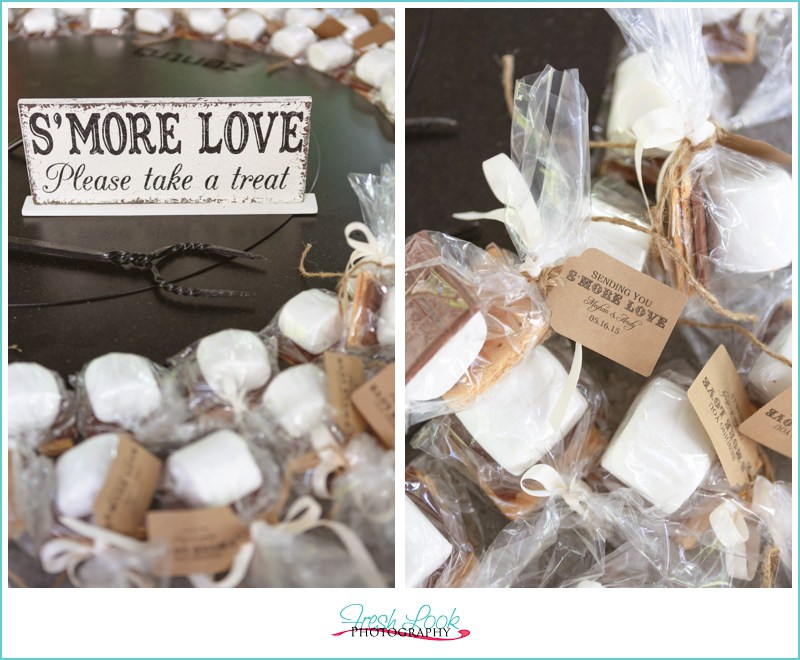 These are just a few ideas to get your creative juices flowing – what are there any other fall wedding tips or elements could you incorporate into your special day to make it even more amazing?!