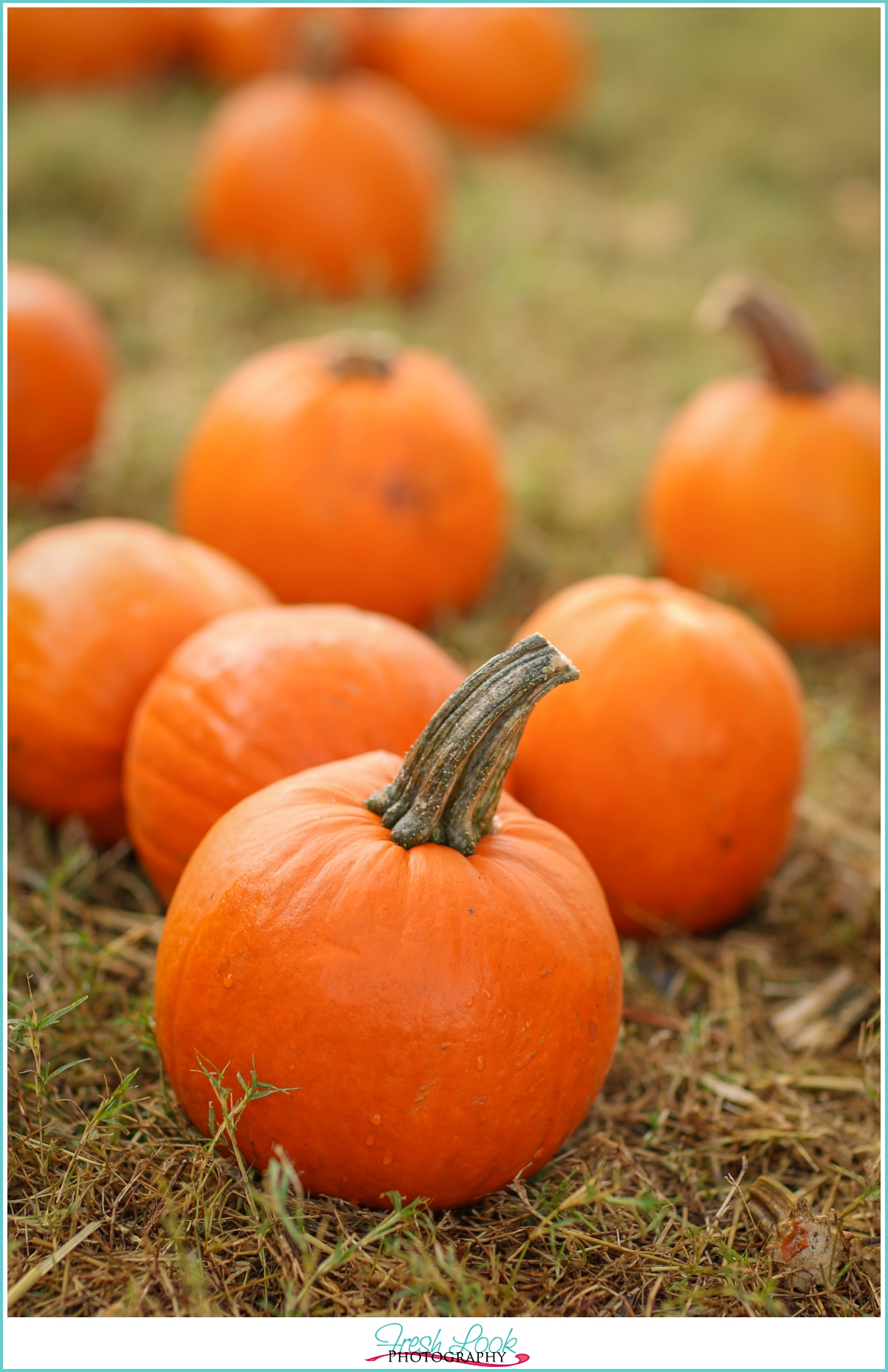 The beginning of the month is always exciting to me because it means that we've got a whole new set of things to look forward to (hello Halloween!). So this blog post outlining our monthly goals October edition, will be focusing on amping up for one of the busiest months for portraits! October also means we are well into the fall season, so that means it is officially the season of pumpkin everything! (and the basic white girl in all of us gives a cheer 🙂 )
If I'm being honest, summer has been my favorite season for a long time. I love hanging out at the beach, summer concerts, and outdoor activities. But I've recently come to the realization that fall has kind of snuck up as my new favorite season. *Gasp!*
I love it because of how temperate the weather is, the fashion is super adorable (hello knee high boots!), and there are so many awesome things to look forward to. One of the best things I think you can do on a cool October night is build a campfire, and sit around in blankets, singing and drinking hot cocoa (or whatever beverage you might have on hand).
All that as well as hitting up your favorite haunted houses! Last year Eric, my sister Stephanie and I went out and explored a bunch of haunted houses together… let's just say I felt bad for Eric because us girls alway made him go first, and we were hanging onto him for dear life and screaming our heads off!
Yeah… fun, right? 😉
Monthly Goals October Edition

Personal Goals
Family Activities – spend the weekends doing fun stuff with the kiddos since there's so much going on!
10,000 steps every day – some days I make my goal, some days I don't. I want to be more consistent about getting my steps in!
Plan an AWESOME birthday party for our middle son, Jett (he's having a carnival theme, so it'll be a blast!)
Business Goals
Unfortunately I did NOT get my desk cleared off last month, so I think that's gonna have to top the list again this month (seriously, it's really gonna happen this time!)
Put together new wedding packets for our brides
Go through wedding images from this year and pull some new ones to feature on the blog.
So that's what will be going on over in this part of the woods…
What do YOU have planned for the month of October? Pumpkin/apple picking? Hay rides? Haunted Houses? (all of the above?!). Whatever you have on the agenda, I hope it is amazing!!!