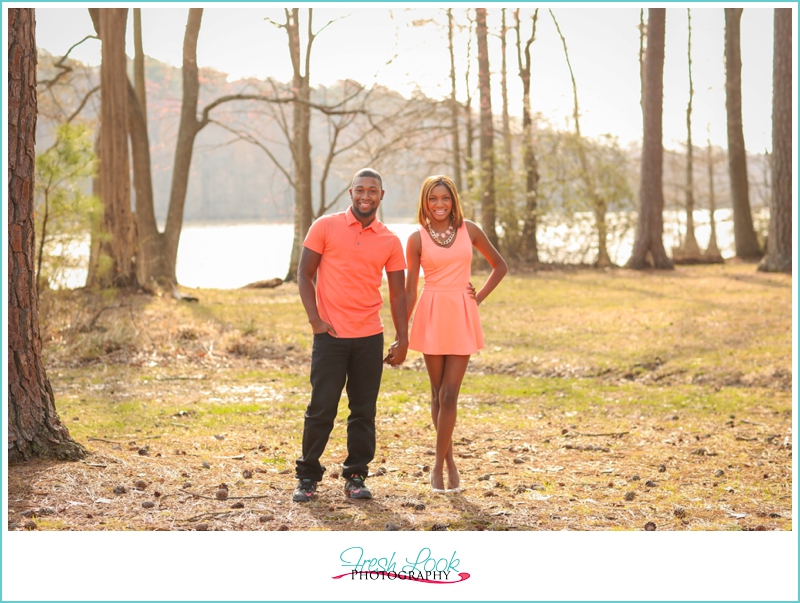 We are getting ready to head into summertime right now, and from the looks of how the temperatures have been lately, it's gonna be a hot one! (and after last winter, I am NOT gonna complain about the heat!) When we did Angel and Davion's pictures however, it was closer to the end of March and the weather wasn't quite as nice as it is now. So they decided to make it more more of a colorful fun engagement shoot, and really focus on loving each other!
Colorful Fun Engagement Shoot
We met Angel and Davion at a bridal show early this year and right away Eric and I were totally smitten with how cute these two lovebirds were! As a couple who is just starting out on the path that life has in store for them, it will be super exciting to watch and see all the amazing things that their journey will entail!
The best feeling in the world is knowing that you have found the one who makes your heart happy!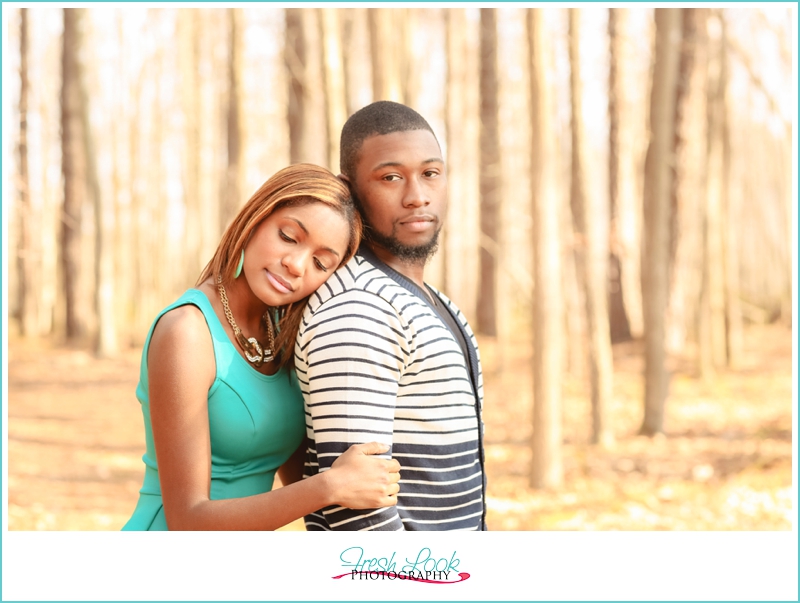 Angel and Davion, thank you so much for allowing us to come and photograph your engagement shoot. I know it didn't work out exactly as we first planned, but you know what they say: if at first you don't succeed, try, try again! 🙂 You two are so wonderful and we are really looking forward to celebrating your union with family and friends when you two officially tie the knot at your wedding next June!