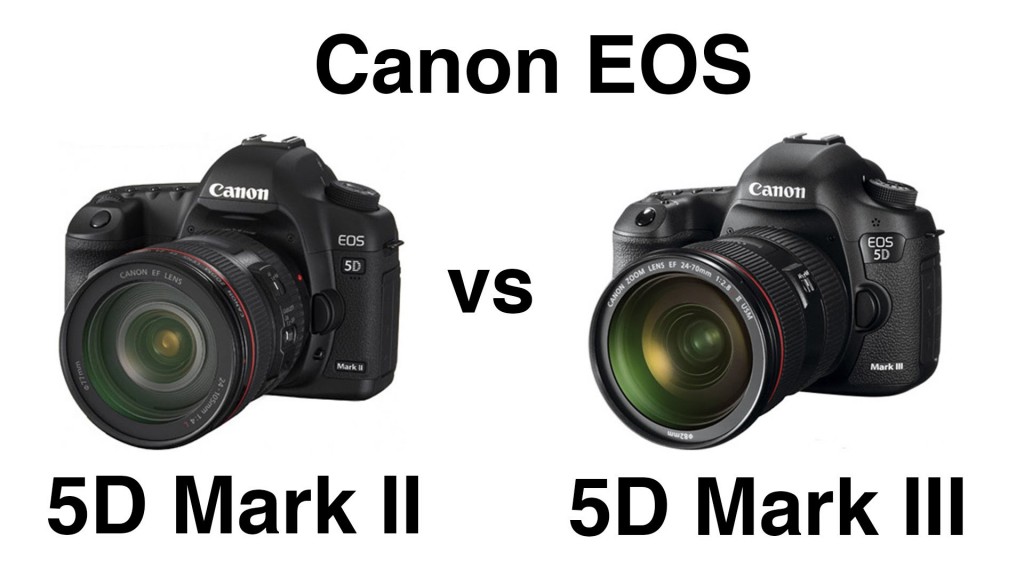 My son Wesley just had his birthday last month and he got one of the newest, biggest, Nerf guns at his party. All the little boys who were there for the party wanted to play with it because it was "so awesome" and everyone wanted a chance to get their hands on the biggest and baddest thing around! Wesley was definitely showing it off and holding onto it like he would never let go because it was his favorite new toy! (for at least the next five minutes anyway 😉 ) I totally know how he felt because I recently just got my new toy, the Canon 5D Mark III (eek!)!!! I'll save how awesome I think this camera is for another post, but I would definitely like to share with you a comparison of two cameras, the Canon 5D Mark III vs 5D Mark II.
Here are some of the technical advantages:
Many more focus points – 61 vs 9 (sets very precise point of focus) 
Larger Screen – 3.2″ vs 3.0″ (about 10% larger – definitely a noticeable difference!)
Less Noise at Higher ISO – 2,293 ISO vs 1,815 ISO
Has In-Camera HDR – Yes vs No (combines several exposures to create a High Dynamic Range Image)
Shoots Faster – 6 fps vs 3.9 fps (an improvement of more than 50%)
Longer Battery Life – 950 shots vs 850 shots (more images per charge)
More Memory – 2 memory cards vs 1 memory card (store more images without having to swap cards)
Things to Love about the Mark III
Weather Sealed – great for if you have to shoot in the elements (eewww, nature!)
Fast Max Shutter Speed – 1/8000 of a second (this is gonna freeze any motion that is in your frame!)
Full Frame – lets you take in more of the scene you are trying to capture
Low Light – with a max ISO of 102,400, this bad boy is gonna be awesome for wedding receptions!!!
Bottom Line: Canon 5D Mark III vs Canon 5D Mark II
I've used the Canon 5D Mark II for a few years now and didn't think I could love another camera more! But even just having the Canon 5D Mark III for a few short weeks, it has totally blown me away with how awesome it is! Definitely a great purchase and I am super happy that I decided to make the investment in Canon's newest camera!