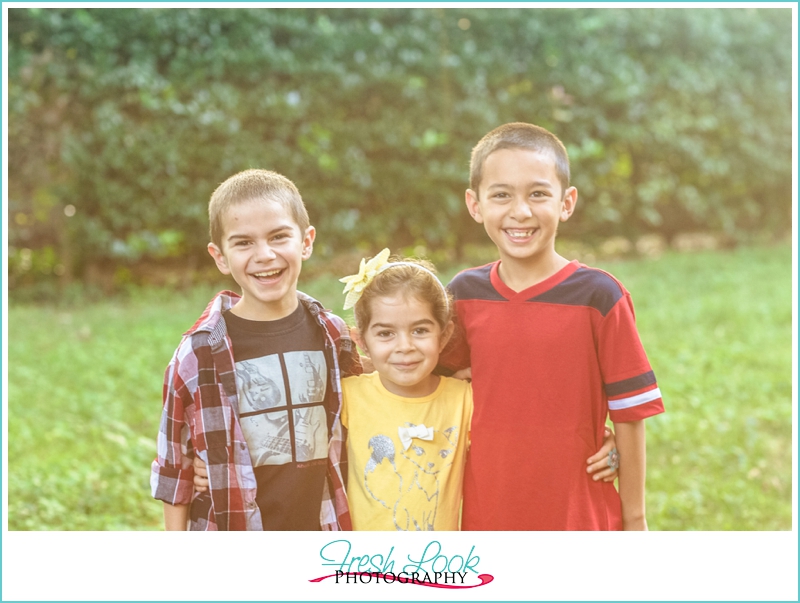 It is Tuesday, September 2, 2014, and that means that it's officially back to school for everyone here in Hampton Roads! I have to say that it was a little bittersweet sending my littlest shrimpie off on her first day of full day Kindergarden, but when I got home and heard complete silence… I have to admit that I did what most other parents are doing right now: a little happy dance. You know, the kind where you act a little too silly and throw your hands up in the air and wave them around like a crazy? Yeah… that was totally me 😉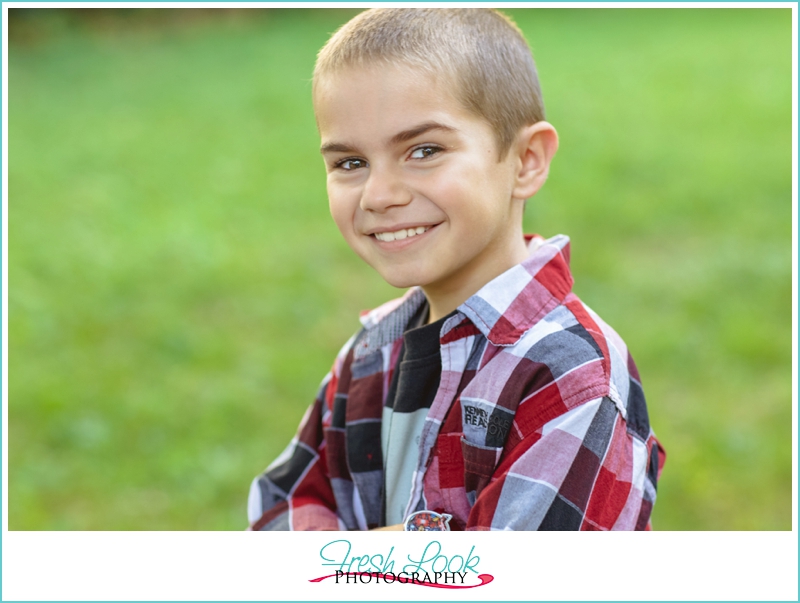 Look at this little dude, he is fresh to death!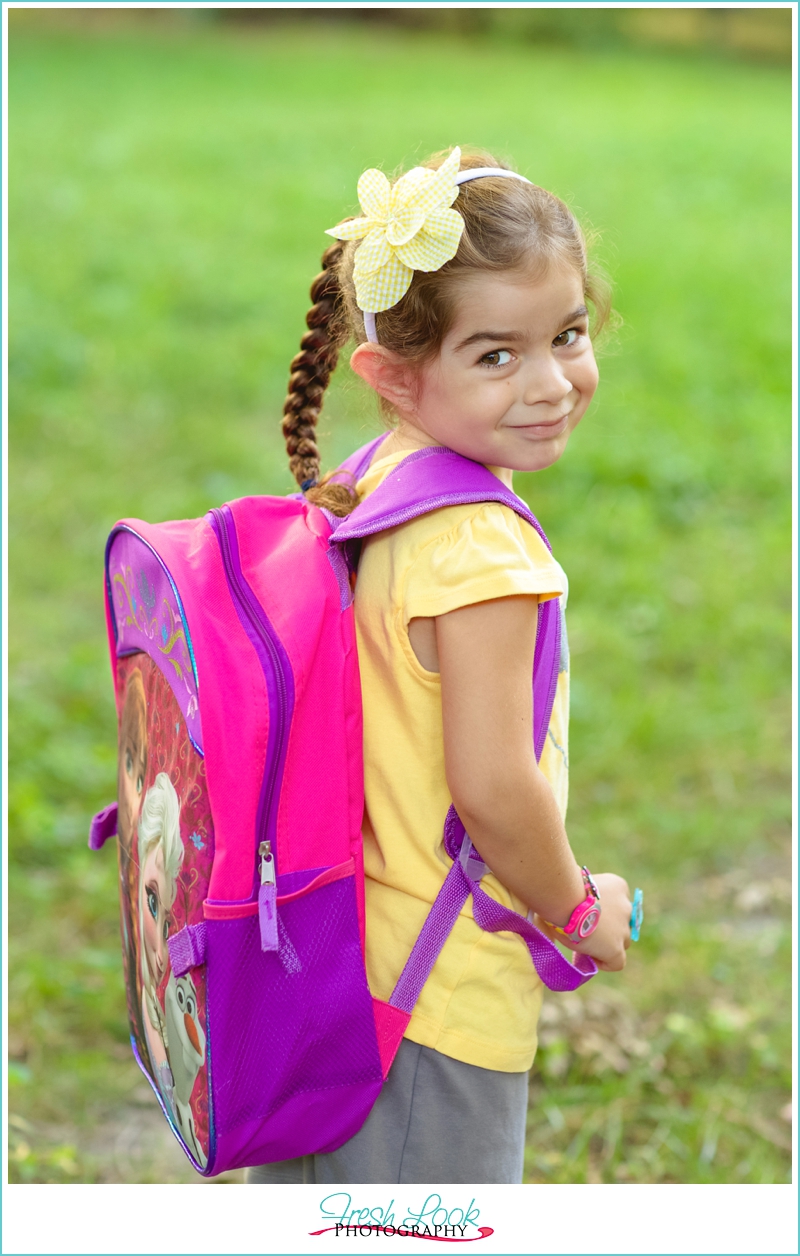 Mara's eyes are so beautiful, I'm gonna be in trouble when she gets older!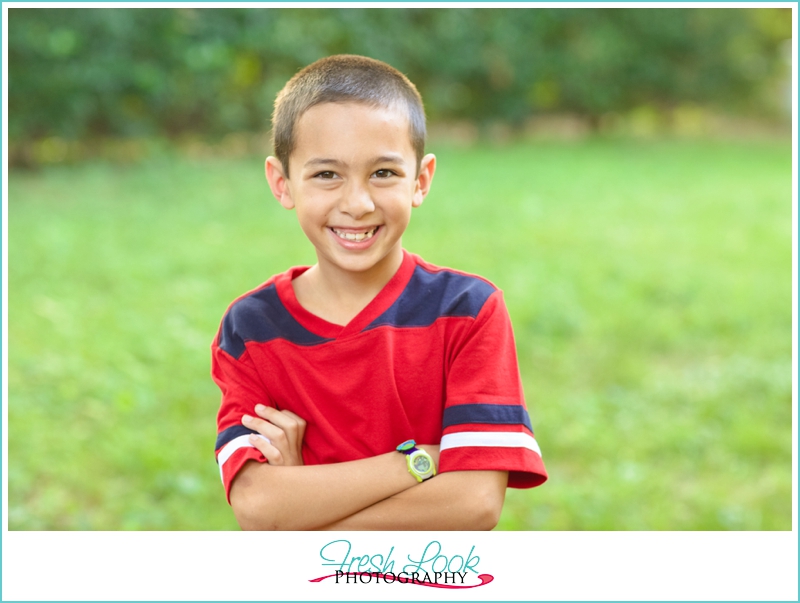 Jett doesn't like taking pictures, that's why I LOVE it when we get these real smiles out of him!
My kiddos are all going to a new school this year, Wesley is in the 4th grade (oh my gosh, when did he get that old?!), Jett is in 3rd grade, and Mara is in kindergarden. It's going to be a bit of an adjustment having all three kids gone all day, but one I'm sure I'll get used to fairly quickly.
All the kids were super excited to head out for their first day, especially when we have our first day presents like a special anti-bac container and brand new watch for each of them!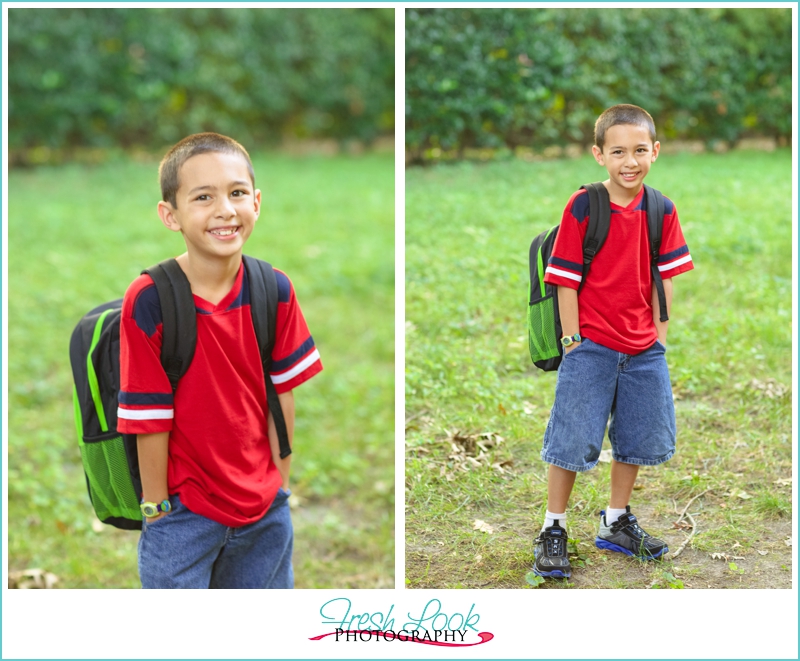 I can't wait to hear about all the fun they had as they headed back to school, the friends they made, and how they liked their teachers.
I hope that your kiddos had an amazing first day too, and may you enjoy your peace and quiet. Know that there is no judgment from me when you do your happy dance 😉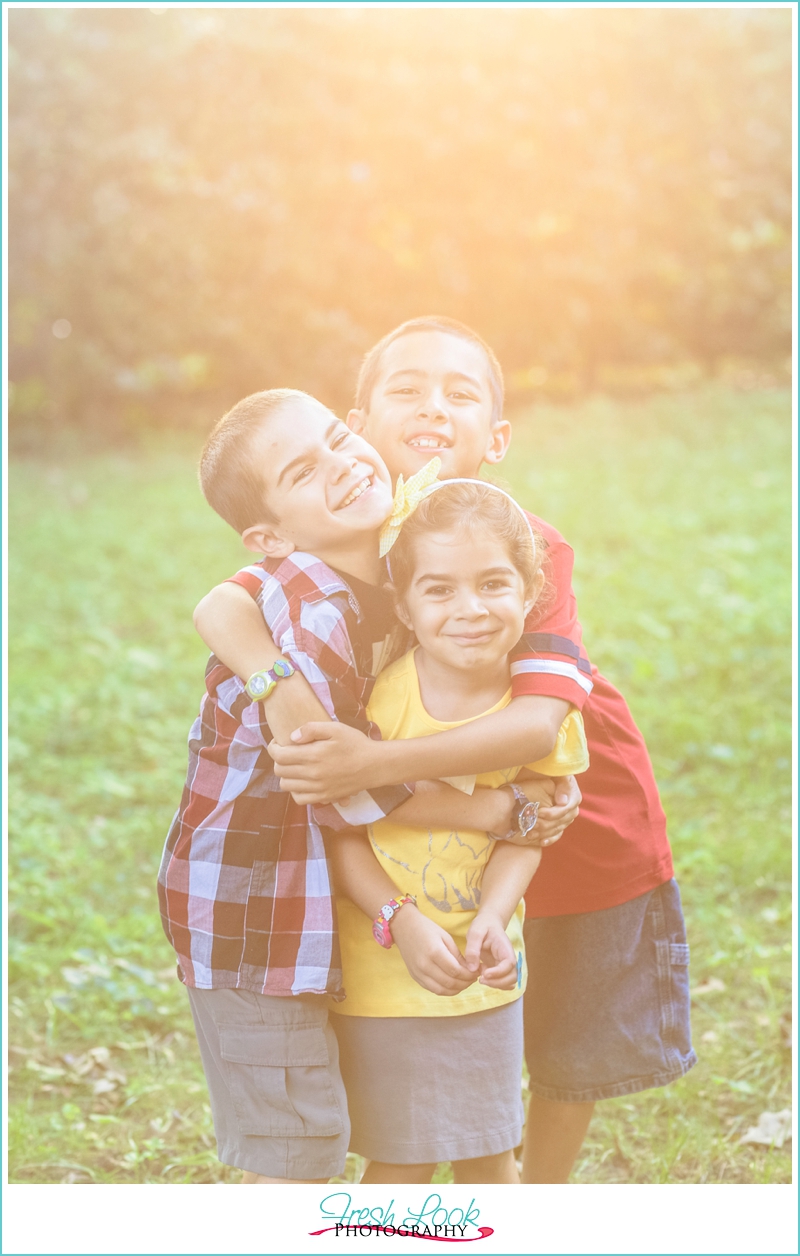 Getting this sun flare was unintentional, but boy is it beautiful!!!