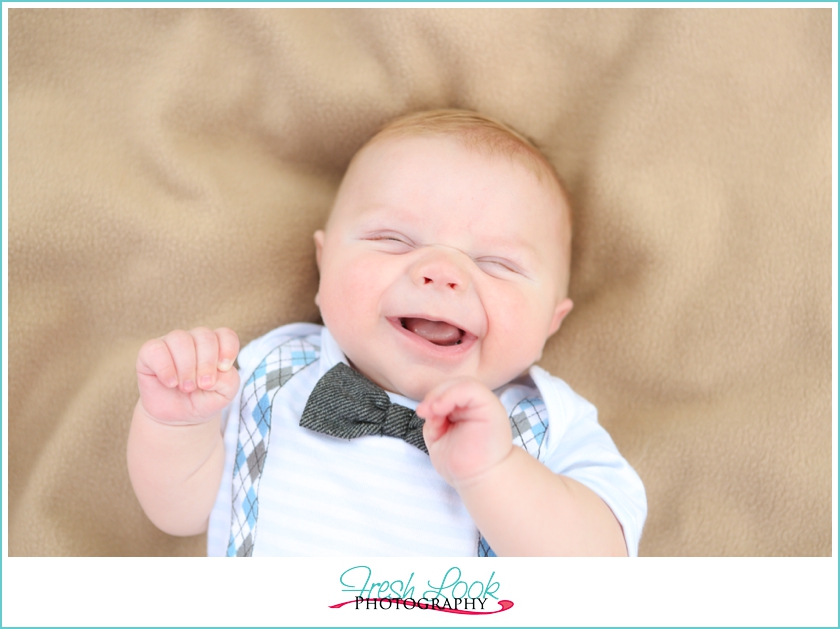 I've said it before: I absolutely LOVE getting to "grow" with my couples and seeing them as they journey through life! I met Danielle and Kyle in March of 2011 at a Bridal Event at the Chrysler Museum, and they hired me to do their engagement session and wedding on October 6th, 2012 (at the time we signed the contract, their wedding seemed like it was SO FAR AWAY!). Danielle told me that she wanted to do a 1 year anniversary session, and it also doubled as their pregnancy announcement (hooray!). Fast forward a bit to June of this year, and it was already time for baby Levi's 3 month photo shoot!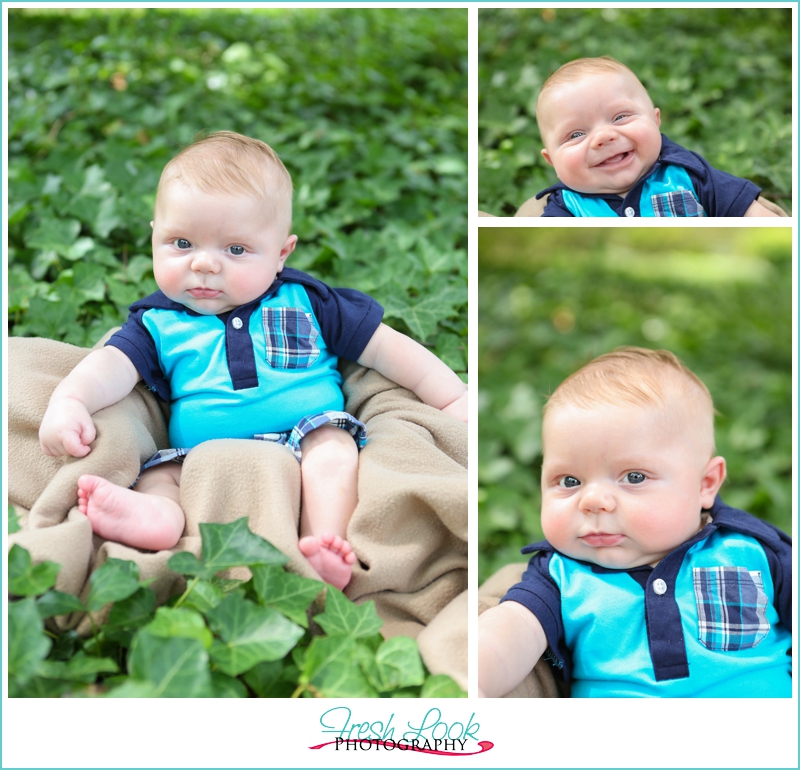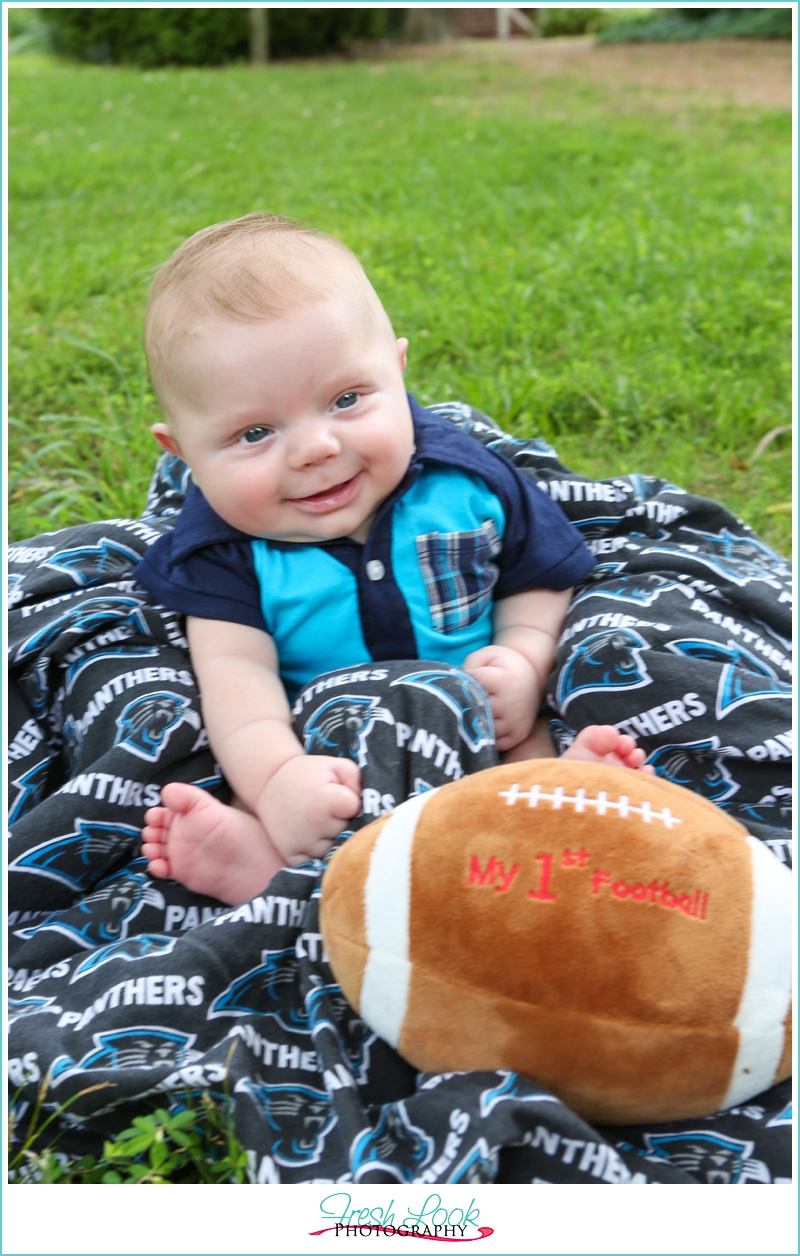 Babies can be very temperamental: sometimes they are happy and love being in front of the camera, and other times they are spawns of hades and won't stop crying for anything (sounds harsh, but we all know it's true!). Lucky for us, baby Levi was all smiles at his 3 month photo shoot and we were able to capture so many adorable pictures of him at such a fun stage!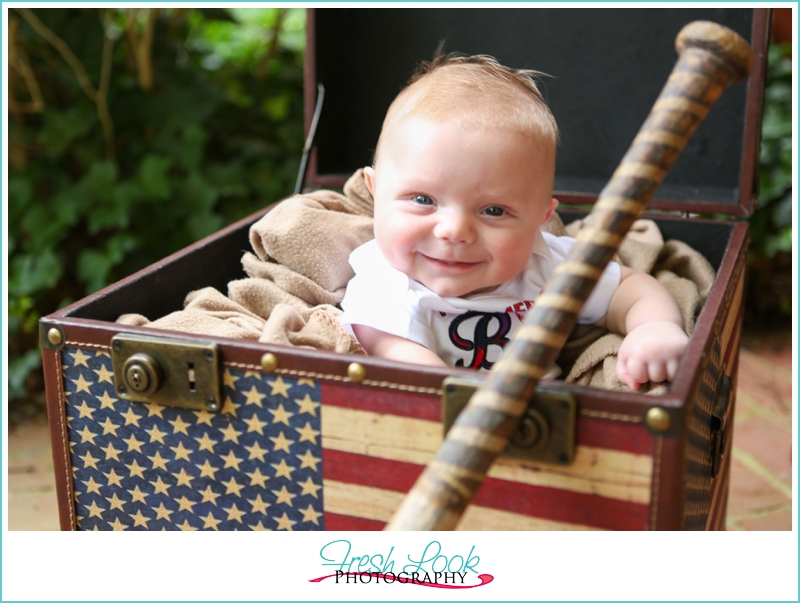 I mean seriously?! Look at that adorable little face!!!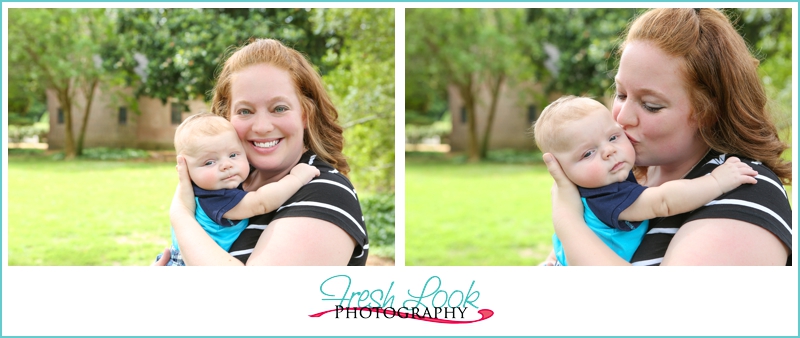 It was so much fun getting to spend time with Danielle and her adorable little nugget at the photo session! One of the things I love most about my clients (and especially Danielle) is that she comes armed with so many cute ideas for the shoot! See that wagon wheel in the photo above? Yeah, that is hers (so jealous!). It definitely makes a difference when clients are invested in their photos because they always seem to turn out better!
Danielle and Kyle, thank you for trusting me (again) with your most precious memories! I love taking pictures for your family and can't wait to see the little dude as he grows into a handsome little boy 🙂