Taking pictures to make a 1 year anniversary announcement is such a creative way to share a special surprise with friends and family! So when Danielle messaged me to say that she wanted to do pictures, I was excited to be in on the secret! I first met these two lovebirds a few years ago at a bridal event held at the Chrysler Museum and they chose to have me photograph their engagement session and wedding. Yay! Their Williamsburg Winery wedding was gorgeous and it was truly a celebration of how much these two love each other.
Danielle let me know that she wanted to do 1 year anniversary photos, but then a few weeks later she let me in on the secret that the session would also double as their pregnancy announcement since they just found out they were expecting!!! Oh my goodness, so exciting!!! I literally think I squealed with delight when I read her message! It's such an honor for me to be able to follow my clients on their life journey and be able to participate.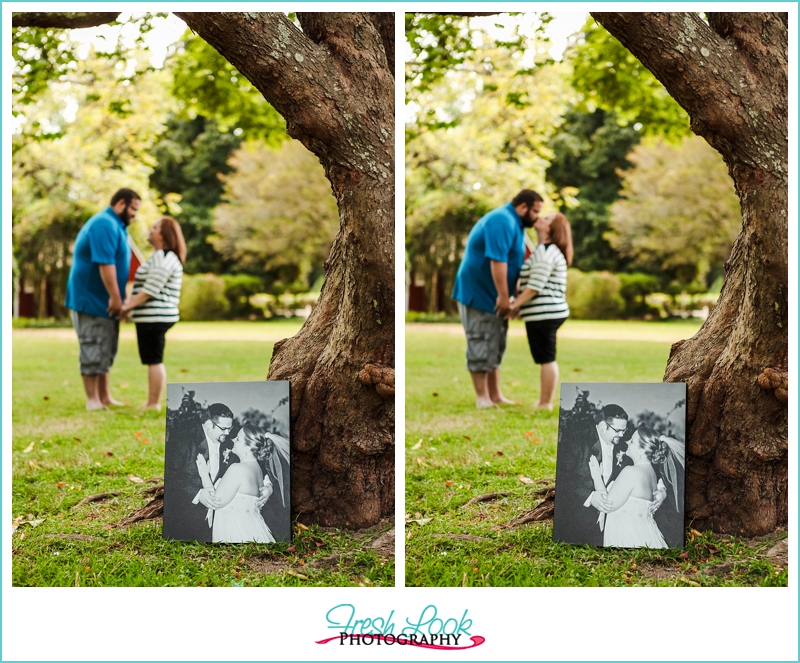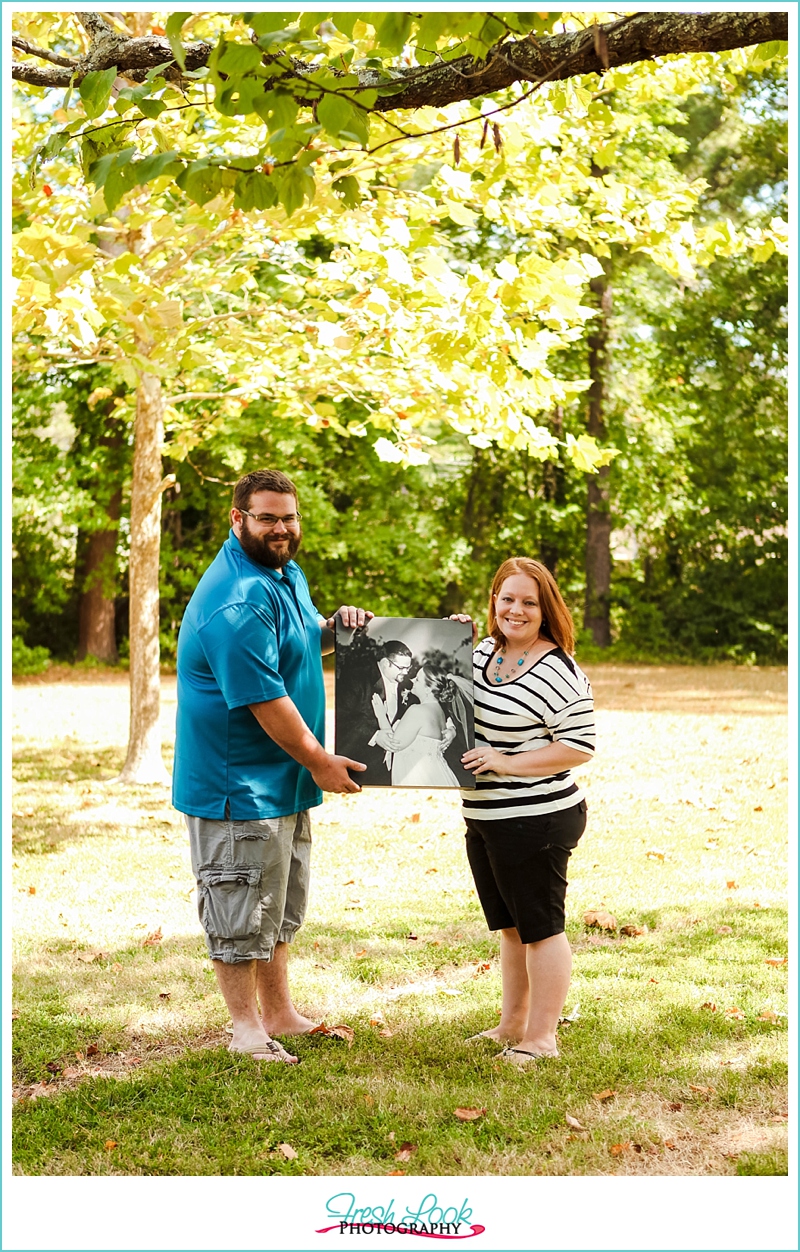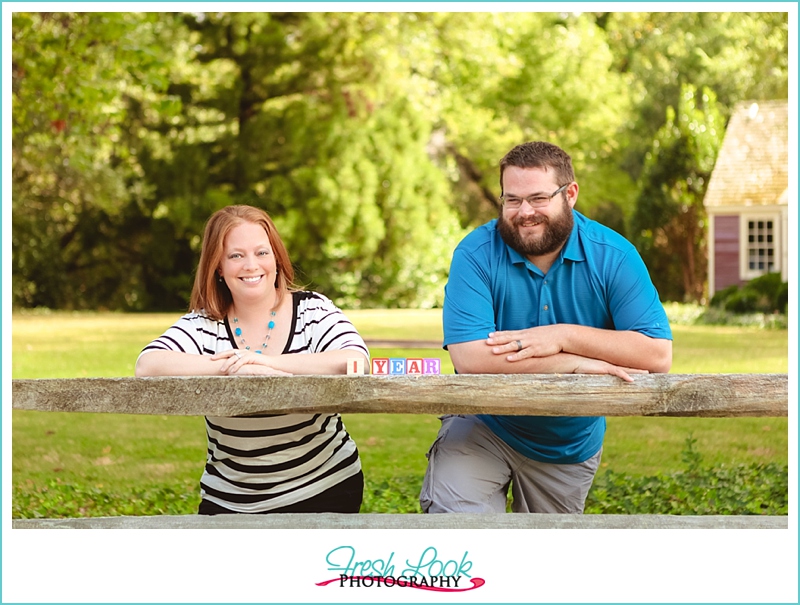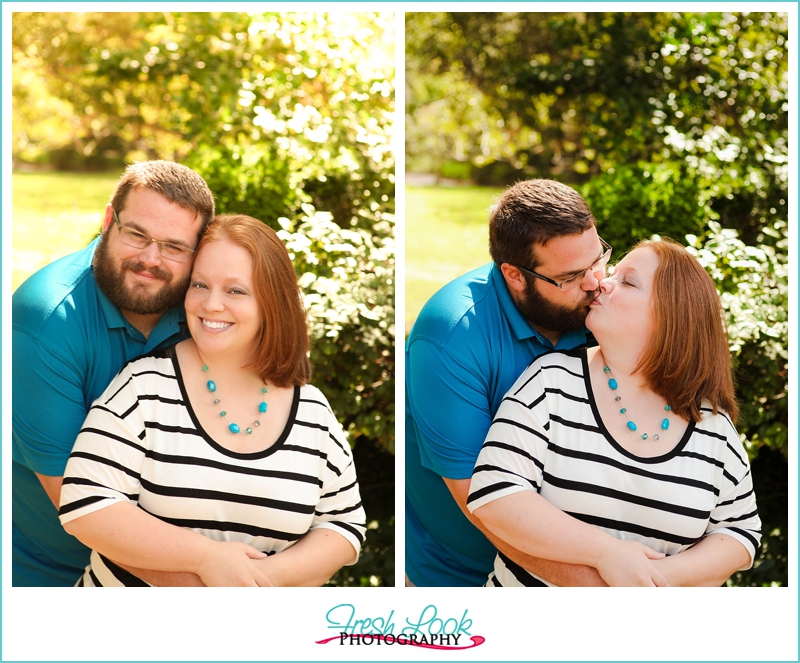 Once we took a few photos to celebrate their first anniversary, we decided to move on to getting the baby announcements done! This was exciting because Danielle had been combing Pinterest for ideas and inspiration, and I think we were able to come up with some adorable ways for the Lindgren's to let the world know they were expecting another baby!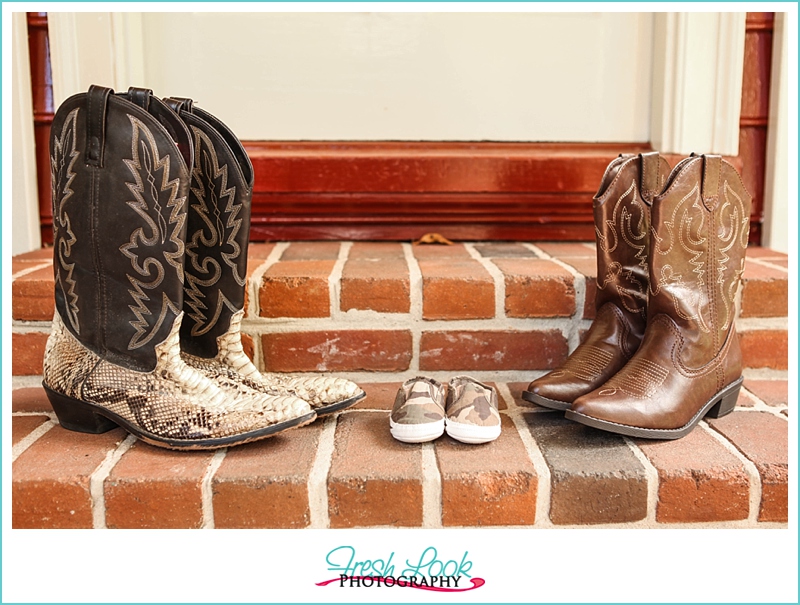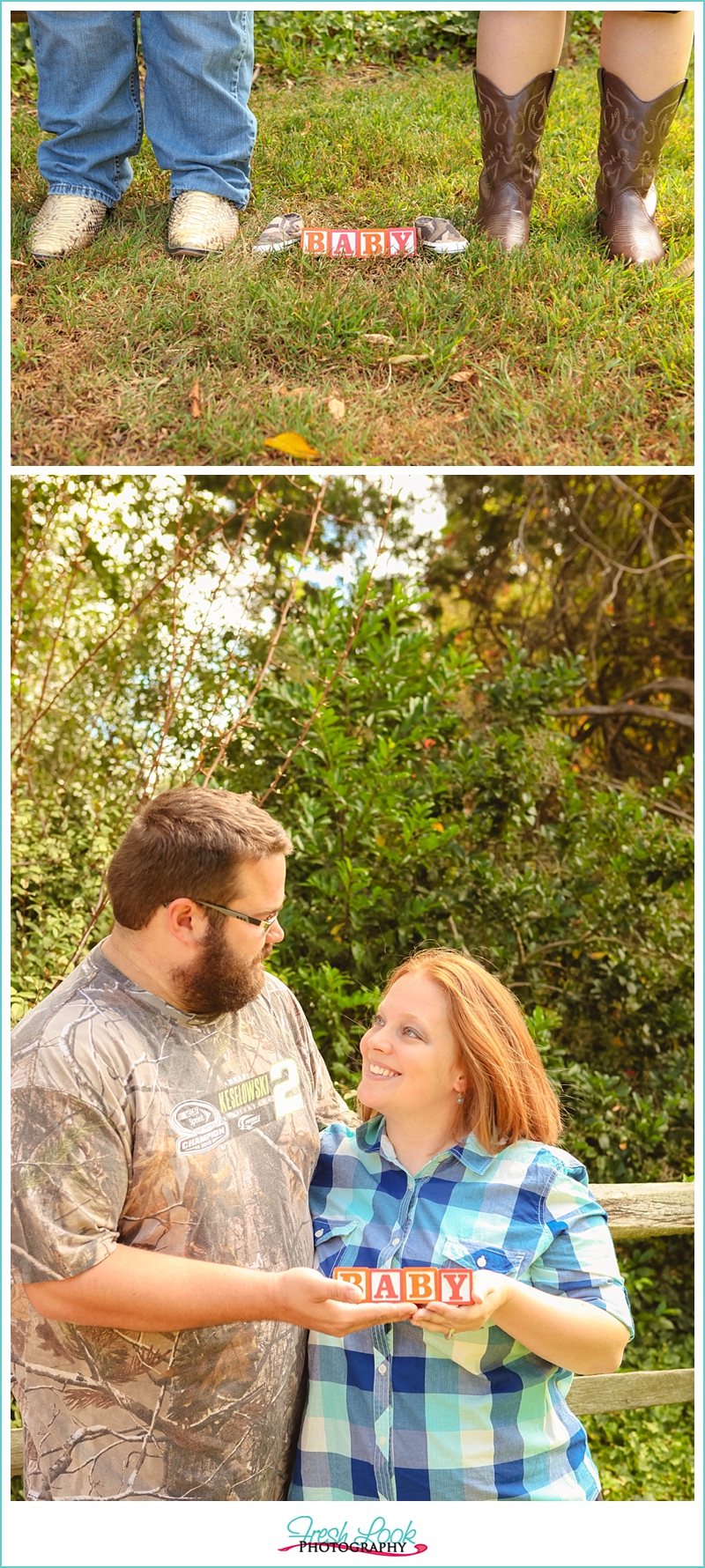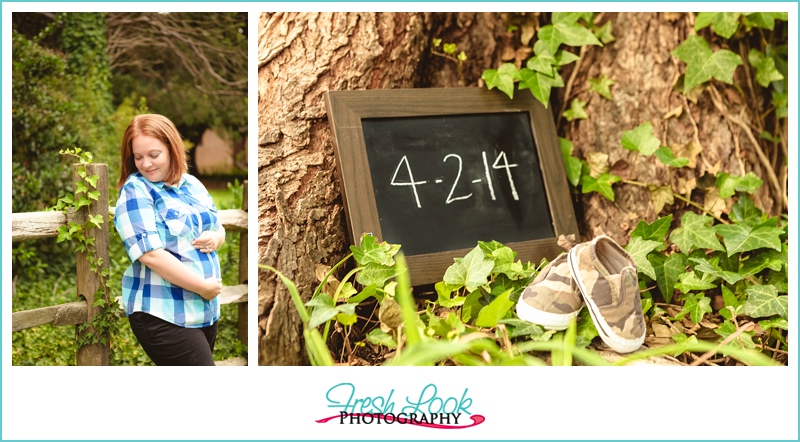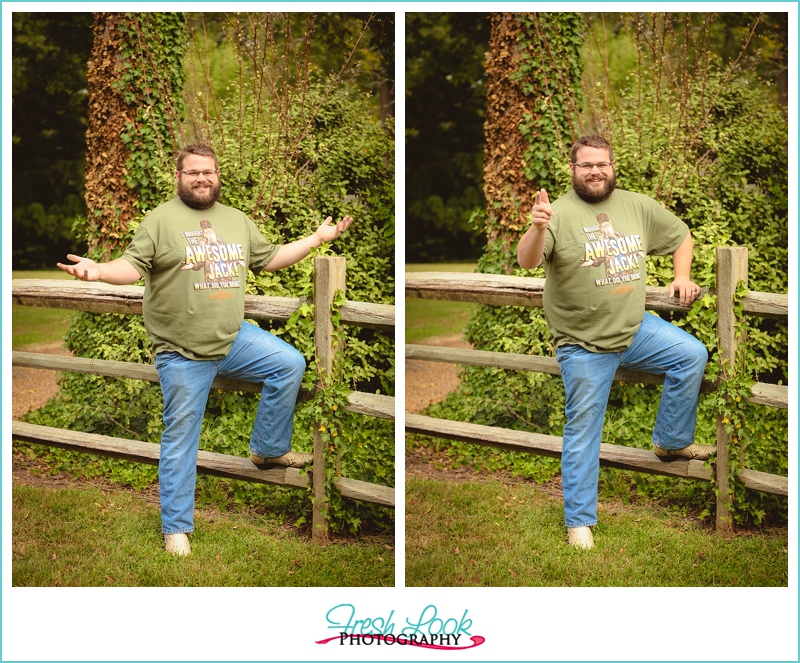 Kyle was awesome during the session!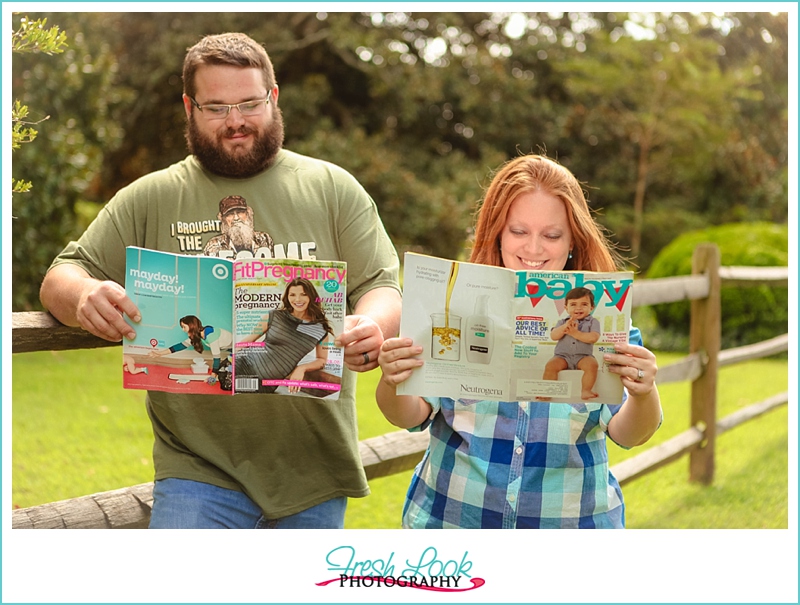 Reading up on baby!
Danielle and Kyle, thank you for including me in this special 1 year anniversary announcement, it was so much fun to spend more time with you guys and I can't wait to follow you throughout this process (cause you know I have to get my baby cuddles in 😉 ). You two are amazing and I love you both!