Being a Yacht Club wedding photographer means we get to capture so many gorgeous weddings! And I may be biased, but getting to photograph Lauren and Kyle's big day was extra special because of the relationship we've gotten to build with them.
I first met Lauren when she took my photography class at MOCA. We definitely hit it off, and when I met Kyle for their engagement session, I knew it was meant to be! Since then, we've gotten to share baby snuggles, I had the honor of photographing their first family session, and now this gorgeous wedding!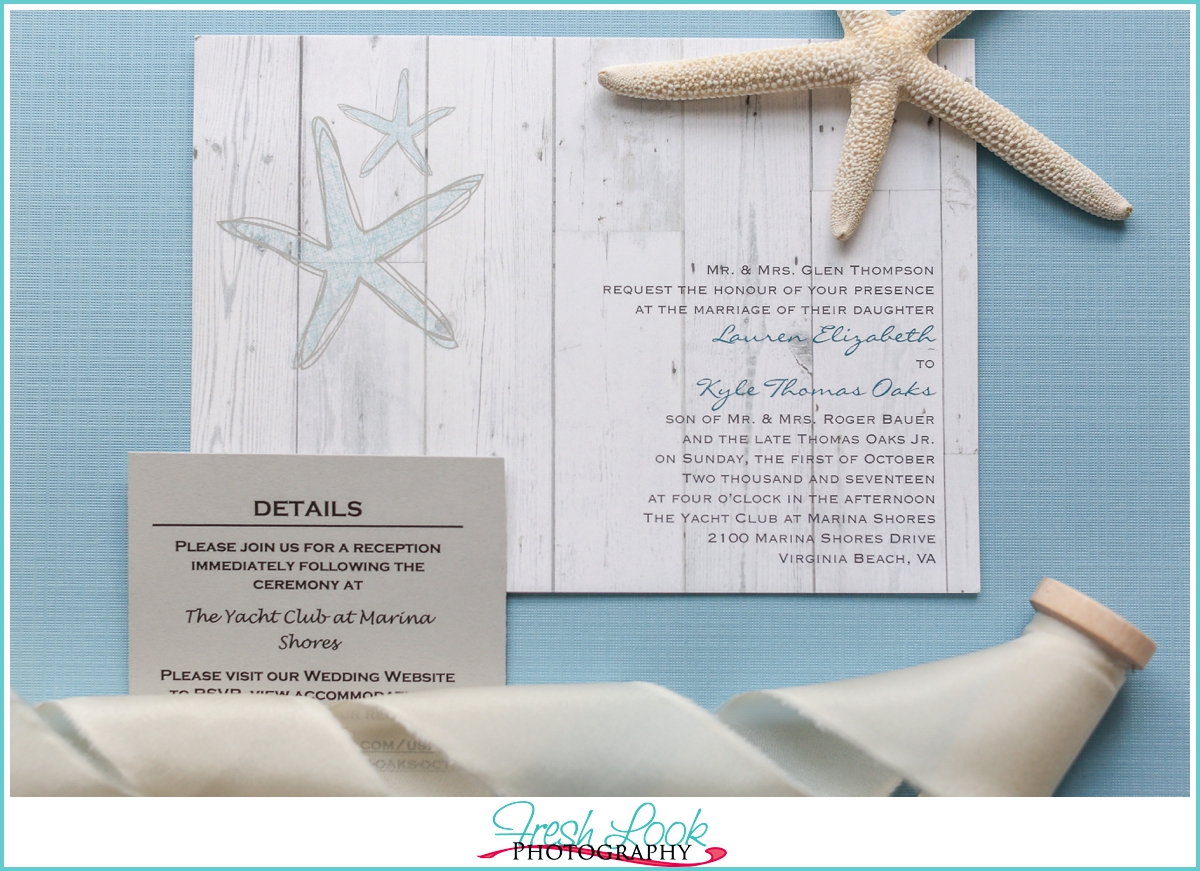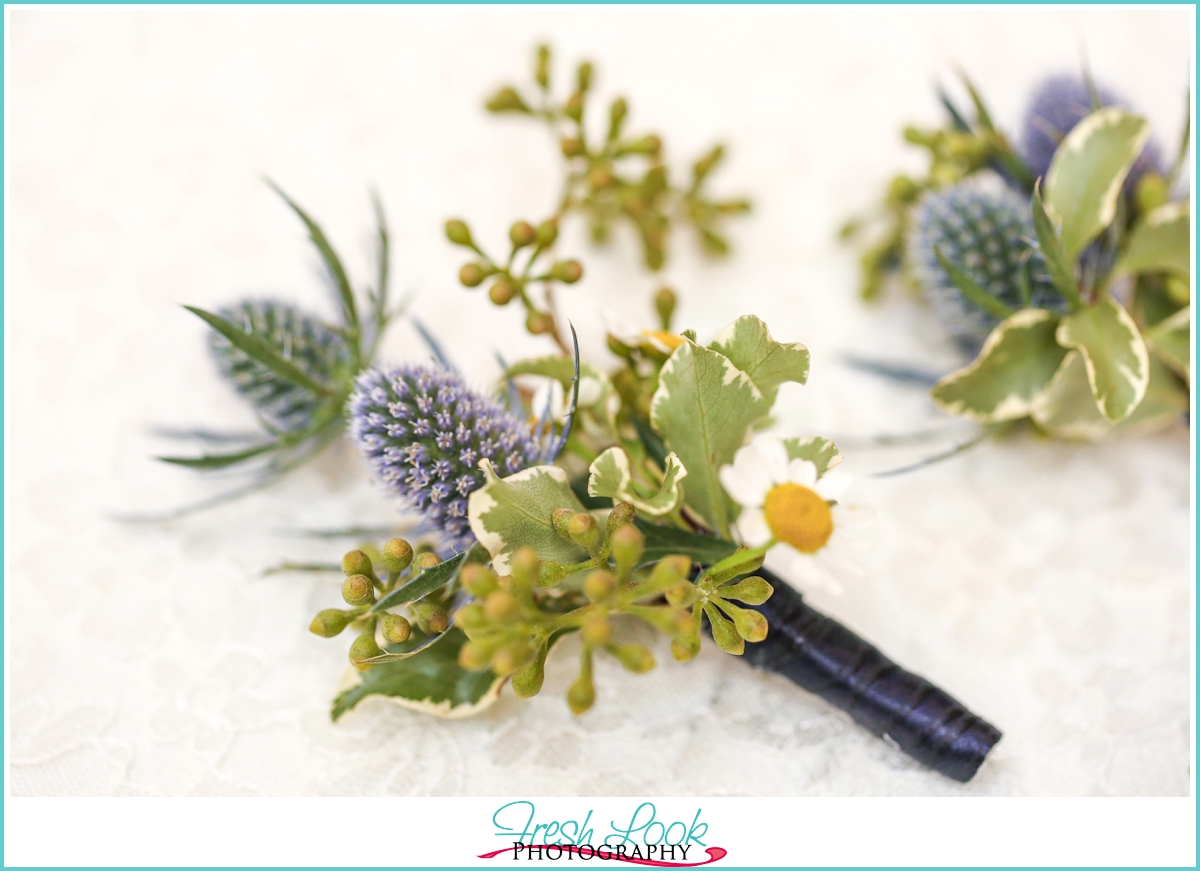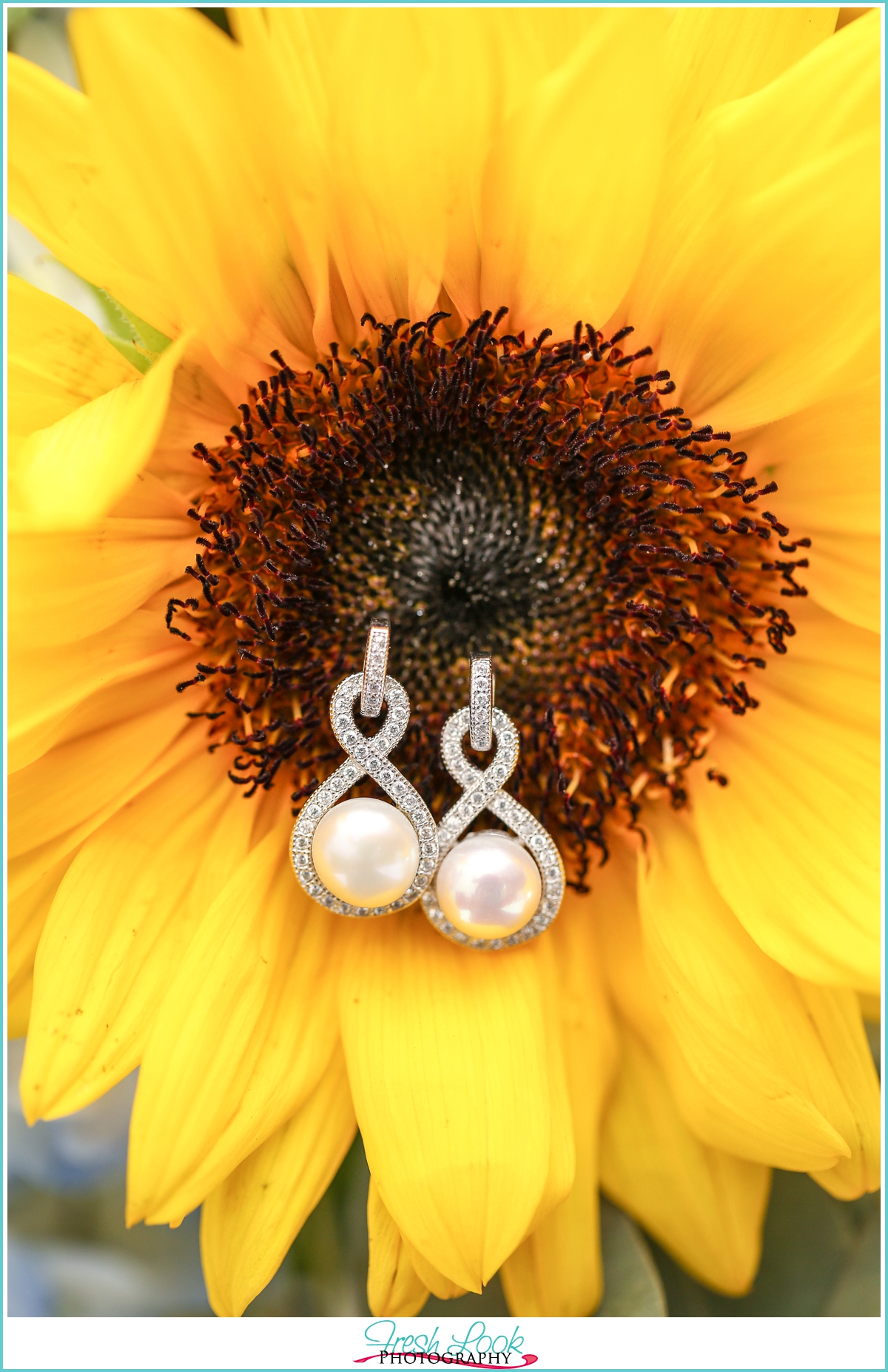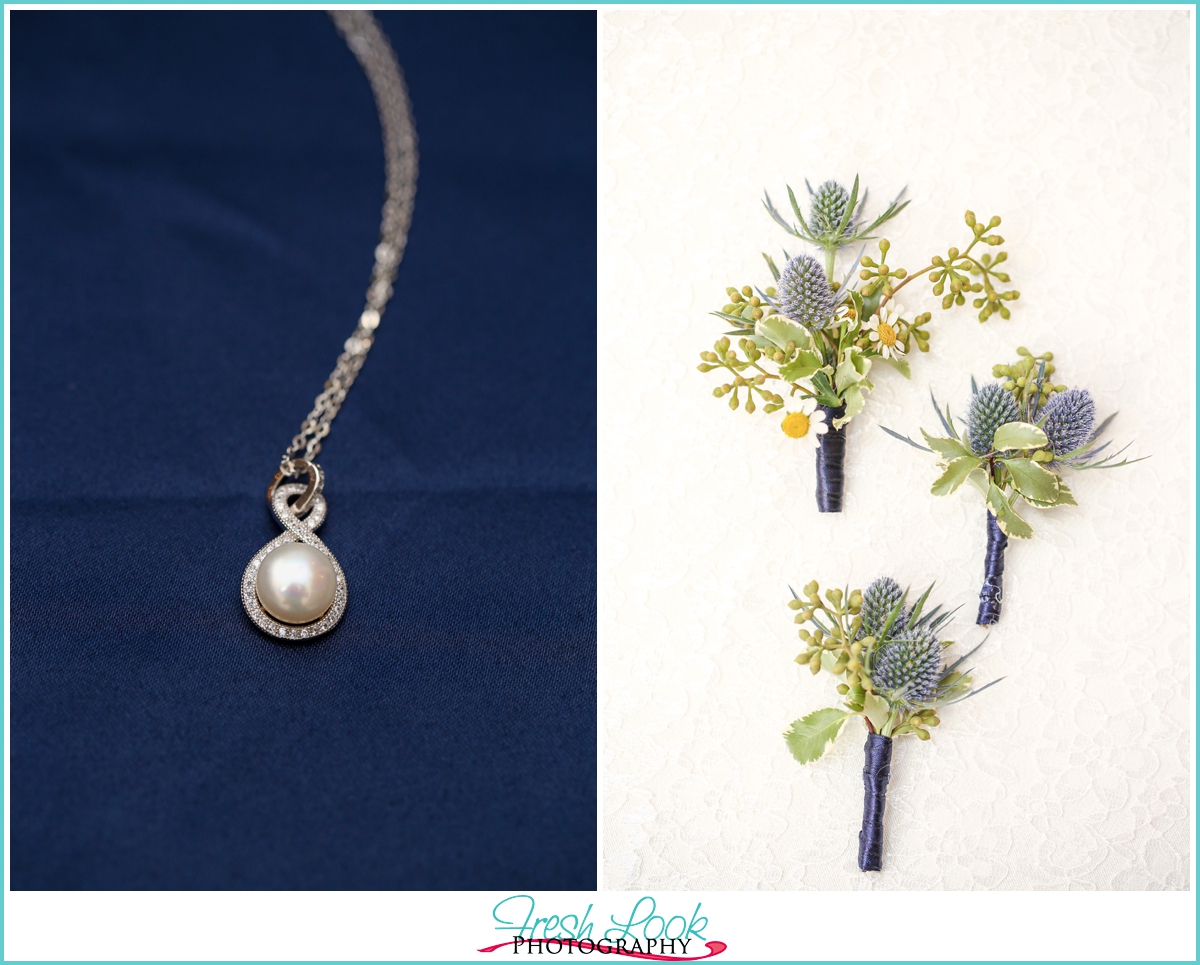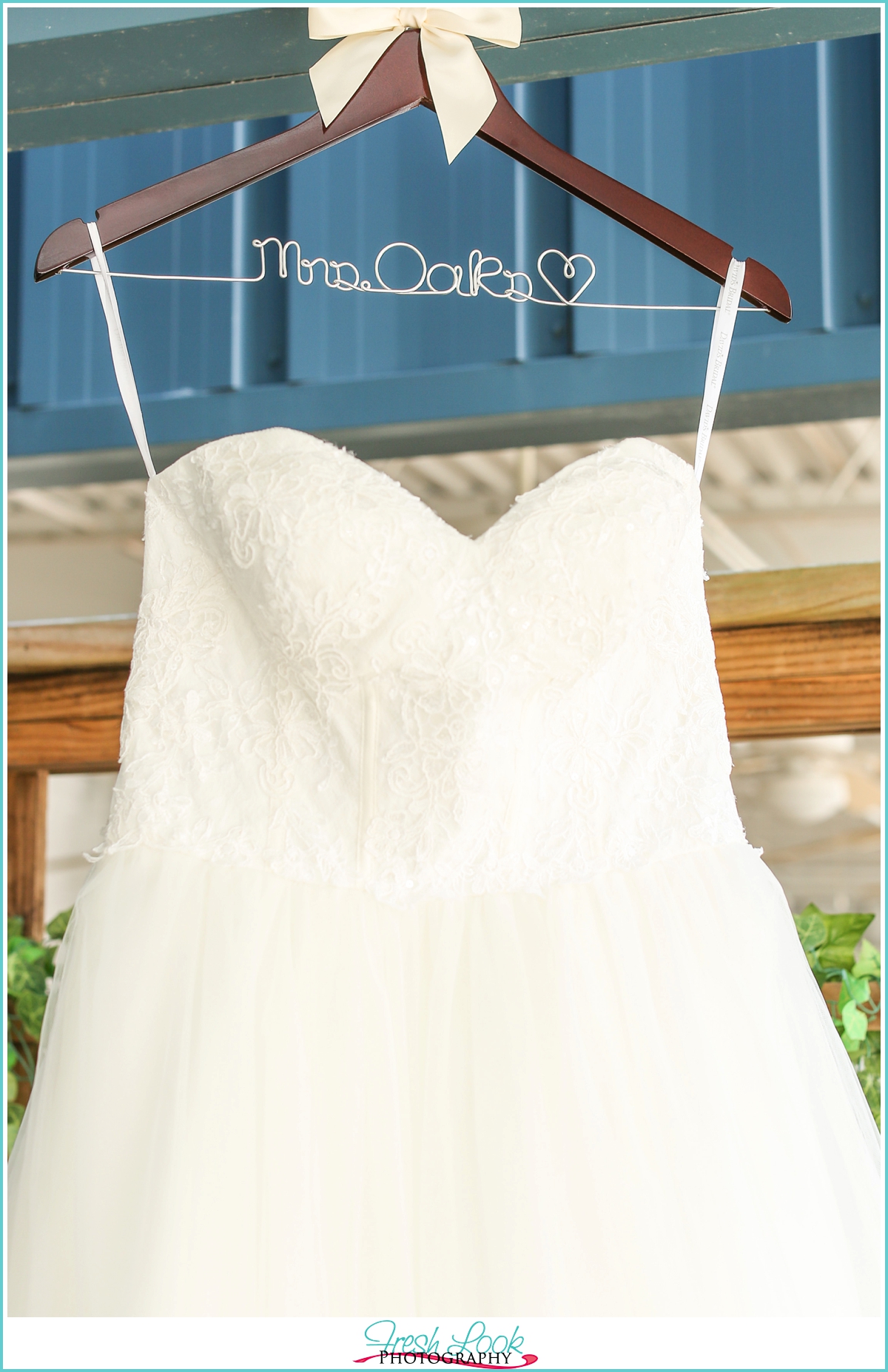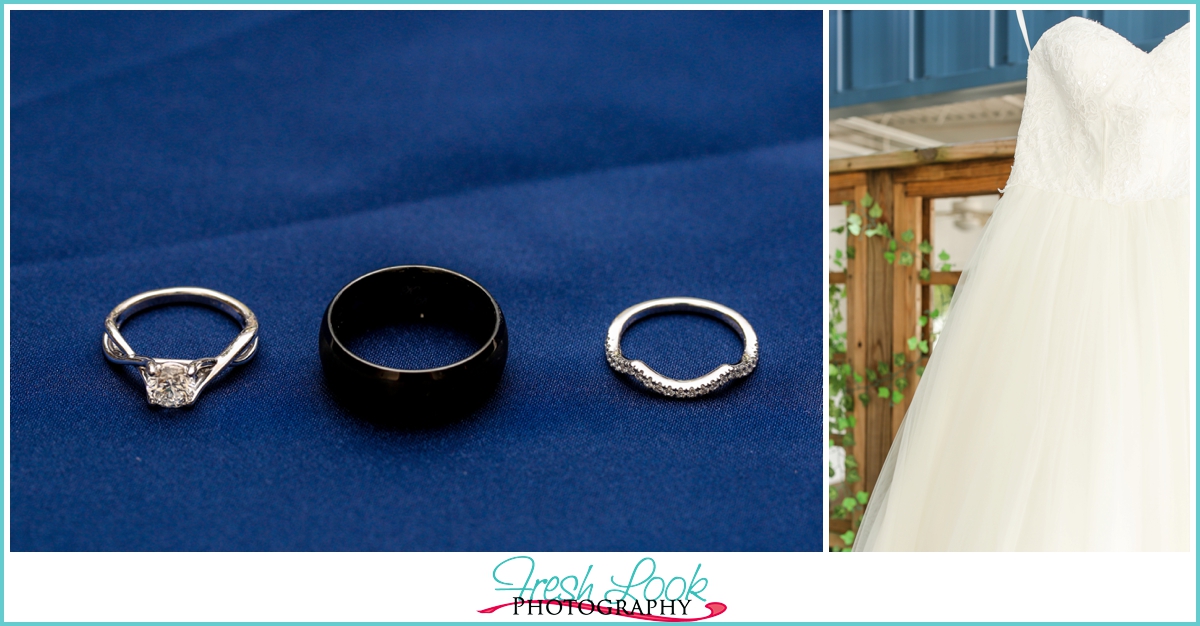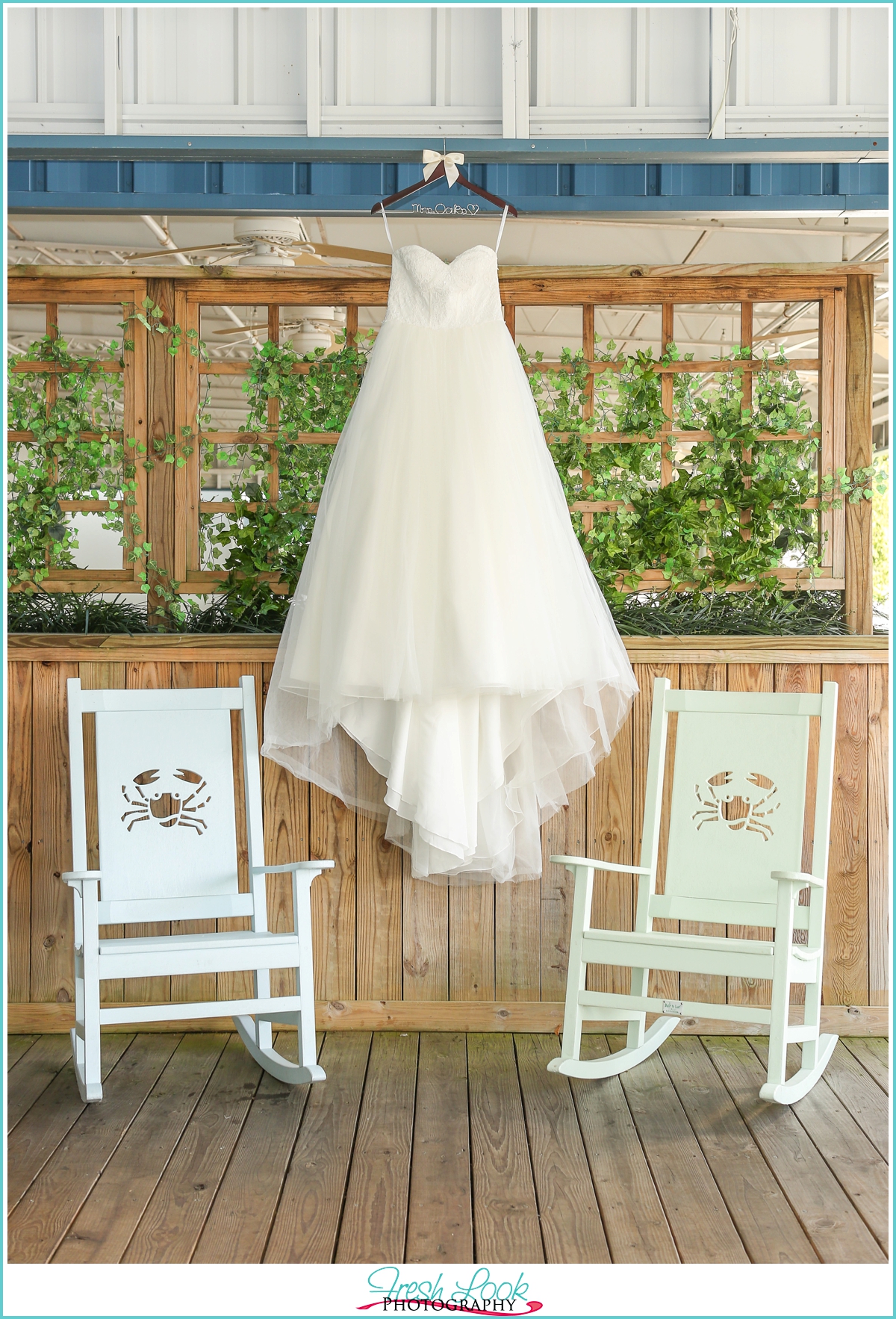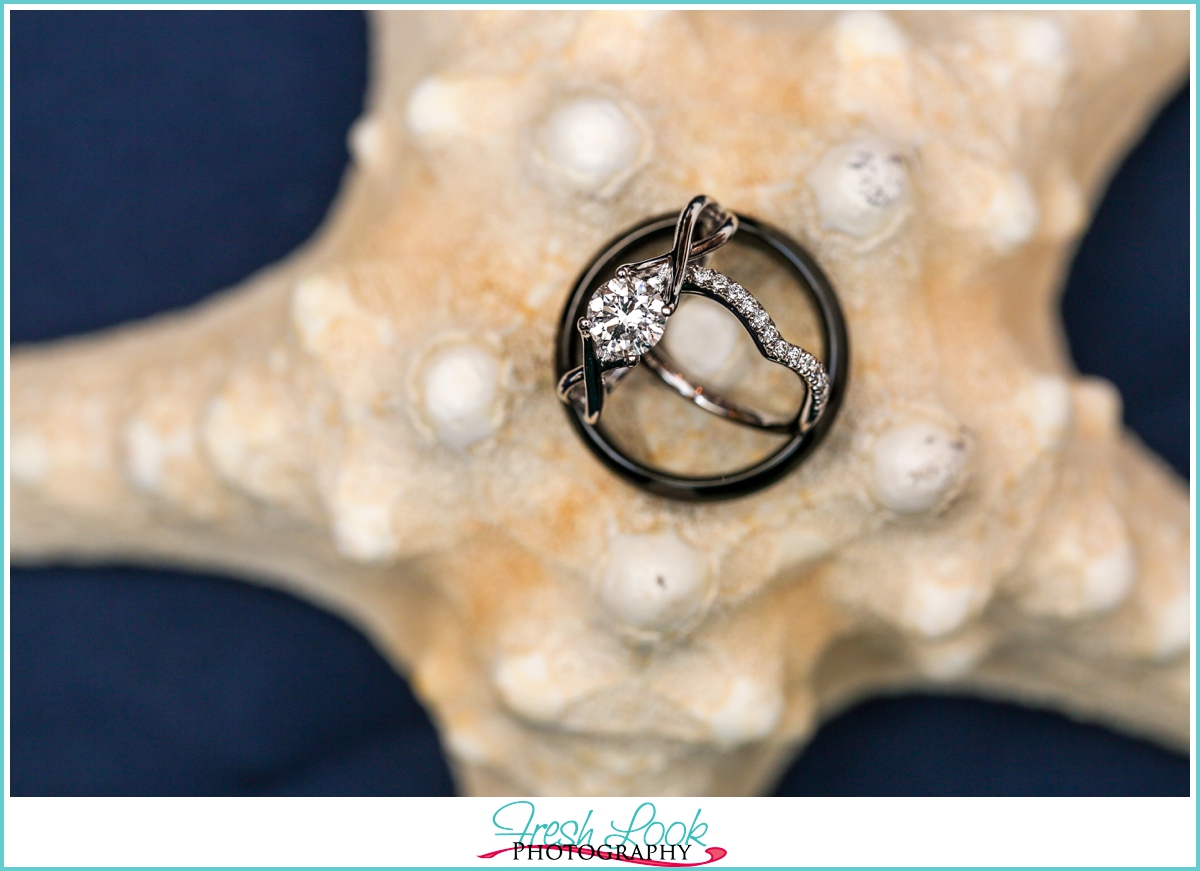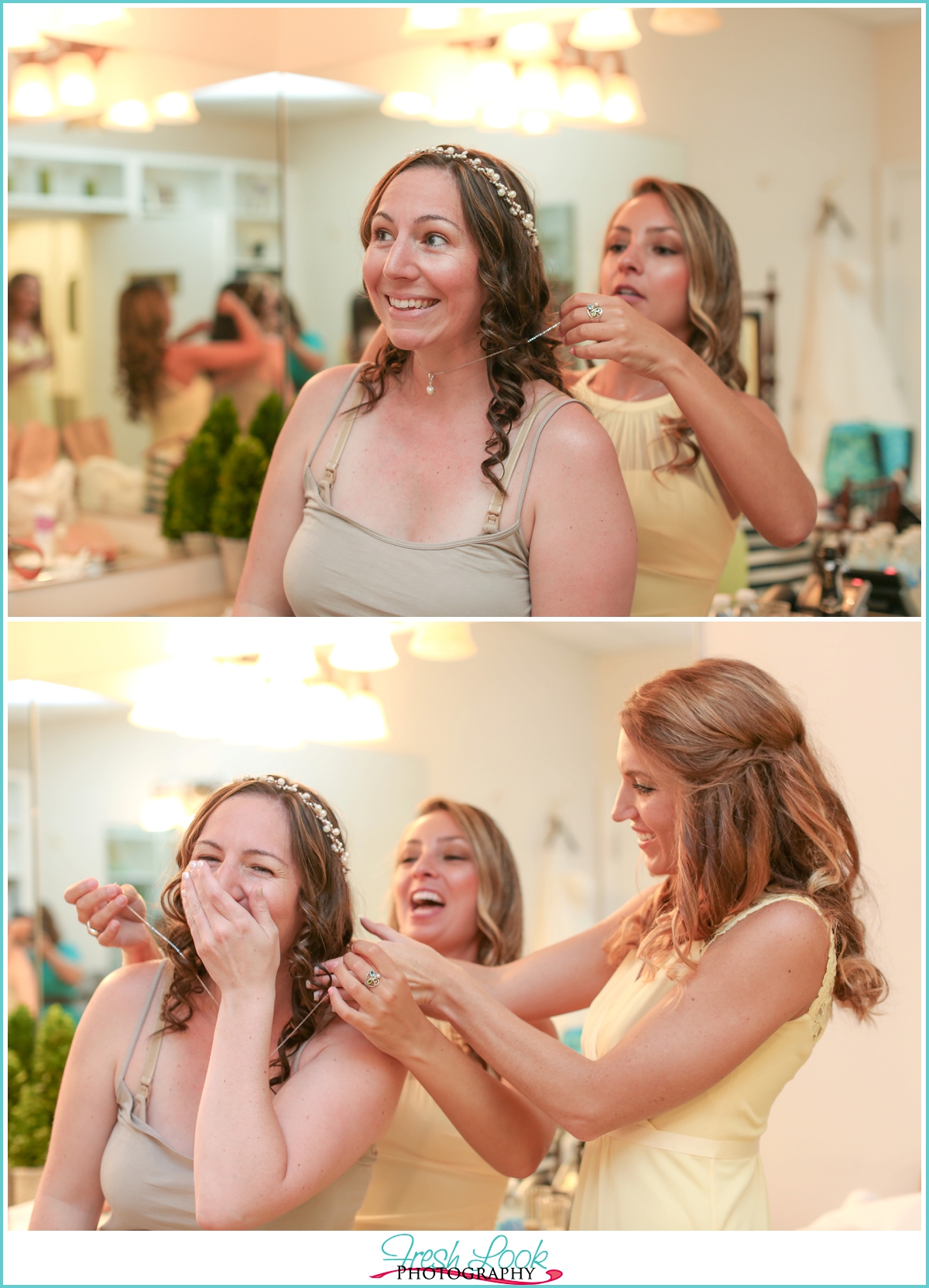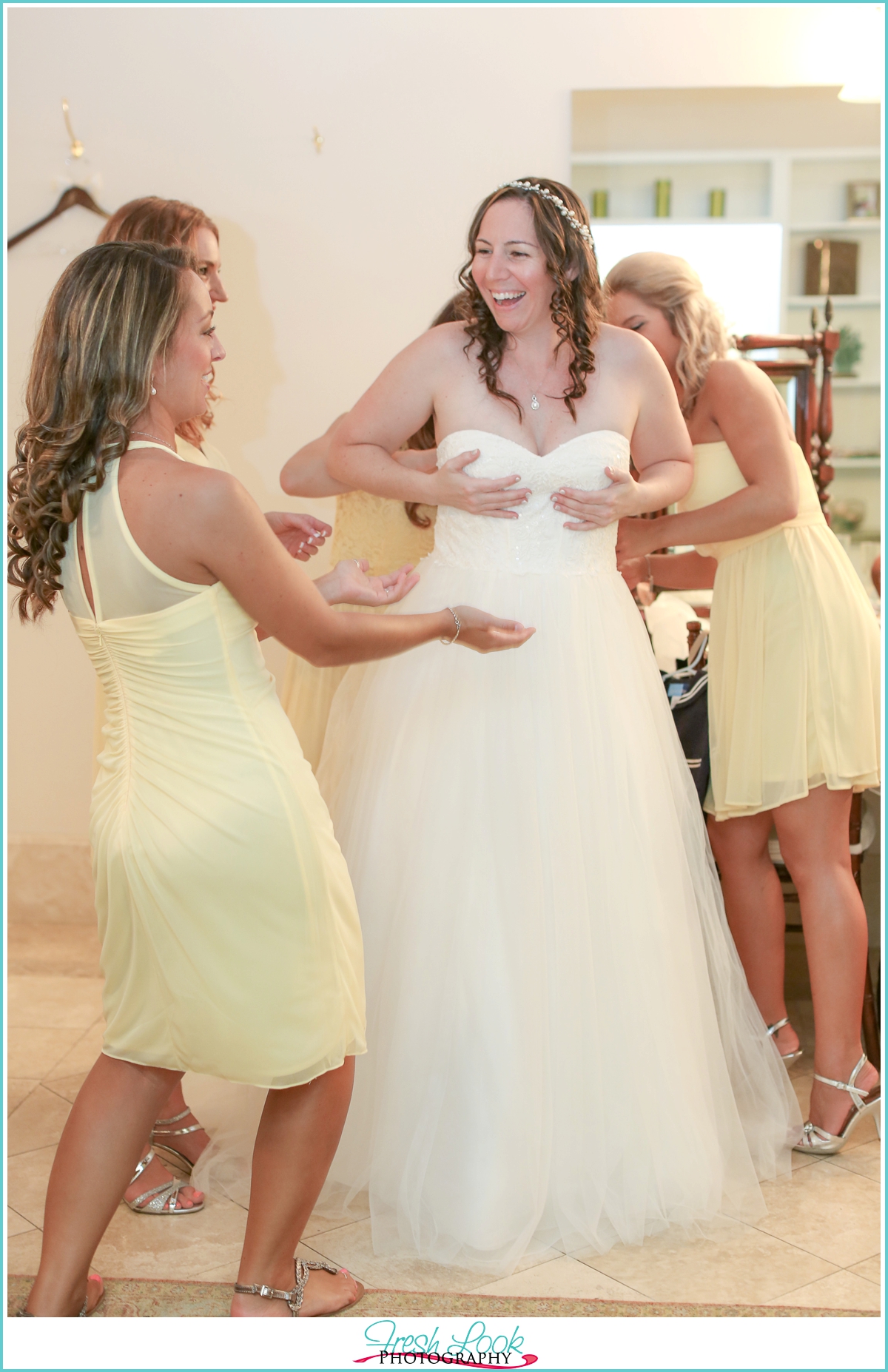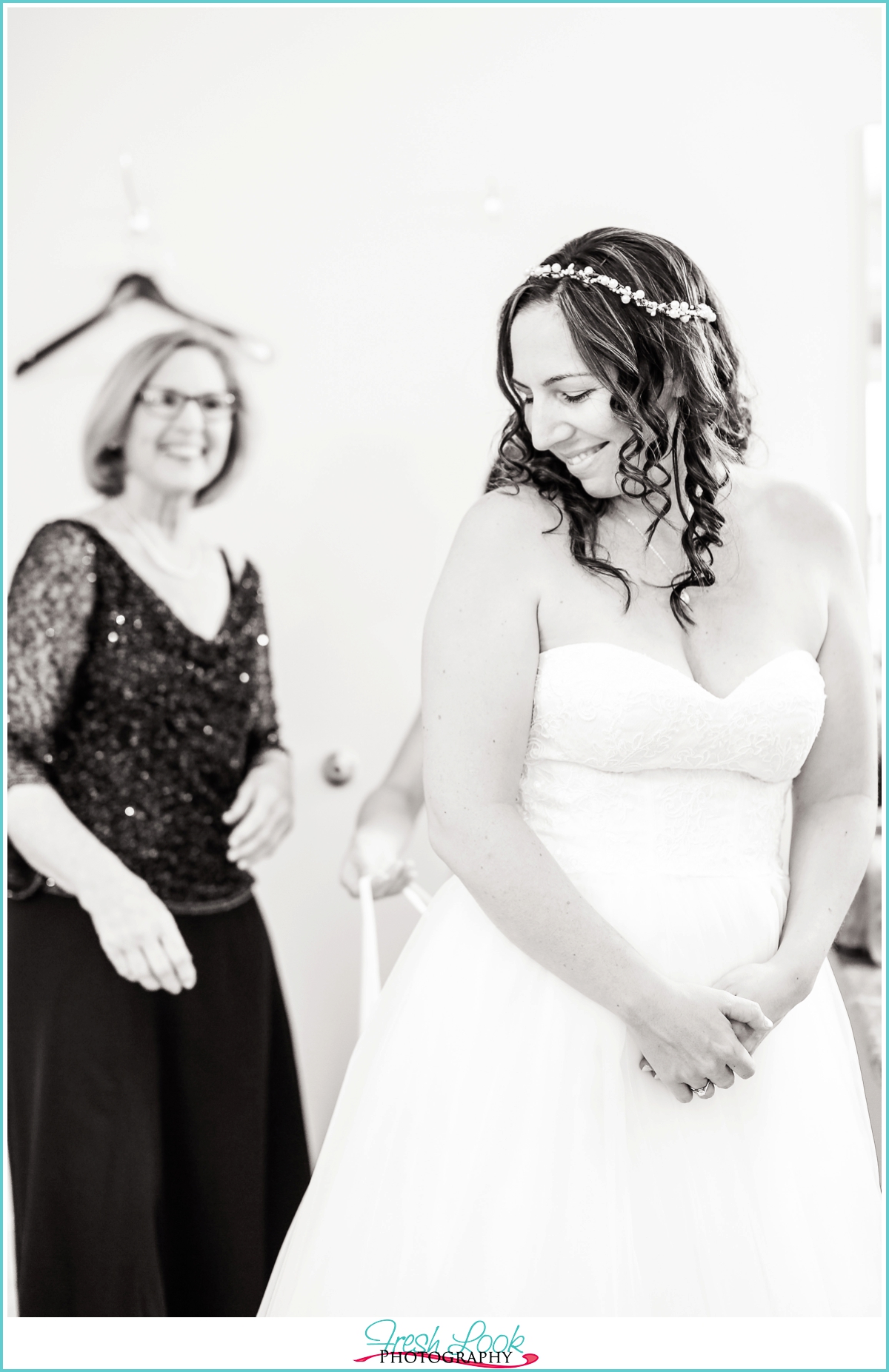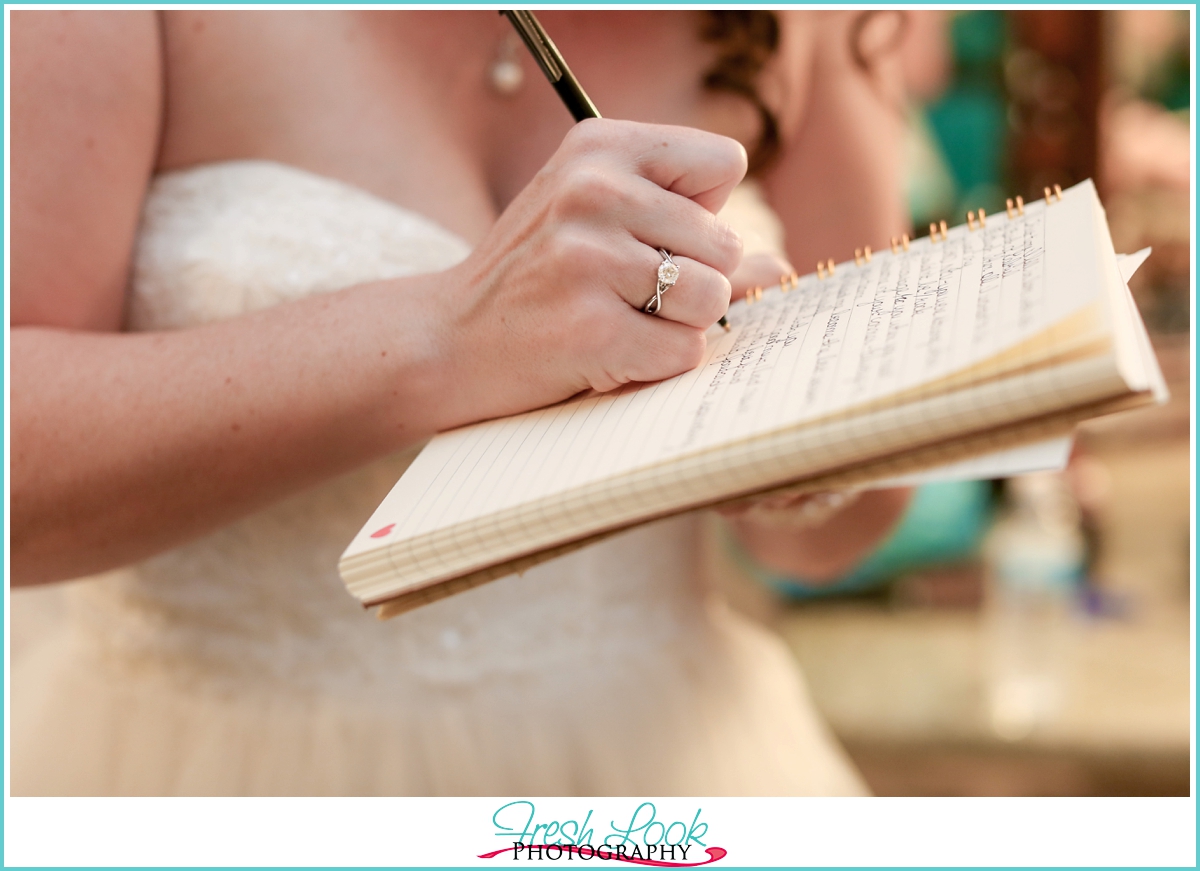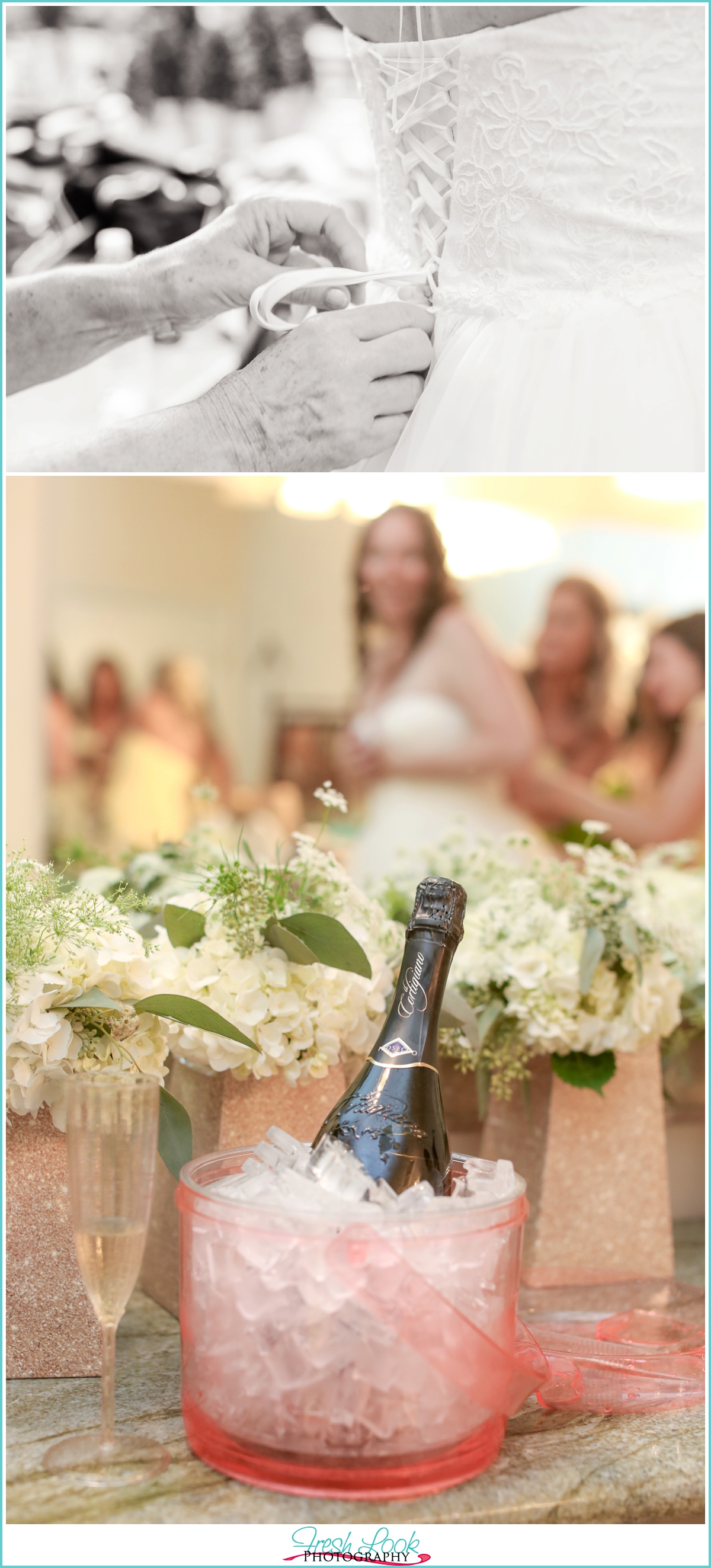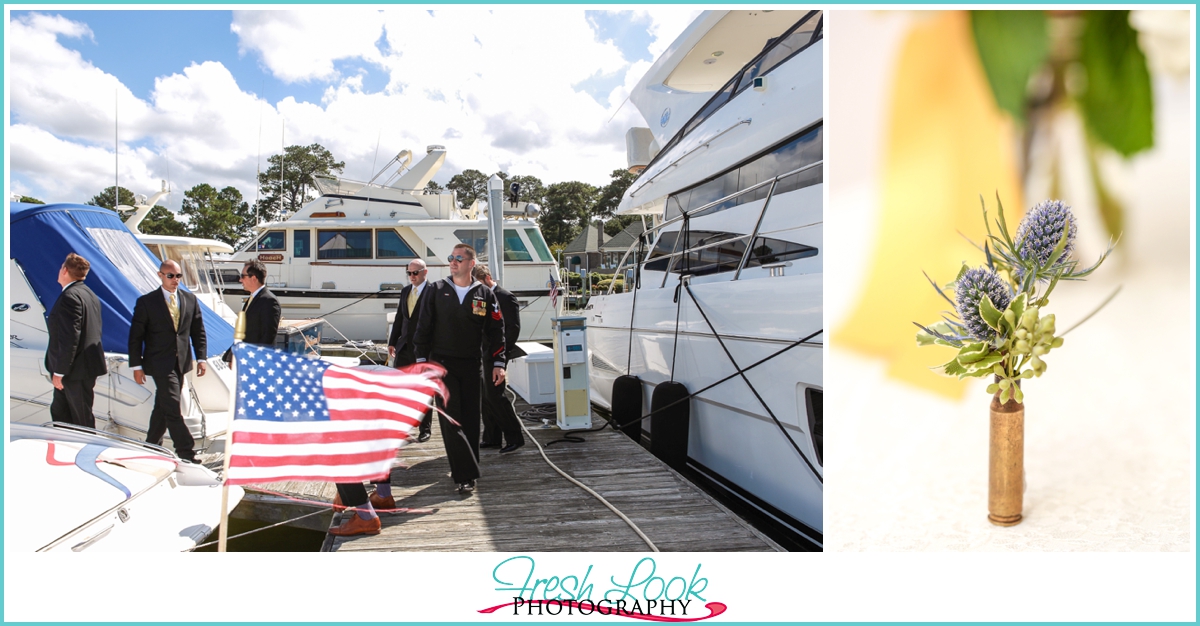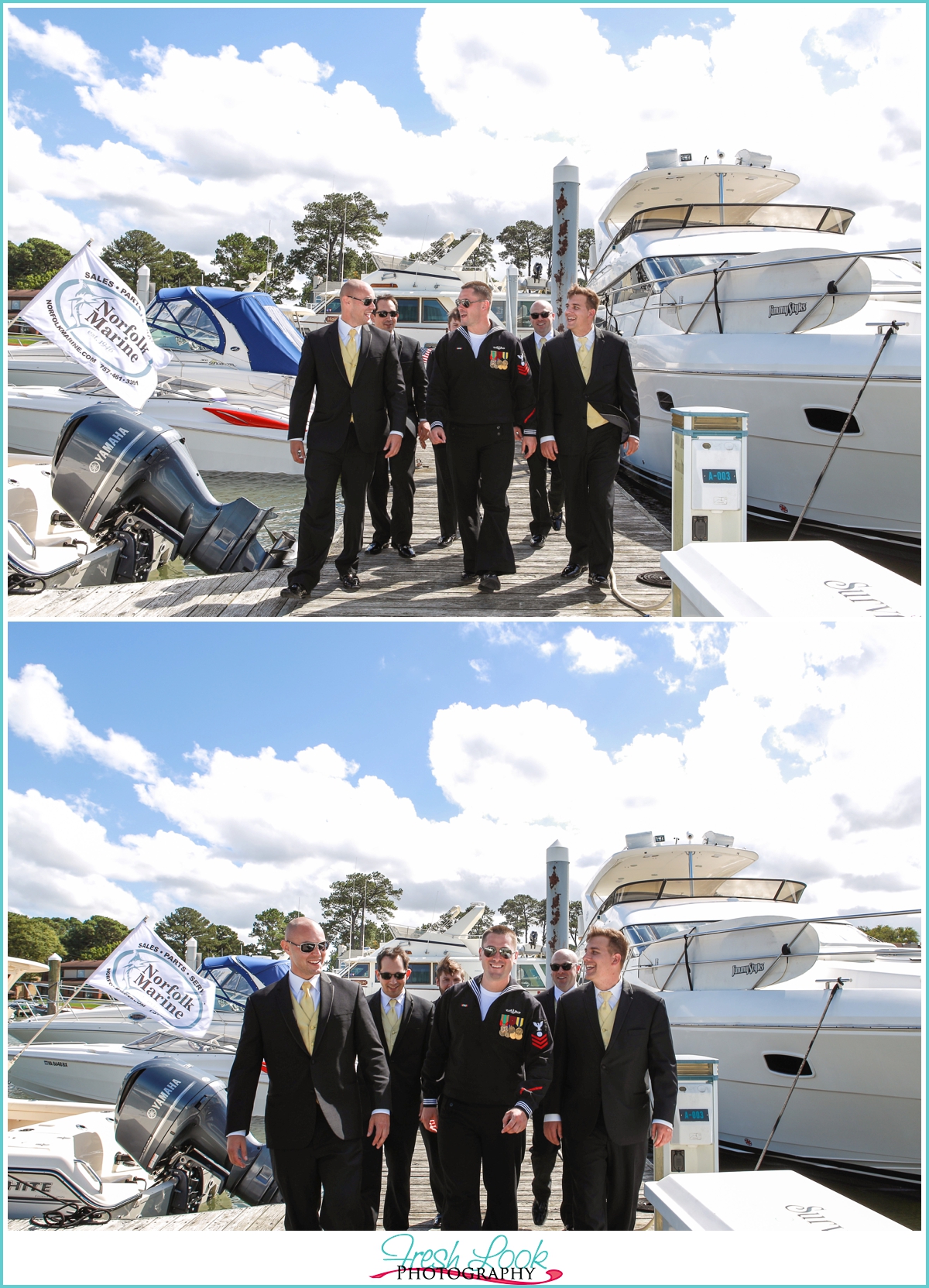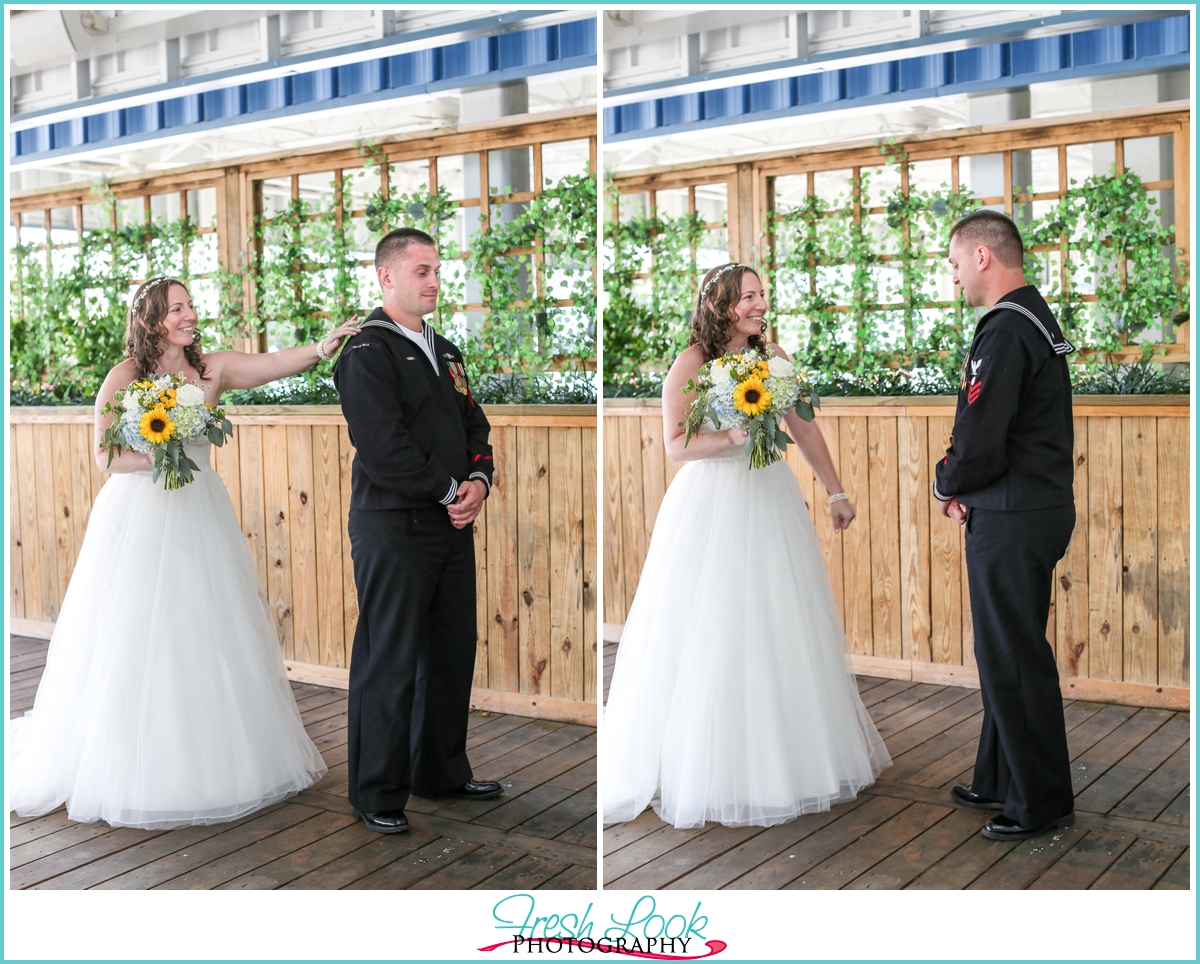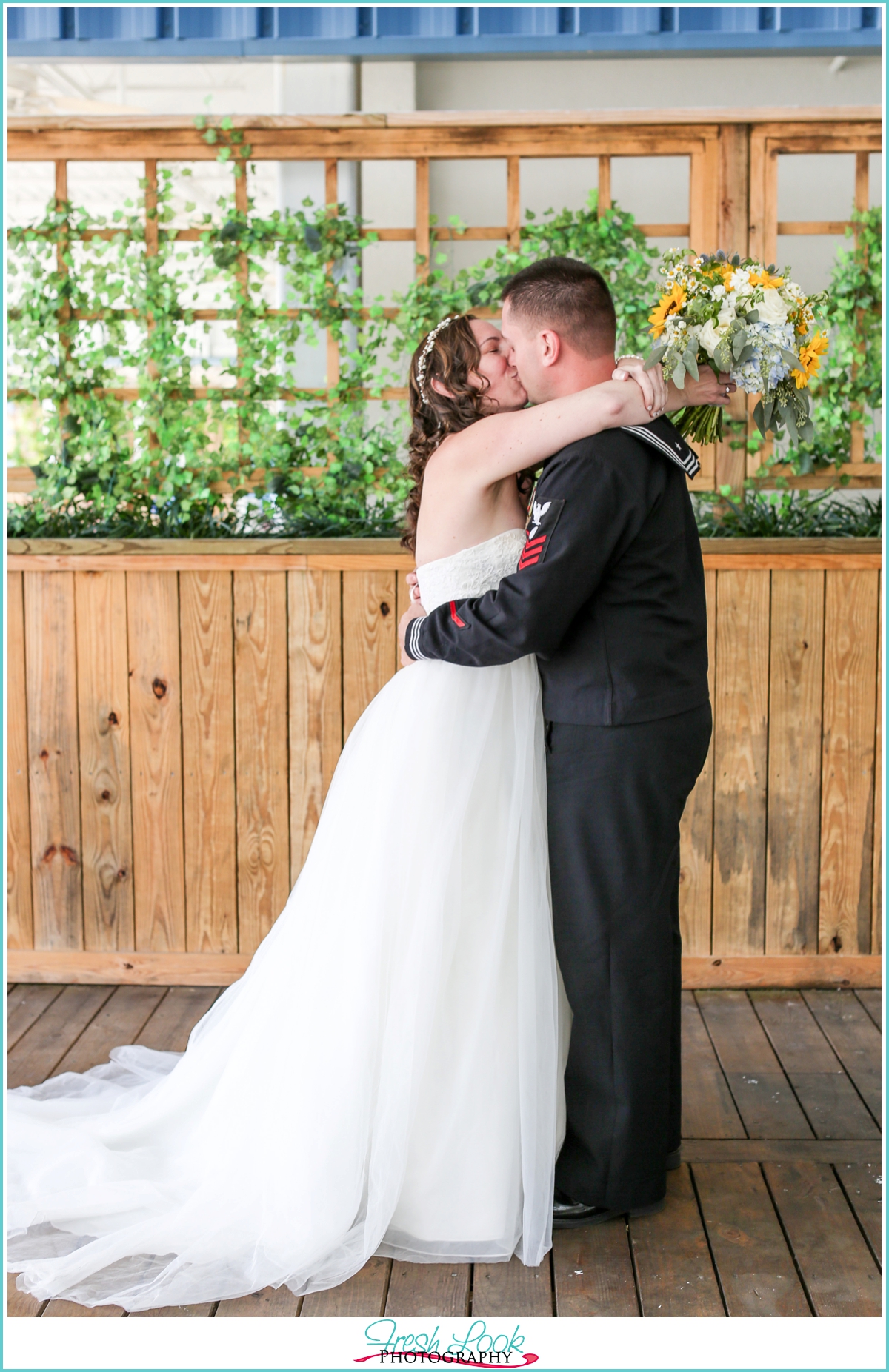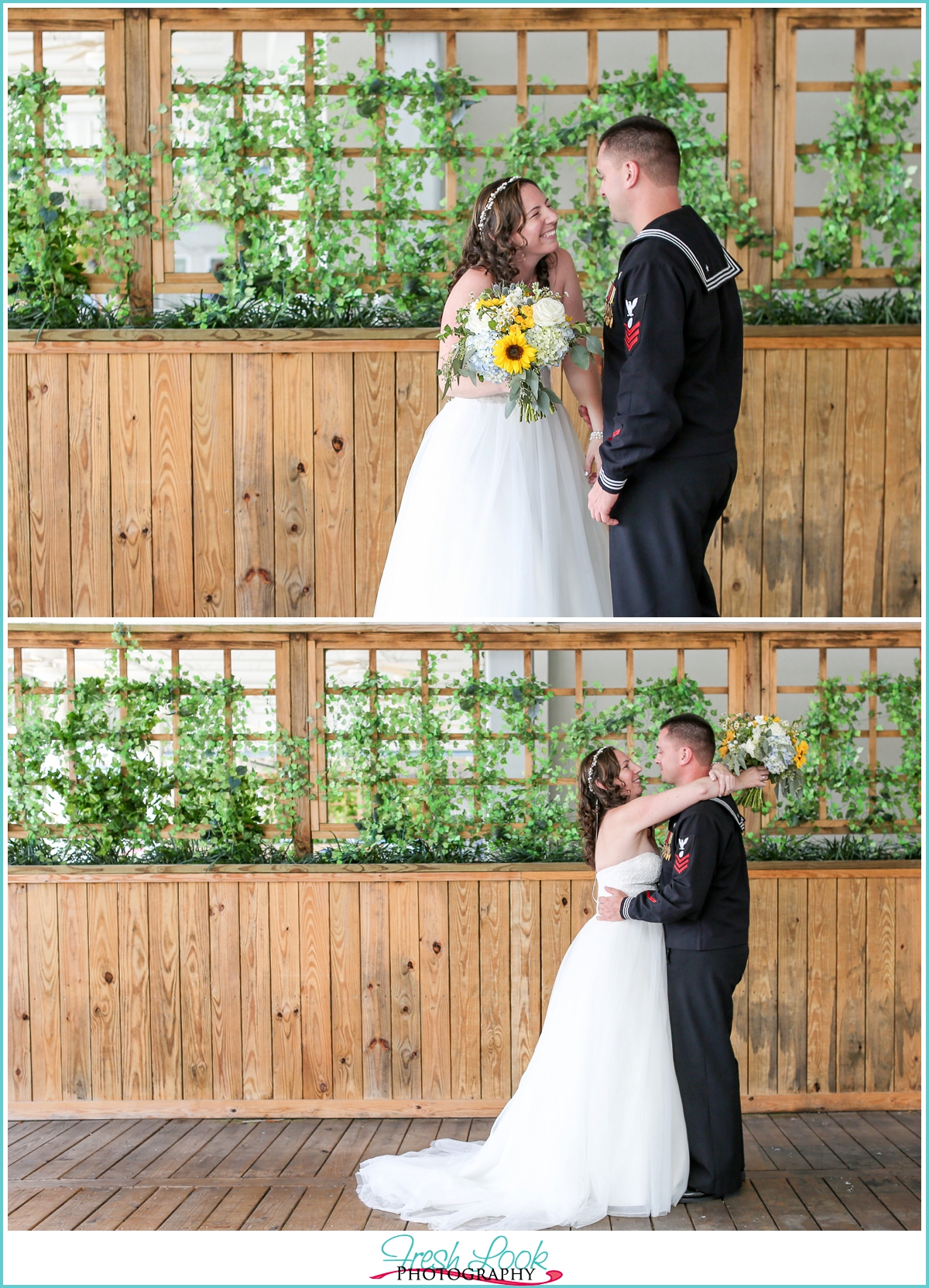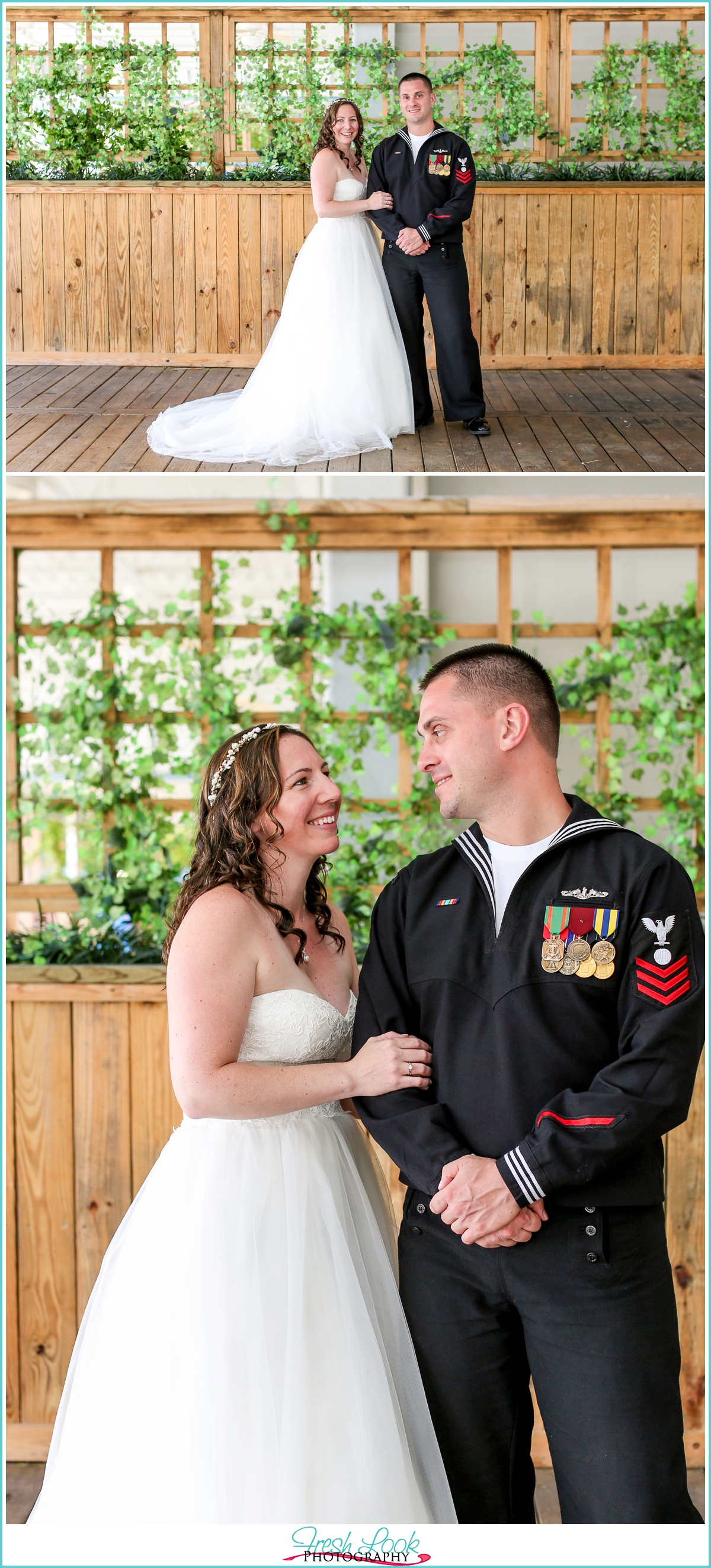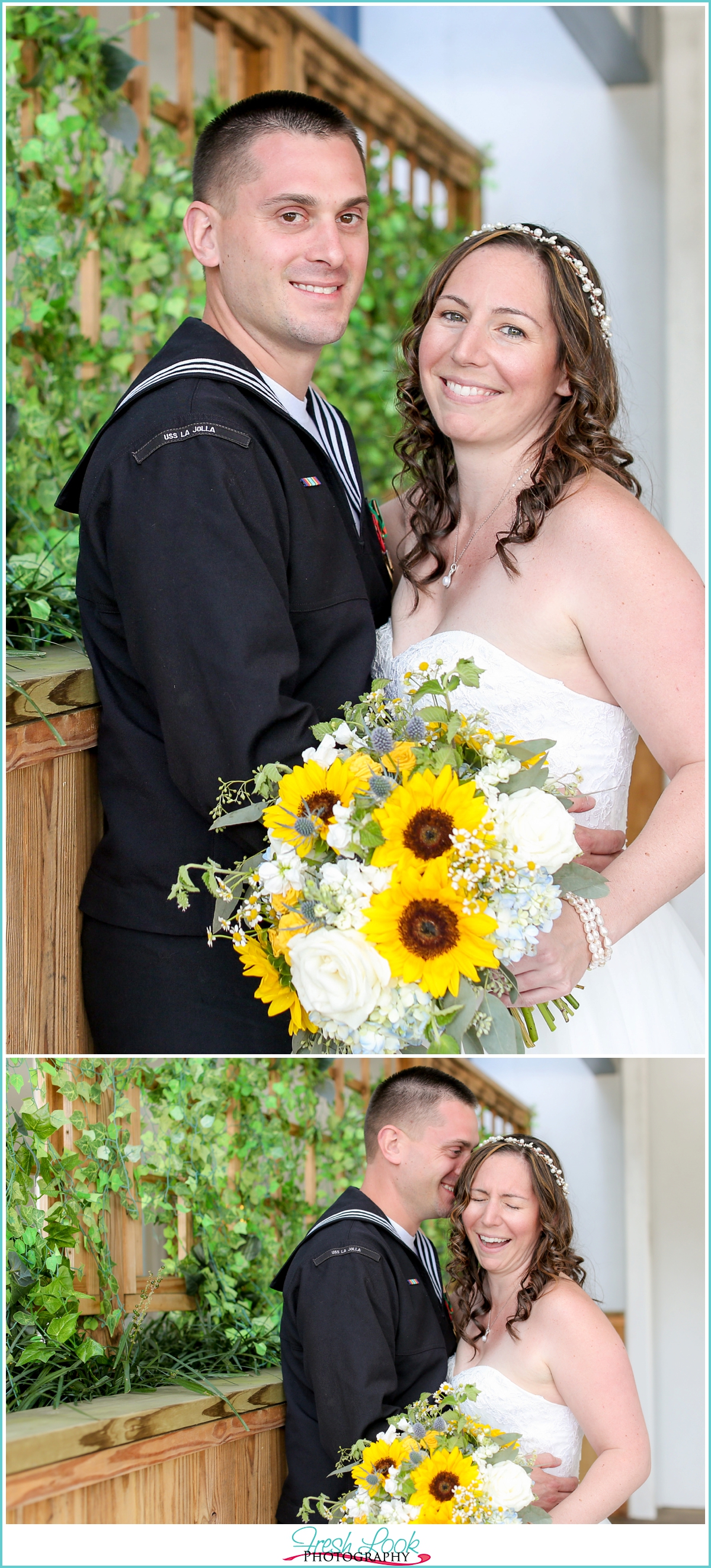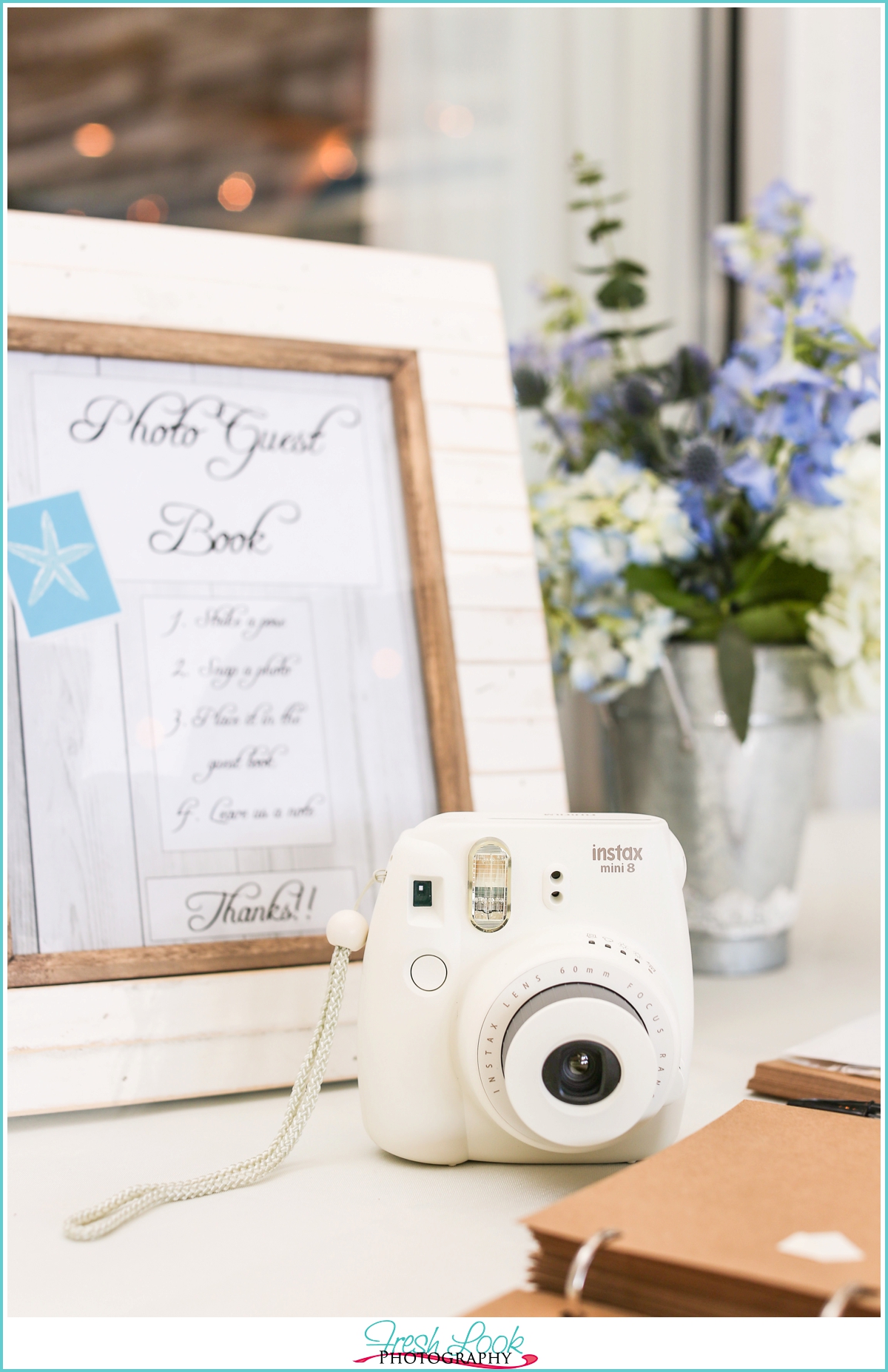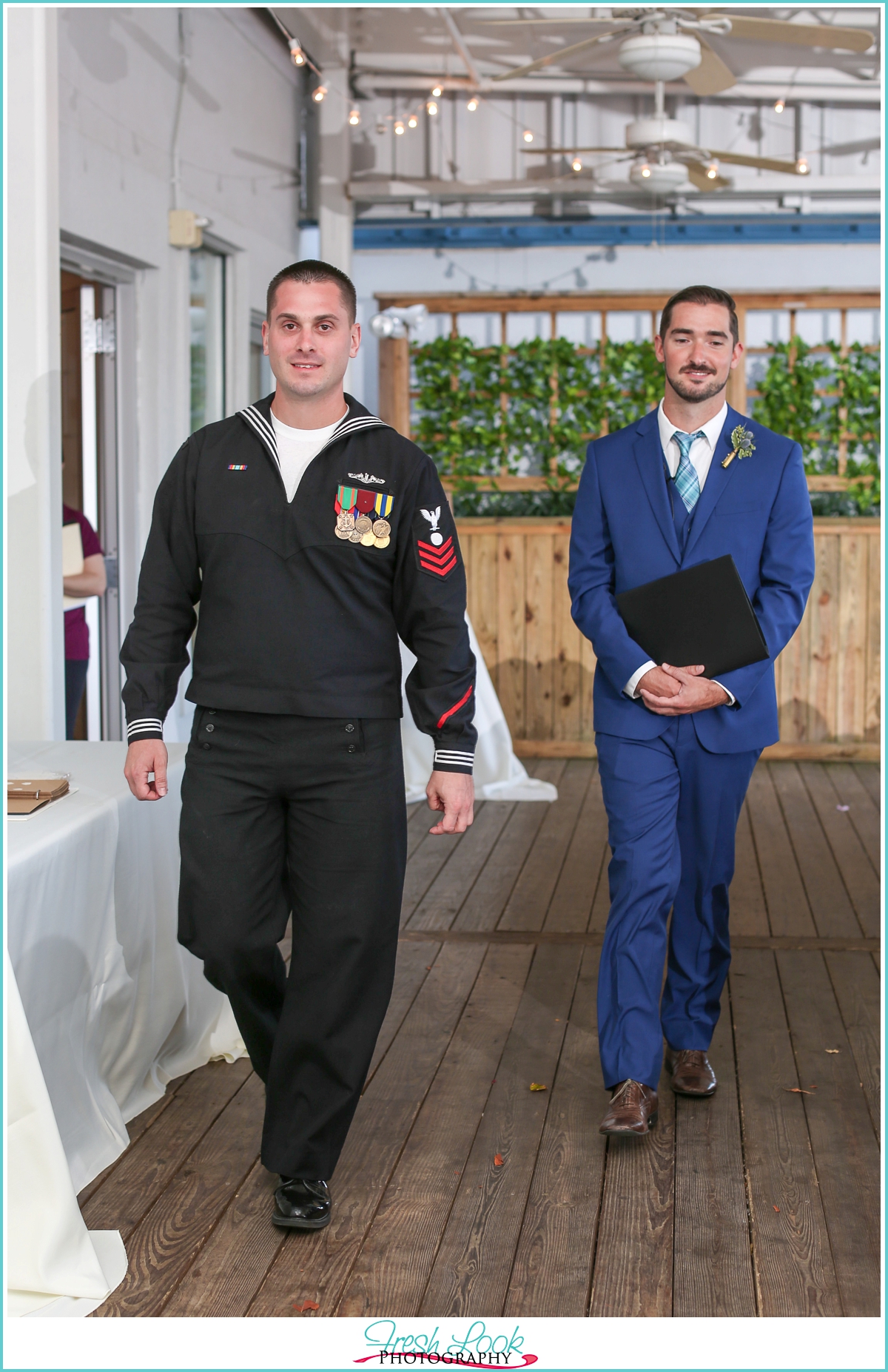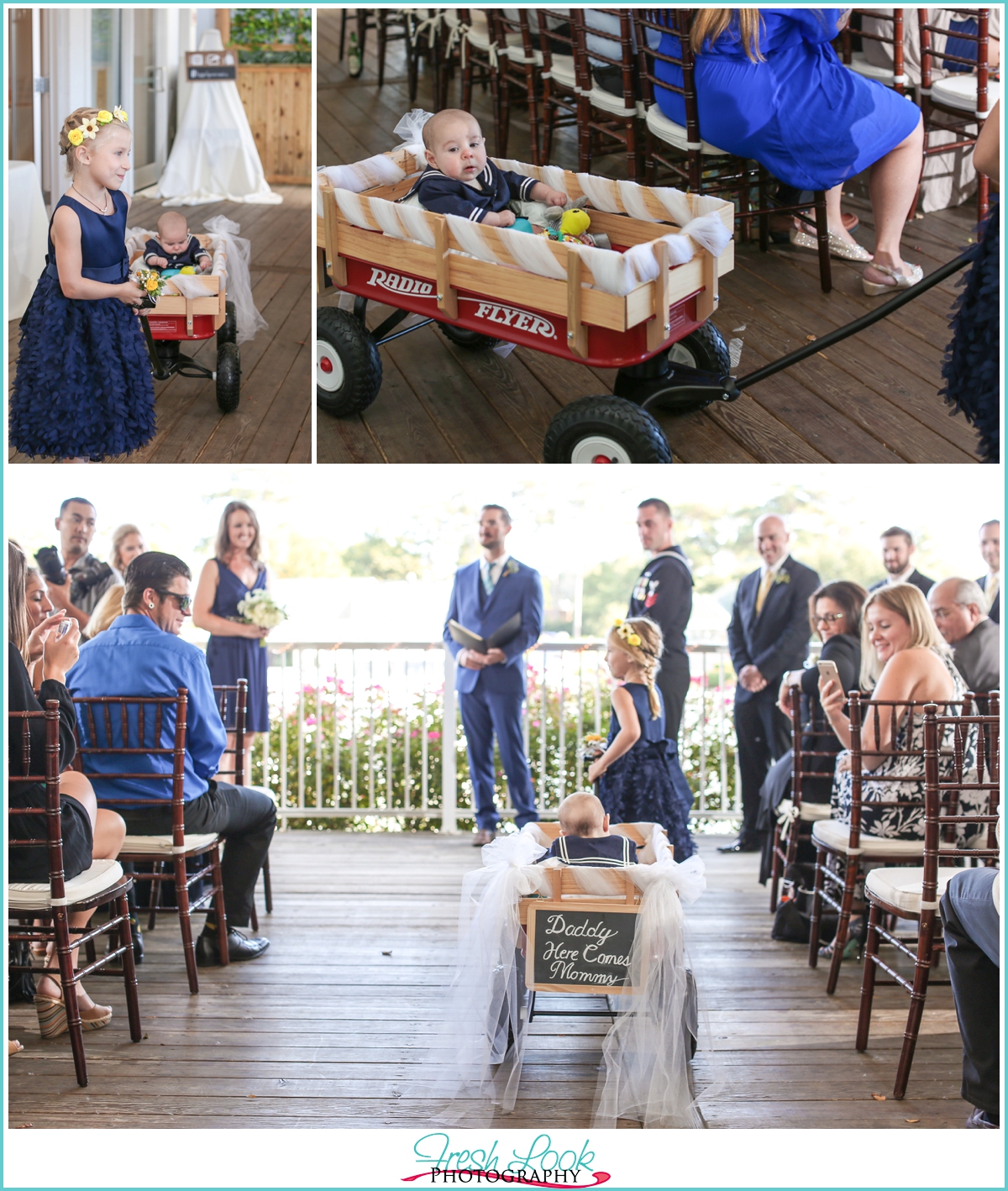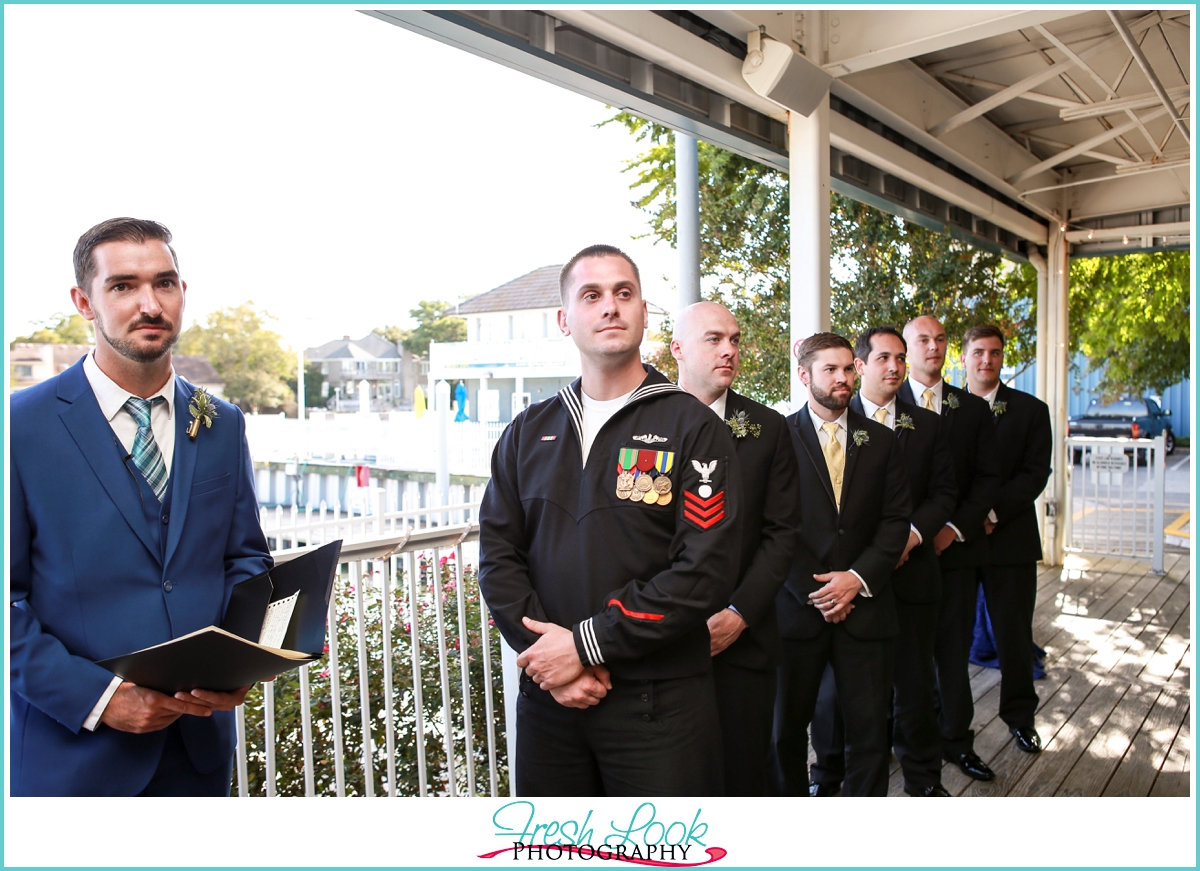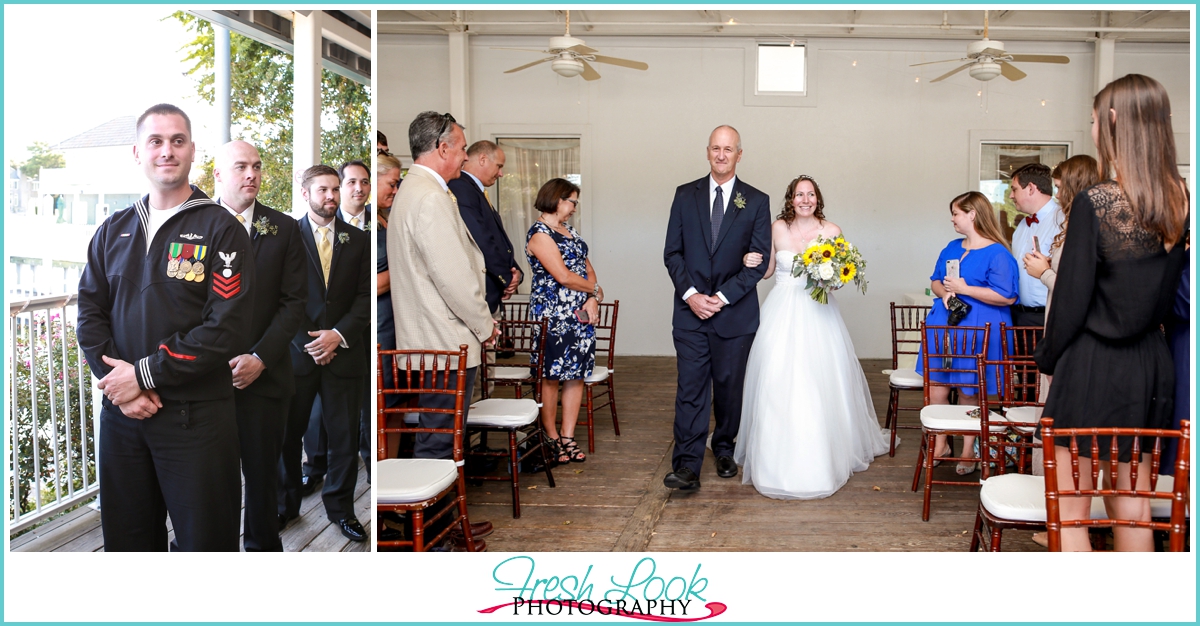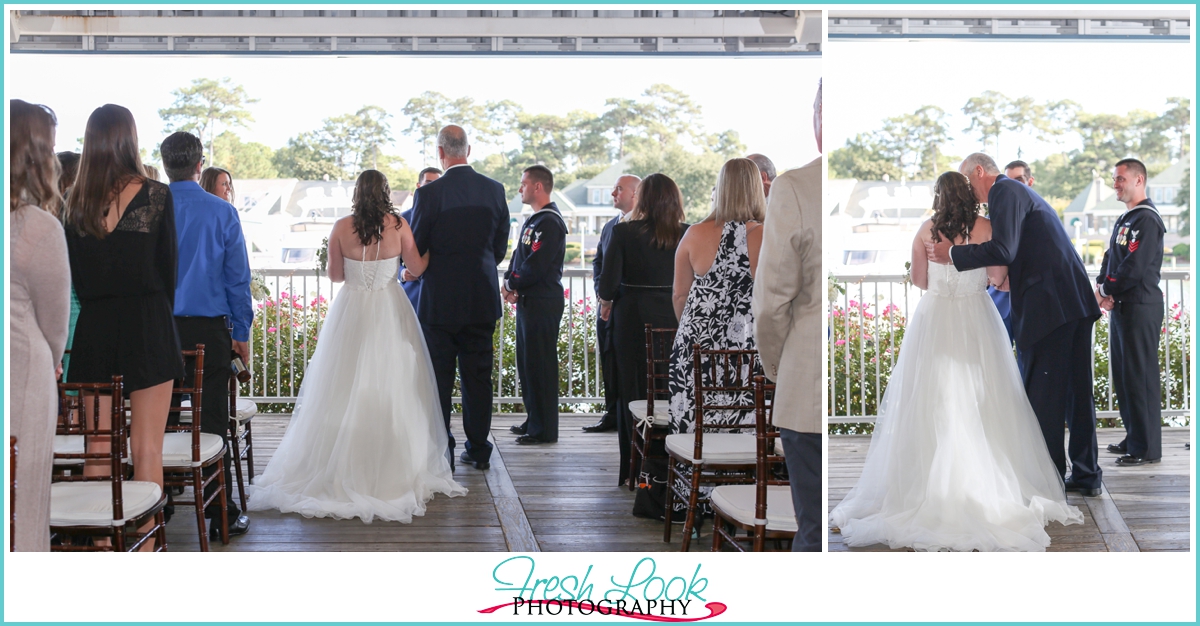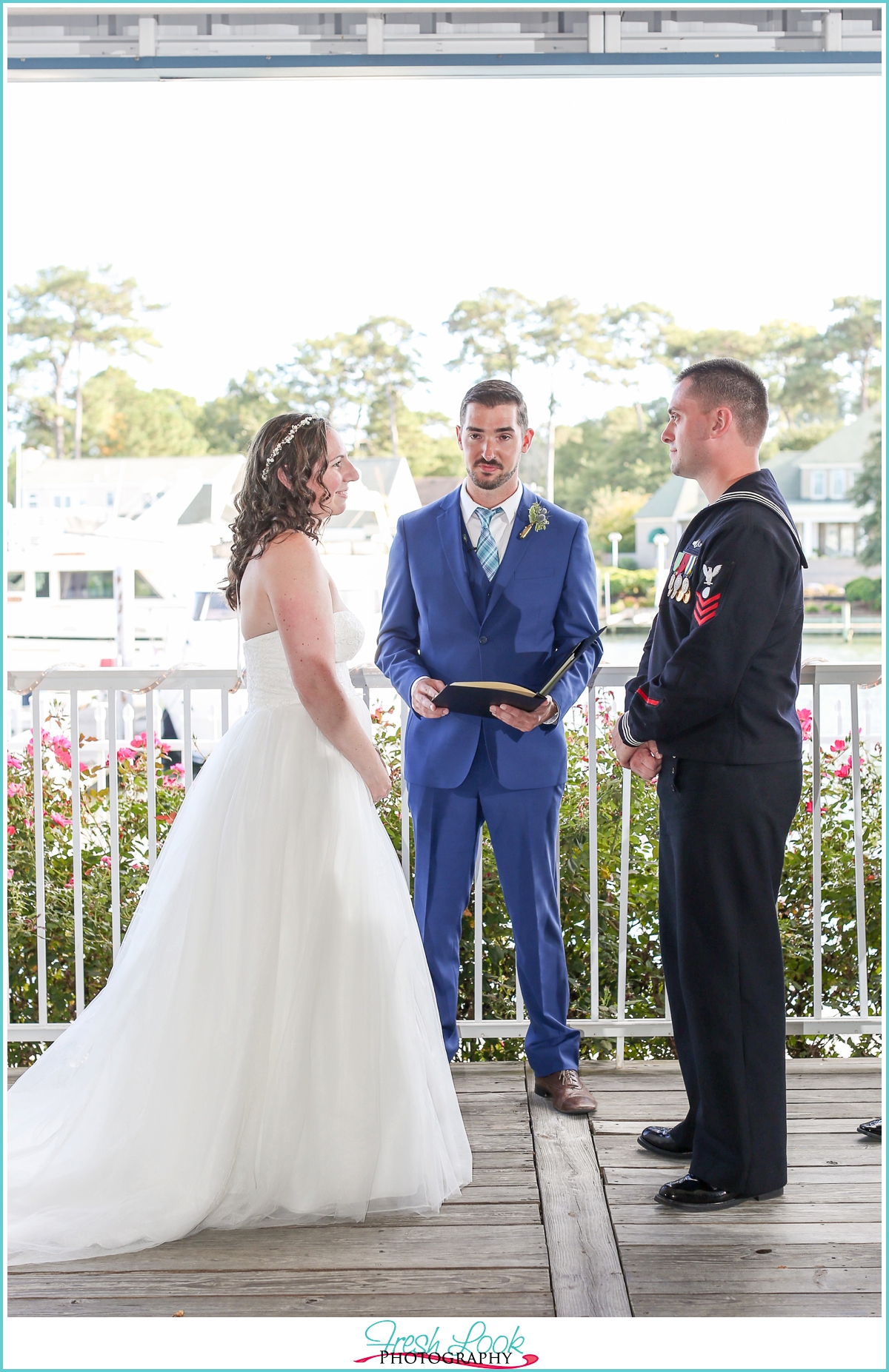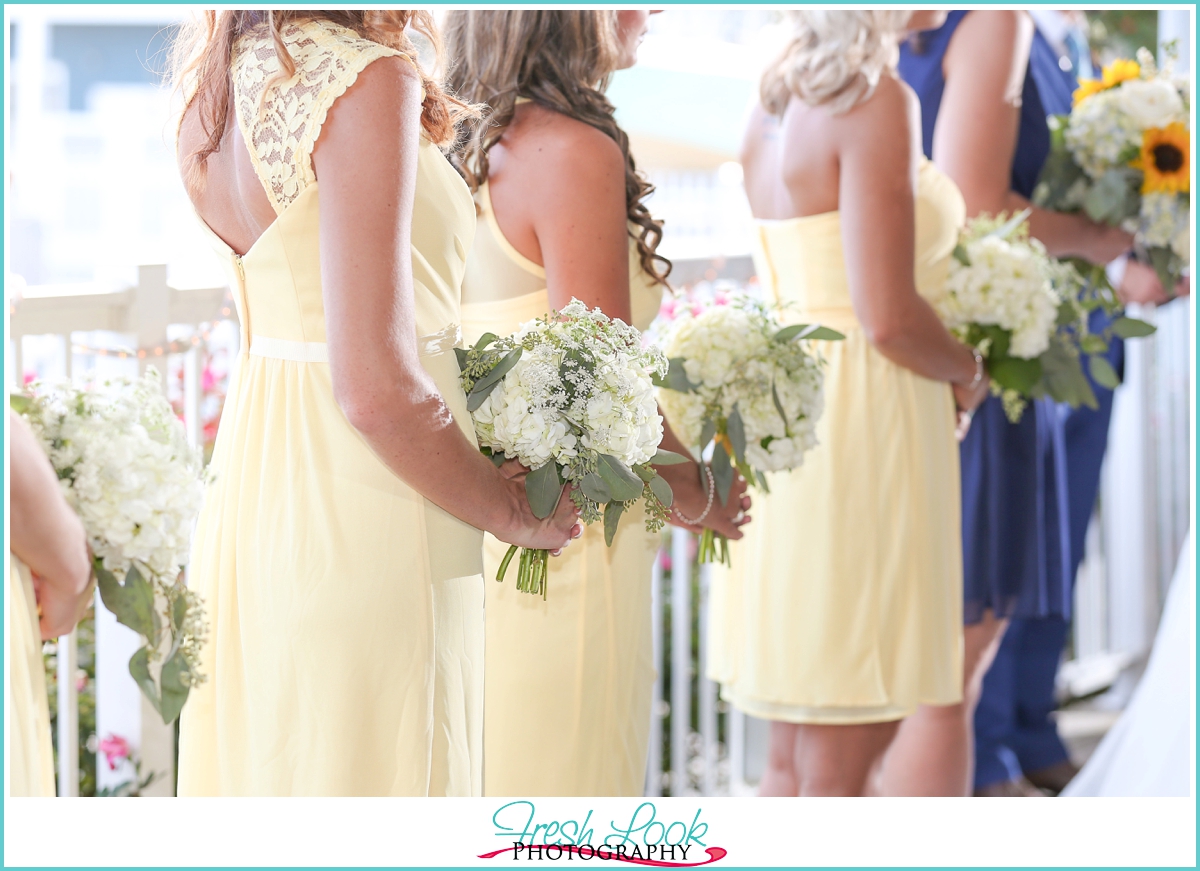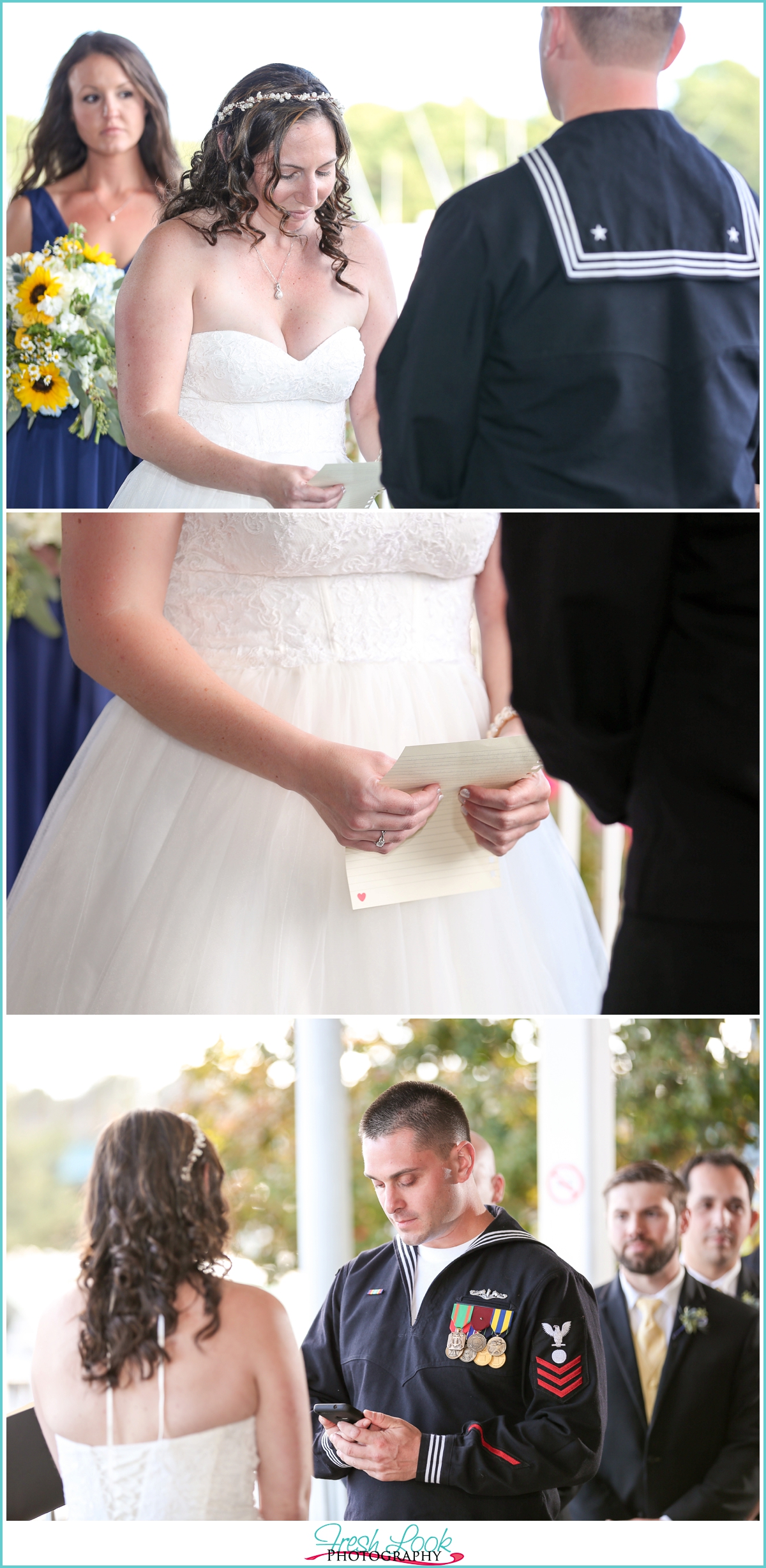 Aawww, Gabriel was the cutest little peanut during the wedding!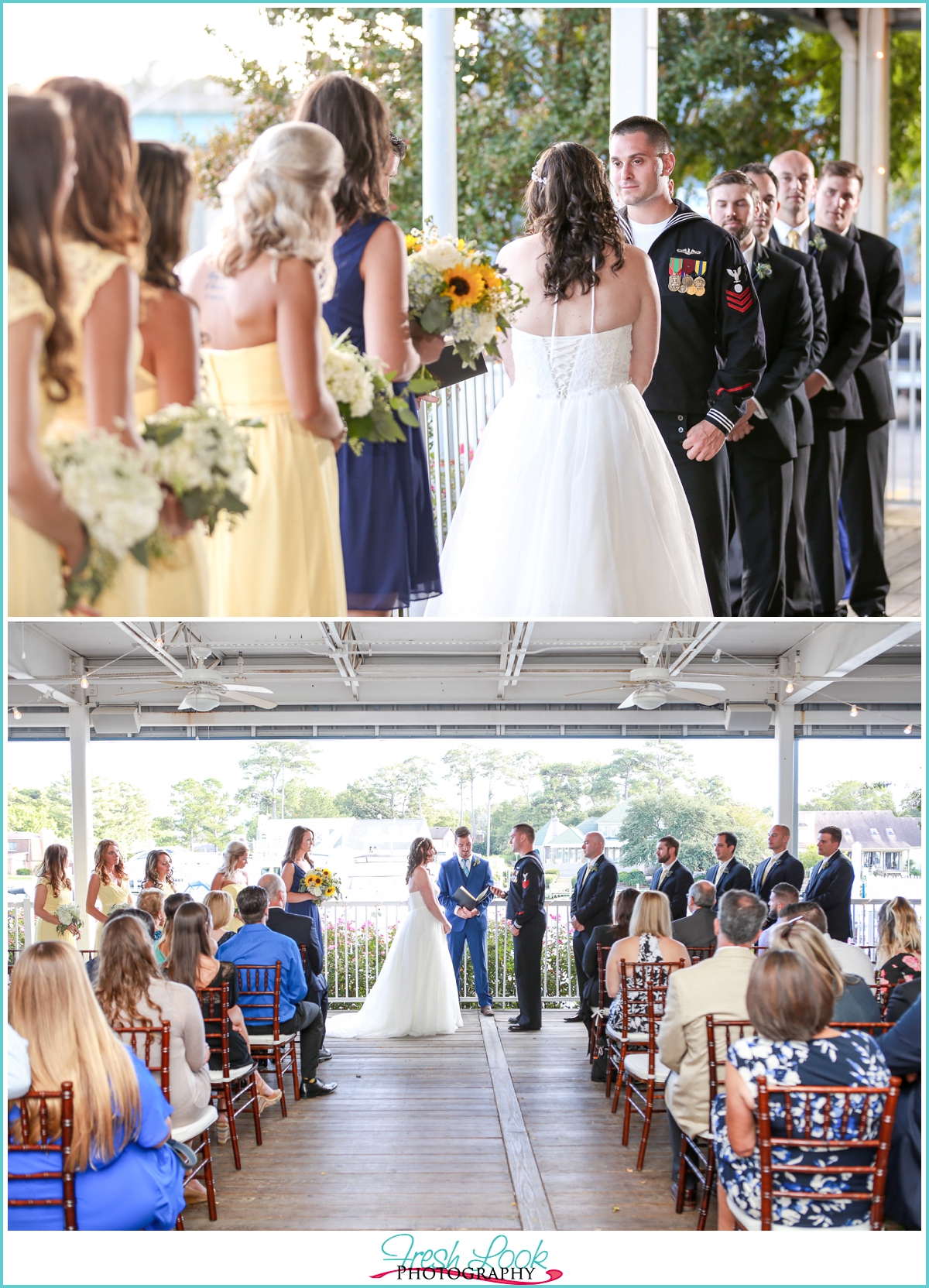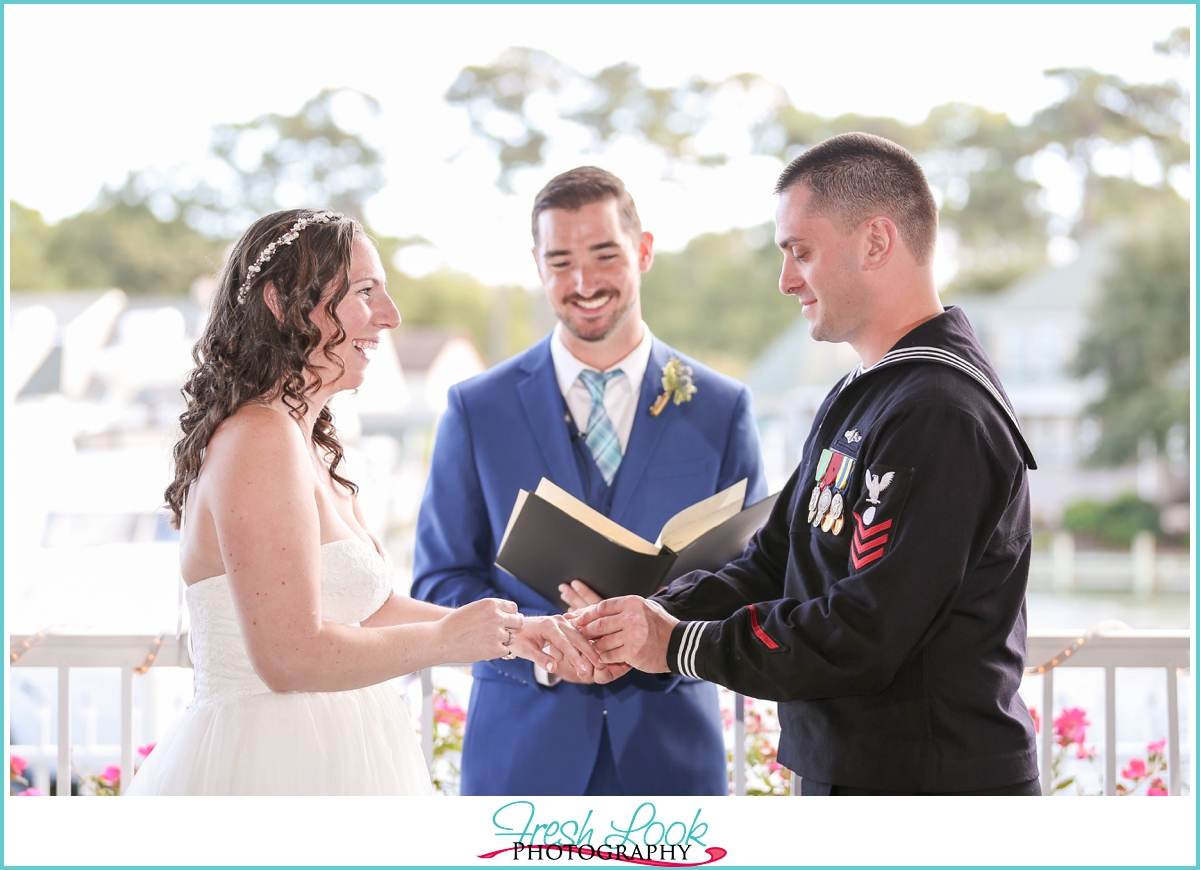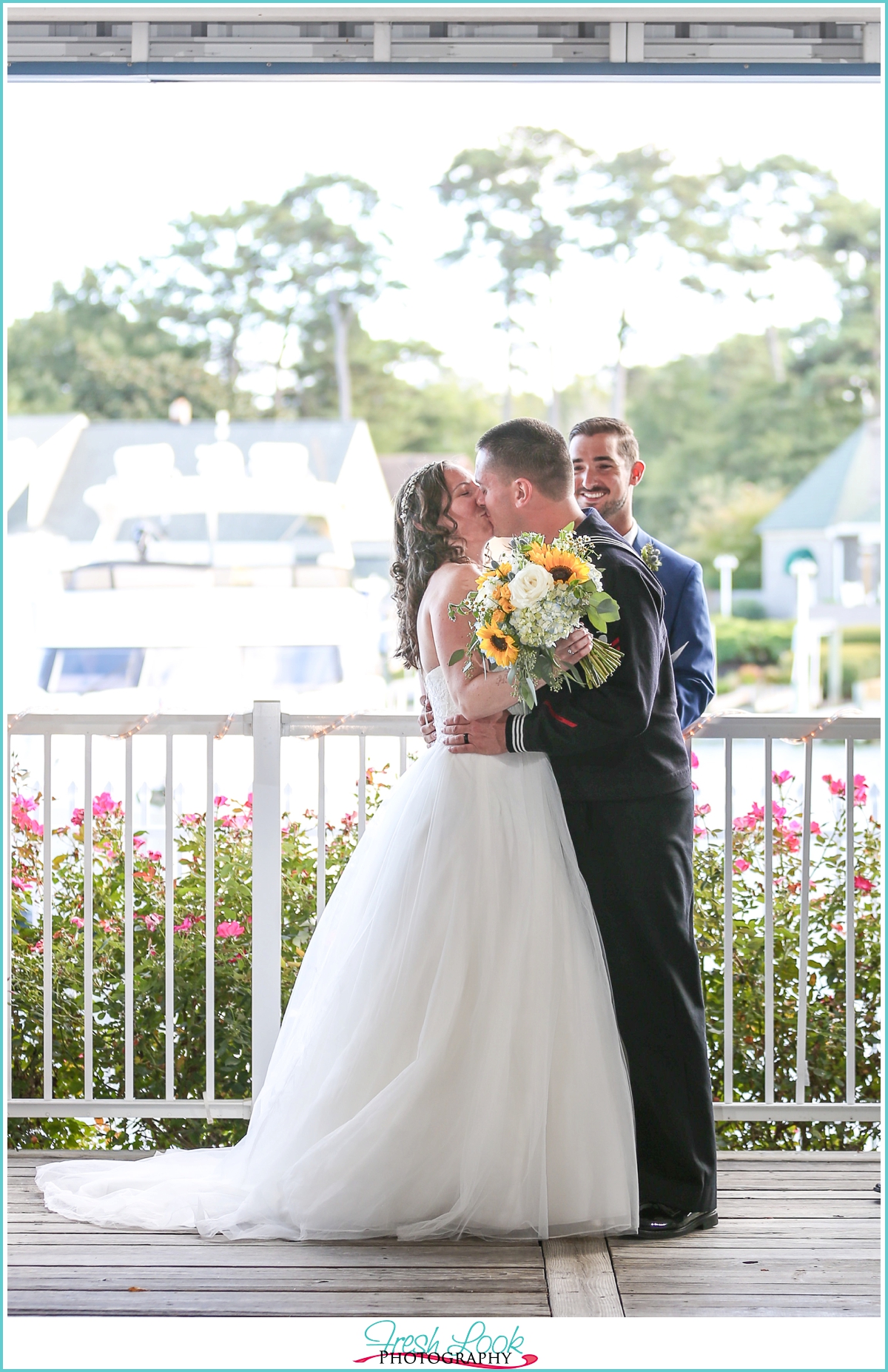 Yacht Club Wedding Photographer
How We Met
Our meeting was less conventional than most. Kyle and I met on one of those dating apps – we both swiped right! Our first date was at Aldo's Italian Restaurant and Kyle was such a gentleman. We talked and we laughed, then, he walked me to my car and kissed me on the forehead. He definitely intrigued me! I had never met anyone quite like Kyle. He is incredibly patient and super sweet, but at the same time, he is a total goofball and amazingly talented with anything and everything electrical. A southern gentleman that is a complete mans man. I couldn't have gotten any luckier!
Lauren and Kyle, we love you and baby Gabriel bunches and wish you nothing but joy and fun as you start this new journey together! Save us a room in South Carolina because we're definitely going to be coming to visit once y'all get settled!