As the oldest of four kids, Mia has developed her own personality and (like most teenagers) passionately cares about her family, the school she is attending, and drawing like a boss! For this woodsy senior session, Mia wanted to do something outdoorsy, so I knew that Stumpy Lake was the perfect place to get some gorgeous shots of this gal before she headed off to pursue her dreams!
Woodsy Senior Session
This senior session was done in early July (right before I left for Spain!), and so much has changed since then! In mid-August, Mia's parents drove her two hours so she could start her new first semester as a student at Virginia Commonwealth University (go Rams!), pursuing a fine arts degree! (hooray for another artist heart!)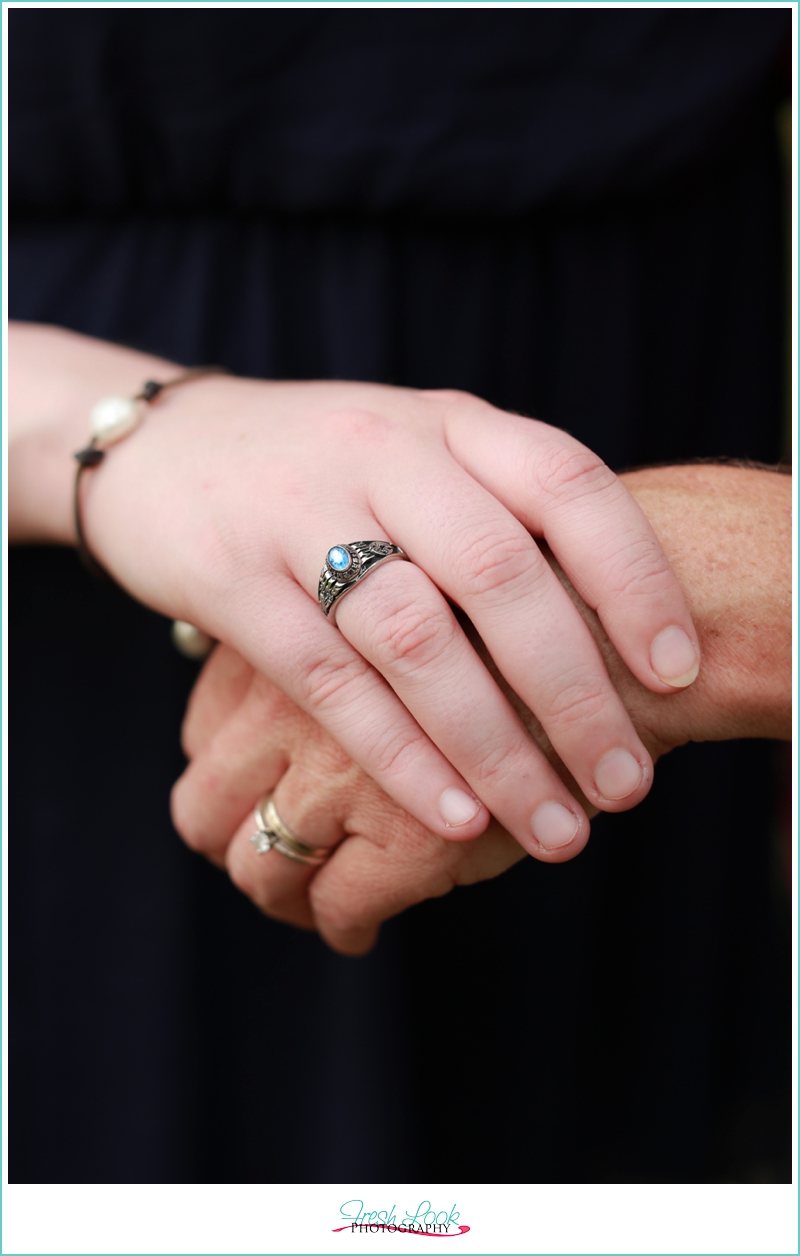 Mia, I wish you much love and adventures in this exciting, transitional time in your life! I know that you are going to be amazing at whatever you put your mind too, and can't wait to see all the amazing things you are going to do with your life! From one creative to another, get out there and be amazing!!!