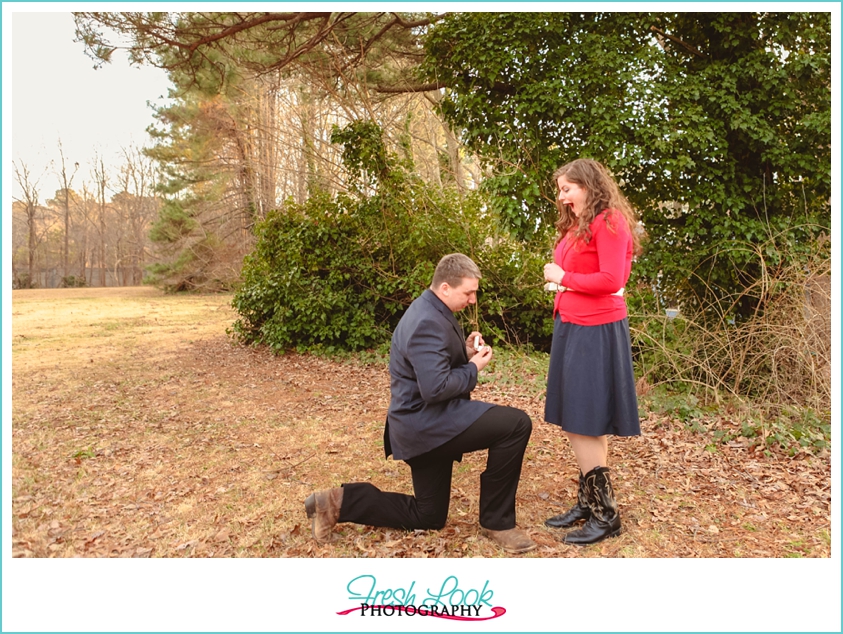 This is a Valentines engagement shoot started out as me (innocently) asking my sister's boyfriend Mike if he needed any help when he proposed to Esther (she's my little sister, number 6 out of 7 kids). Mike knew that she wanted to have her proposal photographed and asked if I had any ideas how he could do it… that my friends was the beginning of the end! Those that know me, understand that I'm bossy full of ideas and once I have a vision nothing can stop me I like to make it happen 😉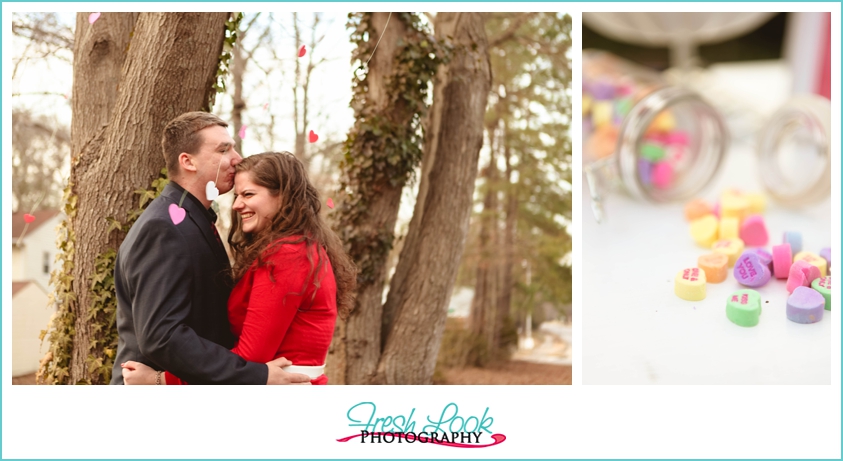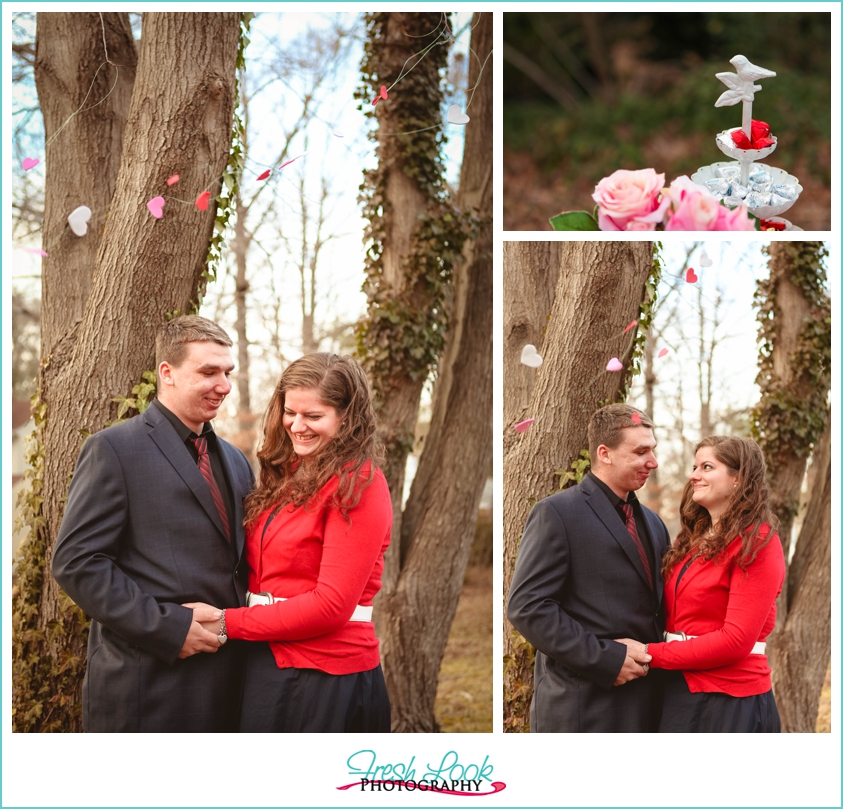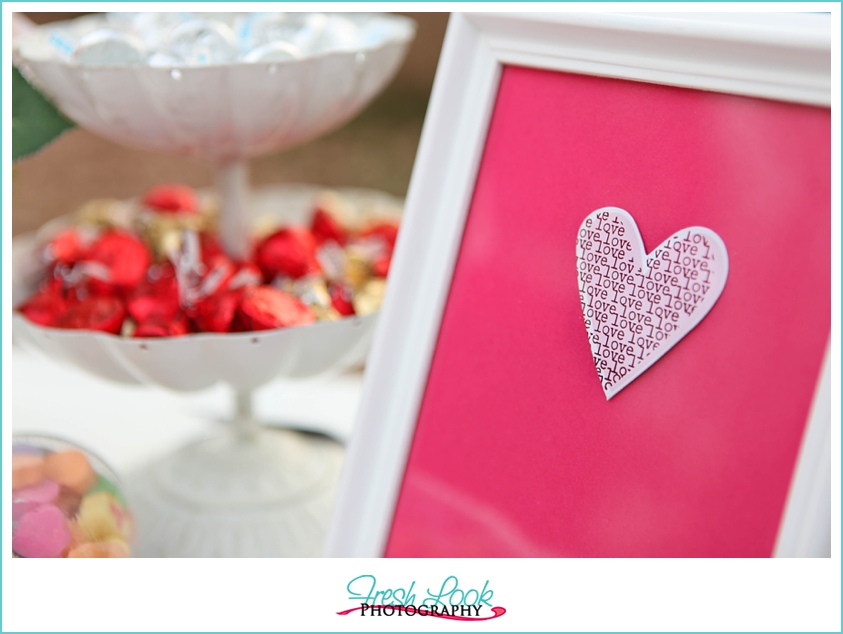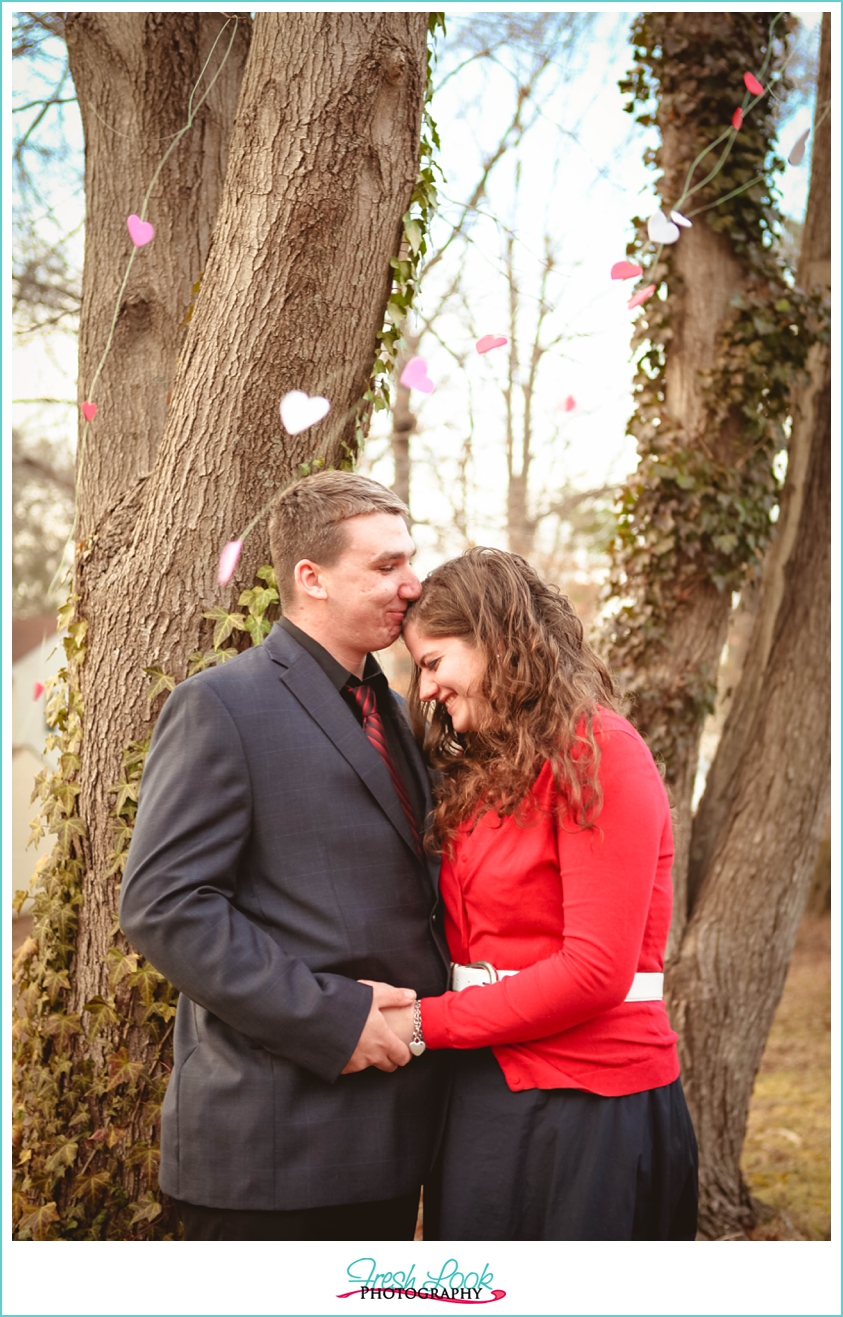 So Mike and I not so covertly planned the day. We chose to do it on a Friday, February 7th in the late afternoon, and I tried to throw off Esther's suspicion by telling her that I wanted to do a themed Valentines Day shoot and needed her and Mike to be my models. (sounds legit, right?!) We all had our jobs: Mike was getting the ring sized, and Esther and I were looking for/making props for the session. Meanwhile, my whole family knew what was going on (all 19 of us!)… it's amazing that no one spilled the beans to Esther and ruined the surprise! 
When we met at the photo shoot location, Esther and Mike were excited and ready to go! We laughed at the wind blowing all the props around, and shivered together in the chilly afternoon air. Mike didn't seem nervous at all (from what I could tell), and the photo shoot went really well, despite the fact that we were battling a setting sun.
Moments before Mike is about to propose!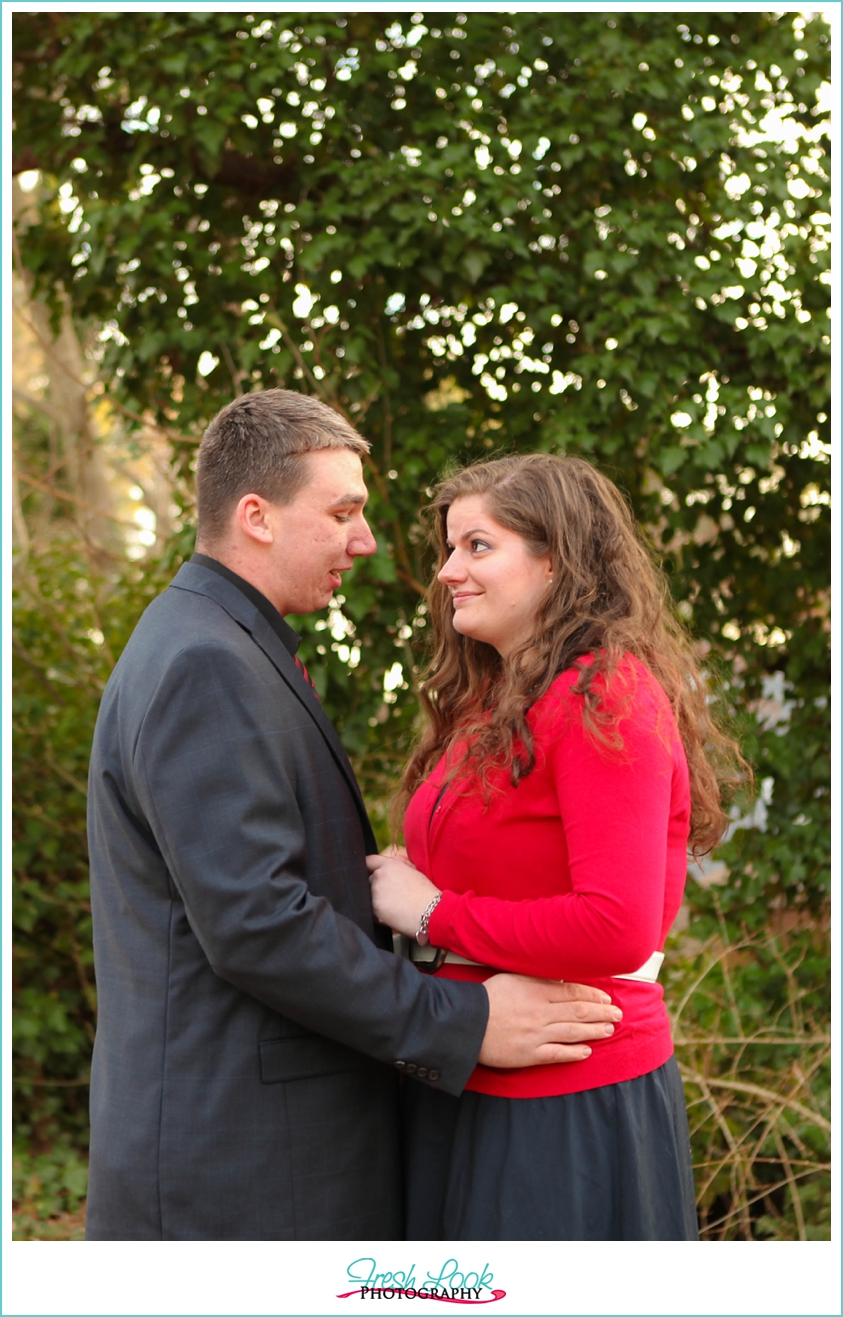 When it came time for the actual proposal, I needed to get Mike in a position so he could drop to one knee, so I told him and Esther to get closer and just chat with her, telling her how much he loved her and how wonderful she was. I was too far away to hear what all was said, but the next thing I knew, he had gotten down on one knee and was asking the all important question!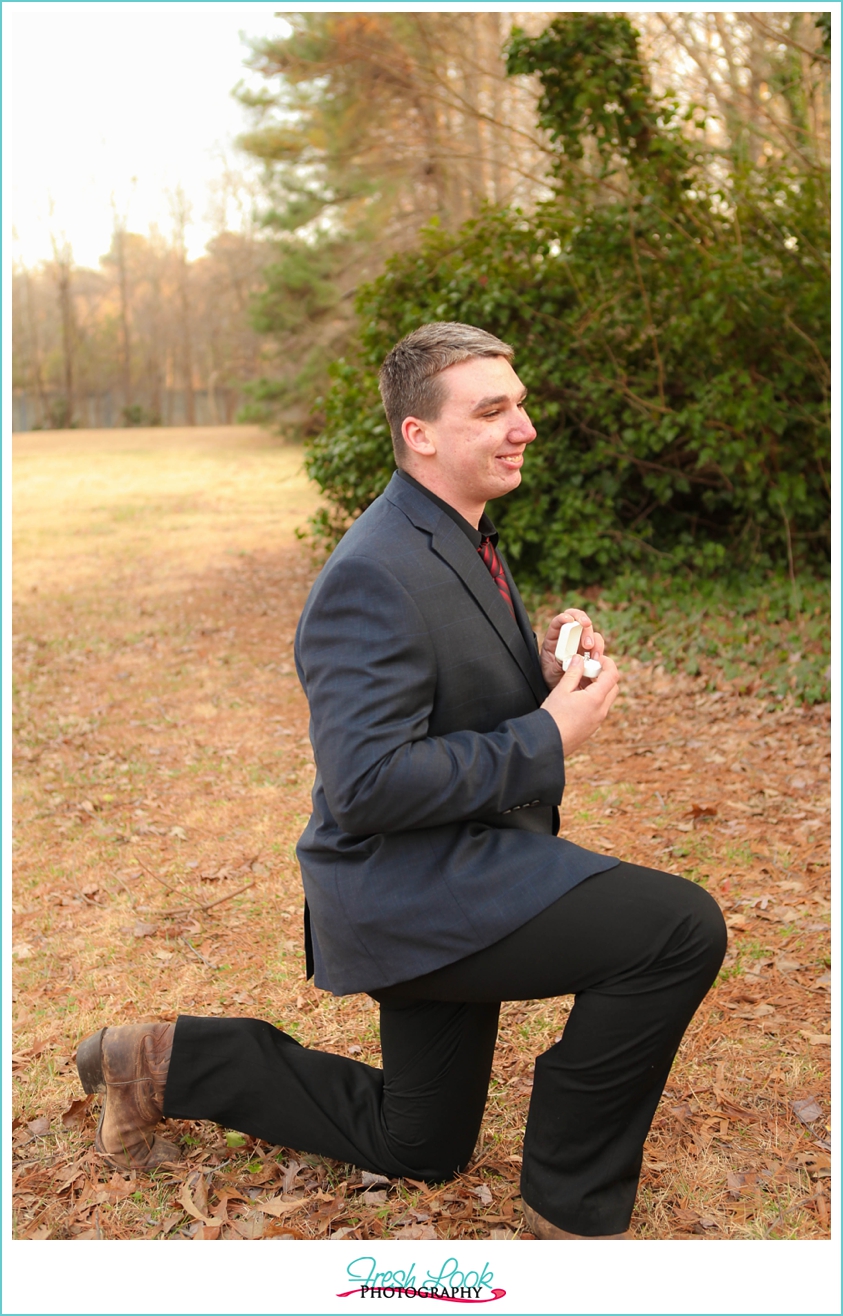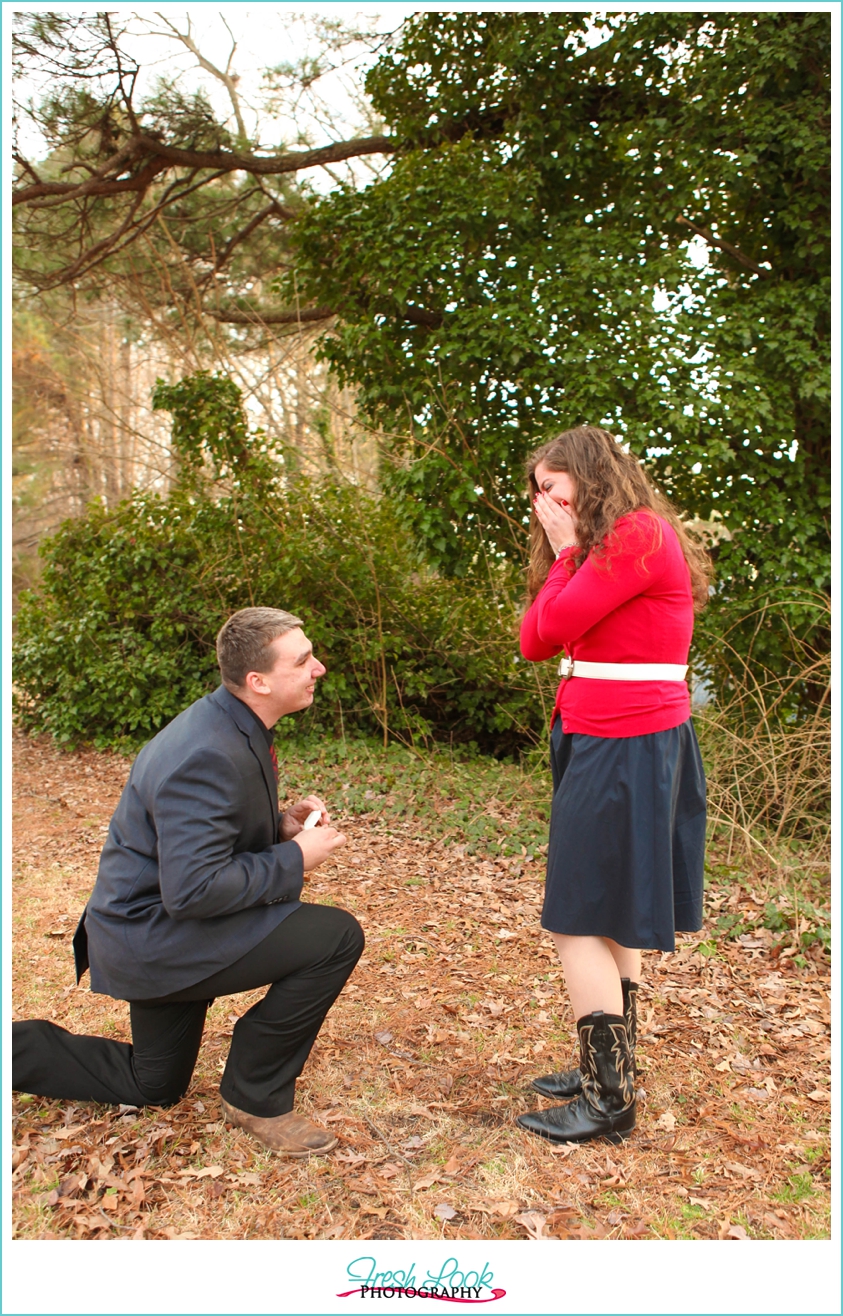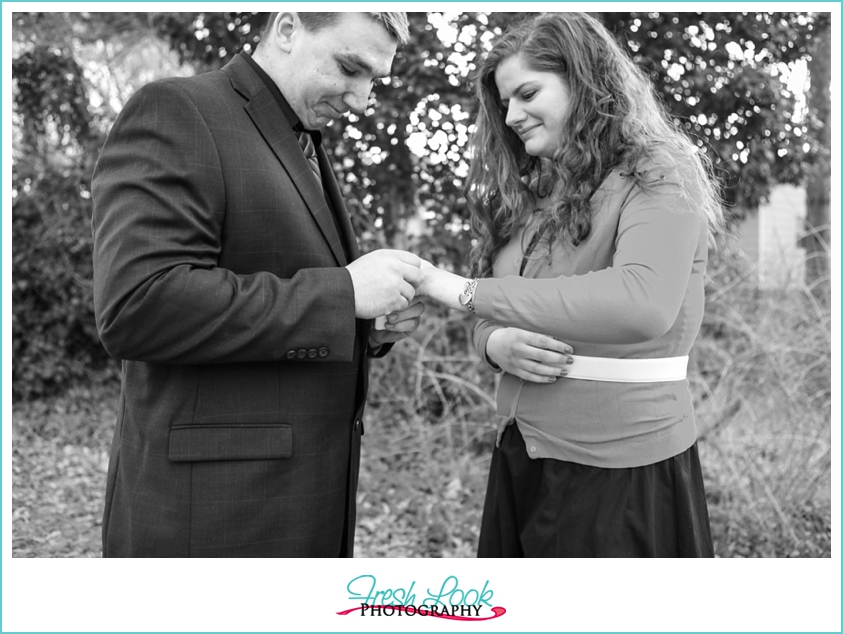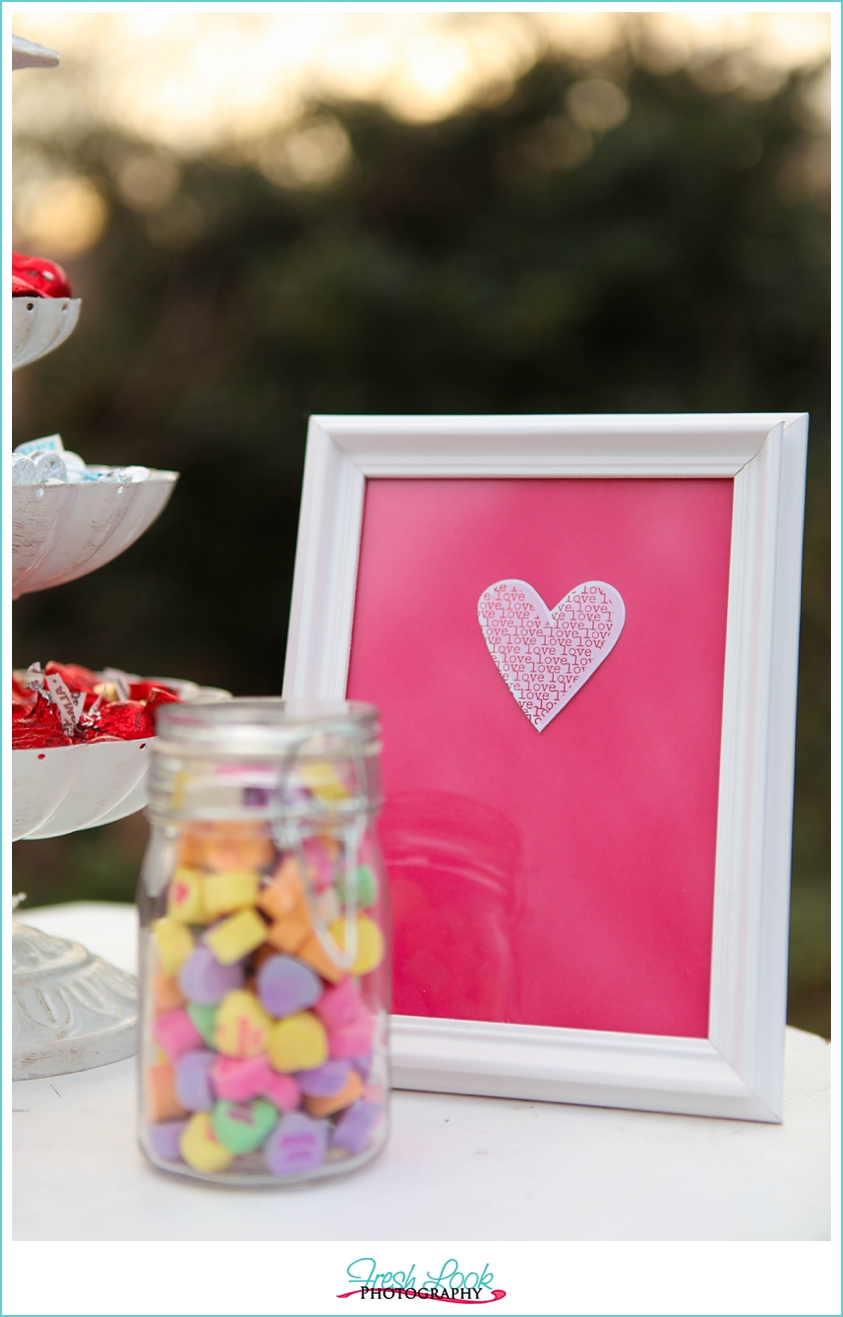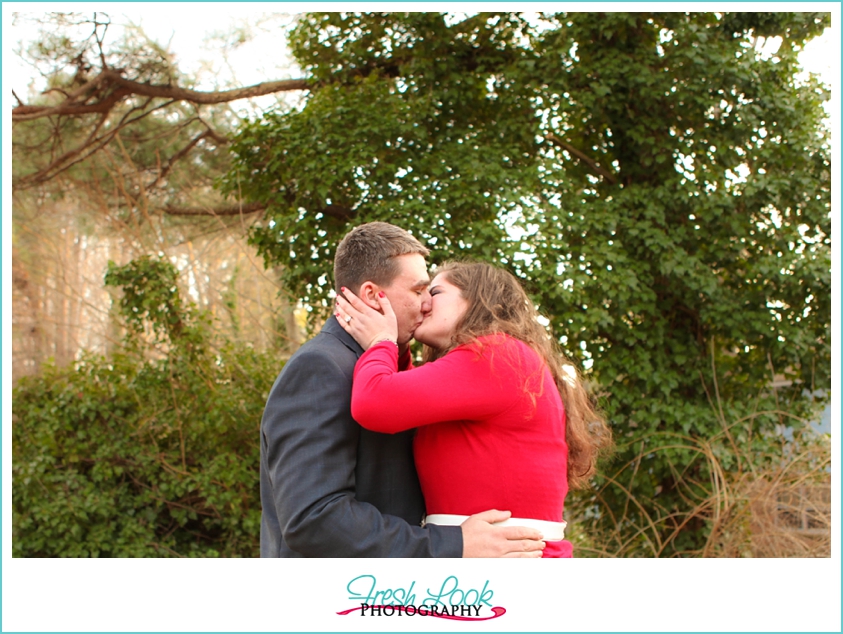 There were hugs and kisses all around, because SHE SAID YES!!!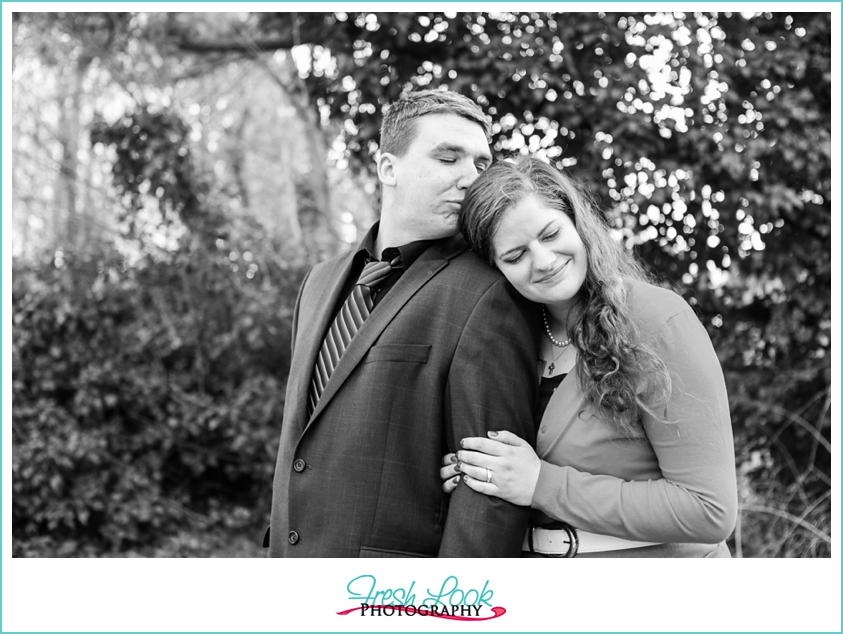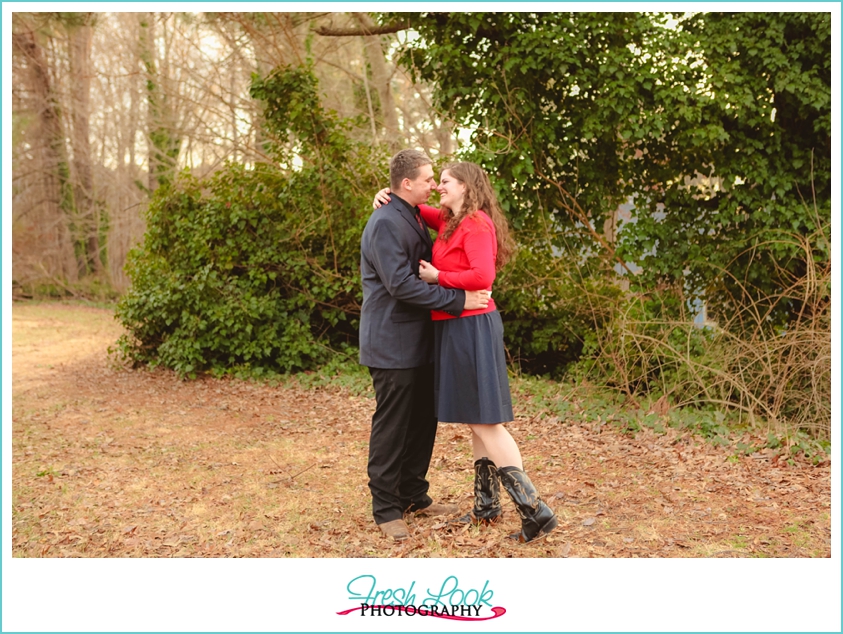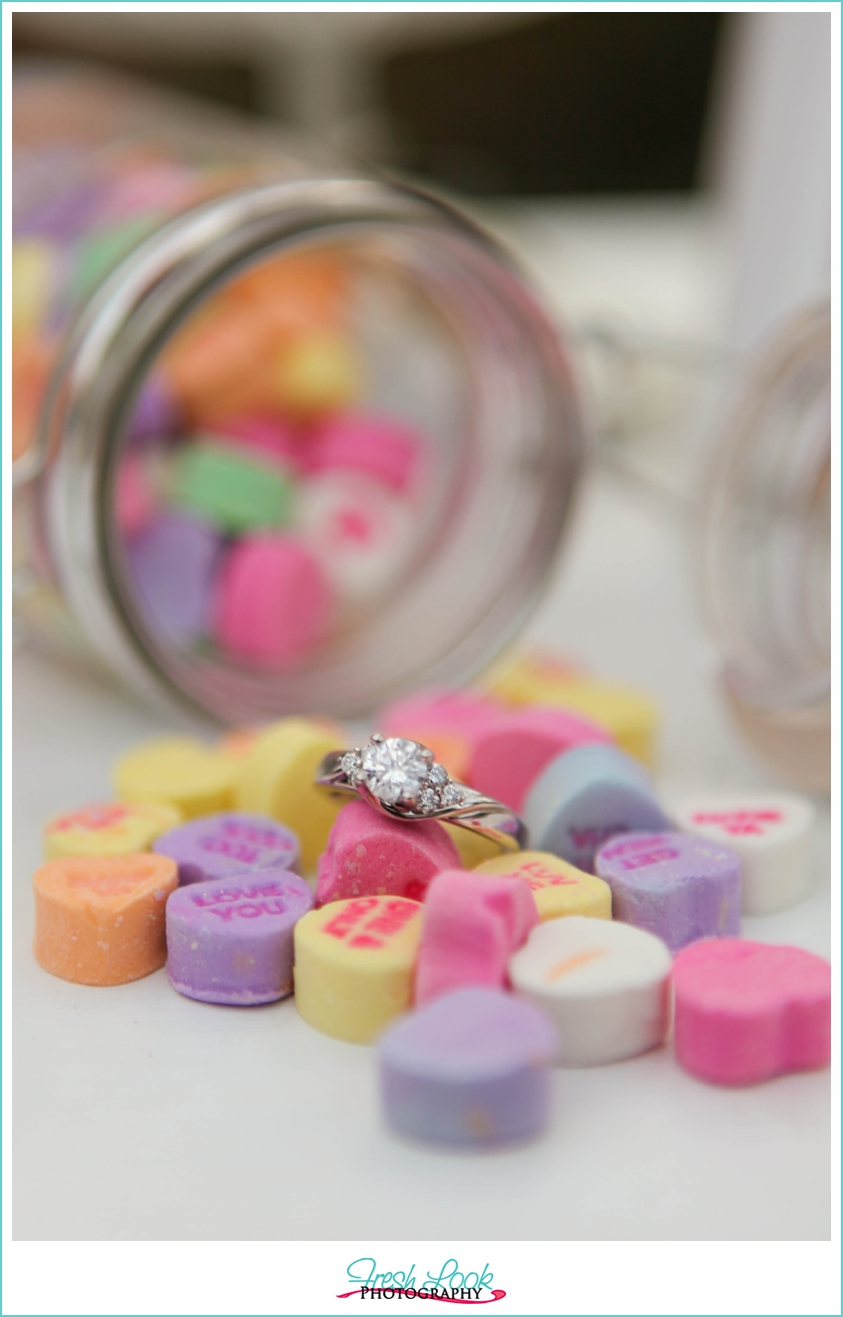 I was so happy to be a part of this love story, and get to document such a special time in their lives! Esther and Mike, you two are so wonderful together and I can't wait to see all the wonderful things that life has in store for you!!!