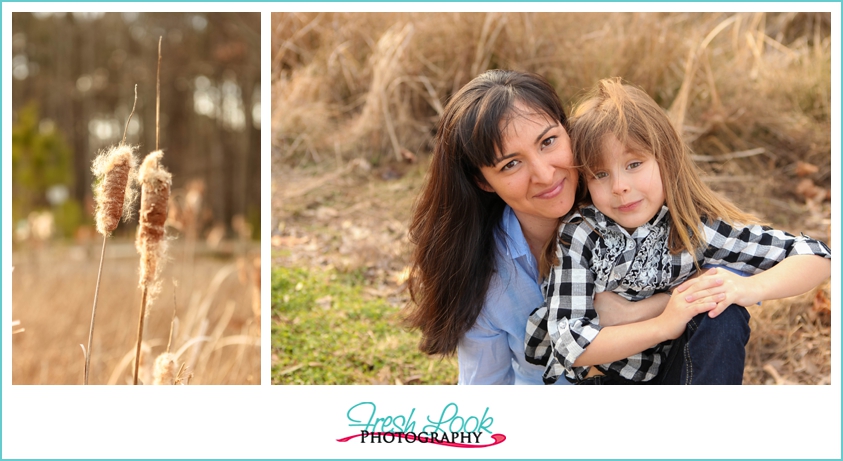 Deployment affect all types of families, moms and dads, kids, extended families… so for Andrea and Cameron, it was important to get some mommy and me photos done before Andrea had to leave on deployment with the USS George H W Bush this month. So on an unseasonably warm day (it was in the mid-60s!)we headed out to Stumpy Lake to give these two a chance to goof off together and create some memories.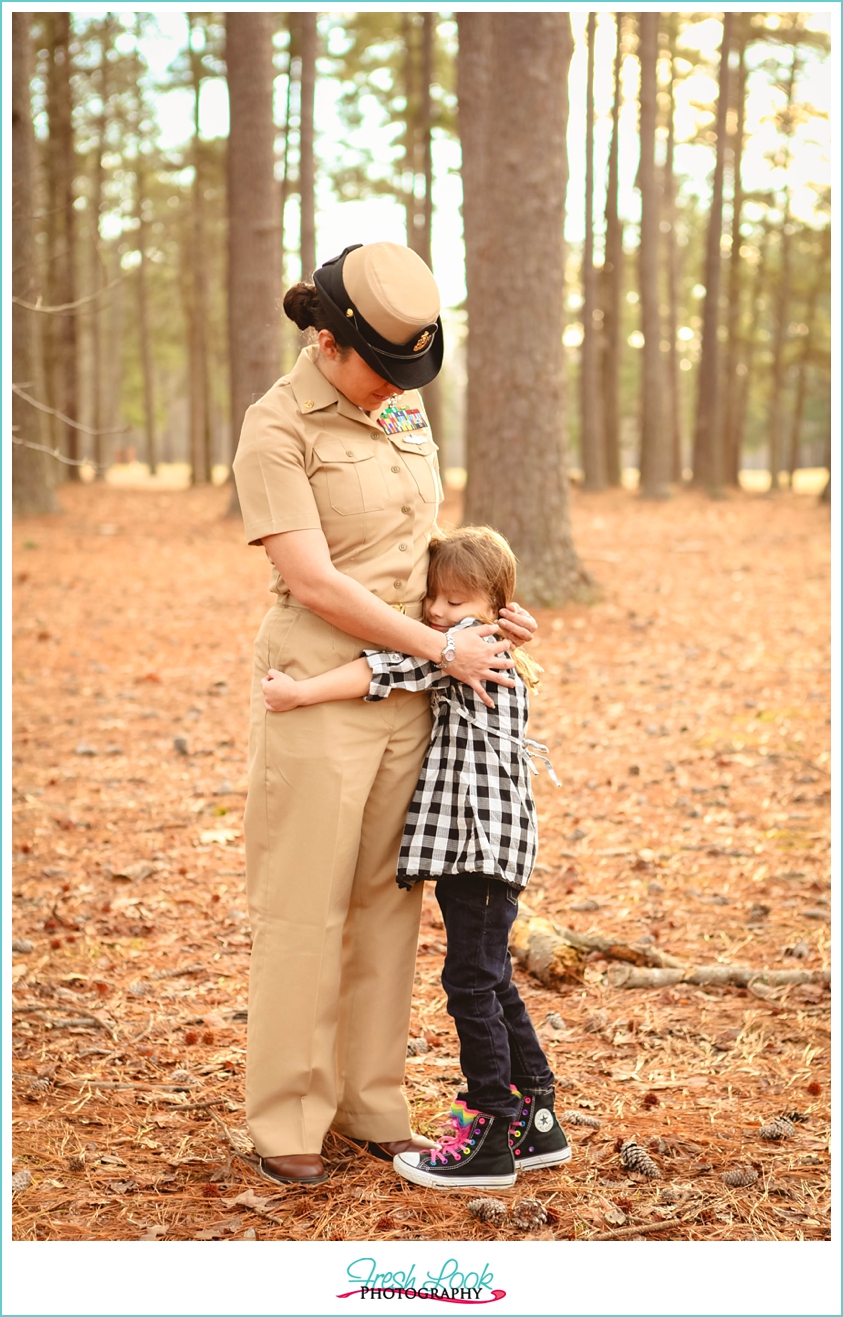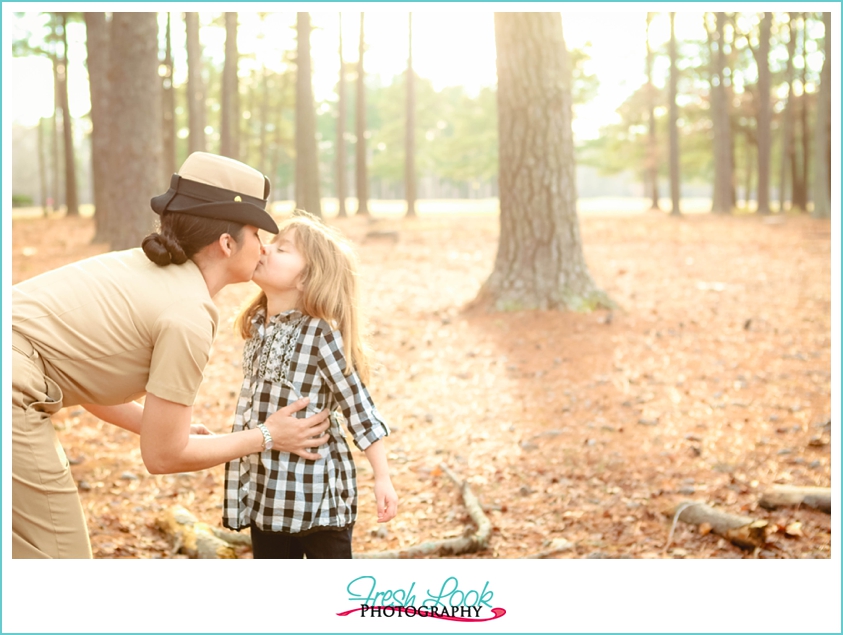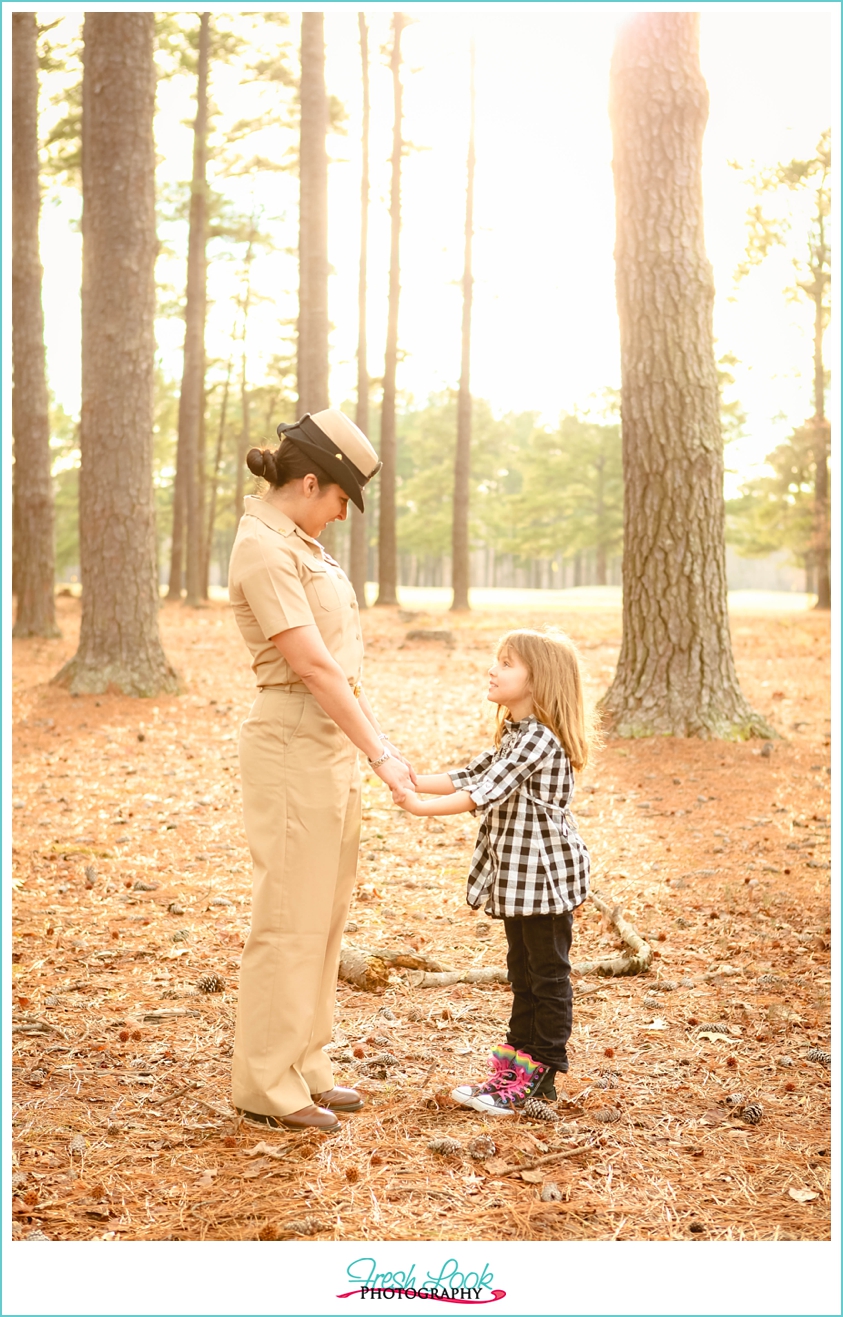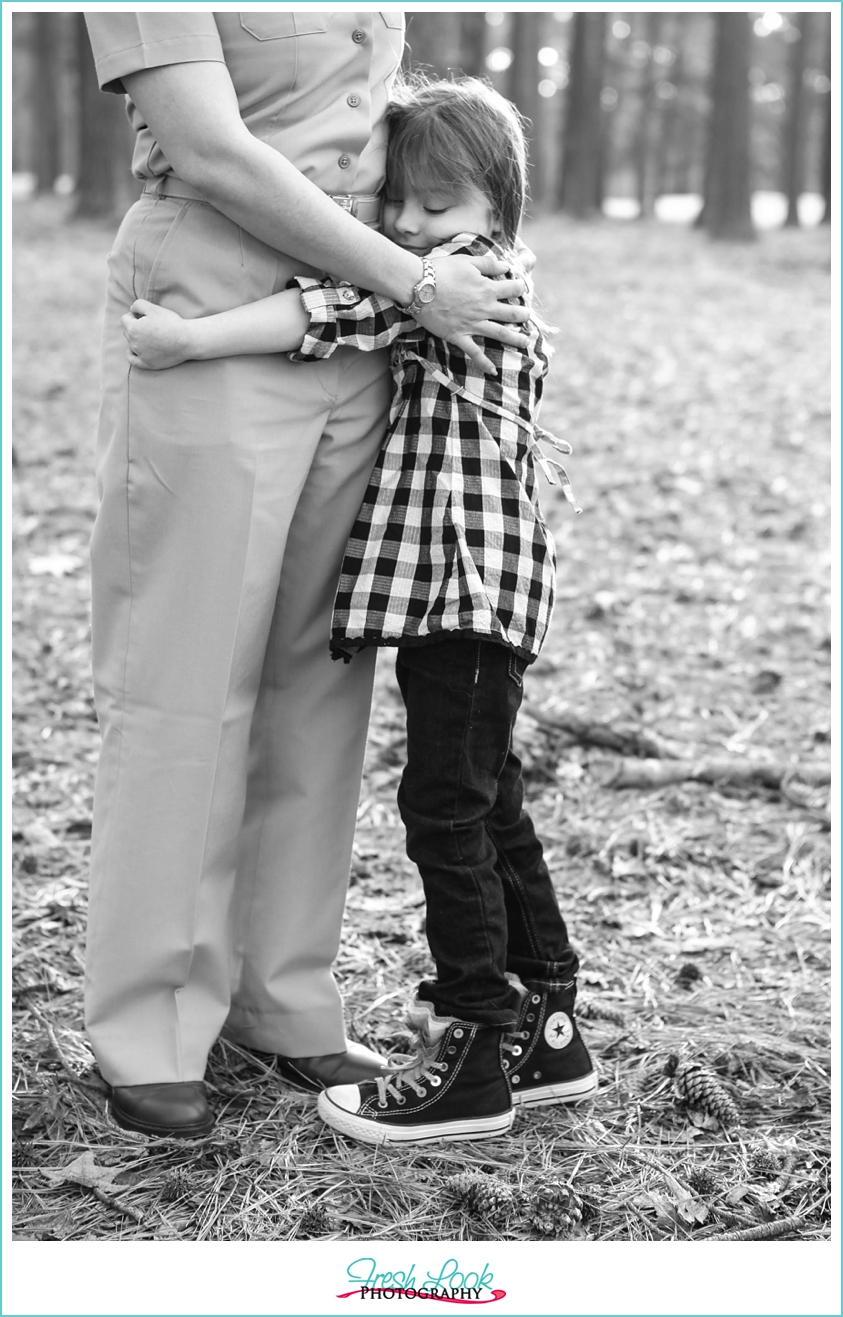 Since these photos were done in preparation for her deployment, I asked Andrea to tell me a little about her and Cameron. Andrea talked about how she and Cameron love to go to the trampoline park, kick each other's butts in miniature golf,  playing tennis together, and have special mommy and me dates getting manicures and pedicures.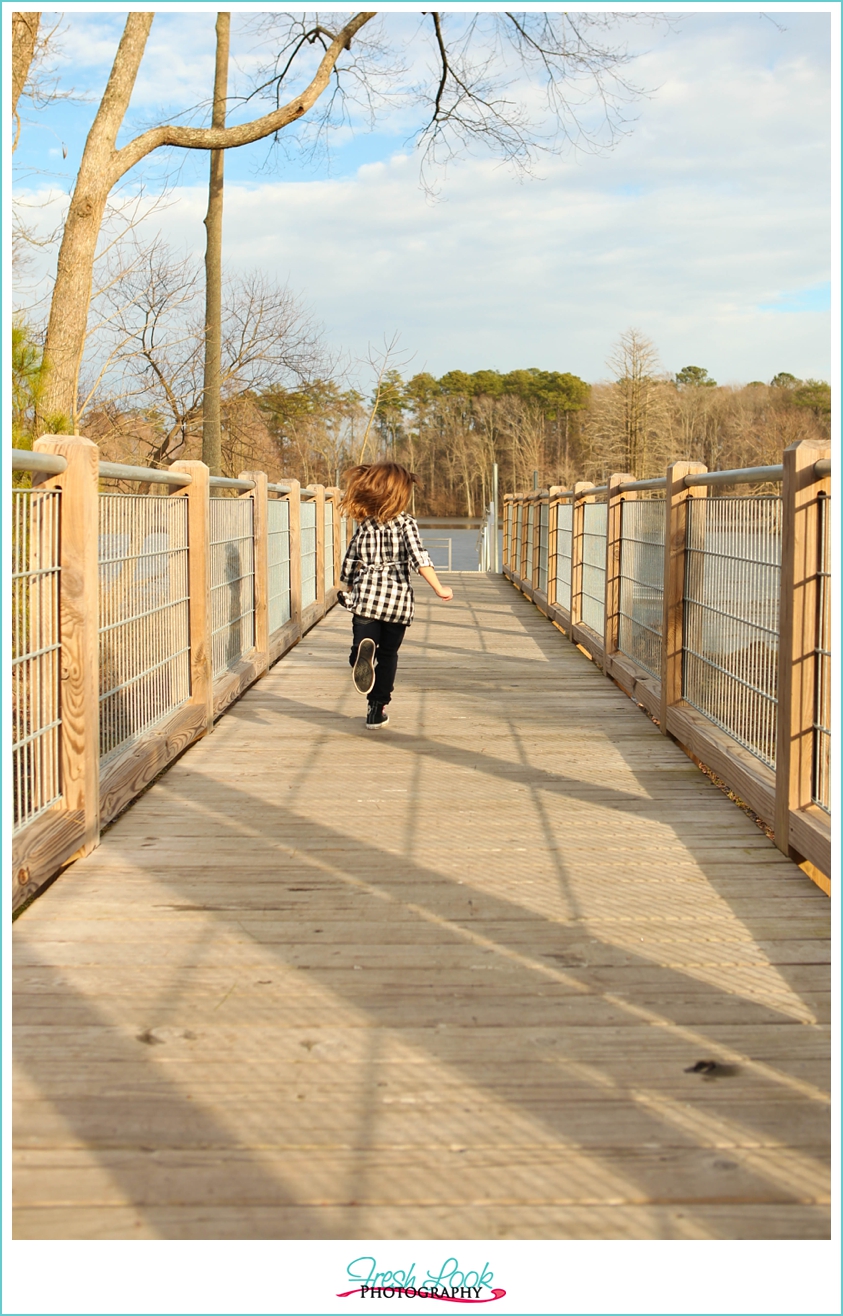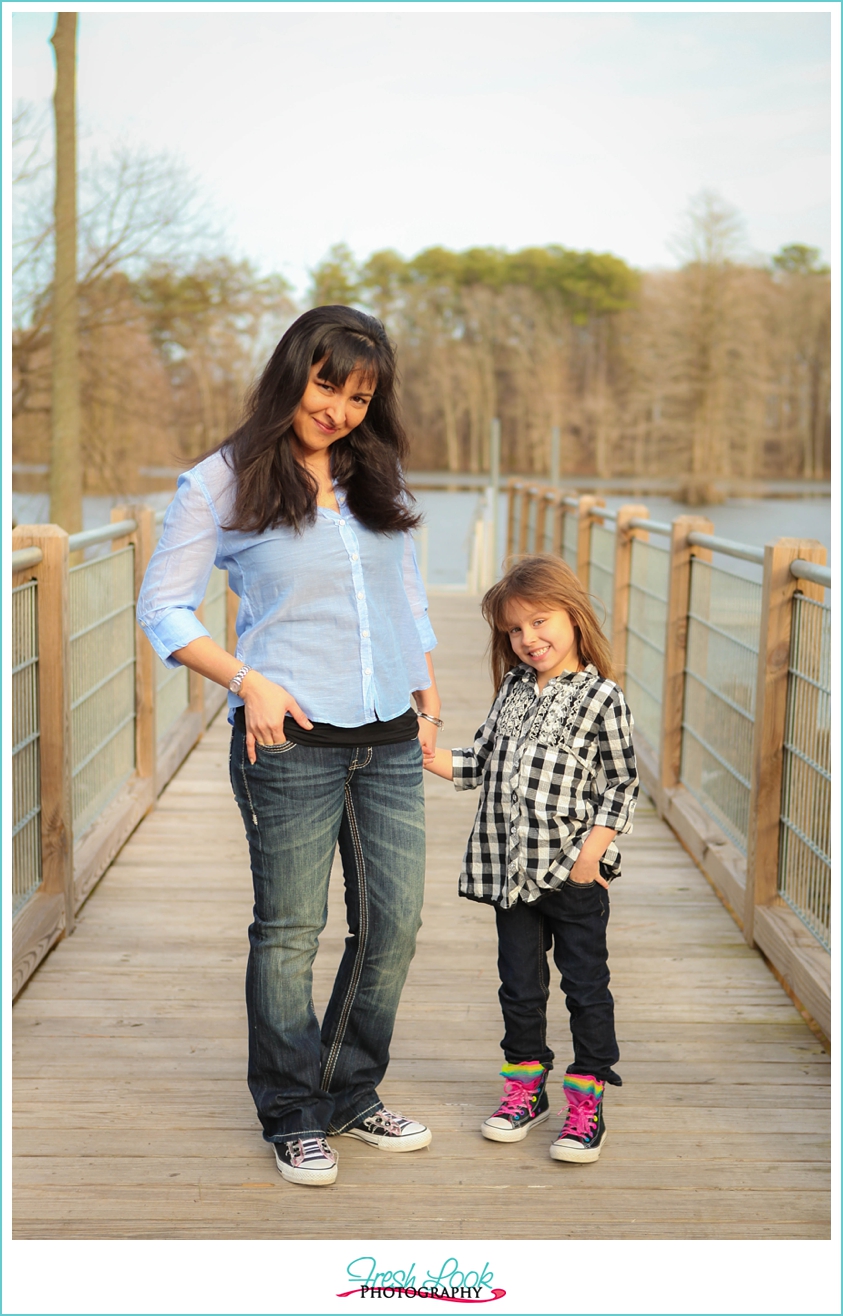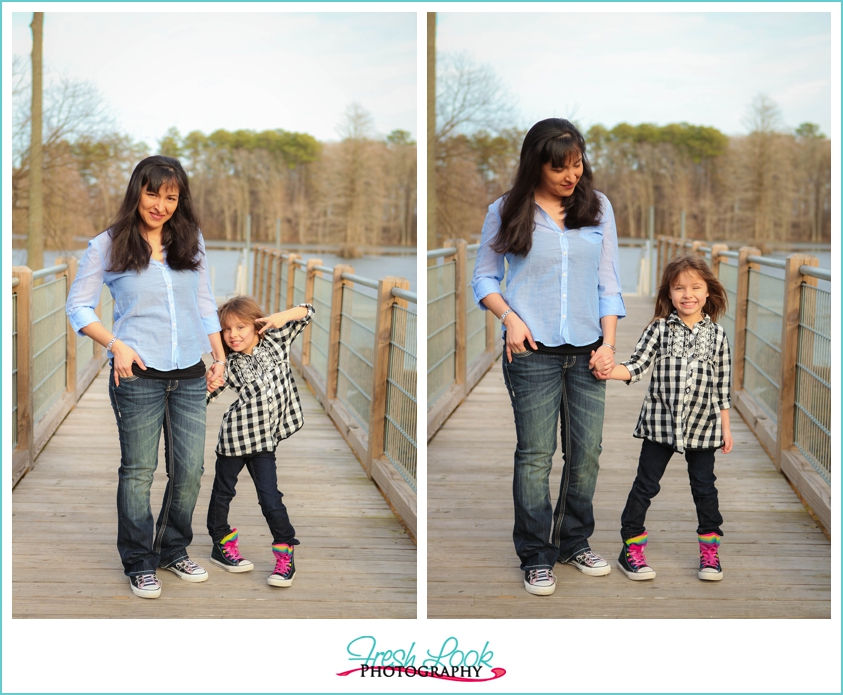 There are so many things to miss while she is gone, but Andrea said that the traditions she is going to miss the most are her and Cameron cuddling up together for Saturday movie nights with an extra large buttery bag of popcorn, getting to do Cameron's homework together and (of course) their nightly dinners where she gets to catch up on all the drama in a six-year olds life. But she shared that most of all she is going to miss not being able to kiss and hug her sweet little girl every day.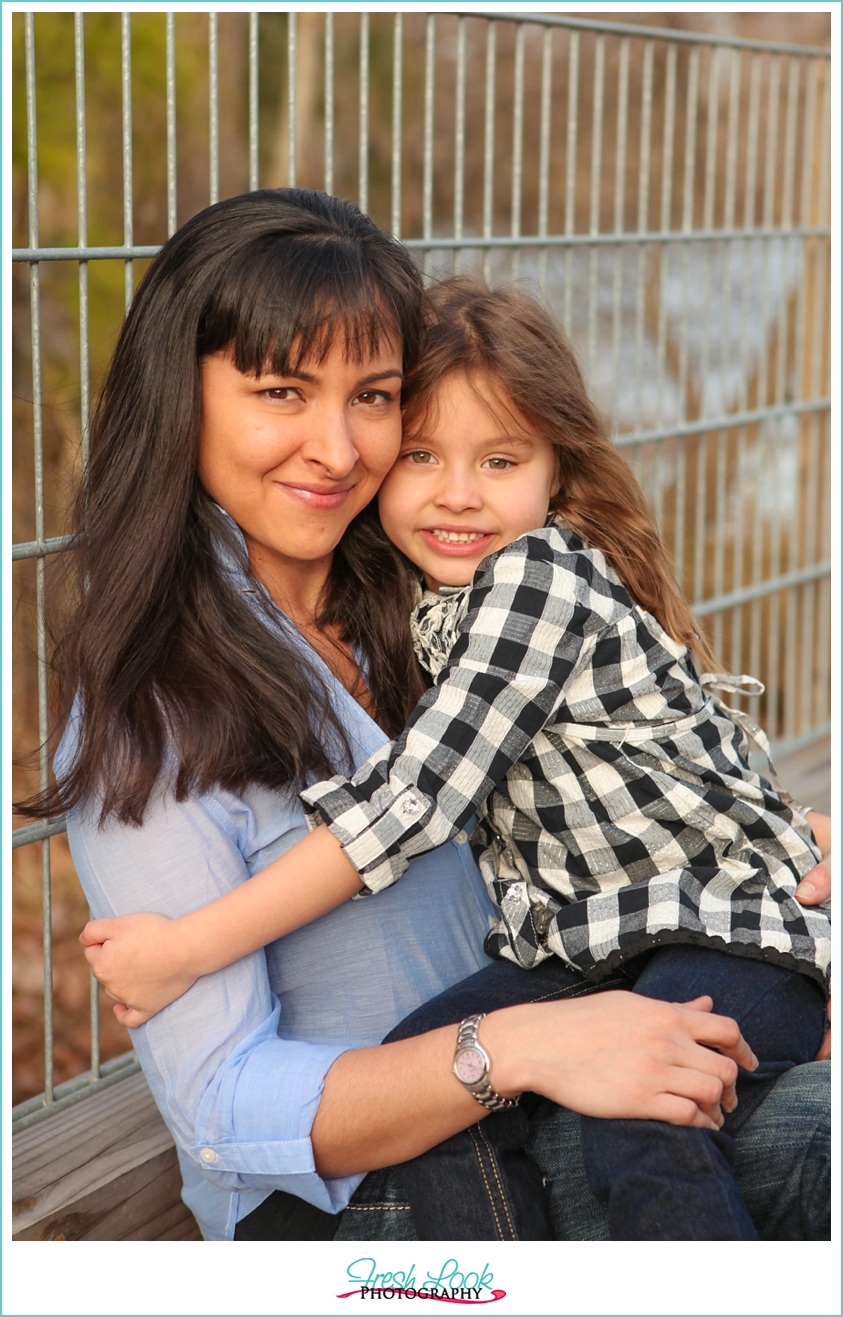 This deployment is going to be long, but Andrea is trying to make it easier on Cameron, so she made something to help show her the passage of time. She got a gum ball machine and filled it with gum balls, and Cameron gets to take one out every day the last three months. So she will have a visual representation of how soon mommy will be coming home! I love this idea and know it will help Cameron during those last few months of the deployment.