Five years ago, Pinterest wasn't even a thought yet (I'll let you think about that for a minute: a world where there was no Pinterest!). Weddings were fairly straight forward, you got a church, got a reception hall, and called it a day because you were married… Now that's all changed and we have seen the advent of amazingly creative weddings and celebrations that are all being shared throughout the world.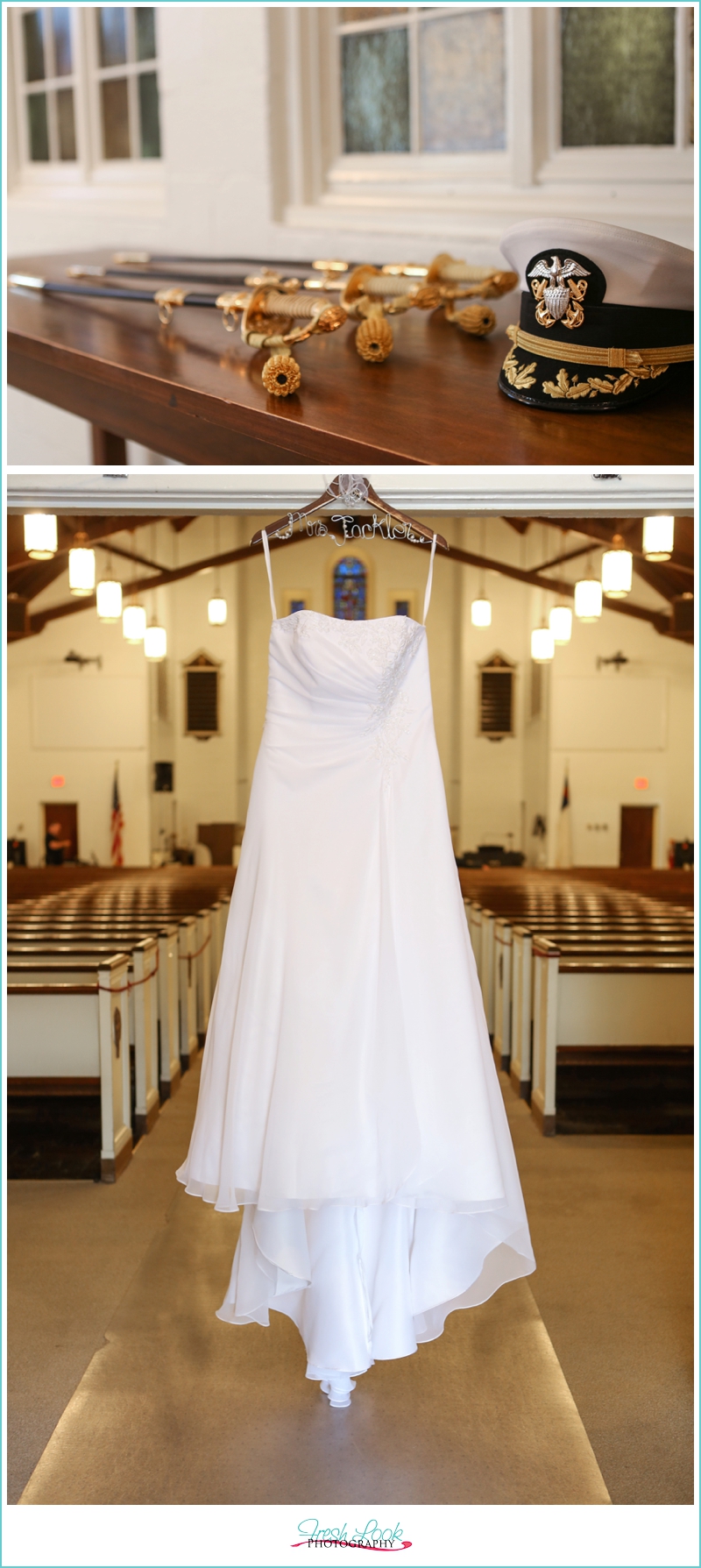 The church made a gorgeous backdrop and as soon as I saw this doorway, I knew I wanted to hang Megan's dress and get a cool shot that way!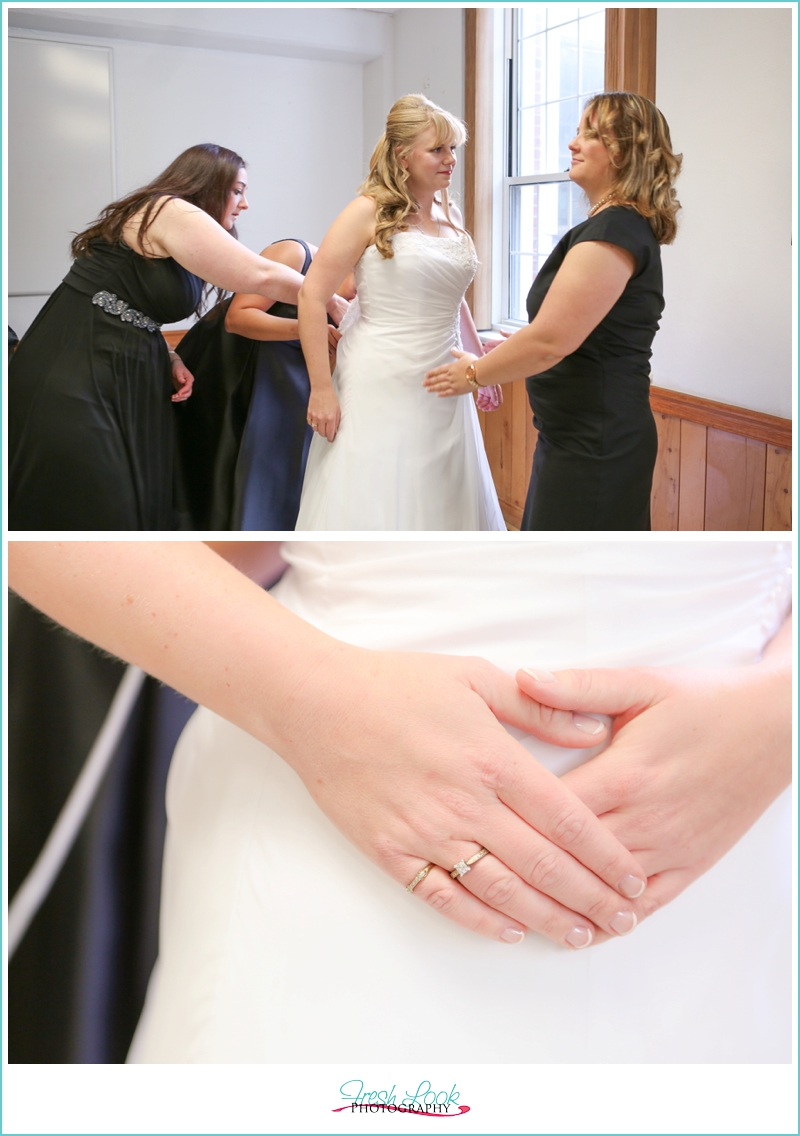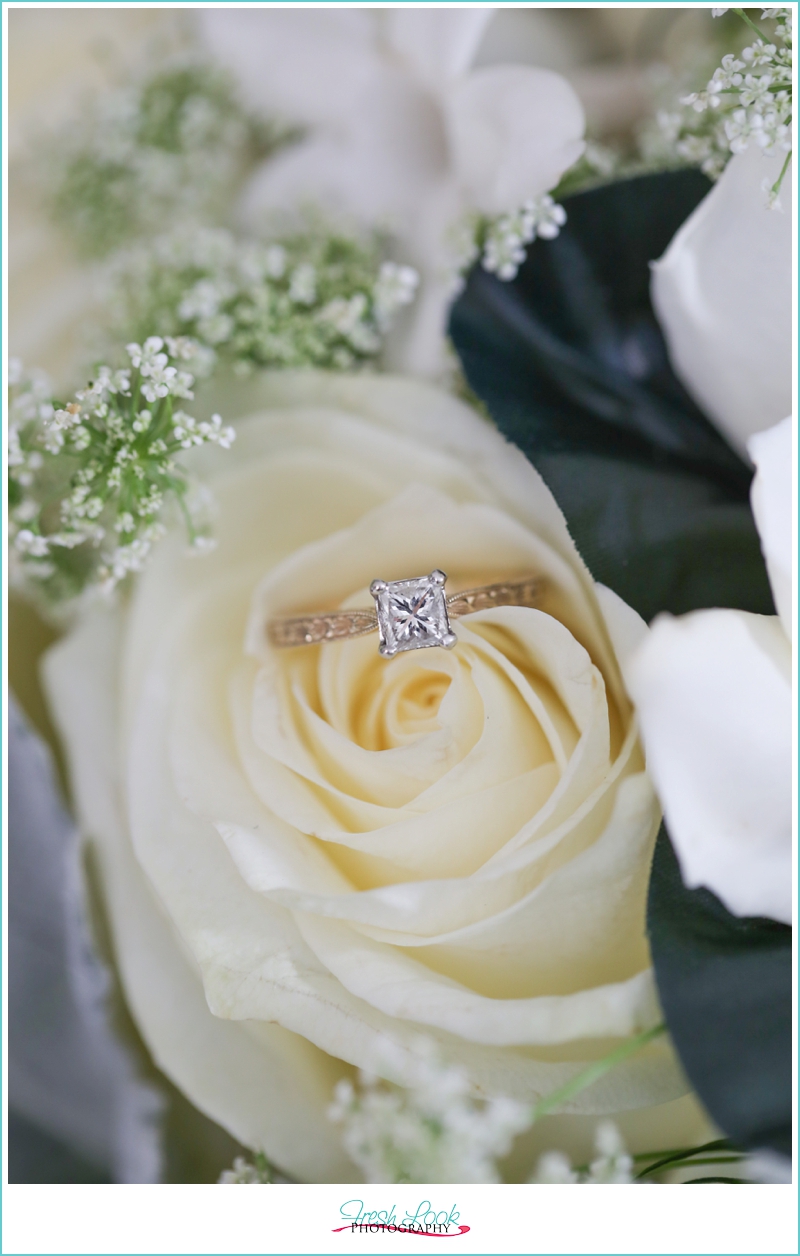 The wedding bands that Megan and Sid chose had gorgeous Hawaiian inspired patterns thanks to Maui Divers!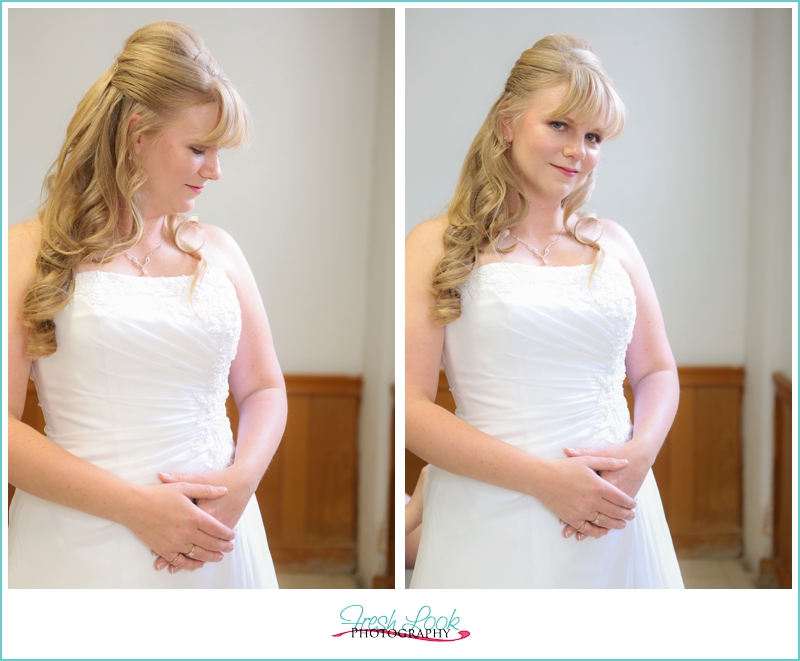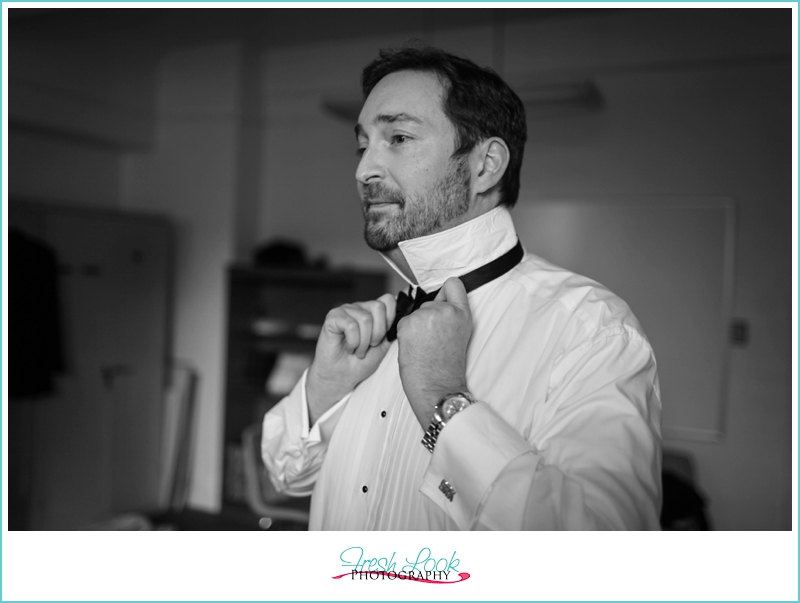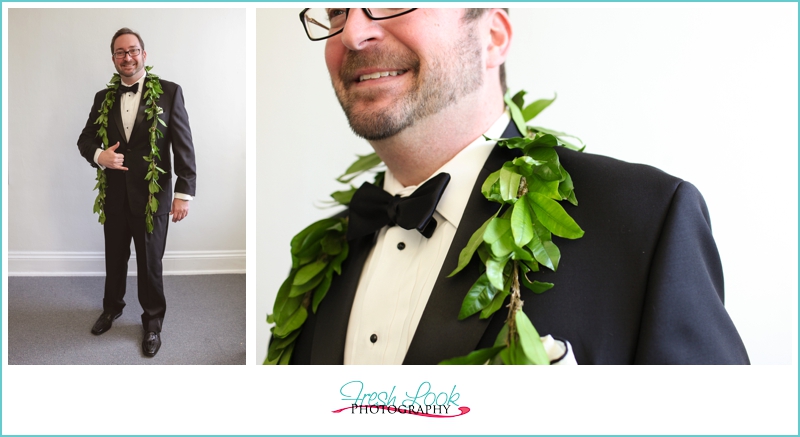 Megan and Sid are quite the globe trotters, so it was no surprise that they had a travel themed wedding when they tied the knot in a lighthearted (and SO them!) ceremony at the Naval Station Norfolk Chapel.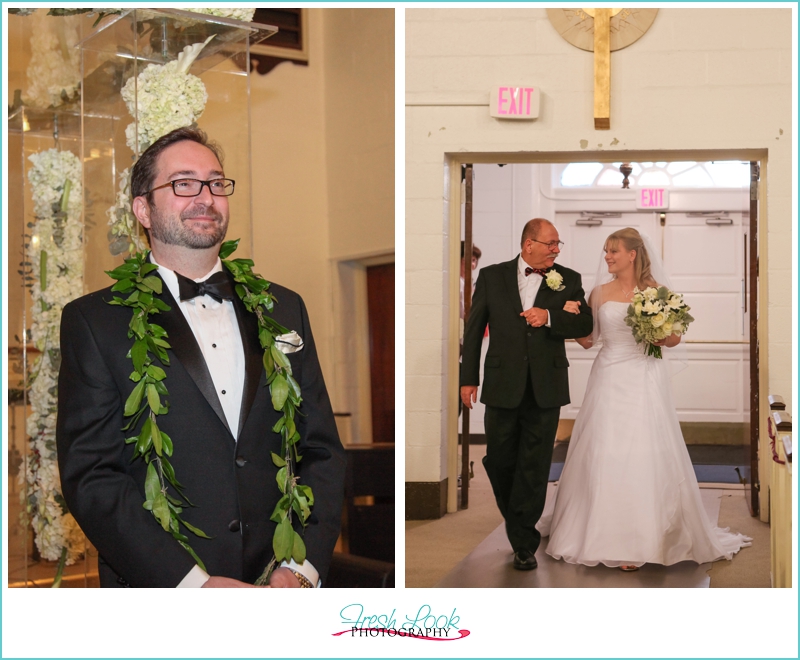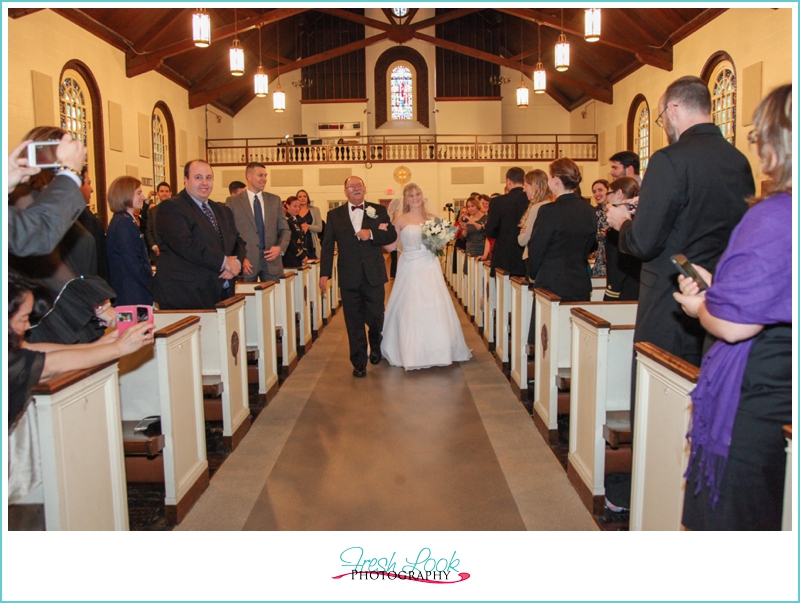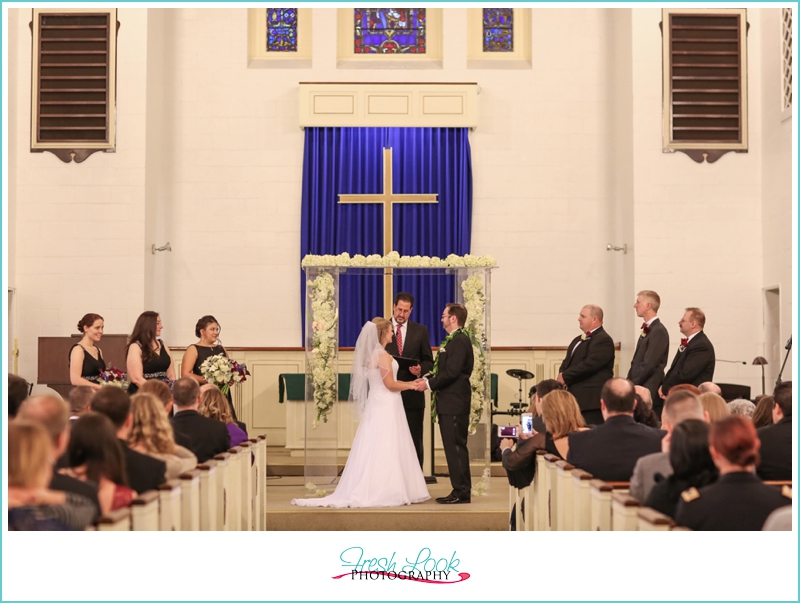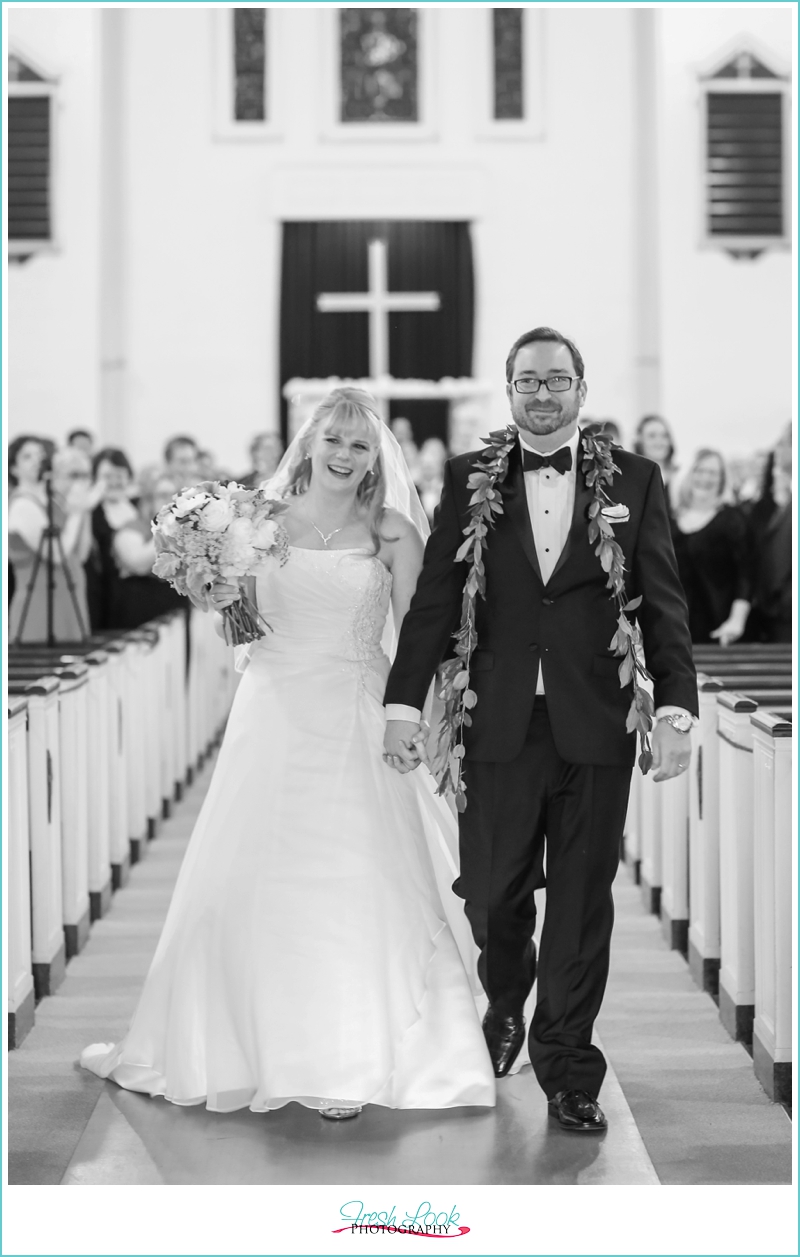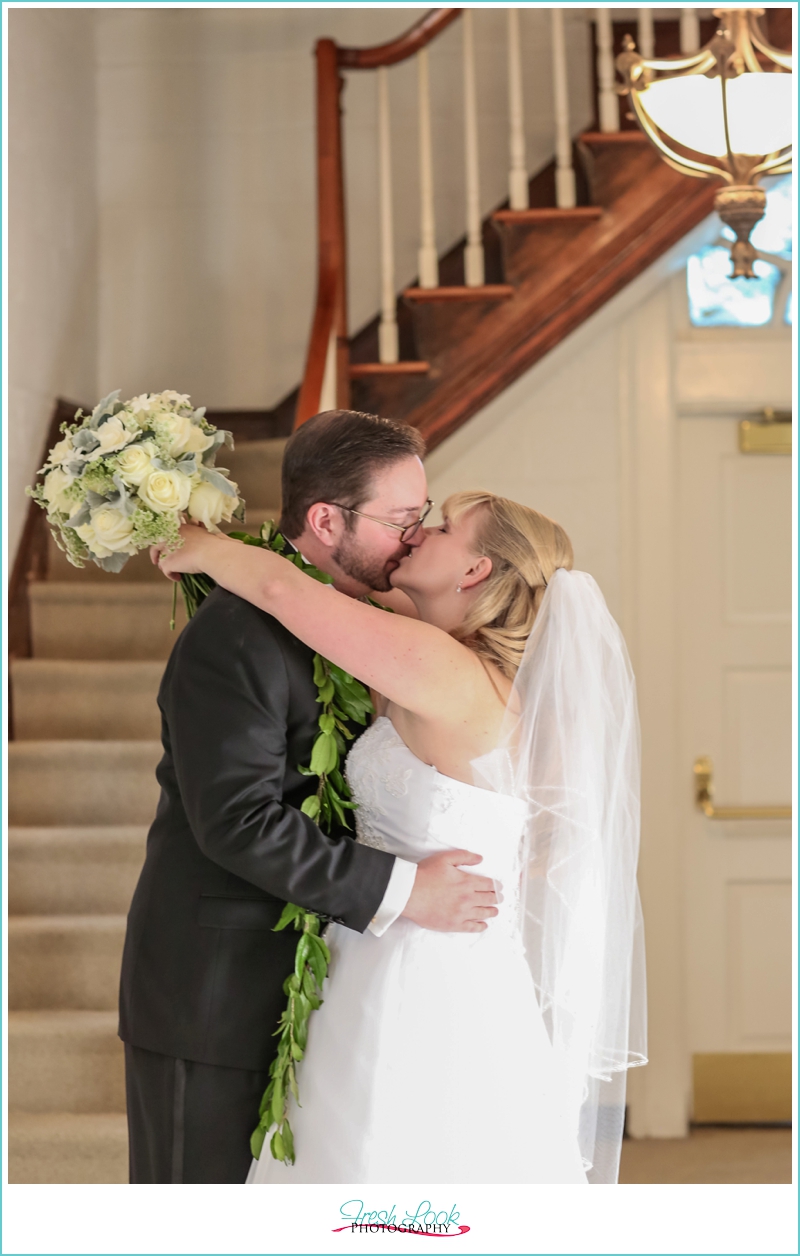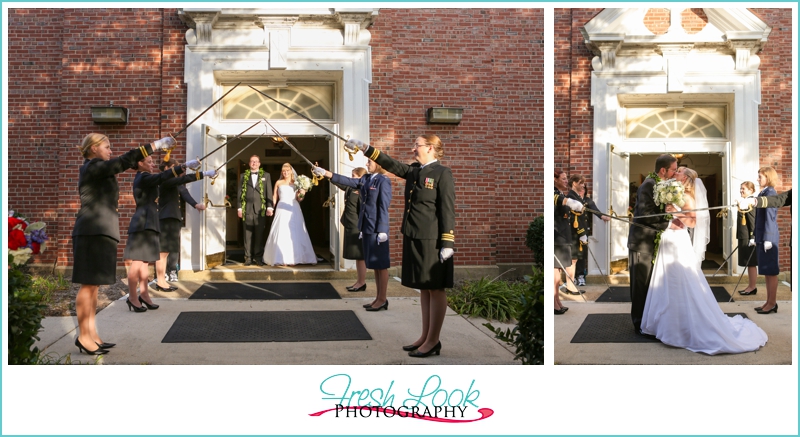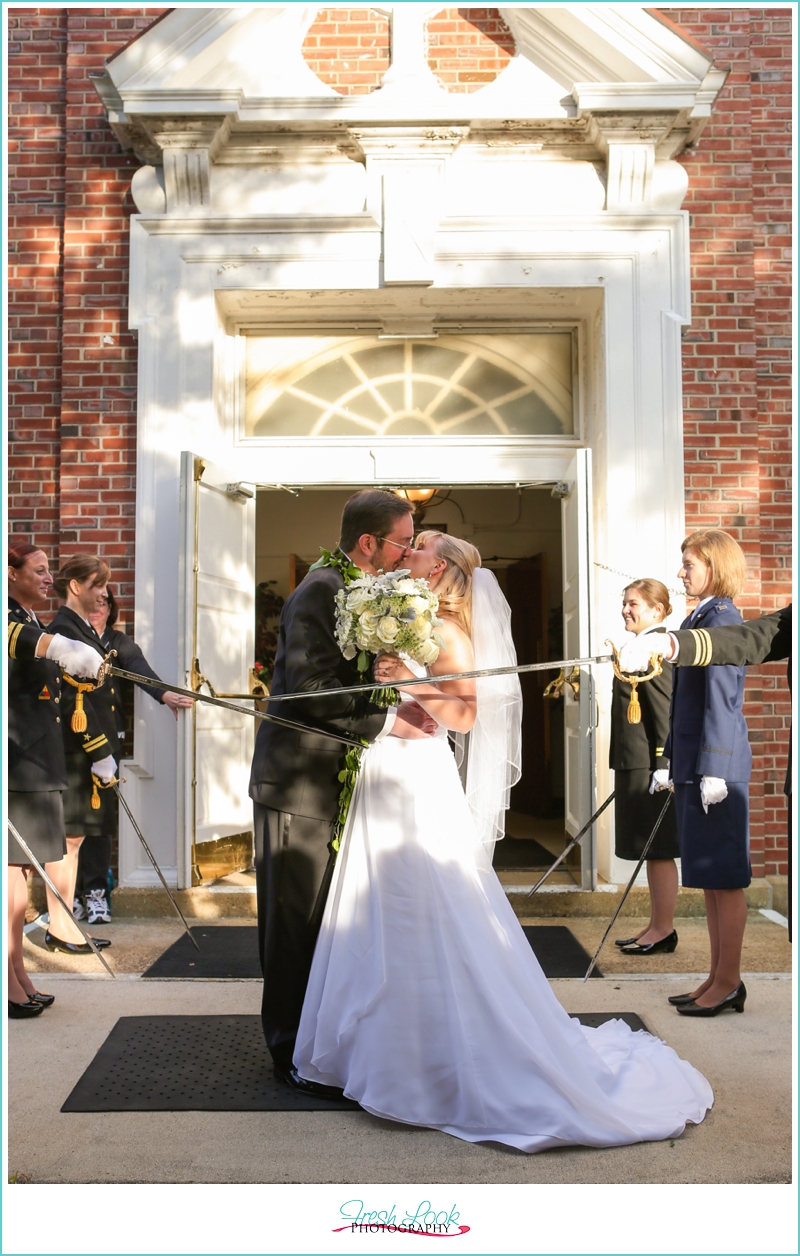 Travel Themed Wedding
The ceremony was simple, with friends getting up to do readings and share thoughts with all those gathered, and since there was some Jewish tradition included in the ceremony, Sid broke a glass at the end. This symbolizes the breaking down of barriers between people of different cultures and faiths and everyone yelled "Mazel Tov!" as the new Mr and Mrs made their way down the aisle.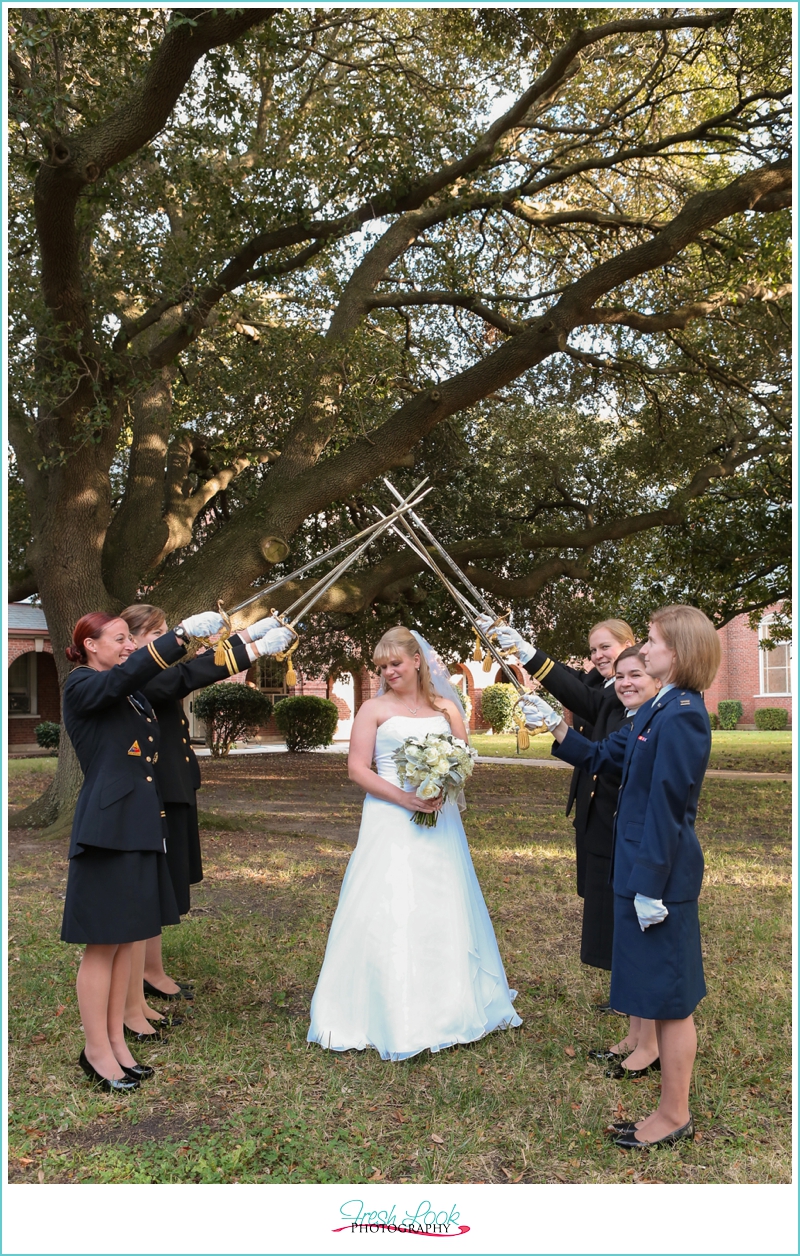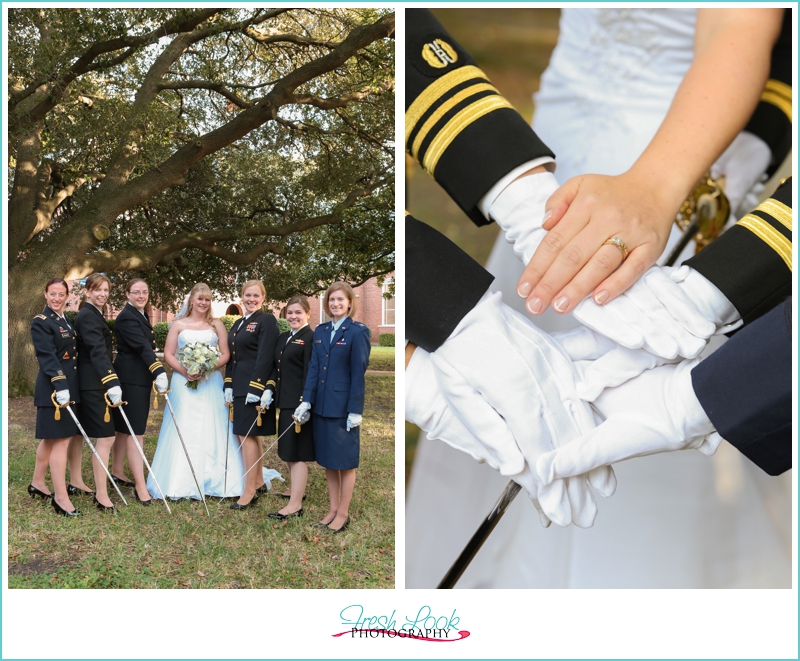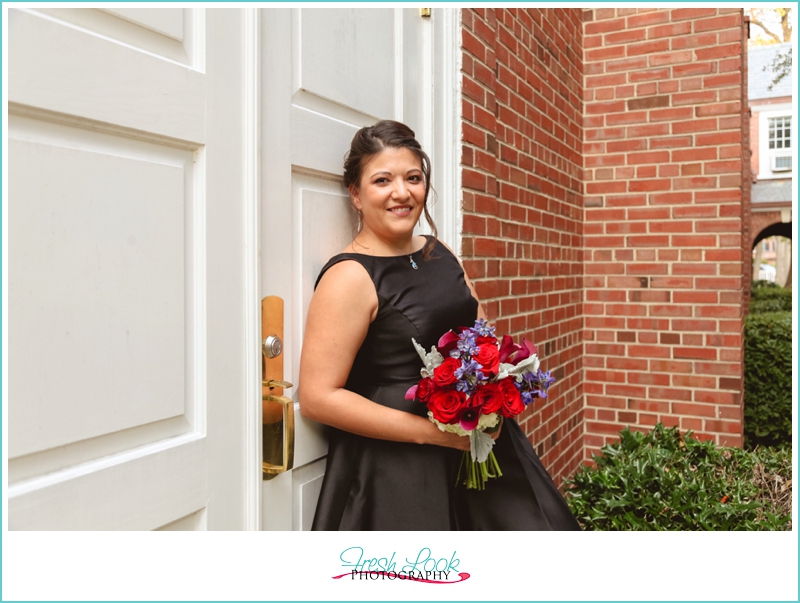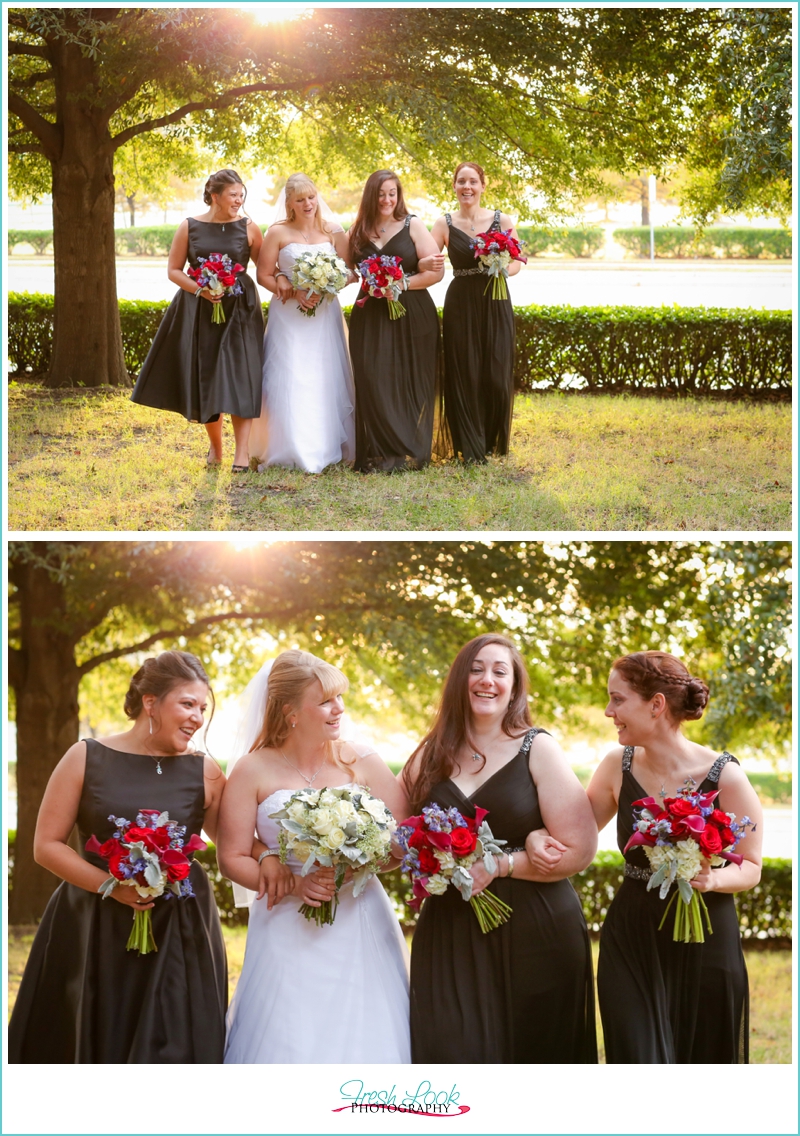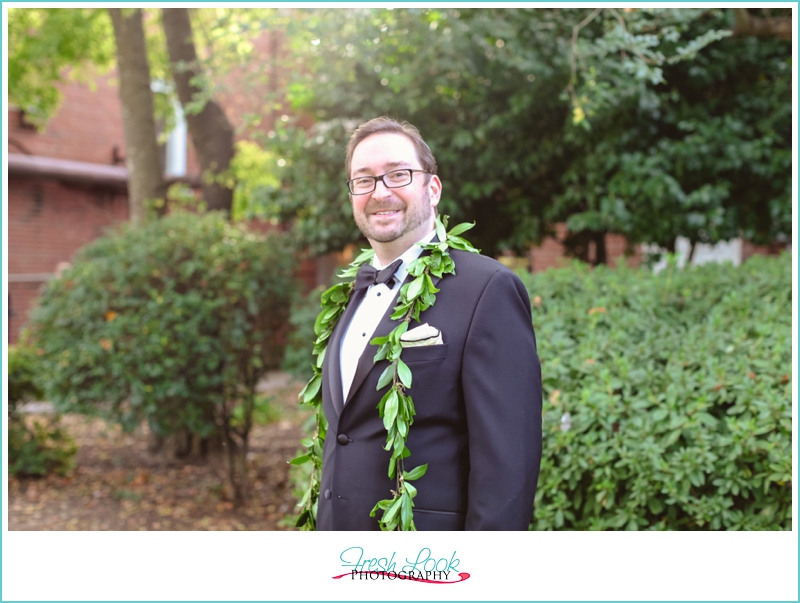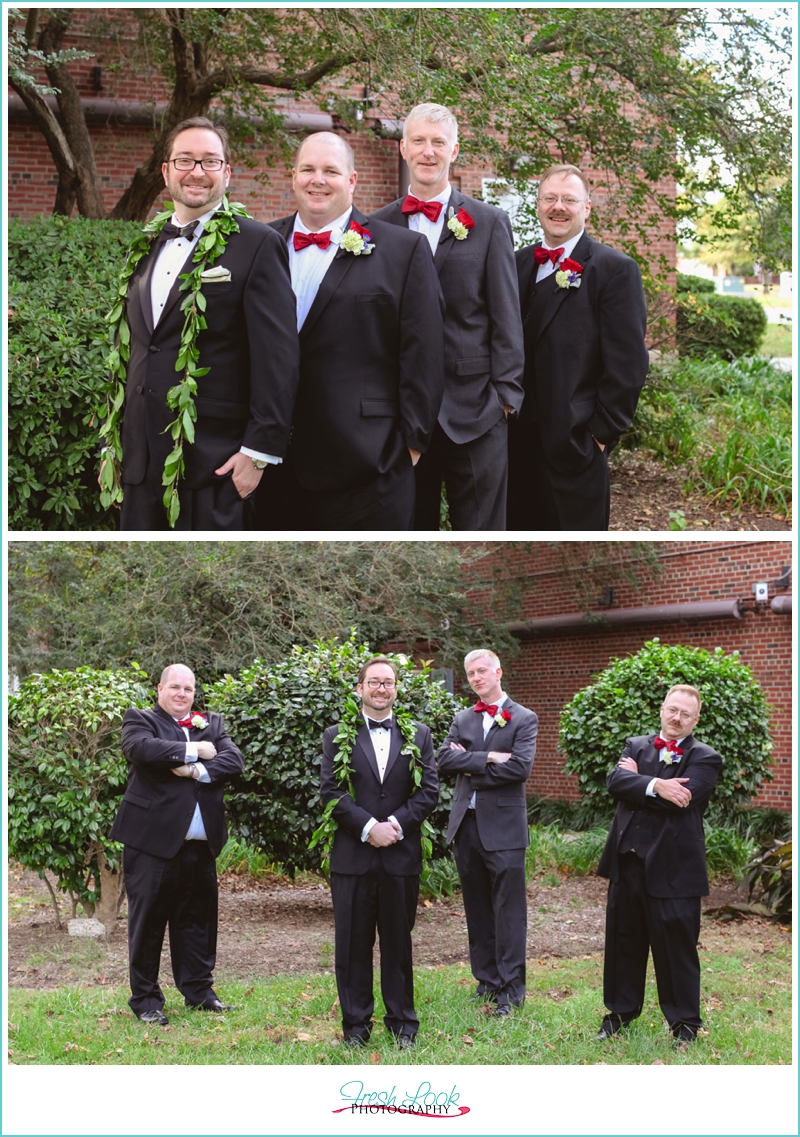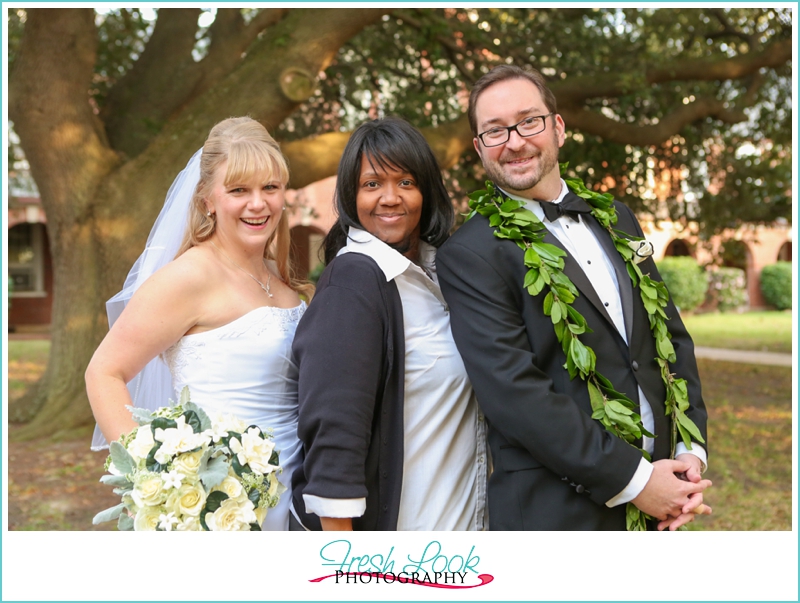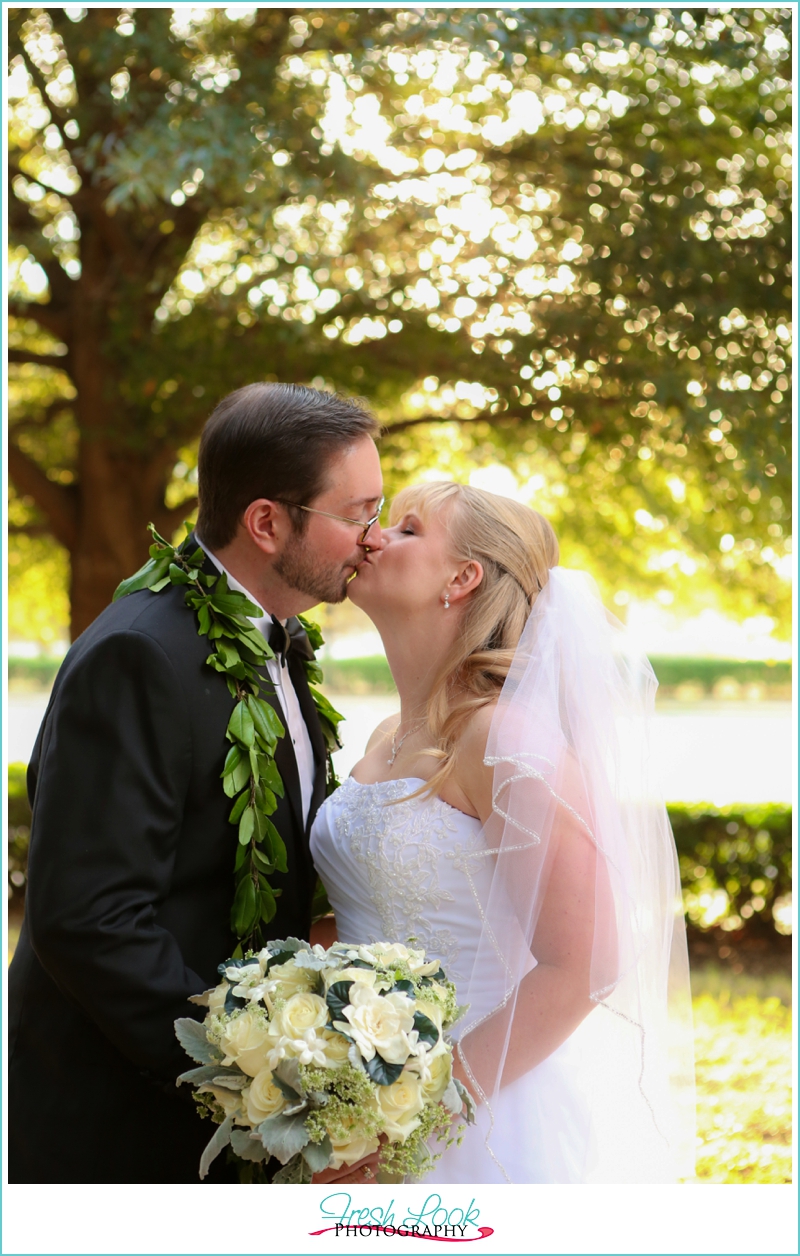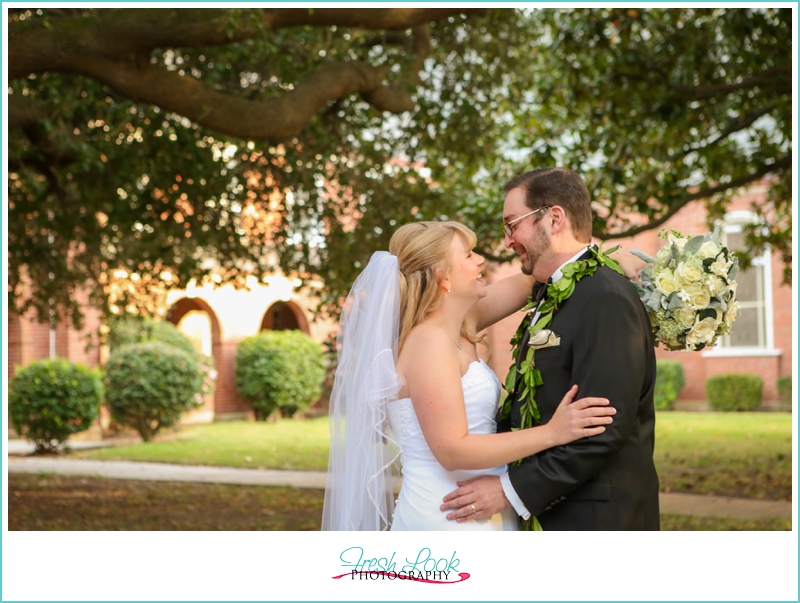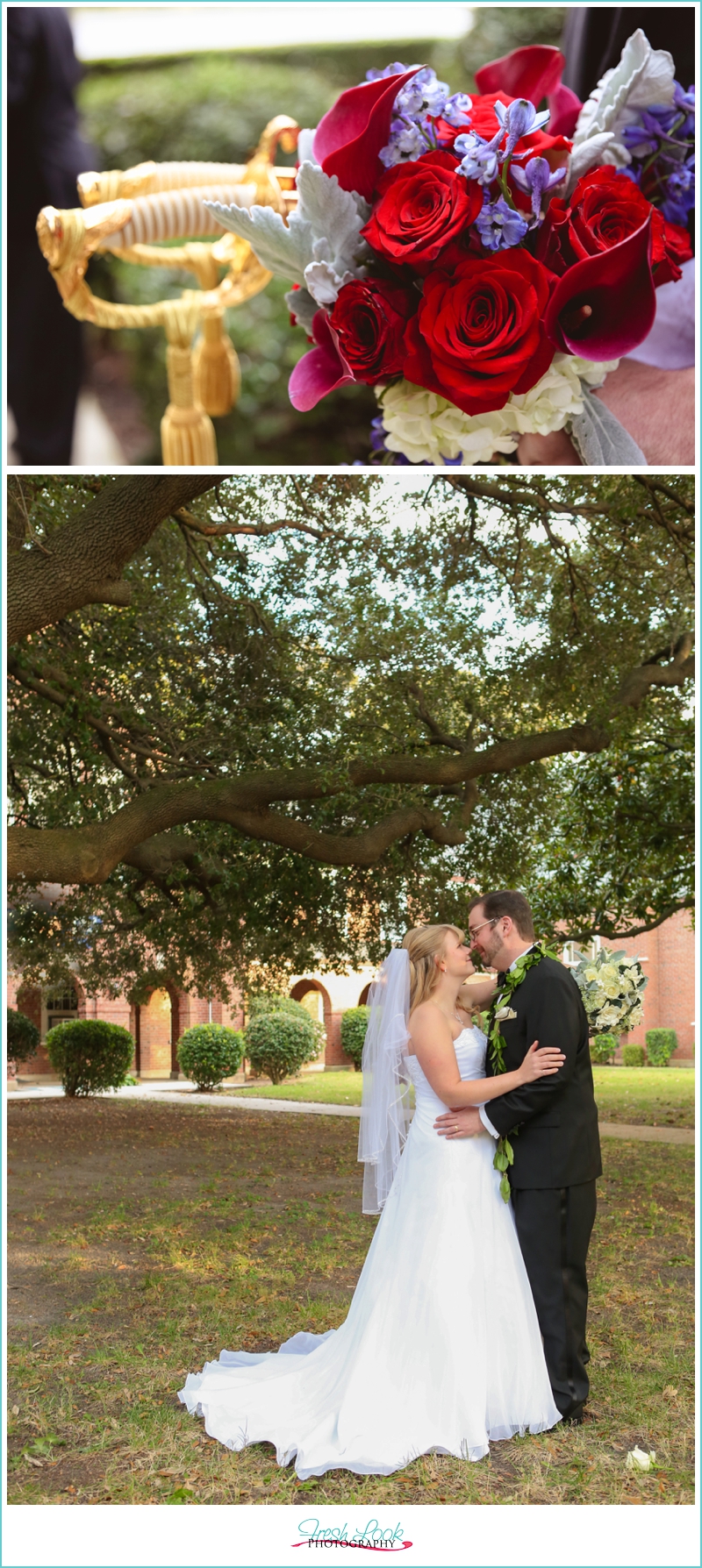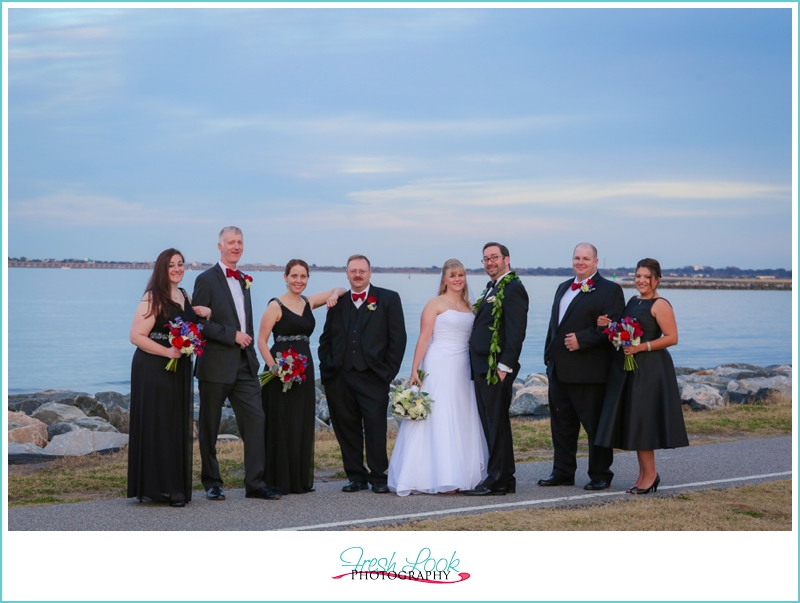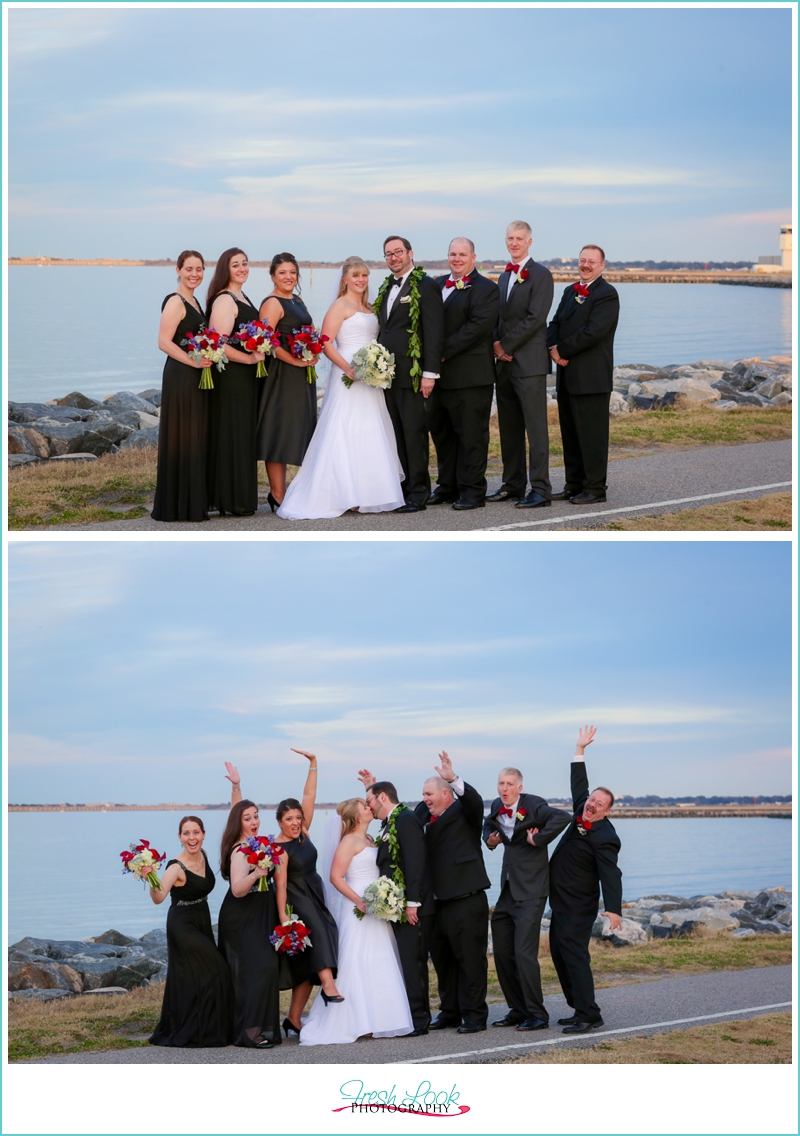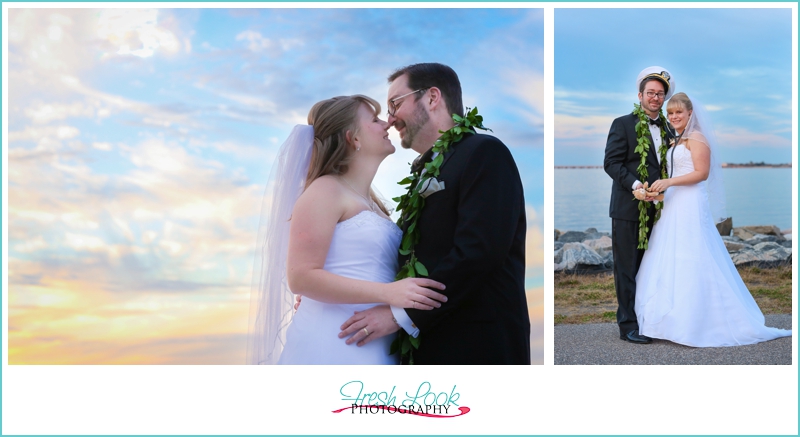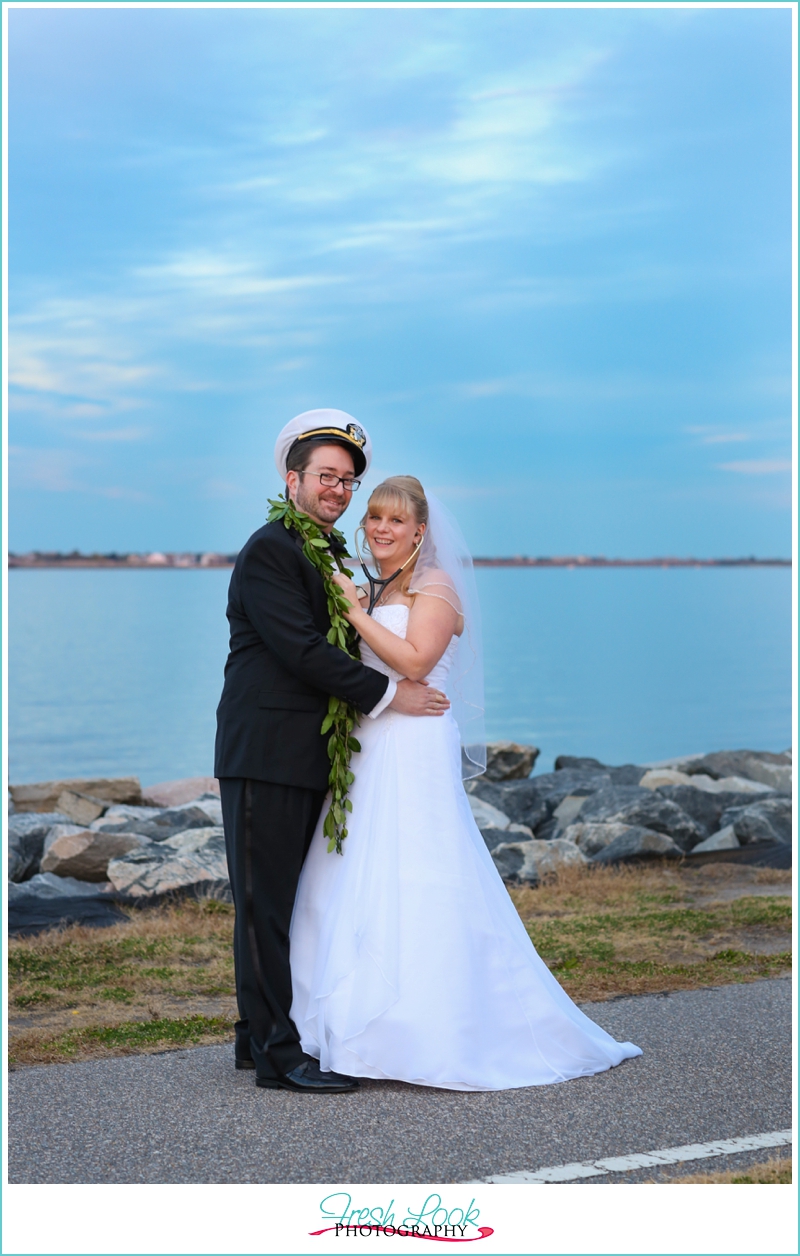 Party Time!
After a kick awesome wedding ceremony and getting some gorgeous images of the bridal party and new couple, we all headed in to the travel themed wedding reception. Because the bride and groom had been such avid globetrotters, they styled each table after a different country that was special to them. Guests found their place cards and were directed to their "country" where they could learn a little bit more about Megan and Sid through the story that was written about their table!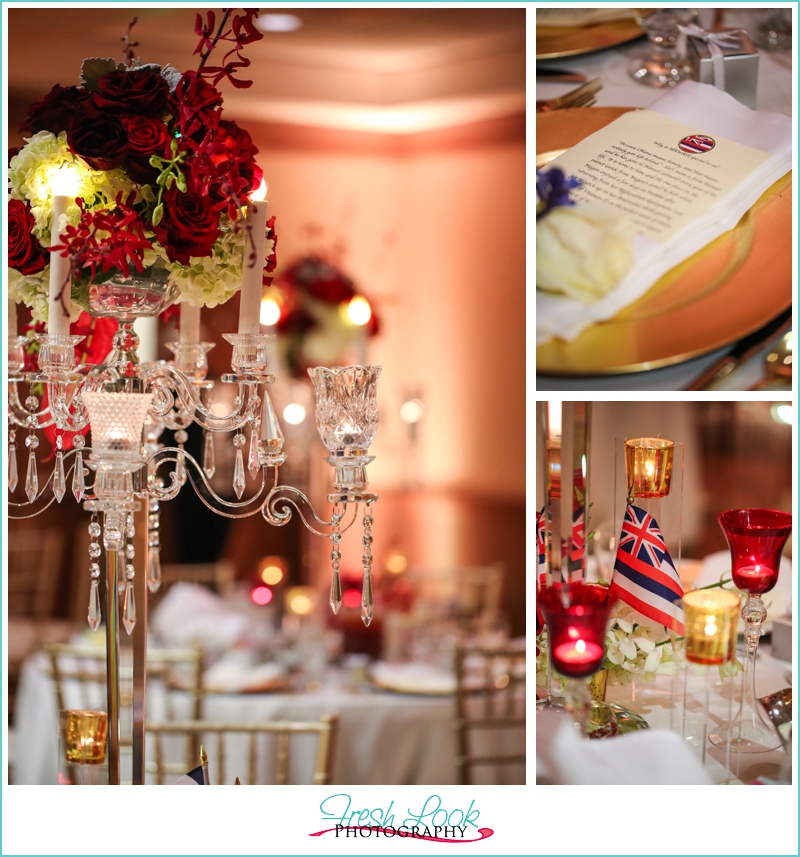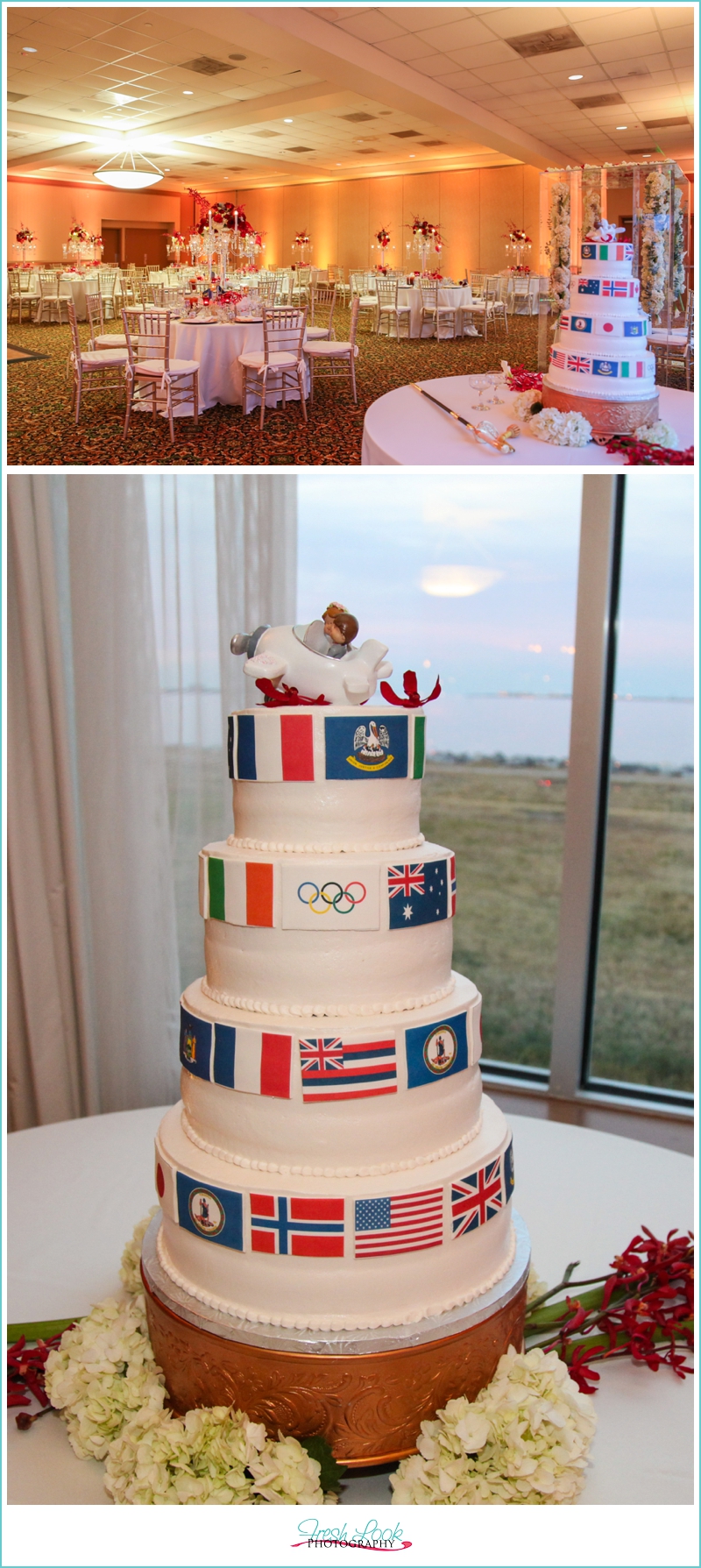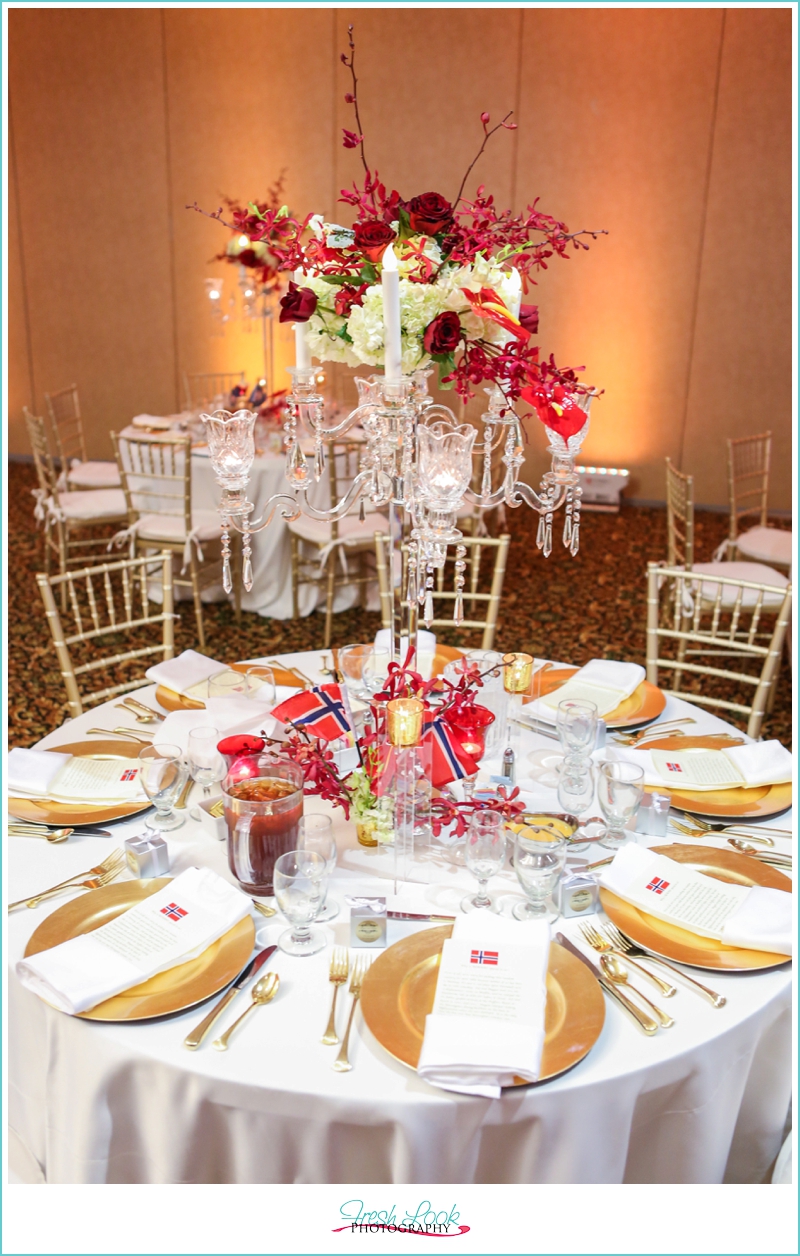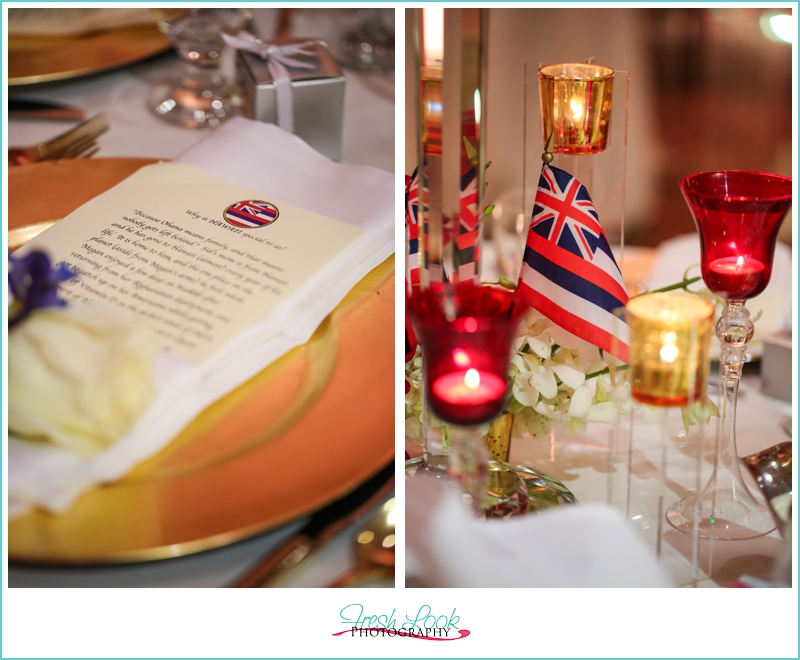 Megan and Sid, I know that the Navy is going to take you many more places in the future, and I wish you health, happiness and love as you continue your adventures as a married couple! May you always have the dust of a new place on your shoes and the hand of the one you love to hold.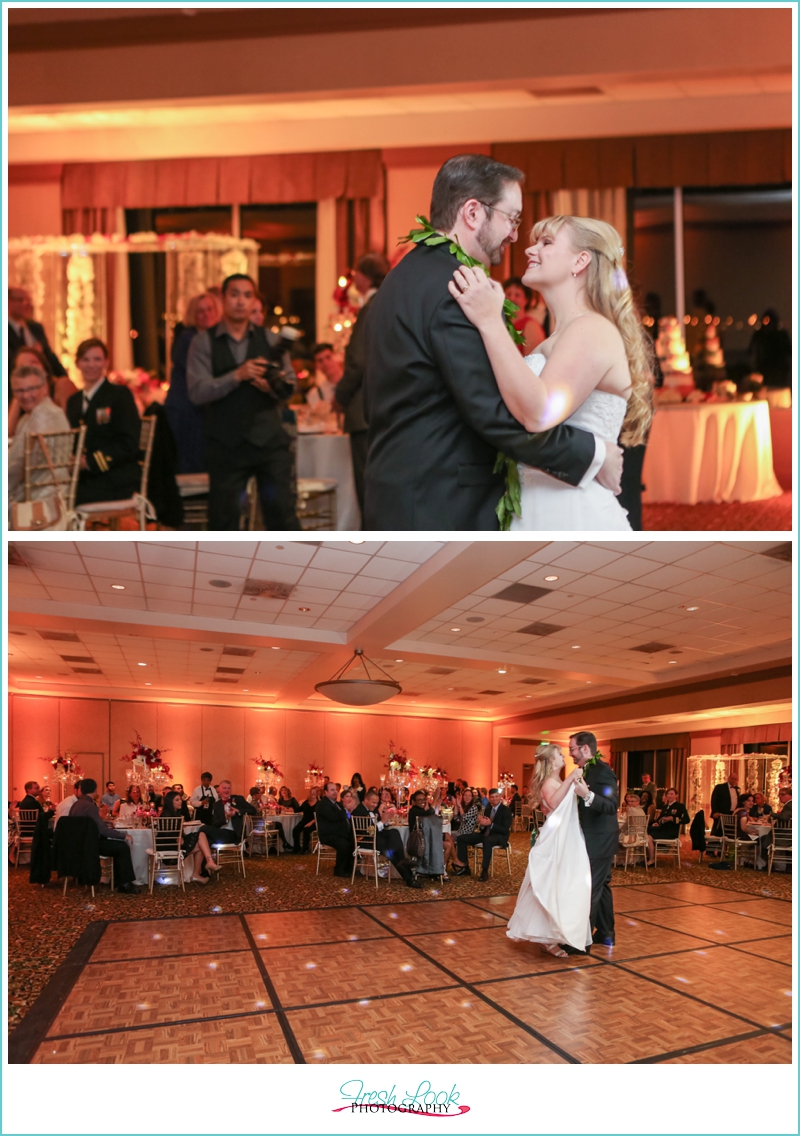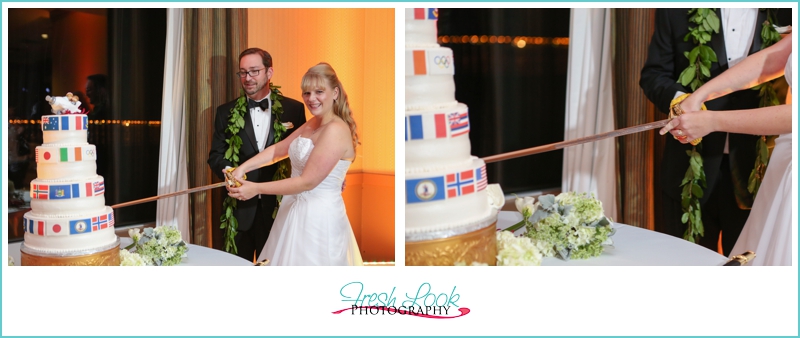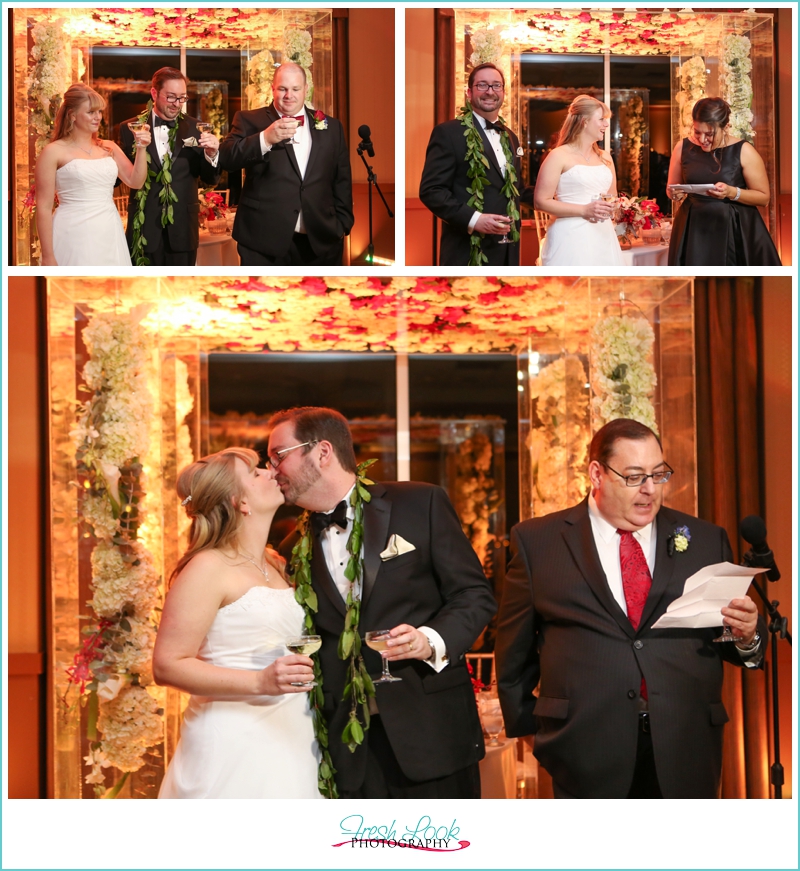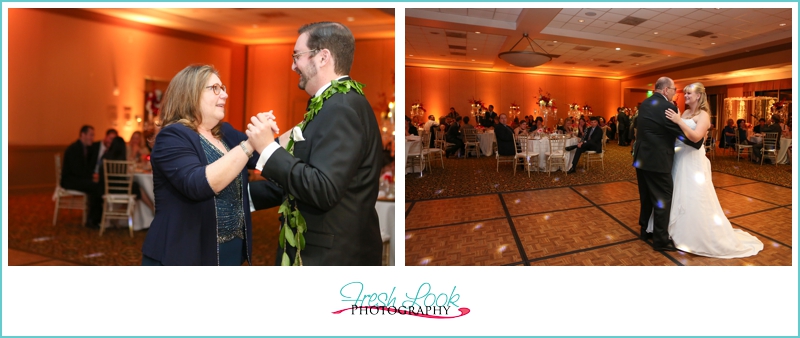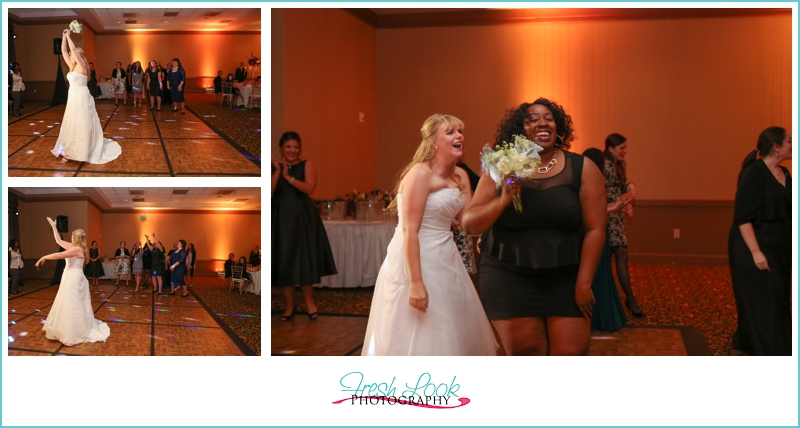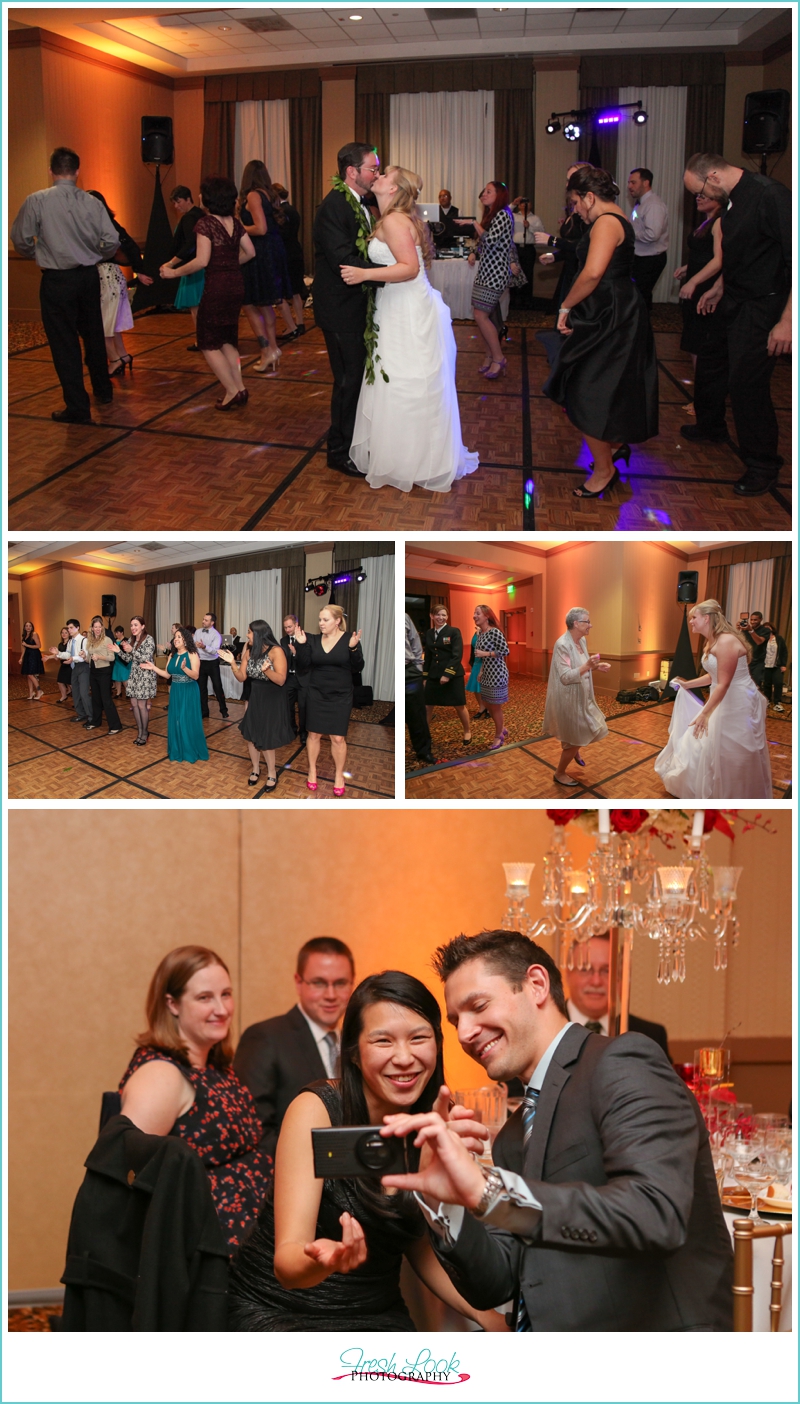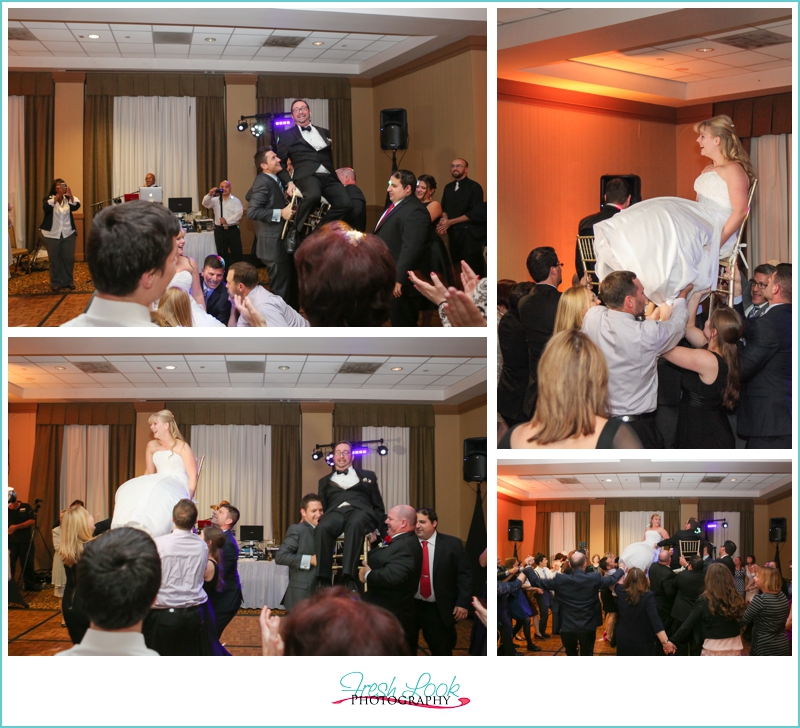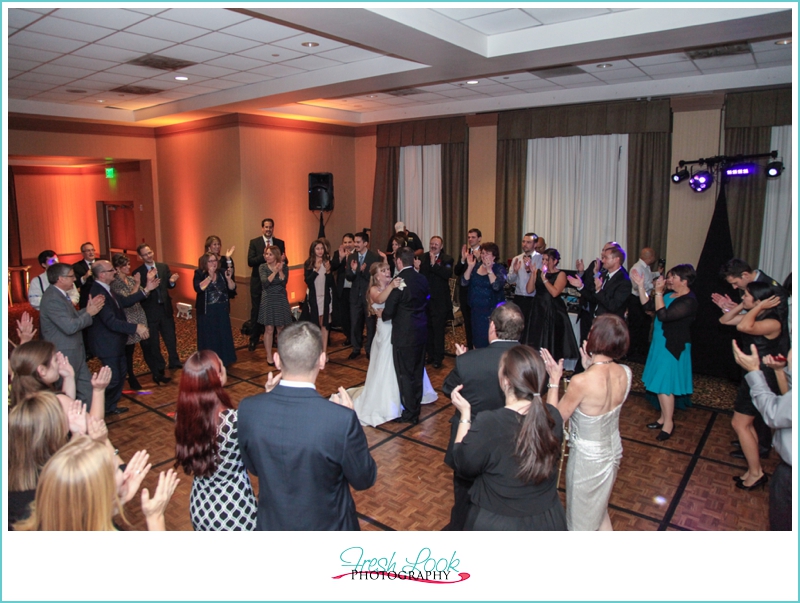 Vendors
Ceremony Venue – Naval Station Norfolk Chapel
Reception Venue and Catering -Vista Point Center
Wedding Coordinator – Vivid Expressions, LLC
Wedding Gown and Bridesmaids Dresses – Davids Bridal
Groom's and Groomsmen Attire – Macy's
Hairstyling and Makeup – Changes
Florist – Daevid's of Norfolk
Videographer – Big Dreams Entertainment
Cake – Flour Child's Bakery
Stationery – Zazzle