I'm currently sitting in the gorgeous town of Chipiona, Spain and drinking a cup of strong coffee as I write this blog and get a somewhat normal start to my day… that is until we go to the zoo and play with baby tigers later!!! But I know that it's summertime and lots of people will be hitting the road, so I wanted to share my top 3 photography traveling tips, and hopefully it will help you on your next adventure!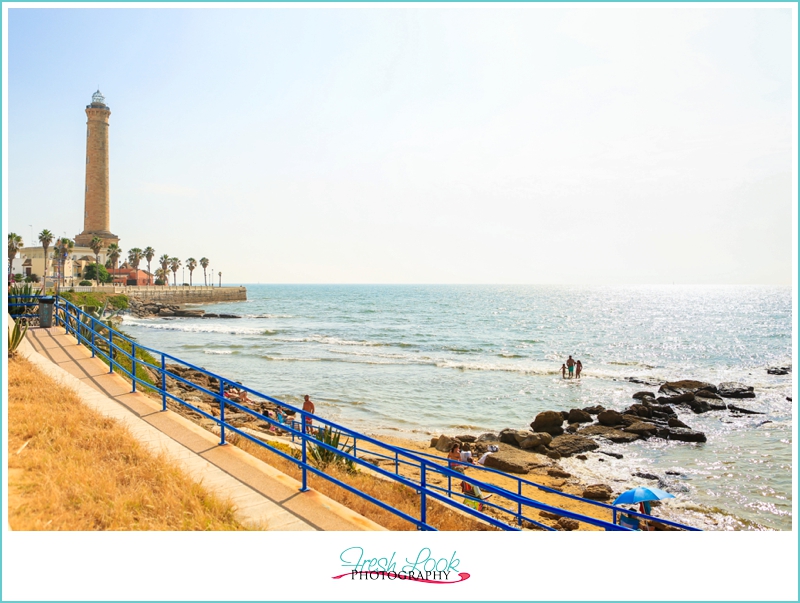 Top 3 Photography Traveling Tips
Take Only the Camera Gear You 
NEED
You've got all this awesome gear, and each lens has a different purpose and will be great for a different aspect of the trip. Trust me, I get it!!! But I'm telling you right meow, you will thank yourself if you only bring the bare minimum of what you actually need.
If you are in a third world country, do you really want to have to worry about carrying around 50 lbs of camera gear because you're worried about it going missing from the hotel? I'm all about less is more: for this trip to Spain, all I brought was my Canon 5D Mark 3, 24-70mm 2.8 and 85mm 1.2.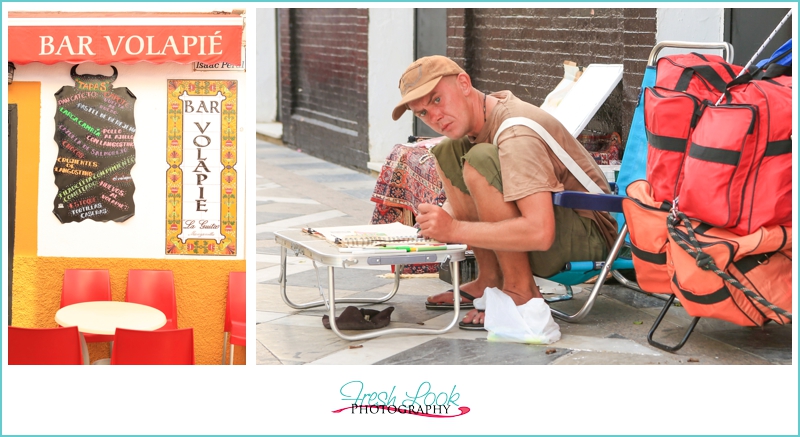 Plan for the Location You're Visiting
Here are some sample topics to consider when you're mapping things out:
Local Industries – Is the place you're headed agricultural, industrial or technological? Do people live where they work or are there mass commute?
Time of Day – When will I see what I want to see? Based on the local geography, when will I have the best light?
Colors – Going to a certain area of India, should you expect to see people wearing black business suits or purple saris?
Landmarks – Are there any bucket list buildings or monuments to visit and photograph?
Holidays – There are certain areas of Islamic countries where everything shuts down for religious holidays. Are you going to have to miss out on something you want to see because they will be closed?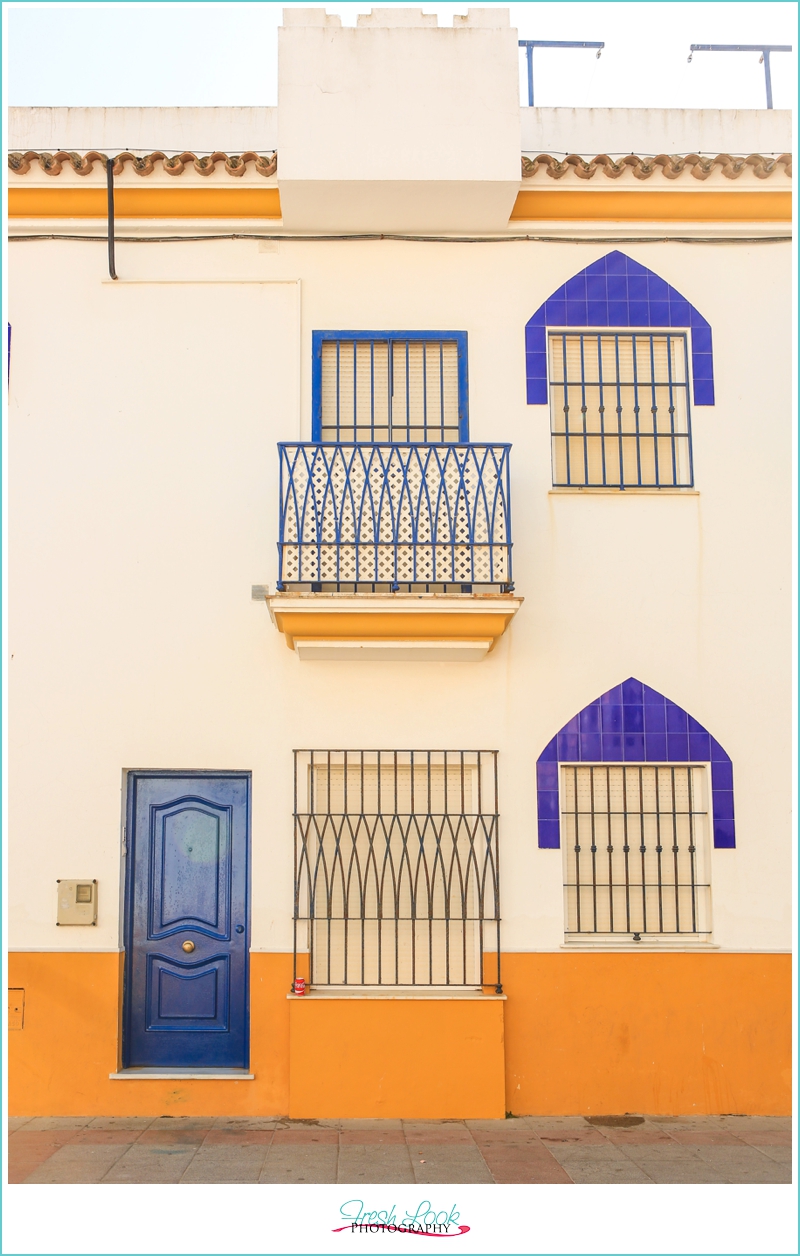 Environmental Awareness – Be Smart
Be aware of your surroundings! It is an unfortunate fact that the more exotic and visually interesting places on earth are often among the poorest. With that being said, photographers need to be smart about their visit and walk with either a friend or a guide (preferably both) when setting out to capture images of these locations.
When I was in Jamaica to photograph a wedding, I really wanted to go out to downtown Negril and photograph some street scenes. When we told the cab driver to come back in an hour (after we were done walking around), and he said that he would rather wait there for us. I thought he was over-reacting, but in Jamaica once you get outside the resort area, it is very destitute (and not really a good place to be walking around with an expensive camera!). I'll be honest, I was back in the cab and on the way back to the resort within 15 minutes.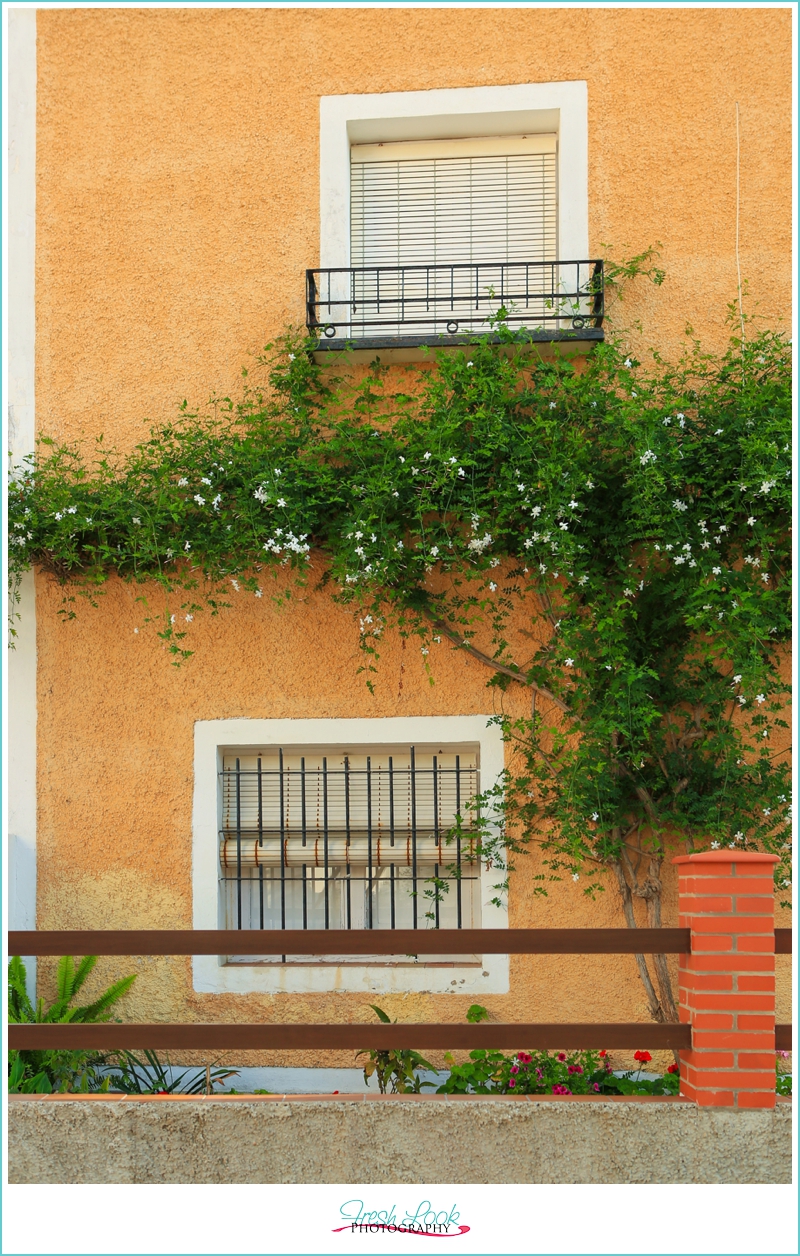 Those Are My Top 3
What are your favorite travel tips/hacks for traveling and photographing?! I'd love to have you share them with us in the blog comments!