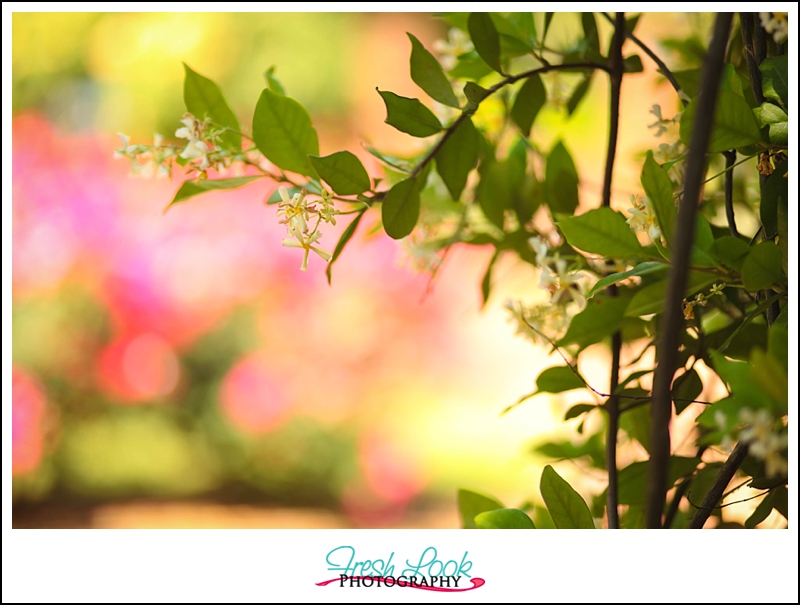 I am SO happy to be part of an awesome photography group that keeps me surrounded with other like-minded individuals and helps me grow as a photographer! We have been meeting every other Thursday for quite a while now (still no name yet!), and last week is the first time we went out to photograph at the Hermitage Museum and Gardens with a creative challenge: shooting wide open, and only taking 36 photos.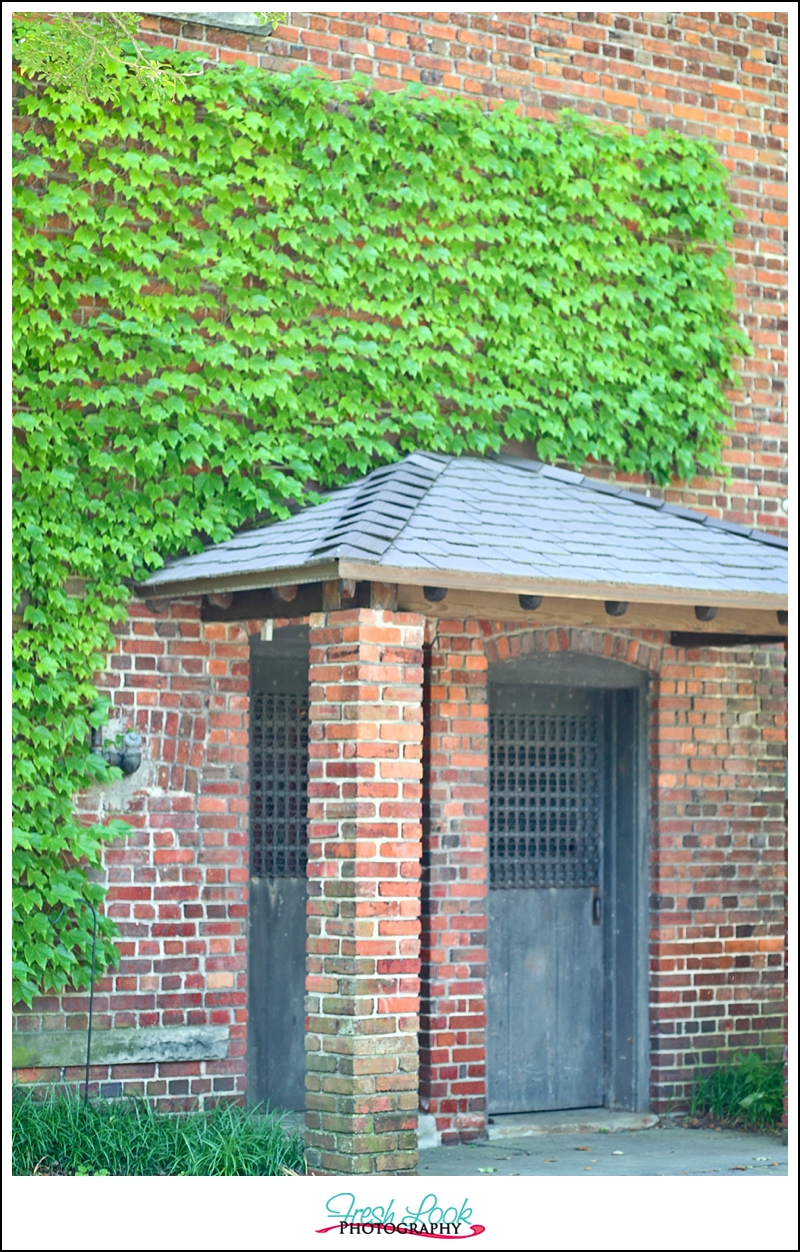 When you are shooting wide open, it means that your Aperture is at the smallest opening possible (anywhere from 1.2-3.5). Since I was using an Aperture of 1.8, I chose to use a polarizing filter in order to cut down on some of the light coming into the lens and reduce the risk of having an overexposed image.
We also decided on a few more rules: only take 36 photos (to help you be more selective in the photos you take), and the LCD display has to be turned off (so you don't necessarily know what you got until afterwards).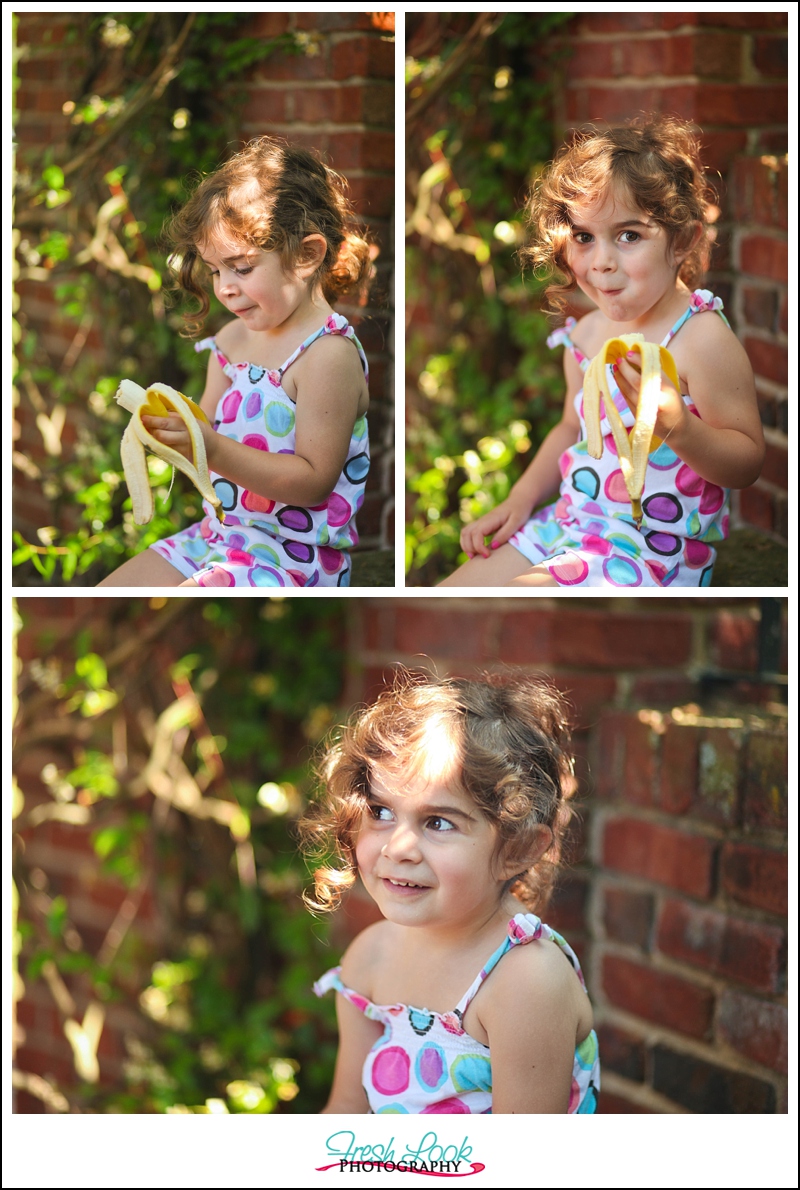 For me, this assignment wasn't as hard as I thought it was going to be. Typically I don't take hundreds of photos during an outing/session, so for me, it was all about being a bit more selective with the photos that I chose to take.
Since Mara came along, it was harder because she was so stinkin adorable, and I wanted to get lots of pictures of her! But I resisted (to a point) and focused on taking pictures of the gorgeous landscape we were surrounded with.