We've had quite a busy few months over here at Fresh Look Photography – so far this year we've done a TON of weddings and each of them has been amazing, special and unique. We're taking the month of July off since we did a pretty epic family reunion in California, but the last one we did before our break was the one we get to showcase today. Yay! Candice and Jamie's rustic romance wedding was so incredibly elegant! I love the venue (Woman's Club of Portsmouth is one of my top favorite places to do a wedding!), and all the beautiful touches that were brought in made for a night to remember for these two!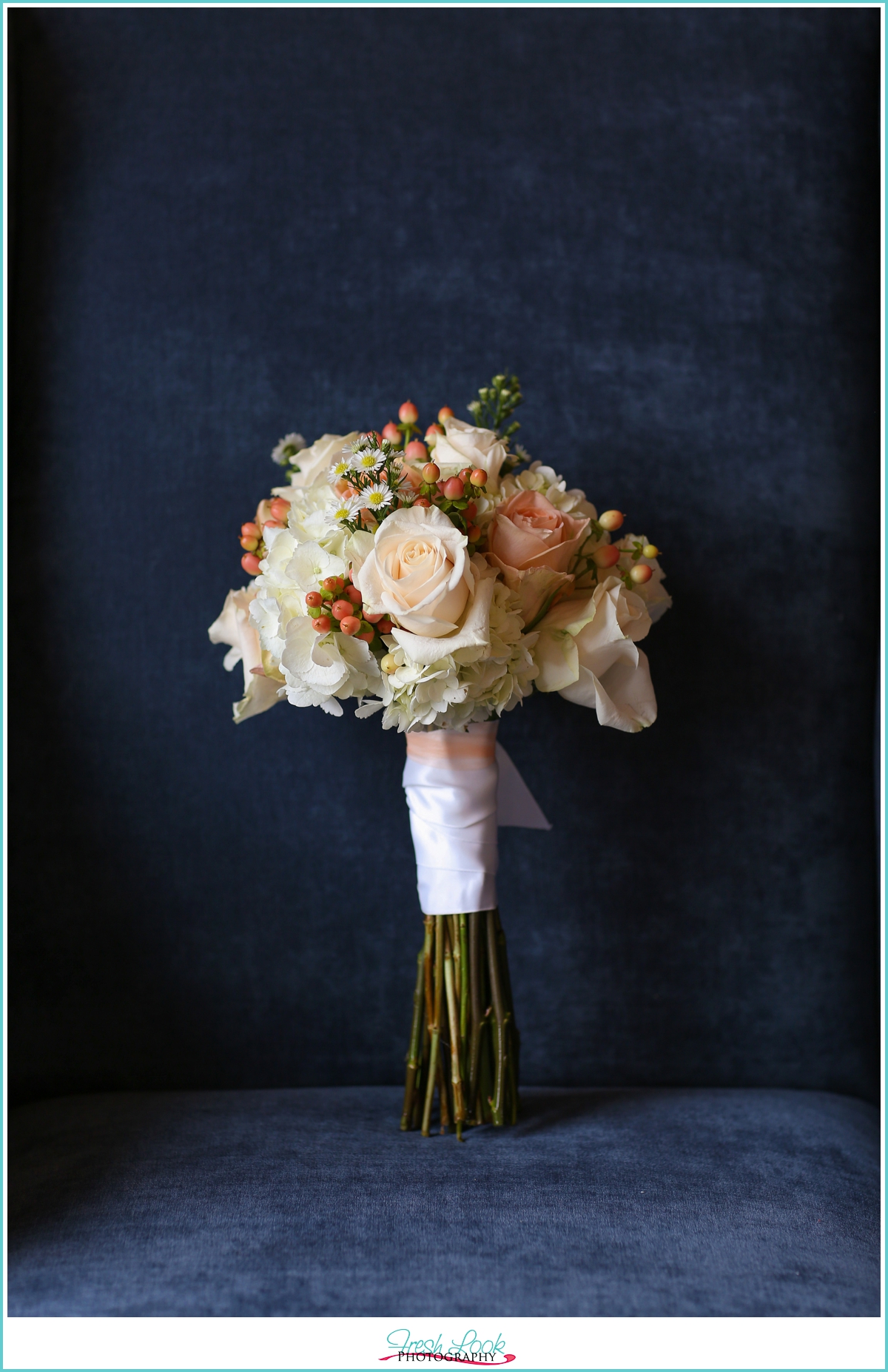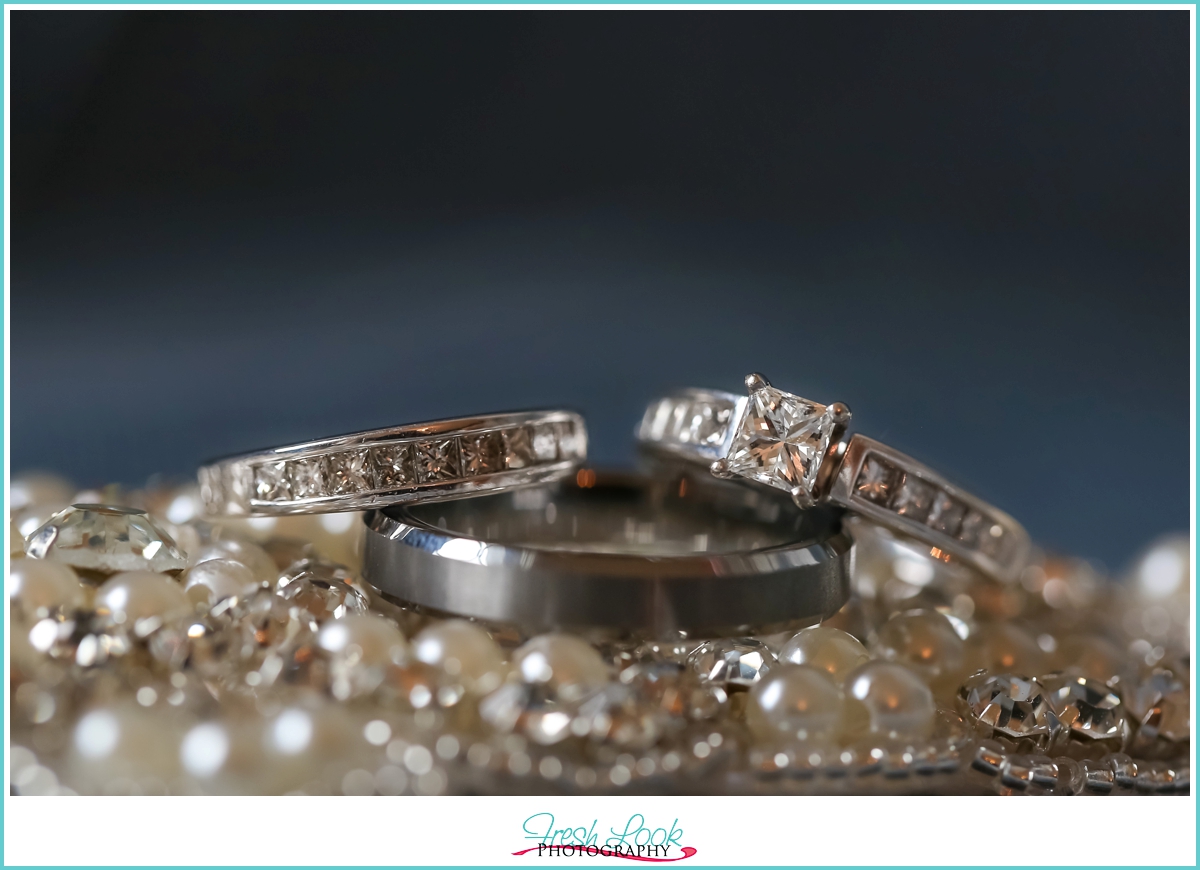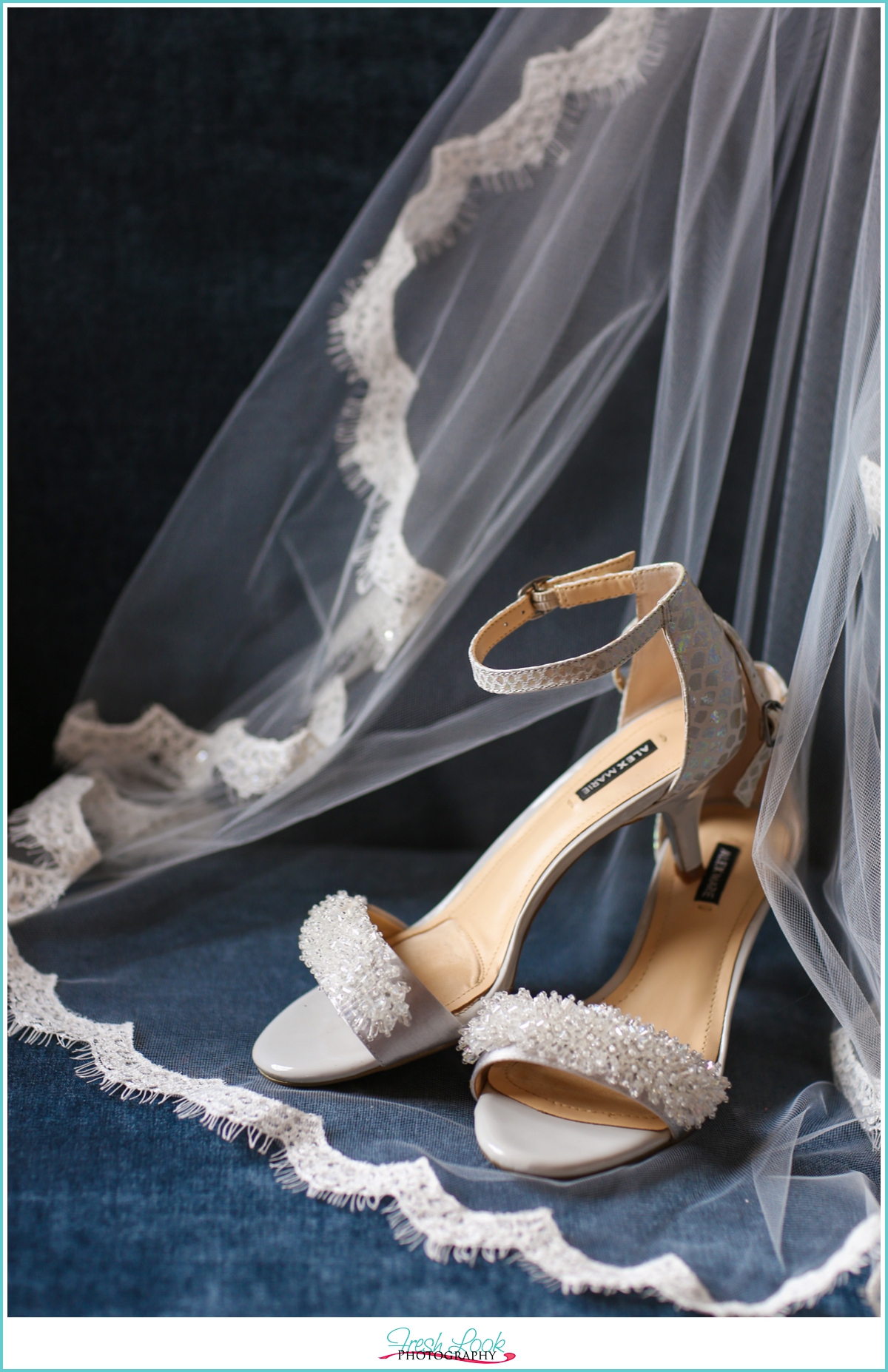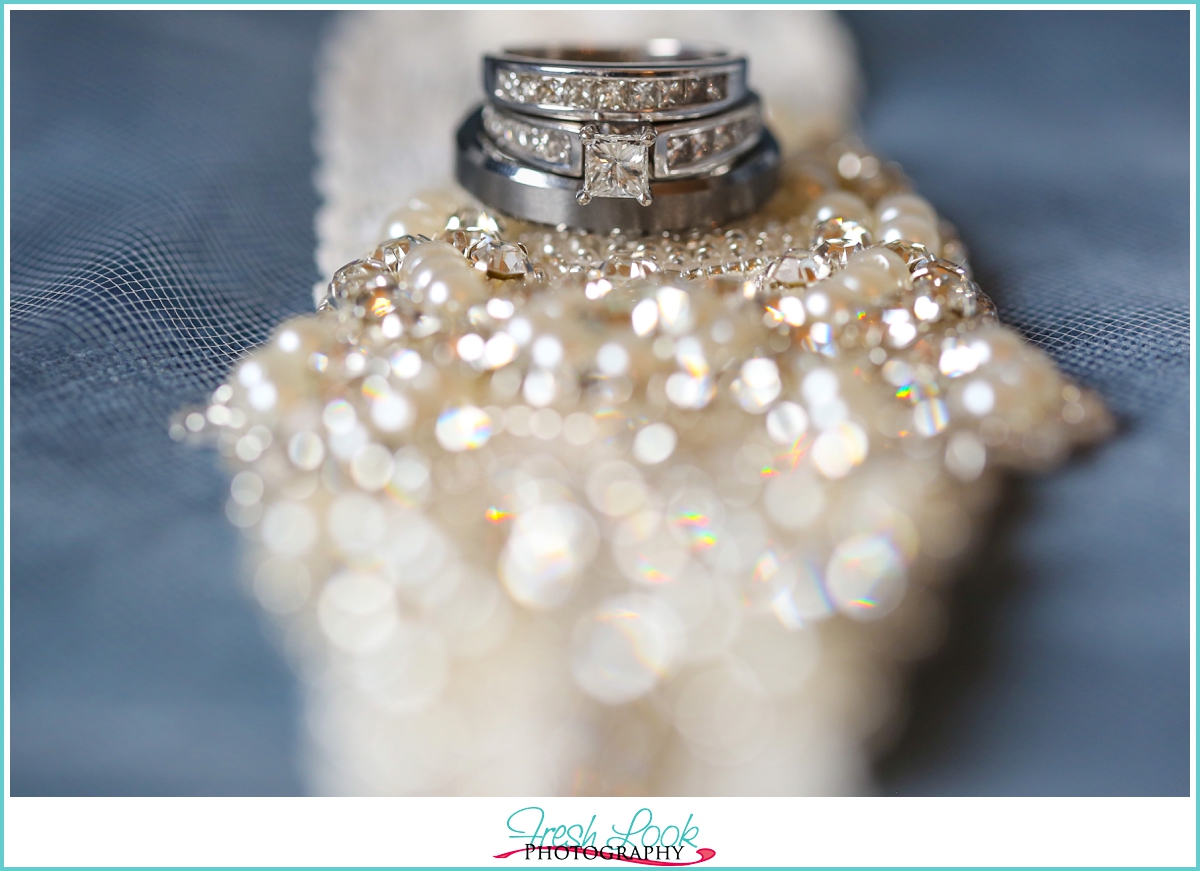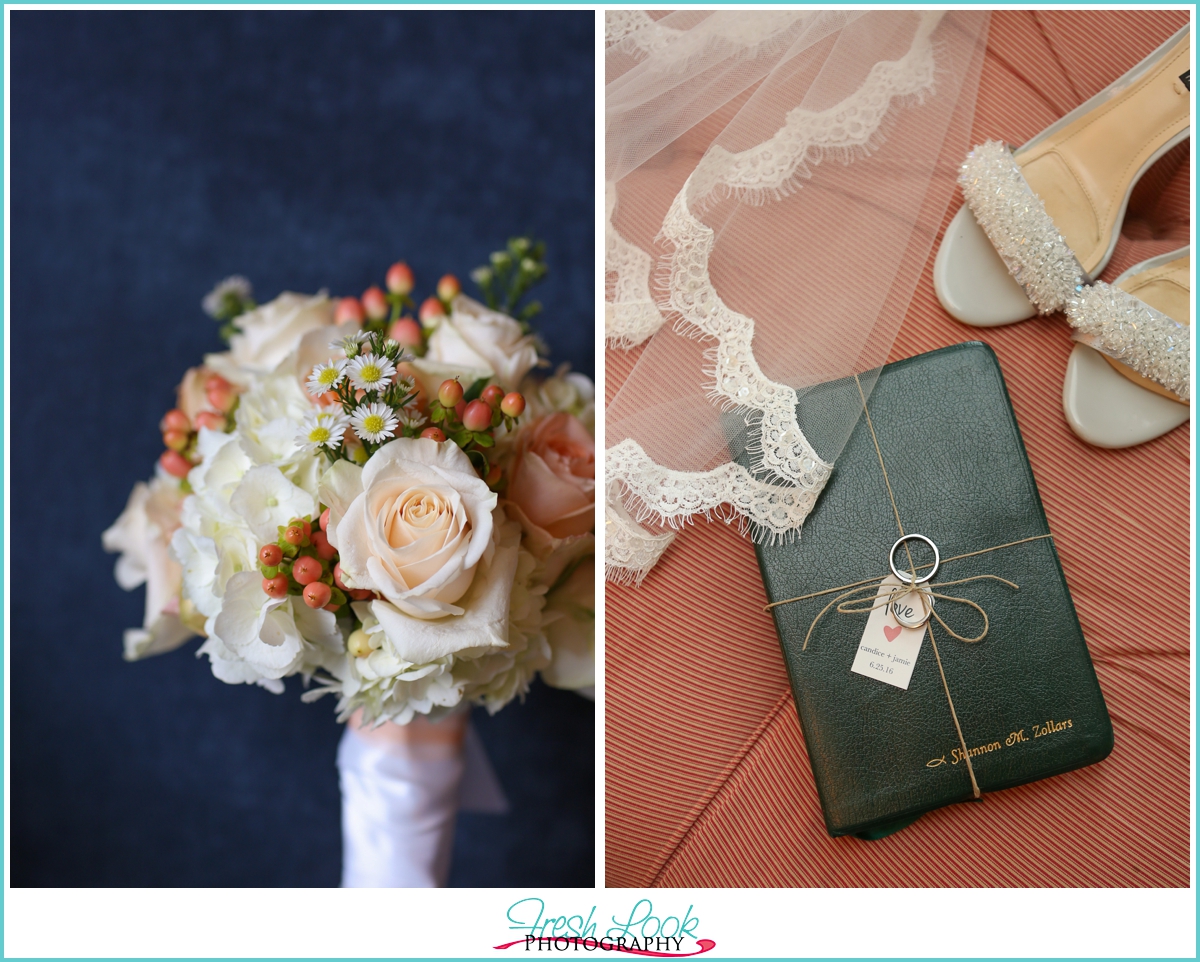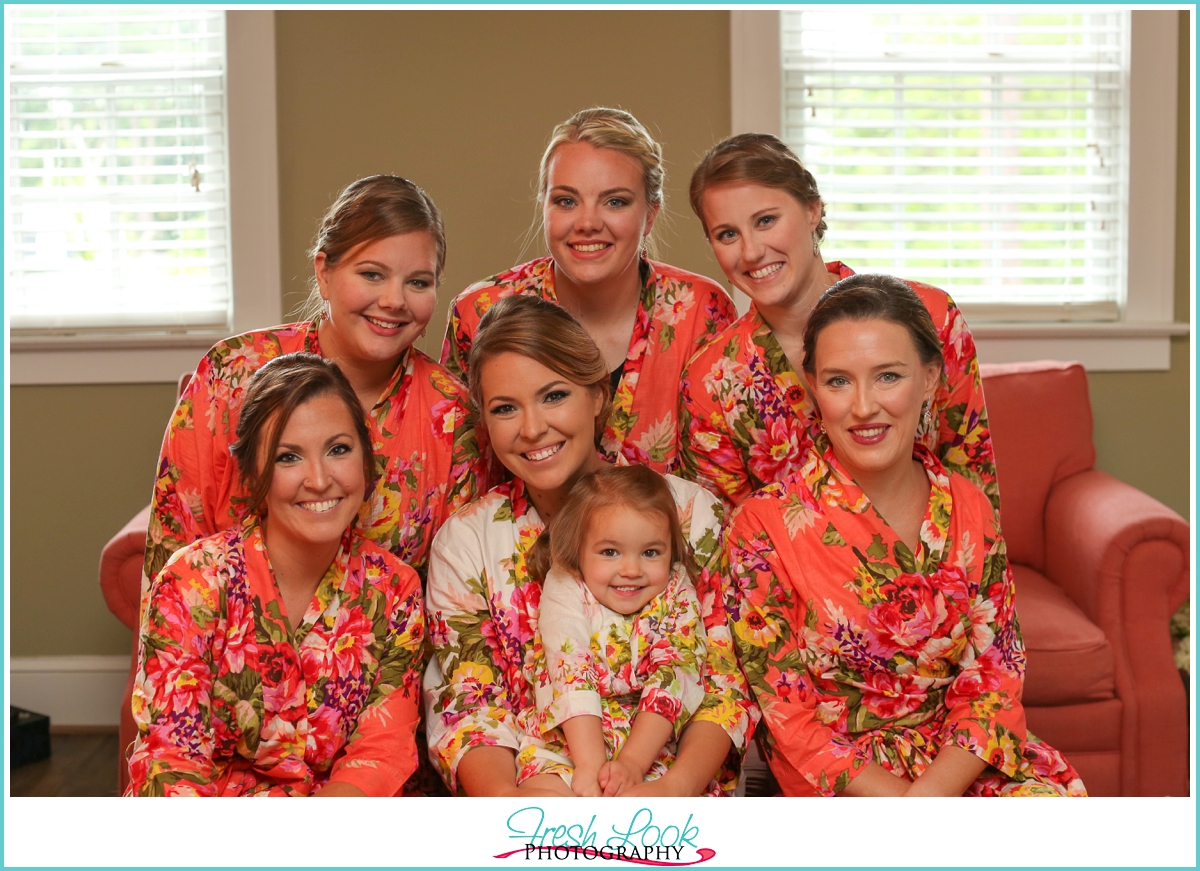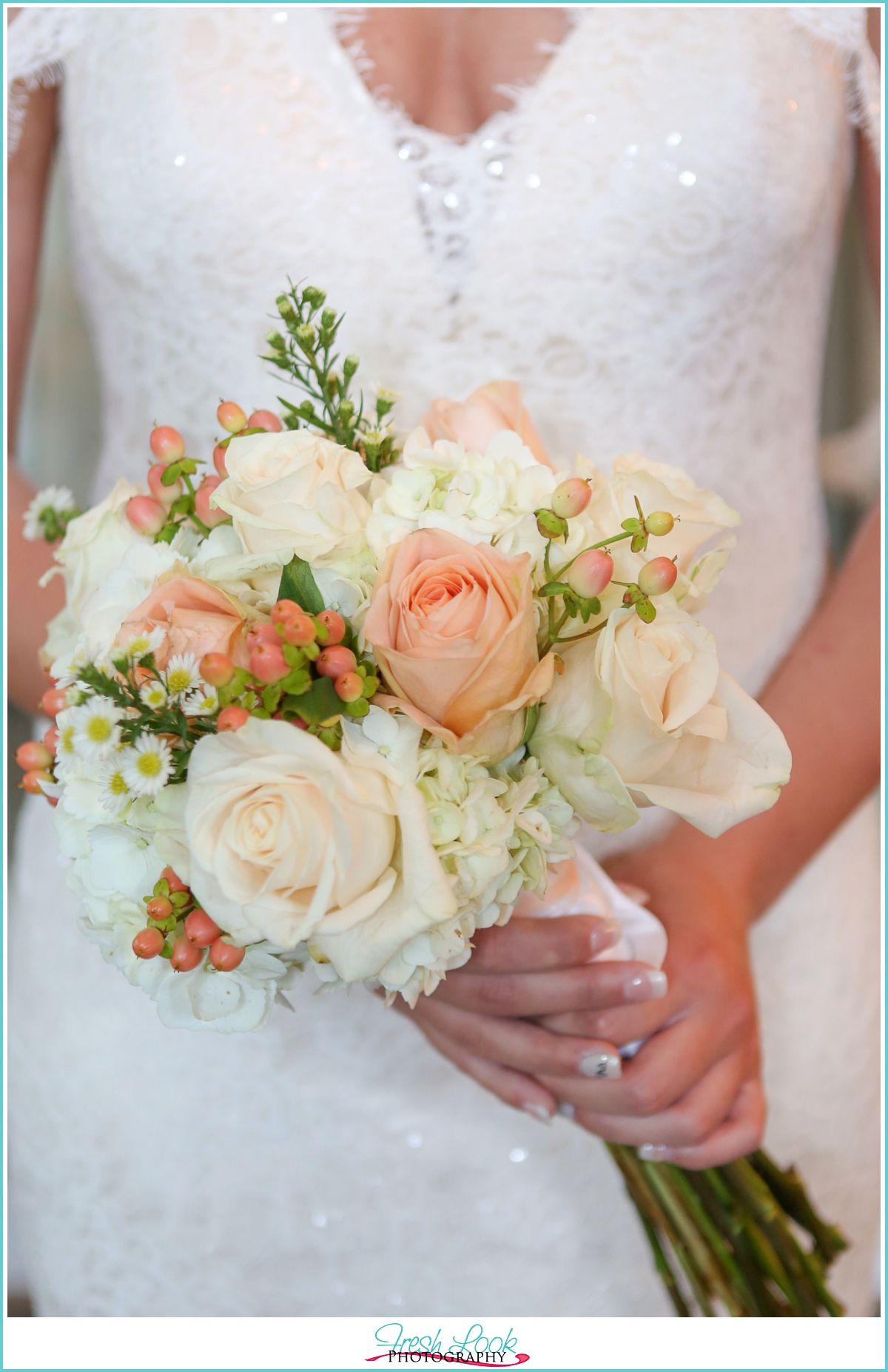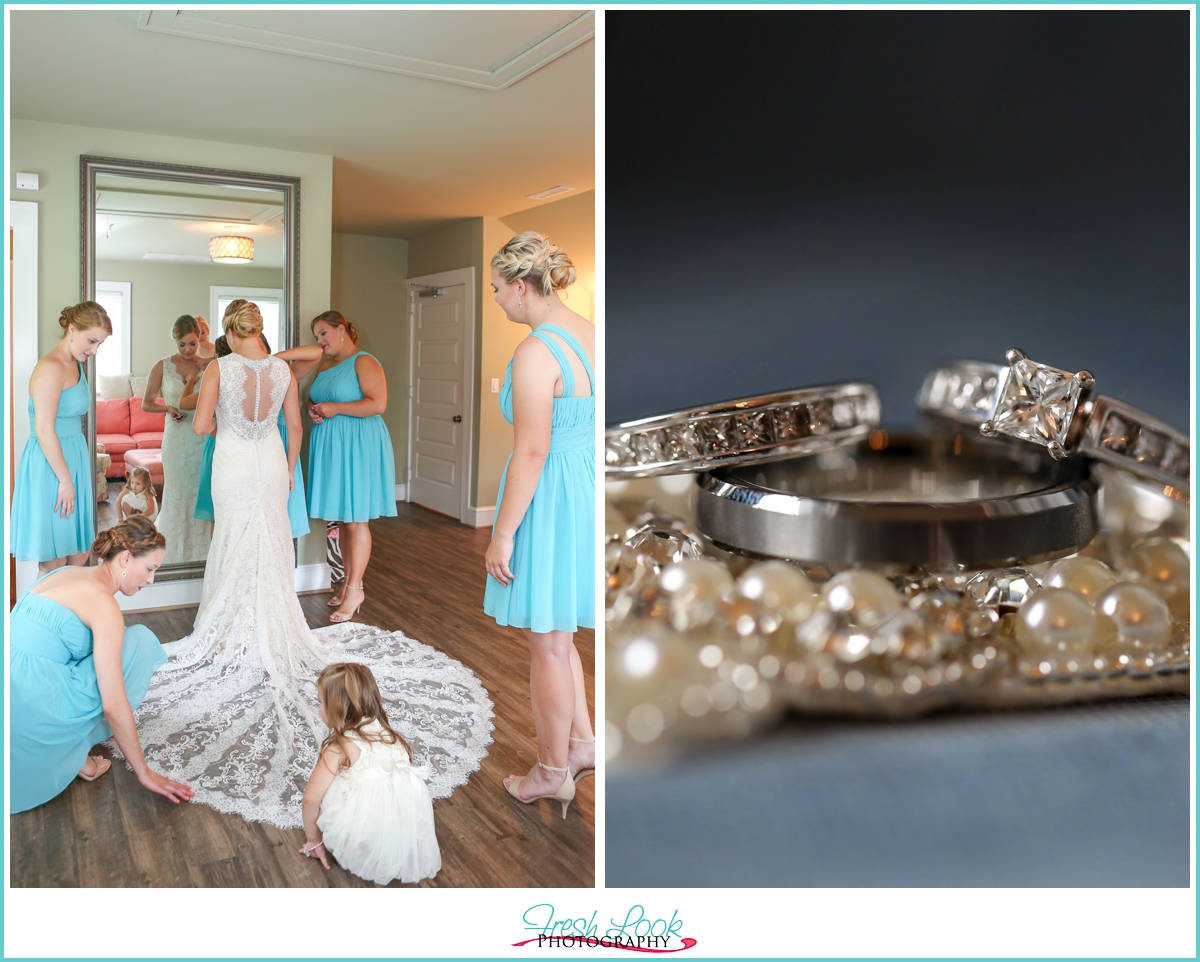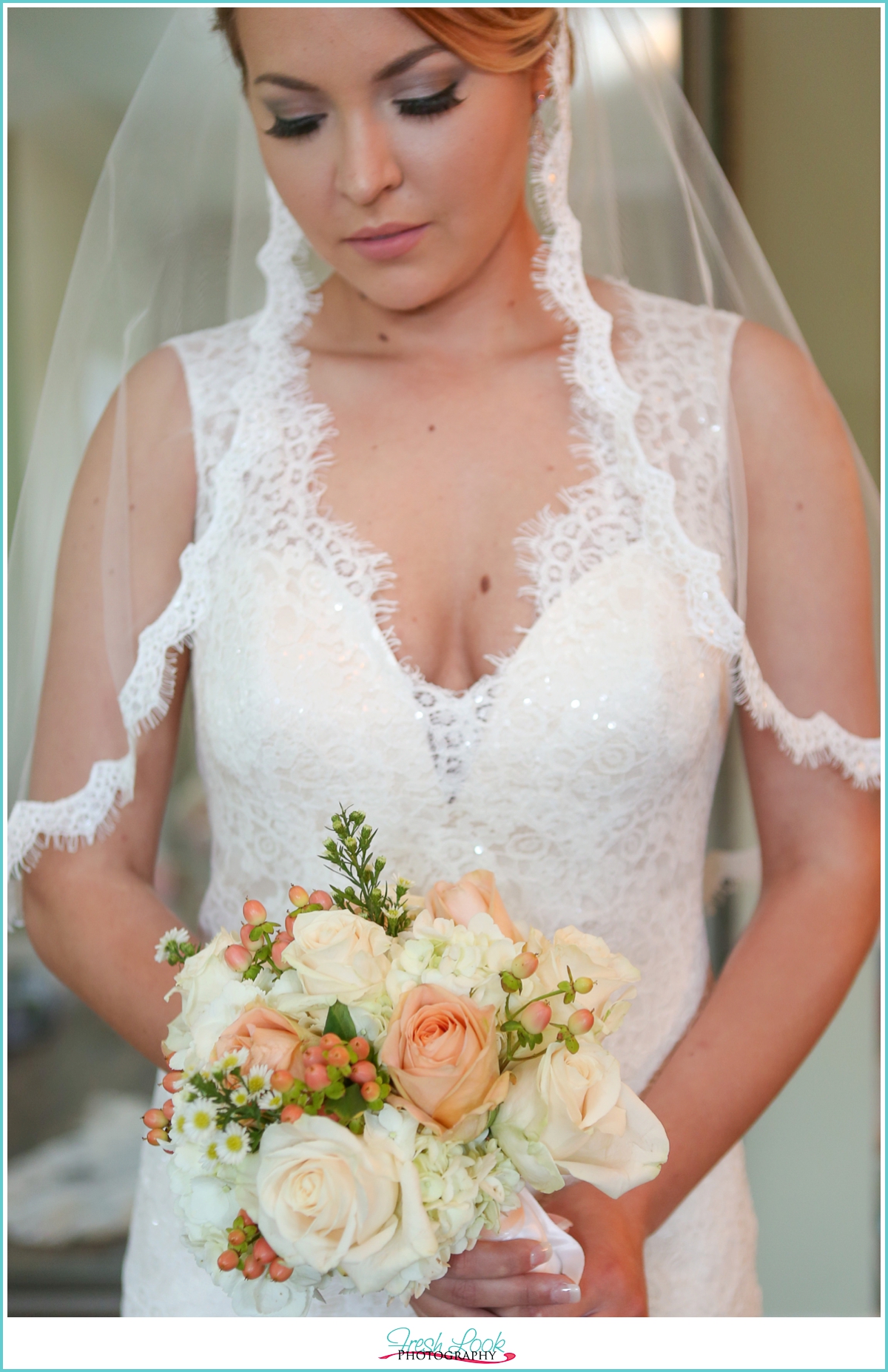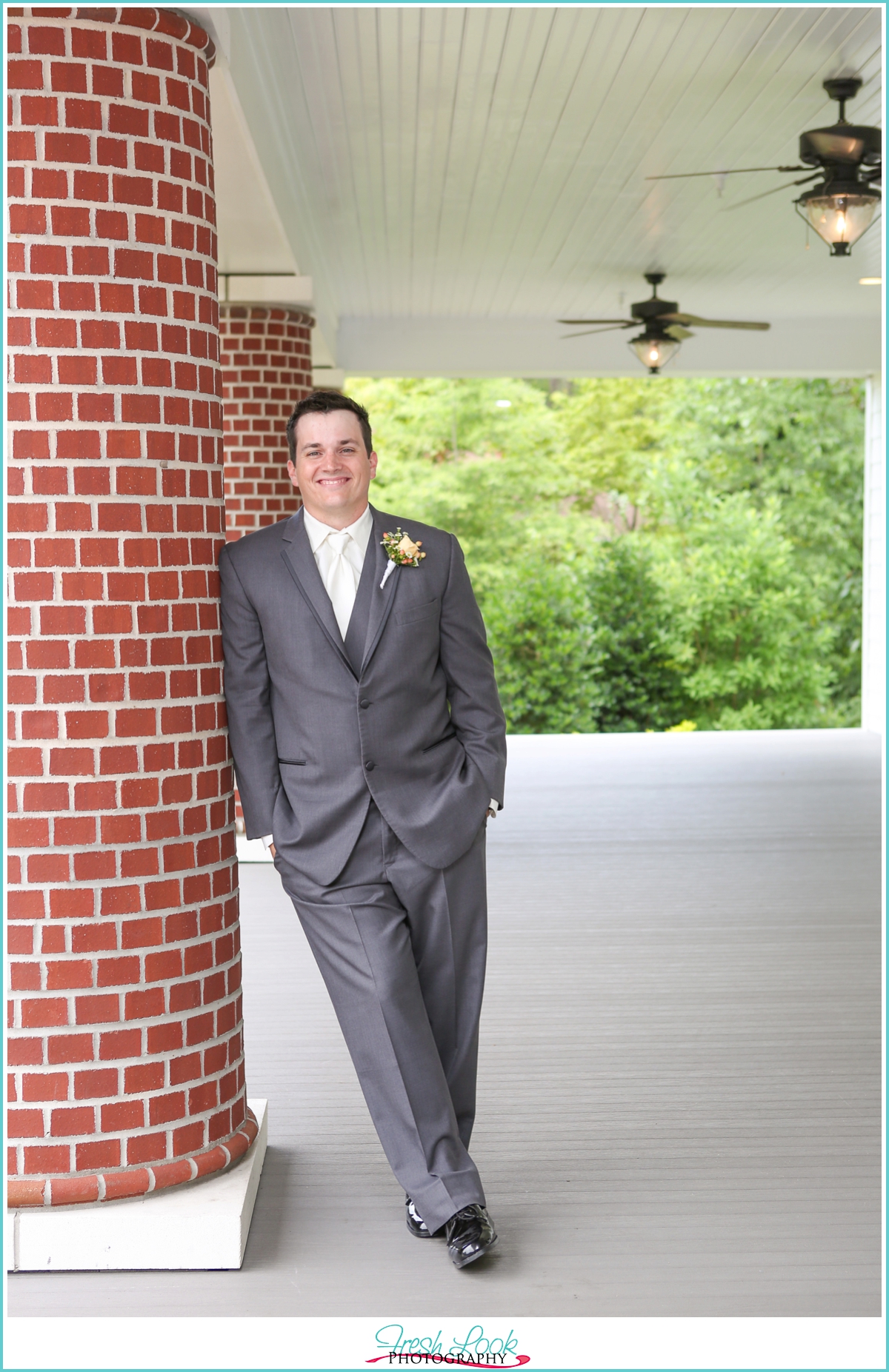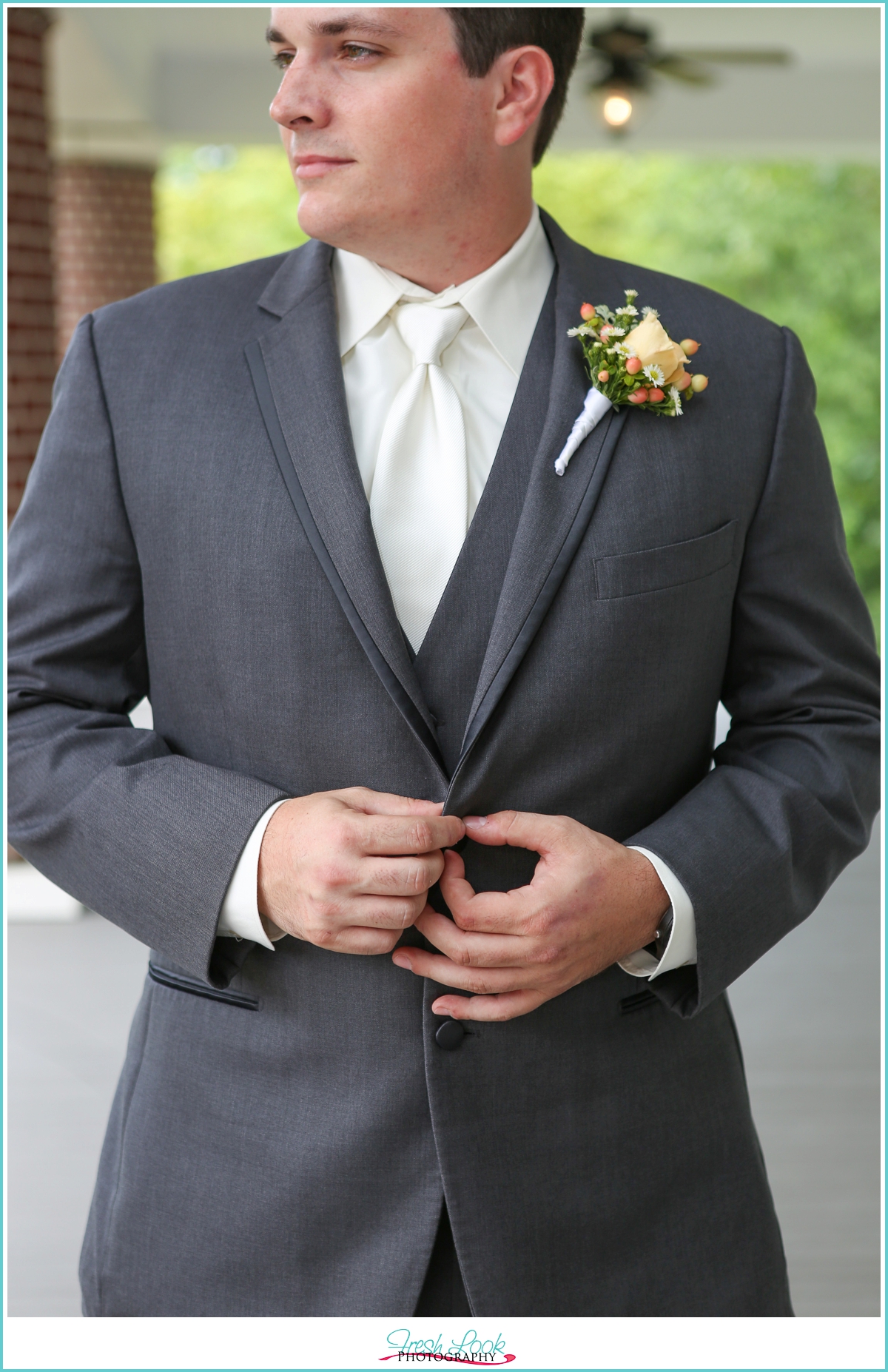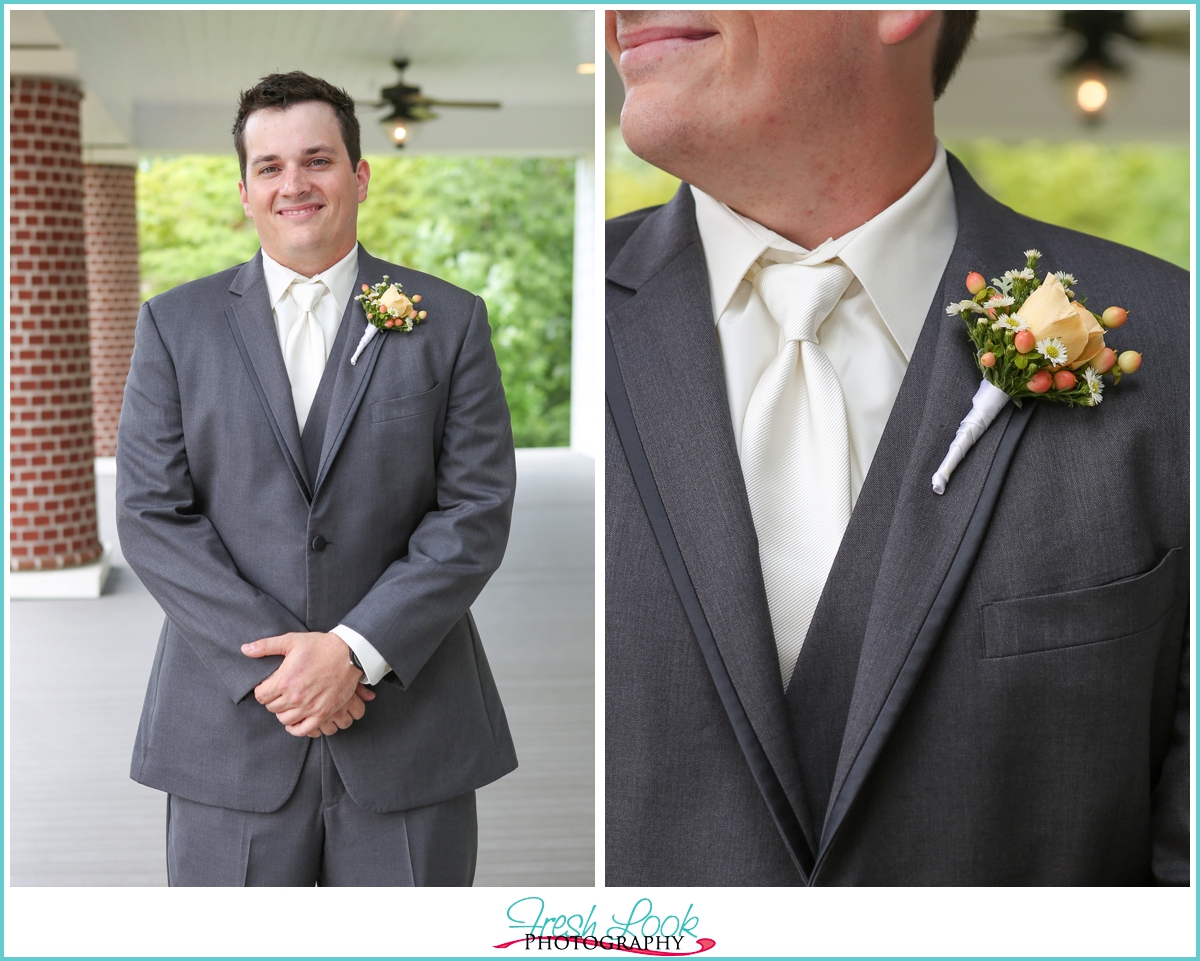 Rustic Romance
Get to know this awesome couple better as Candice recounts their love story:
"My husband Jamie and I met at church in youth group when we were 13 years old.  My friend and I were visiting churches with our families at the time and our parents wanted us to try out the youth group on Wednesday nights.  Well we go to youth group to find out that this is one of the biggest youth groups that we have every been to.  There was roughly 200 people there regularly.
I remember sitting about 3 rows form the back of the group and Jamie was directly behind me.  I turned around to just take a look around and I immediately locked eyes with him.  Being 13 years old, I immediately turned red and turned back around.  I was sitting with my friend at the time and I told her that he was probably one of the cutest boys I had ever seen.  She of course turned around immediately and then told me she thought so as well.
Later on after youth group was done, he came up to me and said (without even saying hi or introducing himself to me) "I'm going to marry you one day."  And here we are today.  Now we did grow apart when we were younger but we started hanging out and talking more about 4 years ago and now we're married and couldn't be happier."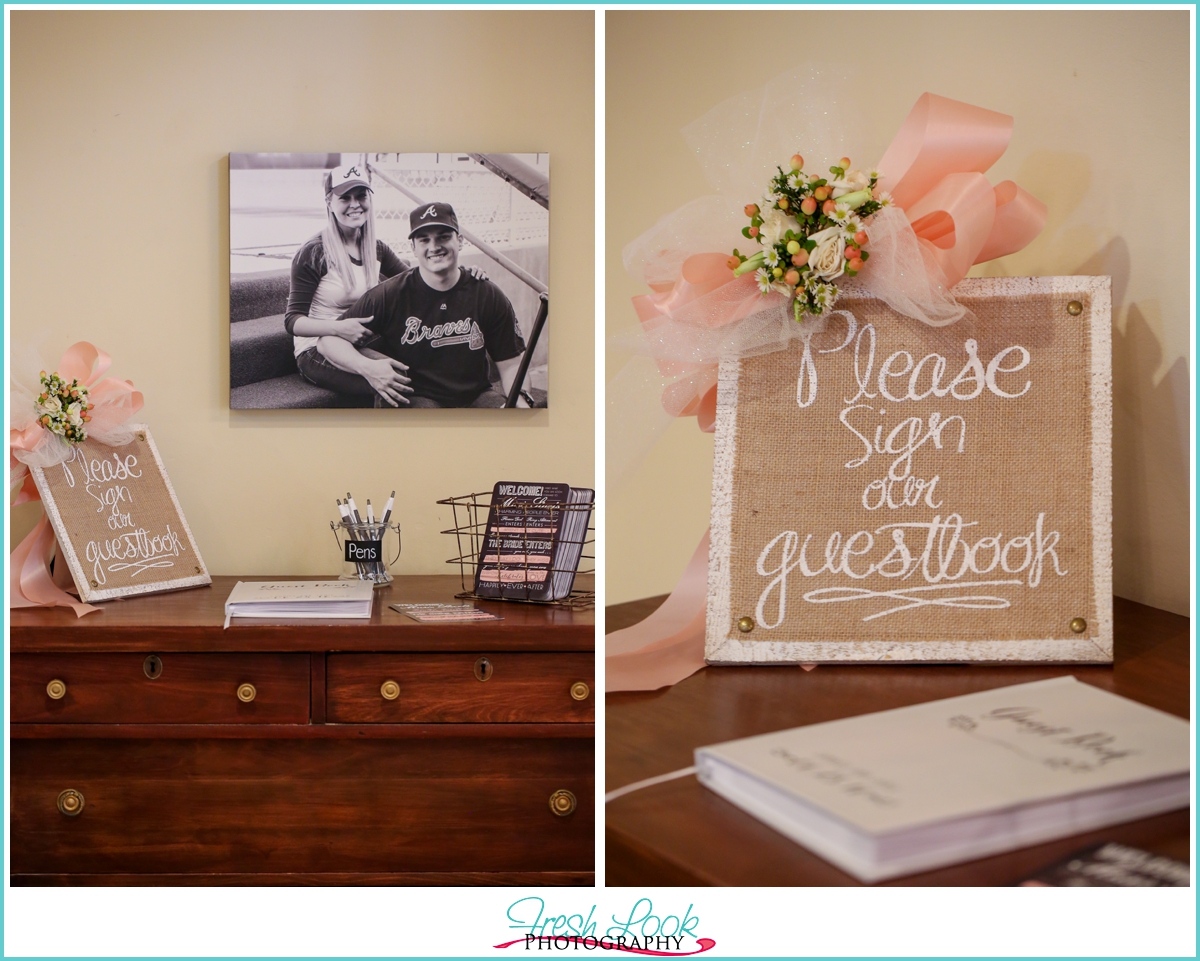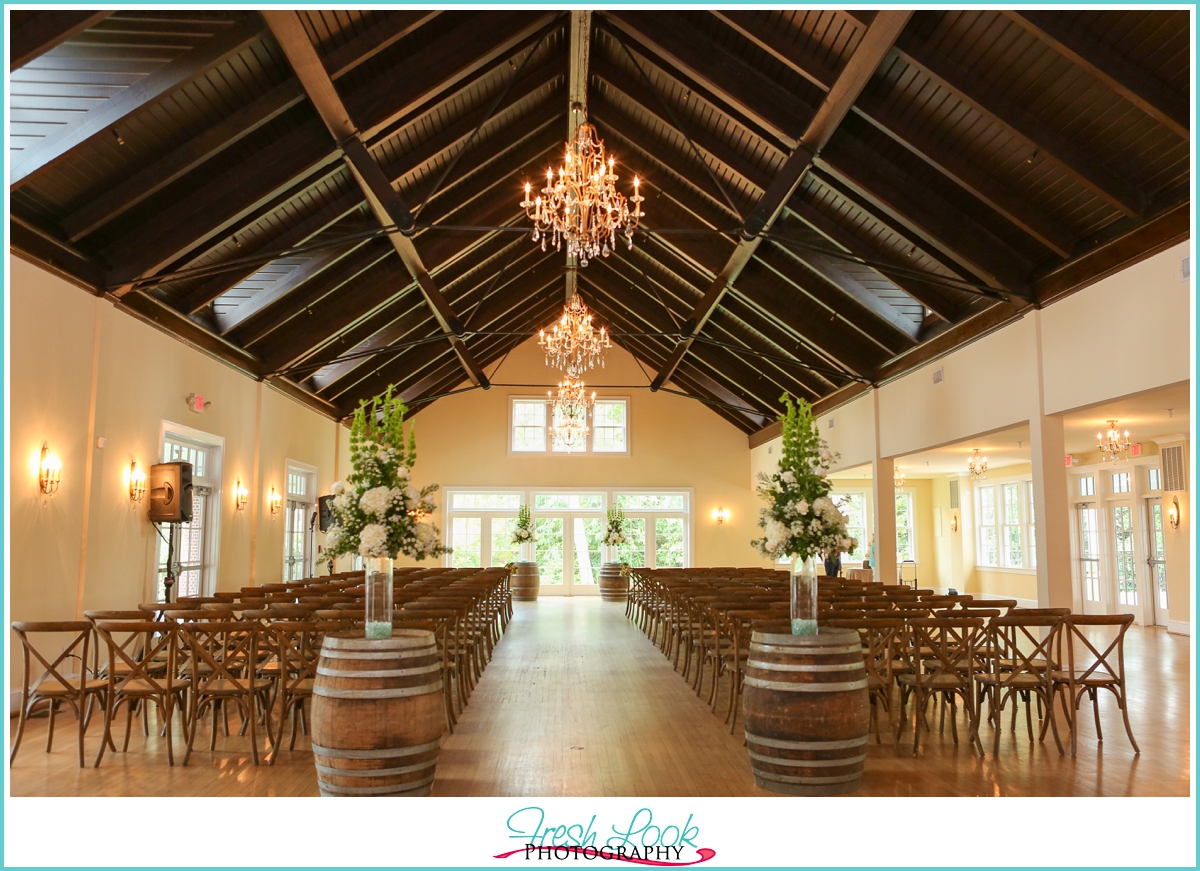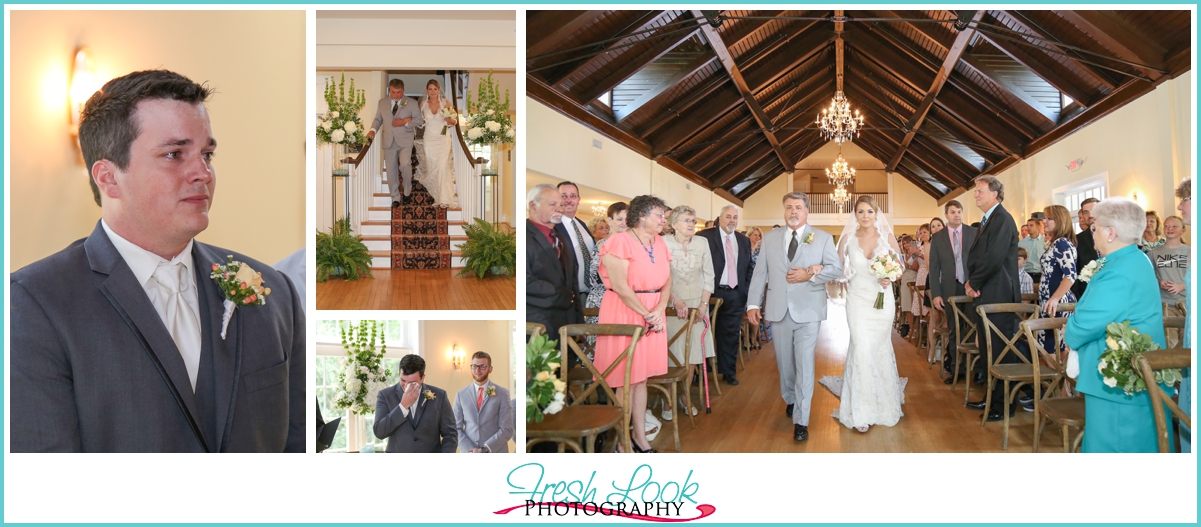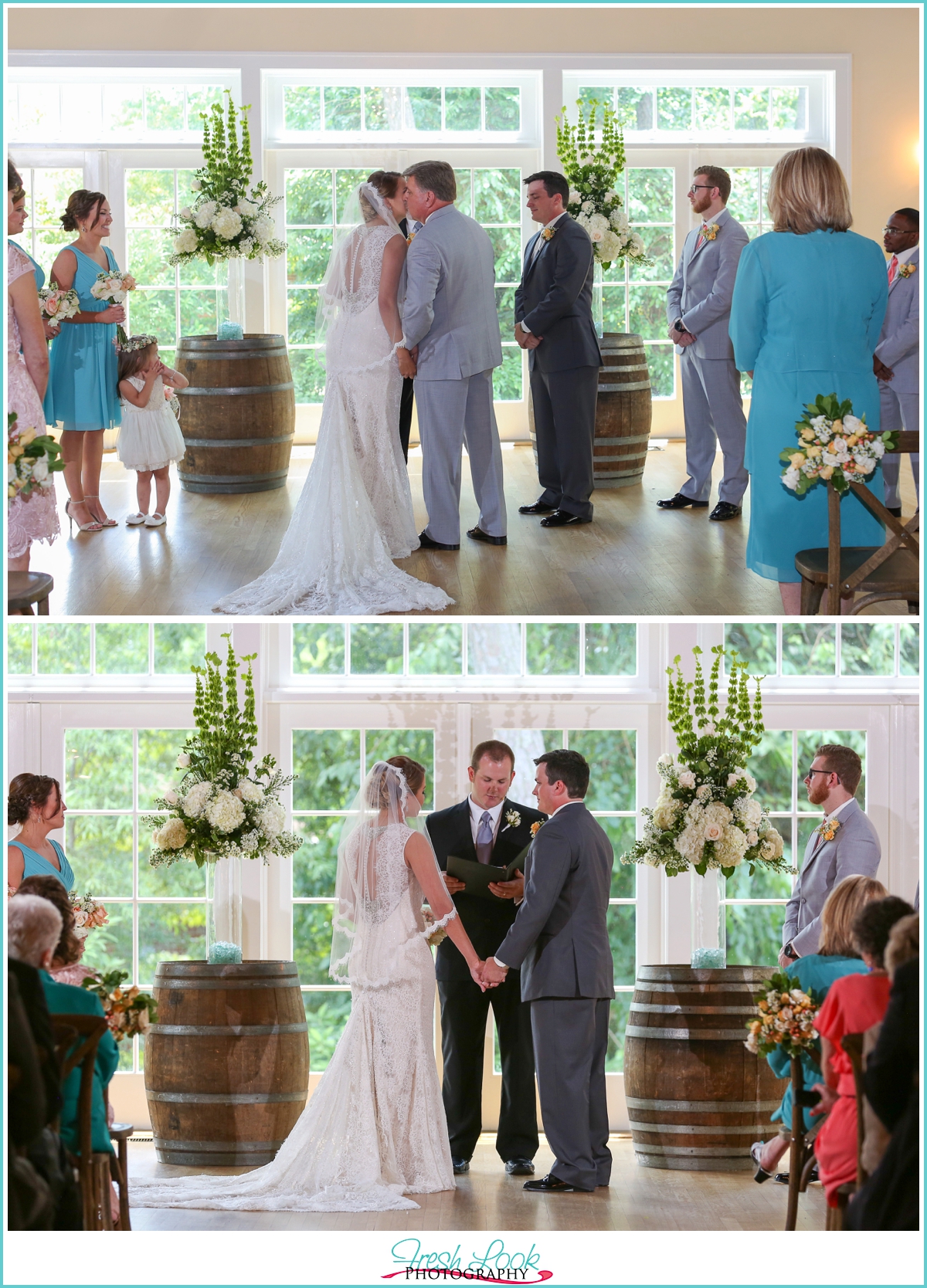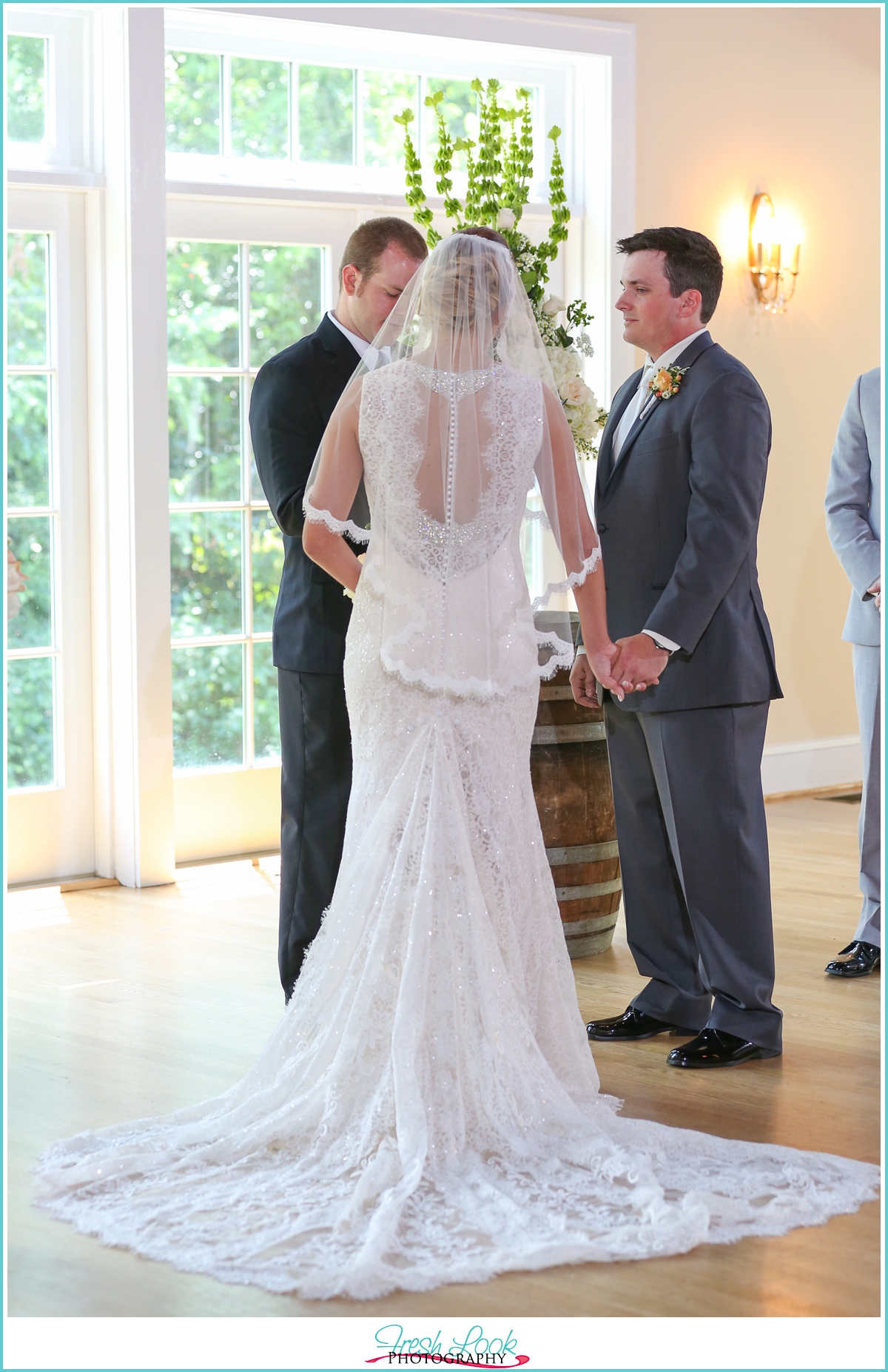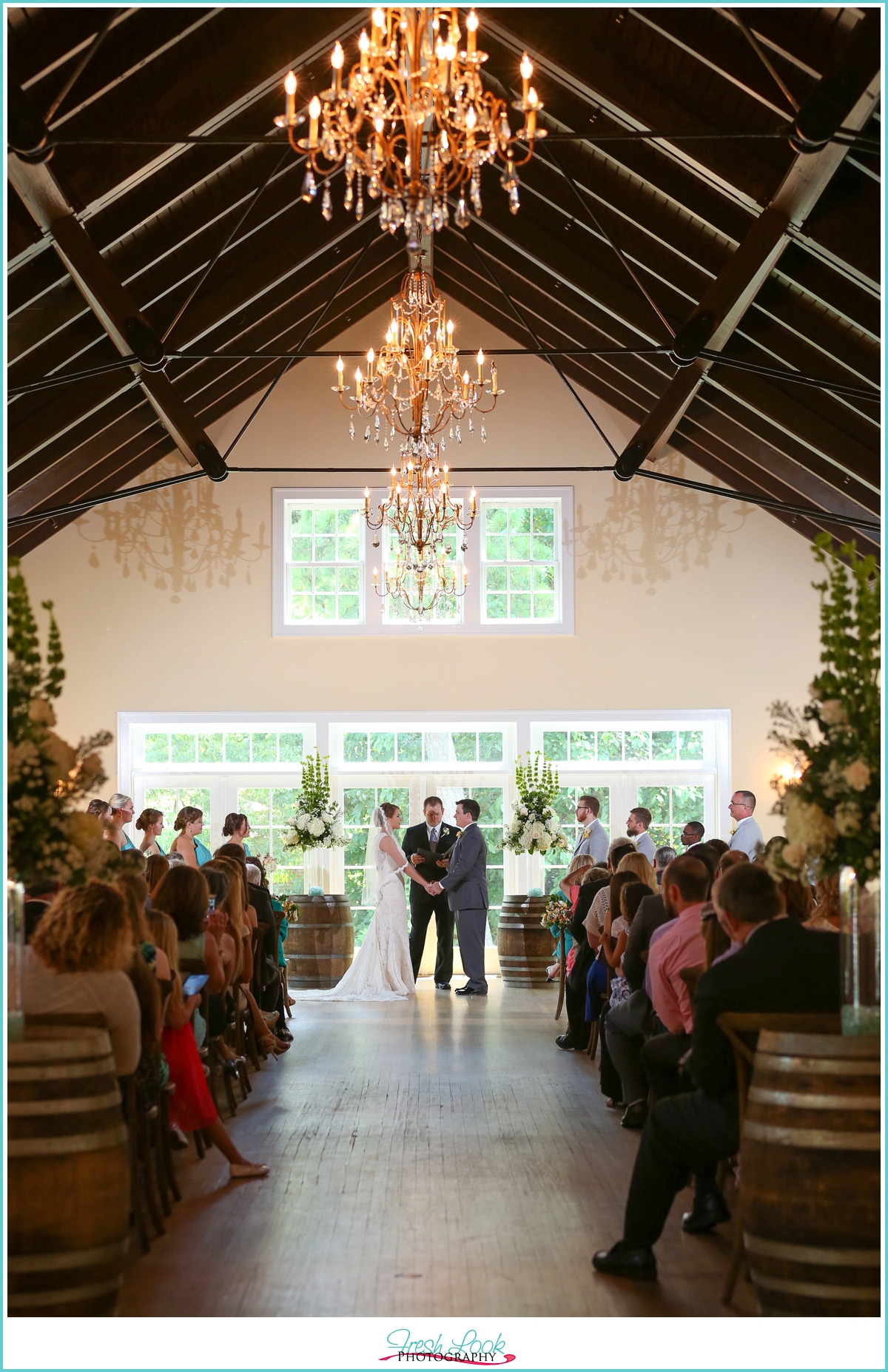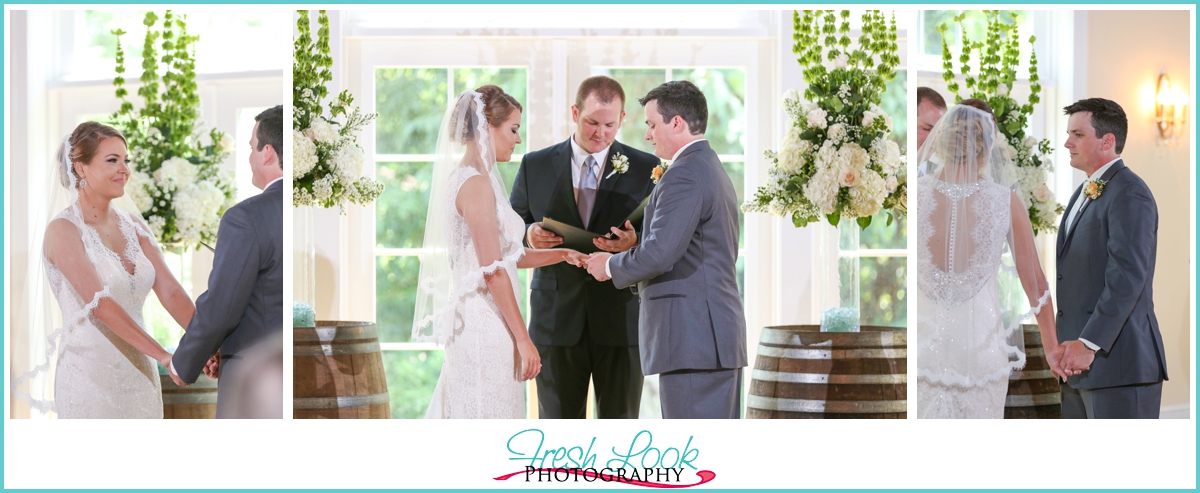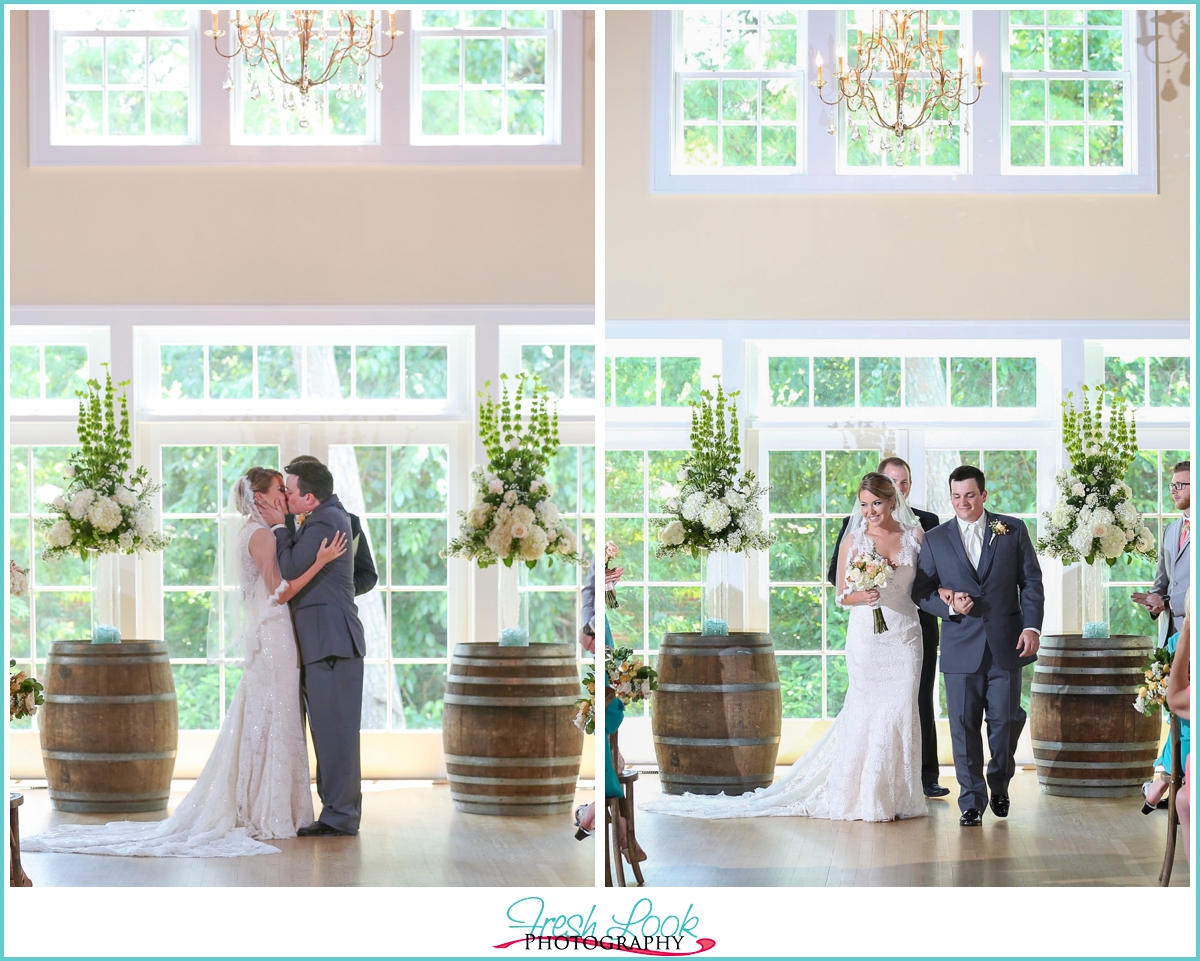 "The days leading up to the wedding were great.  I can honestly say I never got nervous or anxious until about an hour before the ceremony because everyone was ready an hour early.  I started pacing in the room and my bridesmaids had to tell me to stop because I was going to get my dress dirty from walking in circles so much.
Once I say him as I was walking down the aisle my nerves were gone.  I just couldn't wait to finally be able to call this man my husband.  After the ceremony was over all nerves were gone and we had blast with our friends and family.  It was a beautiful day and we loved the way everything had turned out.  We couldn't have been happier!"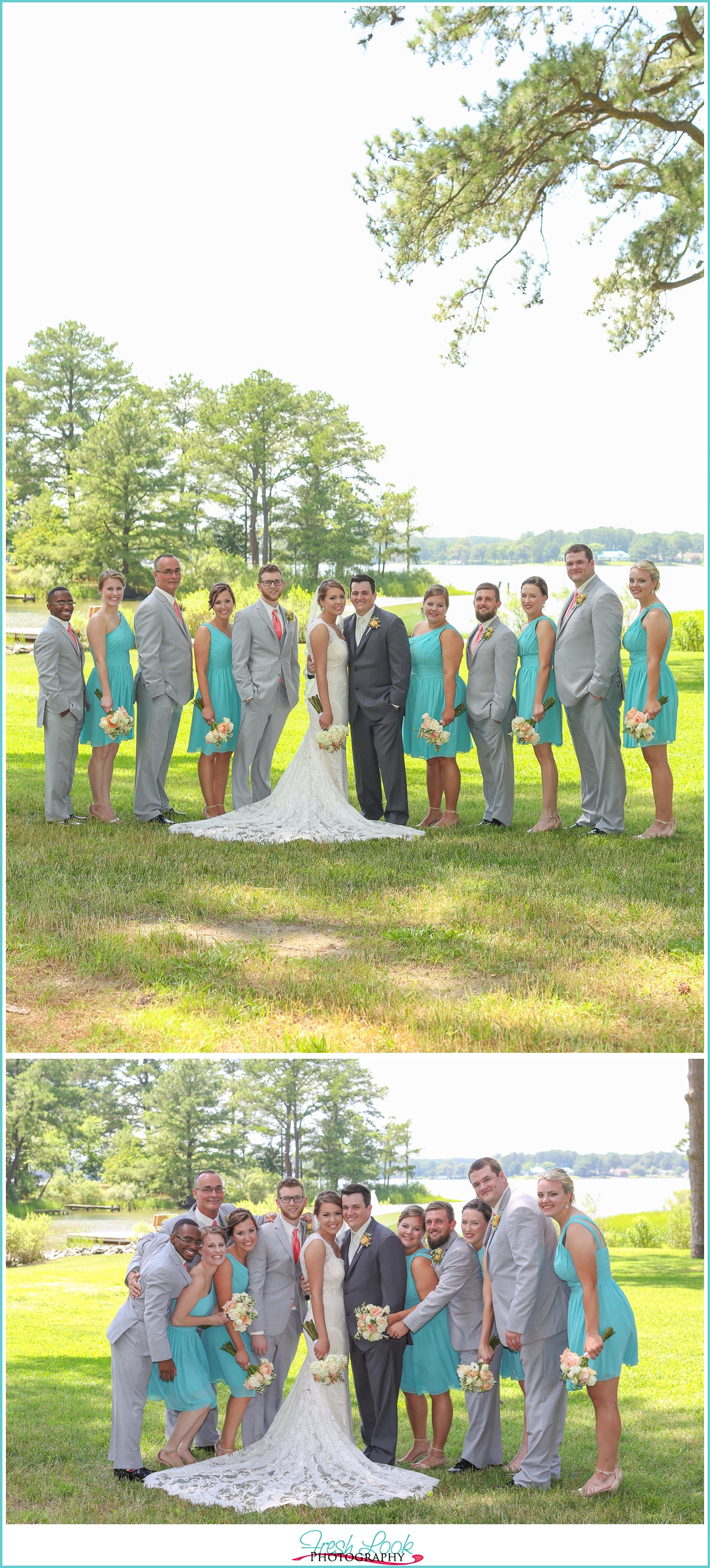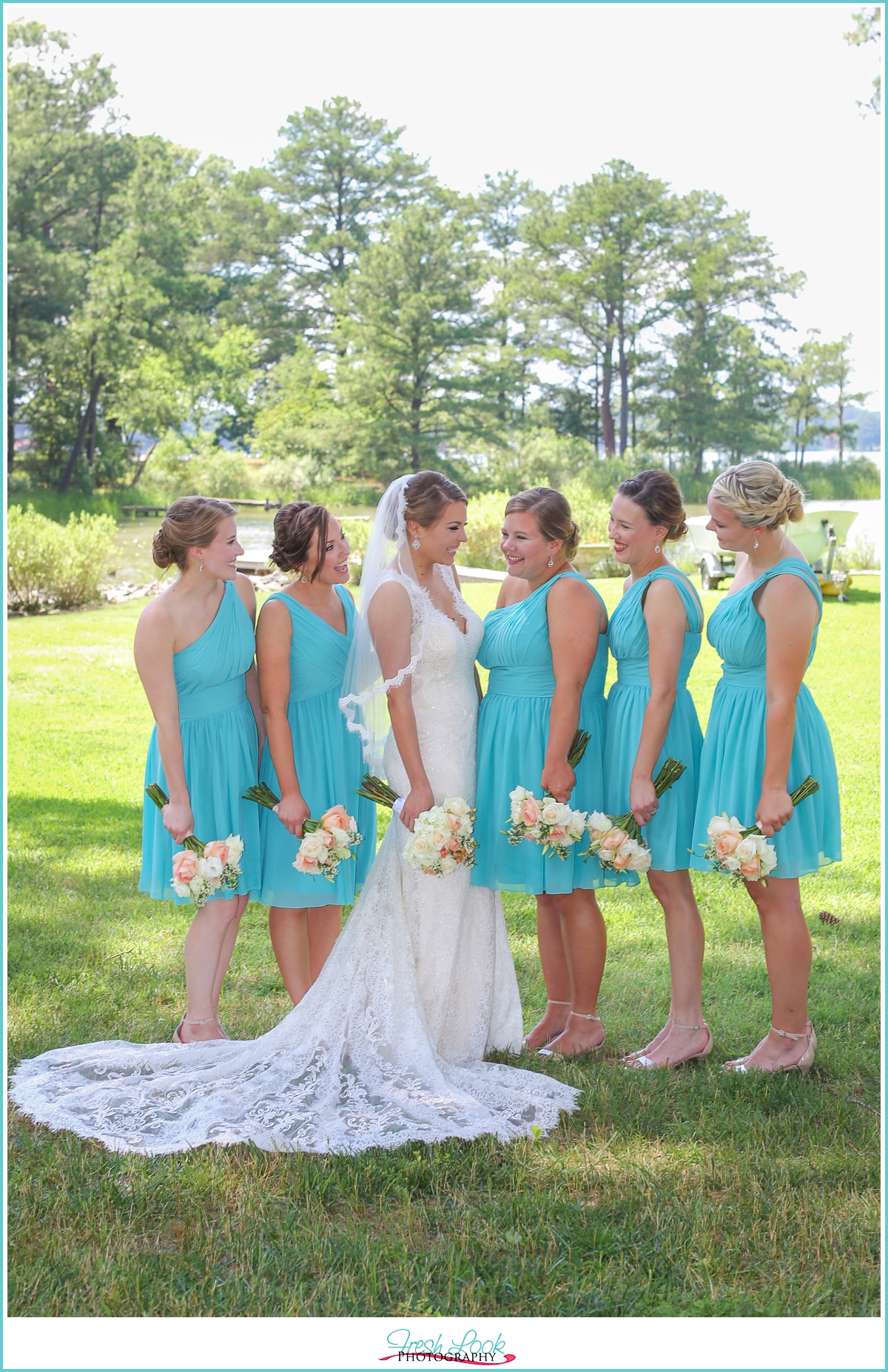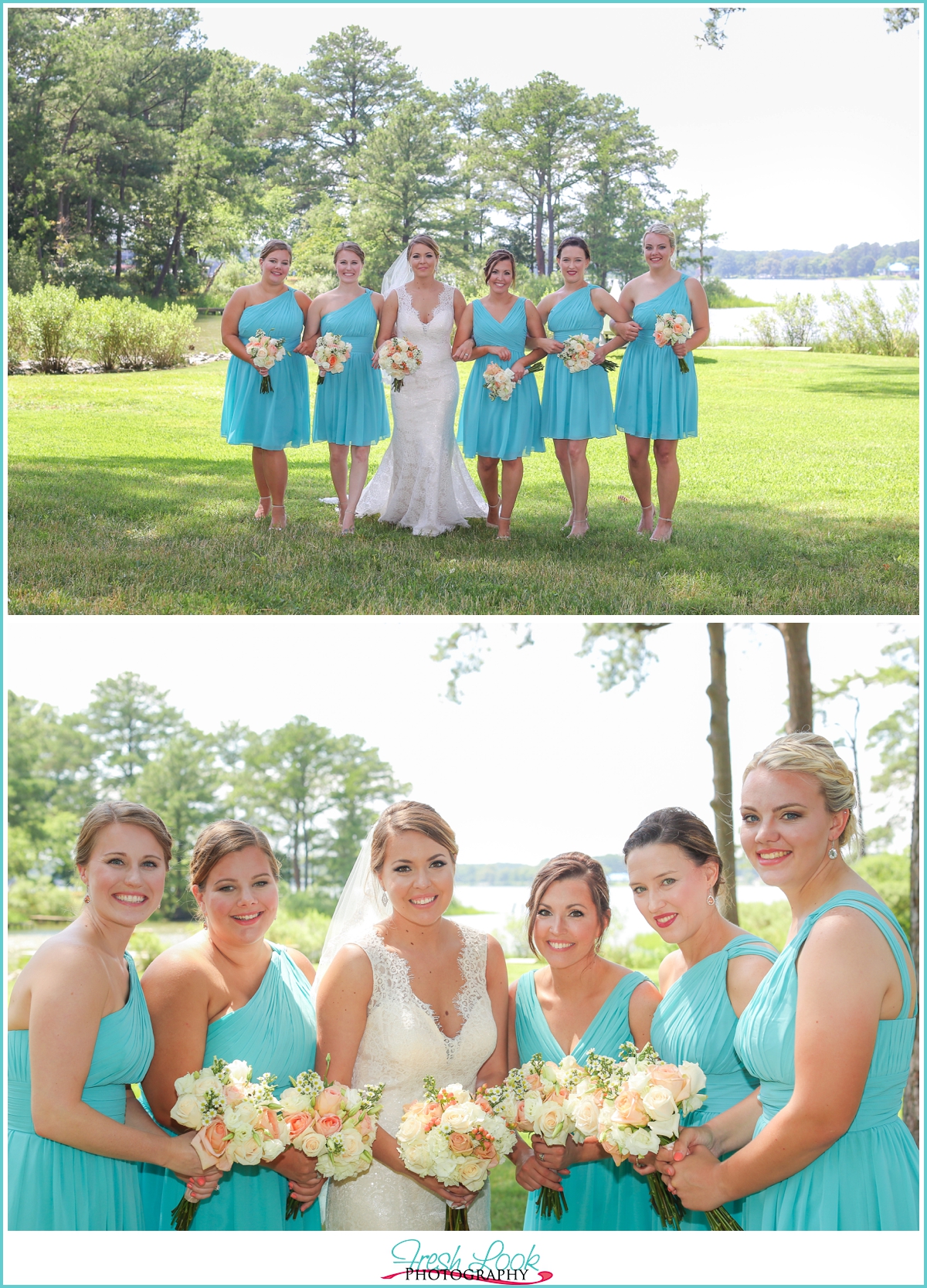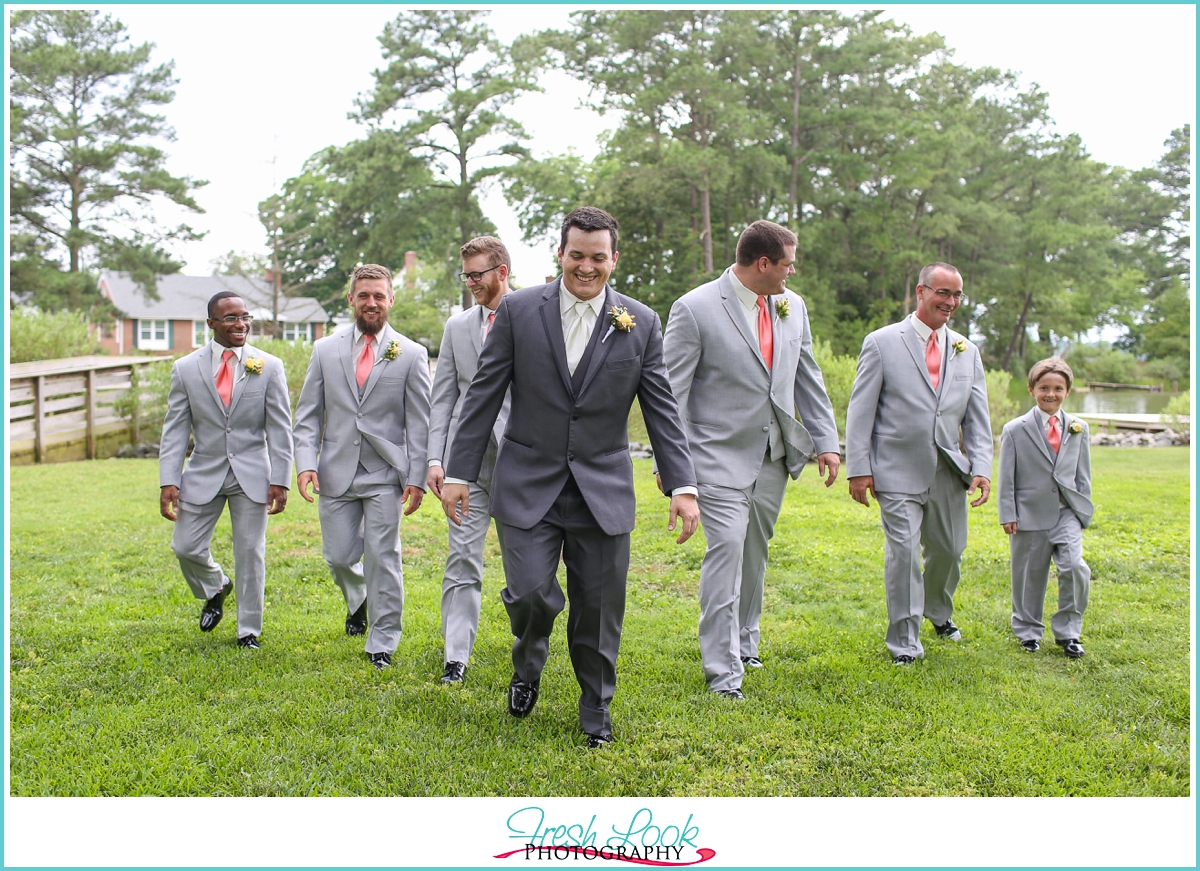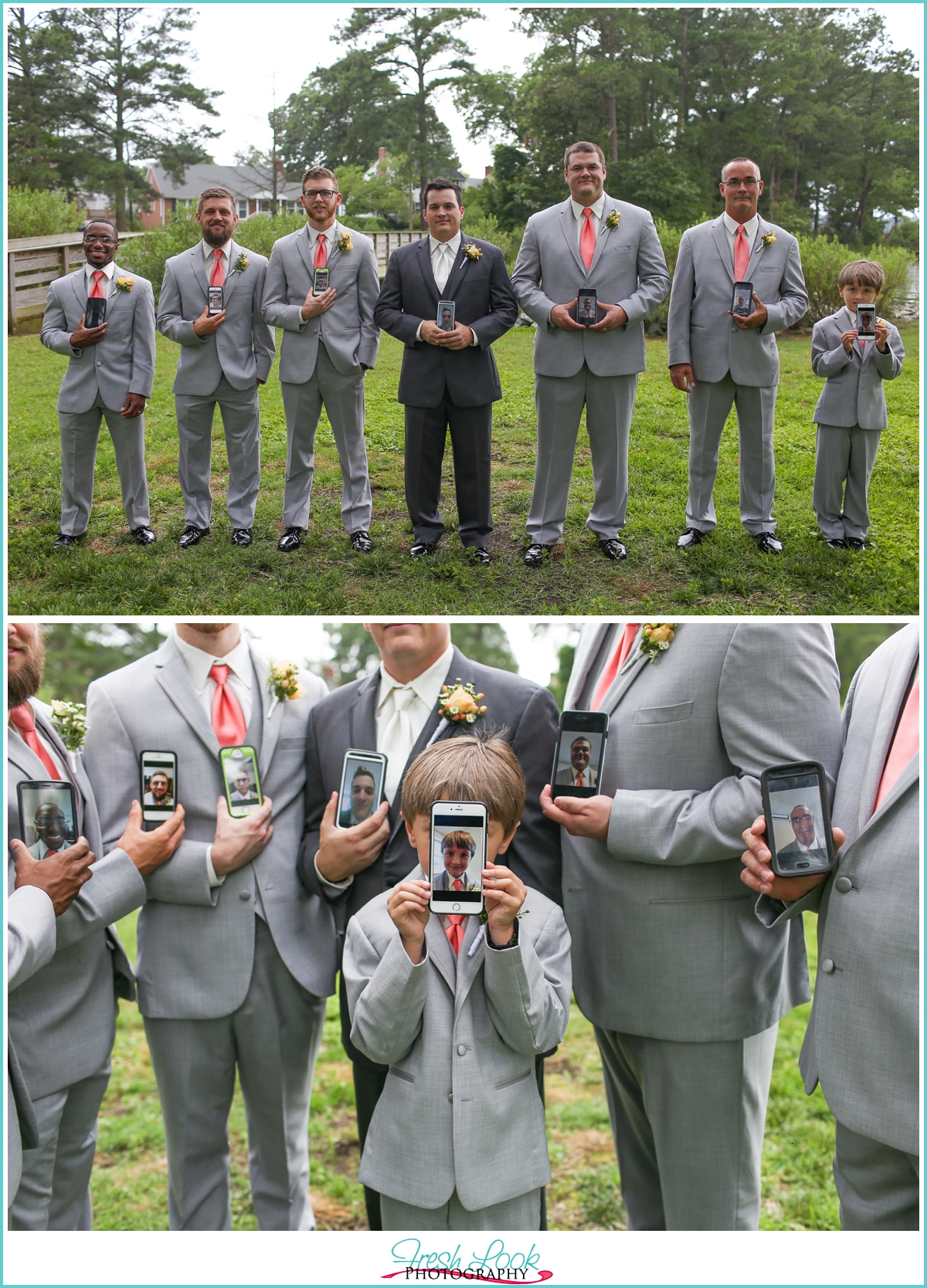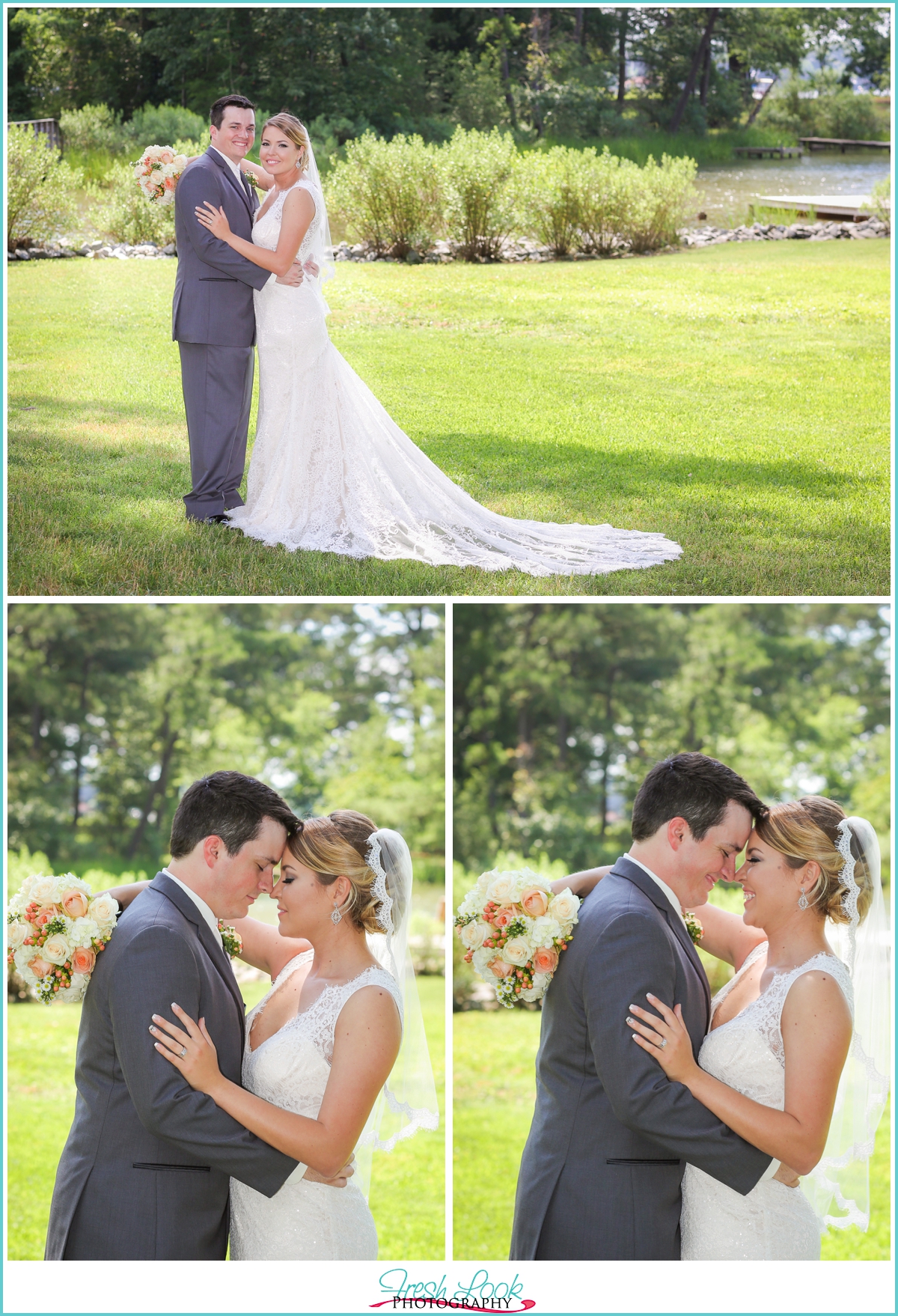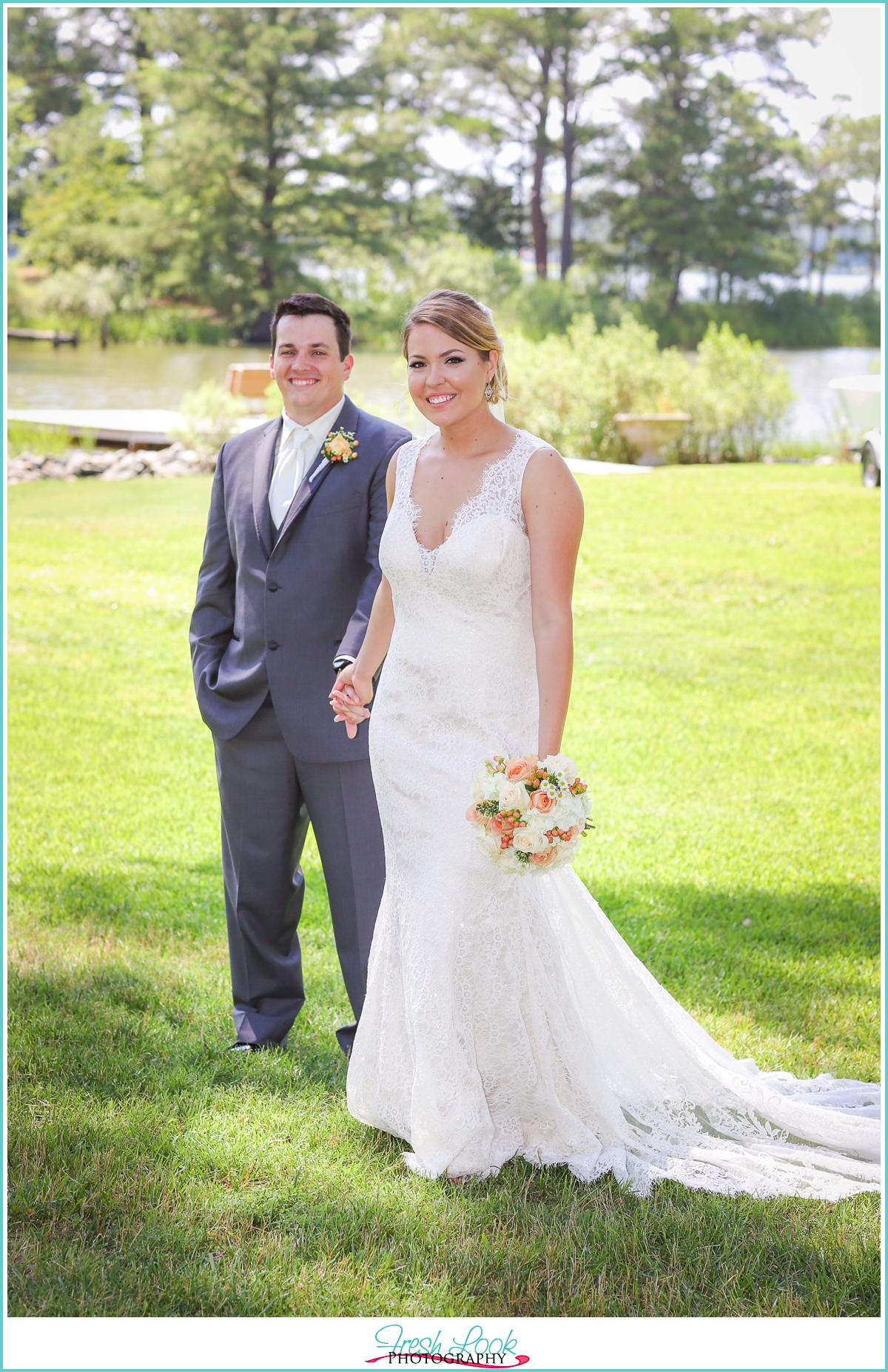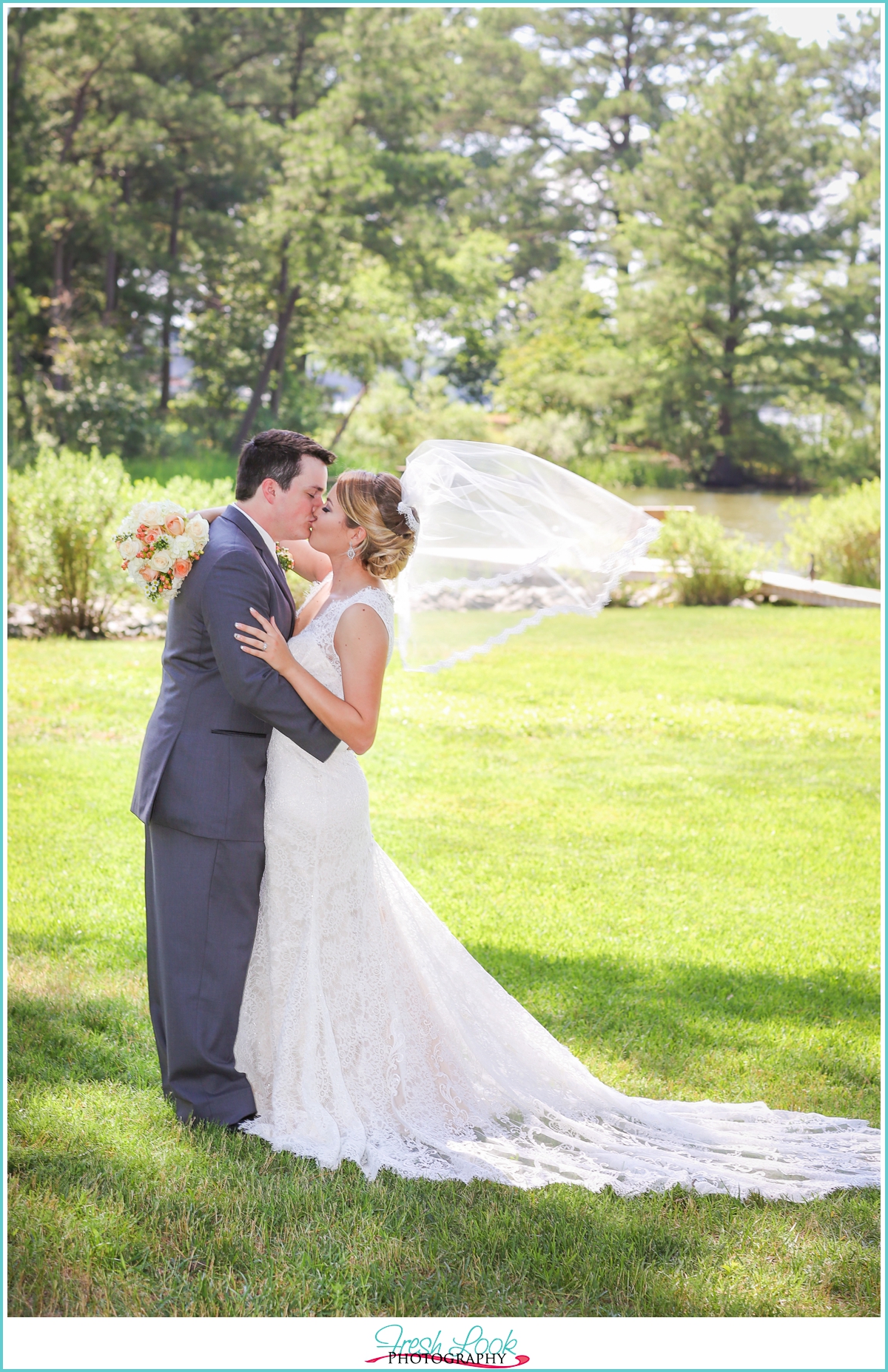 Candice and Jamie, y'all are two of the sweetest people I know and Eric and I had an amazing time with you and your families on your rustic romance wedding day! You have already been together for so long and have triumphed through so many of life's hurdles already. As you move forward into this next phase of your lives, we wish you nothing but amazing things and know that you two are going to knock it out of the park!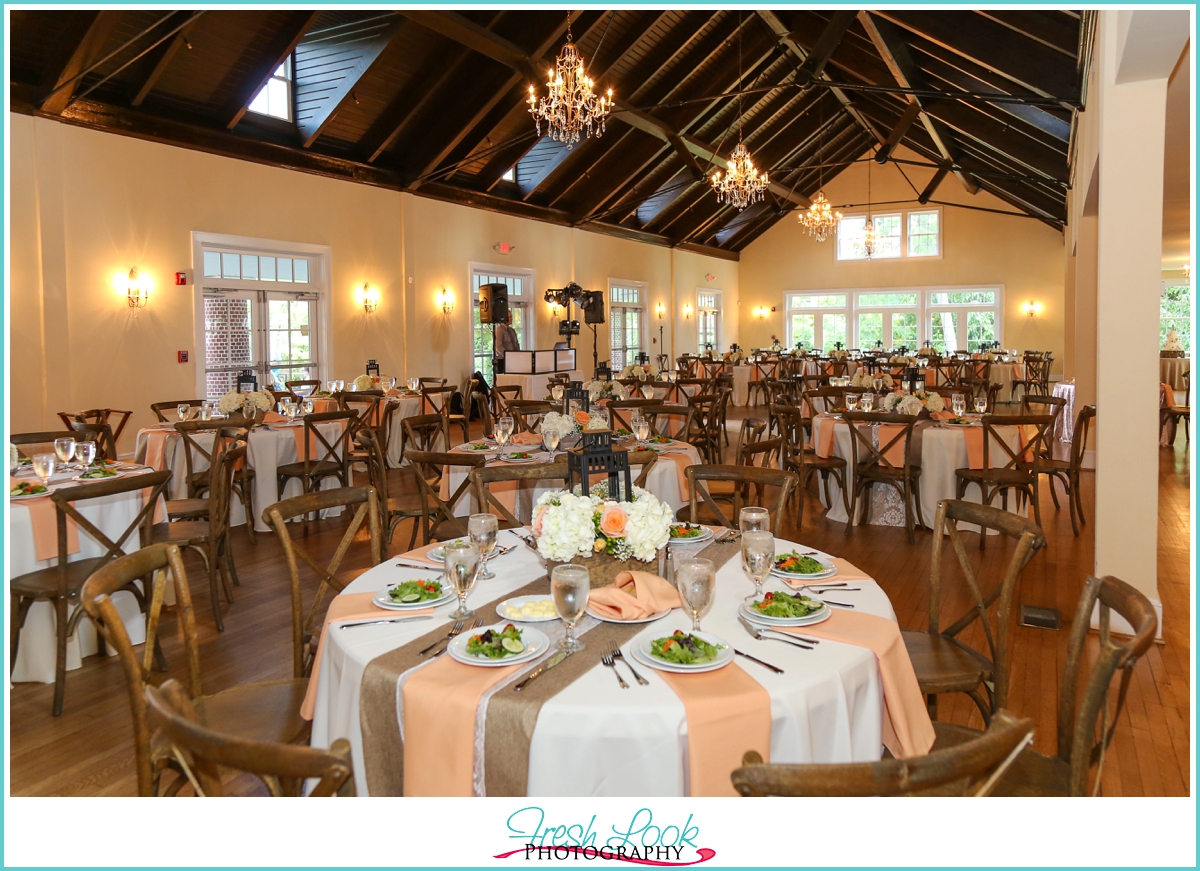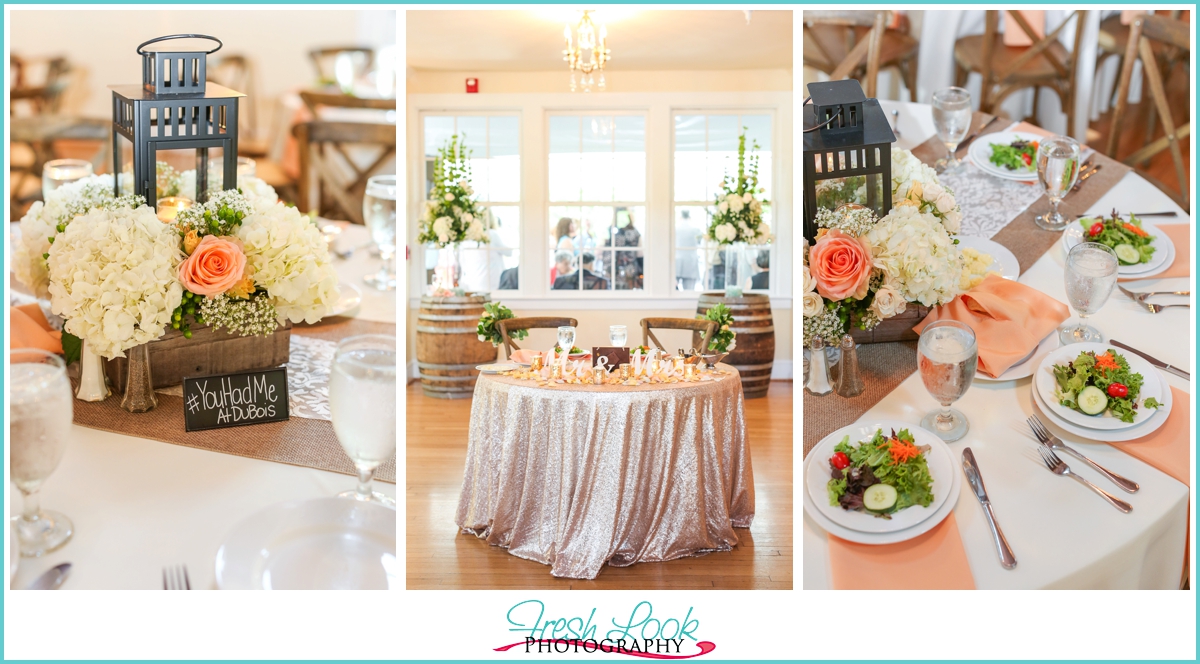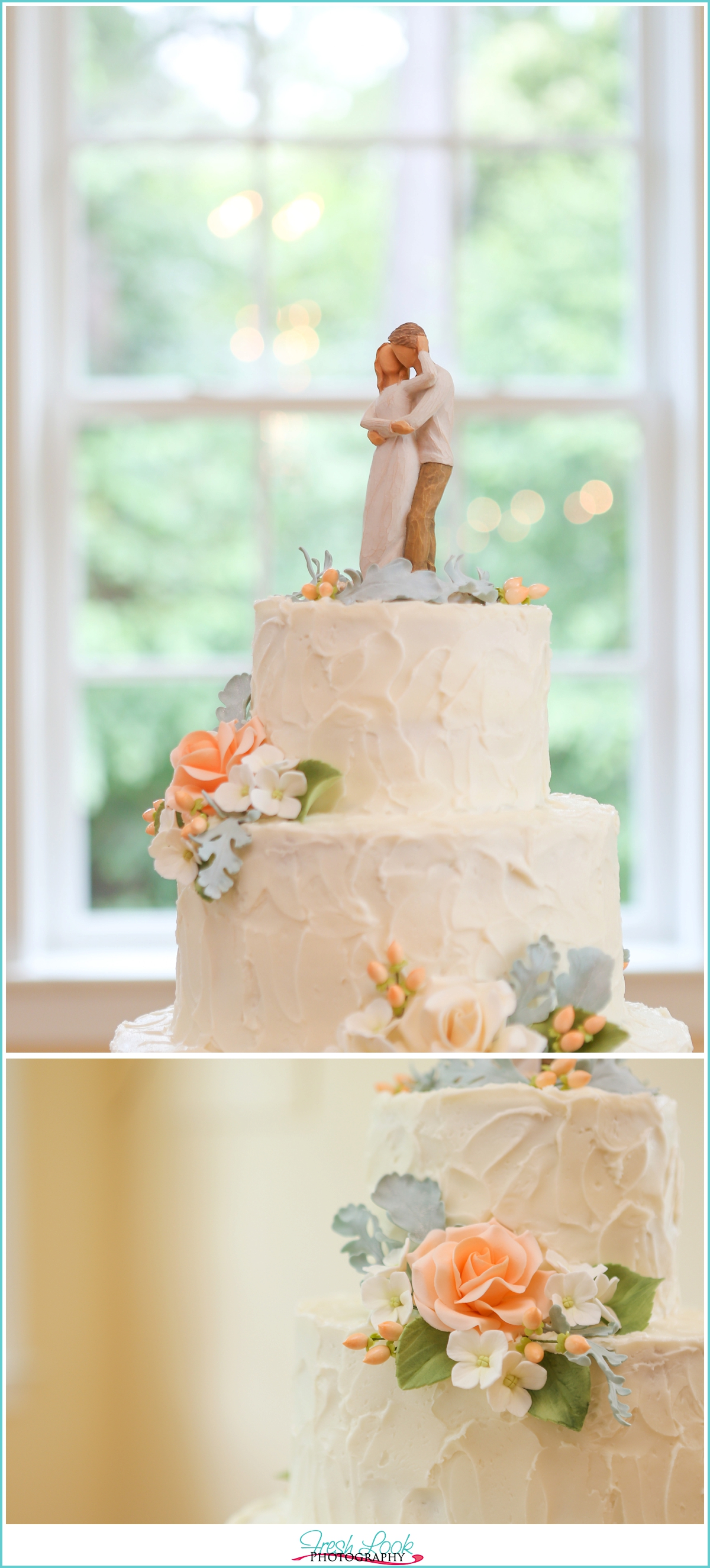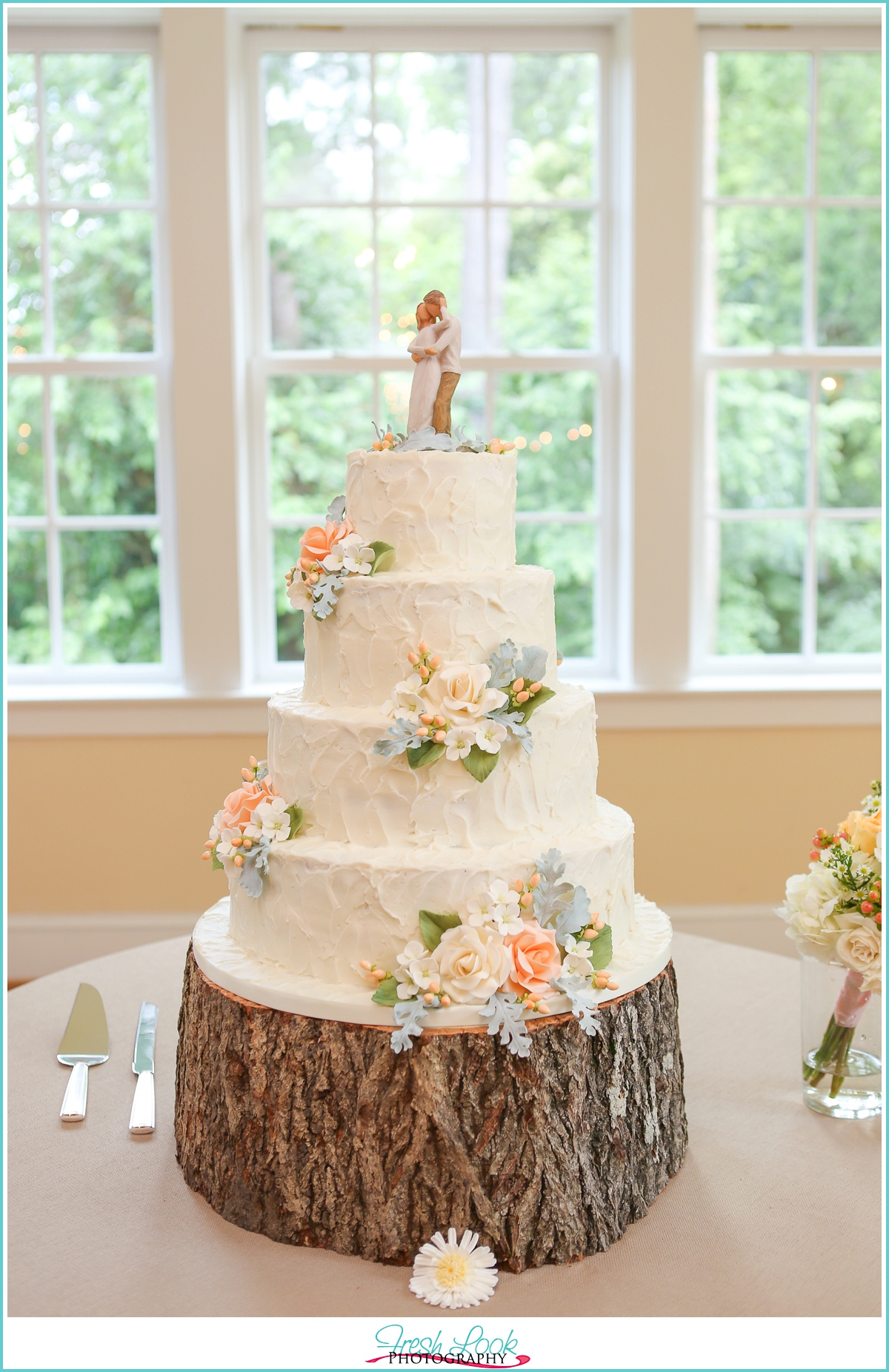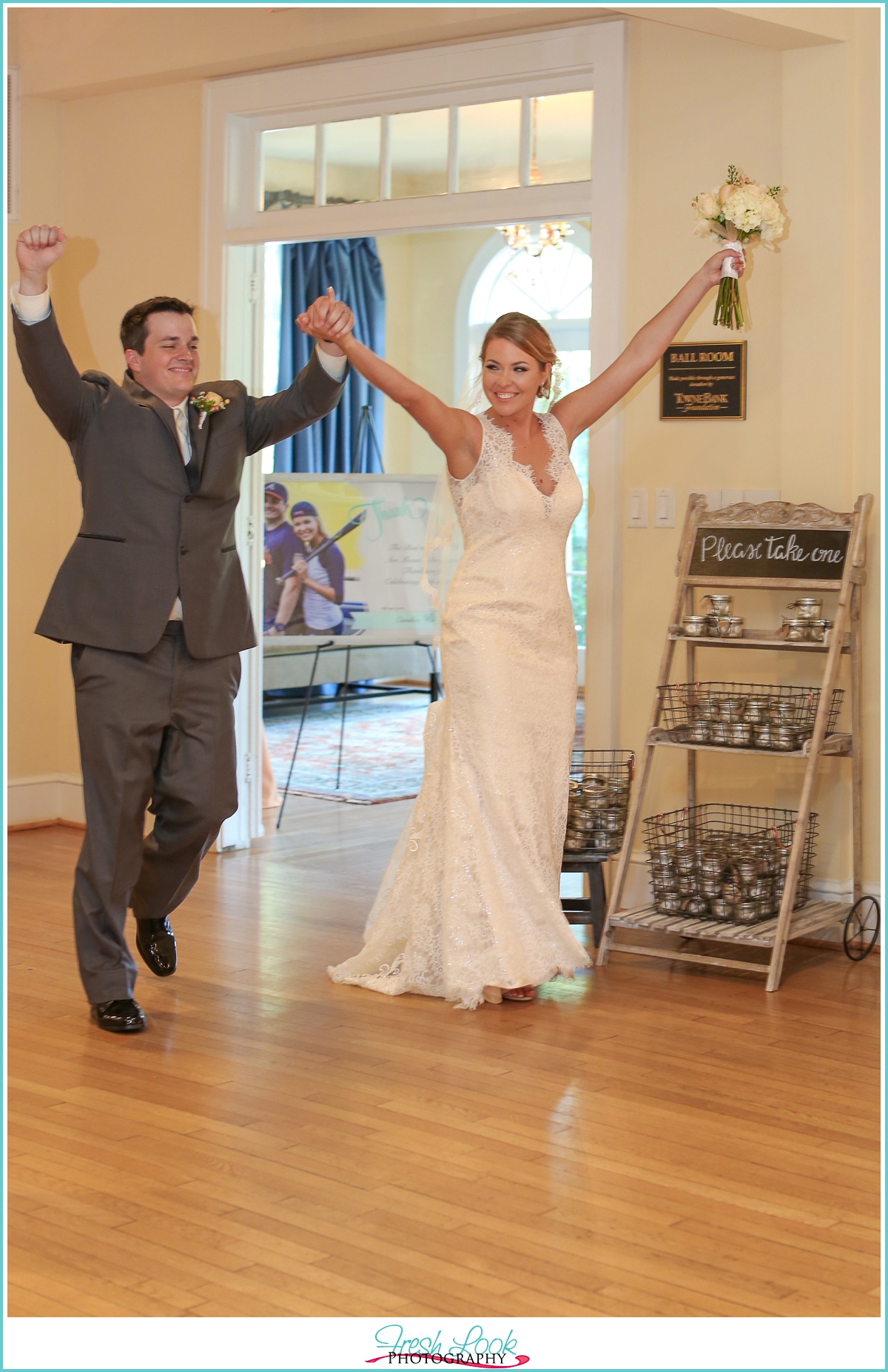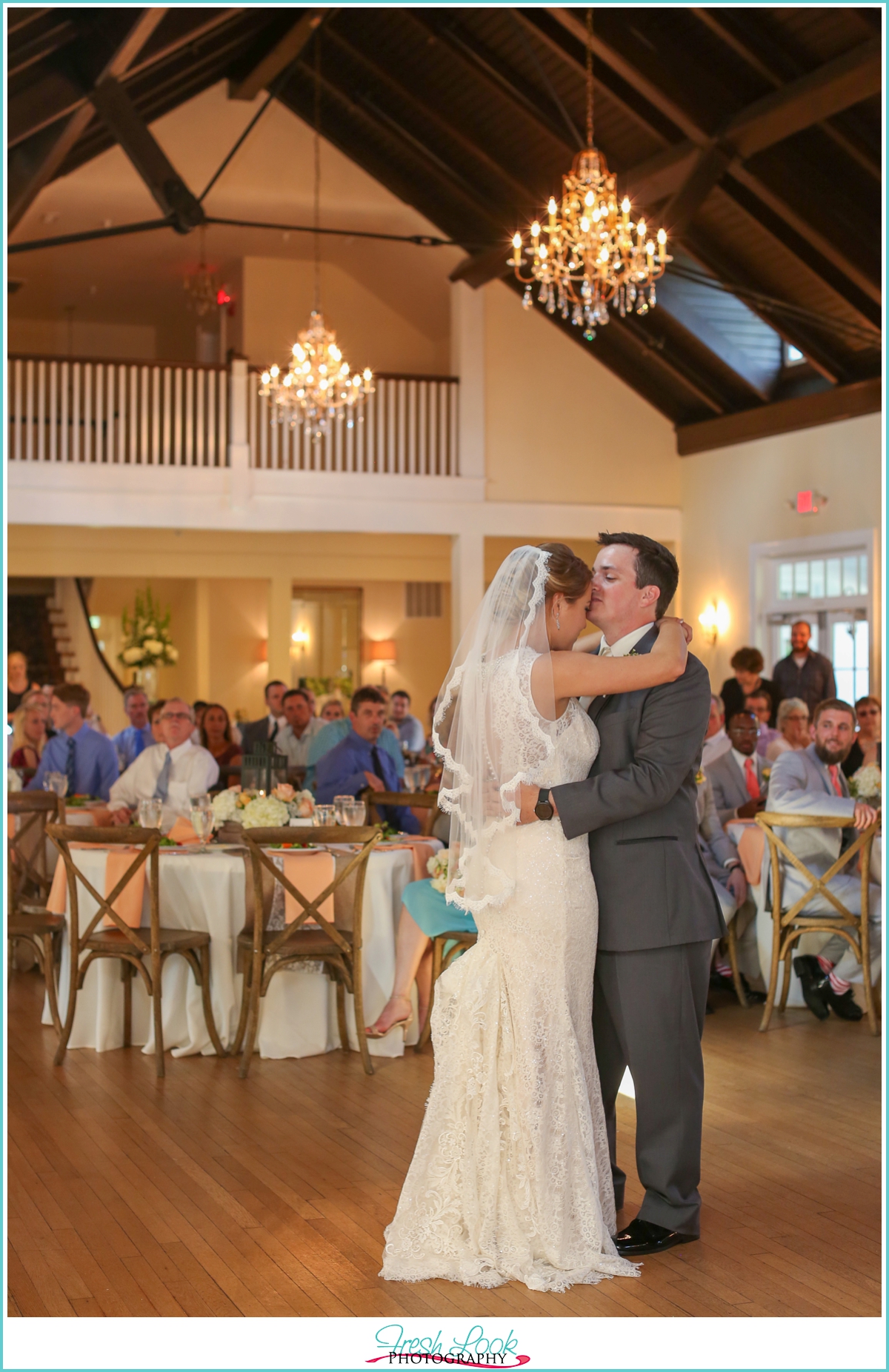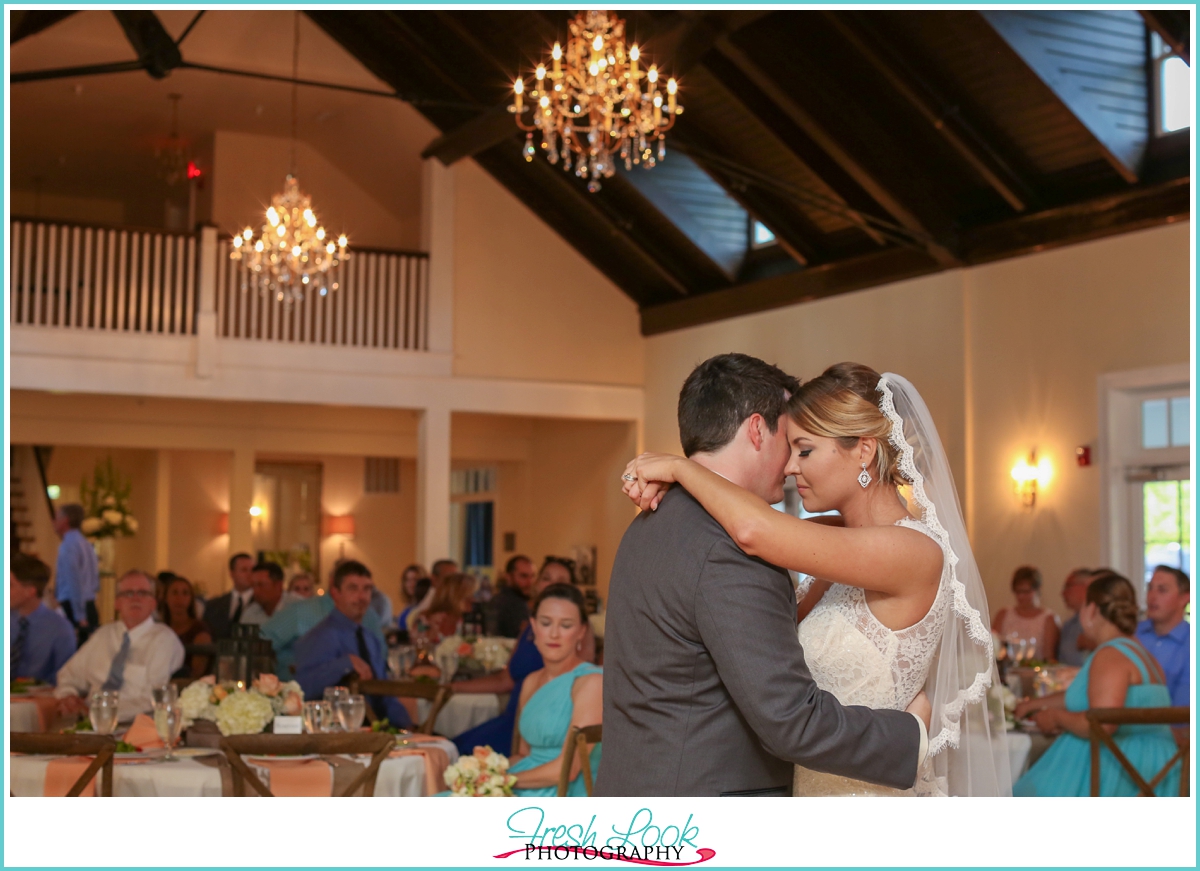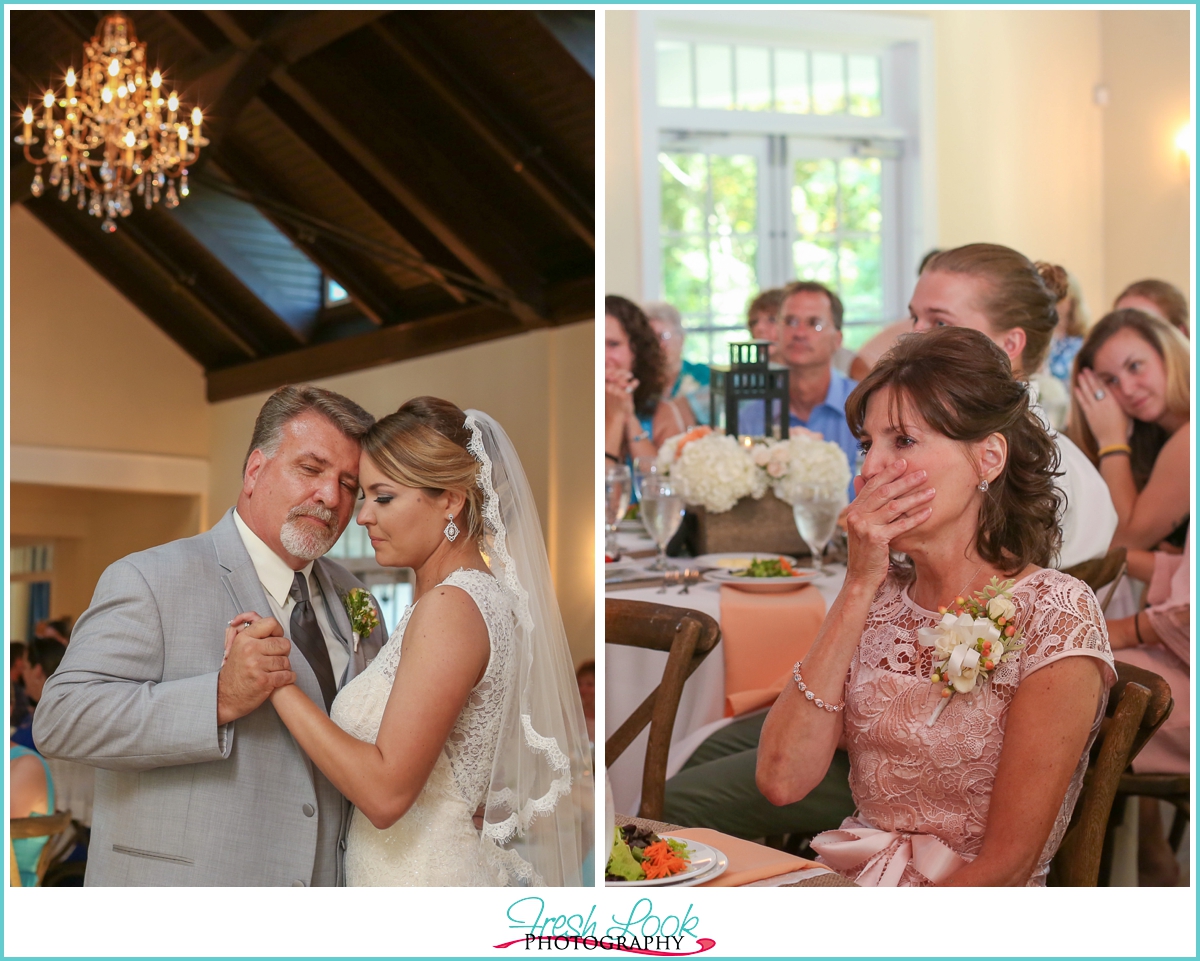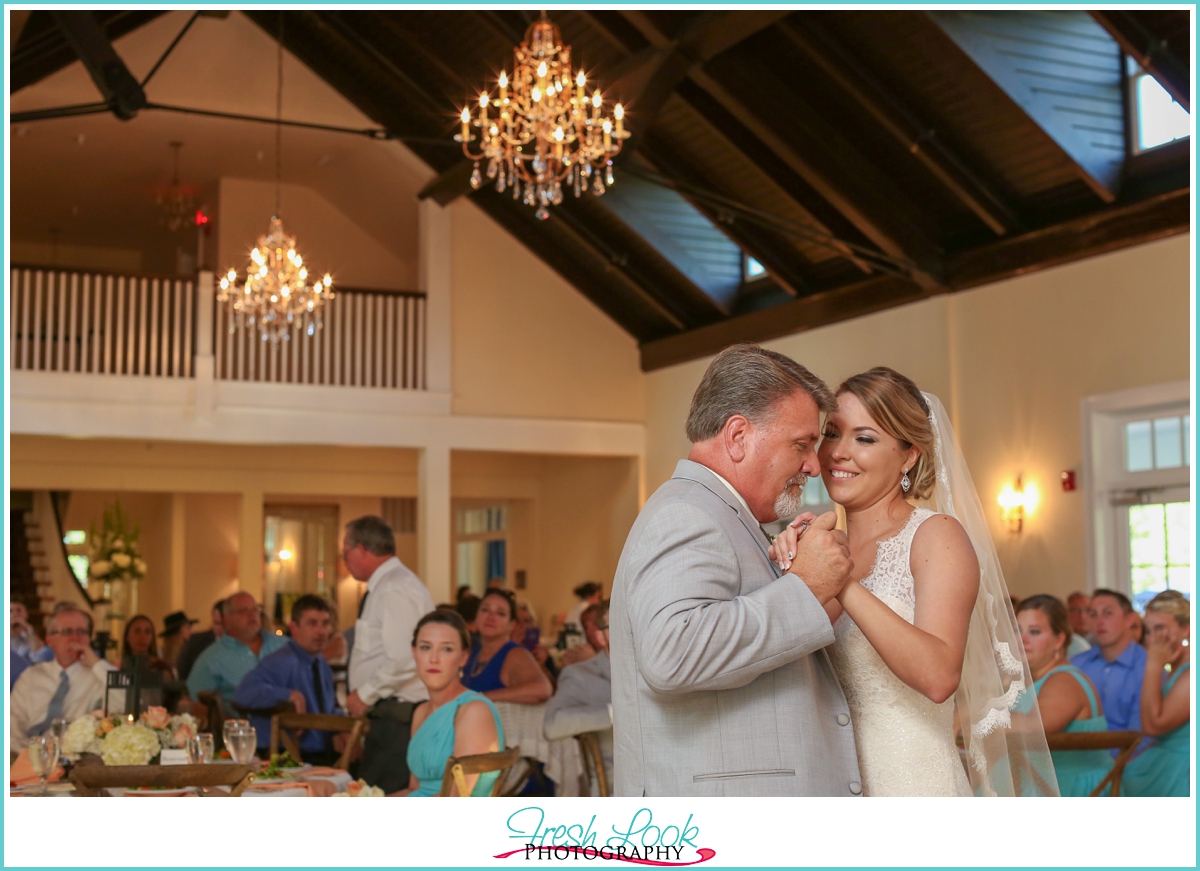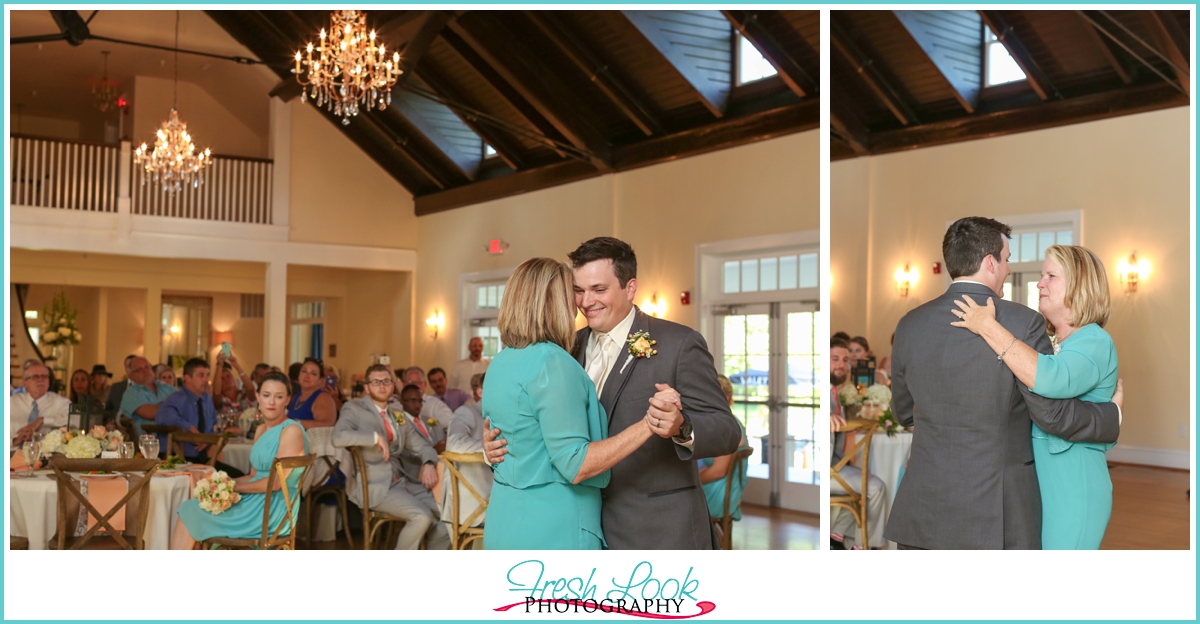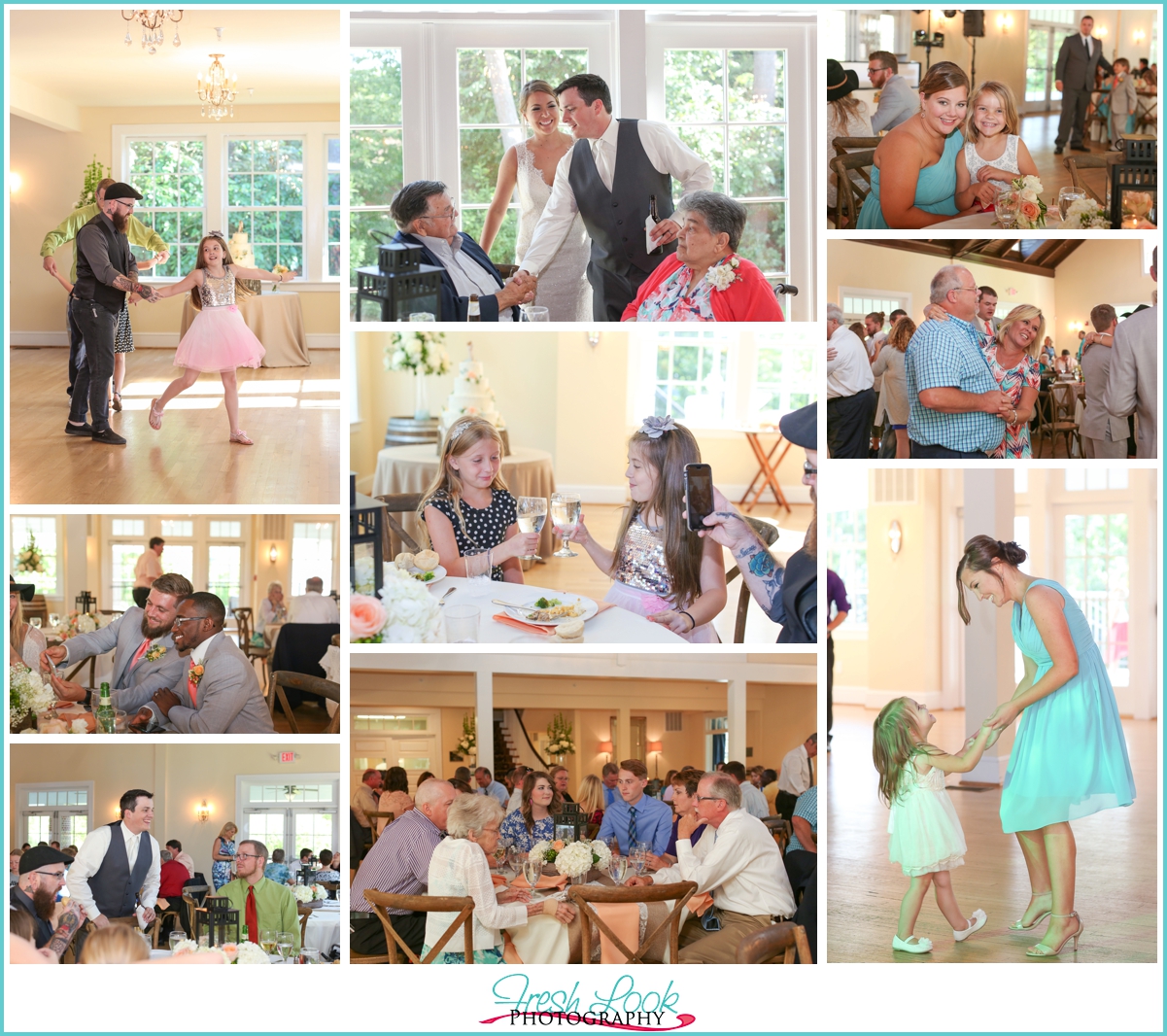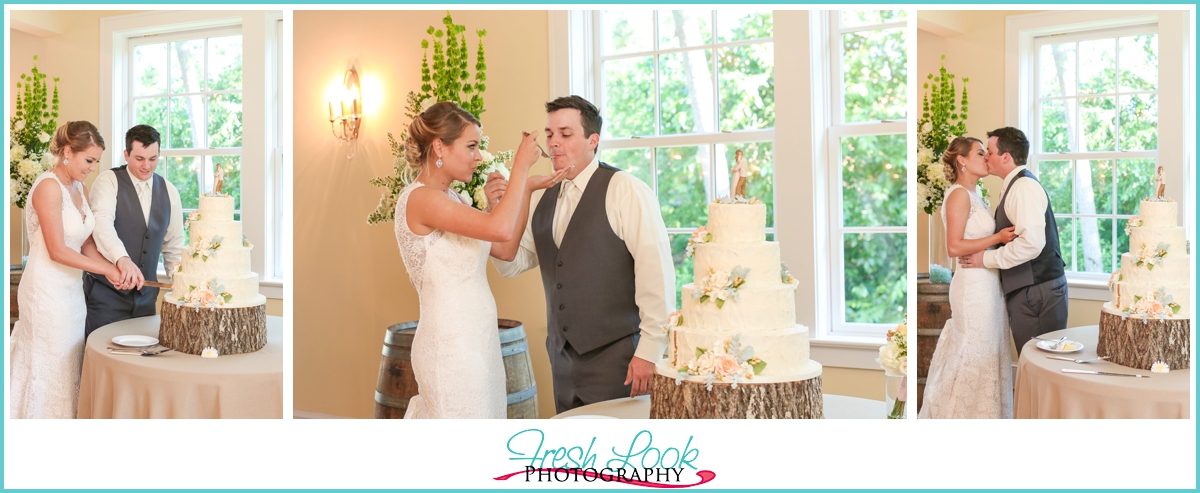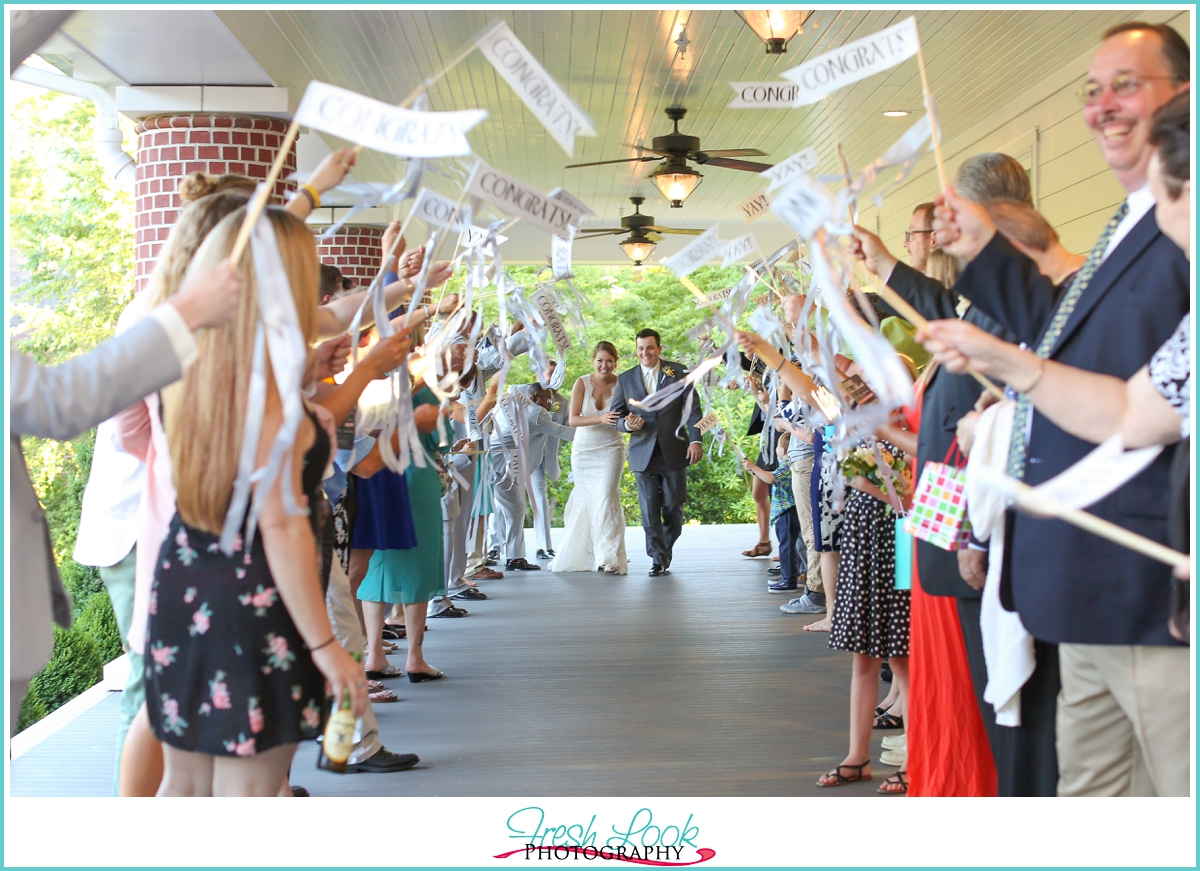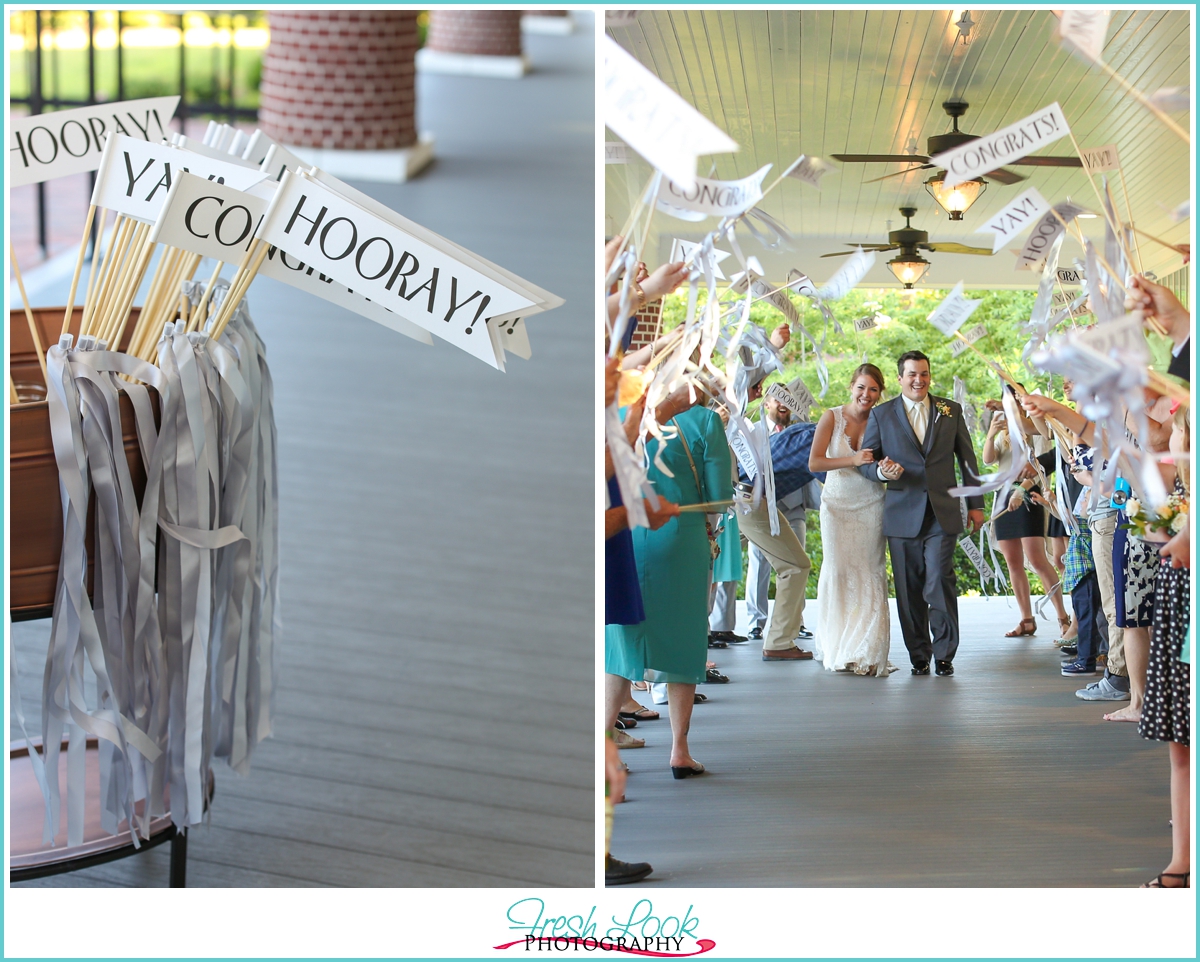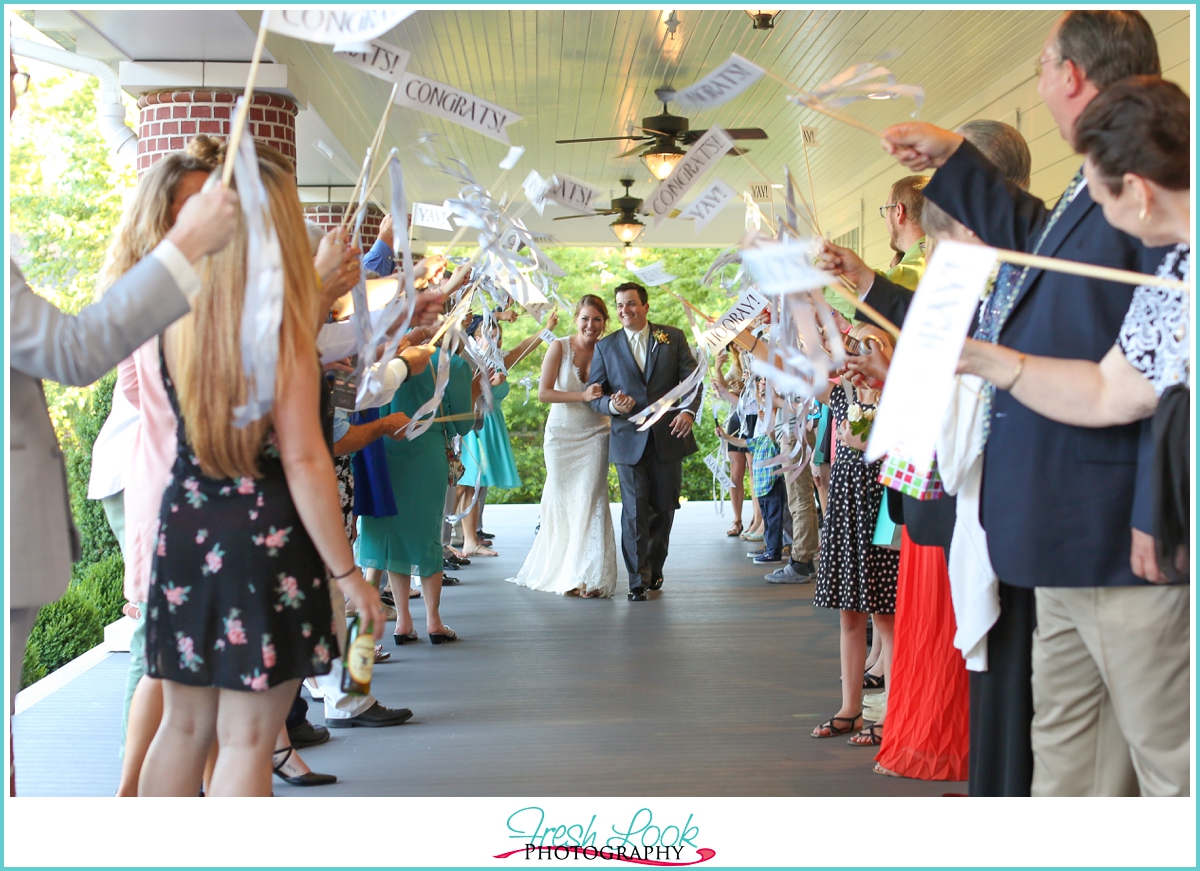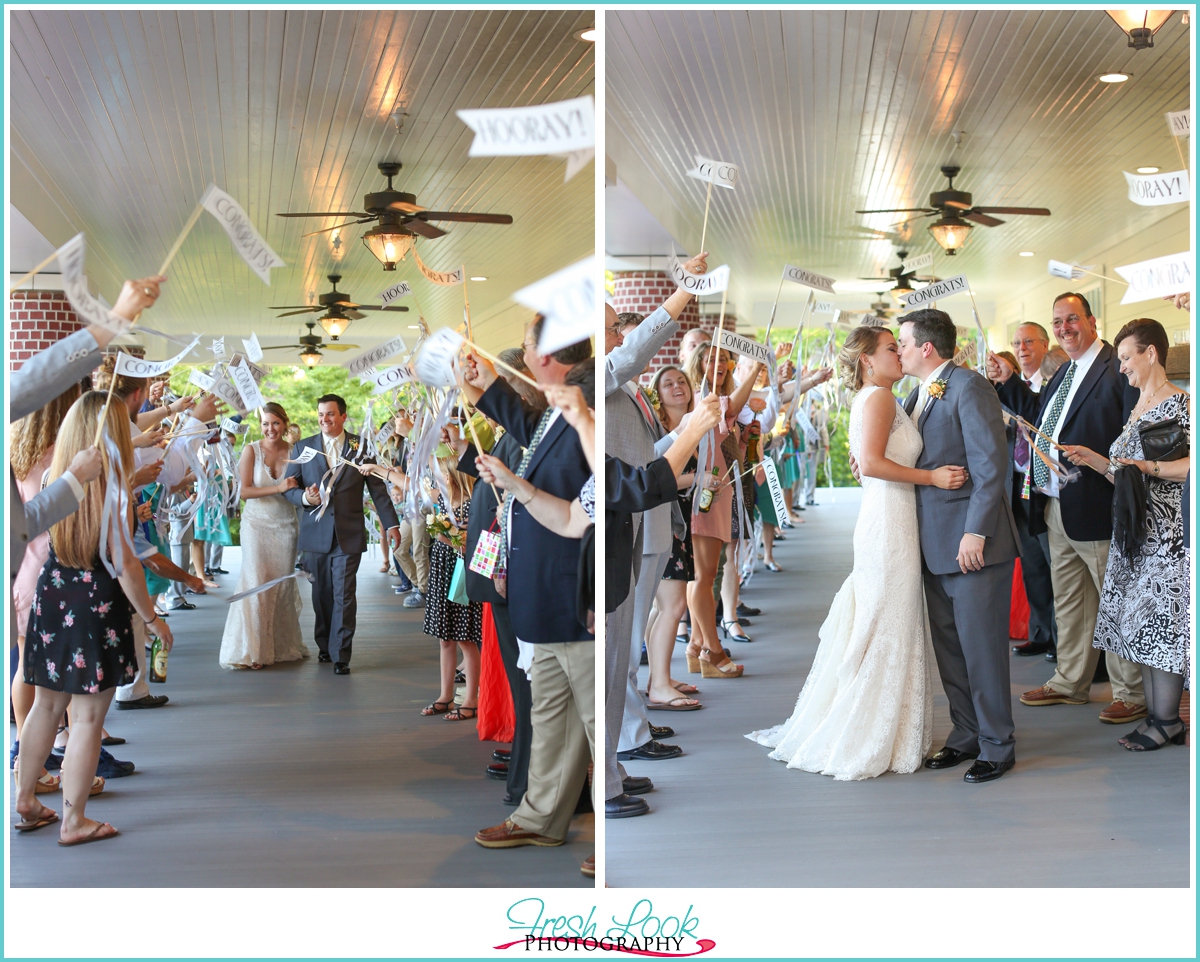 VENDORS
Venue: Woman's Club of Portsmouth | Planner: Hannah Hildebrandt Events | Caterer: Montero's Restaurant | Bridal Gown and Bridesmaids Dresses: Maya Couture on Main | Groom and Groomsmen Attire: Men's Wearhouse | Hairstyling: Bridal FX and Hair by Crystal Myers | Makeup Artist: Haleigh Baily | Florist: HollyDays | DJ: Gwin Entertainment | Cake: Glenna Cason | Rentals: Distinctive Event Rentals