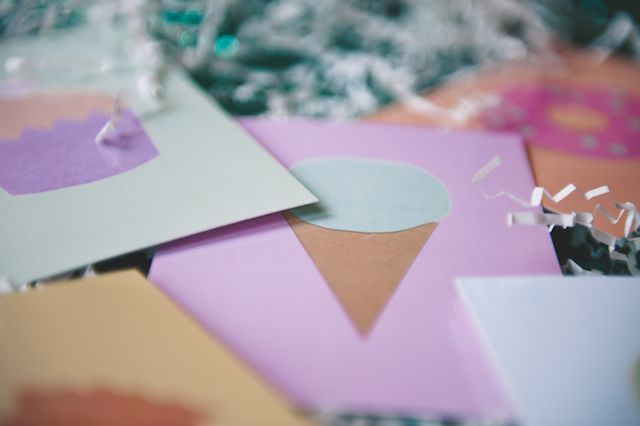 I absolutely LOVE getting together with other industry peeps and being able to chat with peers and find out what's going on in their corner. So when I heard that Chelsea (with Bit of Ivory Photography and Tidewater and Tulle) was putting together another installment in her Quick Bytes series, I just had to get on board! Chelsea is a bit of an photo crush for me because not only is she one of the kindest people on the planet, but she is also a very business savvy and juggles out several different hats with grace and ease that I can only hope to one day achieve!
Quick Bytes
The idea behind Quick Bytes is to have "a monthly in-person working lunch series to help educate about the power of social media and how it relates to the wedding industry, locally and at large. Each month, we will go to different restaurants on the Southside and Peninsula to eat, connect and learn."
Because Chelsea has a teaching background, she says that it has really given her a drive to help educate when she can, and I love this series she has put together for the awesome wedding pro's here in the area!
InstaBiz
This was the third Quick Bytes event, and it was all about harnessing the power of Instagram! Chelsea shared some tips on how to use it (like the fact that there were 3 different types of hashtags), we brainstormed on how various professions could use Instagram in their social media, and chatted about things we were struggling with. Chelsea even gave us these awesome postcards (courtesy of Sara with Burnetts Boards and Moo) showcasing some of the awesome tips!
Sweet Instagram Tips
Pick a filter (or no filter) and stick with it (my favorites are Rise and Valencia!)
Use your phones camera first – then upload to Instagram
Post often (1-2x a day) and be consistent
Don't forget that it's SOCIAL media! Respond to comments and comment on other photos.
Credit often and credit well.
Mix your promotion shots with some personal shots.
Chelsea, thank you for putting this fun event together! It was awesome getting to hang out with some amazing ladies and sharing our passion for all things wedding related, and I can't wait to do it again!