Before I get to a wedding and start taking kick awesome photos (like the one above), there are a few pre-wedding rituals that take place and help get my pumped up for the wedding. Here's a peek into my process and what goes on behind the scenes before I show up on the wedding day.
Getting Ready
Make sure all my batteries are charged (no easy task considering I'm working with two cameras, flashes, etc)

Transfer everything into my big Think Tank bag. It weighs a litteral ton, but has the ability to carry every lens and camera I need (and then some!)
Make sure all my memory cards are empty and formatted so I'm working with a clean slate.
Chat with bride and groom (or wedding planner) a few days before to ensure that the wedding schedule is still correct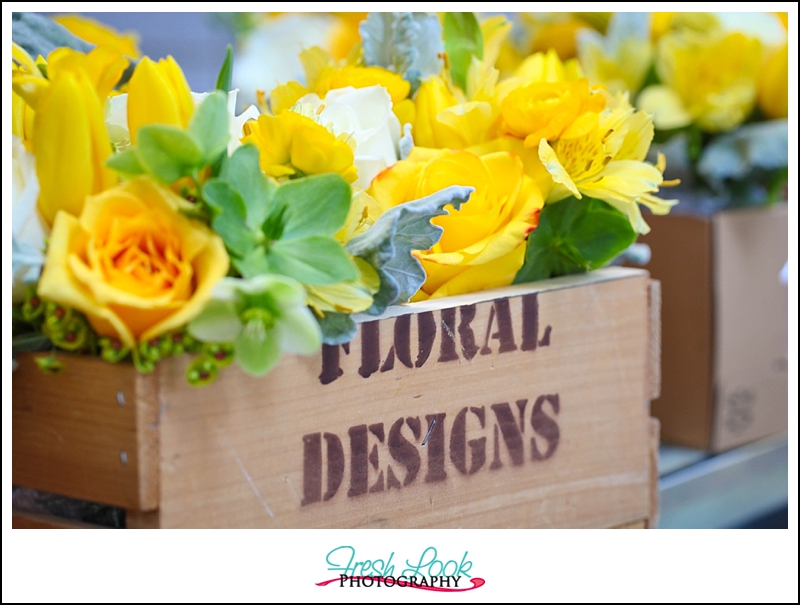 Morning Of
Decide on a cute outfit. Gone are the days of head to toe black, I'm looking for something that is stylish and will let me move freely

Double check that my batteries are still completely charged and camera bag is ready to go (because god forbid that the camera batteries should (unexpectedly) completely drain overnight!)

Ensure that I have all my "Judith Essentials" (whichever lipgloss I'm loving at the moment, chewing gum/mints, safety pins, bandages, etc)
Put printed copy of wedding schedule/family list into camera bag
Headed Out
No wedding would be complete without a pitstop at Starbucks! I always order a grande iced vanilla coffee with 2% milk and lite ice.

Fast/fun music! I like to get pumped up by listening to fun songs, current favorites include Mama's Broken Heart by Miranda Lambert, 50 Ways to Say Goodbye by Train, and Mirrors by JT (actually, pretty much anything by Mr Timberlake!)
Chat with my second shooter during the drive to go over any last minute changes and cement our plan of attack.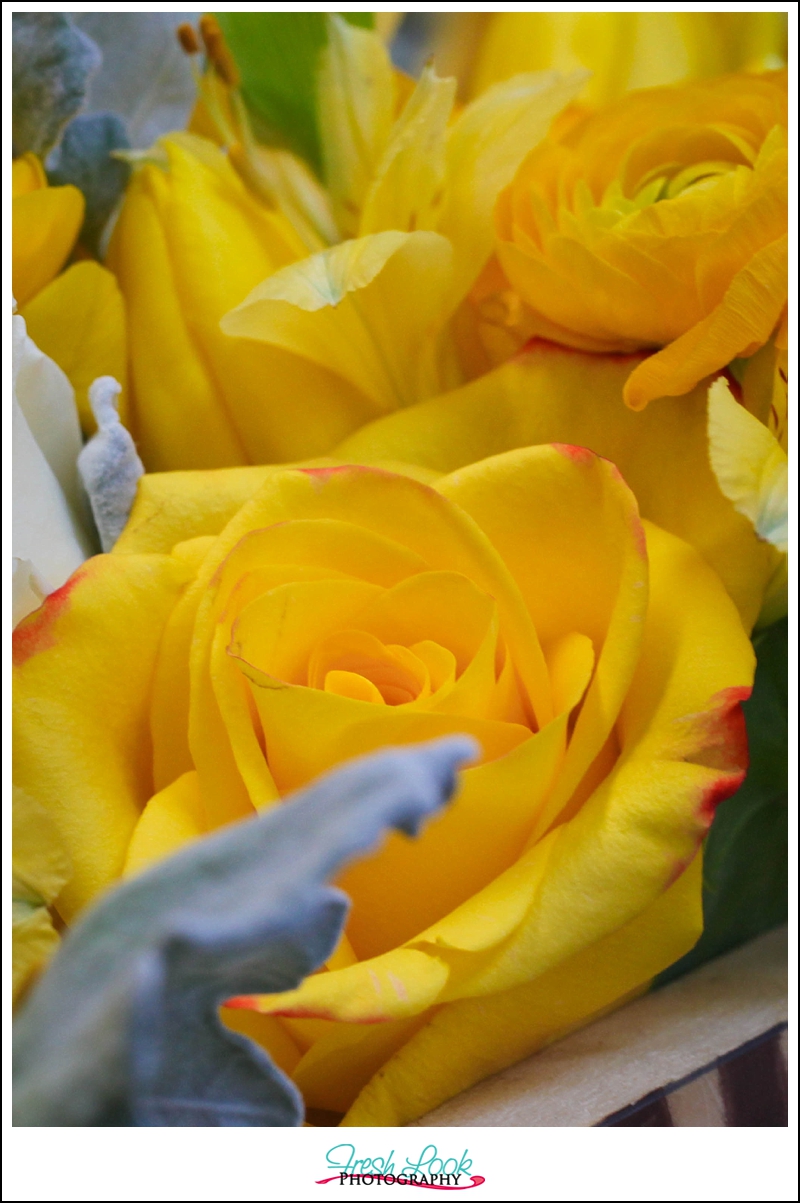 And, las but not least:
Arrive at Wedding
Do what I do best: rock it out with awesome photos to help the bride and groom remember the most important day of their life <3