The last time I did photos for Katherine and Steve, was early last year when I was completing my training to be a certified Beloved photographer and part of my last assignment was to do a session using the Beloved techniques. These two were kind enough to be my guinea pigs volunteer to get in front of the camera, and we were able to get some awesome images! There was a lot of personal stuff going on for these two last time, so it really warmed my heart that we were able to do this pink and mint beach session (especially since it included the newest member of the Daniely family!
Pink and Mint Beach Session
Starting a family can be the scariest and most exciting thing that most couples experience. The excitement of being the caregiver for a brand new little life, and the fear that you alone are responsible for the upbringing of this tiny human… it's enough to make even the bravest person have second thoughts! But Steve and Katherine were so sure that this was the path for them, and when baby Kylie made her grand entrance, they were both over the moon!!!
This little lady had the most adorable little smile!!!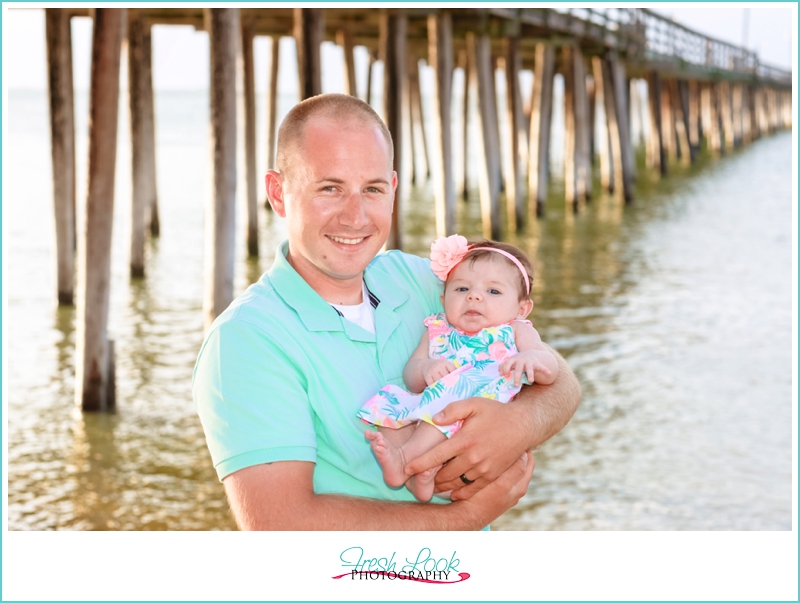 Katherine and Steve, thank you for letting me take your first set of family pictures! I had such an awesome time with you guys and getting to know your new little princess! Let me just say that you two are gonna have your hands full when Kylie gets older (better start polishing your guns now Steve 🙂 ). I love you guys and can't wait for the next time we get together!