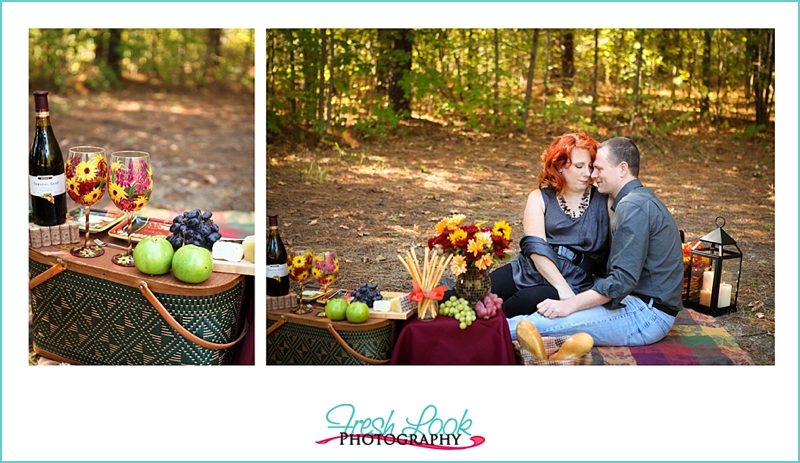 It was a cool, clear day in early October and Oak Grove Lake Park turned out to be the perfect place to have a romantic picnic in the park! You may have heard me say it before, I want my photography to reflect a different style (warmer, with lots of color), and Melissa and Jeremy were kind enough to come out and be my guinea pigs.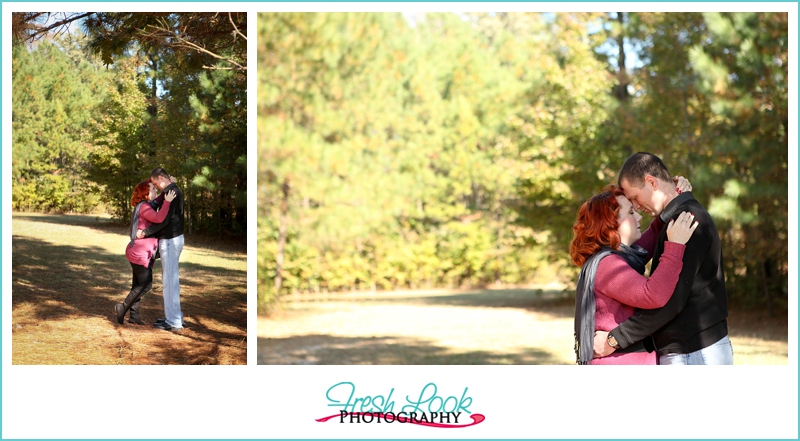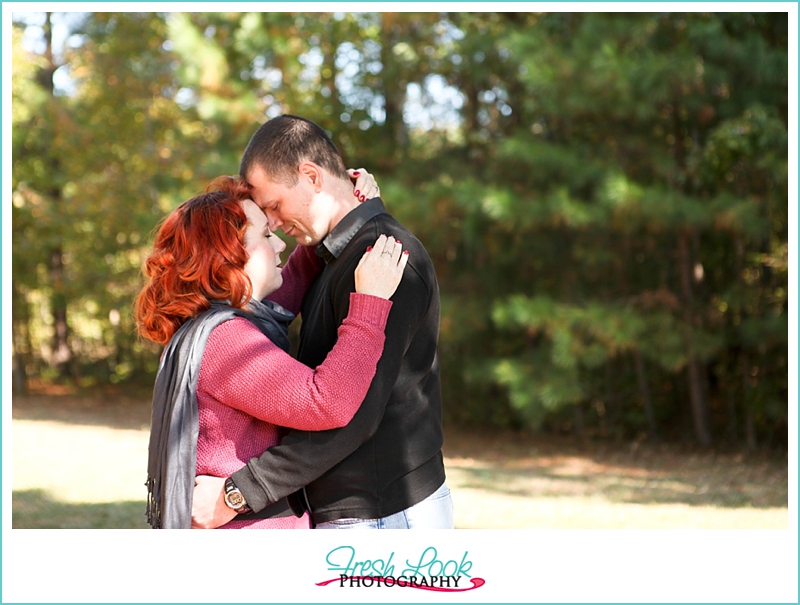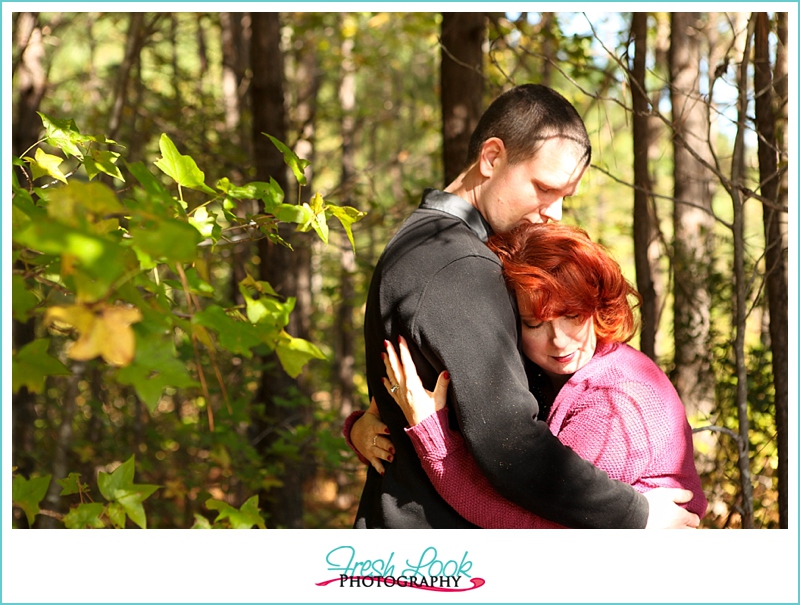 Sandy, of Baxter's Creative Events, was the inventive force behind the gorgeous decor. She brought everything seen in these images to create the perfect setting for an intimate picnic in the park. I've had the pleasure of working with Sandy a few times, and her work is stunning!!! She always manages to bring her clients ideas to life, but making it better than you could have imagined!
Sandy getting everything ready for the shoot.
Kara's team with Best Face Forward got  Melissa all dolled up and looking picture perfect, ensuring that her hair and make up were flawless (seriously, call her if you need to get prettified! The make-up job was AMAZING!). The beautiful wine glasses featured in this session were hand painted by Rebecca with By Becca. She is extremely talented and specializes in hand painted, personalized wine glasses. Rebecca was awesome and designed these glasses specifically for our photo shoot!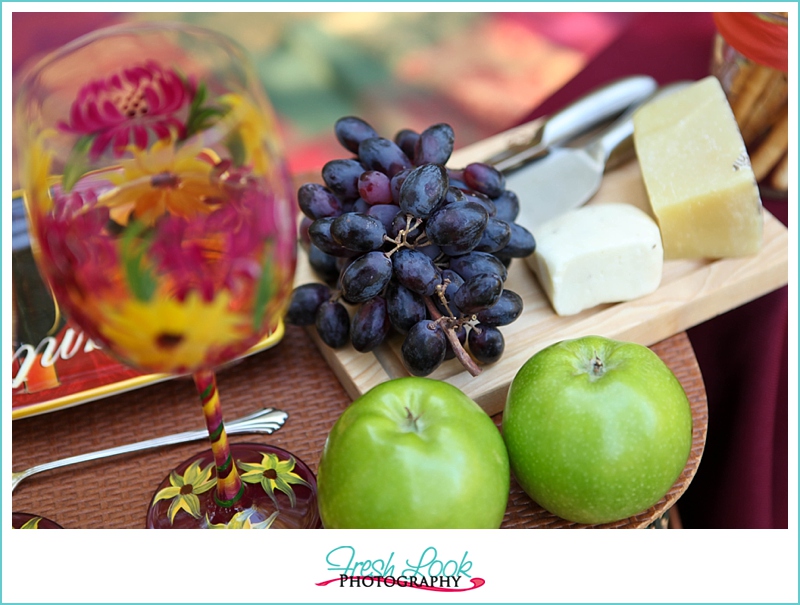 So without any further ado, here are more of the beautiful pictures from our session. Thank you ladies for working with me to help bring my vision for this picnic in the park to life, I couldn't have done it without everyone!