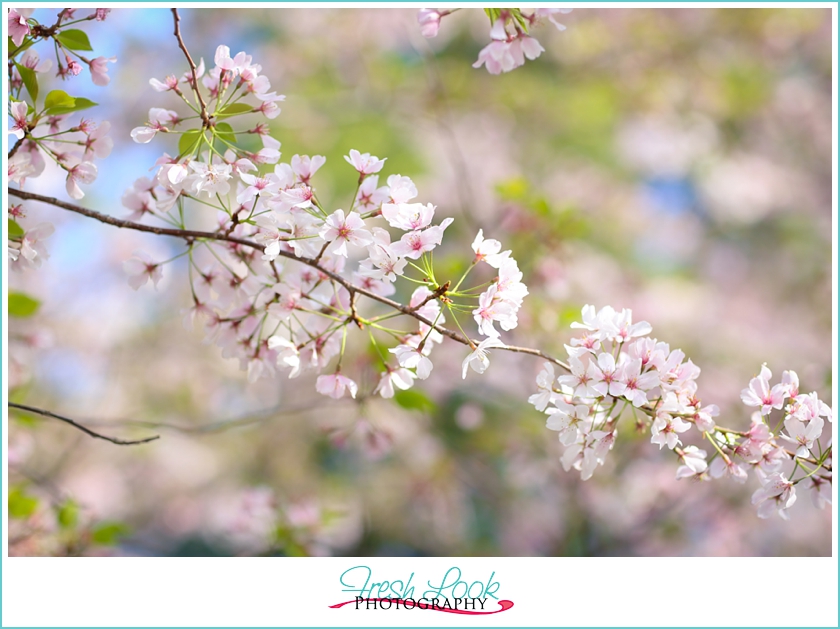 Last year (I know, I'm a bit slow on the ball) Jasmine Star hosted a workshop through Creative Live. But instead of just having a one or two day workshop, she really wanted to give some solid photography inspiration. The course took place over 3 months, with Jasmine doing a live recording once a month and helping to transform the lives and businesses of three up and coming photographers.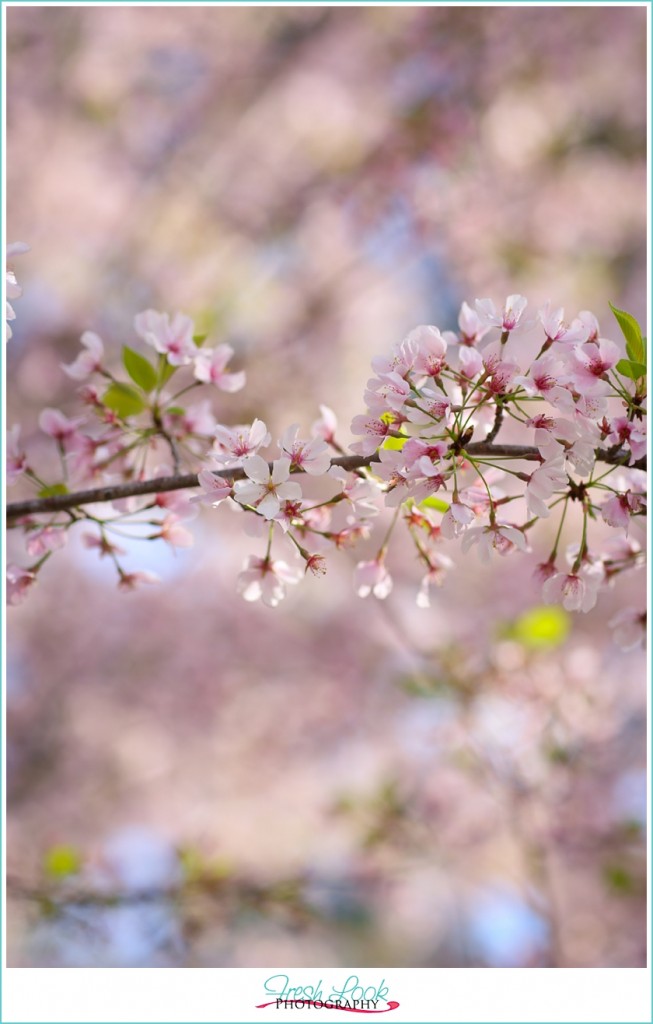 According to the workshop description, over the course period, "we'll turn businesses inside out, transform, and restart for the new year. You'll rework your online presence, find ways to improve your photography skills, and learn how to successfully run a branded photography studio." So Jasmine is literally saying that she WANTS you to succeed! All you need to do is follow the steps and implement them into your business workflow!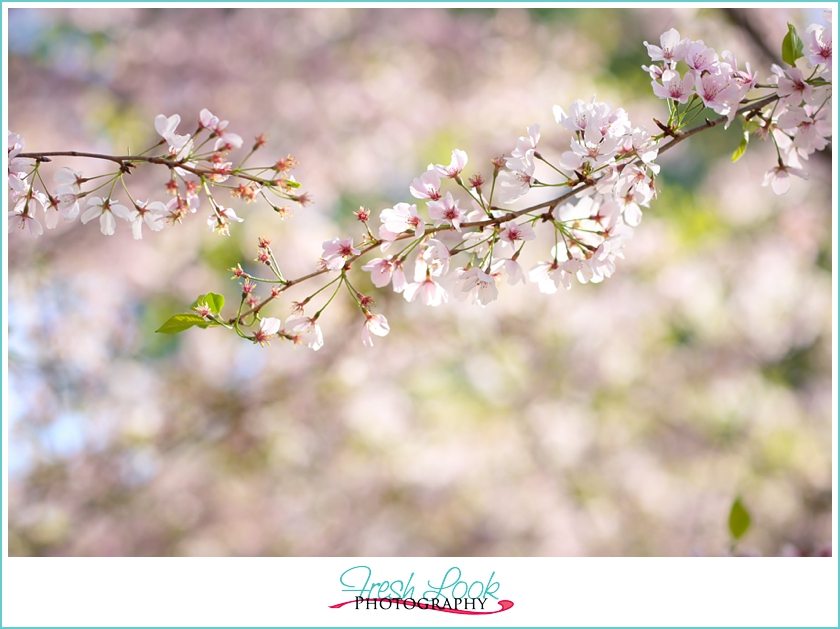 On of the things that I love about Creative Live is that the speakers they showcase always have an amazing way of lighting a fire under you and getting your rear in gear! You can't watch one of their (free!) webcasts without getting fired up about something in your business! I love Jasmine Star because of her humble attitude and her ability to create stunning images for her clients.
There are a few things that I will be taking away from this Jasmine Star ReSTARt session and ways that I hope to gain some photography inspiration: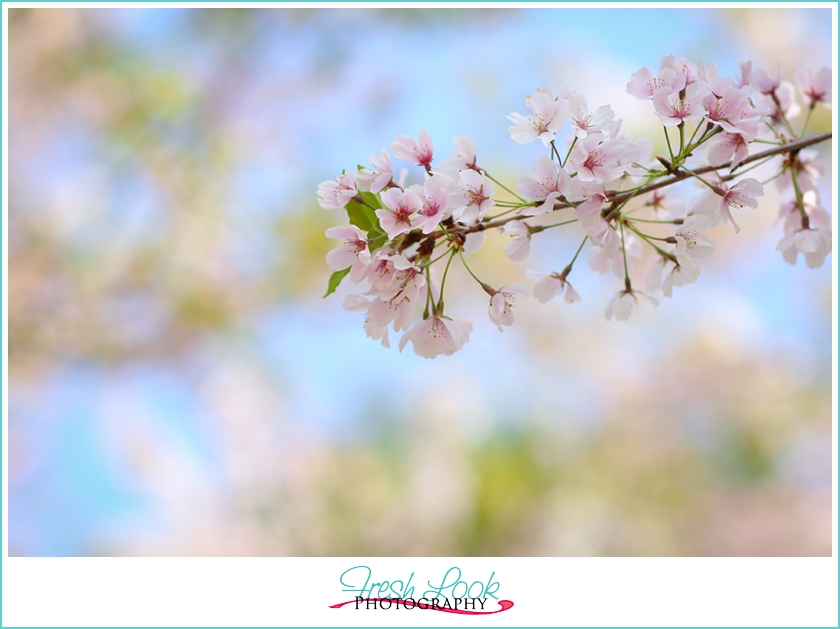 Go on a Photo Safari – take pictures of what you like (vs pinning something on Pinterest)

Choosing 3 words that describe your brand and always shooting with one of those words in mind (Warm, Genuine, Playful)
Personal Projects – organizing a stylized shoot and getting back into shooting more pictures (especially with Instagram)
Create images that you want to represent your brand. Always shoot images that you want your clients to associate with you.
Be more fluid when taking pictures. Guide the clients into the pose you want them in, don't simply pose and take a picture. Allow them to get comfortable and give them space.