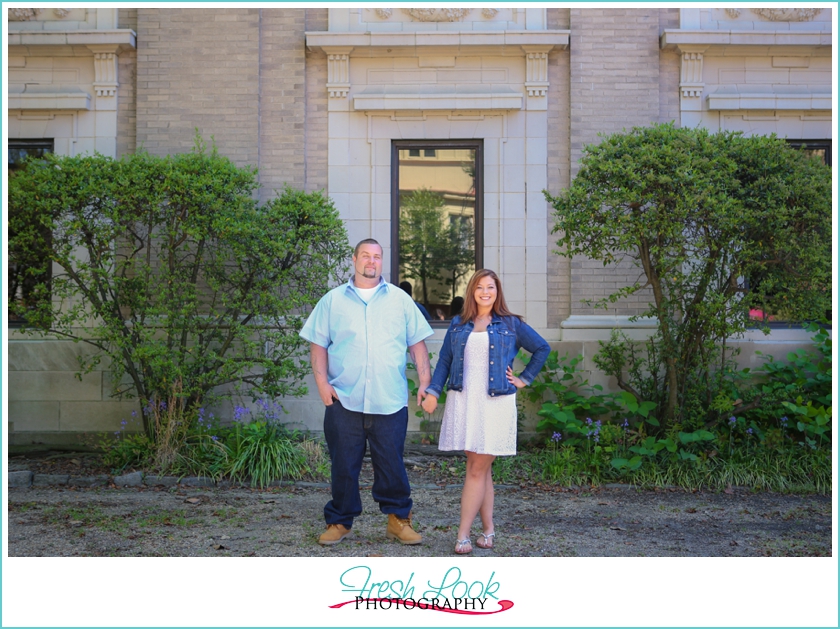 There are so many things to love about being in love: having that other person who not only knows you inside and out, but also is the only one who's "obligated" to care about your day. When we did Tiffany and John's Norfolk engagement shoot, I got to hear a little about them and learn about their love story (one of my favorite parts about the job!). I think it's so awesome to see two people (who at one point were worth zero value to each other!) grow to love one another and now there is no amount of money in the world that could convince them to part with that person!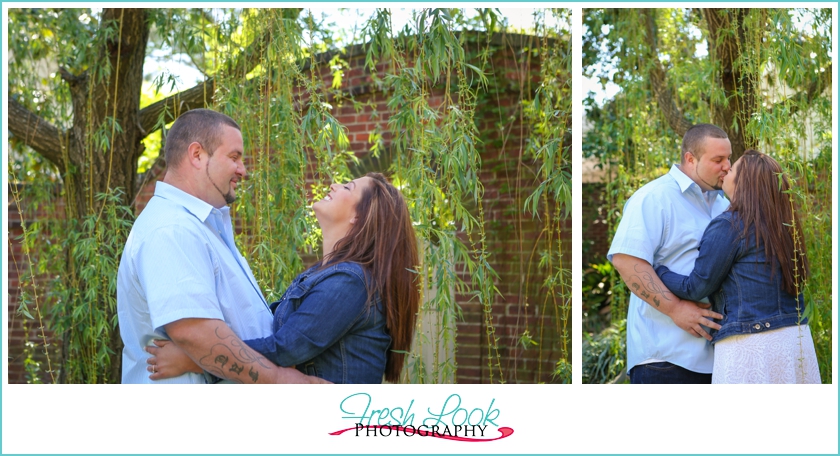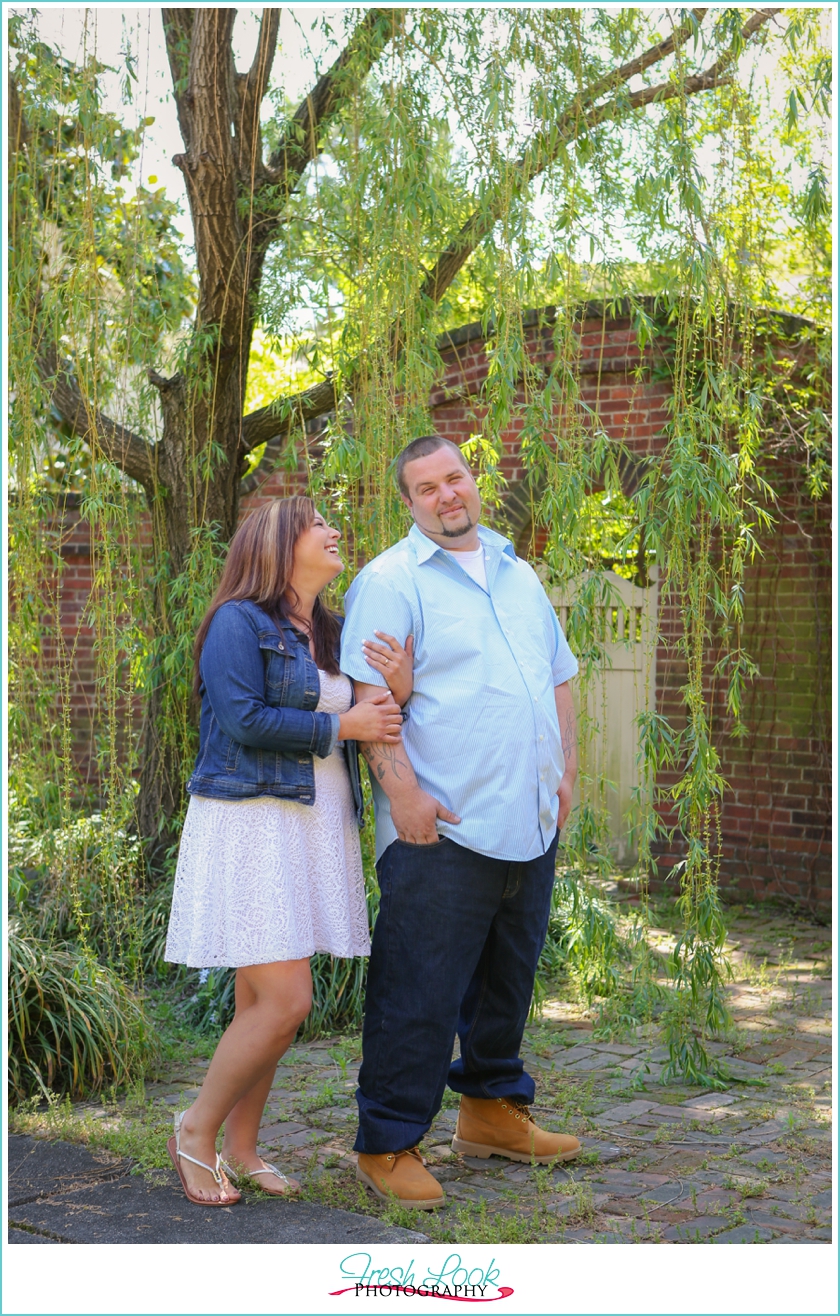 I think that laughter is so important in a relationship, and love that these two have that in abundance!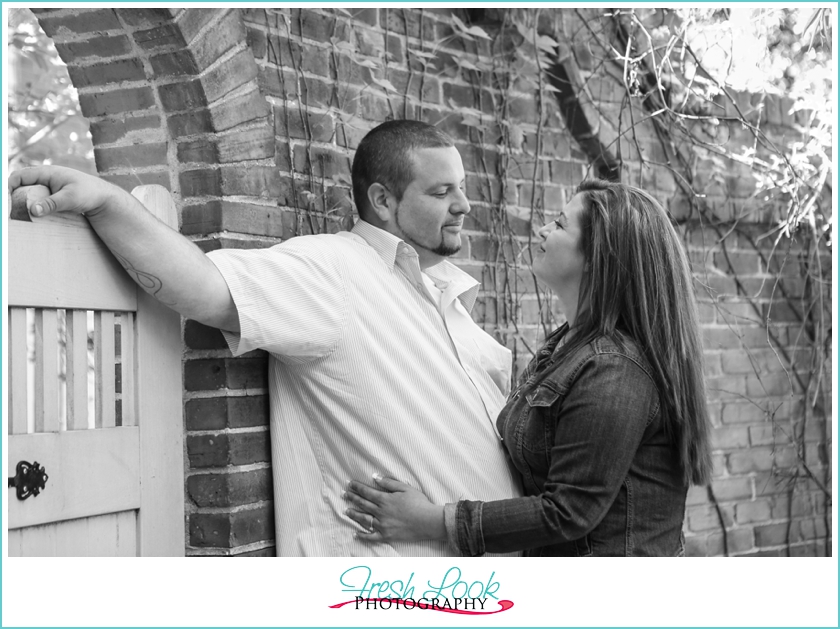 Tiffany and John picked a great location, their Norfolk engagement session was a blend of romantic, urban, and fun! We walked around historic area on Freemason Street and these two were laughing and cracking jokes the whole time. I love when we are at a photo shoot and the couple is cracking jokes right back at me, definitely makes for some interesting conversations (which I won't embarrass anyone with here 😉 ). 
Tiffany, I absolutely LOVE the sweet, genuine expression on your face here!
Wh-hoo! Can we say bling bling!!!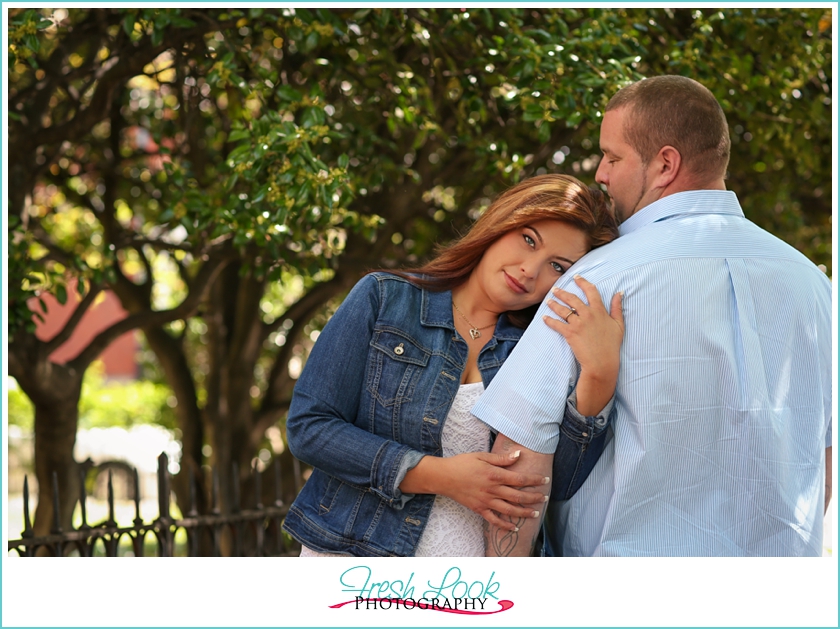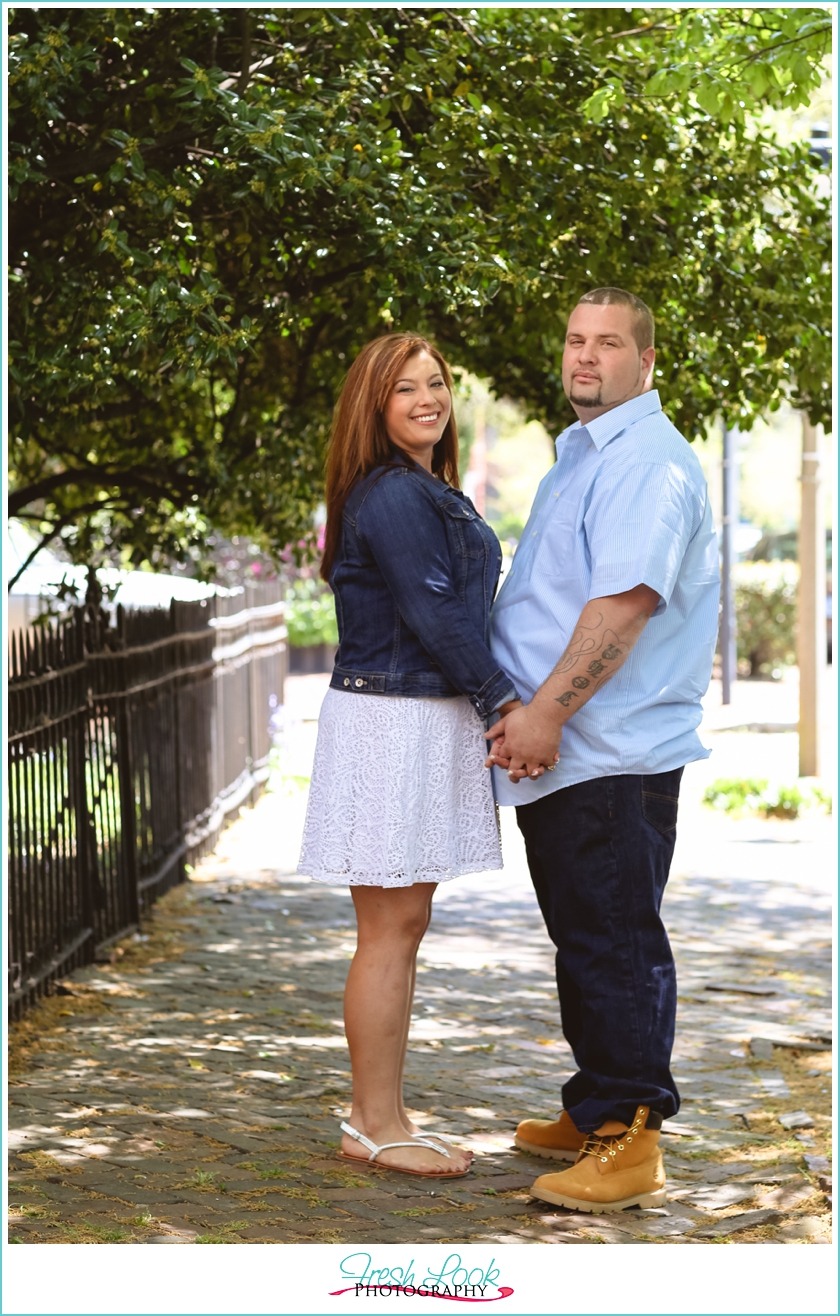 It was so much fun getting the chance to spend time with these two lovebirds, especially since we had the perfect weather for doing an engagement shoot!
Tiffany and John, thank you so much for choosing me to capture your memories, I can't wait until we get to celebrate your wedding in October! Remember that "the best is yet to come" always, no matter how good or bad it gets!