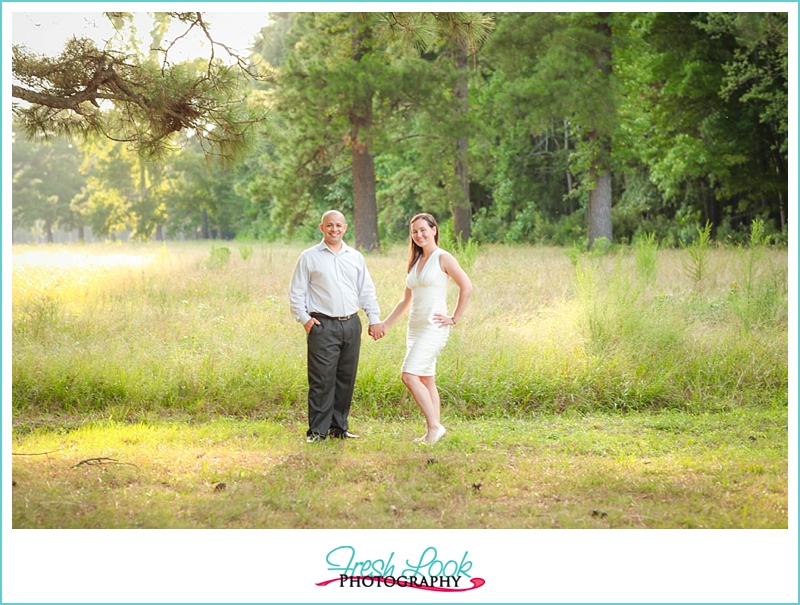 Being newlyweds in the military is hard. It's even harder when you are stationed away from family and friends. But Javier and Katie are committed to making it work, and their love is binding them together and making them stronger. These two lovebirds just got married on August 12th, and are still reveling in the fact that they are newlyweds. When Katie contacted me about wanting to get some photos done to document this important step in their lives, I knew we had to have an extra special photo shoot!
I love that these two have already started expanding their family, and when I was photographing their beautiful daughter, I couldn't help but love her! I mean, come on, how can you not love those adorable little squishy cheeks?!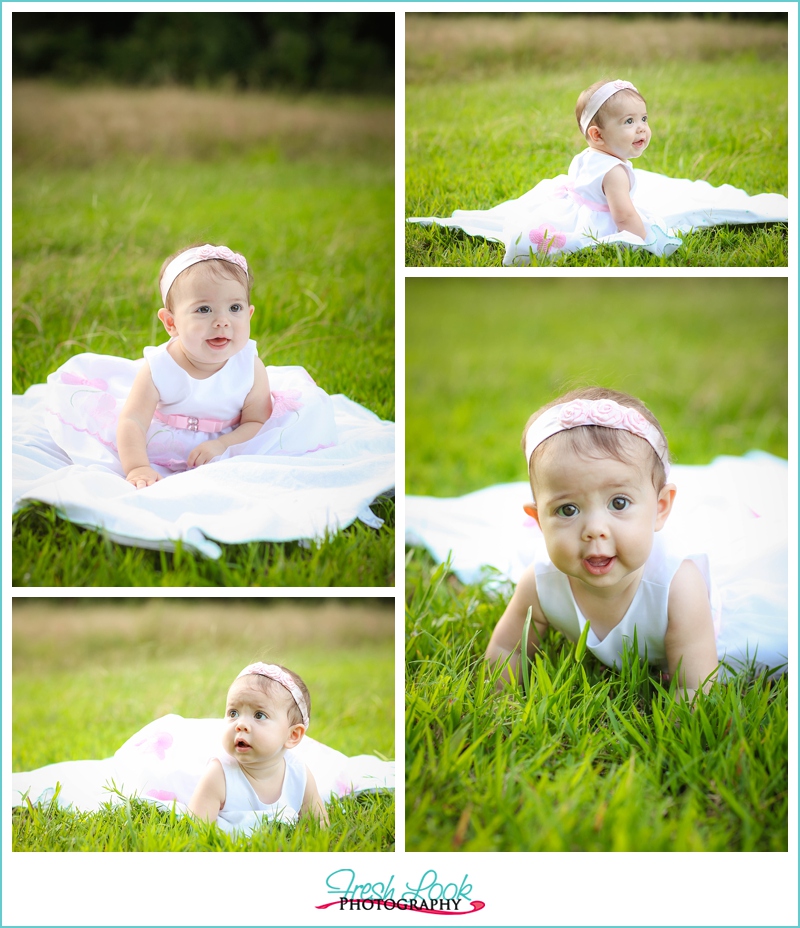 Getting a family picture is always my main focus when doing a photo shoot, because I want to give each of my clients that one "perfect shot" that they can hang on the wall and look at to remember a specific time in their lives. For these pictures, Javier and Katie will be able to look back and remember when they first got married and were newlyweds, with their adorable daughter.
Javier and Katie, I was so happy to be able to document through photographs, such a special time in your lives. Thank you for choosing me to capture your memories and I look forward to being able to watch you as your little family grows and seeing all the amazing things I'm sure are in store for you!