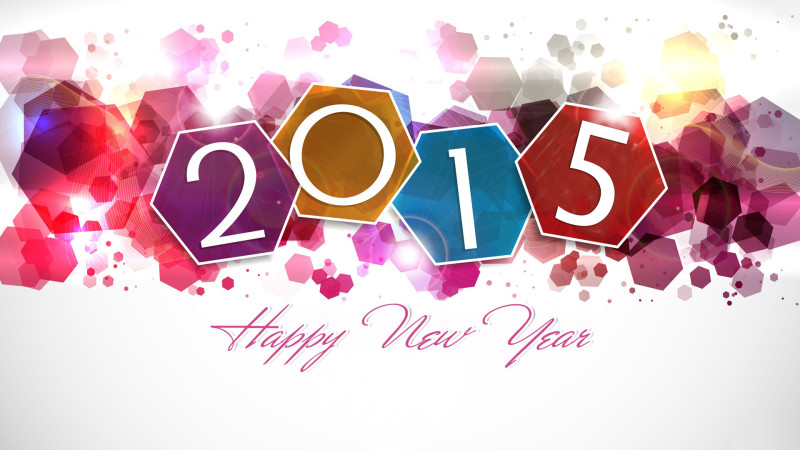 Hello 2015!!! It's the start of a brand new year and that means it's another chance for us to recharge our batteries and get some creative juices flowing! Here are a few New Years Resolutions for photographers to help get you in the mindset for tackling the new year and getting things done that you actually want to do!
New Years Resolutions for Photographers
Learn Something New
As we keep a move on in our photography journey, it's easy to get stuck in the same habits and do what's familiar; producing a consistent, but sometimes repetitive result. Now that we've started a new year, consider expanding your skill set and adding a new technique to your photography. Here are some ideas to get you started: Natural Landscapes, Advanced HDR, Patterned Bokeh, Different Editing Techniques (like oil painting, texturizing, etc).
Take Your Camera More
How many times have you missed an awesome photographic moment because you didn't have your camera nearby? Photographic inspiration can come at any time and in various forms throughout the day. If you feel like it's a pain in the bum to take your pro-gear, then take a point and shoot or your cell phone. Remember, the best camera is the one you actually have with you!
Submit Your Work
You can get some awesome exposure for your brand by submitting your photographic works to websites in your industry (Eg: Green Wedding Shoes for wedding photographers, Boundary Stone Baby for family and children's photographers, etc.). The biggest thing is to find a blog that has a similar style to your own!
Do a Yearly Project
Whether it's Project 365 (where you take a different photo every day for a year), Project 52 (where you take a different photo each week for a year), Project 12 (you get the idea)… just get out there and shoot more! I'm now the moderator for a Project 52 group on Facebook and we'd love to have you along for the ride with us! Feel free to join the group and share your images with us!
Update Your Website
Consider taking this new year (and slow time for most of us!) as a great opportunity to give your website/social media an update! Swap out old images for new, delete un-necessary pages, put your contact info on every page, make it simple!
Have an Adventure!
This year found me roaming the islands of Hawaii, traipsing up and down mountains of Aspen, road tripping to many different states, and partying the night away with lots of amazing people! In 2015, I plan to have just as many, if not more adventures!!! However, you don't need to wrestle alligators or trail blaze the Sahara to get your kicks. You just need to get off the beaten path and try something different! Get out of your normal routine, make a day trip to somewhere local you've always wanted to go, or be more adventurous and get out of the state!
Not sure where to begin?! Take a few minutes to fill out this awesome mad-lib, courtesy of our friends over at Photojojo (a great place to go for all things fun and photography!):