I don't believe it is an accident that people come into our lives. Or that we meet people when we are supposed to. I have always loved that through photography, I get to meet people I never would have met and be a part of one of the biggest days of their lives. Each person I meet is someone who holds a special place in my heart, and Liz and Mike are no different. Their Langley Air Force Base wedding was such a special day, bringing together so much love for these two!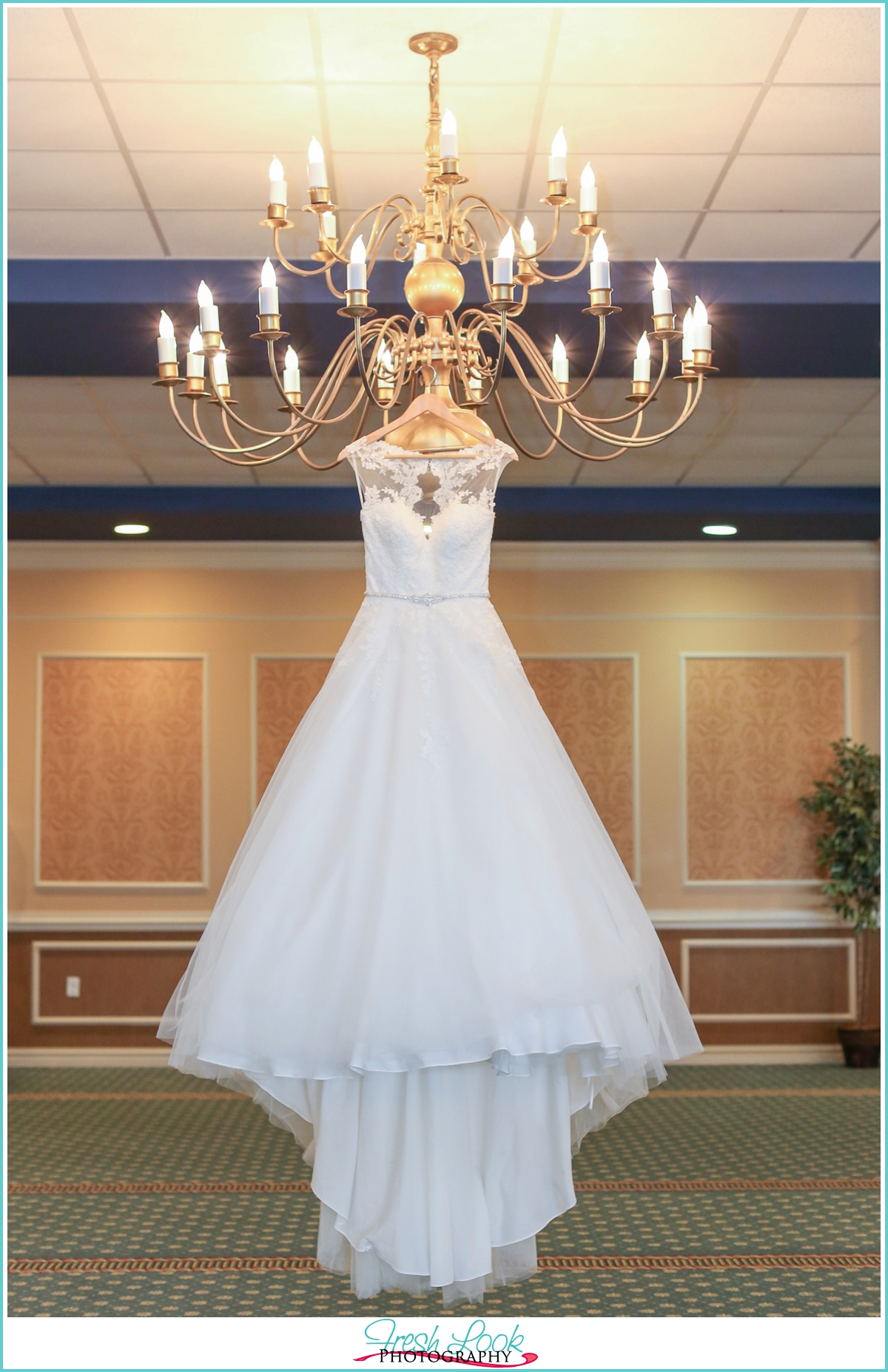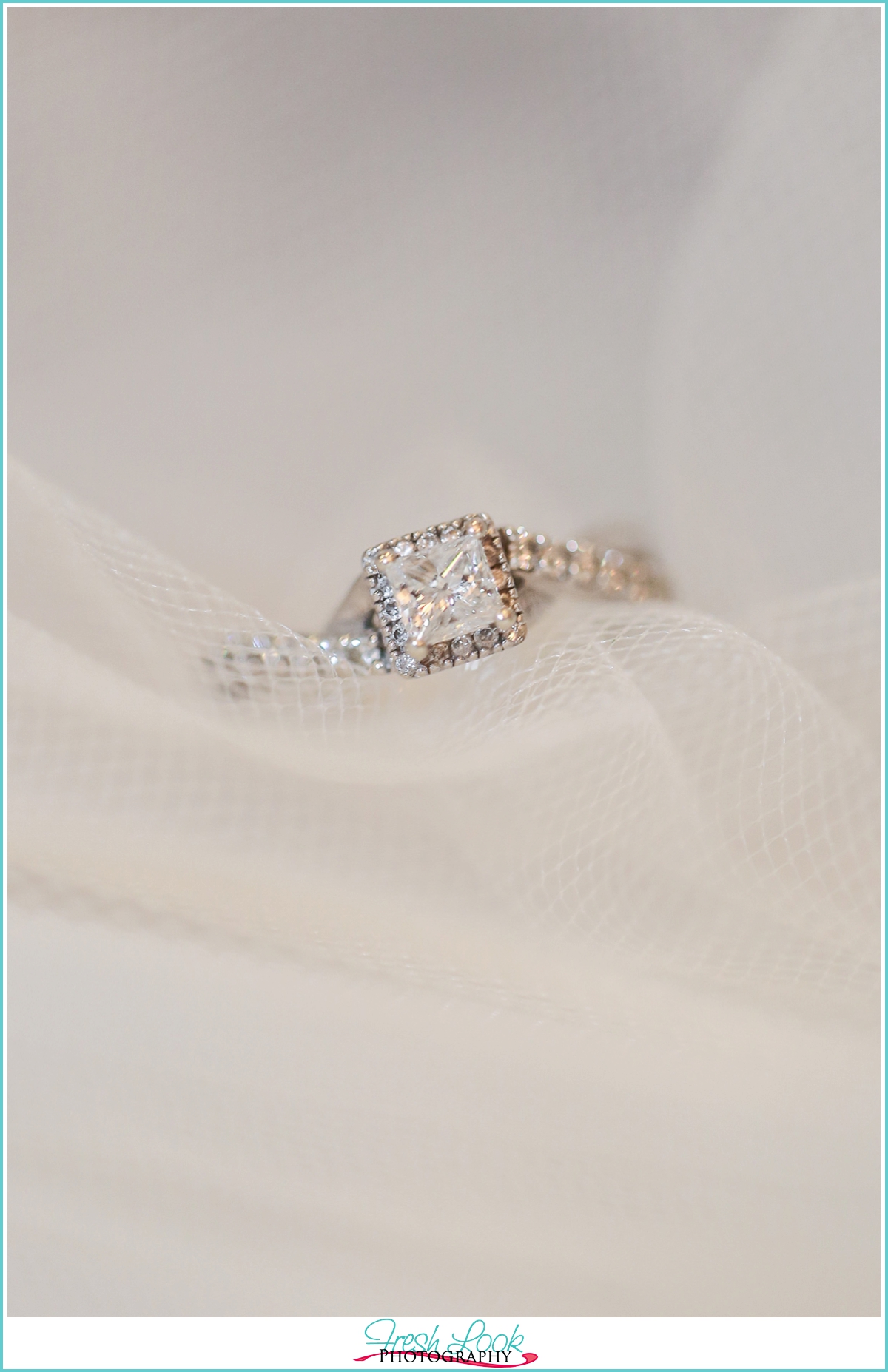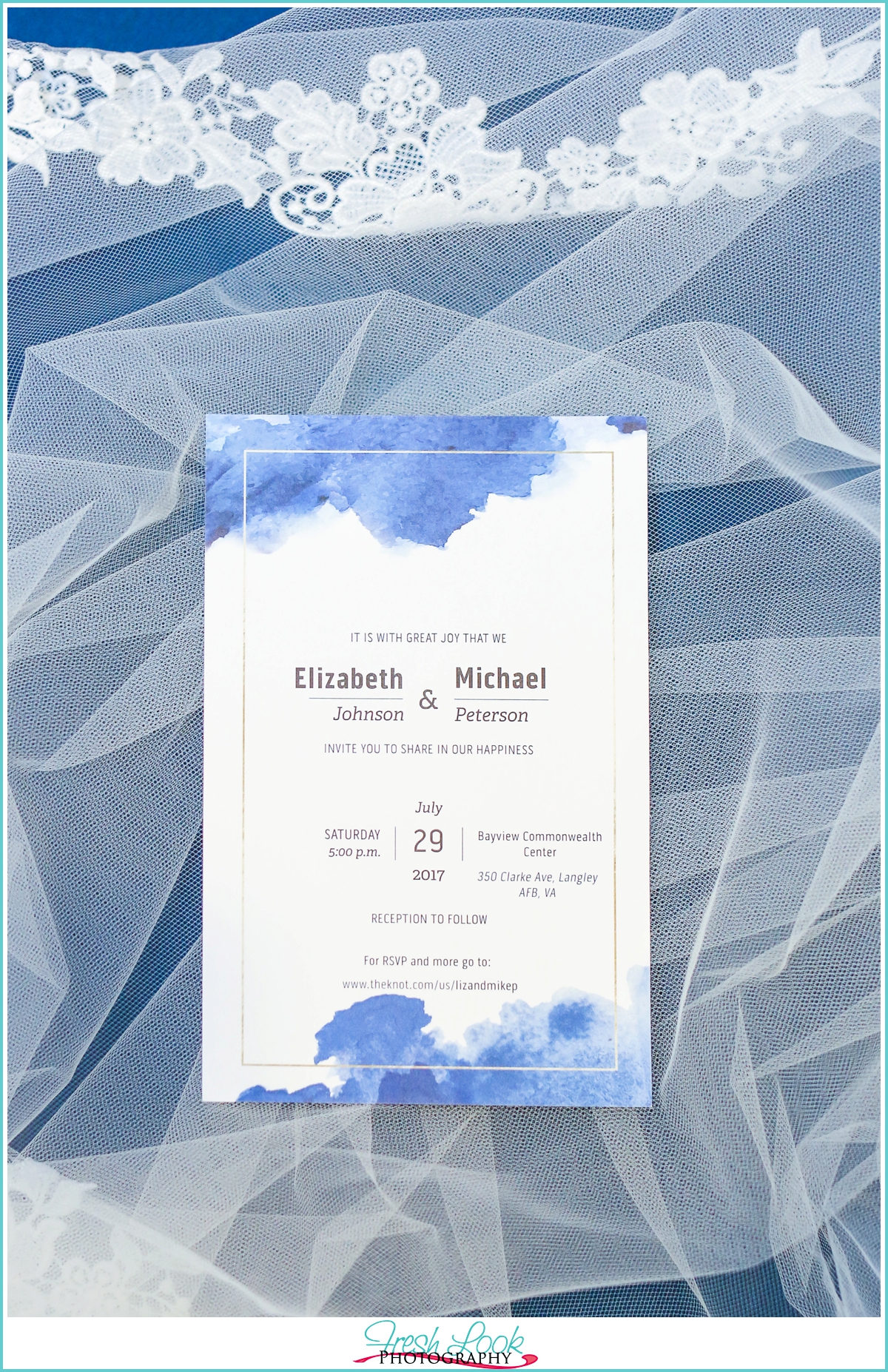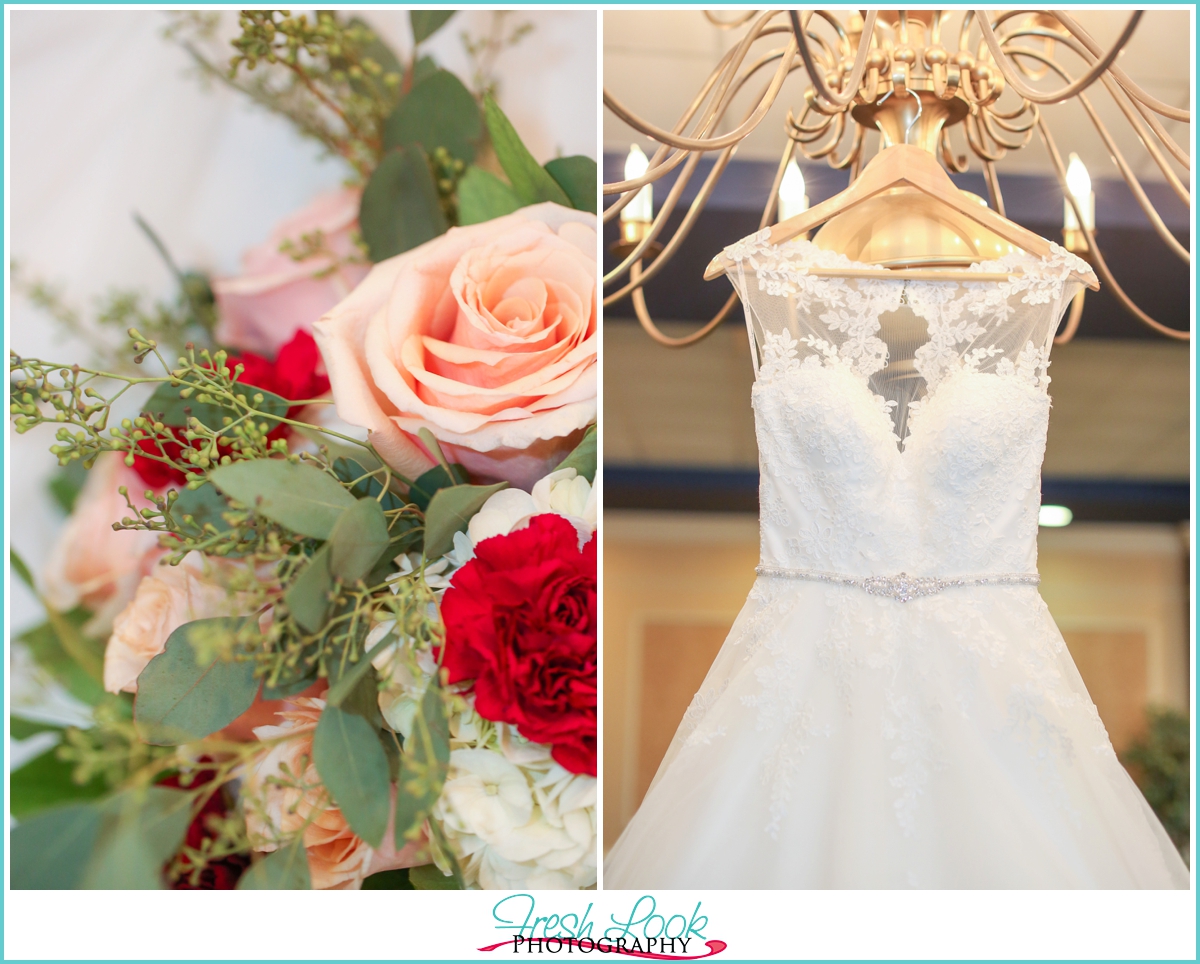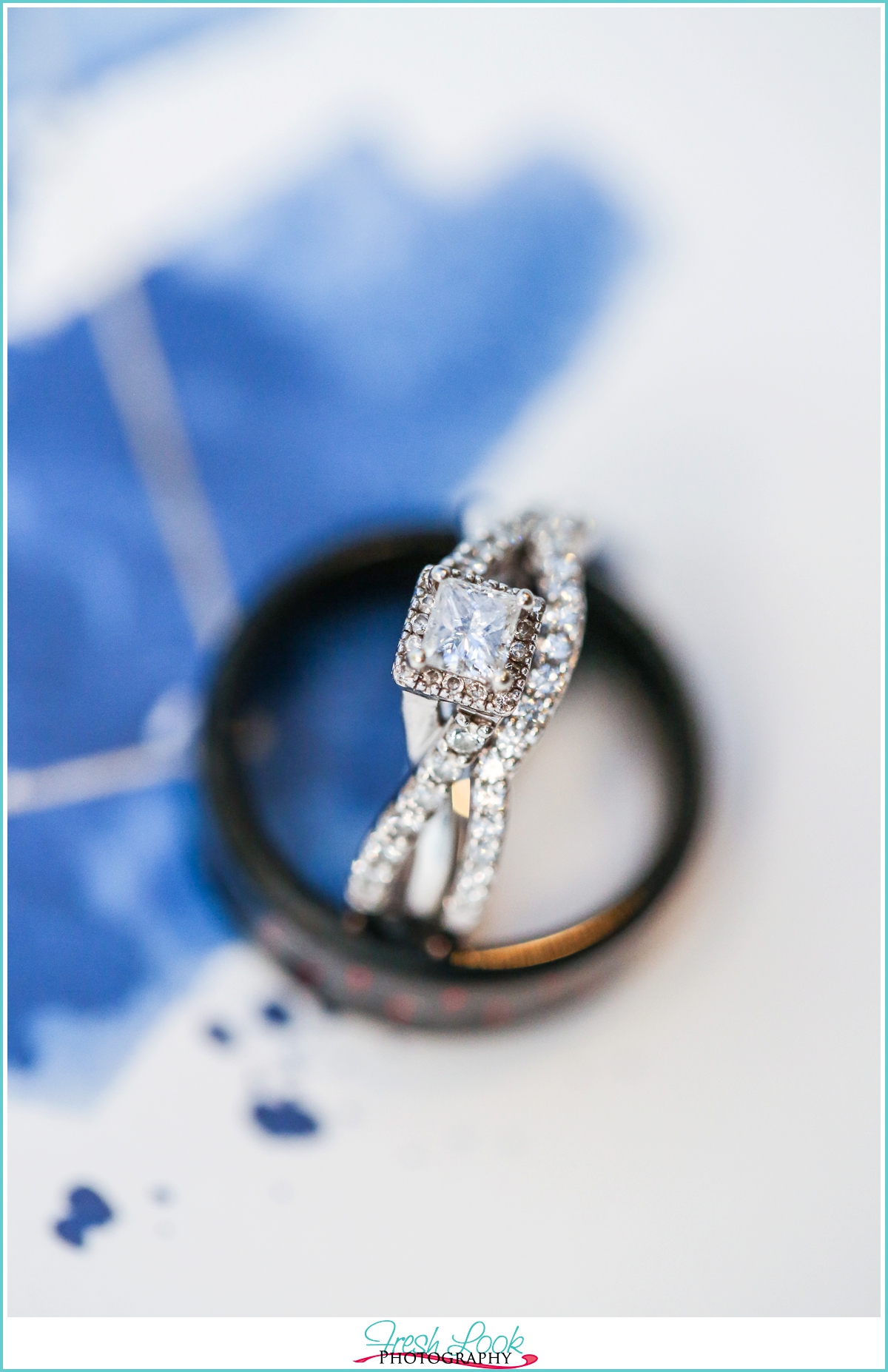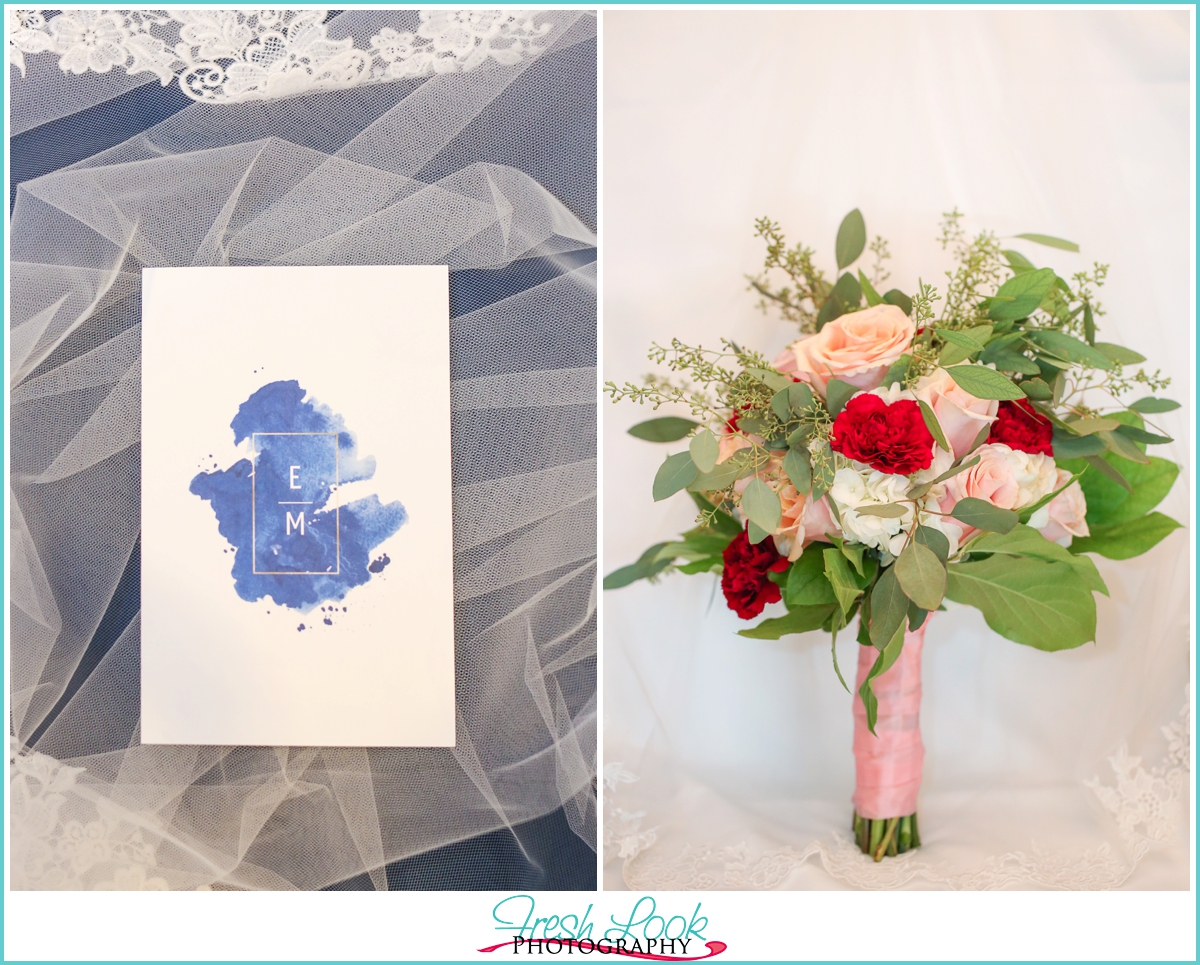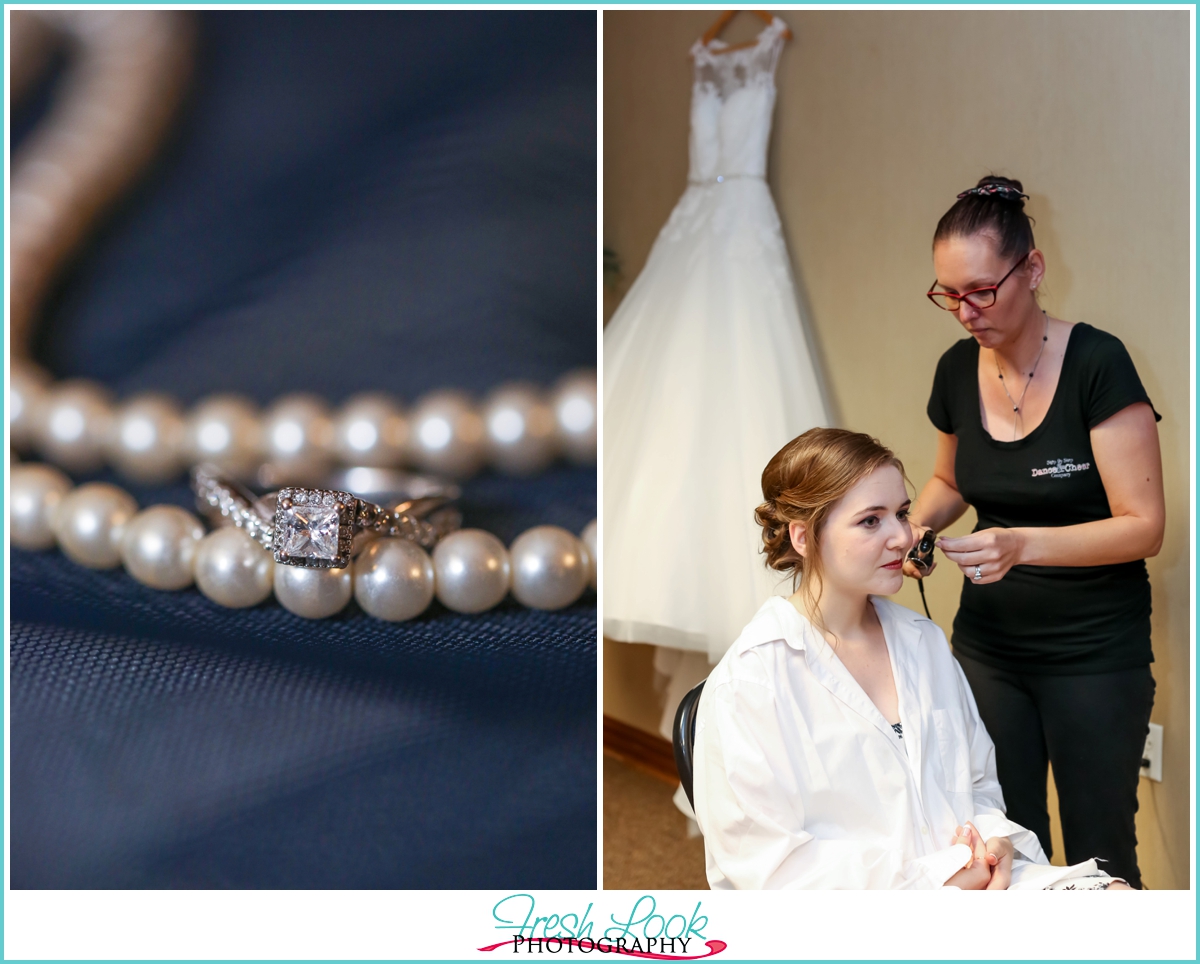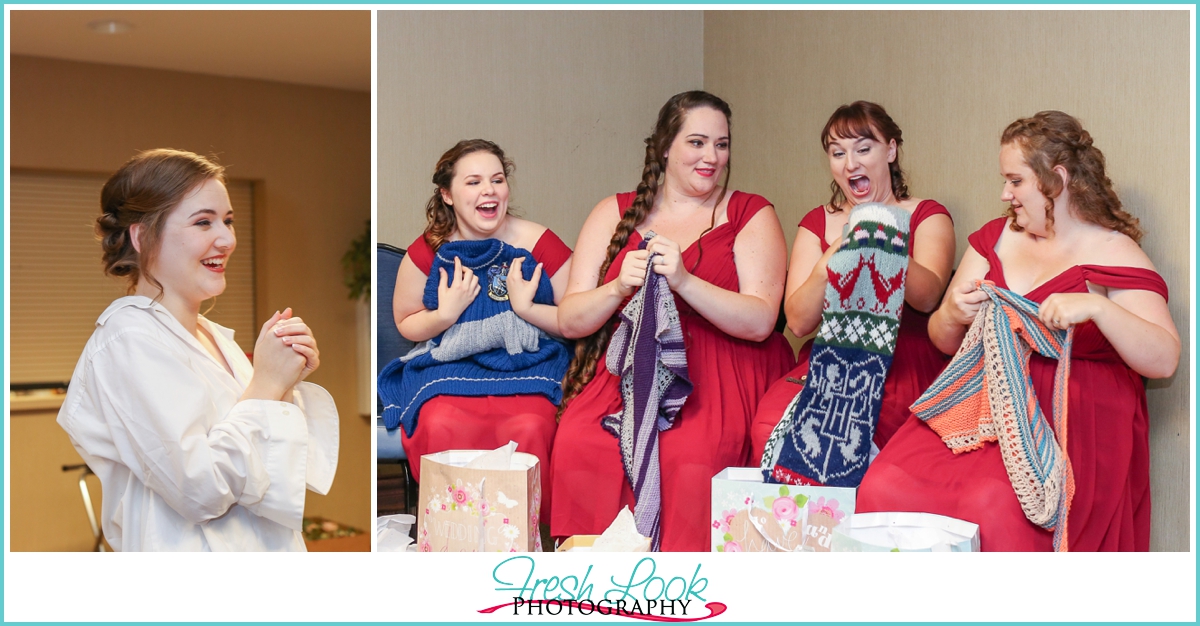 Liz handmade all of her bridesmaid gifts, and personalized them to each girl. It was such a sweet way to thank them for being in the wedding!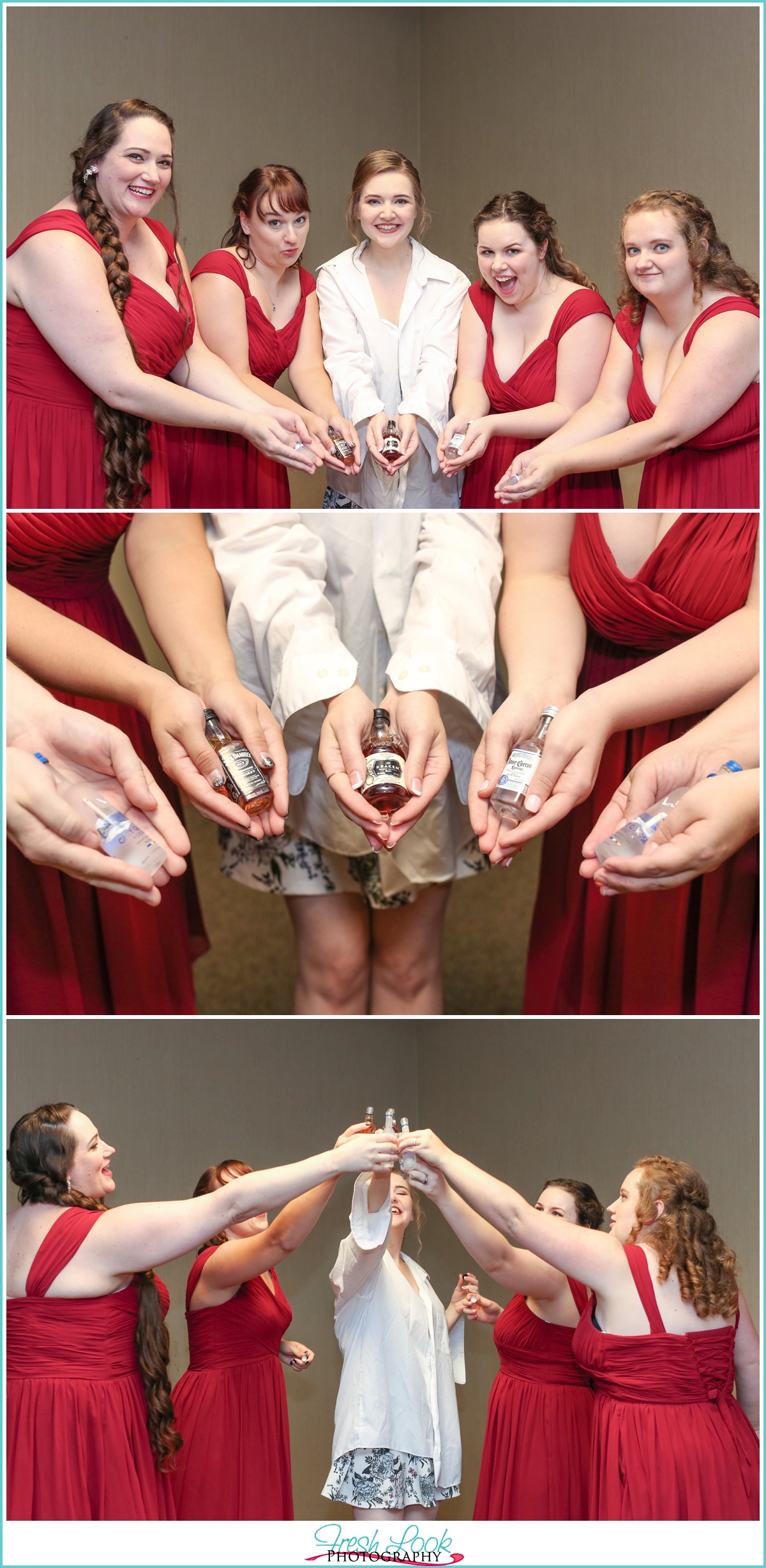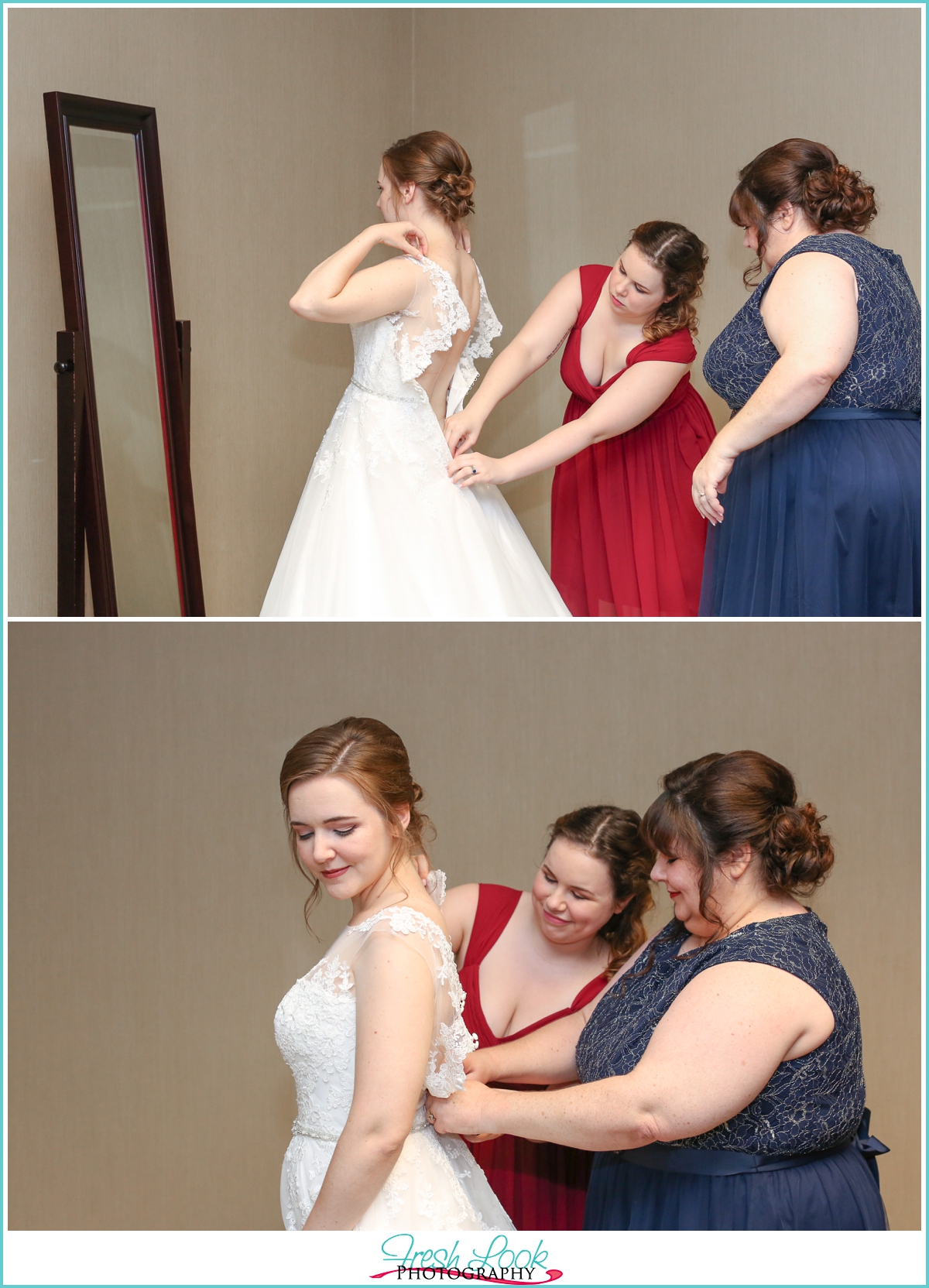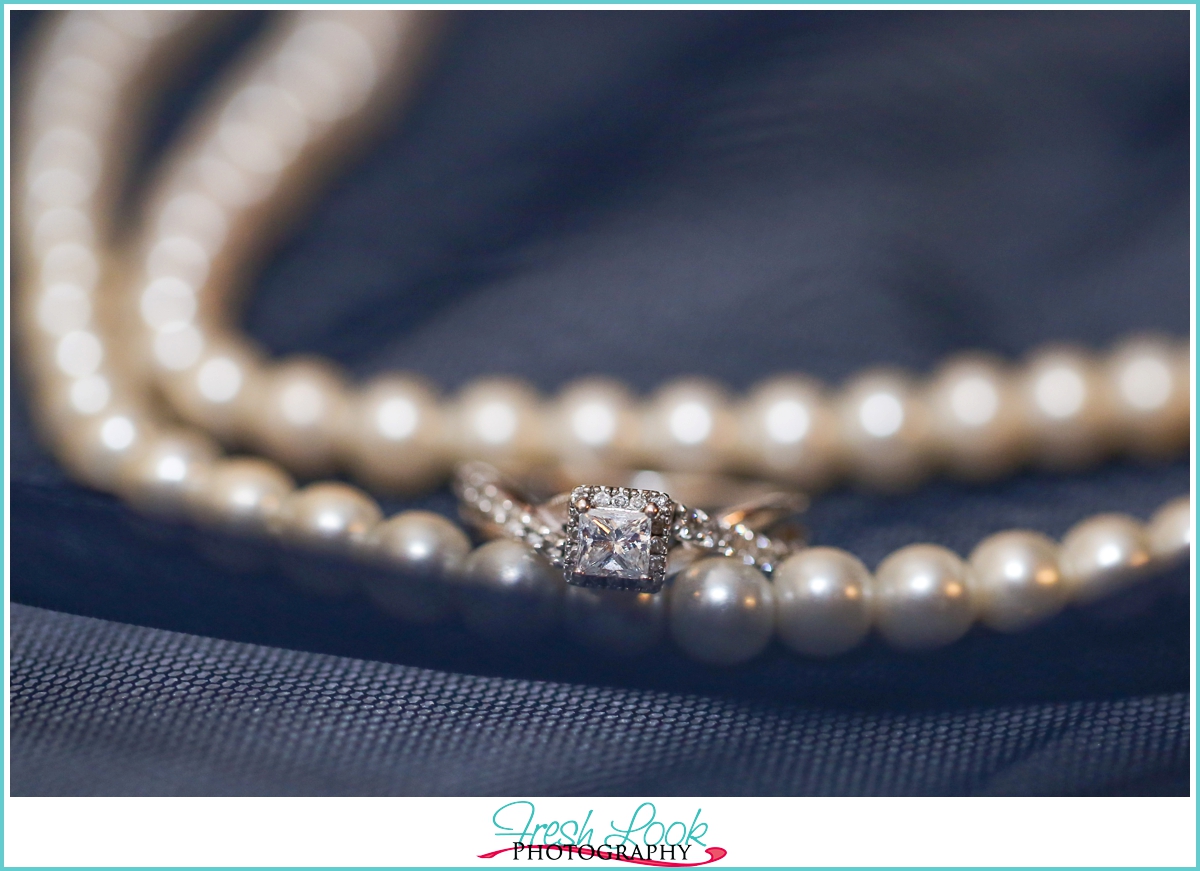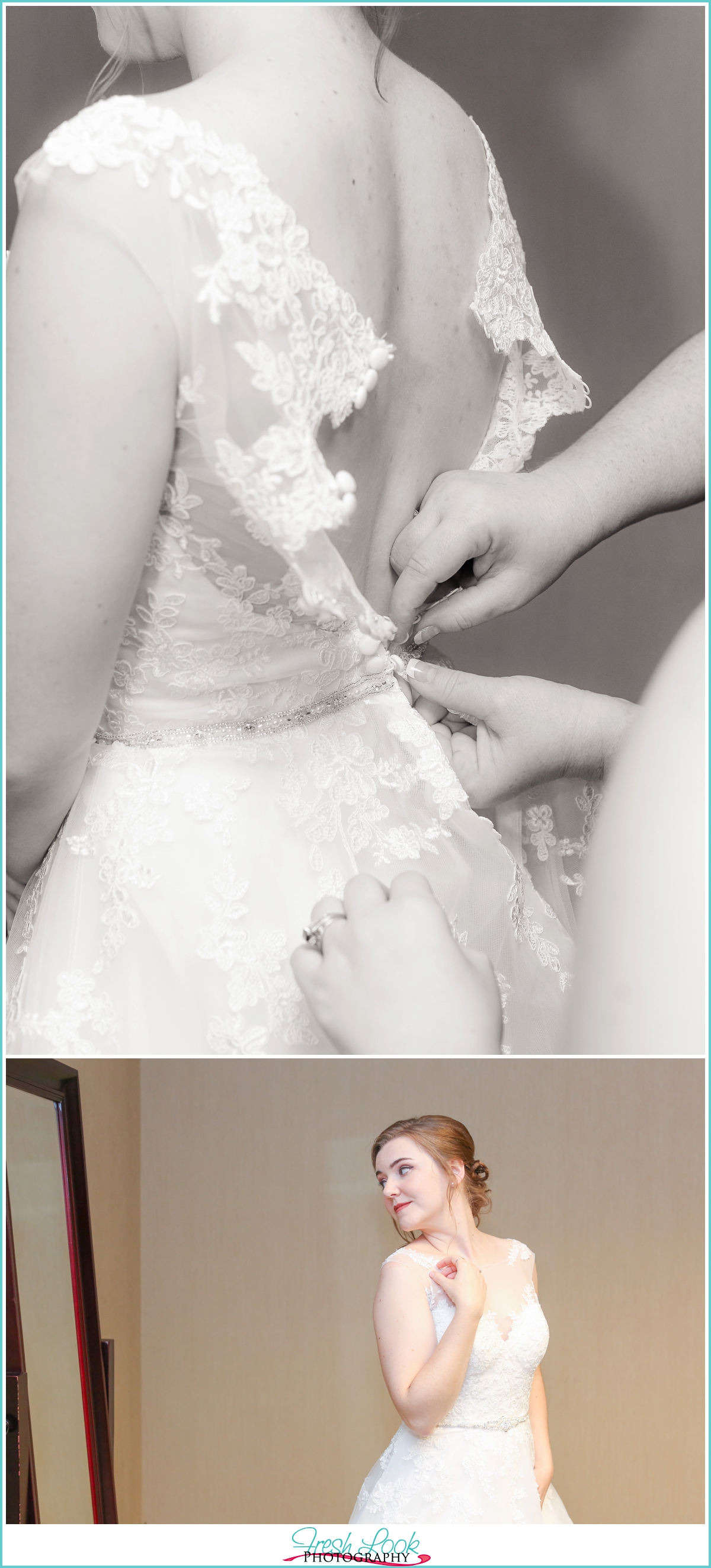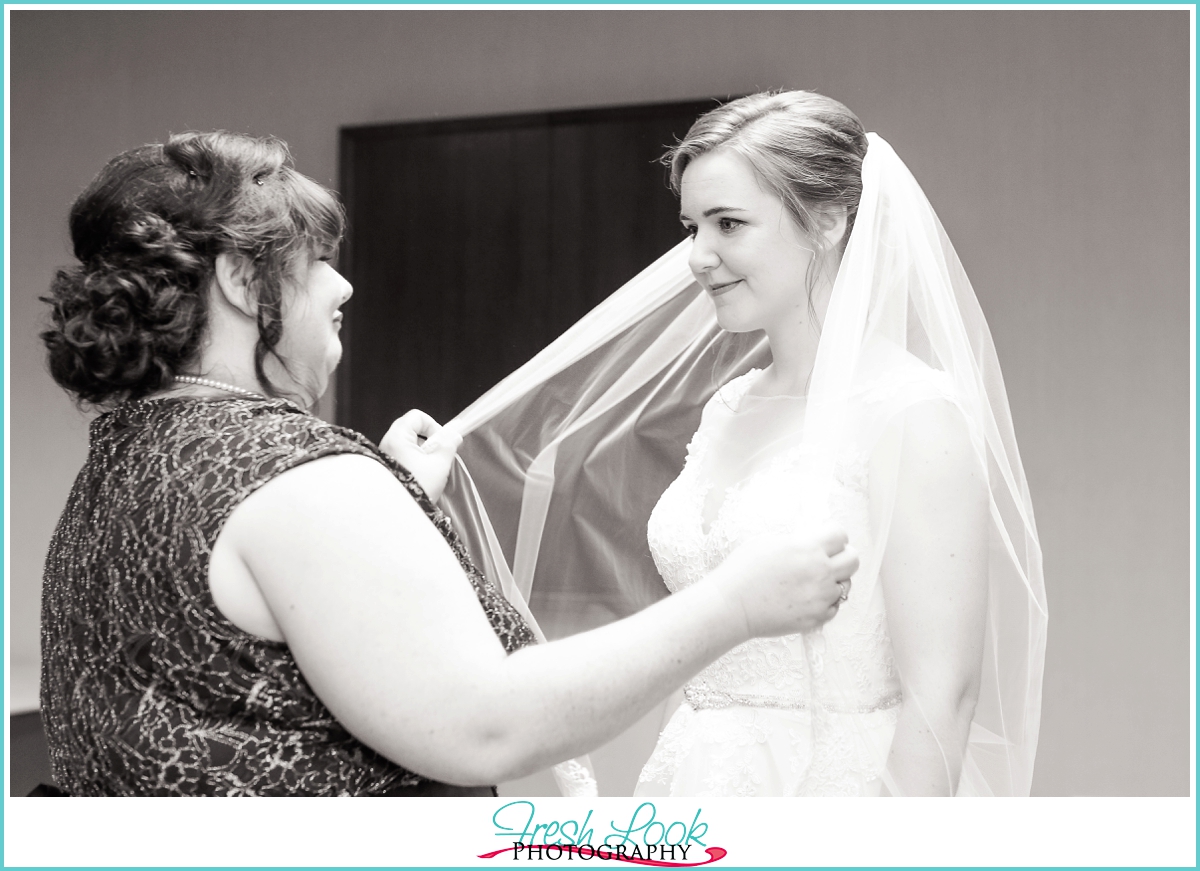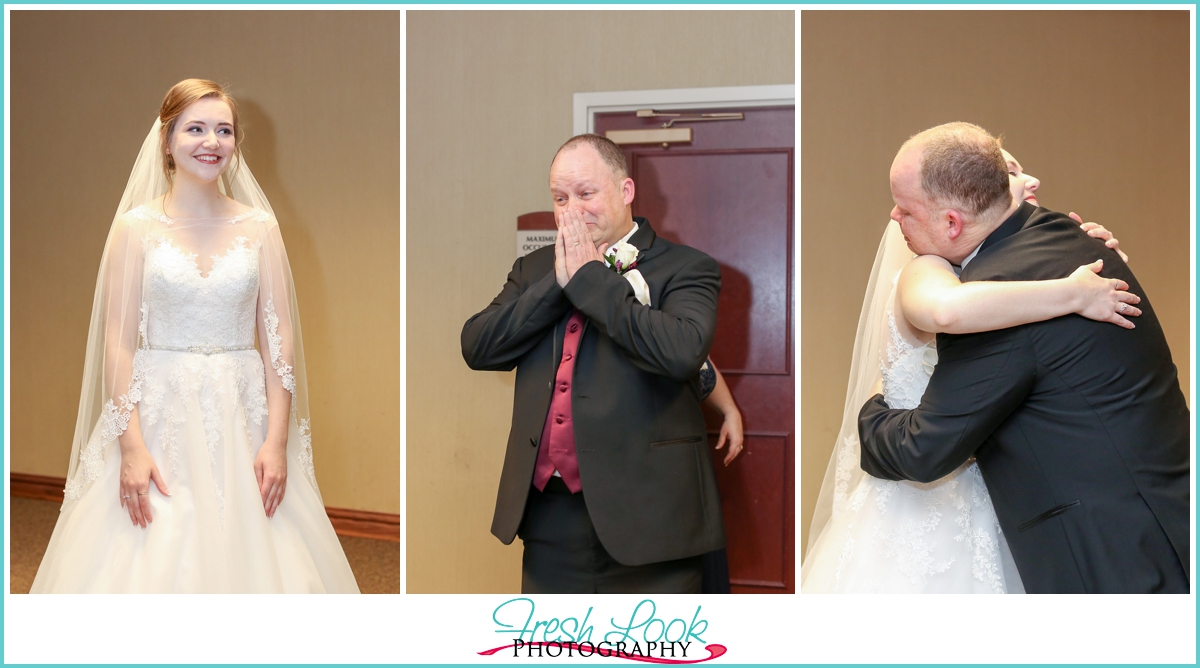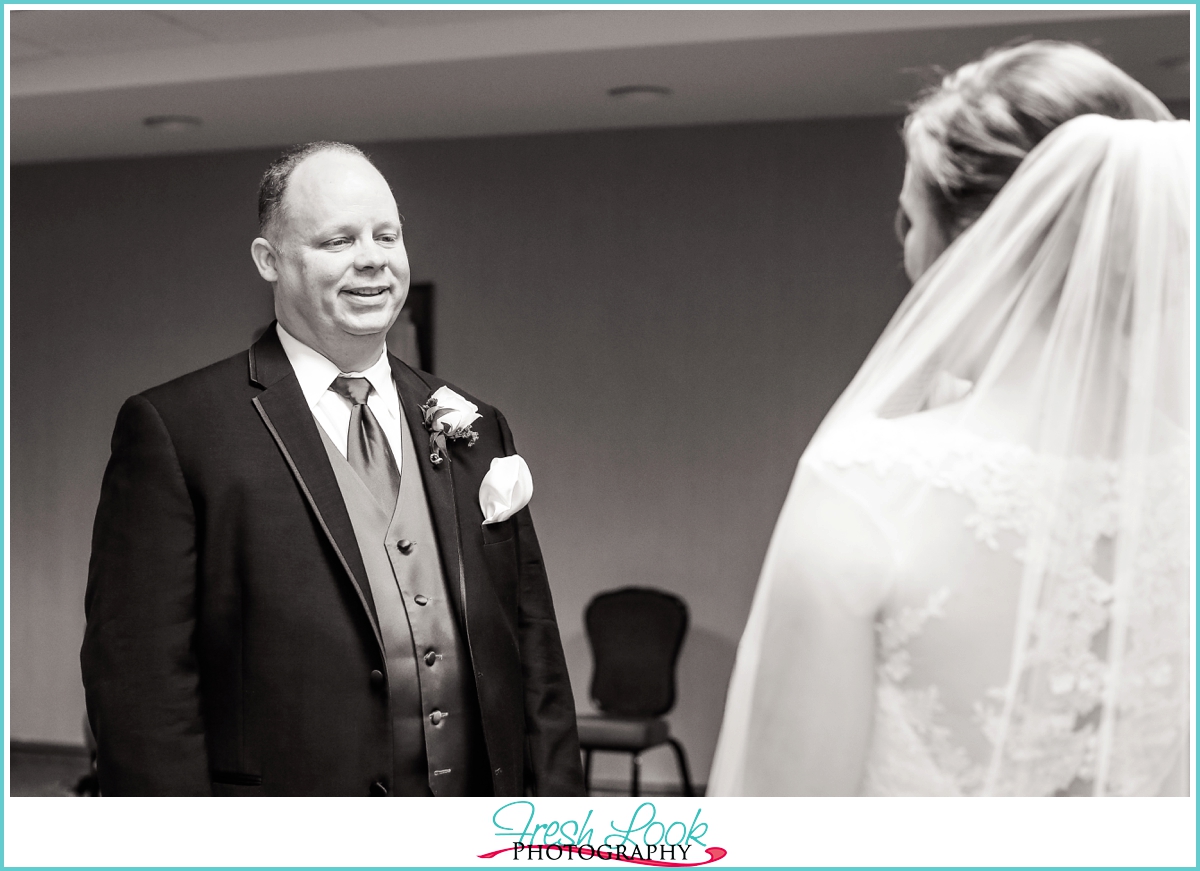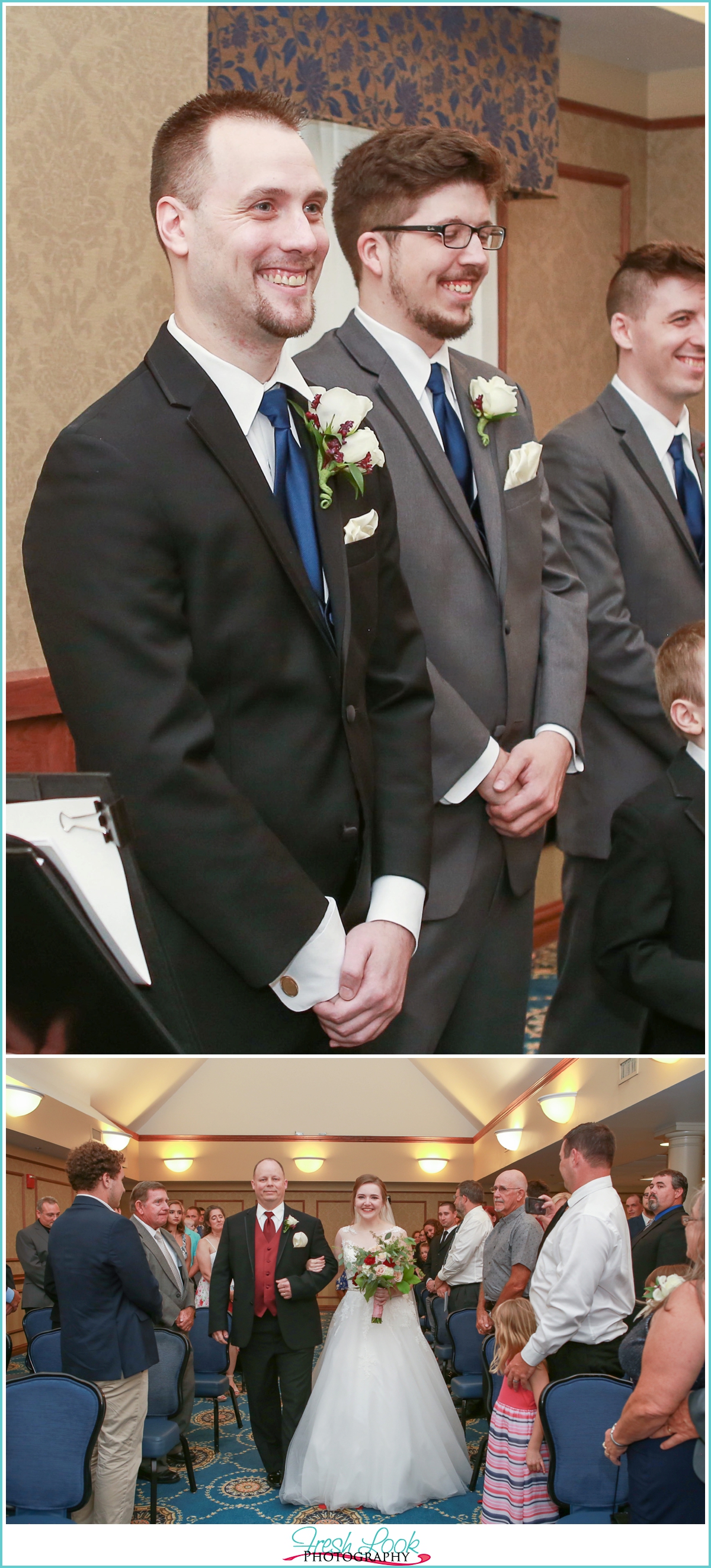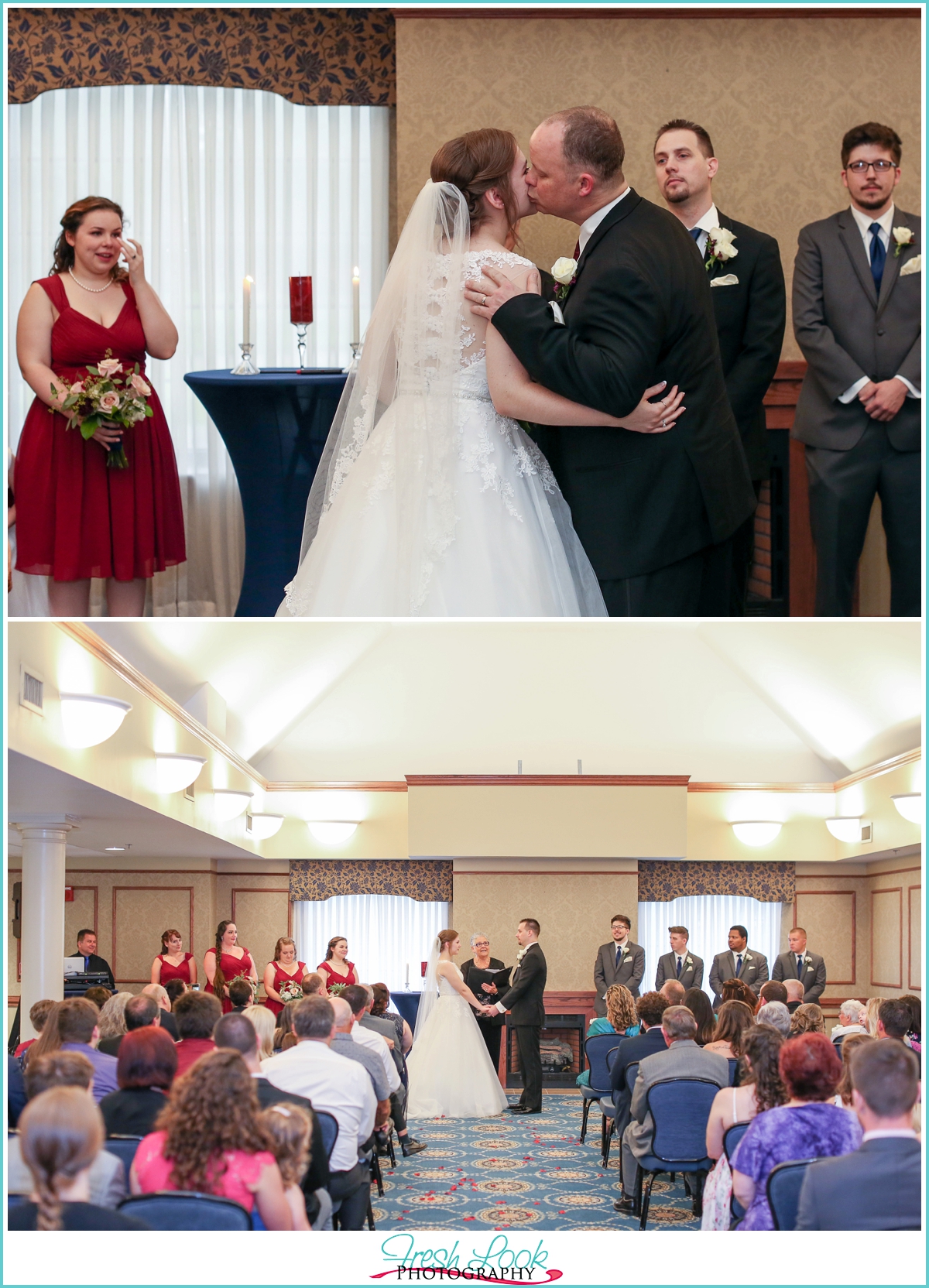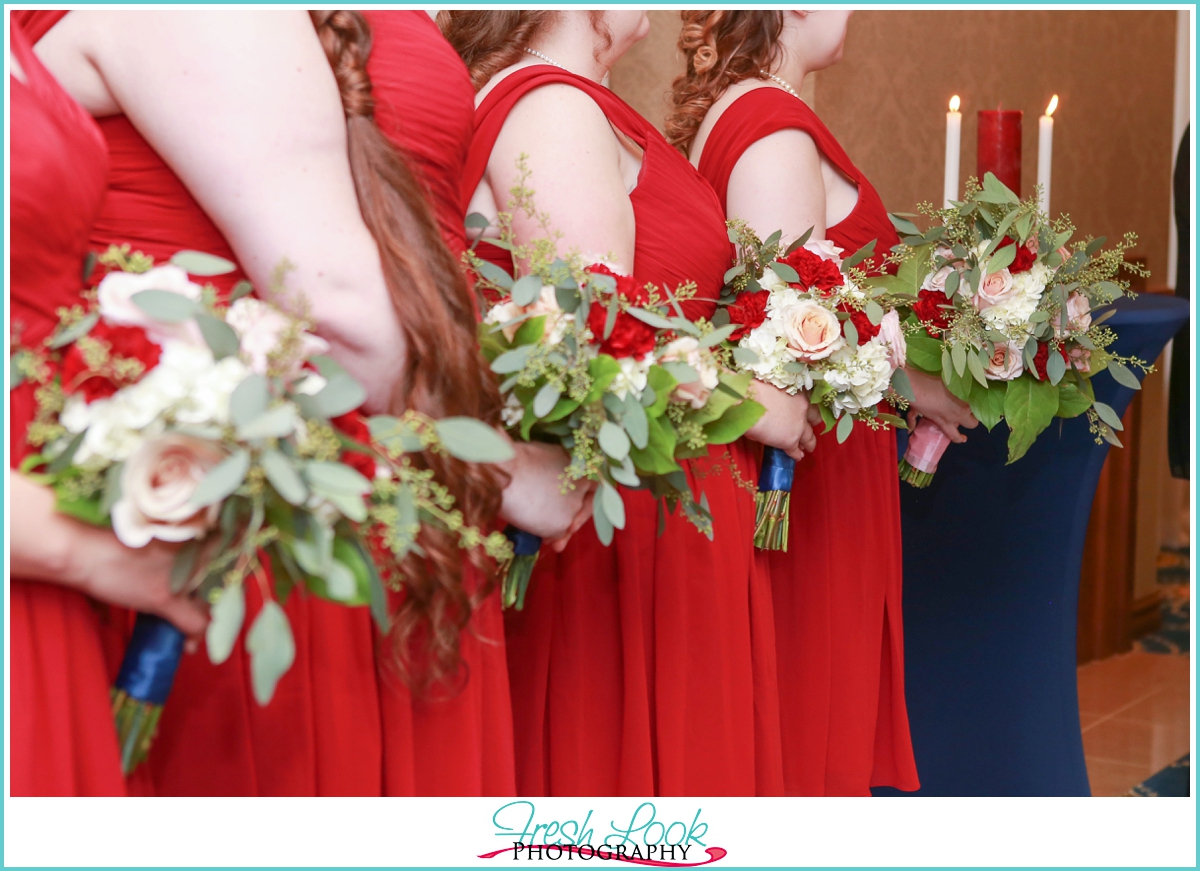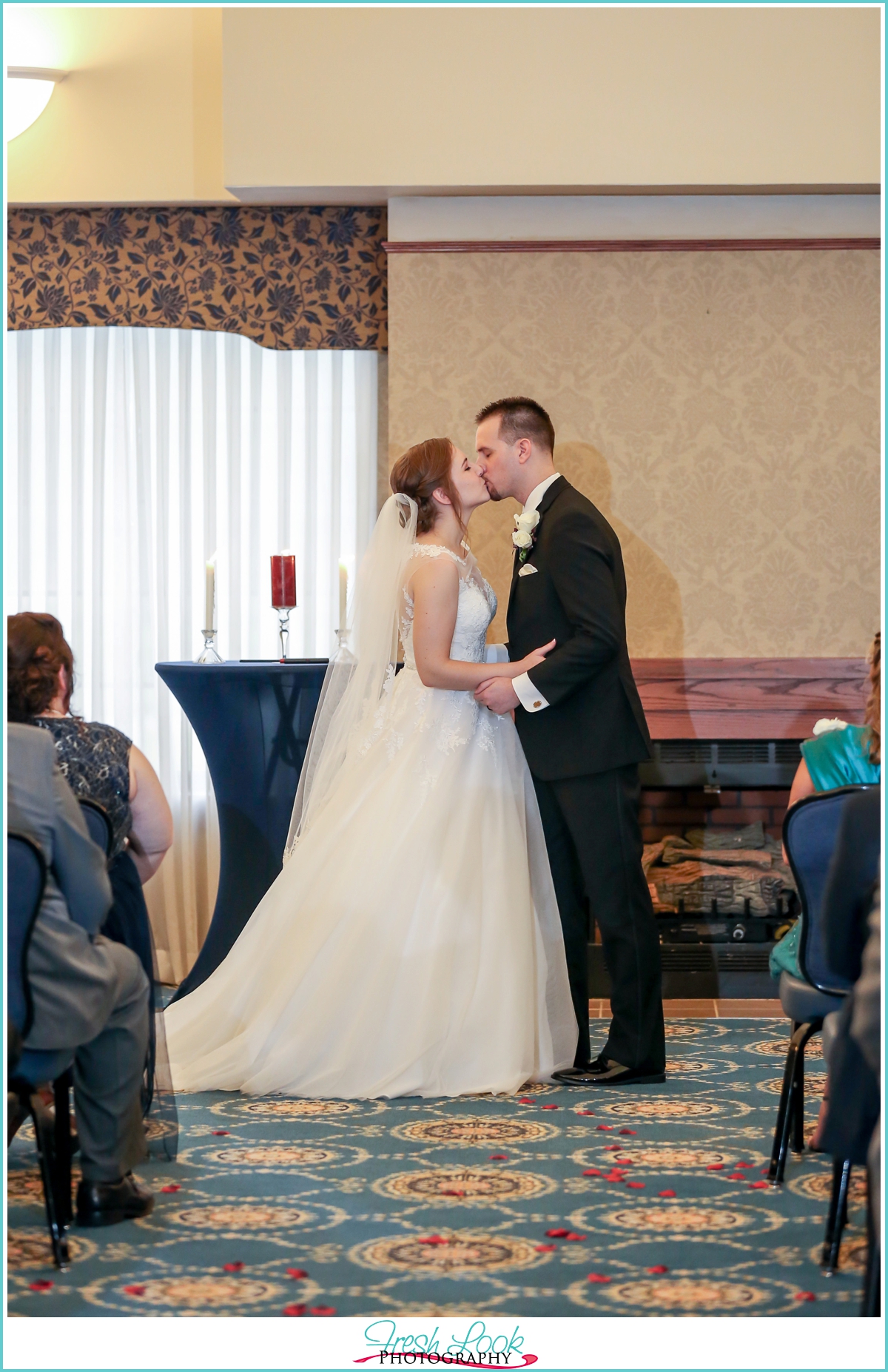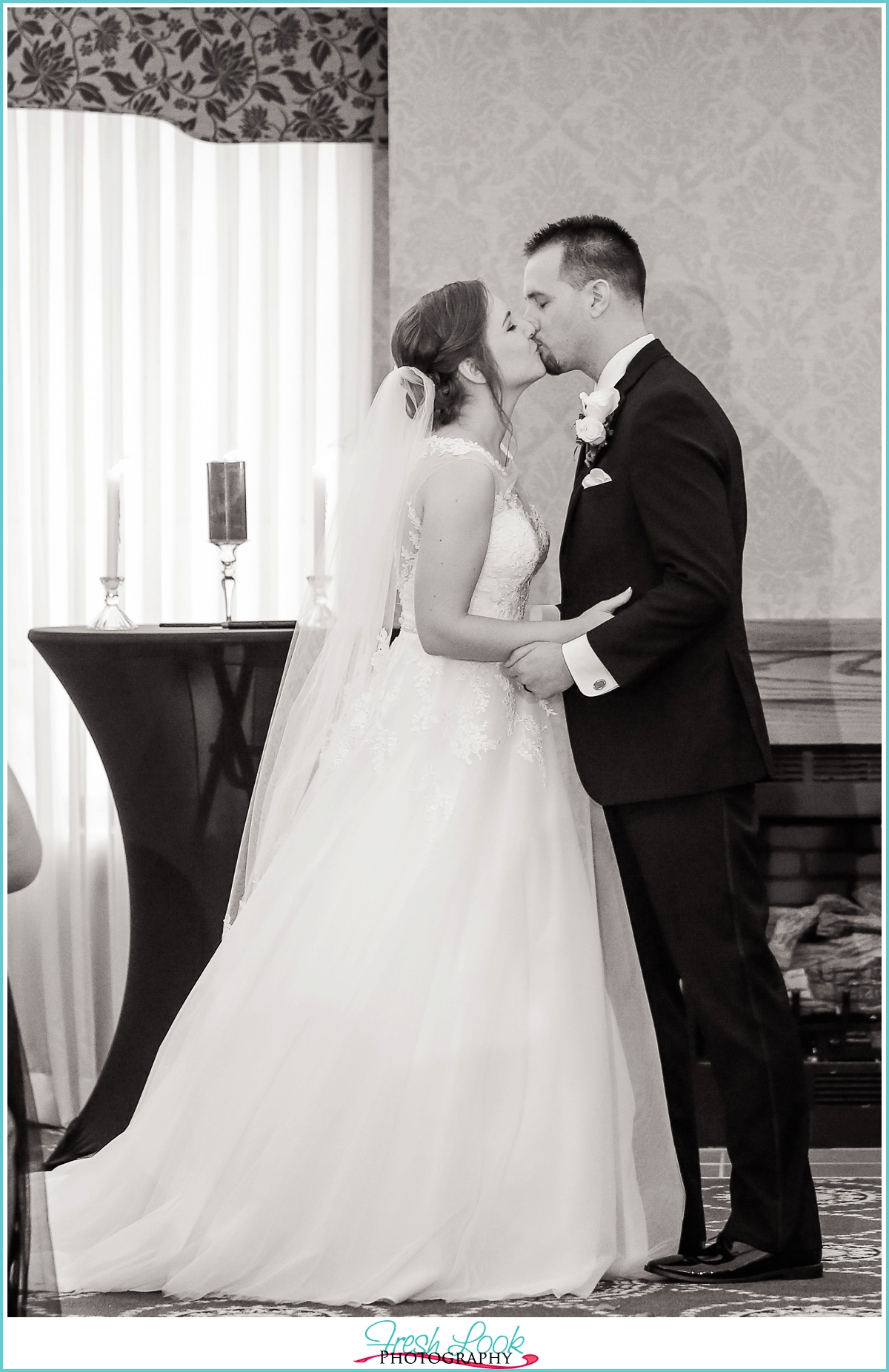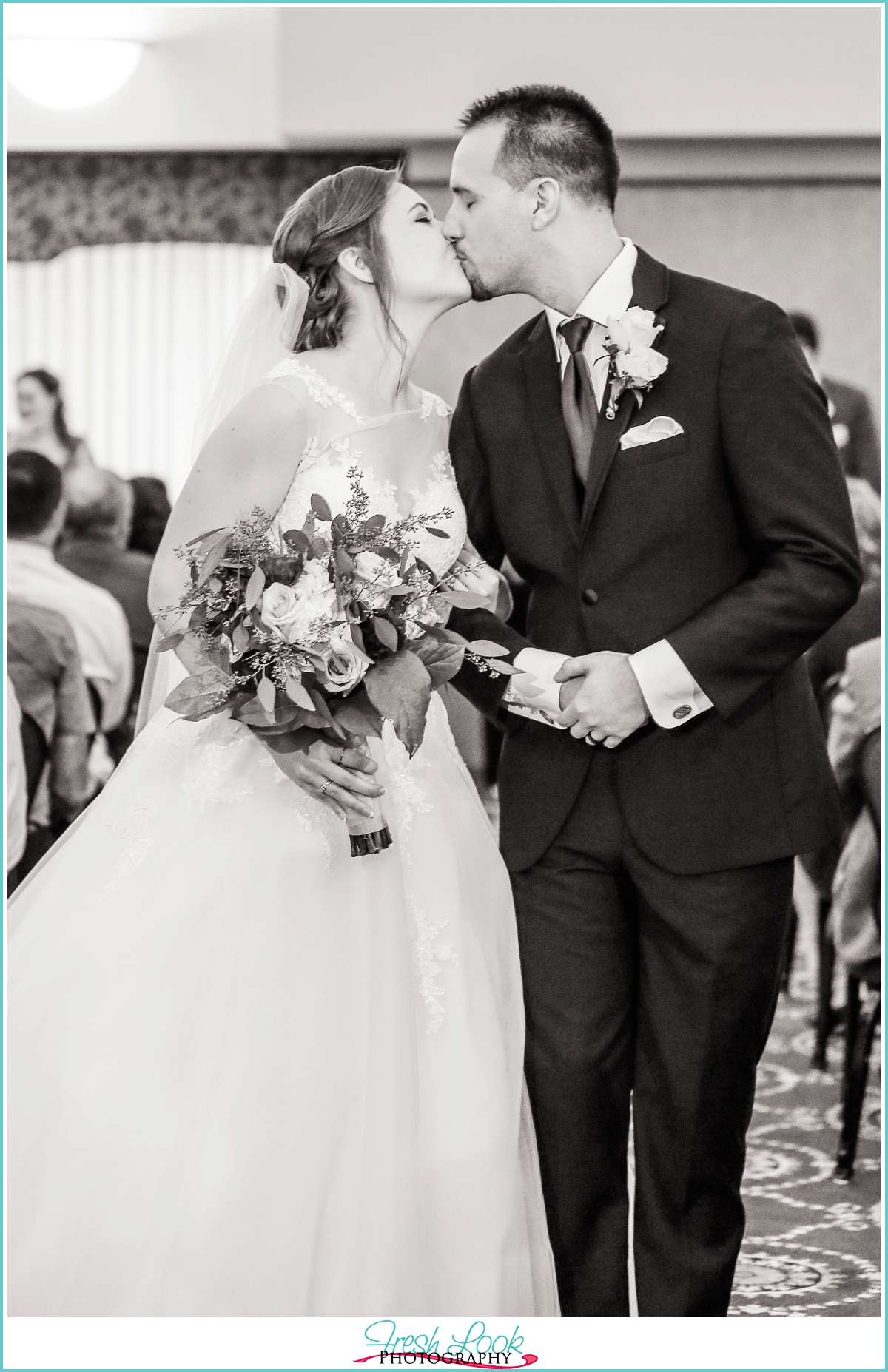 Langley Air Force Base Wedding
We first met Liz and Mike last year, when we were photographing for Amanda and Josh's wedding. It was so much fun getting to know these two lovebirds, and we were over the moon excited when they decided to book us to photograph their wedding! These two currently live in New York, and they discovered how tough it is planning a wedding long distance. However, they totally knocked it out of the park, and their wedding day was amazing.
Liz and Mike, thank you for having Eric and I come to photograph for you. We had such a great time hanging out with you and your families, and we wish you so much love and joy! I know that you two are destined for a lifetime of laughter and fun!