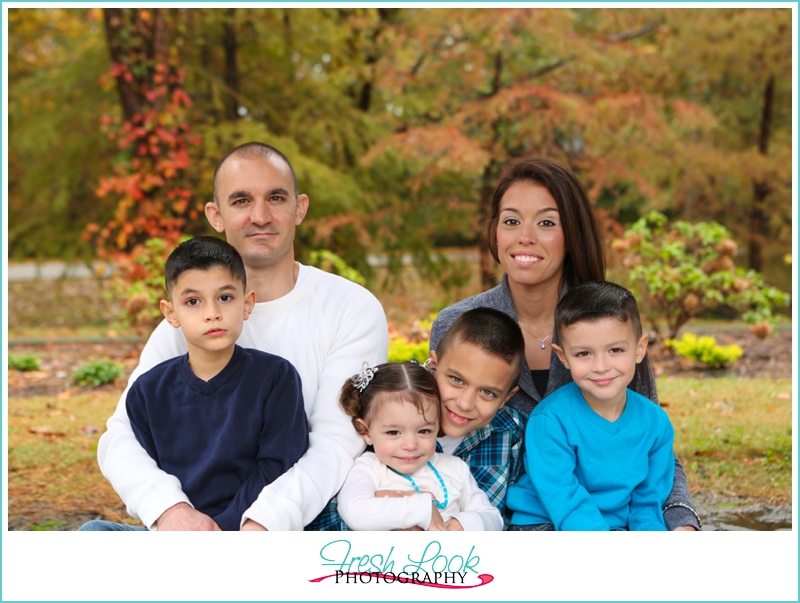 There are so many joys of the season when it comes to the holidays: snuggling up with hot chocolate, twinkling Christmas lights, homemade goodies, festive decorations, and people that we love.For me, one of those things is the wonderful Carter family! I've been lucky enough to take their pictures for the past 4 (or 5?) years and I just love them to pieces!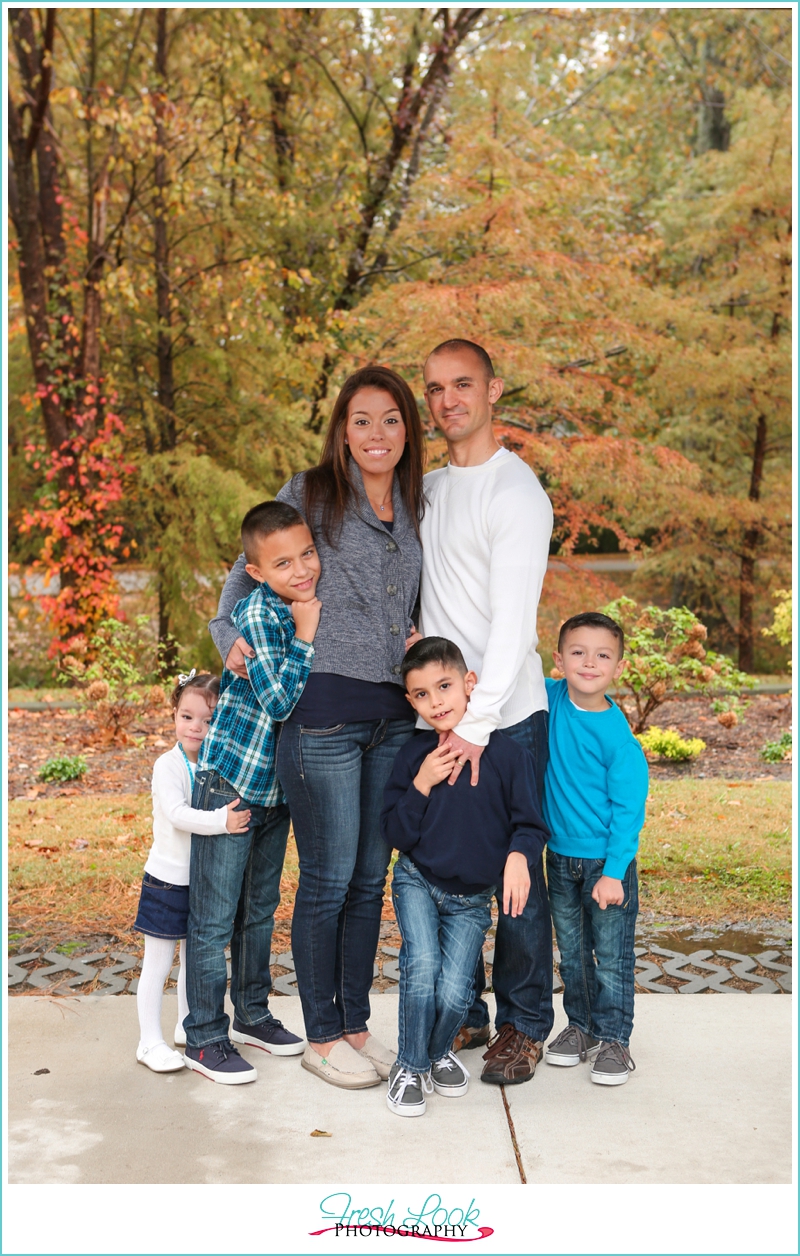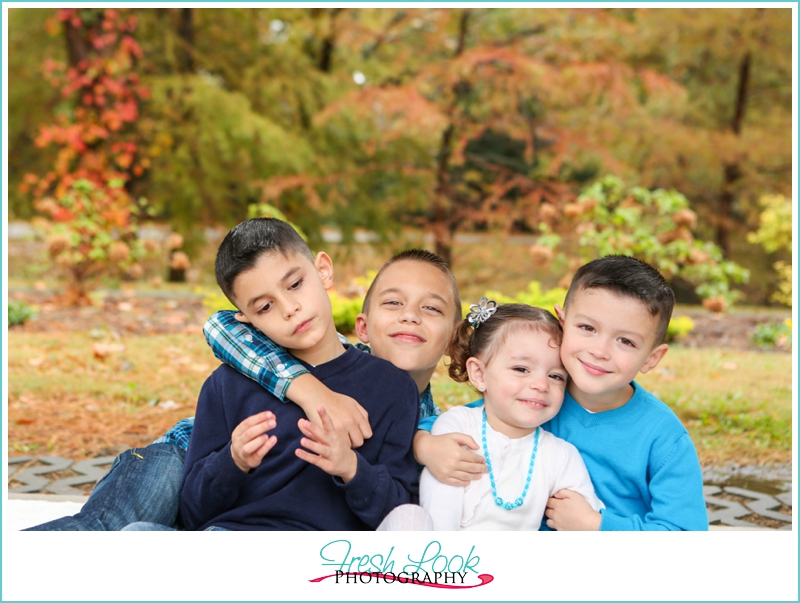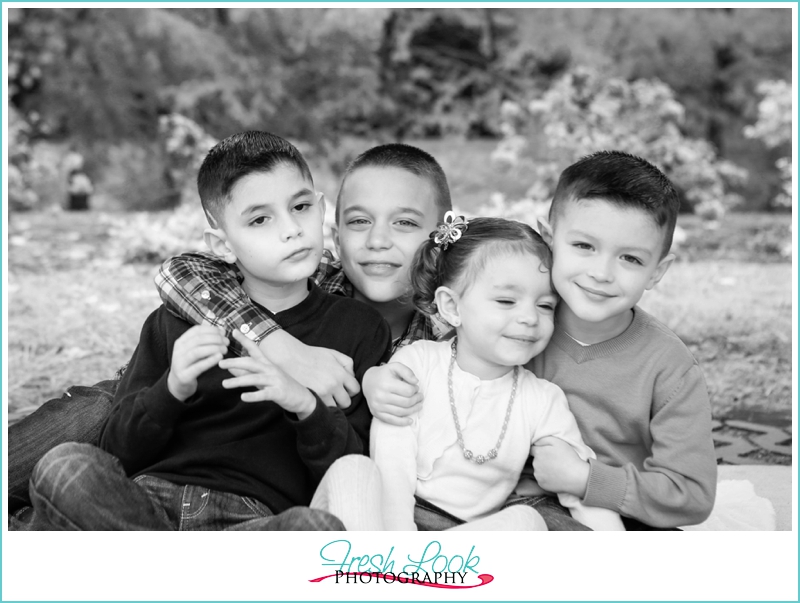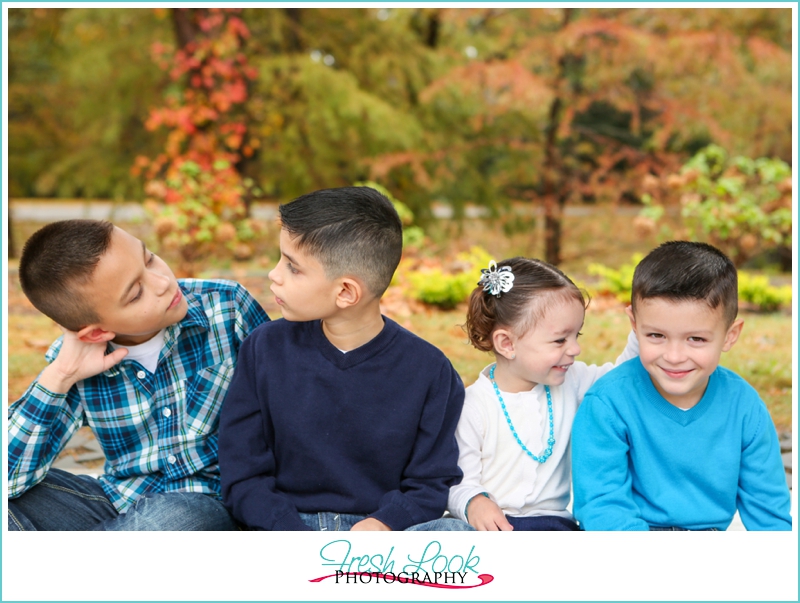 Joys of the Season
You can plan for a lot of things when it comes to your photo shoot: location, wardrobe, time of day… but one thing you can't plan for is the weather. When we woke up on the day of our shoot and it looked a little gloomy, Rosemary texted to ask if I still thought it was a good idea. Me (in my infinite wisdom) said "it's just drizzling and it's supposed to clear up by the time we're set to do pictures."
Fast forward to 10am when we are supposed to be starting our session… it is definitely pouring down rain and doesn't look like it's gonna stop anytime soon (it didn't). Did we let panic set in?! No sir! After a quick pow wow, we decided to swap locations and (wouldn't you know), as soon as we got to the new place and started taking pictures, it stopped raining!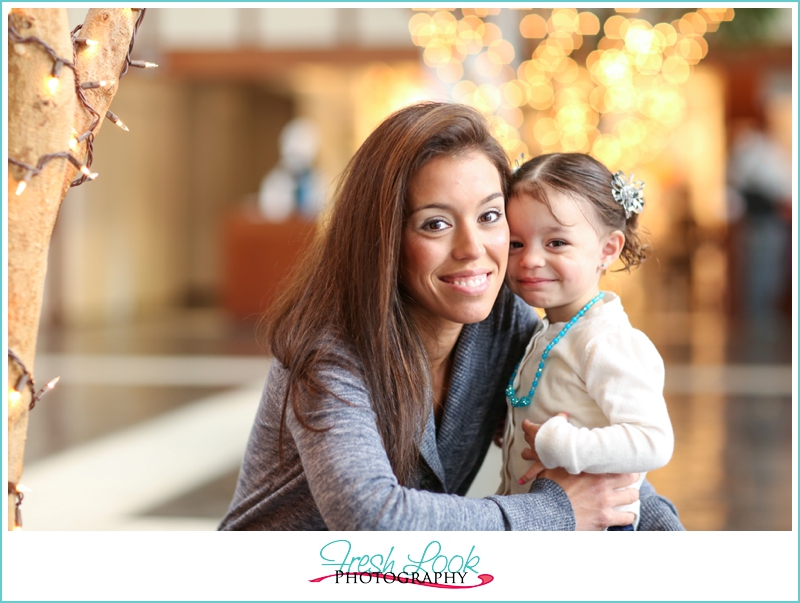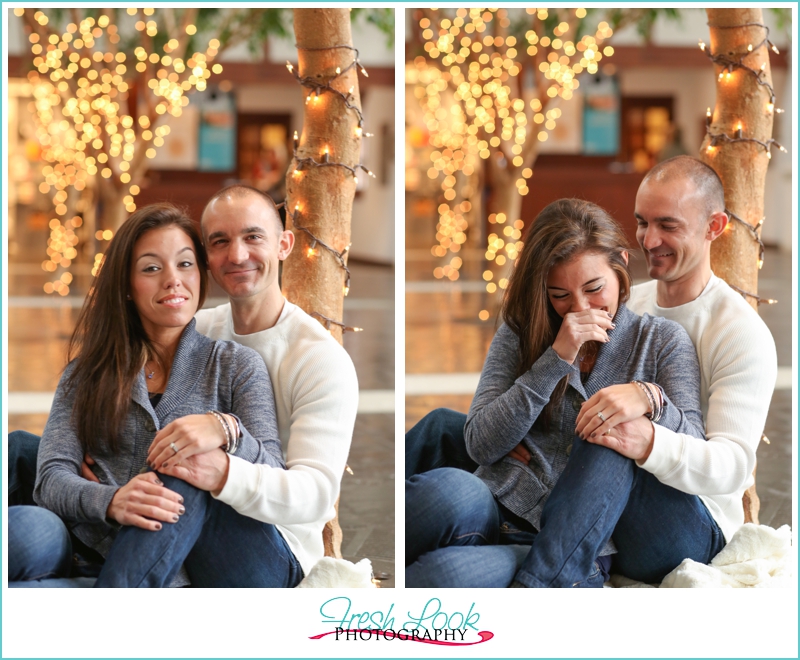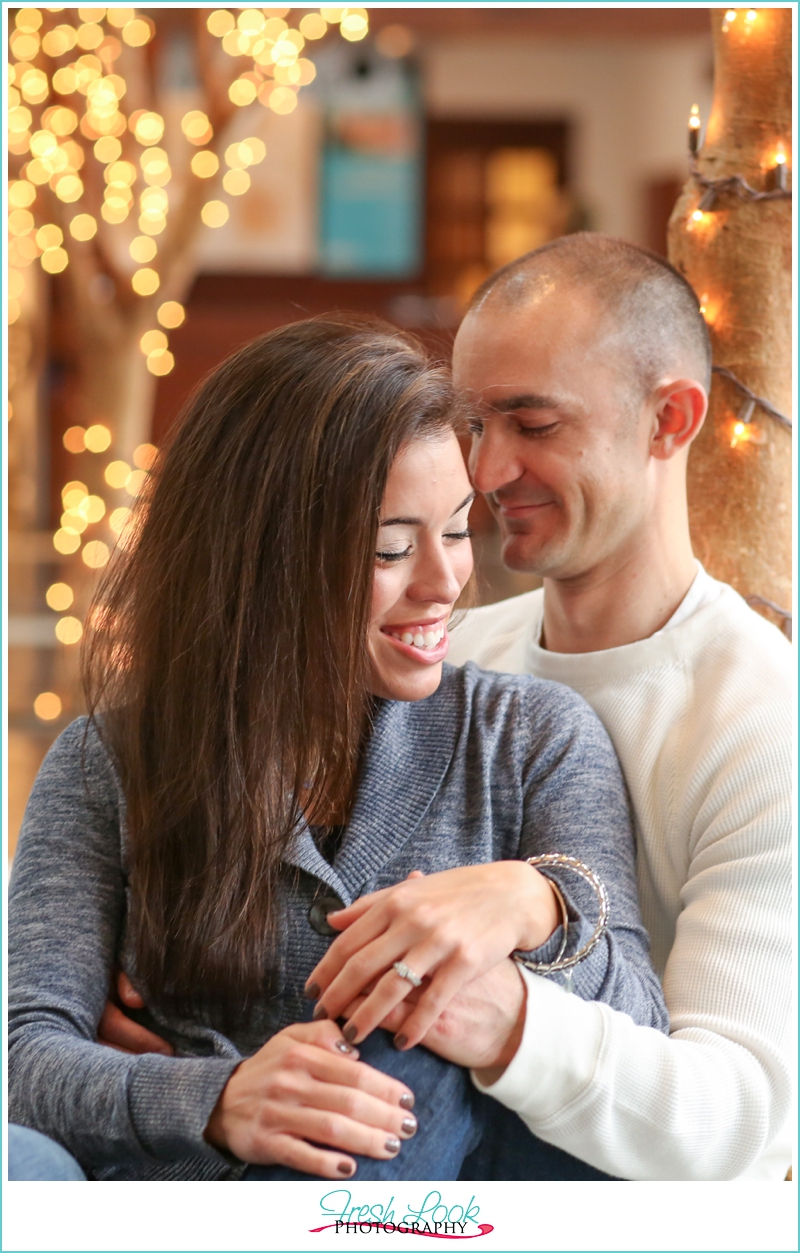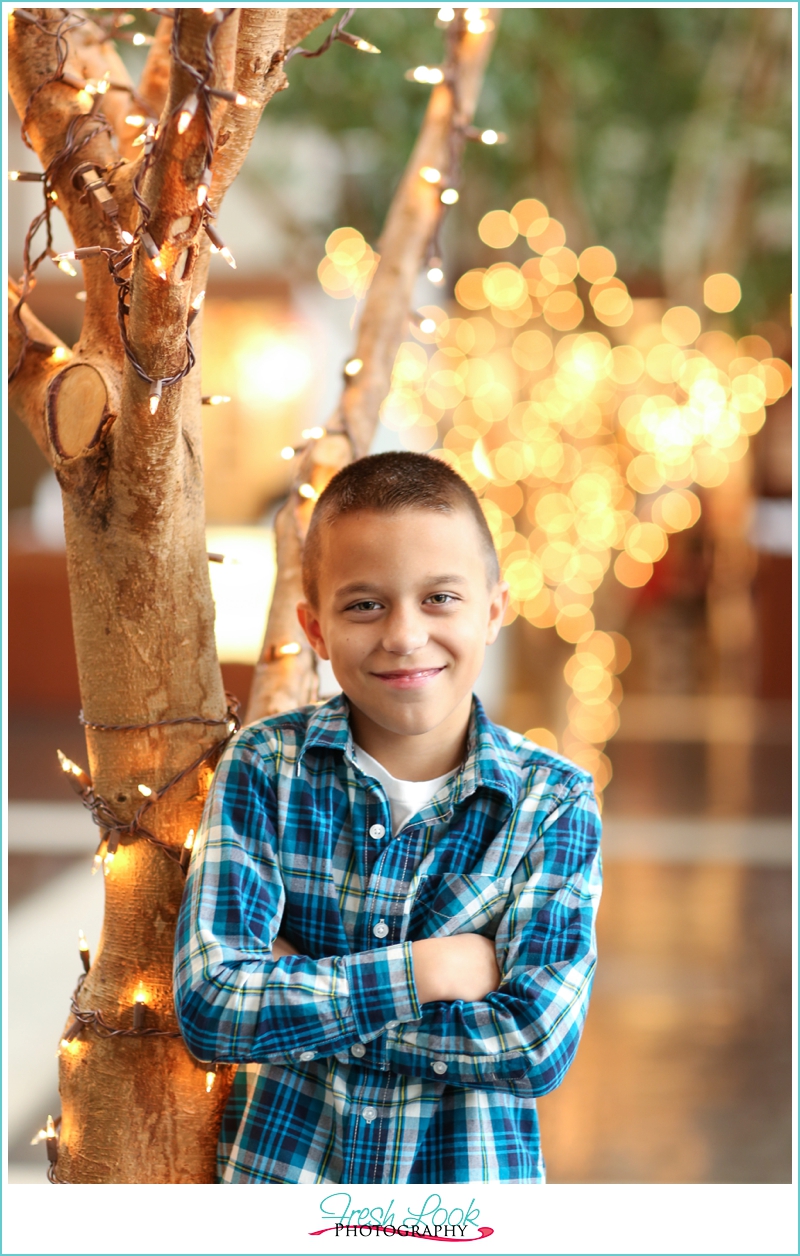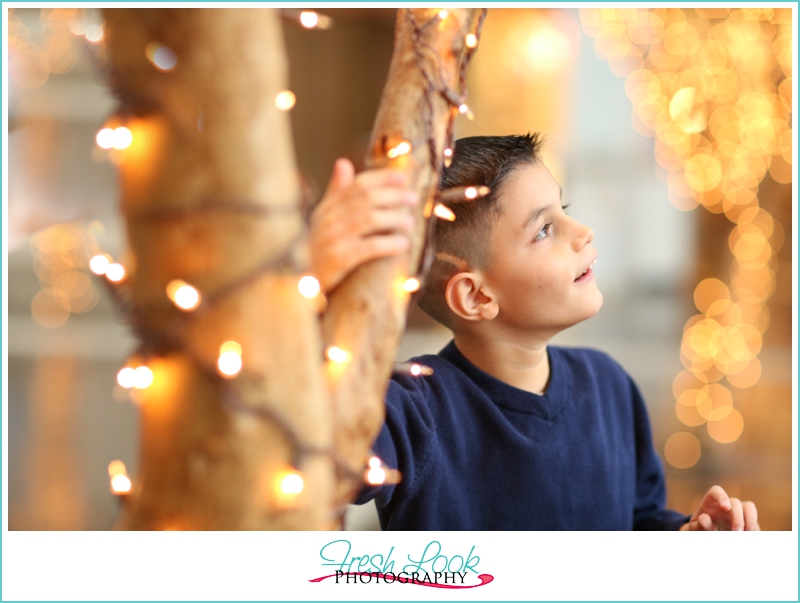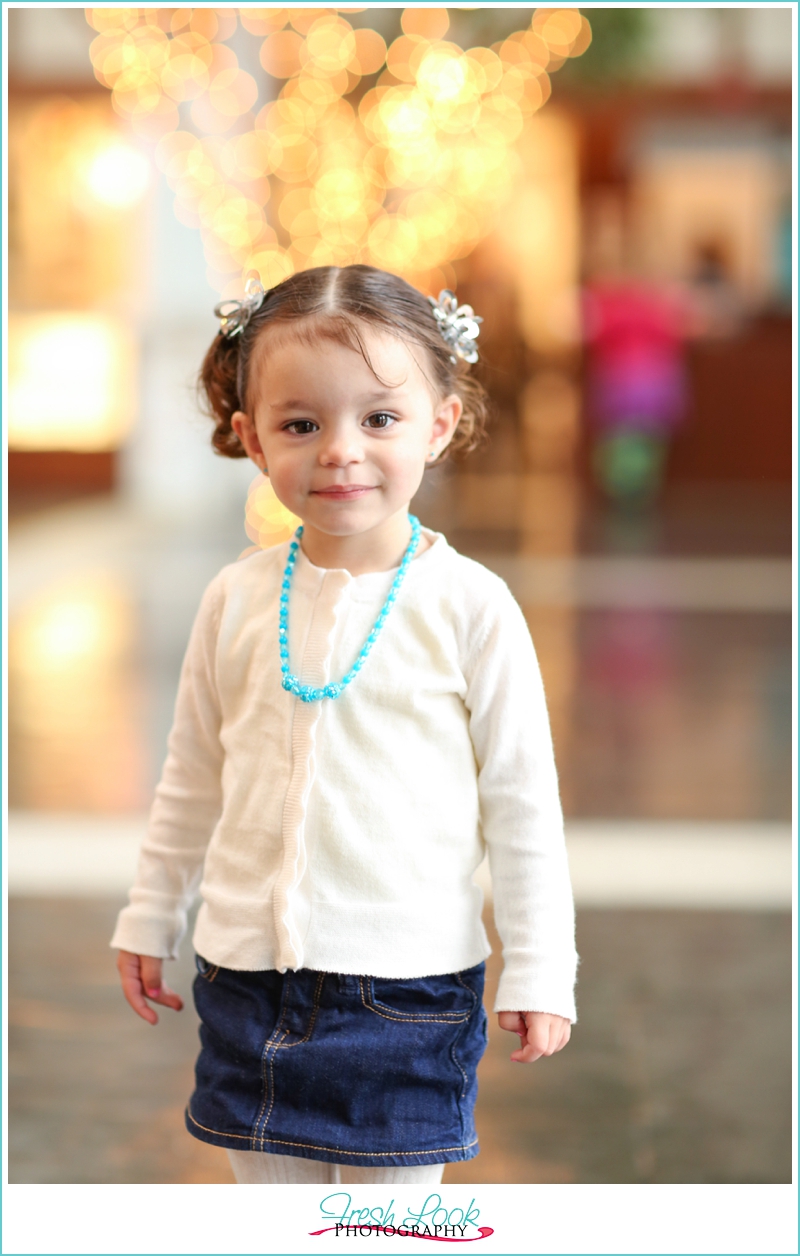 Rosemary and Jeremy, thank you for sharing your sweet family with me! I love getting to spend time with you guys and watching your sweet little ones grow up (too quickly!). Wishing your family nothing but love and amazing things in the coming year, and always!