We went the first time to do a Historic Jasmine Plantation Wedding a few years ago (it was such a fun day!). So you can imagine our delight when we found out that Jake and Jen were planning their Historic Jasmine Plantation wedding. And not only that – they chose us to come and photograph on their big day!
Before checking out all the wedding gorgeousness we captured, you should definitely take a look back at their sweet engagement session, the family shoot we did with the kiddos, and Jennifer's classy bridal session.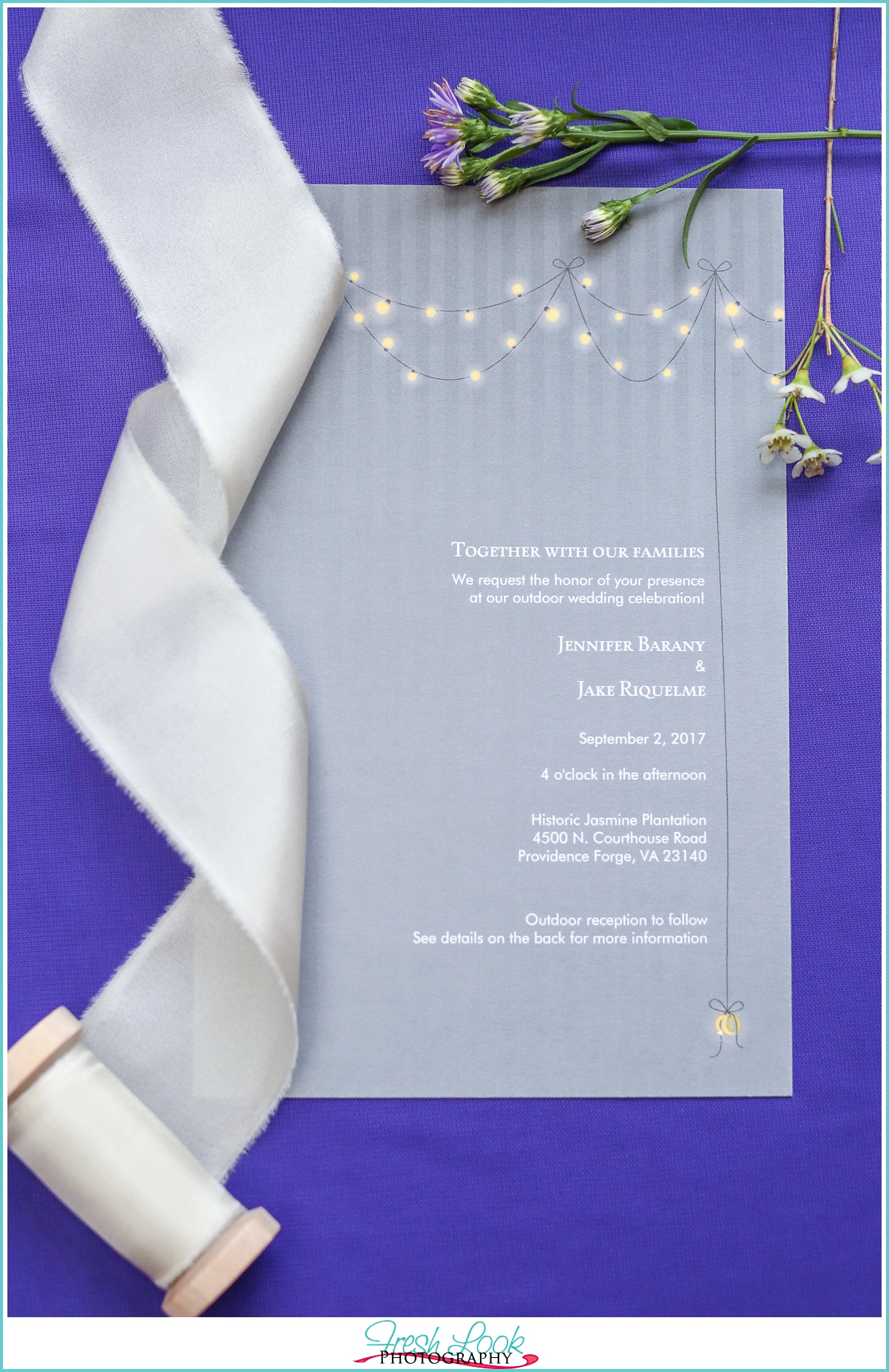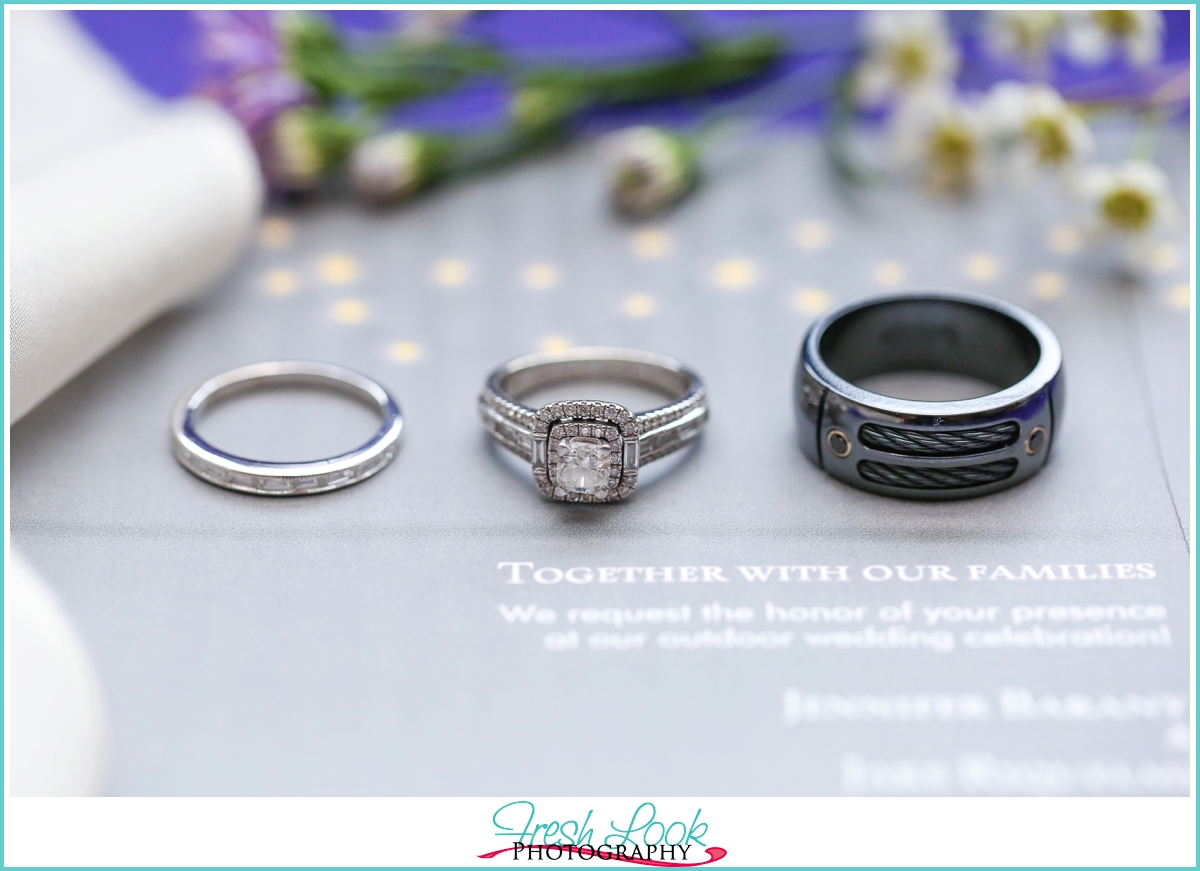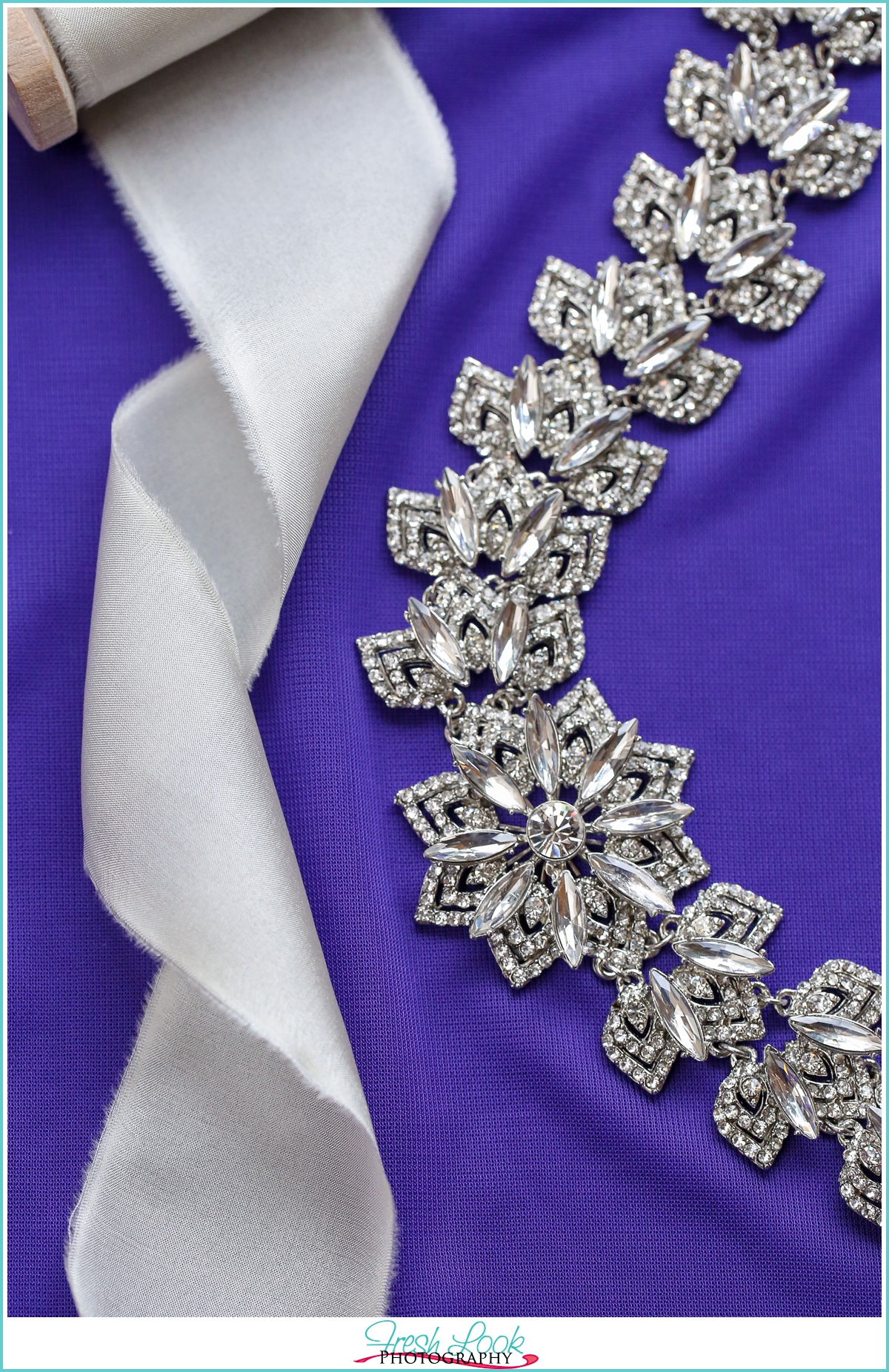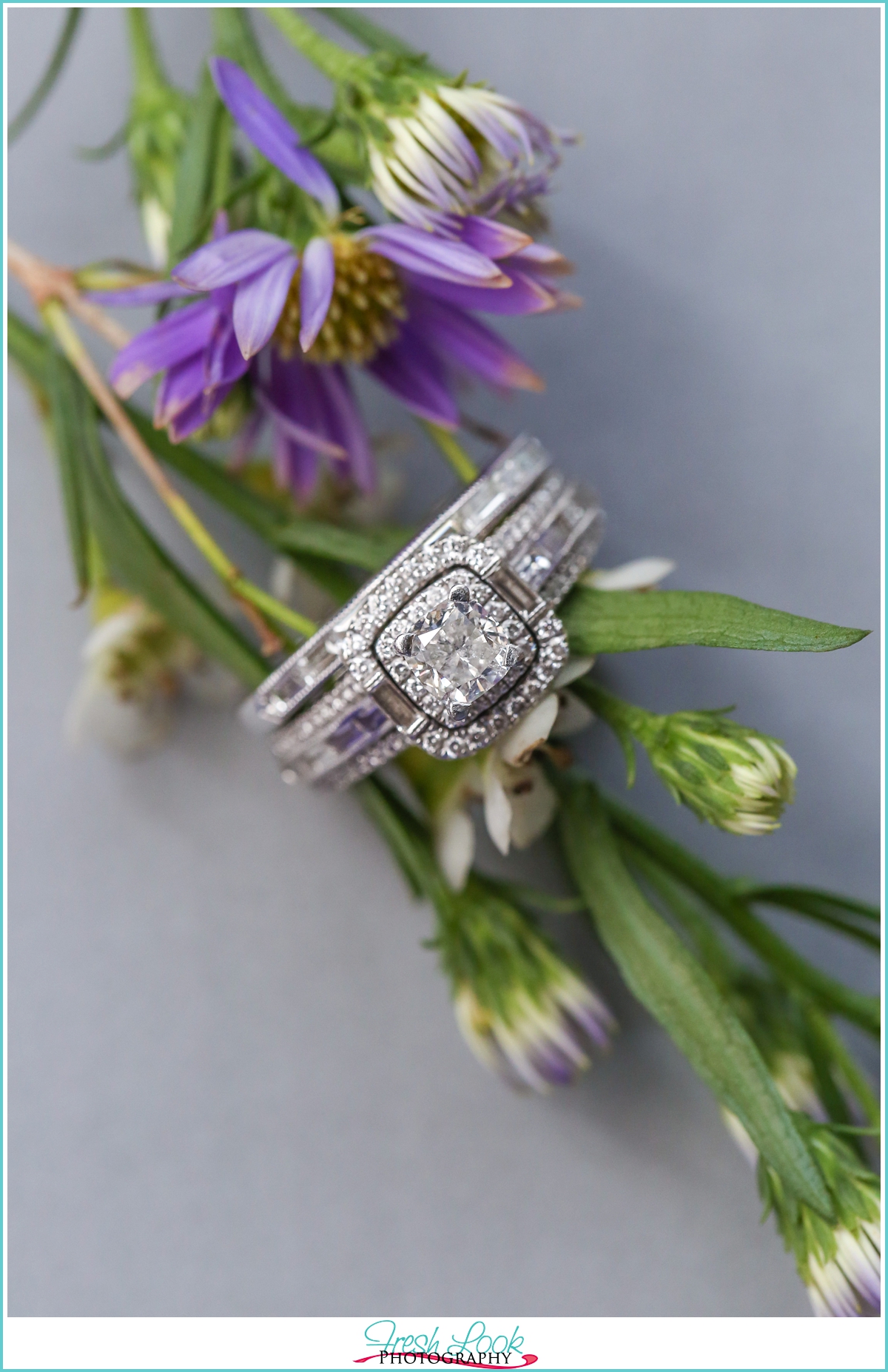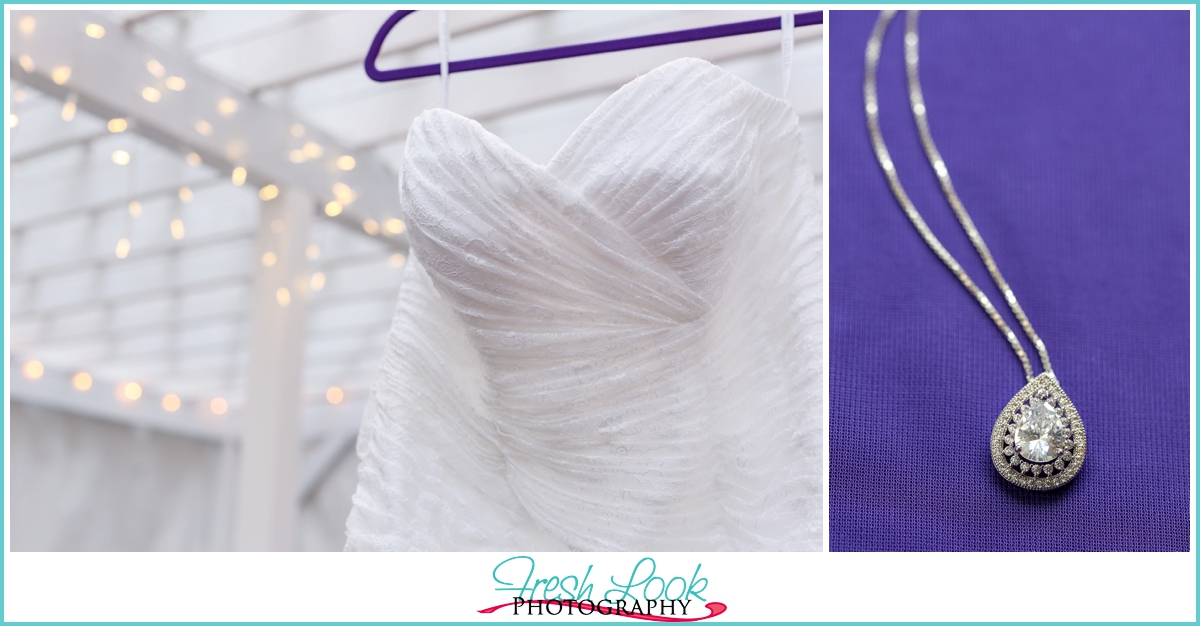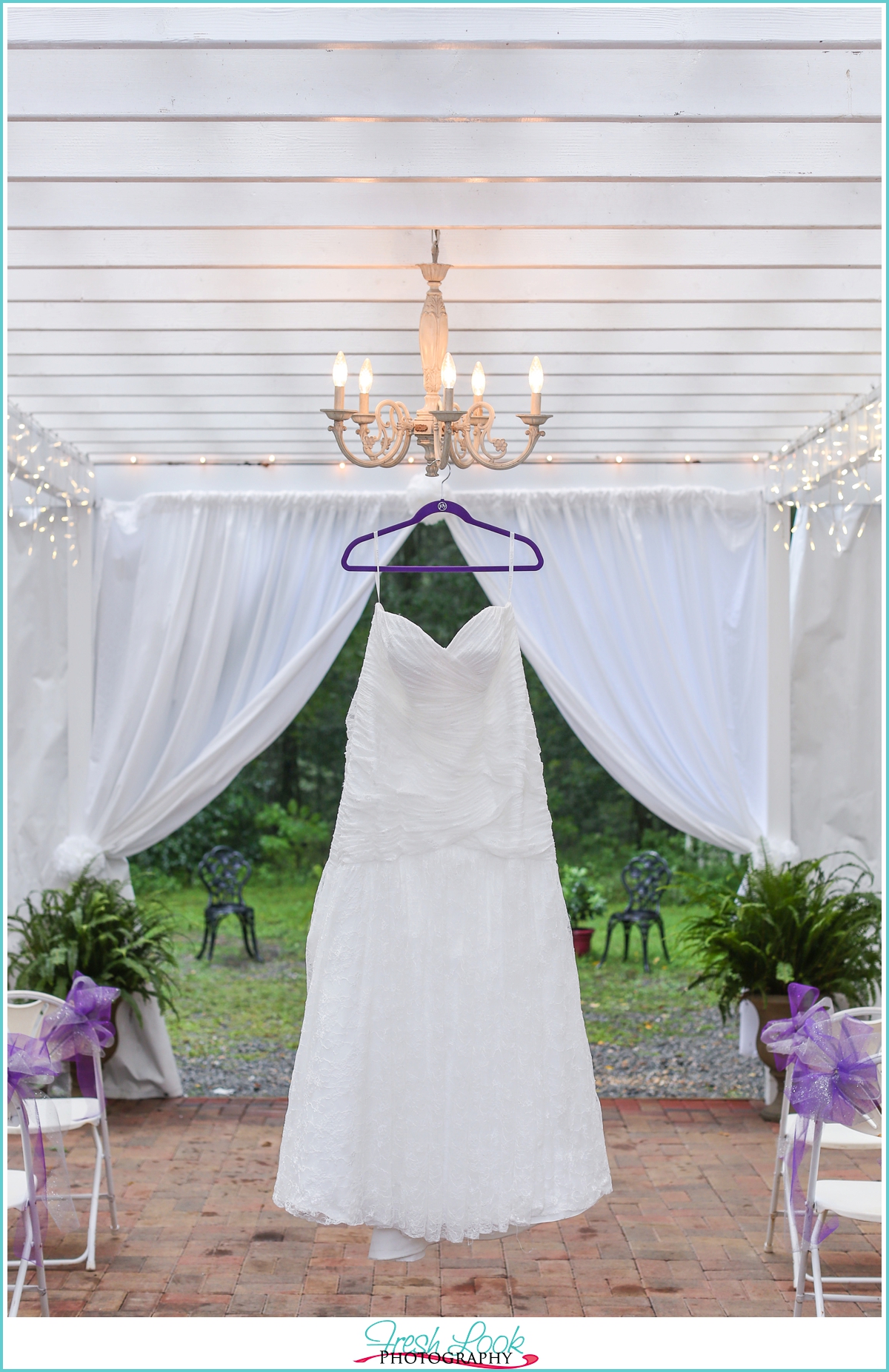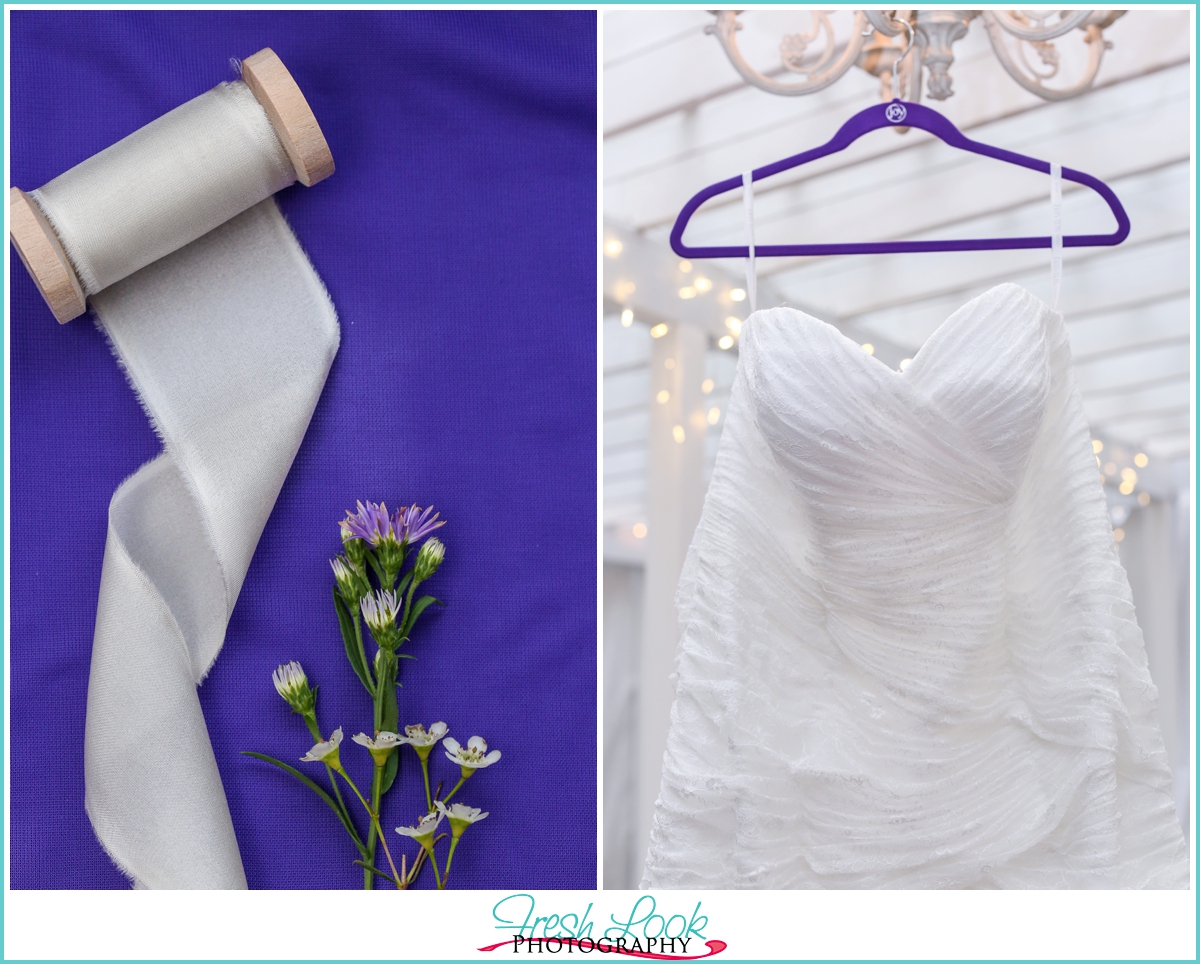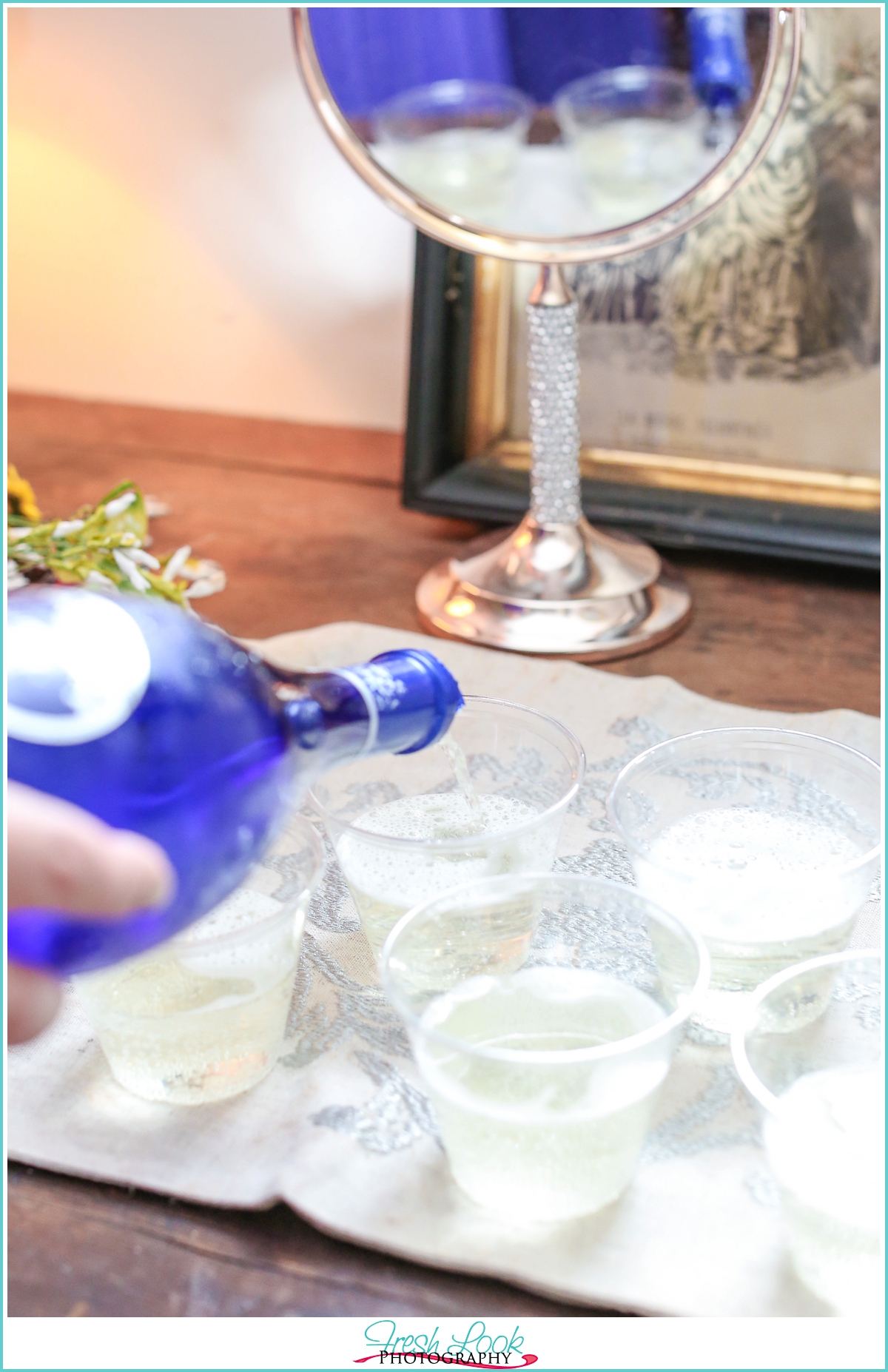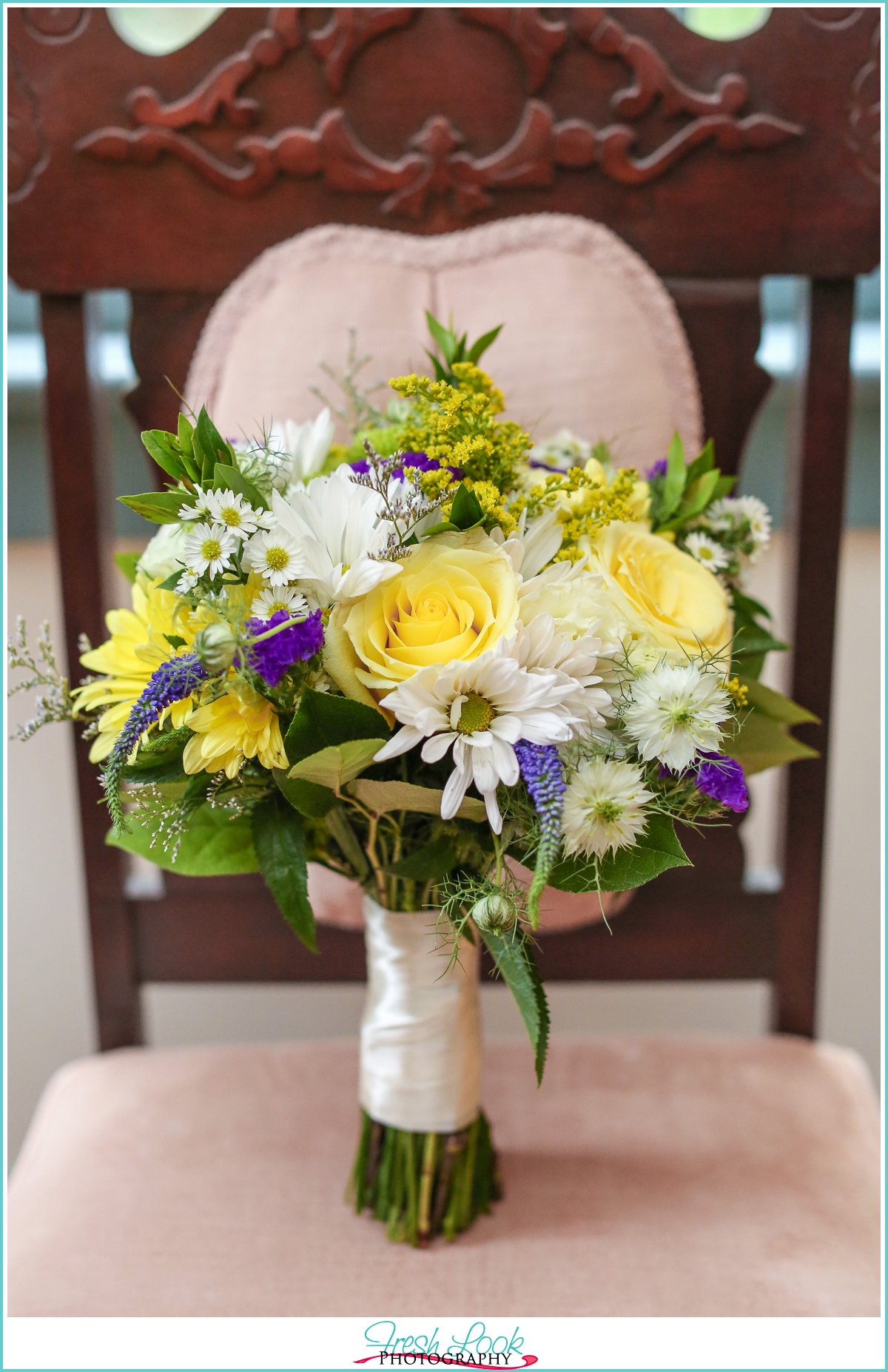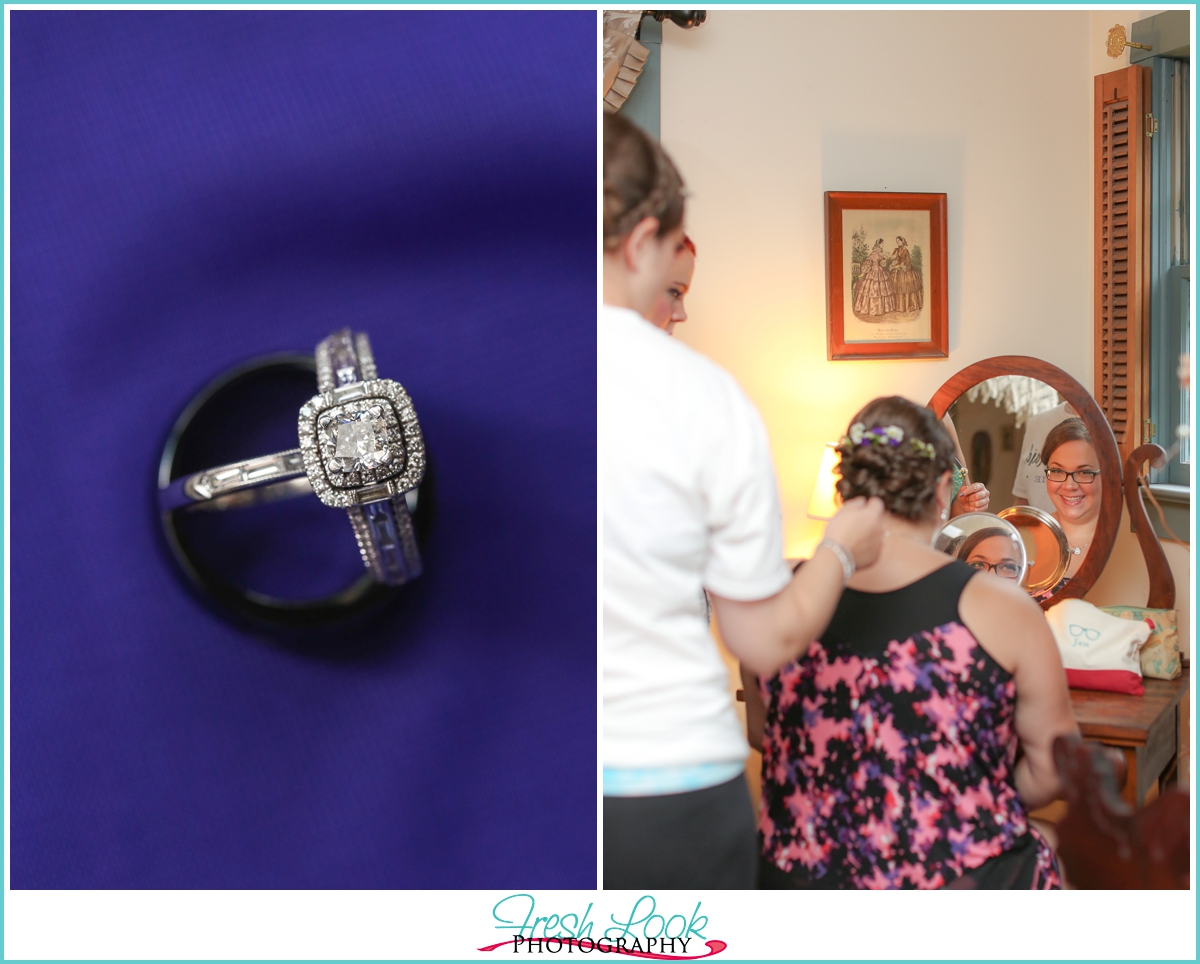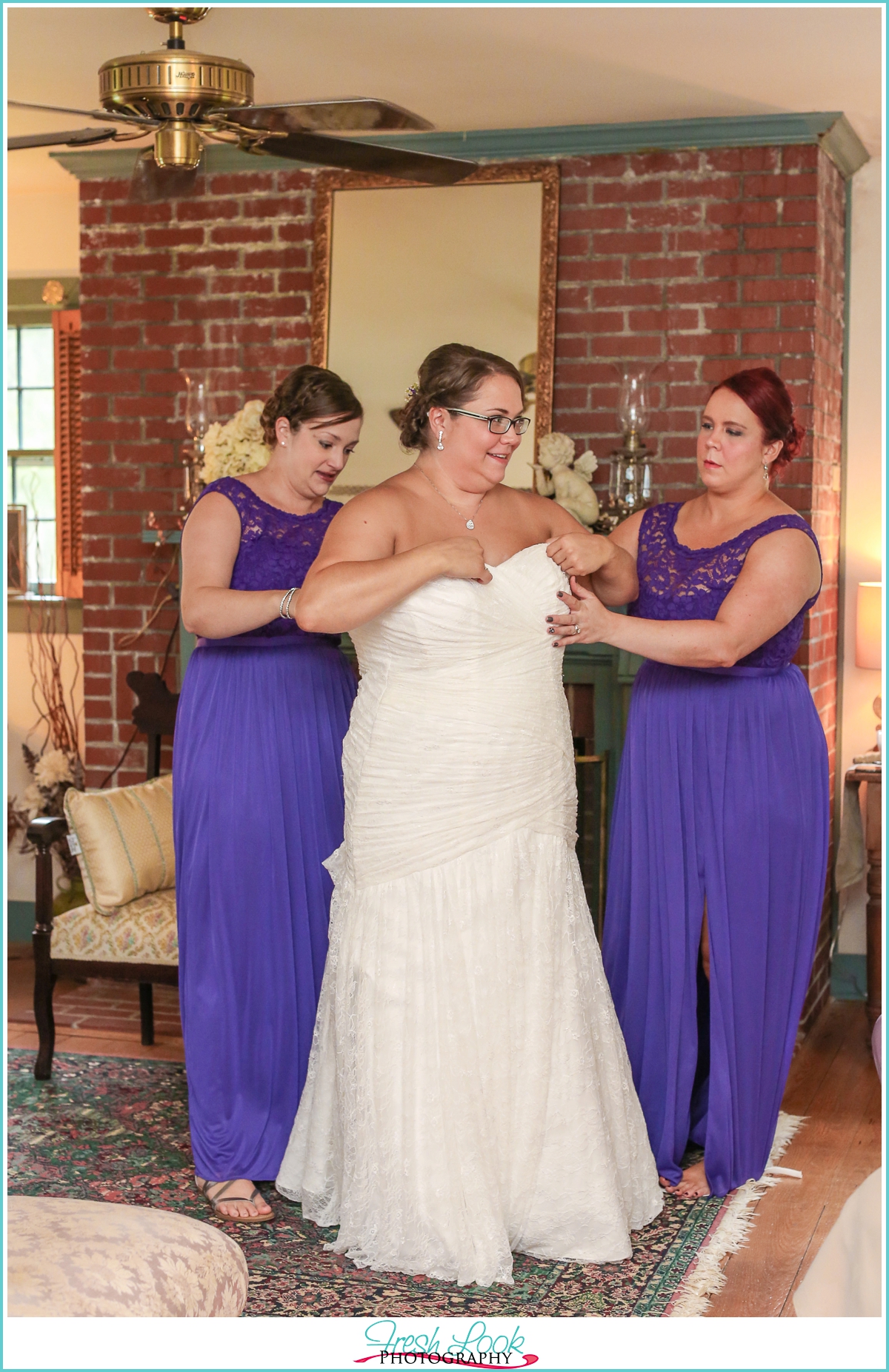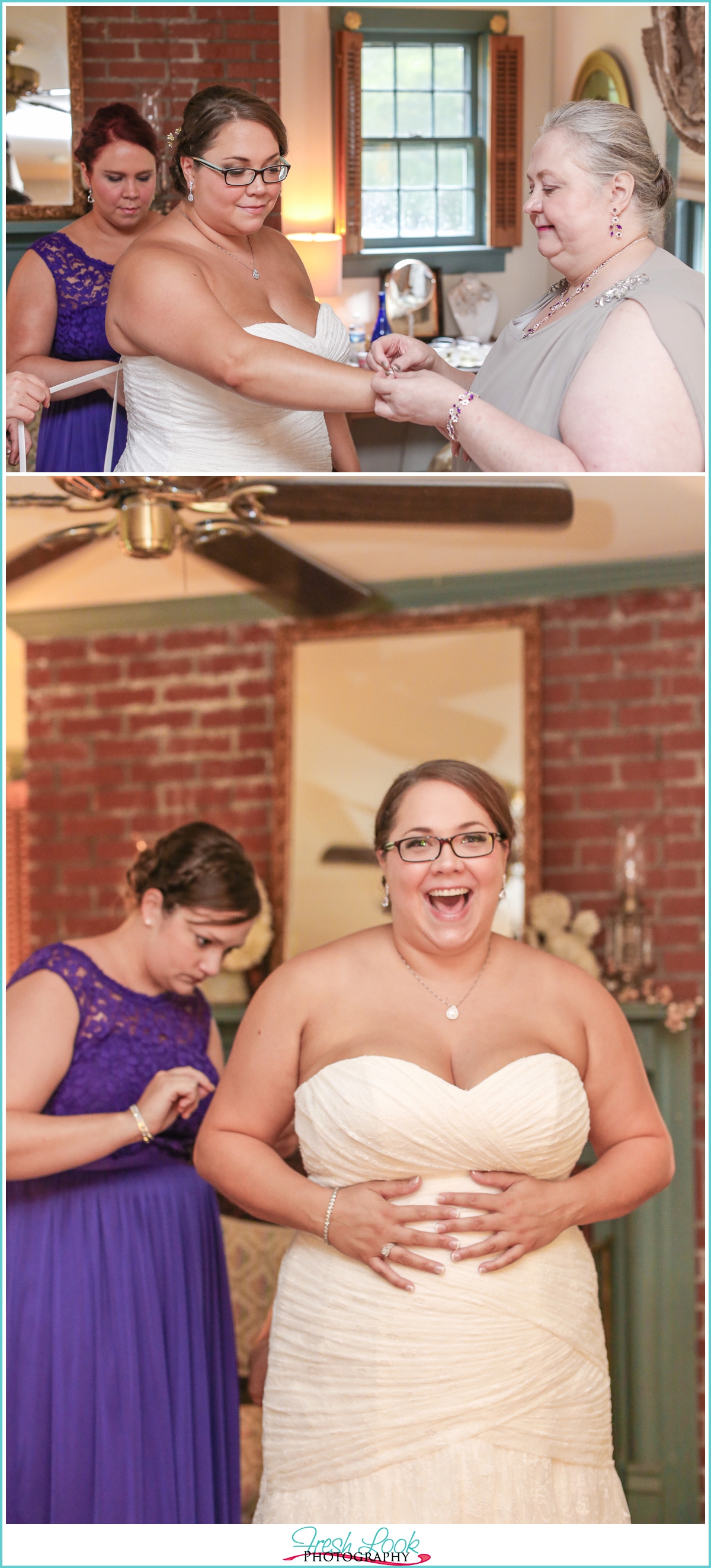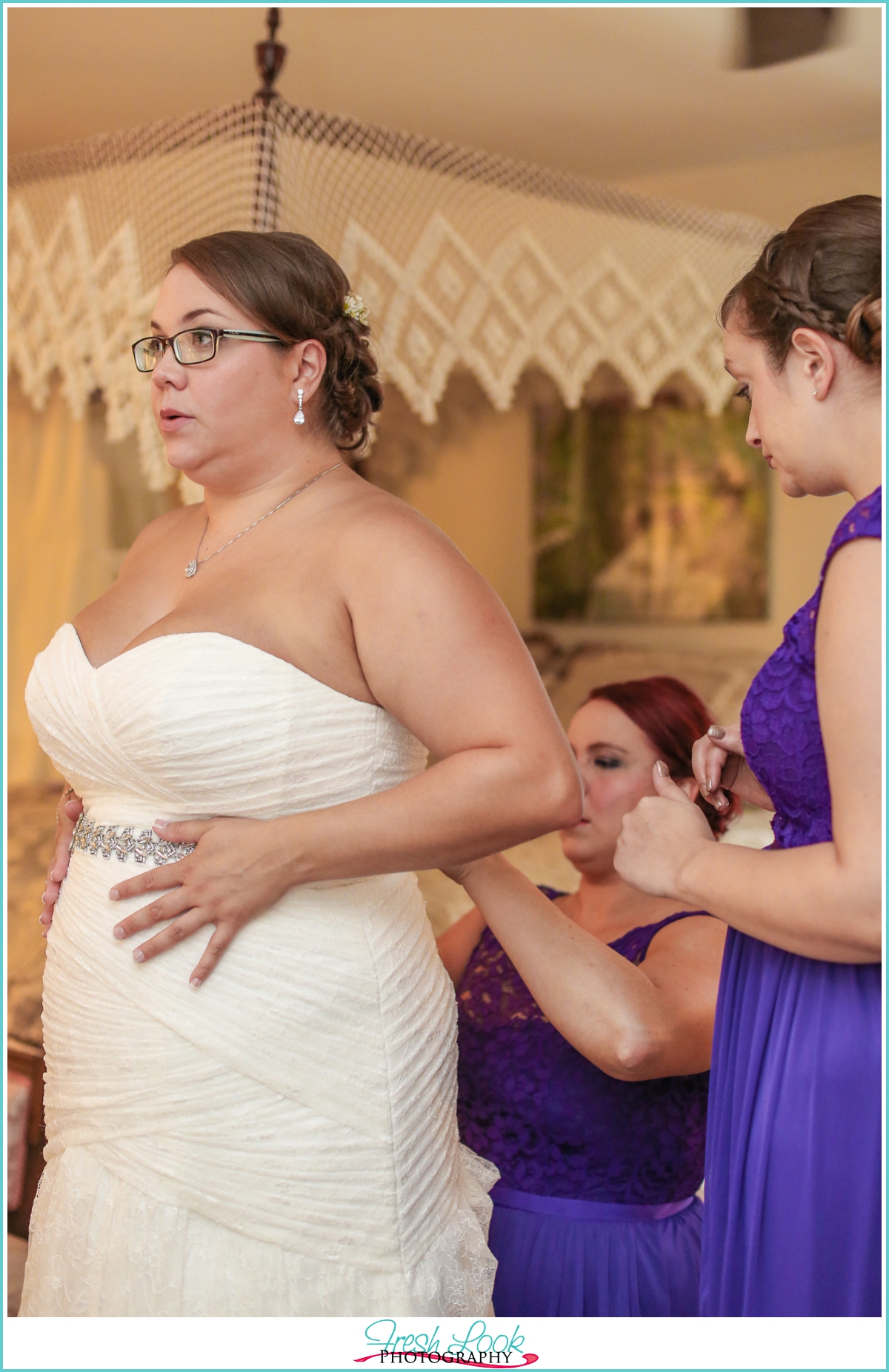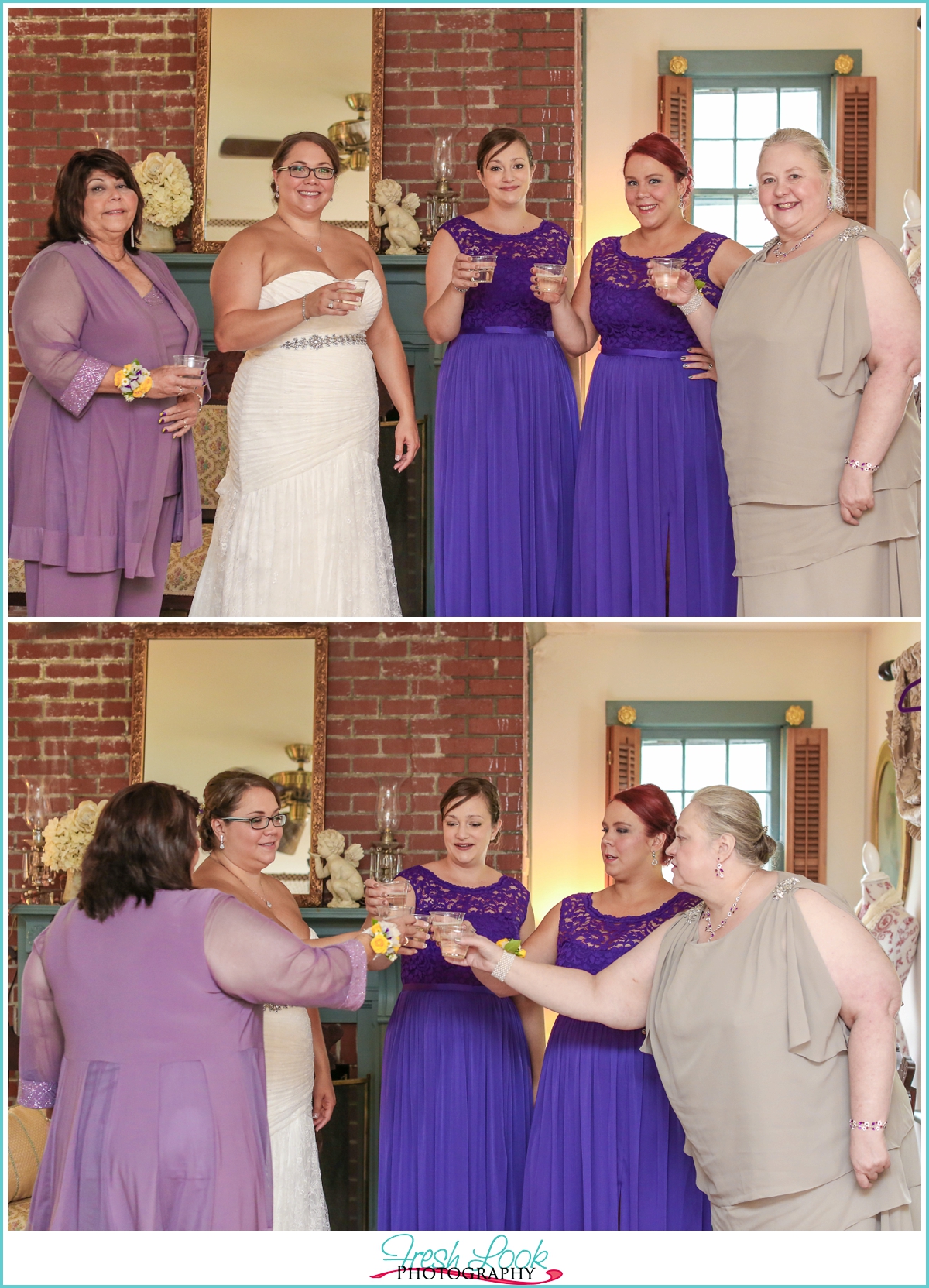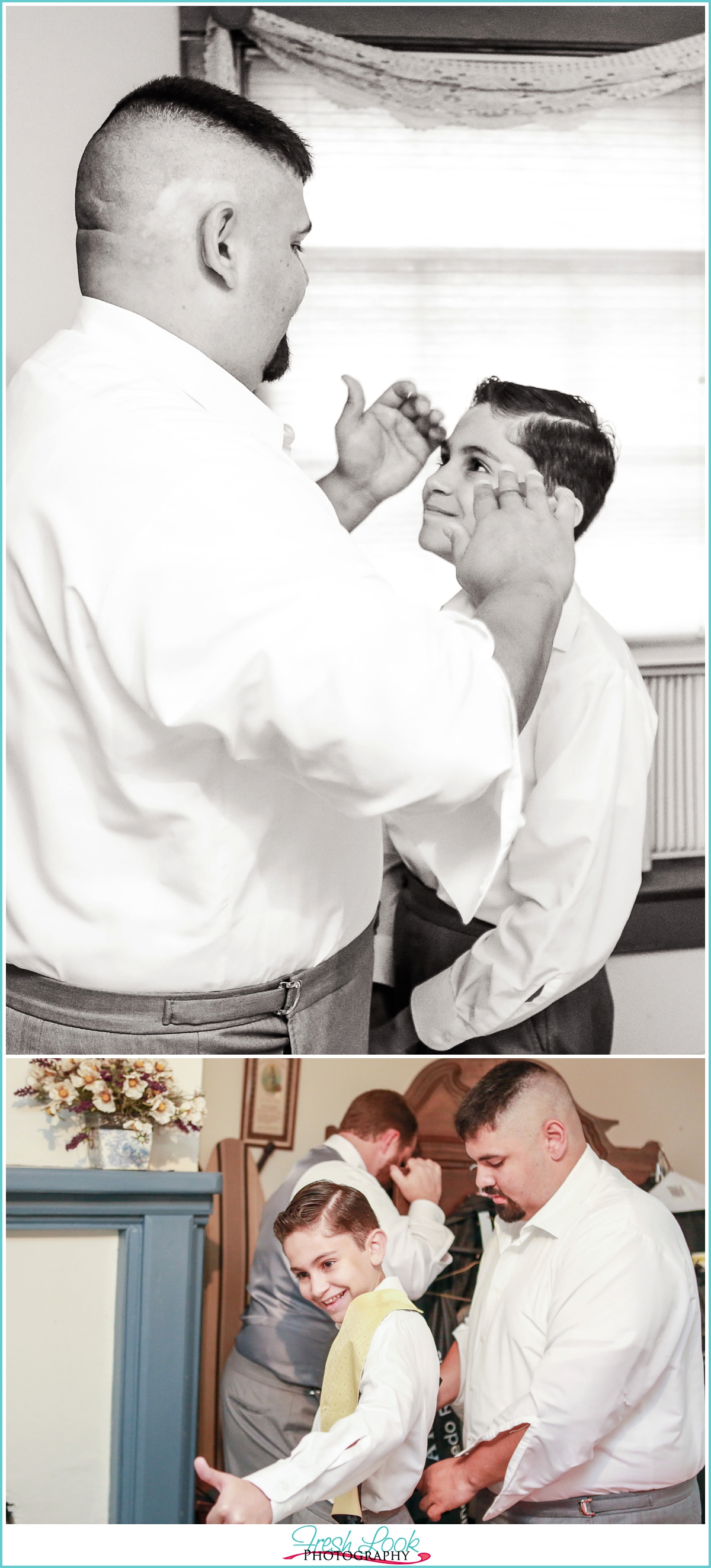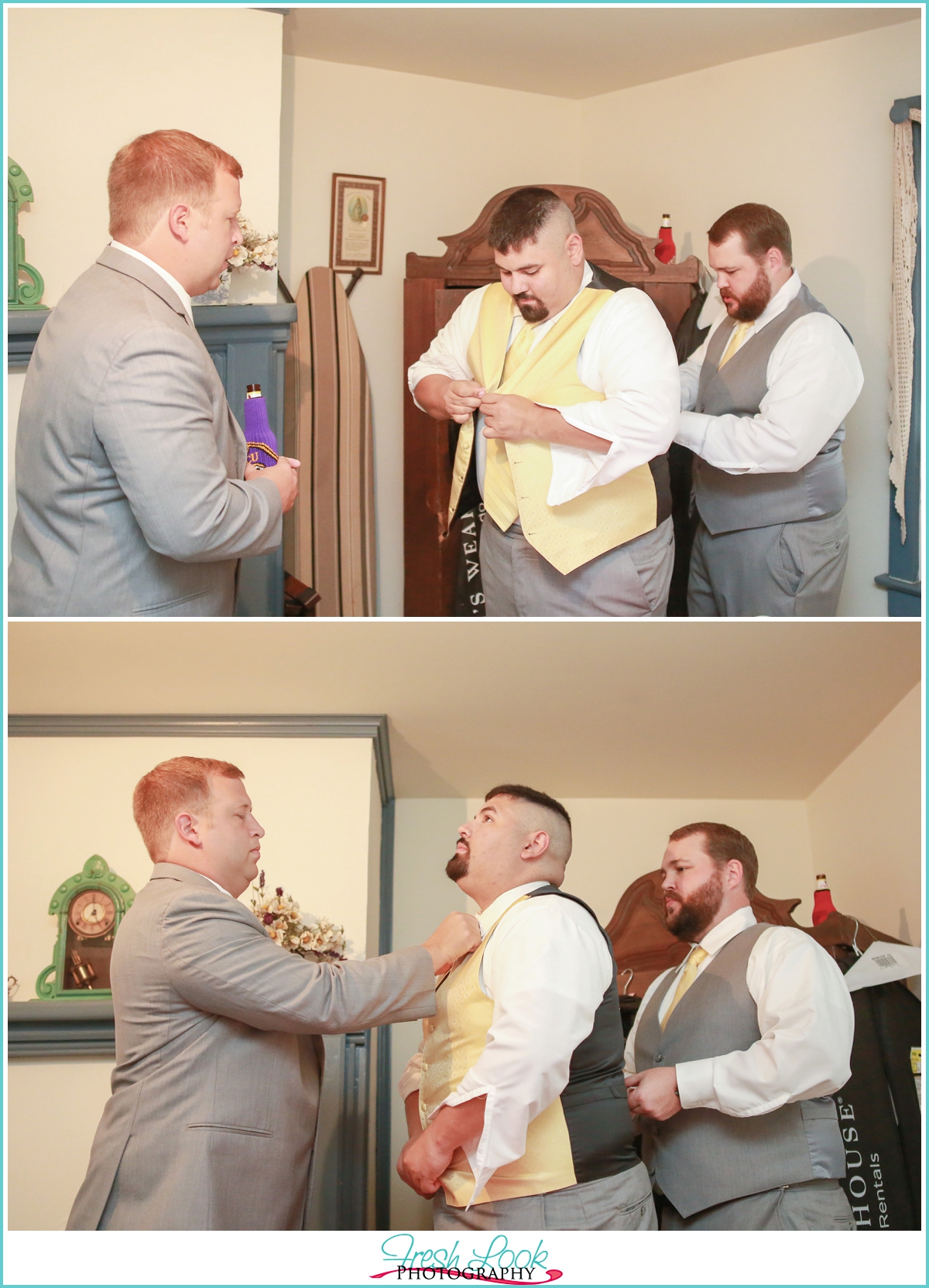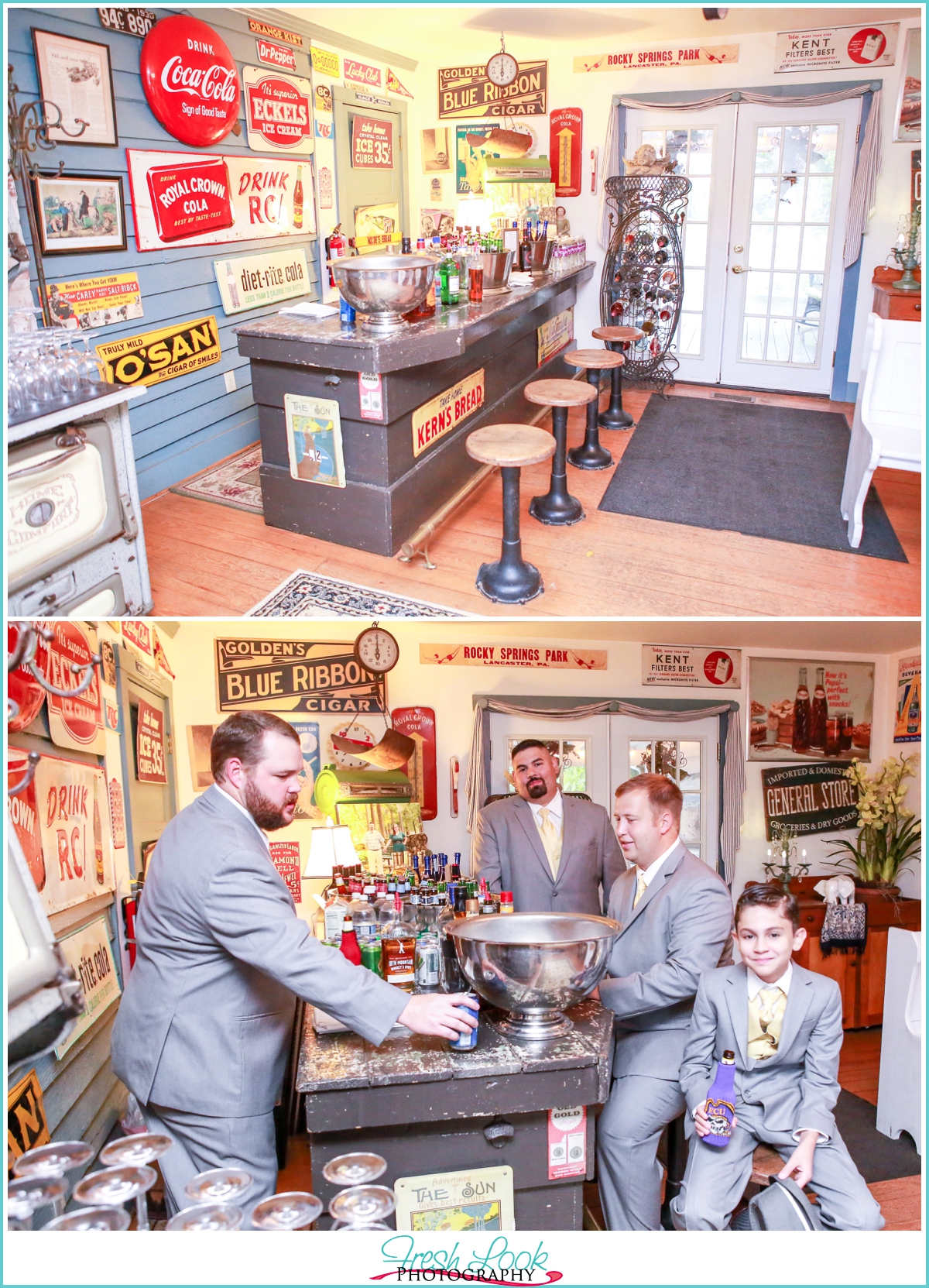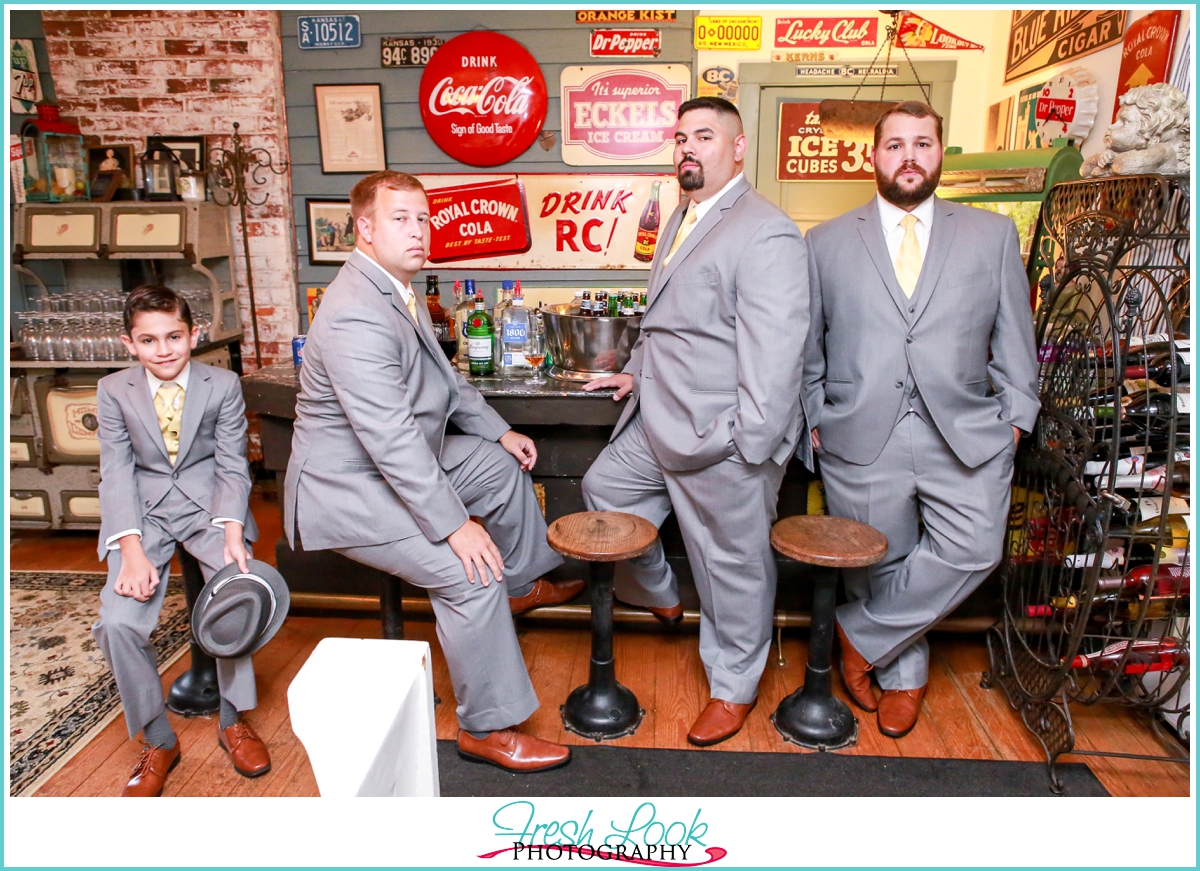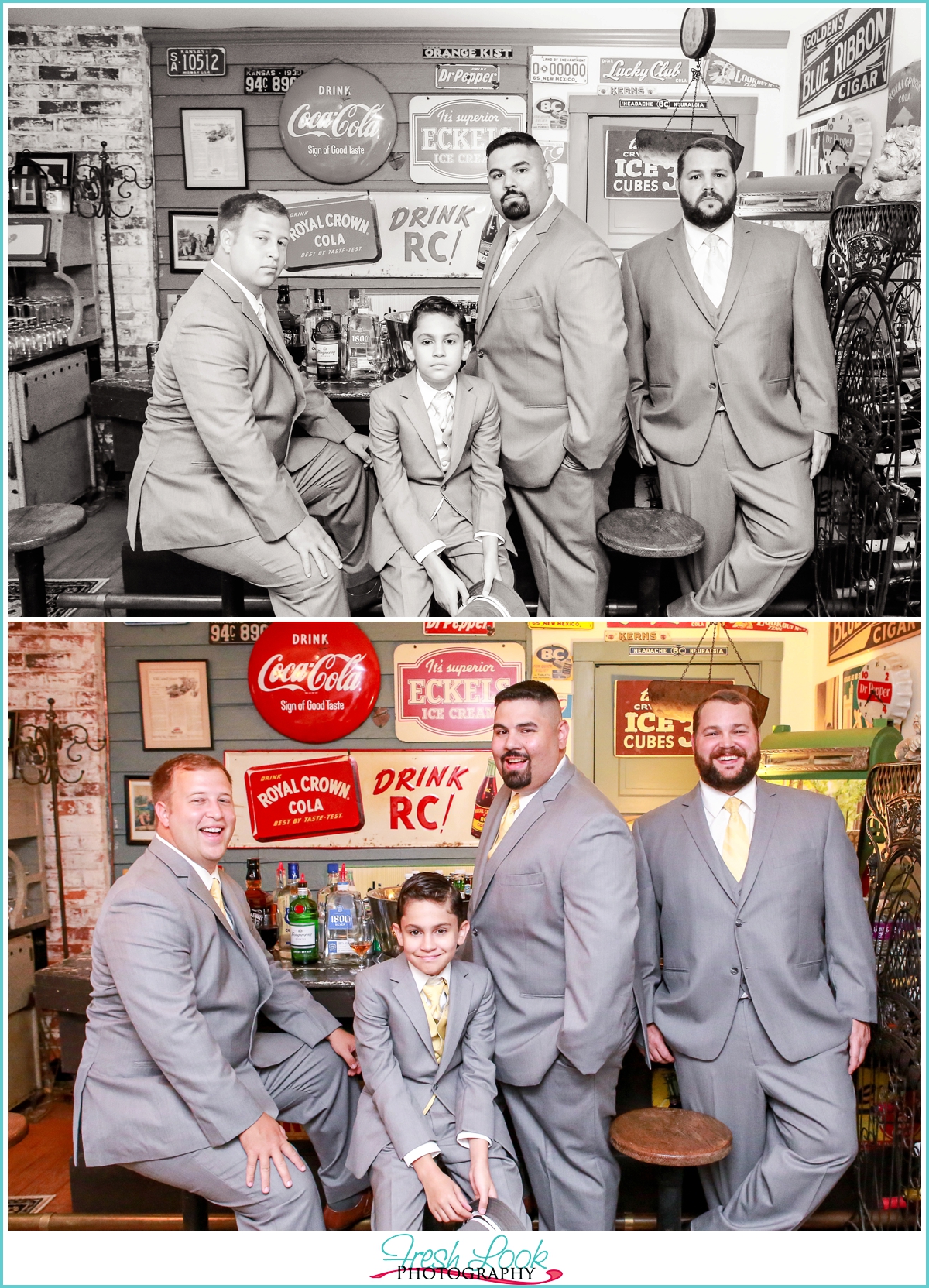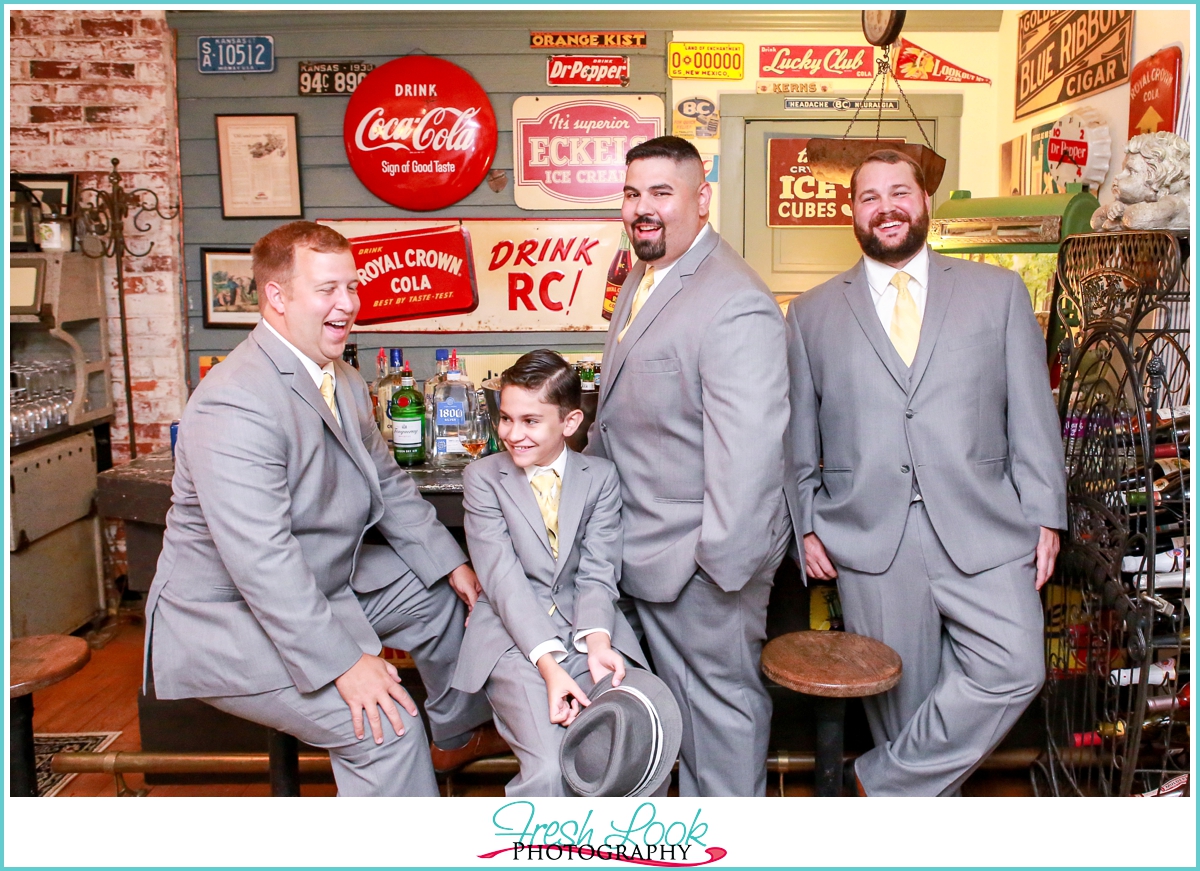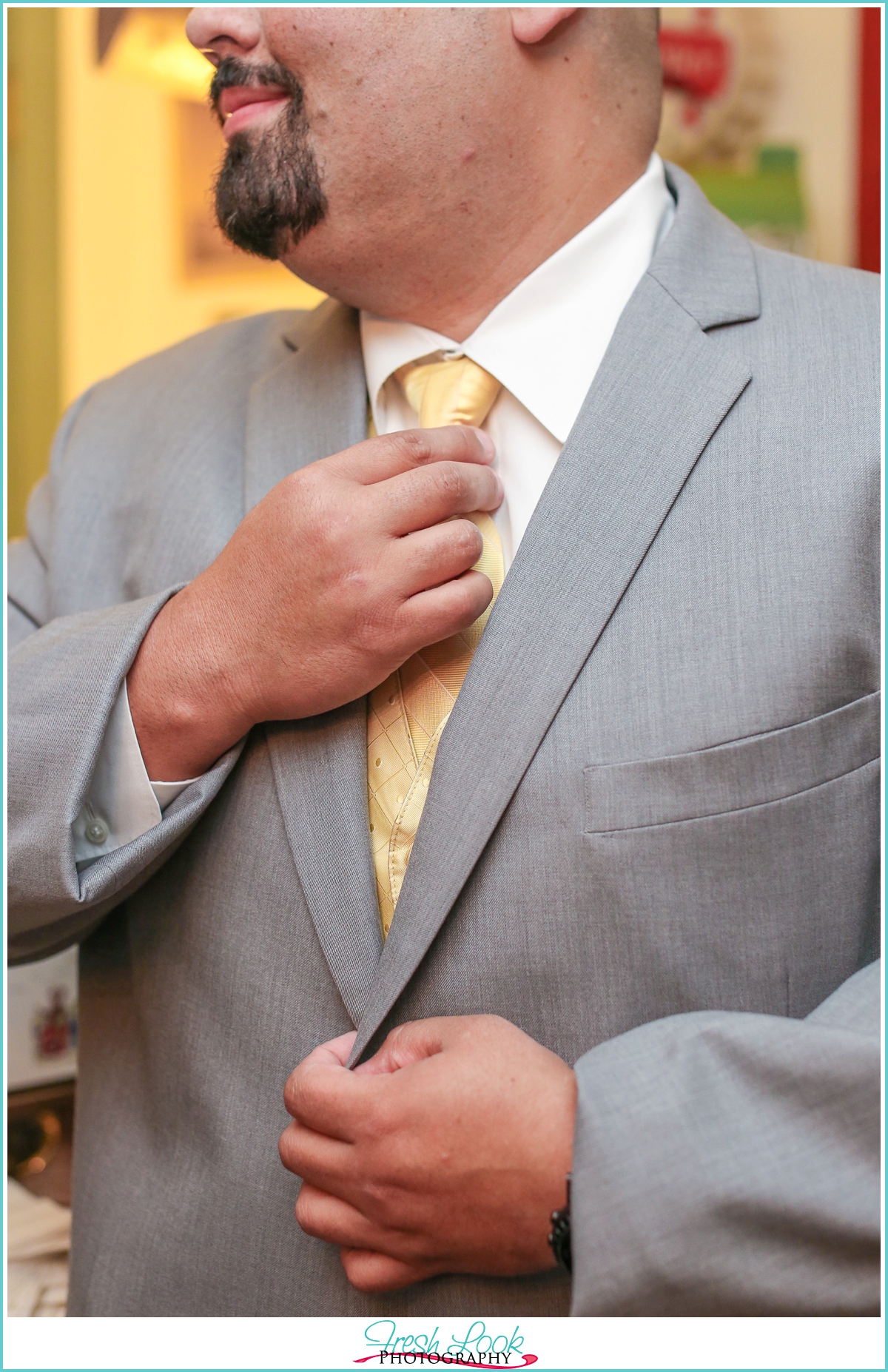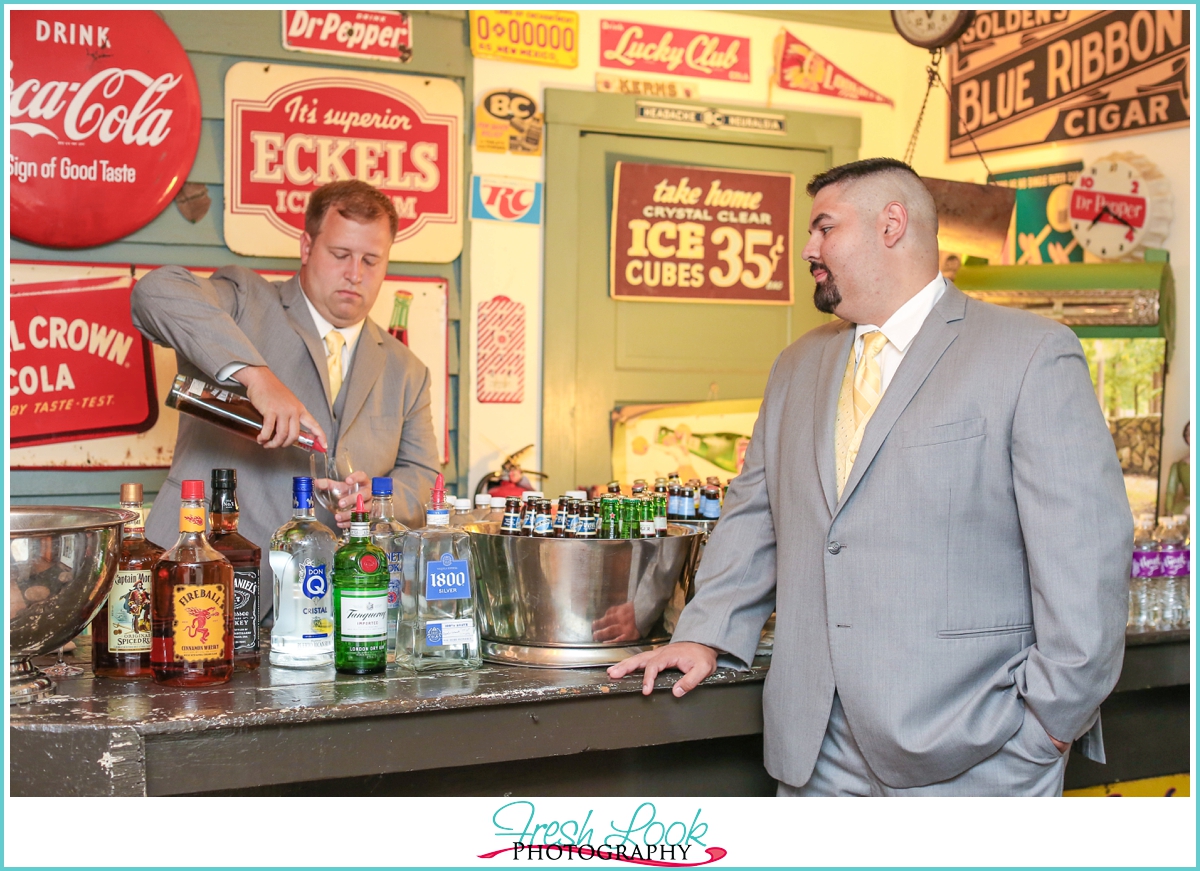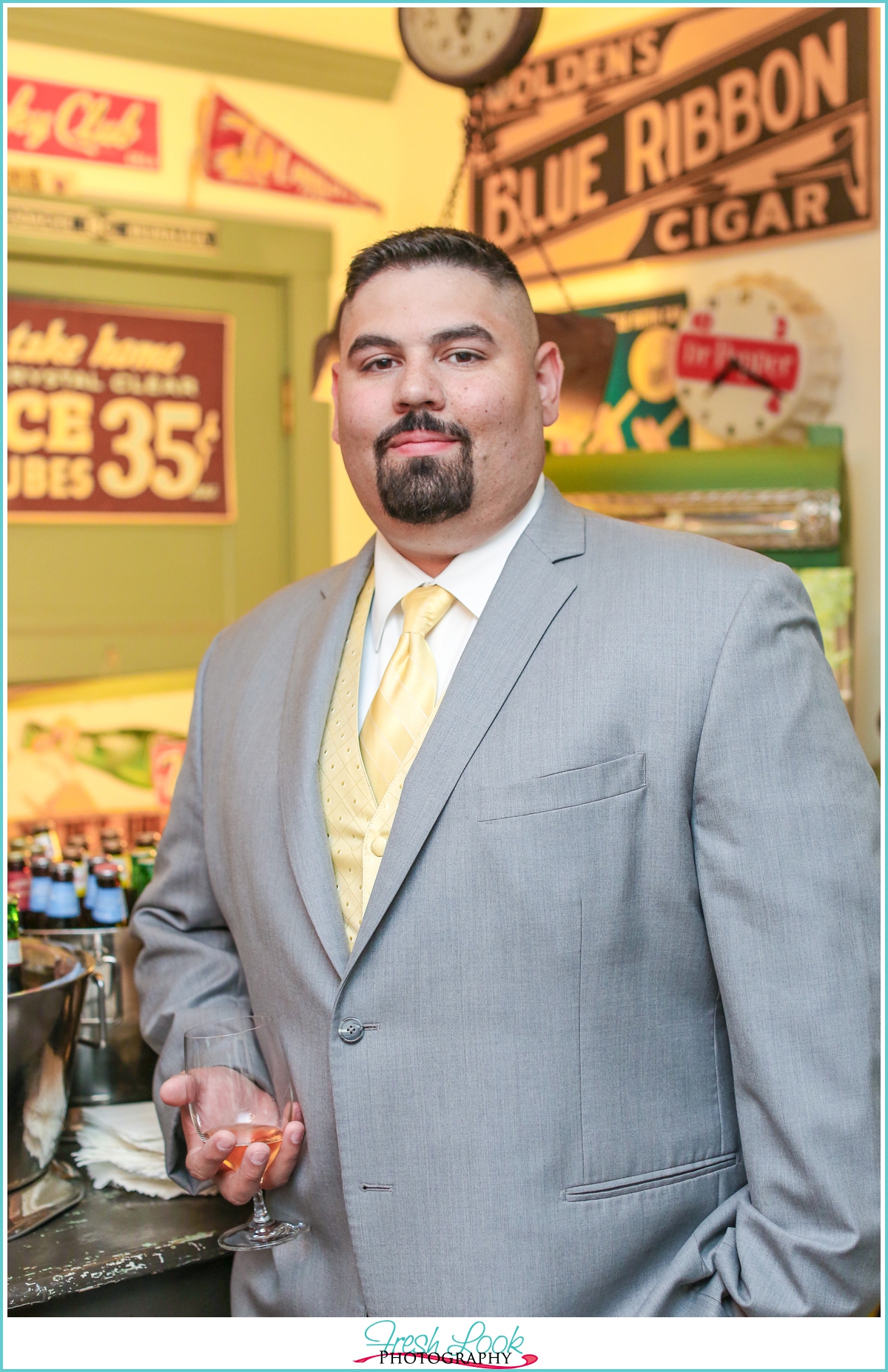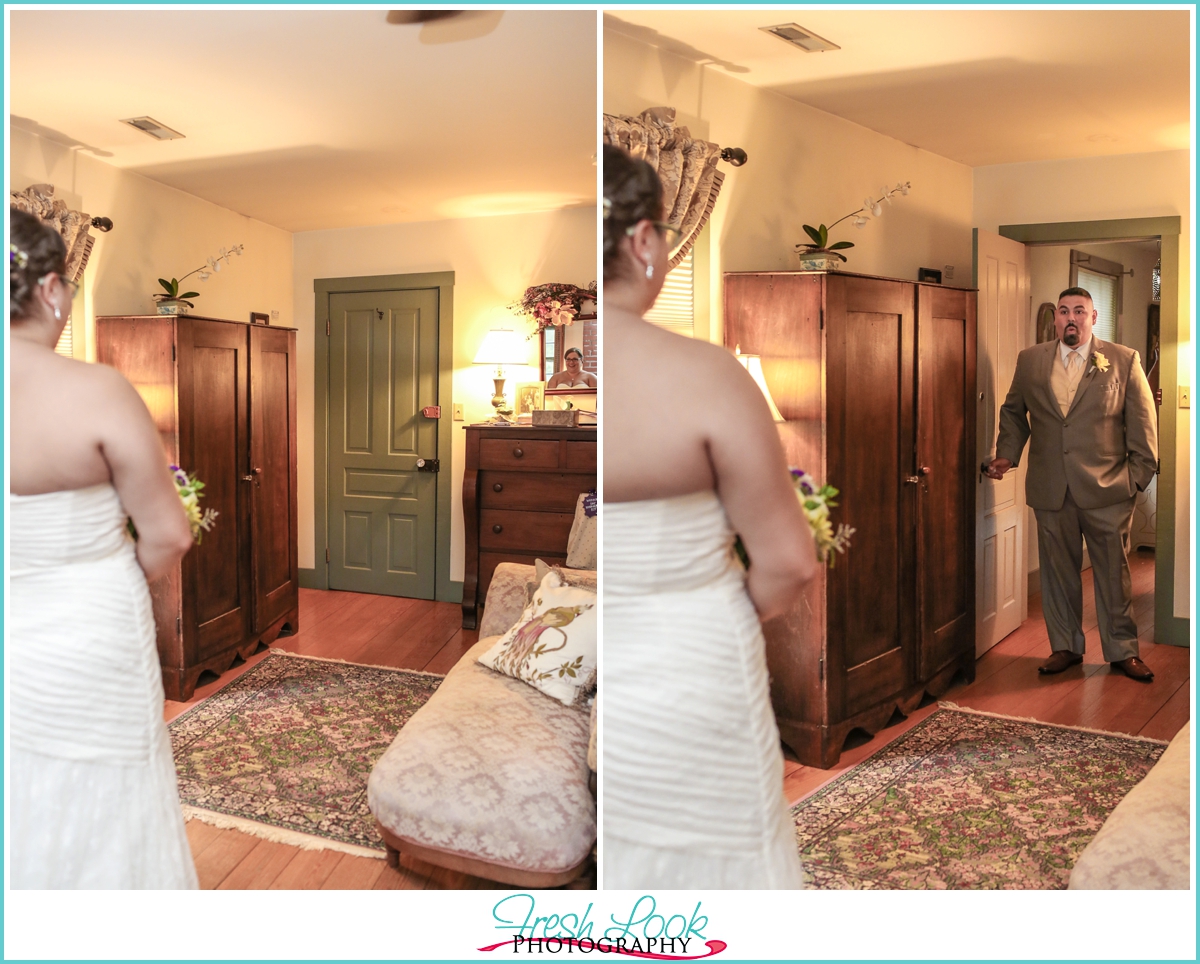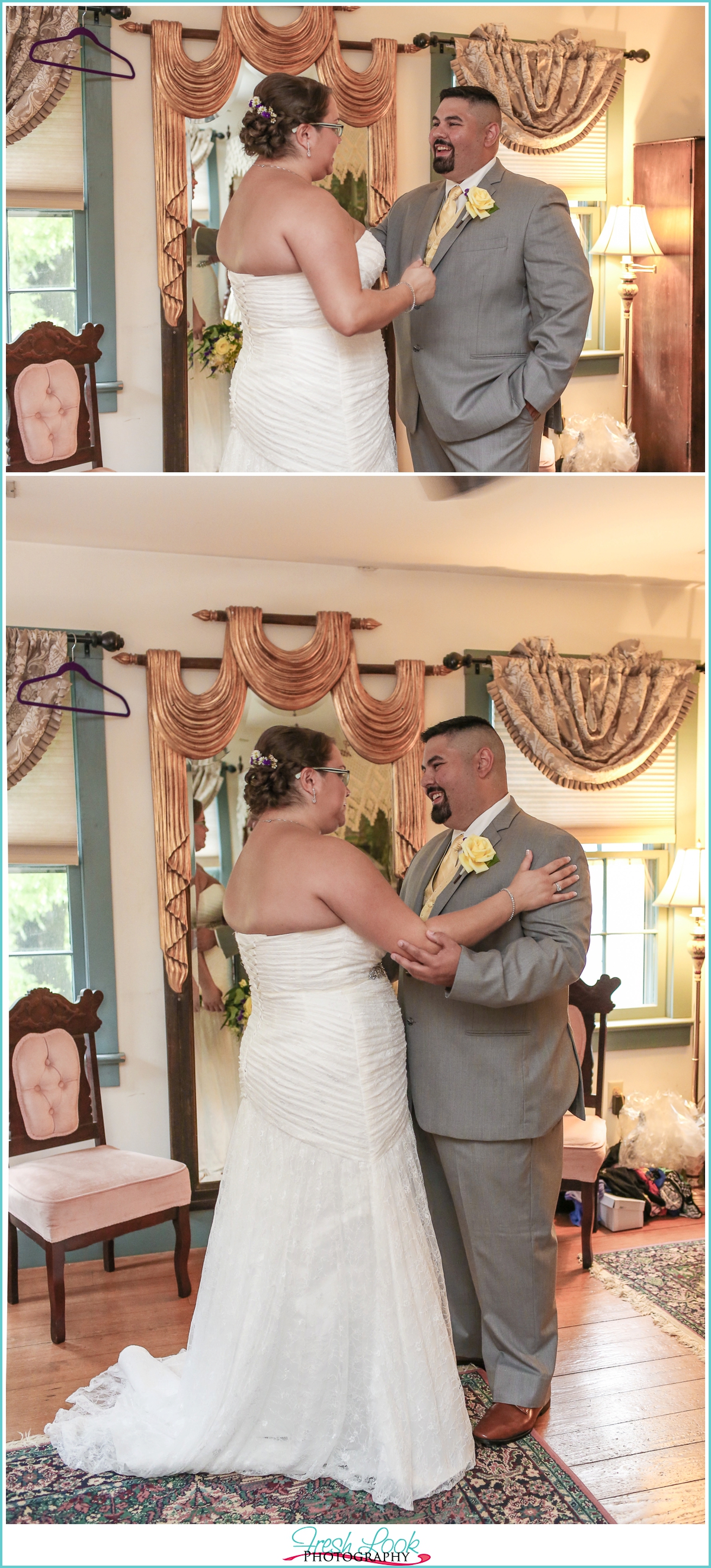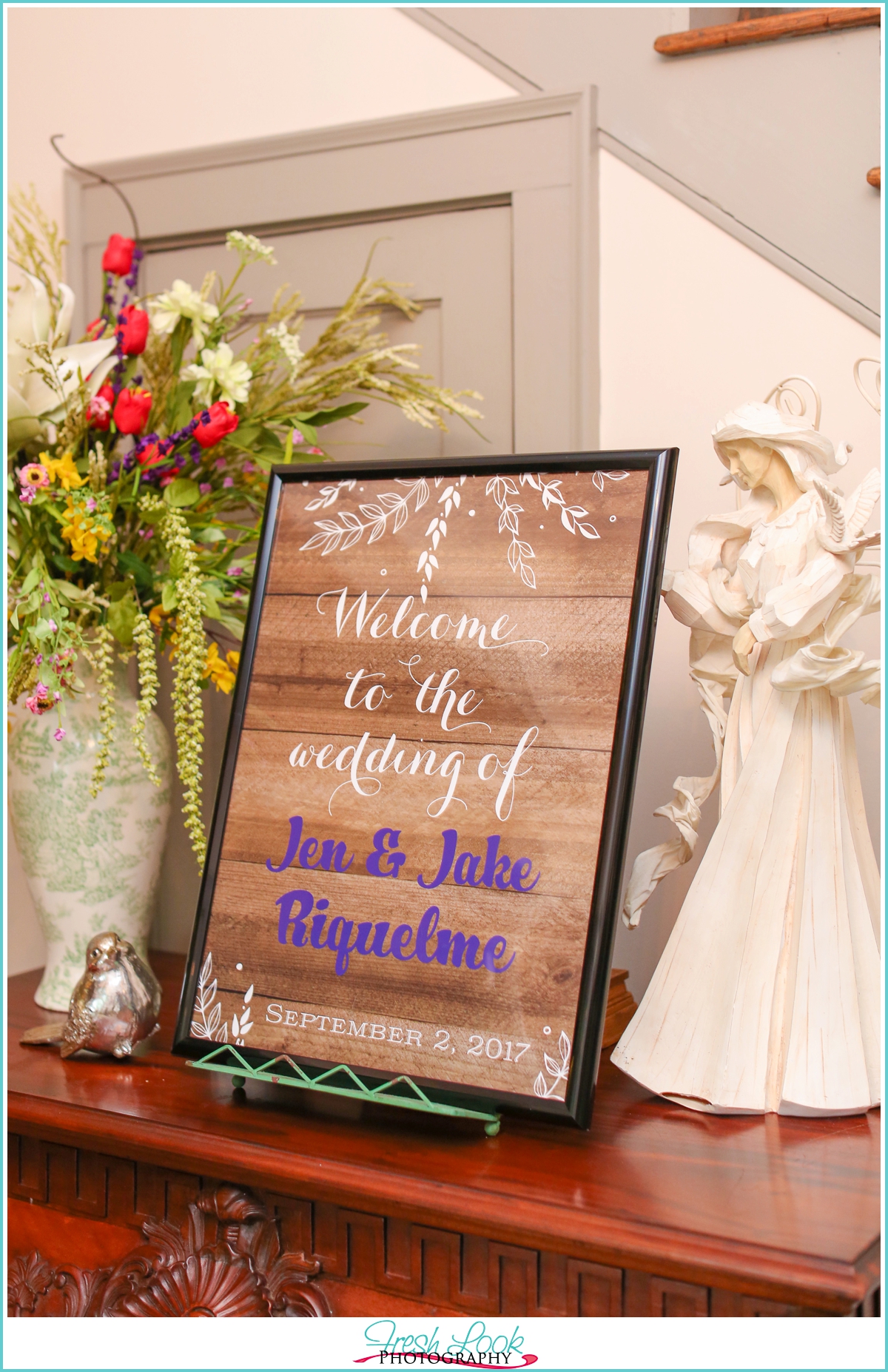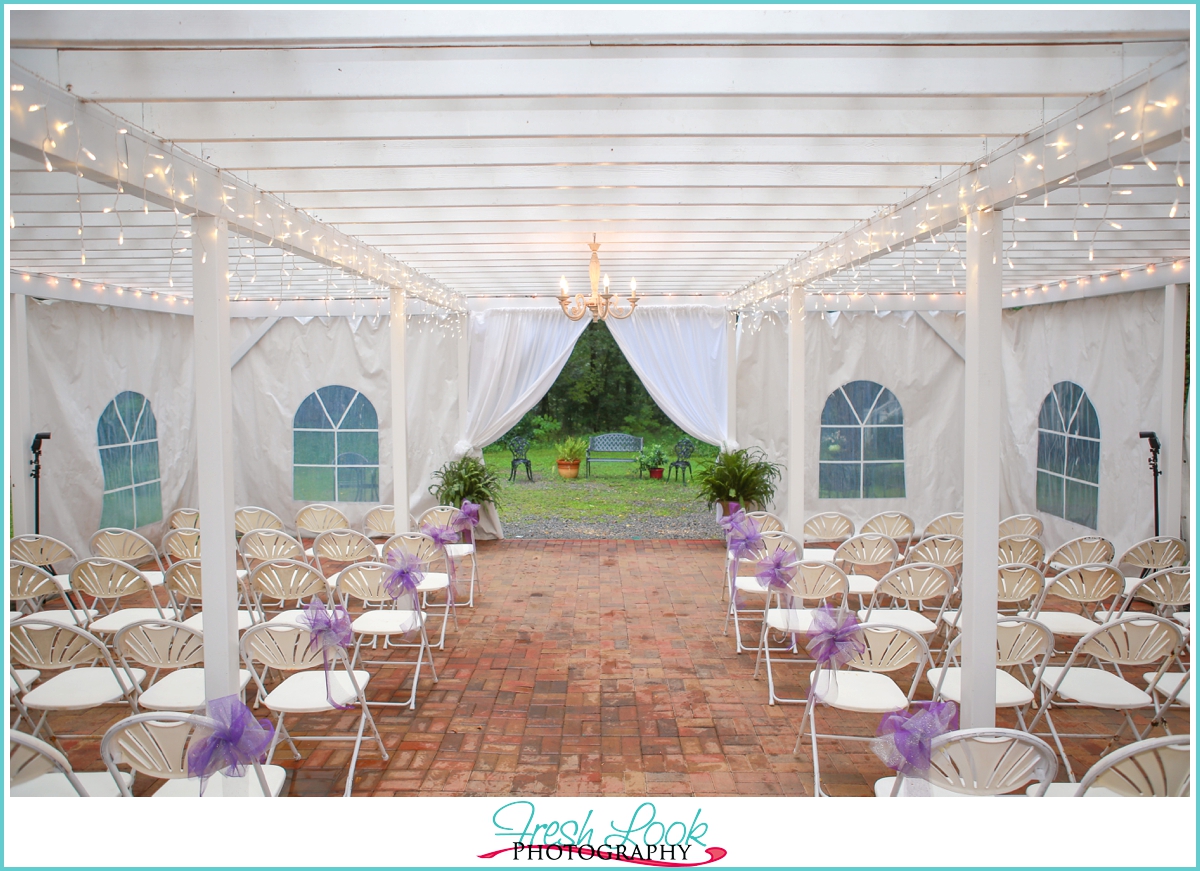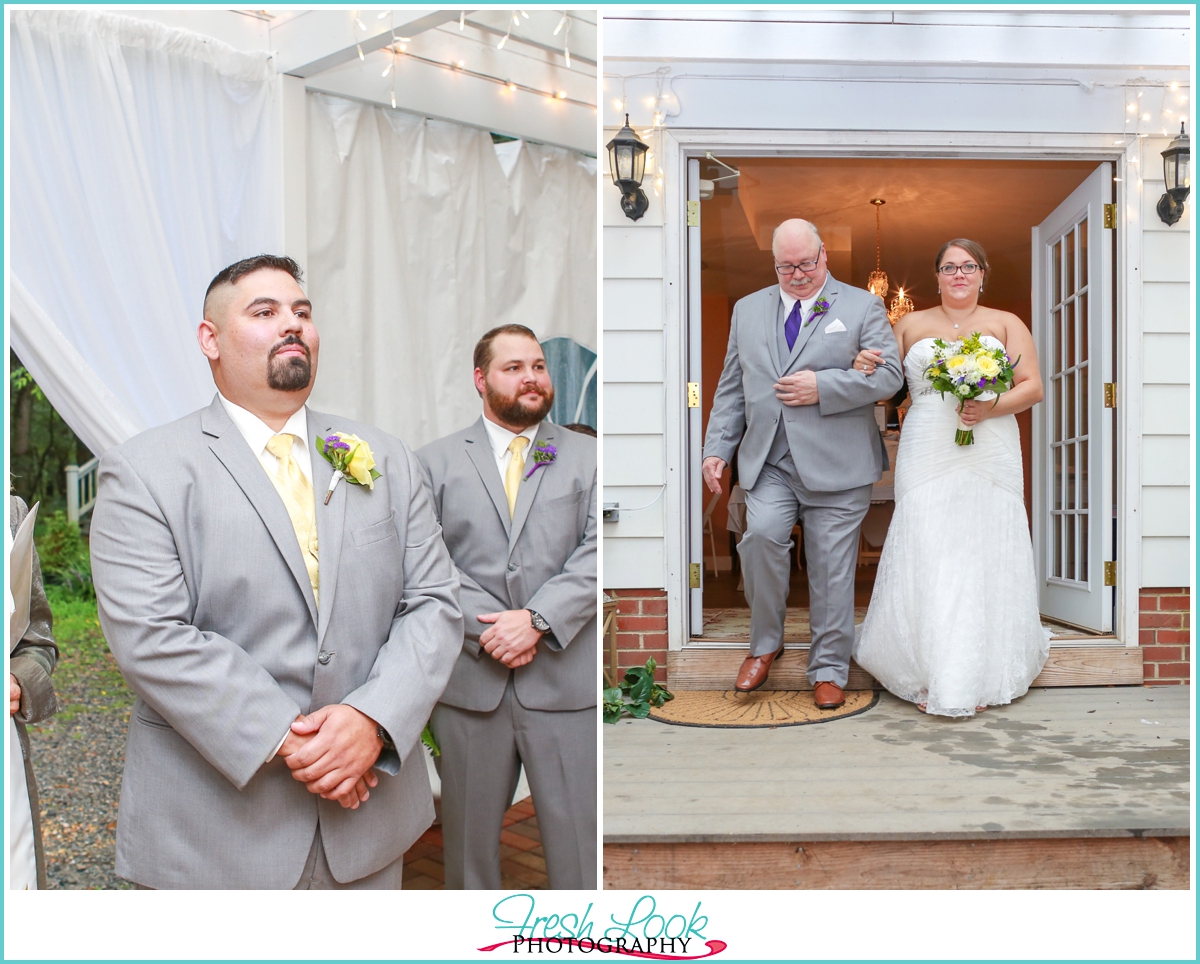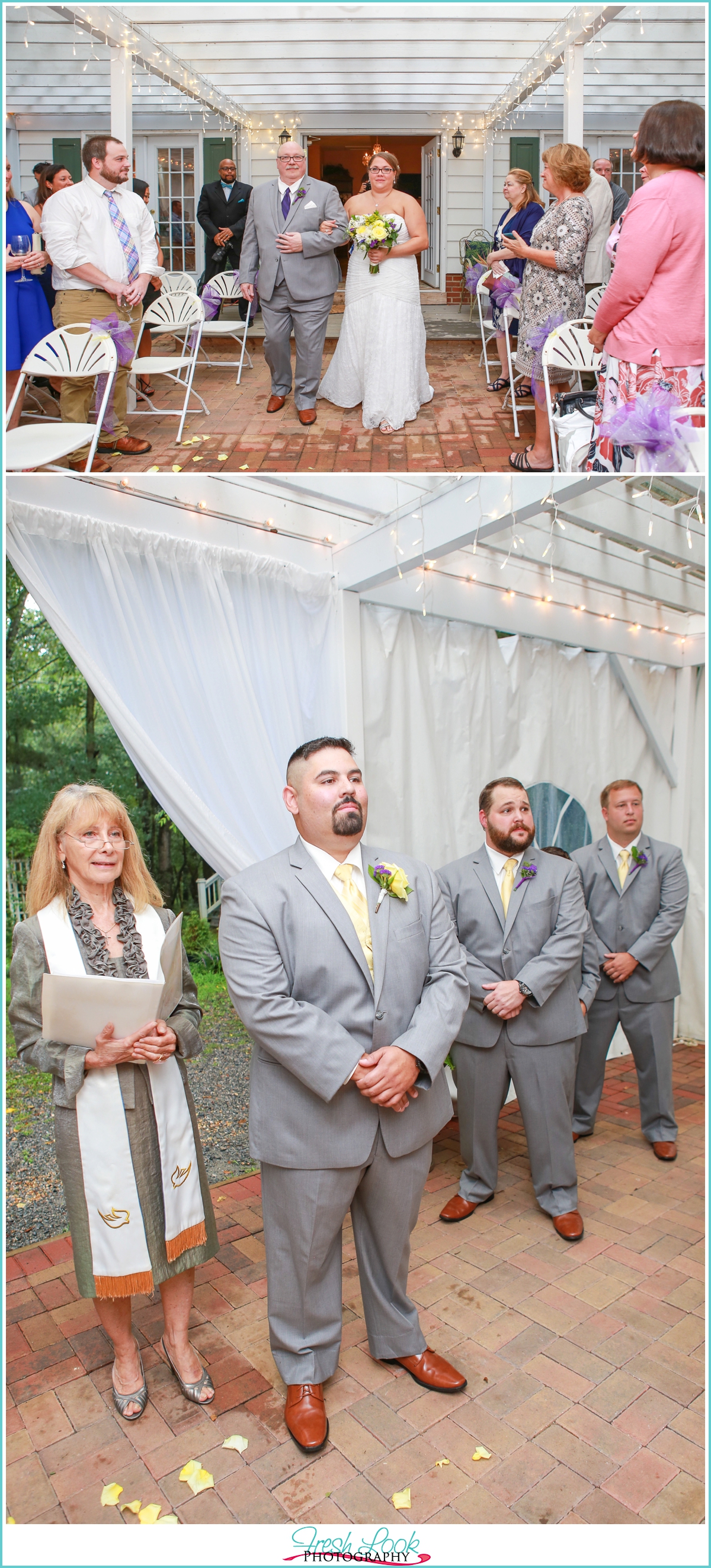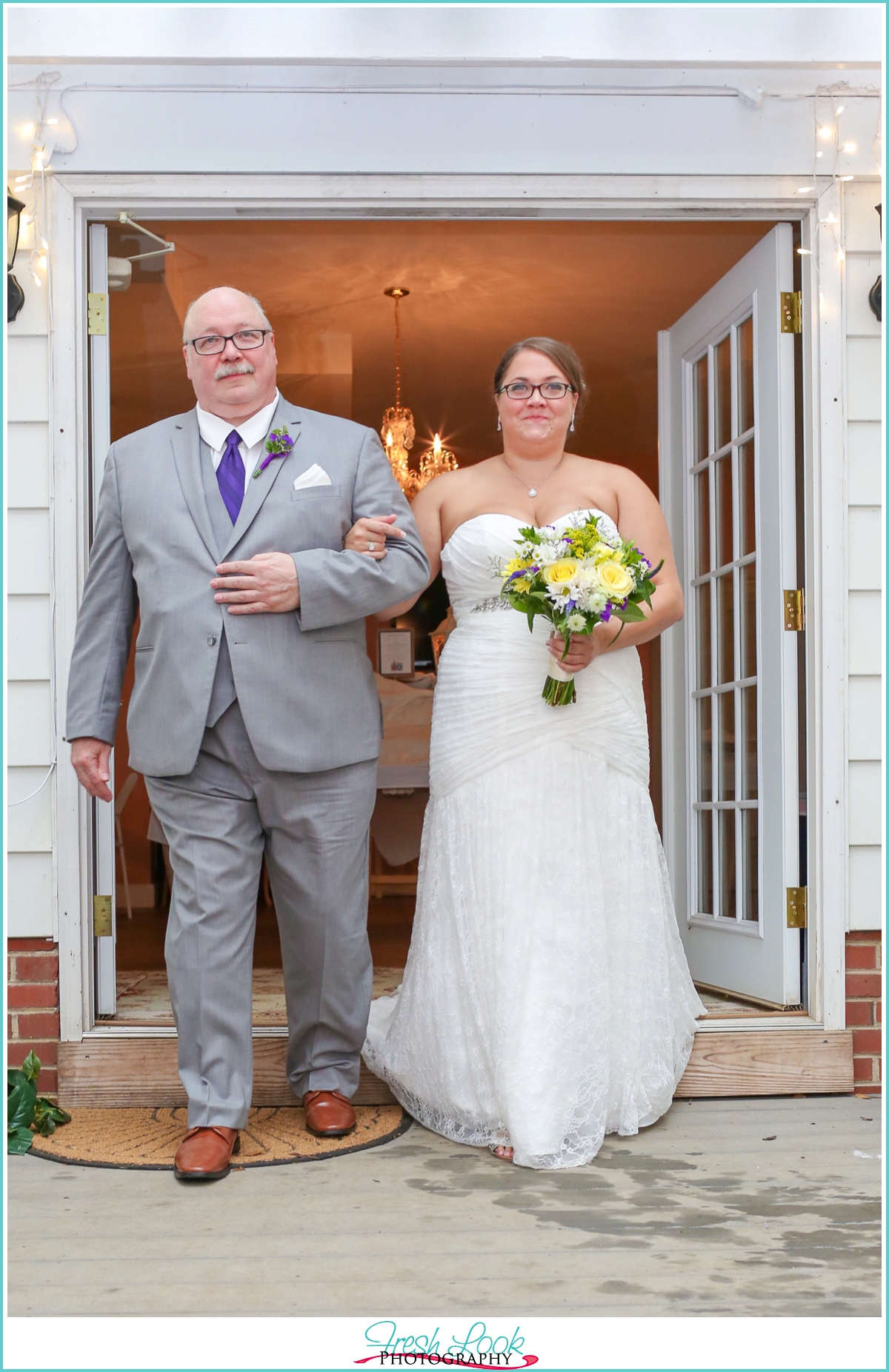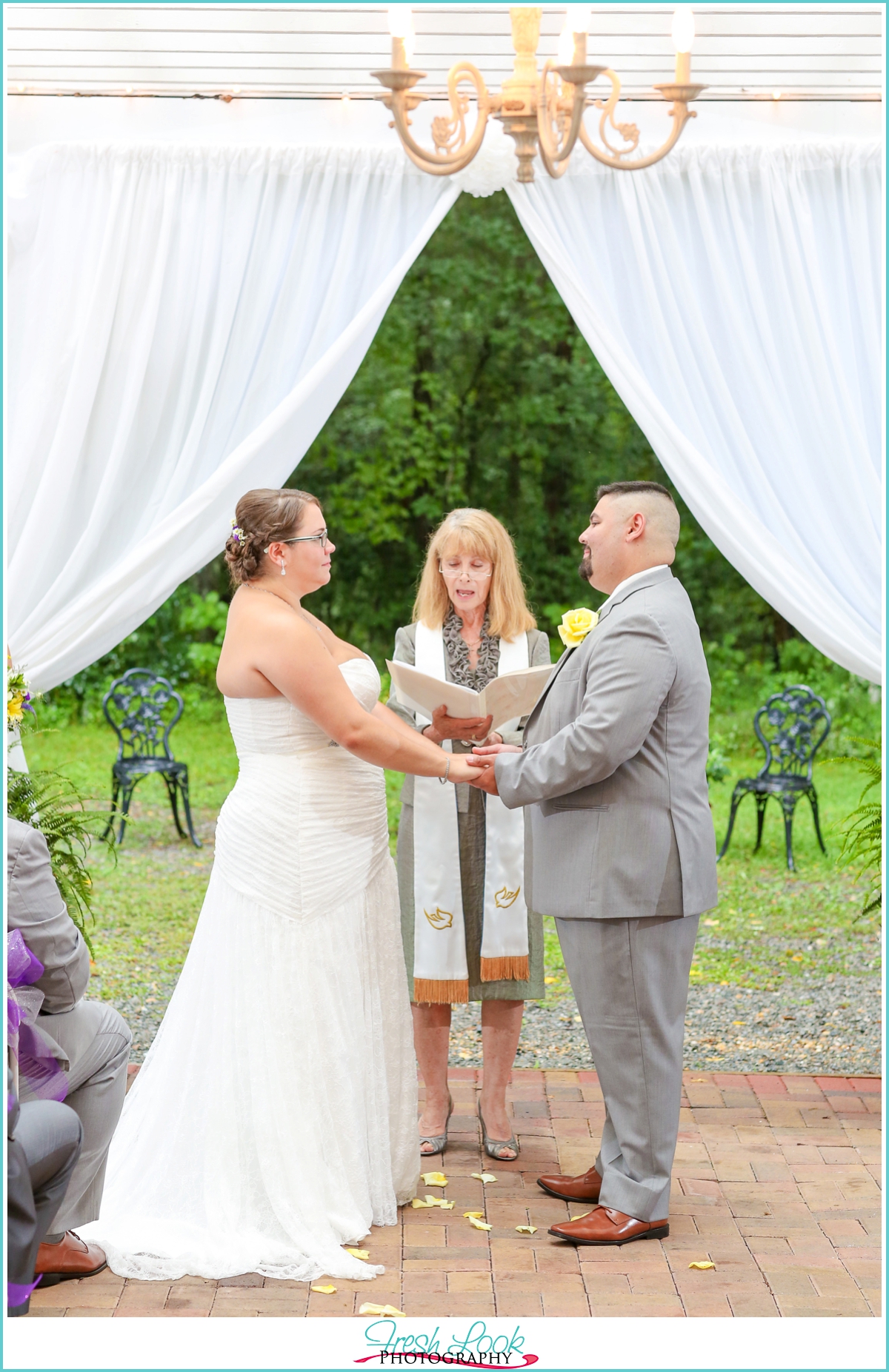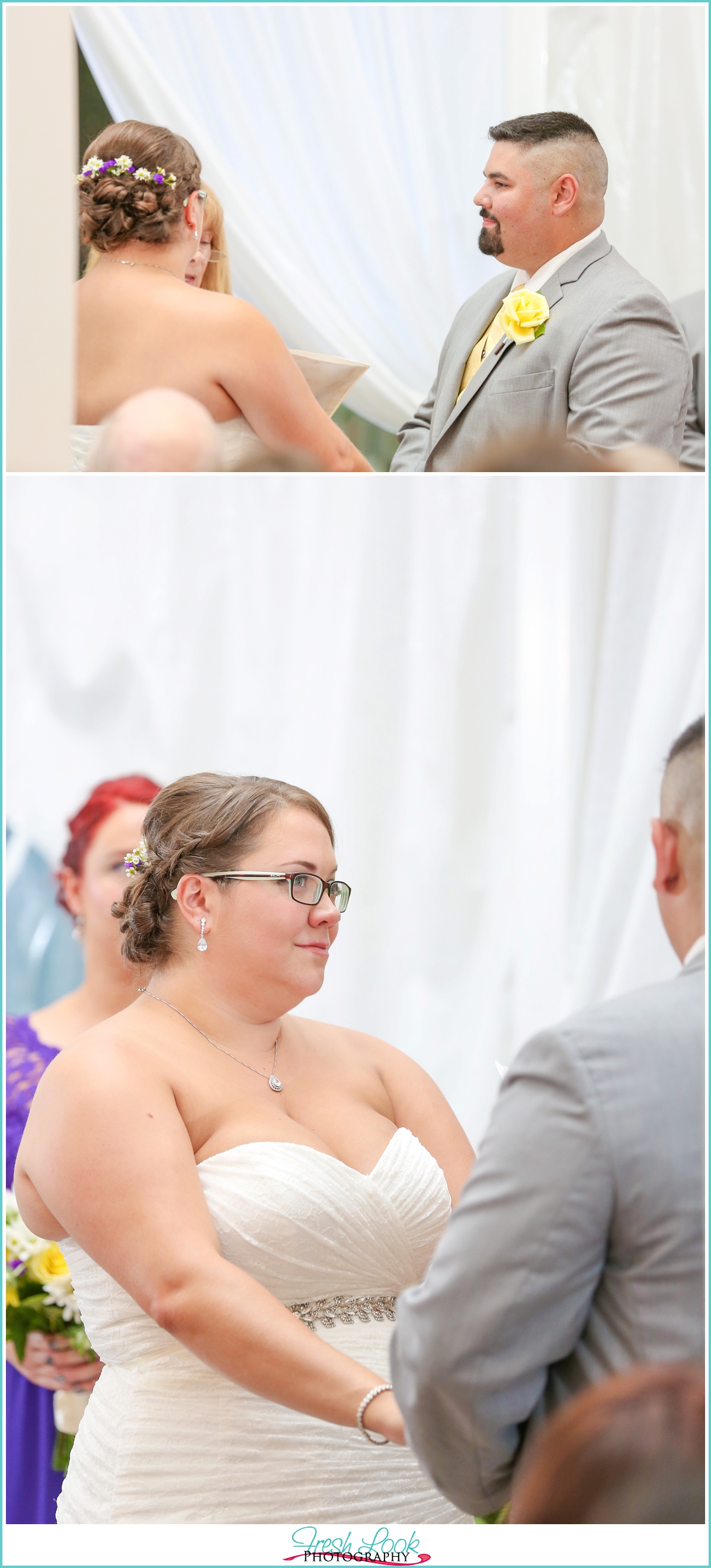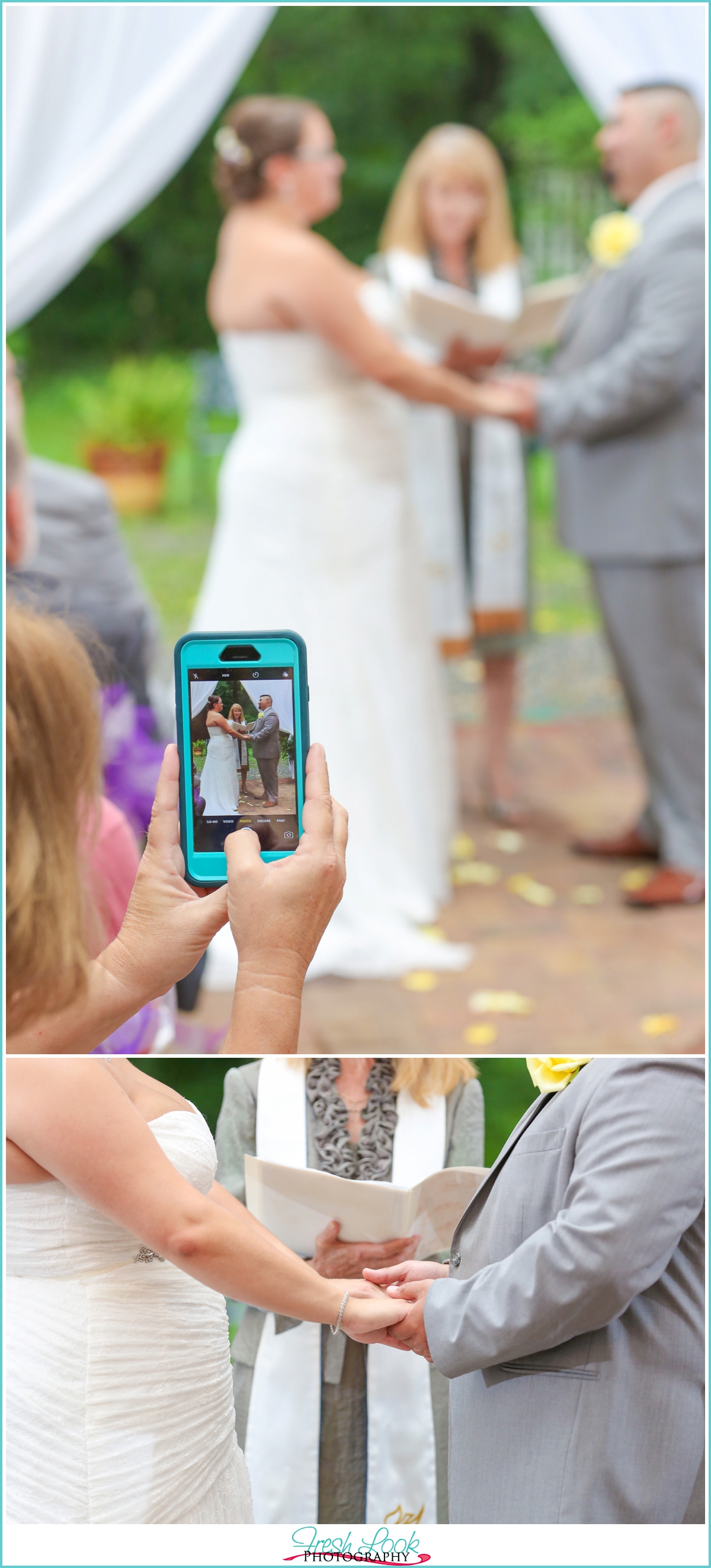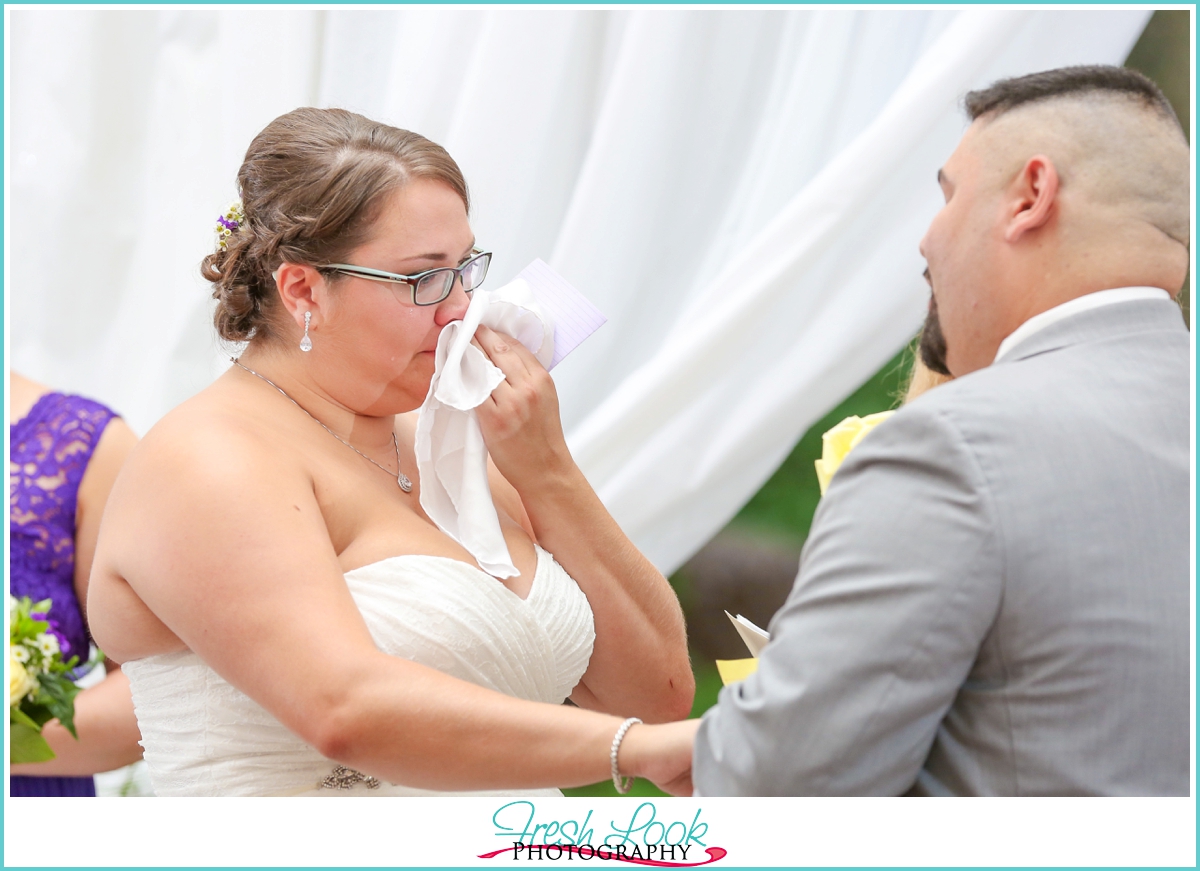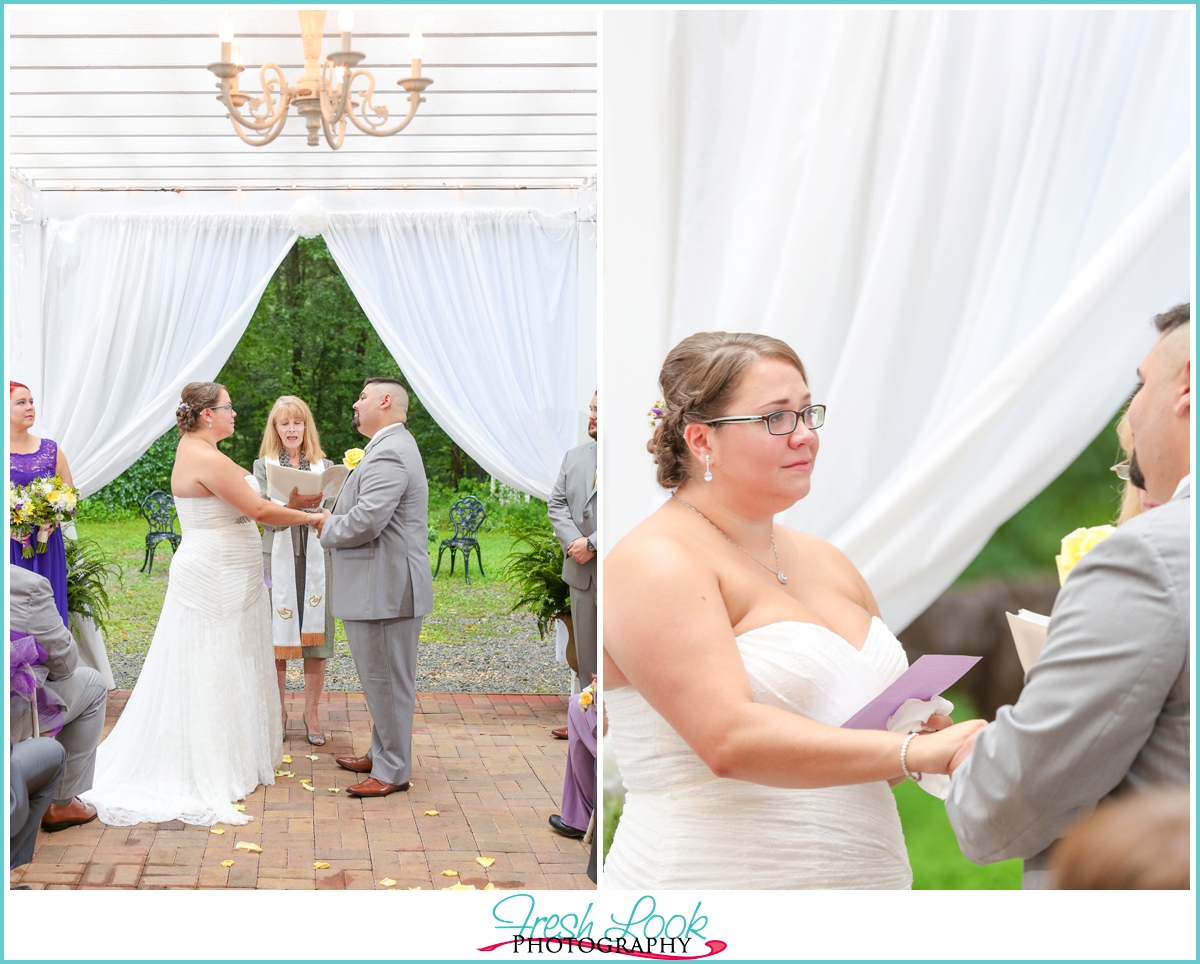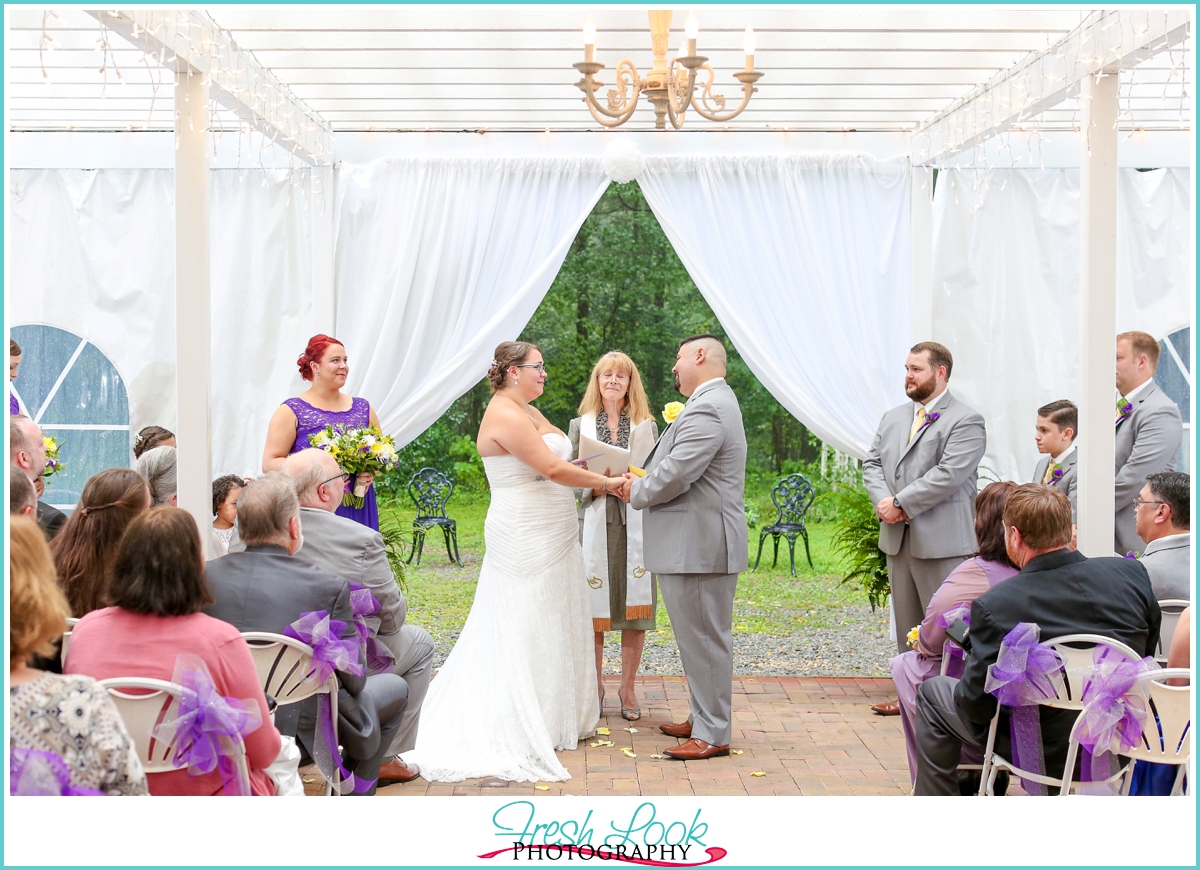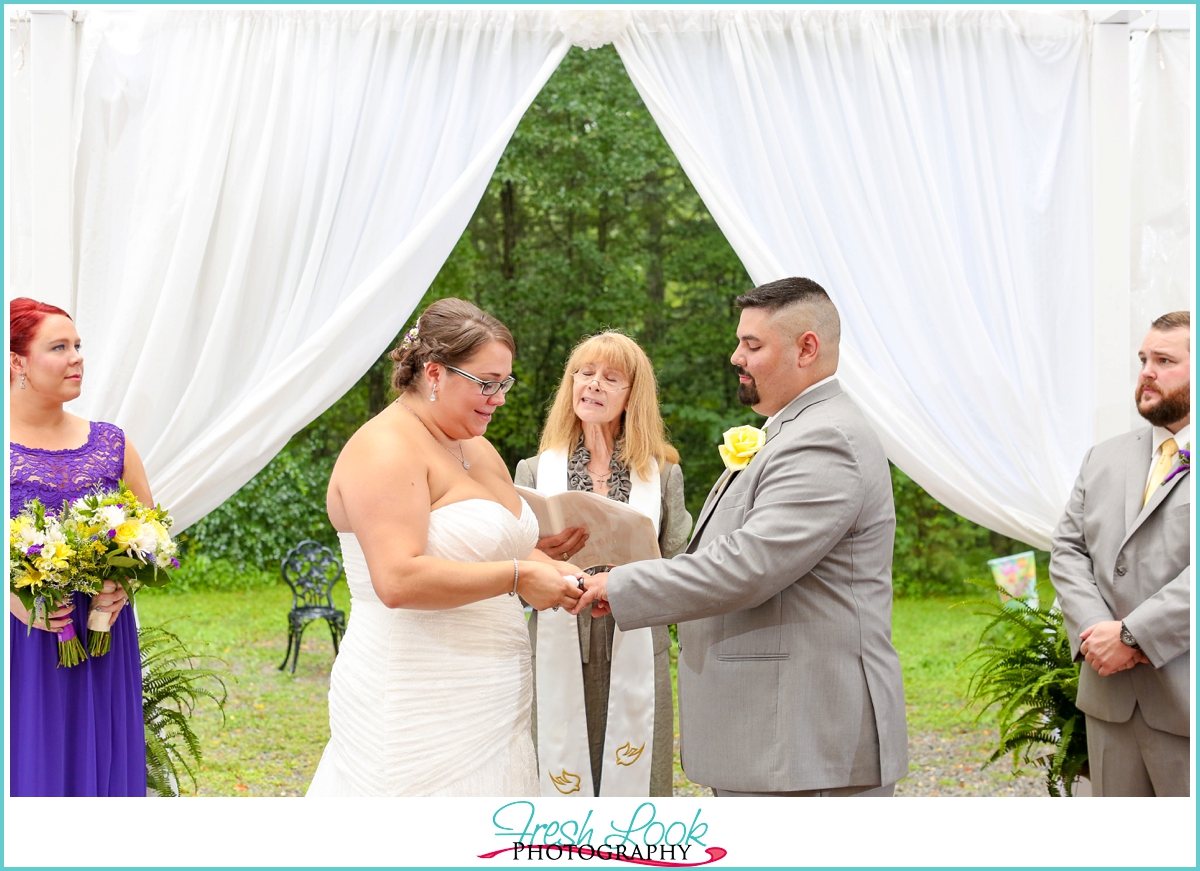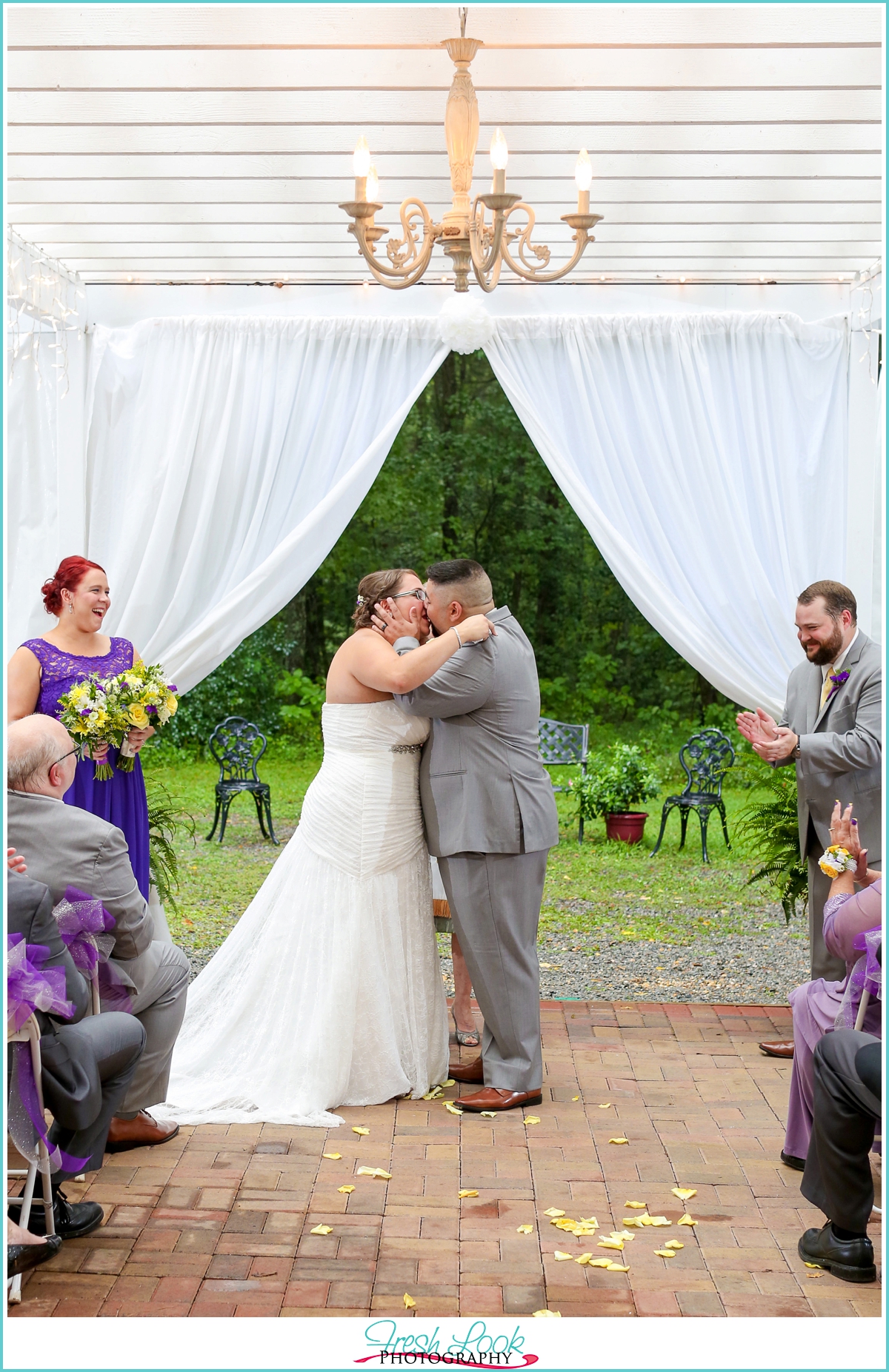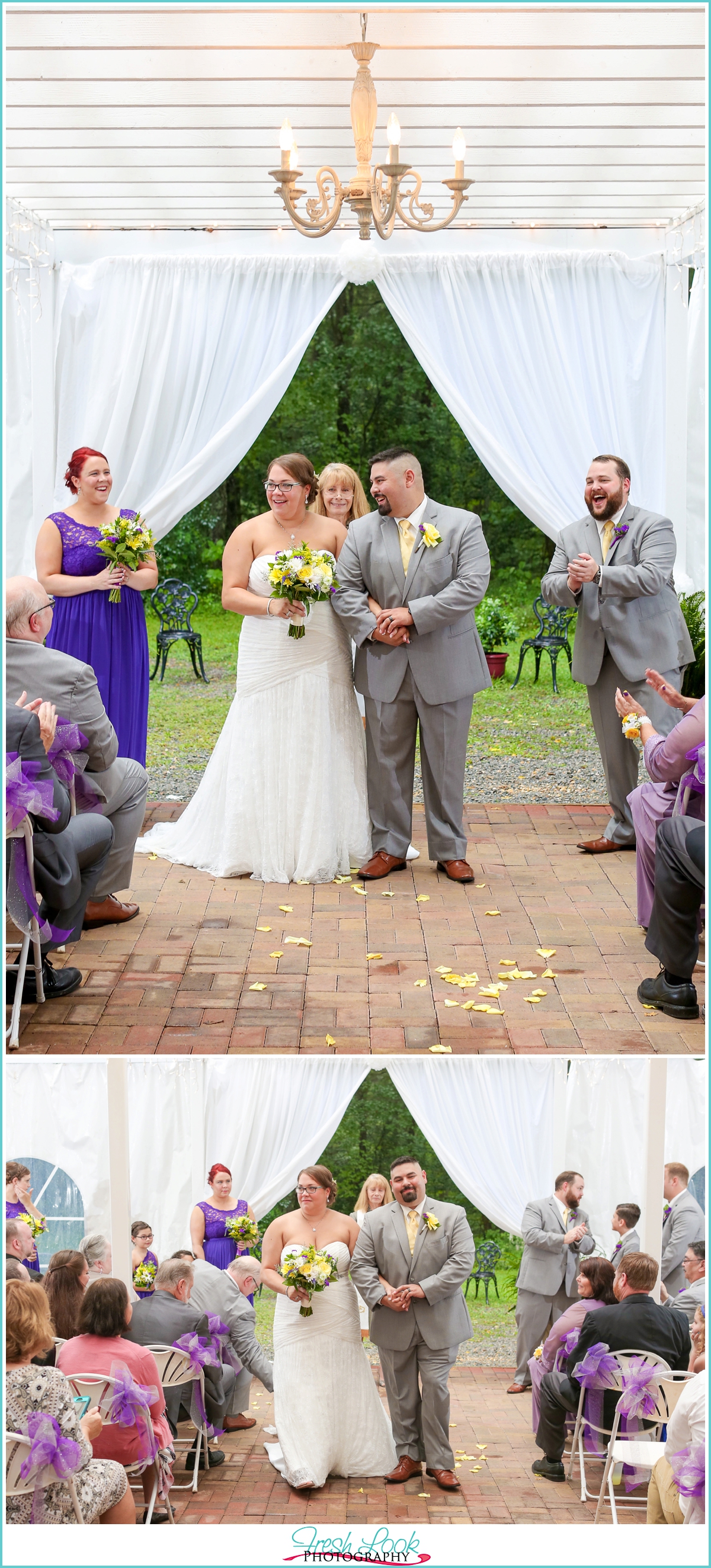 Historic Jasmine Plantation Wedding
Eric and I knew Jake and Jen prior to them hiring us. We've attended a few parties together, and Eric plays softball with them. But it wasn't until we started on this wedding journey with them, that we really got to know them on a personal level. It has been awesome spending time together, and learning that Jen and I have a very similar sense of humor.
Seriously, one of the best parts of this job is having our clients turn into friends!
Jake and Jen, thank you for allowing us to play such a special role in your wedding day. We love y'all bunches, and can't wait to see all the amazing things life has in store for you!