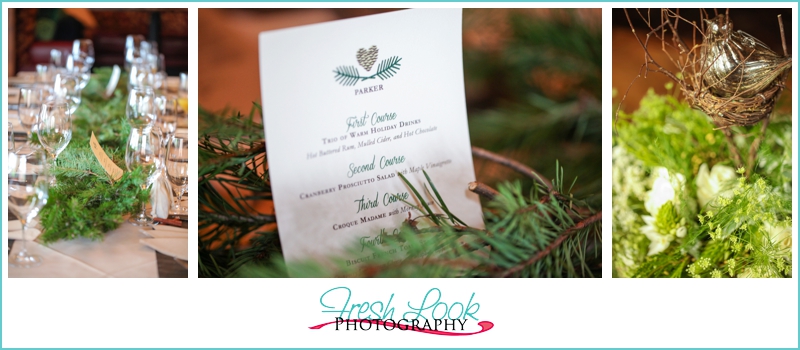 This blog post with all these gorgeous pictures from the Forevergreen styled shoot has been on my to-do list for a long time… Like, two years a long time (eek!).
However, I'm happy to say that I've finally pulled these images out of the corner where they were gathering dust so that I can share all the gorgeousness that so many wonderfully talented people put into making this event happen. Here's a little taste of the holidays, and if this doesn't remind you that this is the best time of the year, I don't know what will!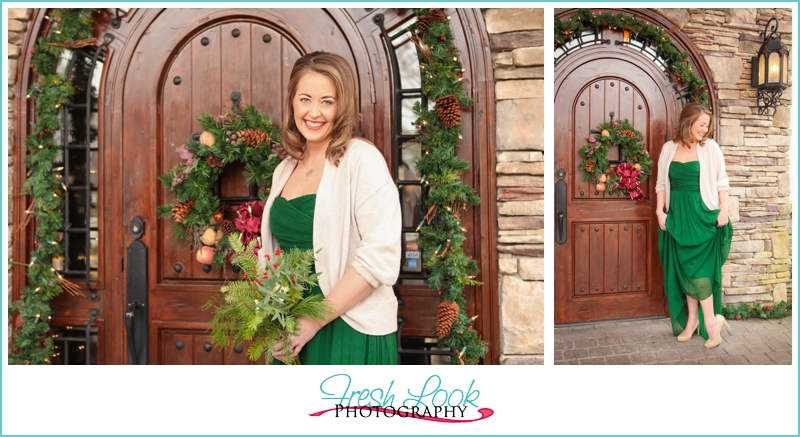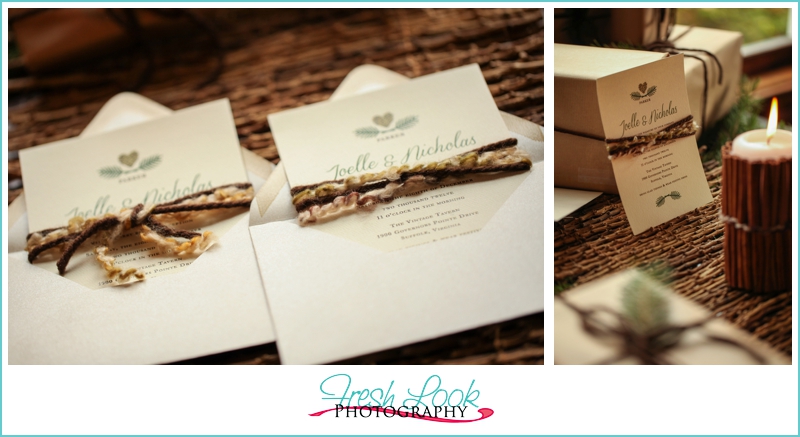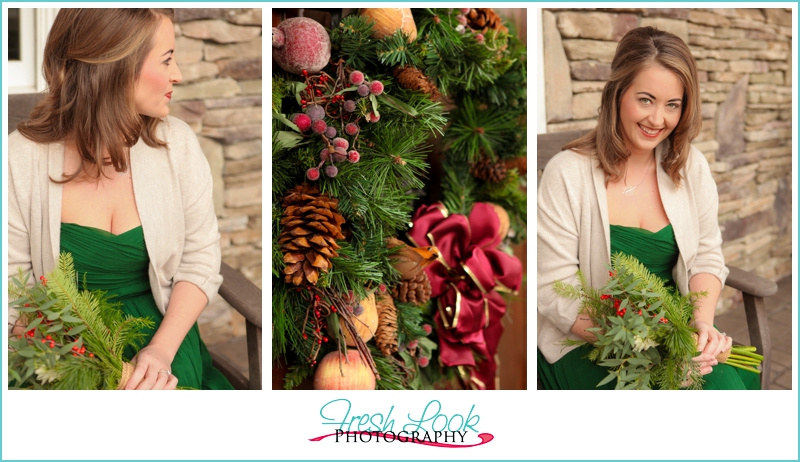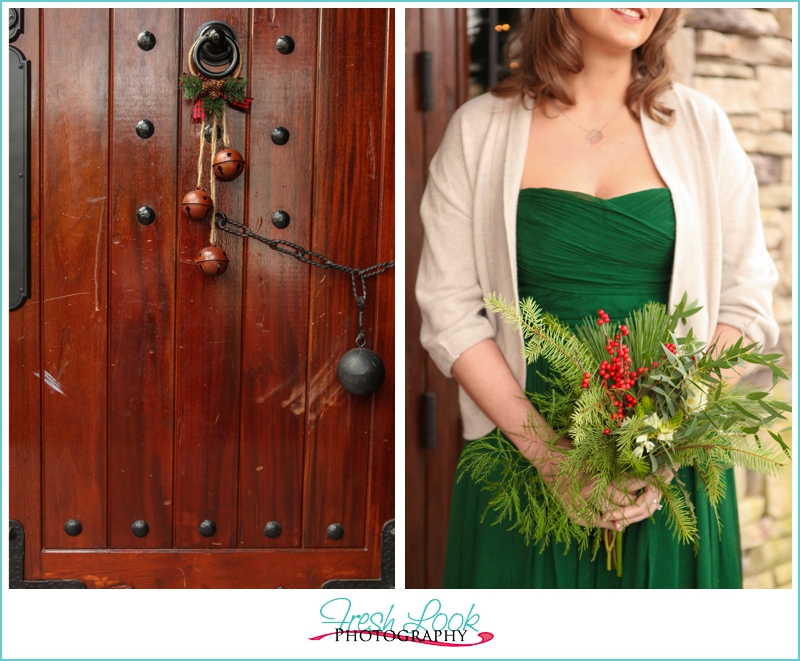 Forevergreen
This amazing styled shoot (brought together by the kick-awesome Chelsea, who wears many hats!) was set as an intimate brunch, celebrating an intimate wedding and showcasing winters simplicity with evergreens and wooden details throughout the scene. Since everything took place at Suffolk's Vintage Tavern, (which was a GORGEOUS venue!), it was only natural that a delicious meal was prepared for everyone and very appropriately started with three seasonal hot drinks (hello hot buttered rum!).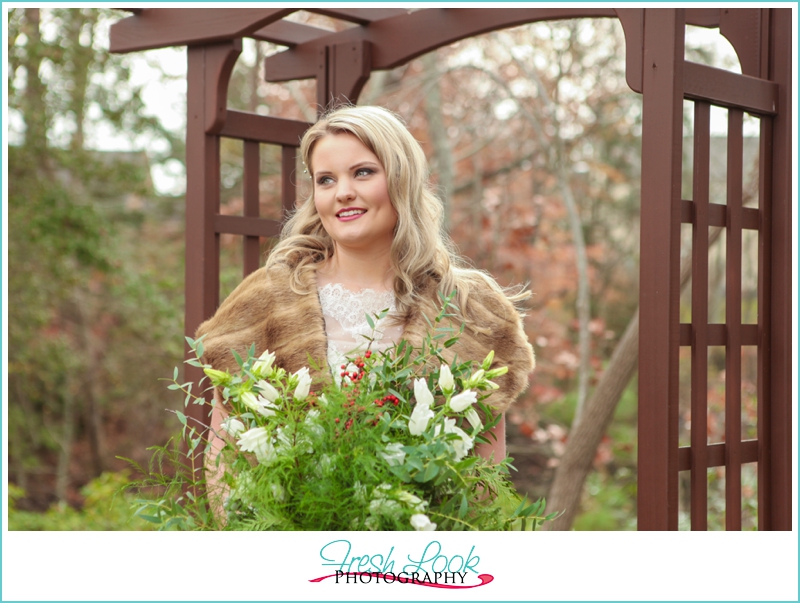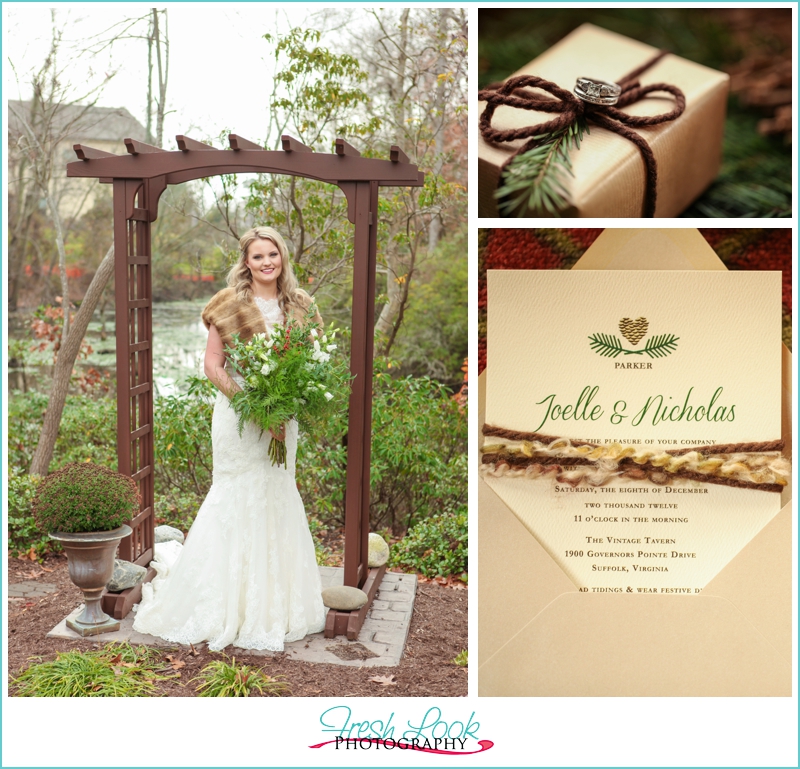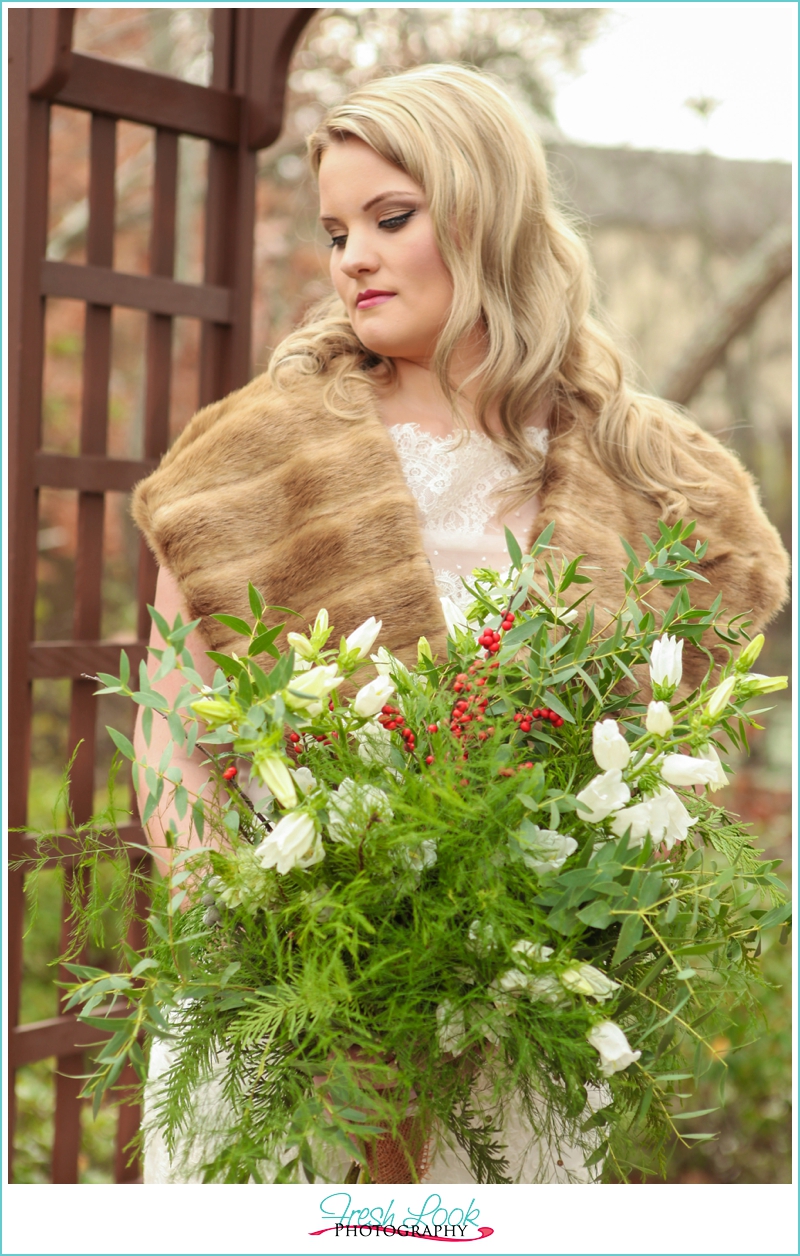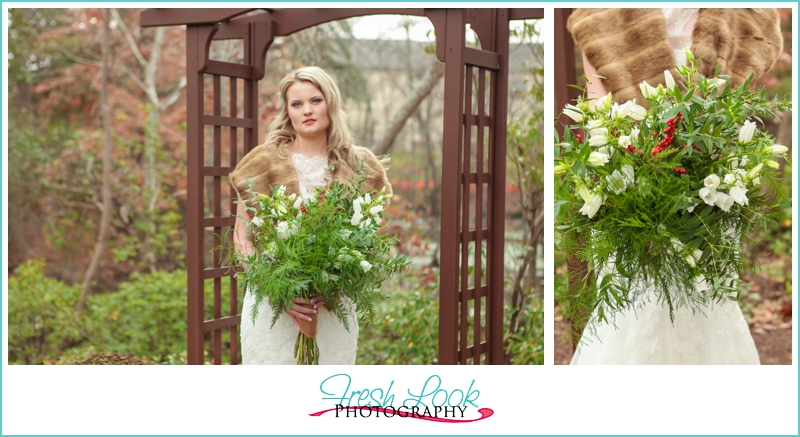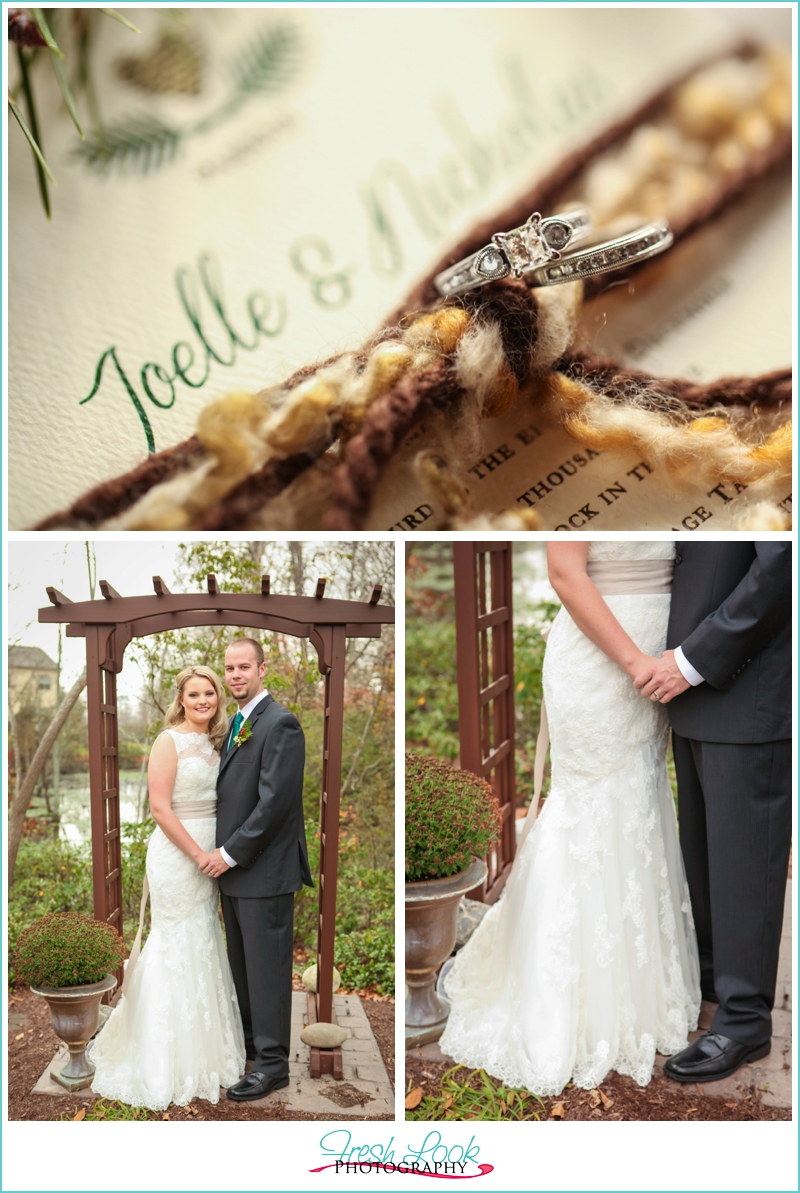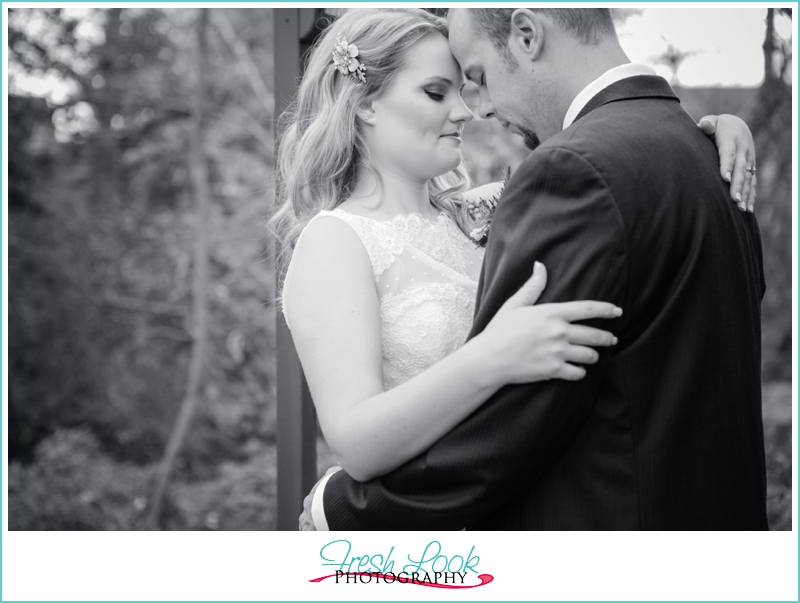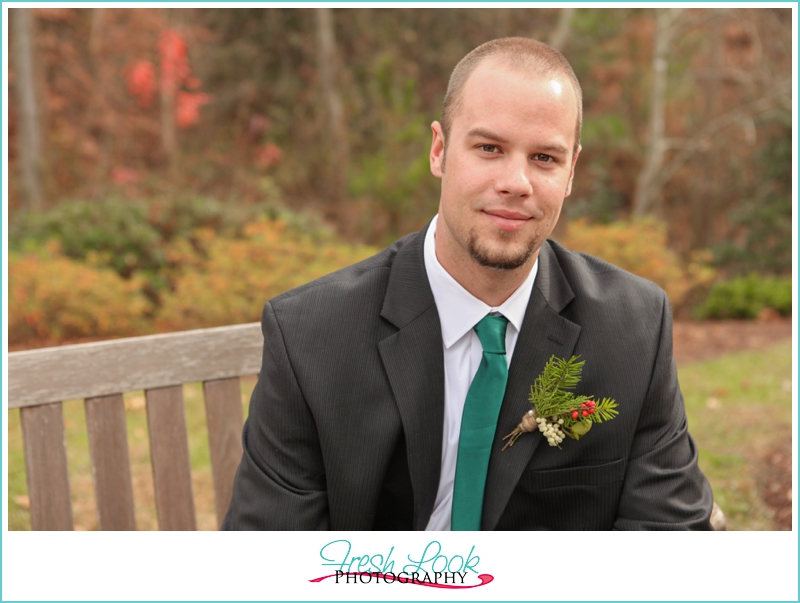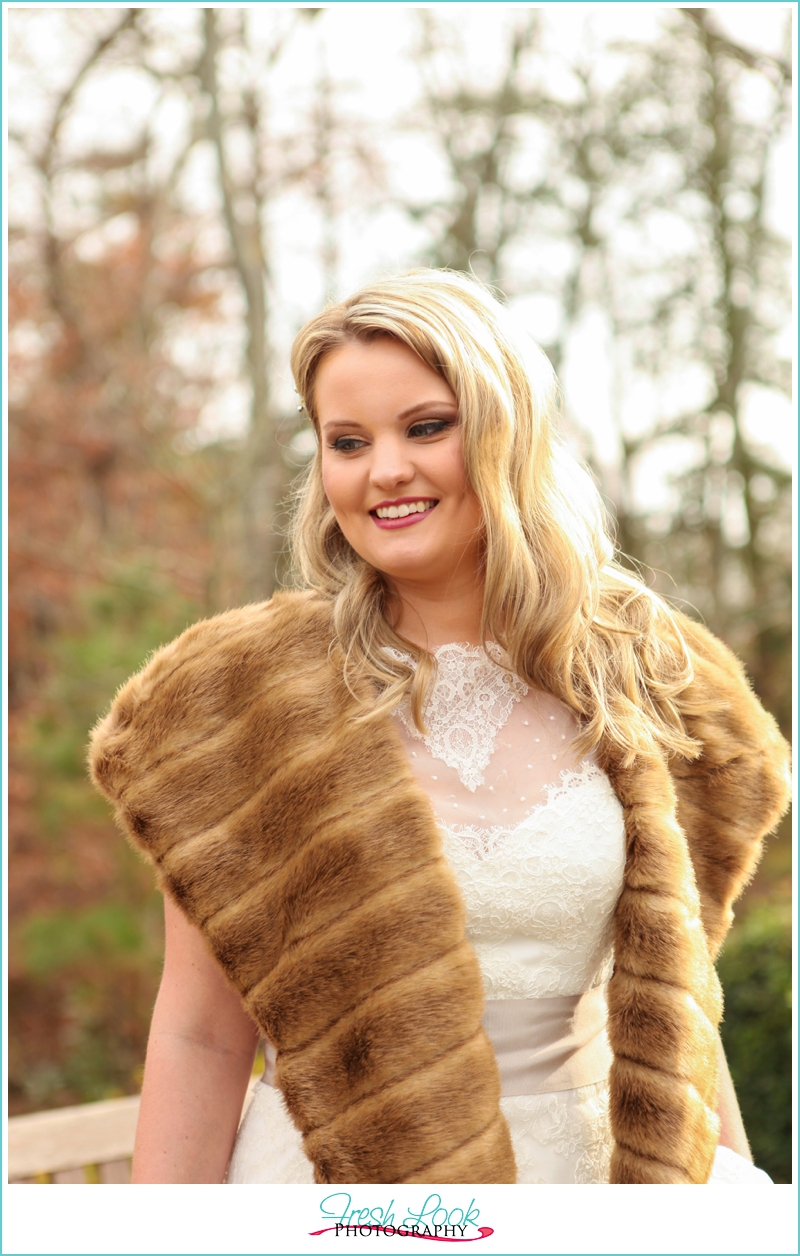 Looking through all of these pictures not only reminded me of how much fun it was to spend time with everyone, but it also showed me the difference in my work between then and now. The images we were able to produce were gorgeous, and I can't wait until the next styled shoot to make even more magic! Thanks to everyone who was involved with making this Forevergreen shoot a reality, the results were gorgeous and I am so happy to have been involved in such a wonderful experience!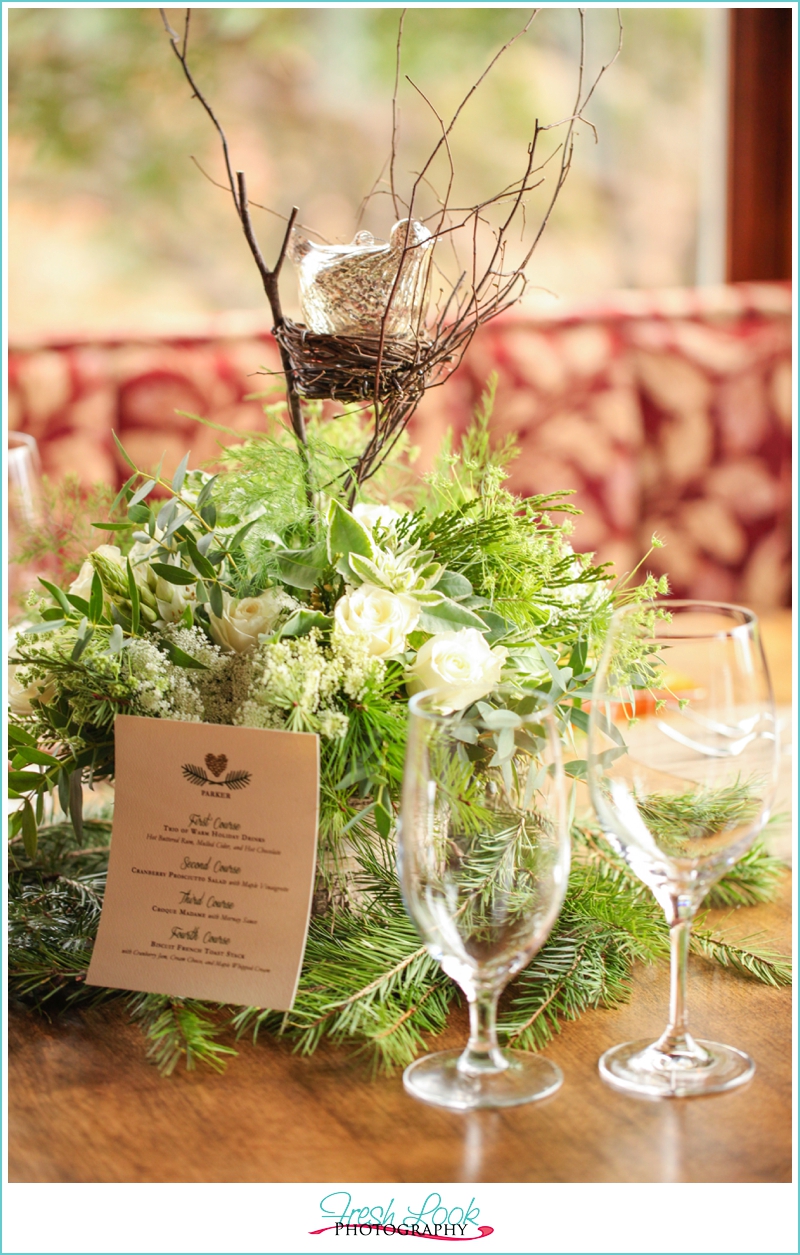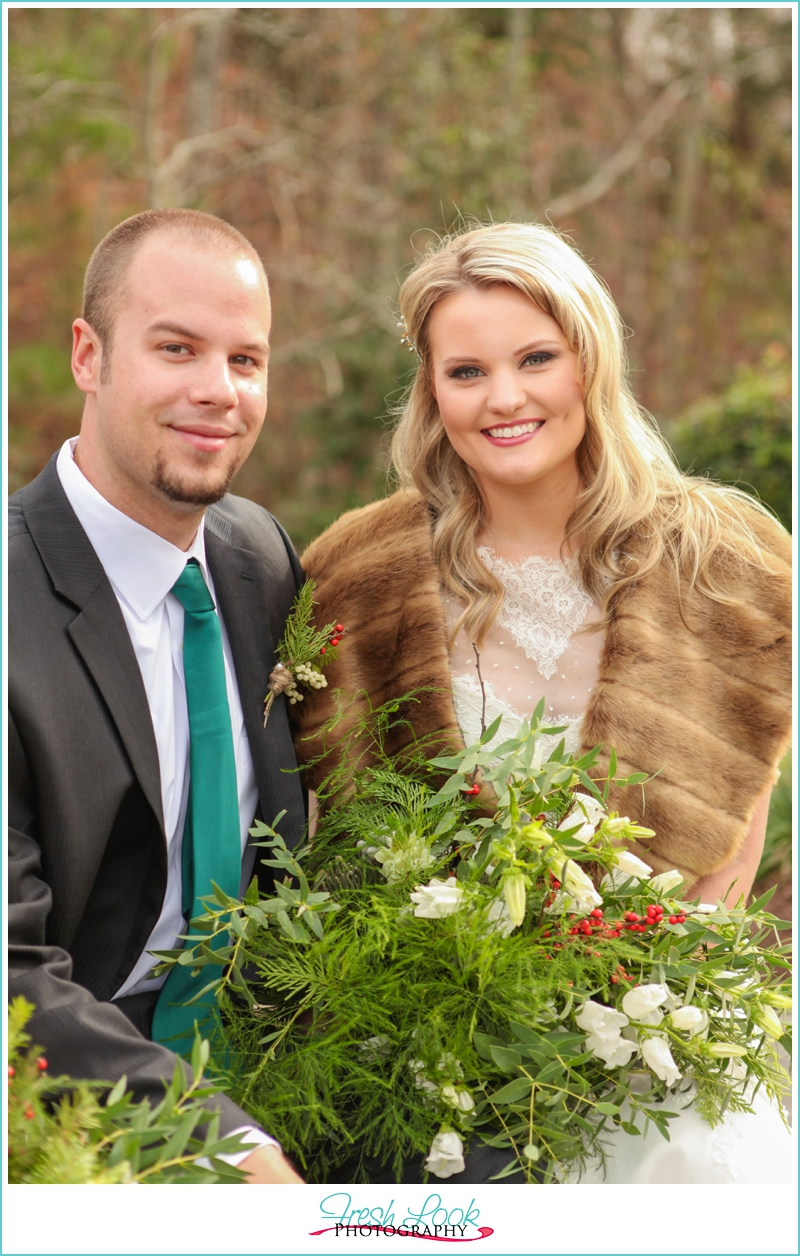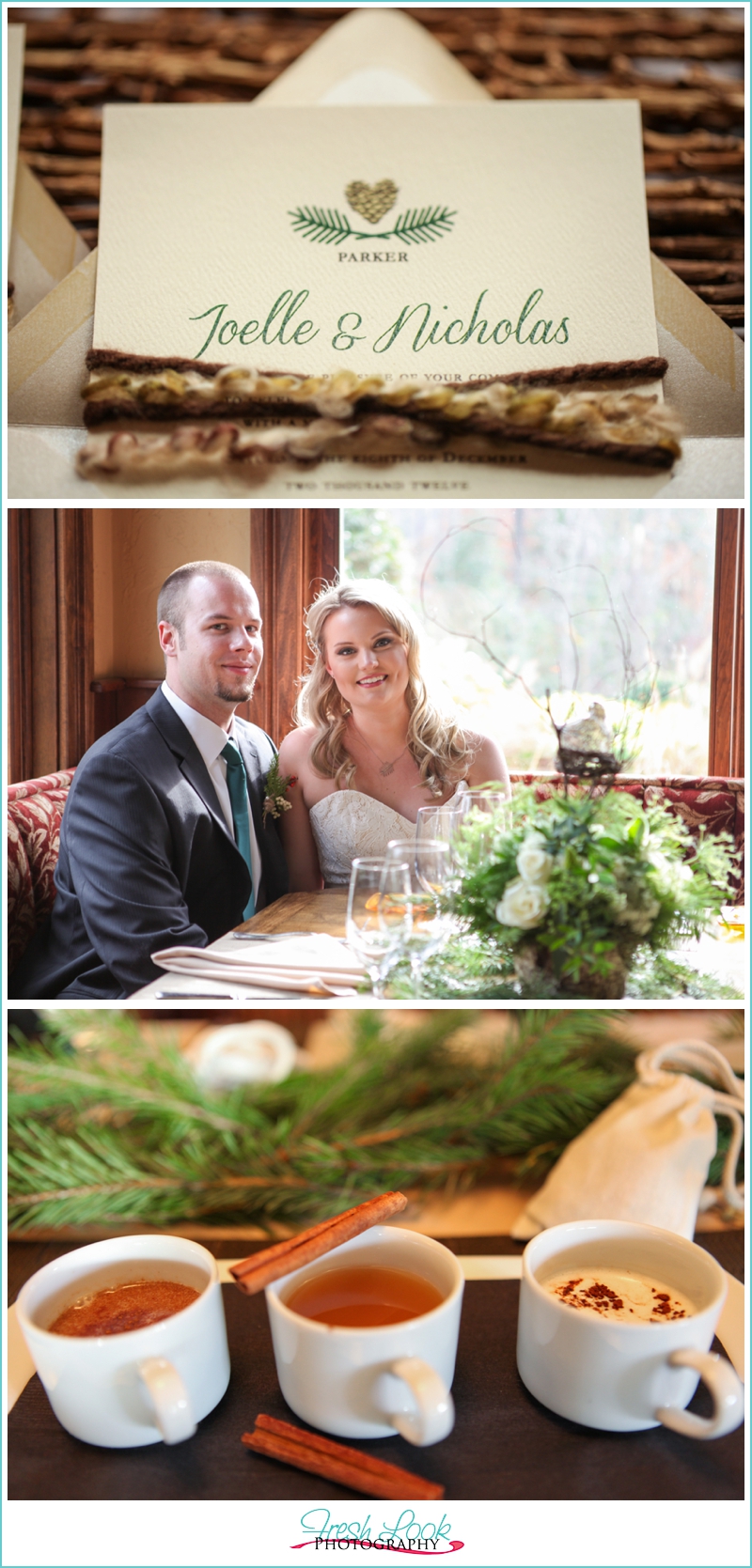 Vendors
Concept Design | Chelsea LaVere
Venue | Vintage Tavern
Stationery | The Girl Tyler
Florals | Studio Posy
Bridal Gown | Pure English Couture
Bridesmaid Gown | J. Crew
Hair | Chelsea Styles
Makeup | Kristine Marie Makeup Artistry
Bridal Necklace | Laurel's Bench
Models | Christina & Kyle, Braden