Here we are, it's a new month and that means another chance at kicking butt and taking names when it comes to being a boss babe! If we're being honest, February 2017 monthly goals will focus mainly on business building.
Since it is the "slow season" for doing portrait sessions (and nobody wants to get married when it's freezing outside!), we really take the months from January to April to focus on building up the business, educating photographers of all skill levels with classes and workshops, and making sure that everything is all set for the upcoming year. We really try to focus on things like updating marketing material, catching up on blogging, organization of the office area, etc.
February 2017 Monthly Goals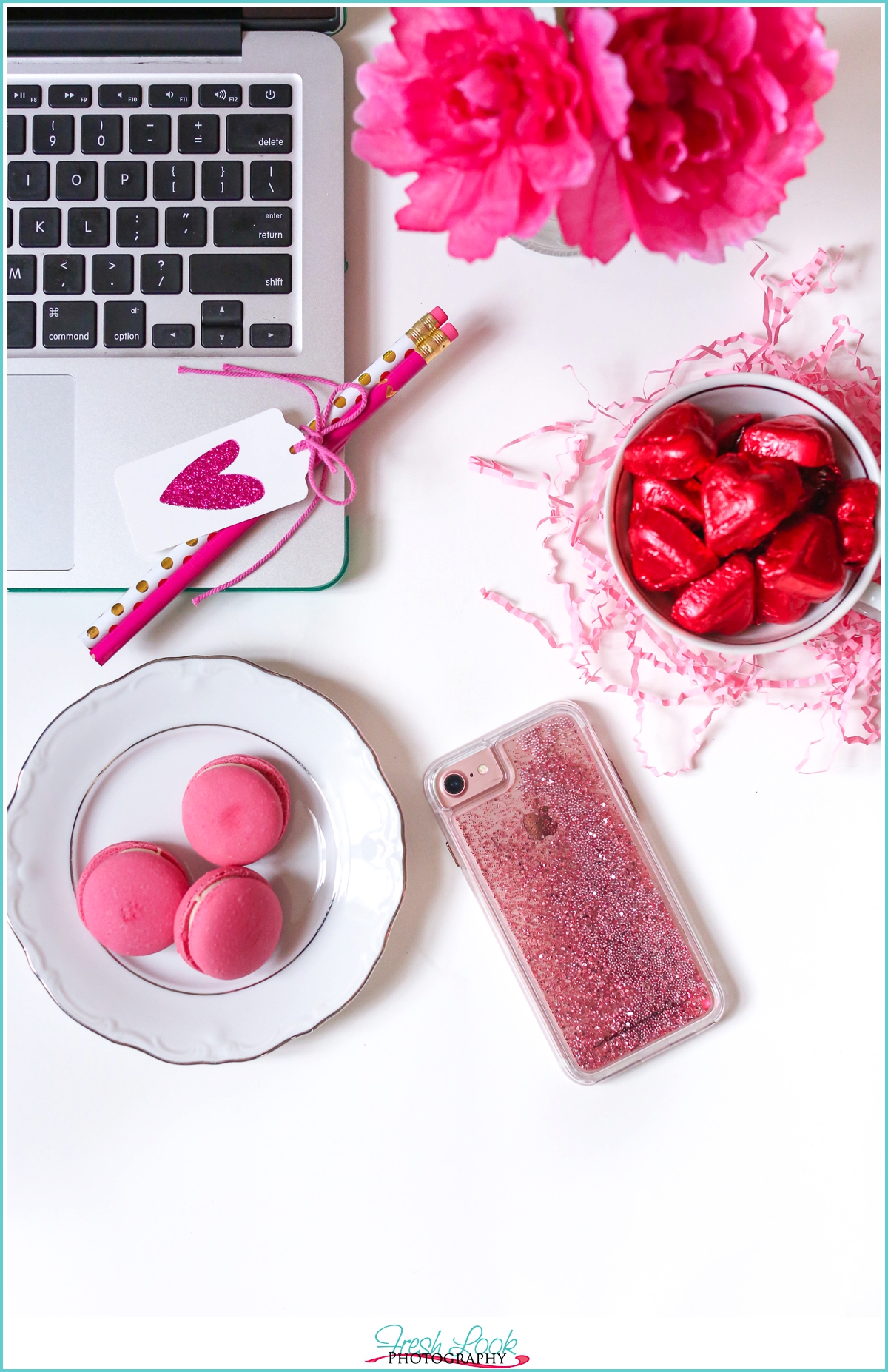 Personal Goals
Drink more water – and remember that margaritas don't count as water (even though they have ice in them 🙂 )
Taxes – technically this could be a business goal as well, but either way, it needs to get done!
Clear out/organize the office and design a sitting/reading area for the kids when they are home and want to be with me or need help.
Spend 30 minutes with each kid during the week doing whatever they want – Tuesday: Wesley, Wednesday: Jett, Thursday: Mara. That way, we have uninterrupted time together and they feel important and special.

Business Goals
Order New Album Samples – including smaller ones specifically for family sessions!
Business Book – this month we're delving into #GirlBoss by Sophia Amoruso who shares how she went from dumpster diving to founding one of the fastest-growing retailers in the world.
Focus more on FUN in our photo sessions! I'll do research, but not sure how much practical application I can do since we won't have many sessions this month!
Kick ass in Costa Rica when we're down there for the wedding event (seriously, so stinkin excited!)