Anytime is a good time to get photos done with the one you love, but there's just something extra special about fall engagement sessions!
The weather is cooler, the leaves are changing from green to bursts of red, orange, yellow and even purple.
Plus since the sun goes down a bit earlier, there is a softer, more romantic light!
When I was younger, I used to LOVE summer because I was a beach junkie (seriously, on my off days, I could always be found on the boardwalk!).
But now that I'm older, I really appreciate the fall season and all the changes it brings not only to the weather, but also to our lives.
.
There's no denying that Joseph is over the moon to be marrying Danielle 😉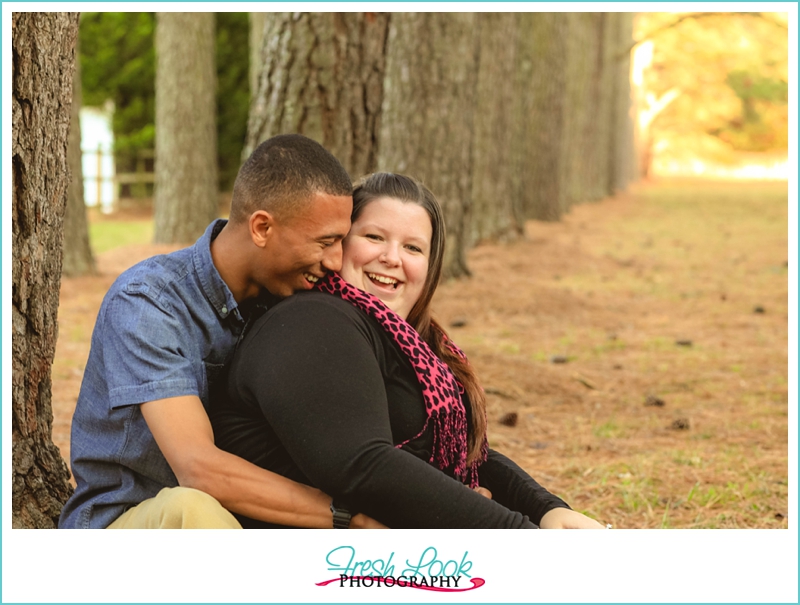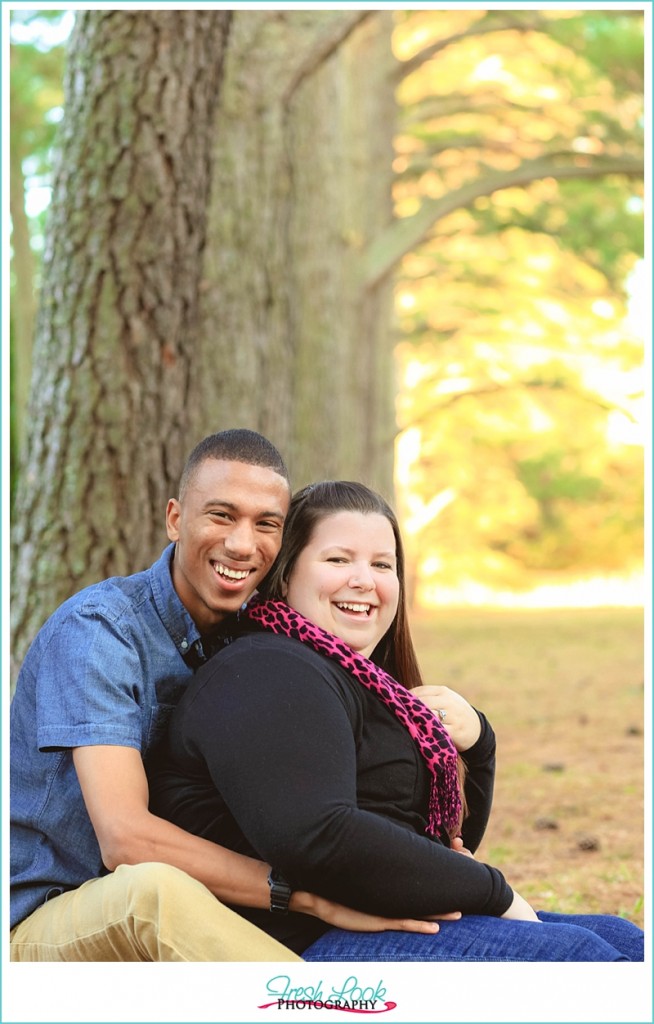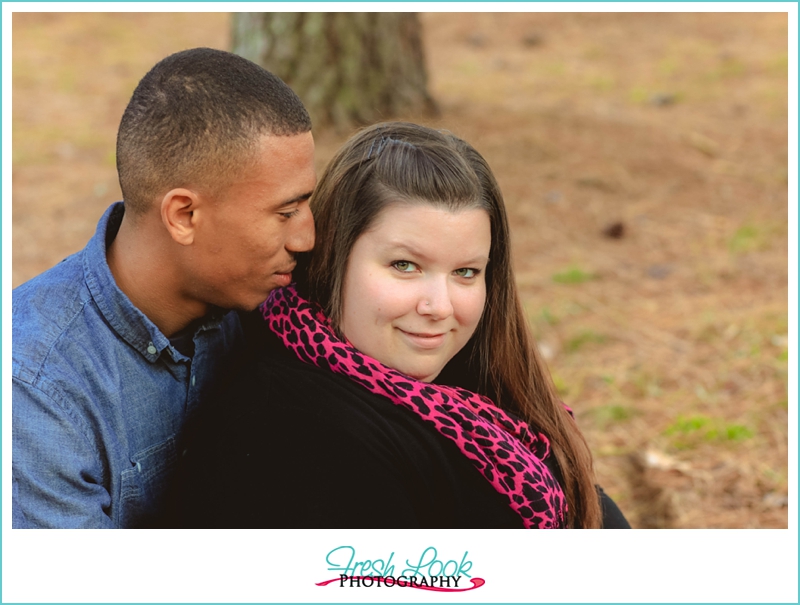 Fall Engagement Sessions
From the first time I met with Danielle (and then later when she brought Joseph), the laughs were pretty much non stop!
I'm all about getting business done and squared away, but I'm a firm believer that life is too short to be serious all the time!
My mentality is that we all have to be here, why not make it fun?
And if what we are doing is not fun, how can we make it fun?!
I love Danielle and Joseph because they really embody that mentality!
These two are cracking each other up, and the back and forth we all had was hysterical… that is, until I started trying to tell jokes.
Danielle told me that I needed to stick with taking pictures and not worry about the joke thing 🙂
.
Danielle and Joseph, thanks for choosing me to come and photograph for you, it's always so much fun to spend time with you two, and I am SUPER excited to take pictures at your wedding next year!!!
.